Here are some more images from my amazing few days at Kwandwe Private Game Reserve. Much thanks to my guides: ex-cricketer turned-excellent Ranger, Robyn; and my tracker, Ernie. They showed me everything from aardvarks to aardwolf (the latter being more rare than the black rhino).
I found myself particular charmed by the grace of a giraffe family and the offbeat cuteness of the warthogs.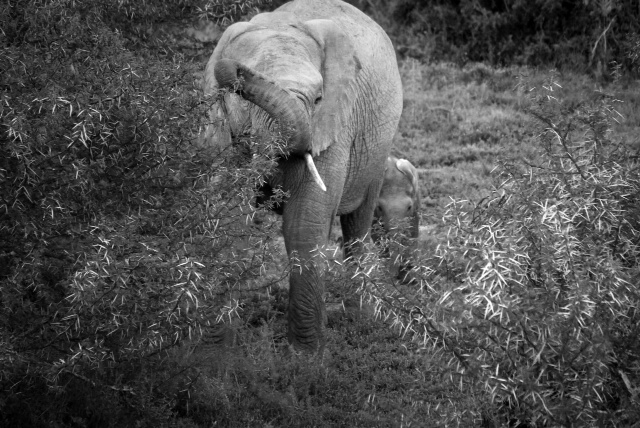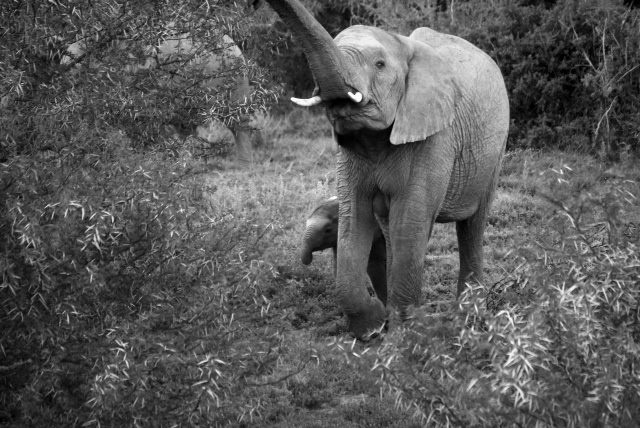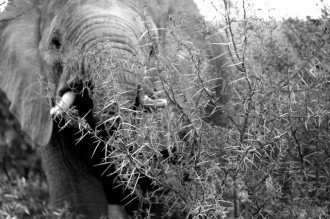 Elephants are one of the most charming animals in Africa. The babies especially so!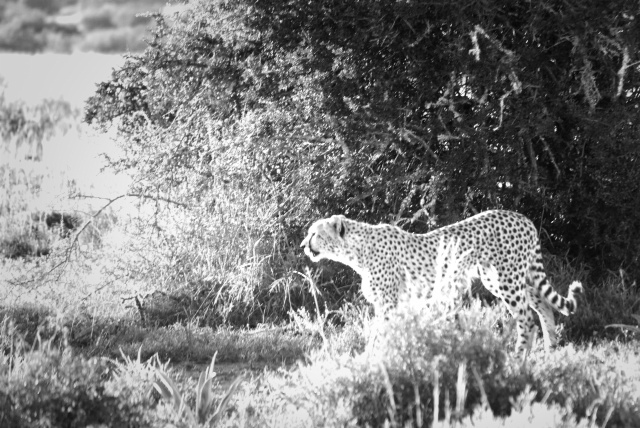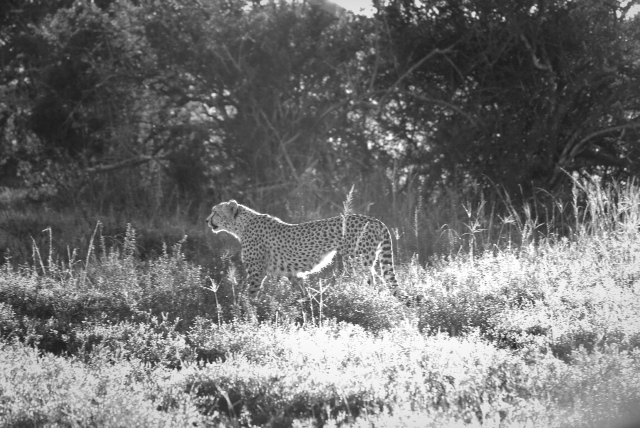 Cheetah in the sun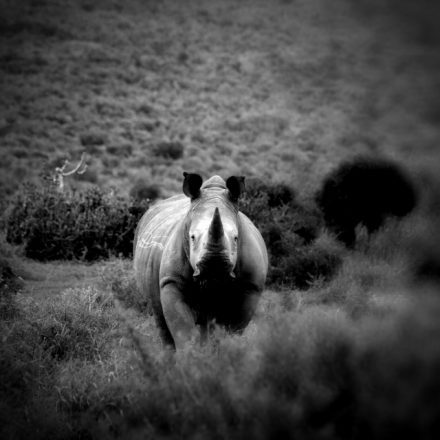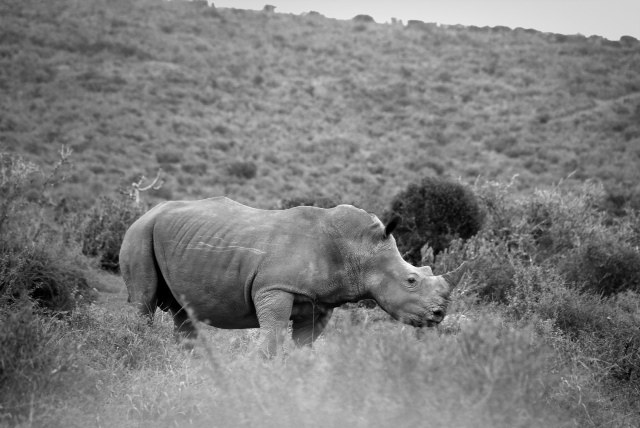 White rhinos are more common that the much-hunted black rhino, but just as stunning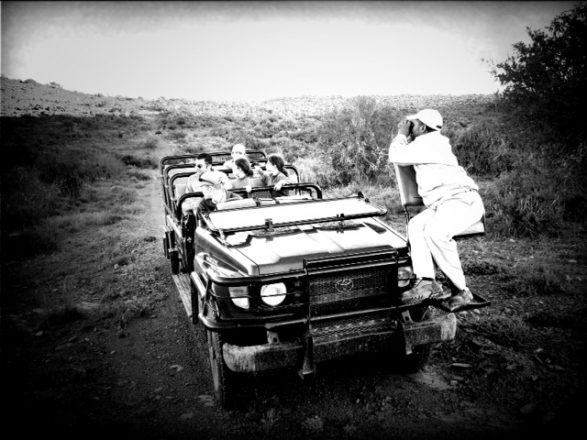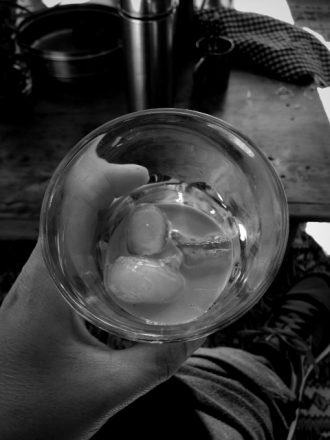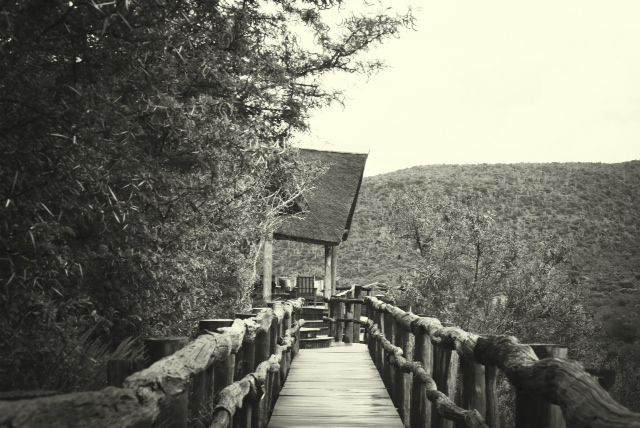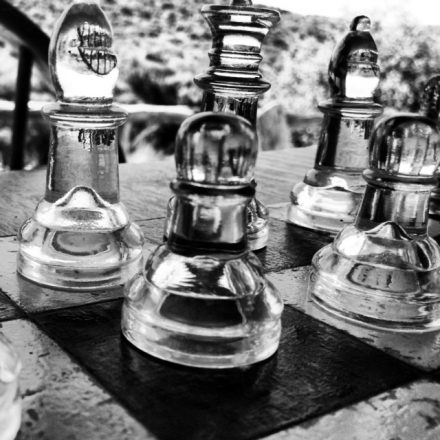 Scenes From a Safari & Very cool chess set at River Lodge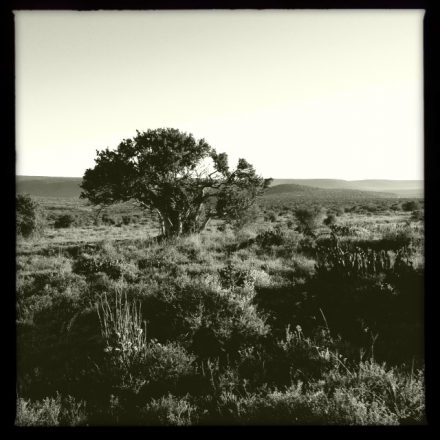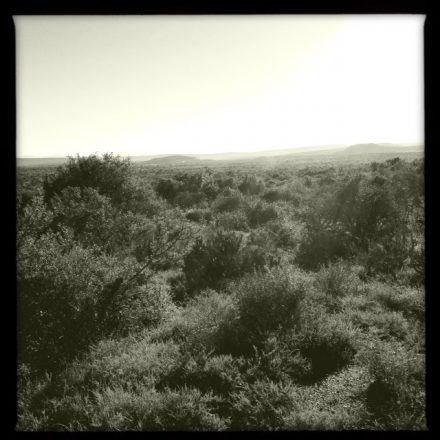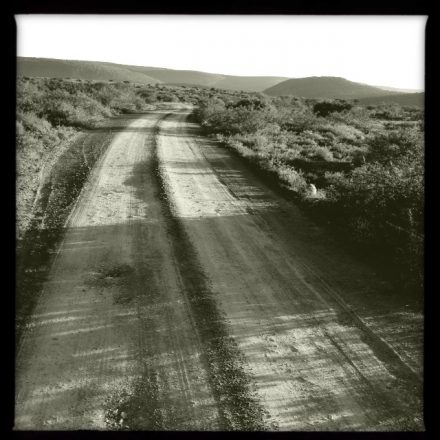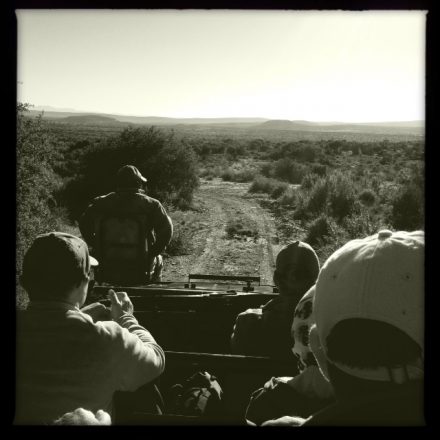 Black and White Mobile Photography: "Hipstamatic safari"
Photo Tip: Mobile photography is not ideally suited for the long-lens needs of a photo safari, but is great for capturing details of a day in the life. I found Hipstamatic and Nightcap to me the 2 apps I used most often.
Giraffe family picture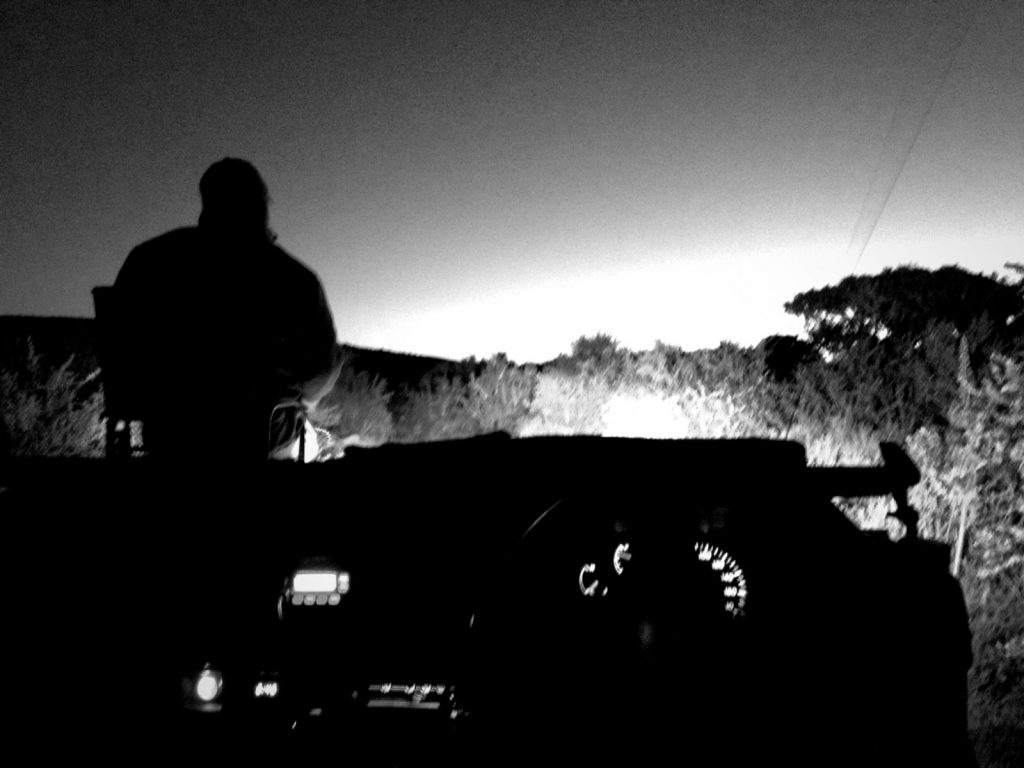 Night Ranger. I was bummed I didn't have "Sister Christian" on my iPod to rock out to after I took this picture on last night's nocturnal game drive. I got the shot using my iPhone and the NightCap app .