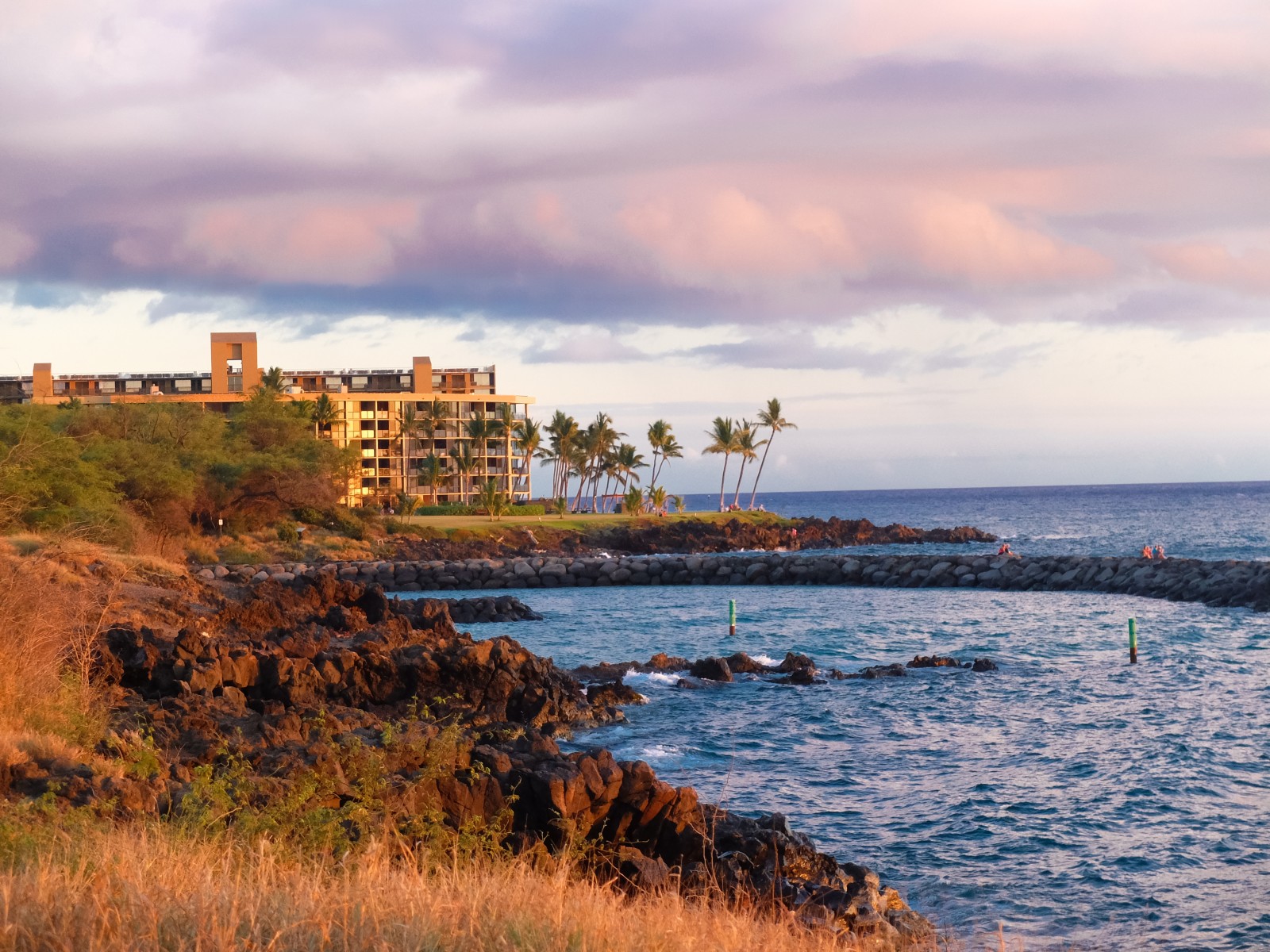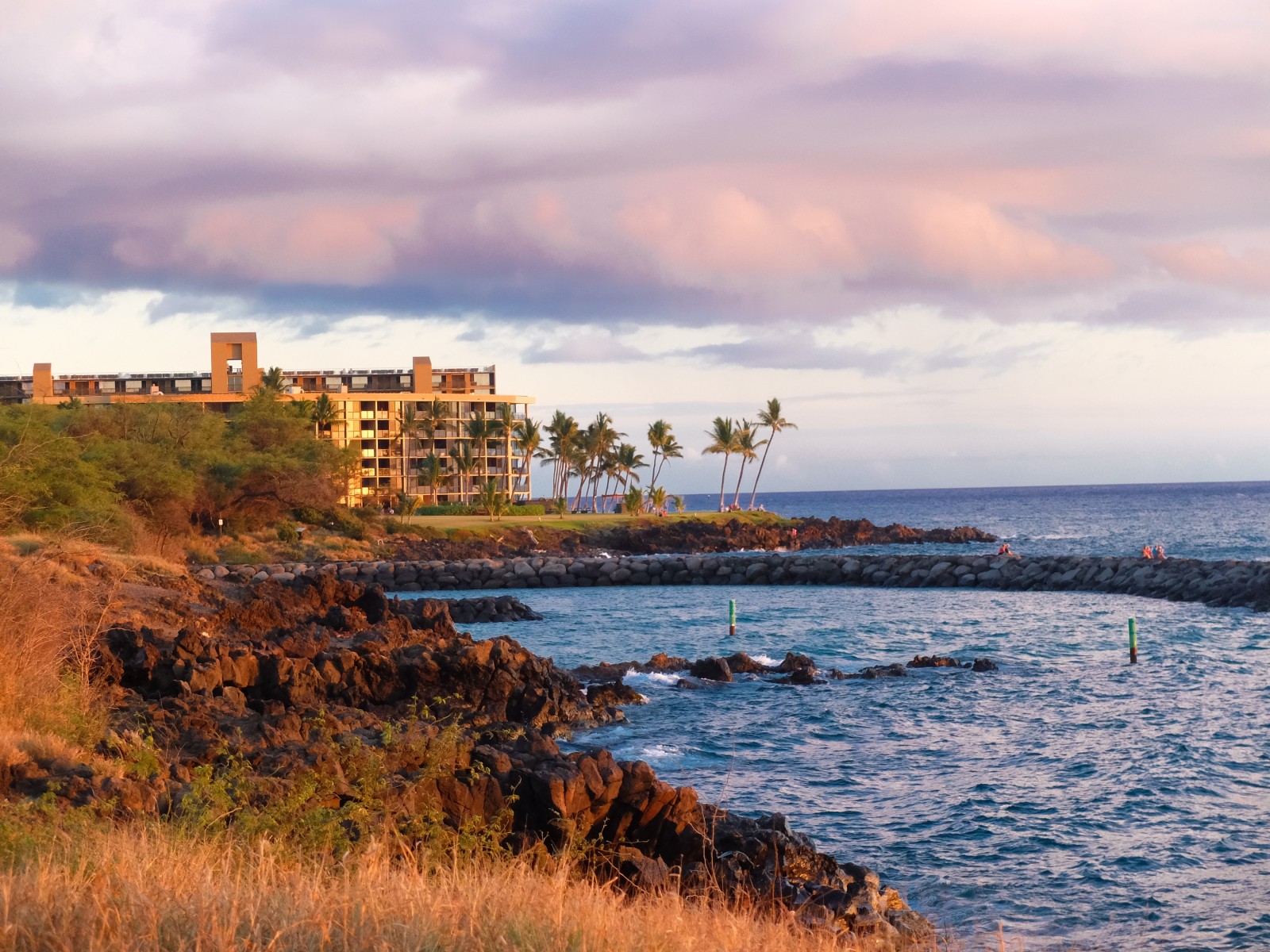 The Mana Kai Maui during golden hour
During my amazing girls trip to Maui our base for the first few days was the Andaz Maui at Wailea Resort. Our first night on the island we took a walk along the beach towards Kihei to enjoy the sunset views.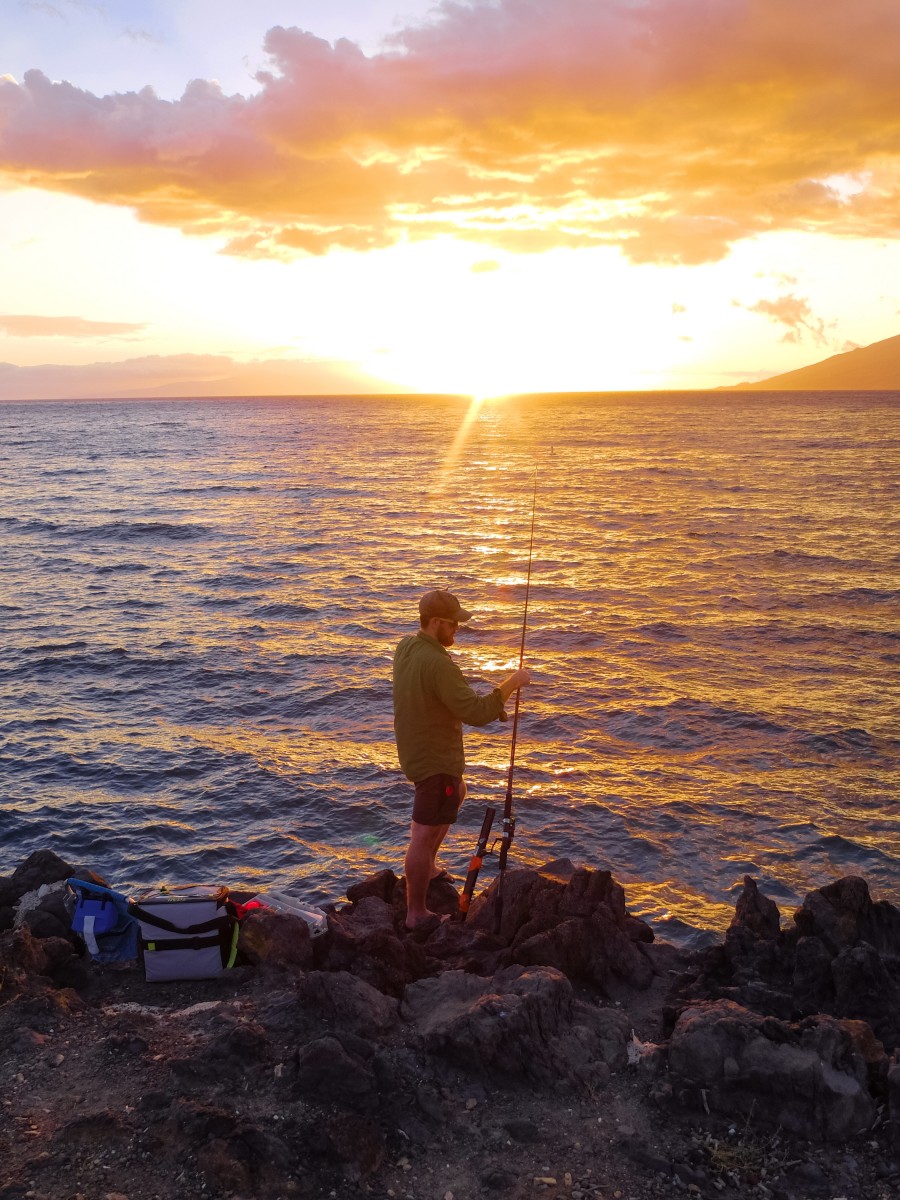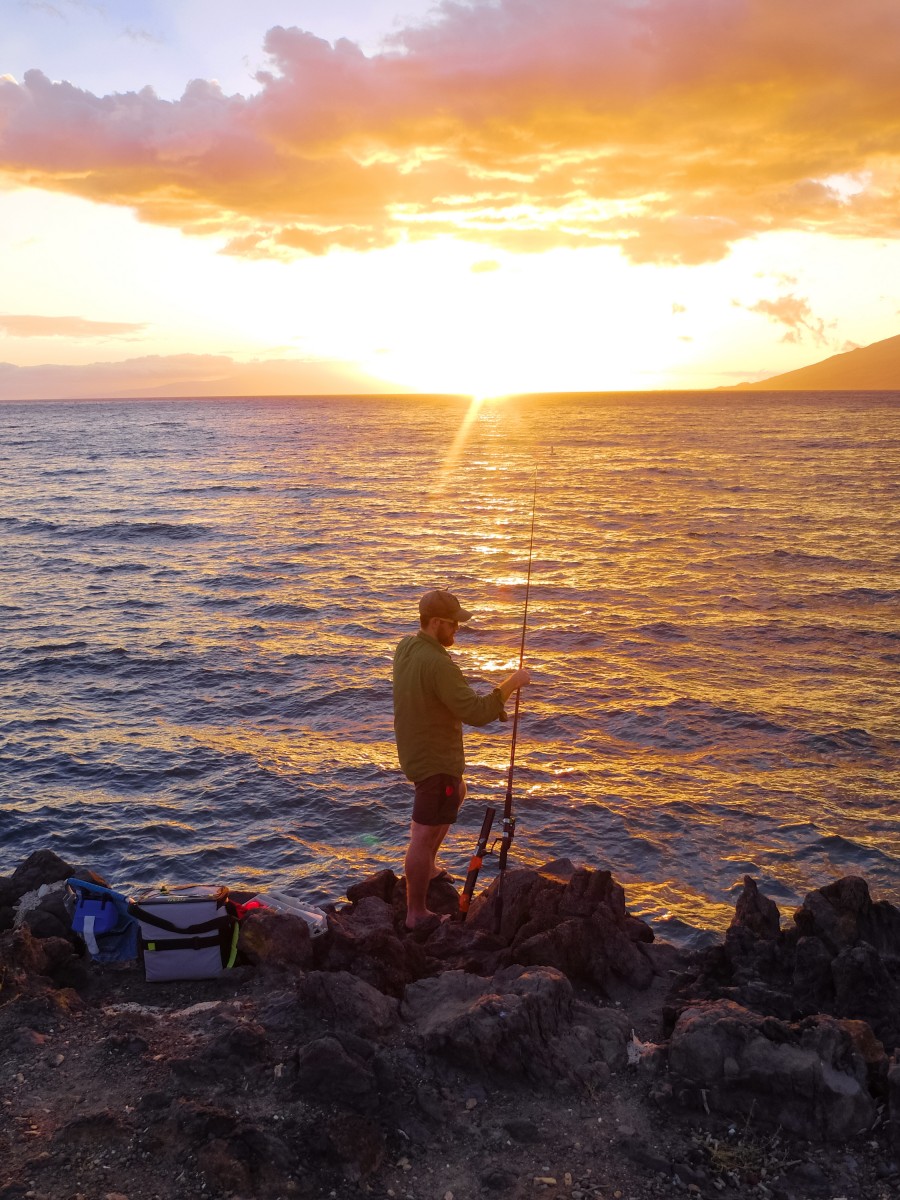 Sunset fishing spot in Kihei
There are a couple of great happy hours in Kihei with stunning views. Sarento's on the Beach and the 5 Palms at the Mana Kai Maui are both excellent locations to take in the sunset and enjoy an adult beverage.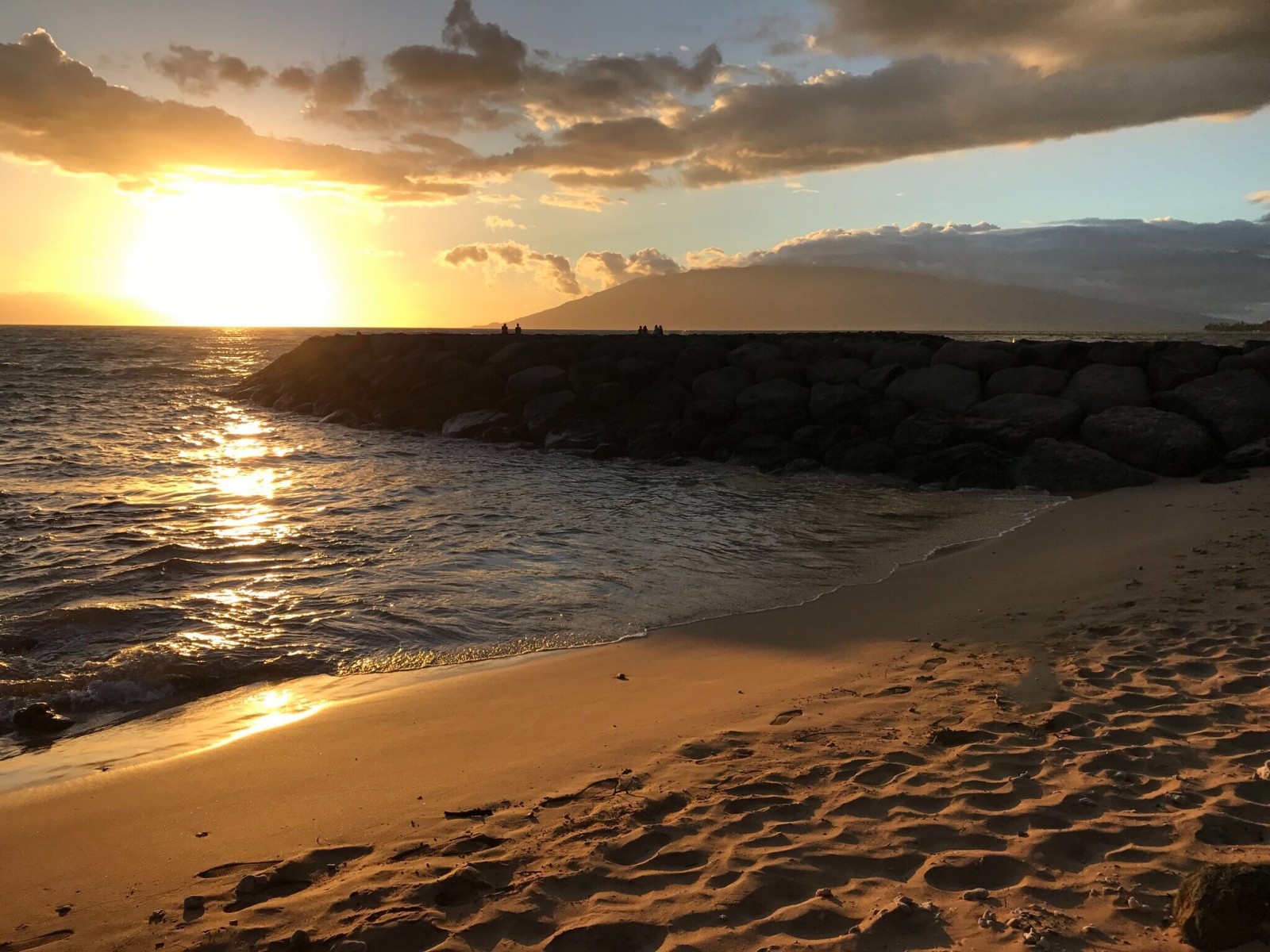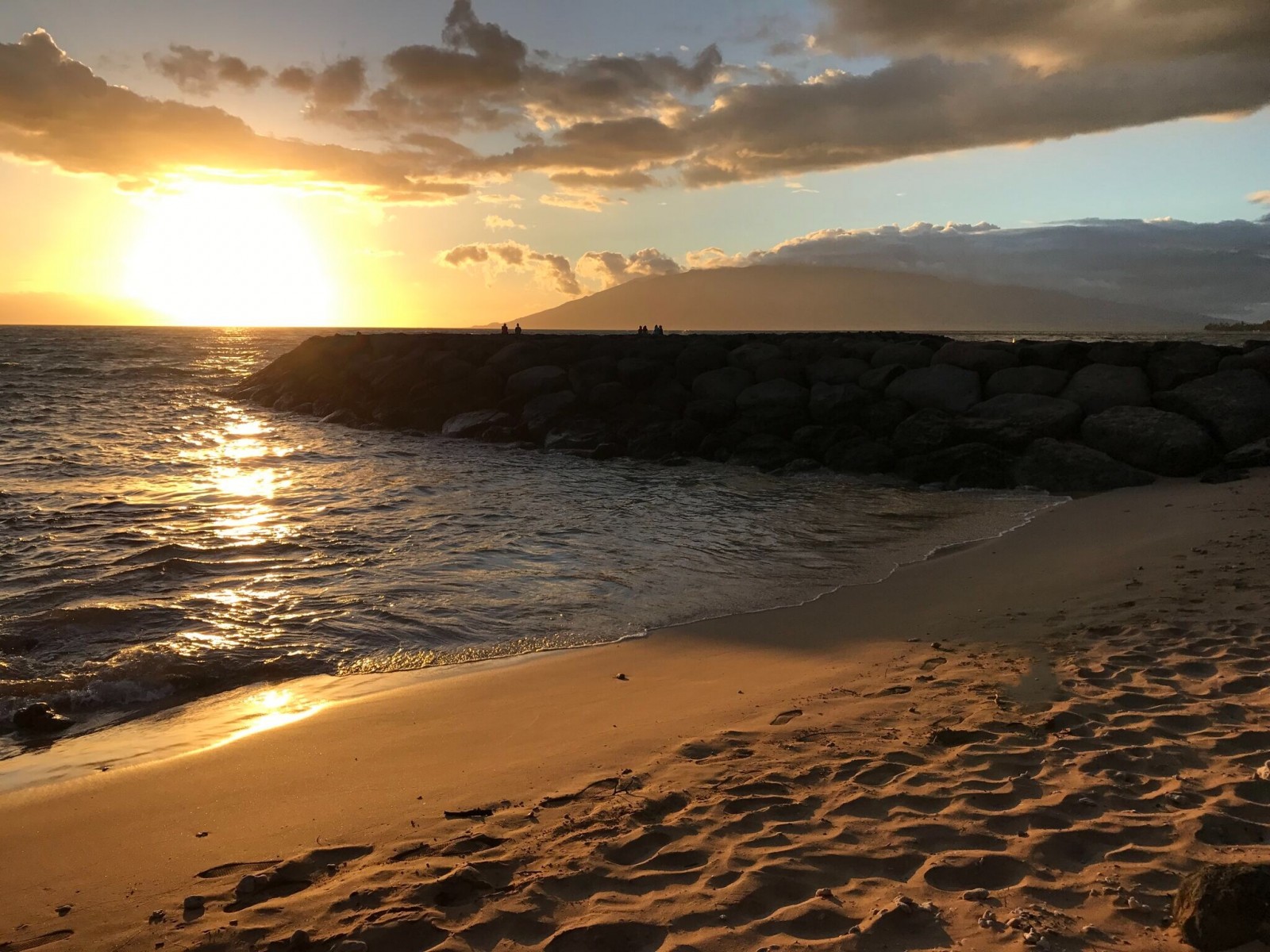 White sand beach during golden hour at Kamaole Beach Park
If you just want to stretch your legs, there are quite a few lovely public spots to take in the stunning views of Maui.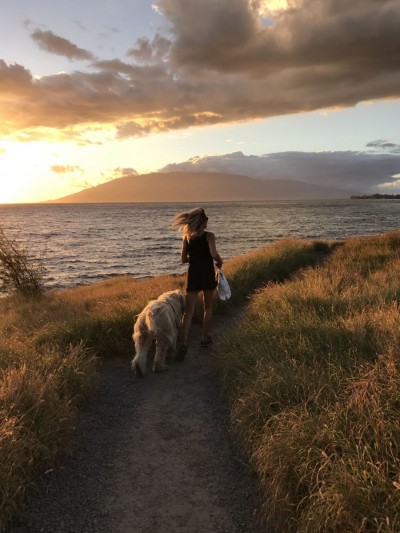 Golden girls during golden hour
The public beaches are all easily accessible via foot including Kamaole Beach Park I, Kamaole Beach Park 2 and Kamaole Beach Park III. Walking through them is enjoyable because you'll see plenty of locals playing in the surf and walking their dogs in these parks.
Dog walk at Kamaole Beach Park
After dark, I highly recommend heading to the Andaz Maui where guests can enjoy roasting marshmallows poolside. Even if you're not staying at the hotel, it's worth dining at Morimoto Maui for their sushi and Japanese menu (the hamachi tacos and chicken ramen soup are stand out dishes).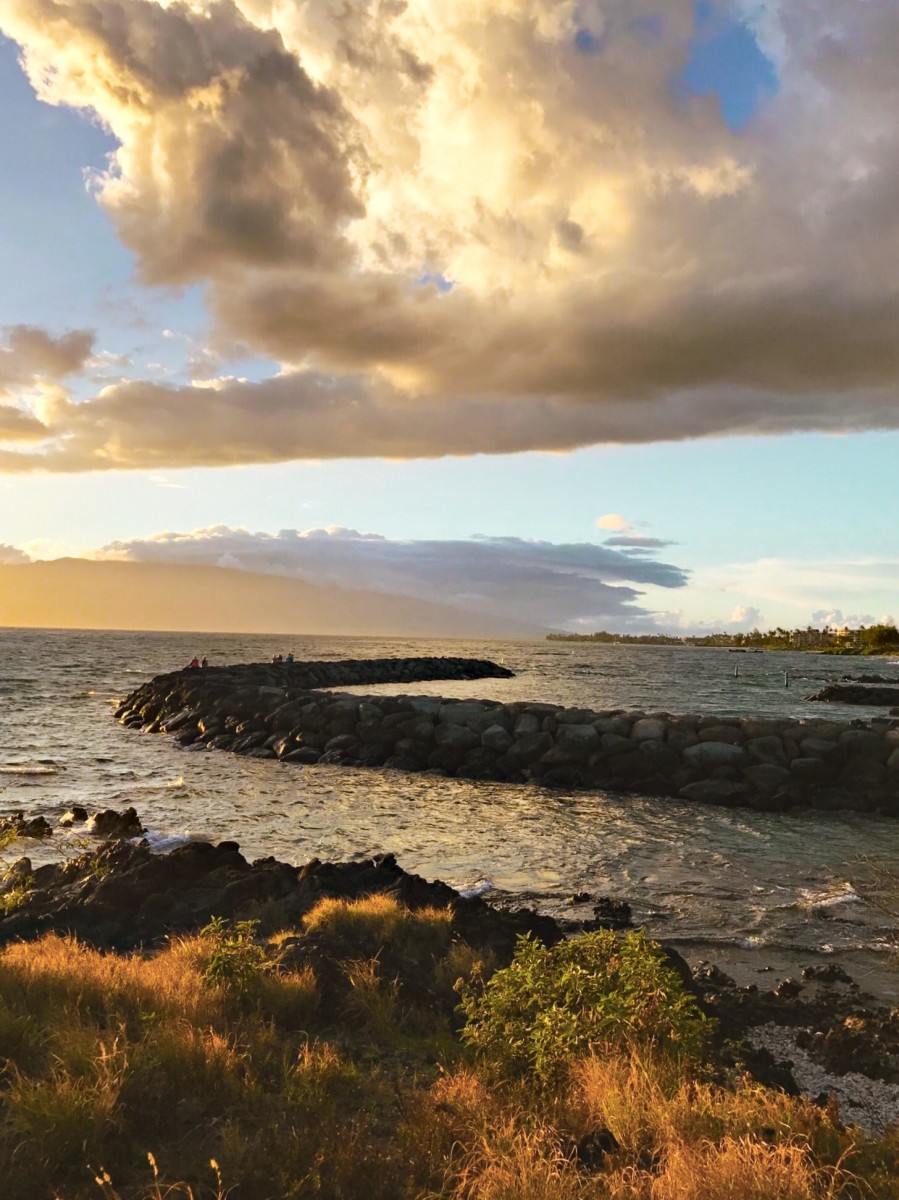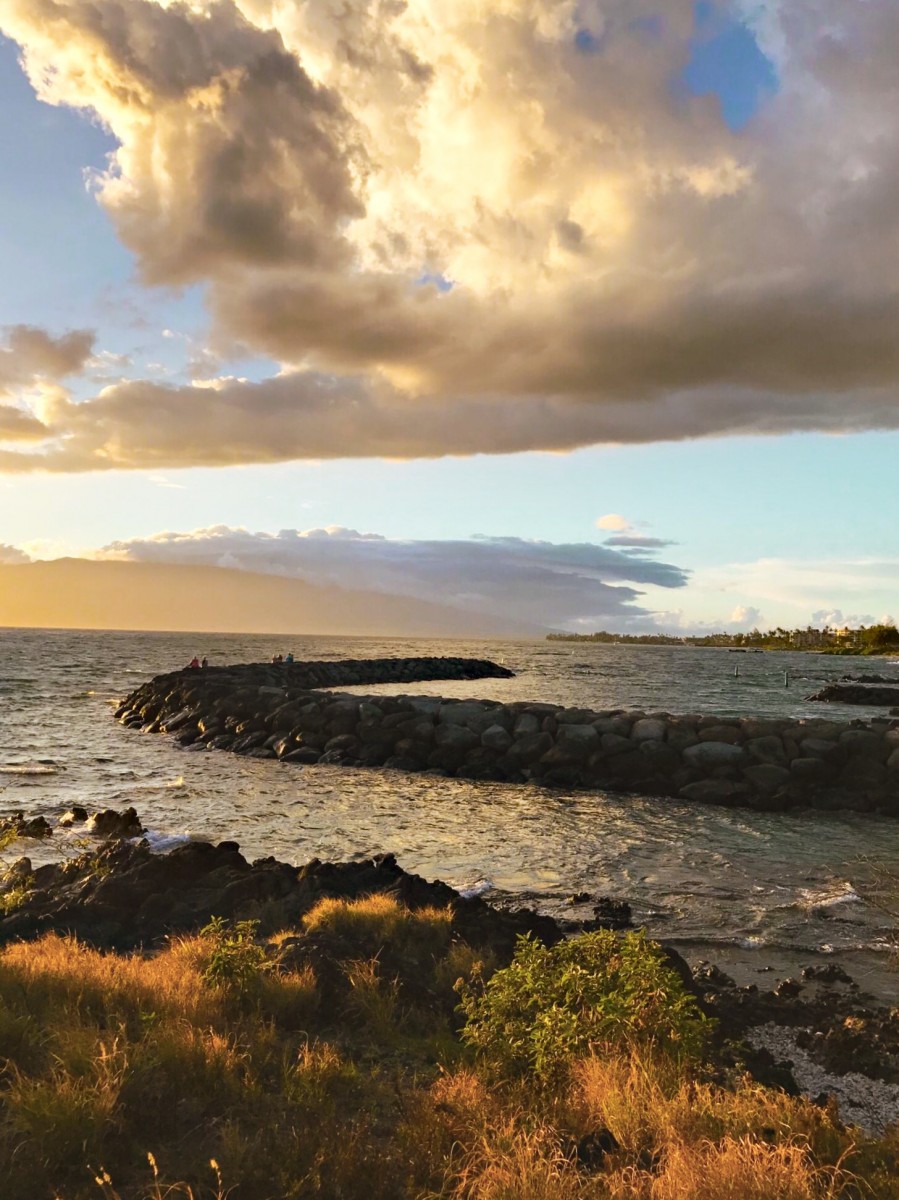 Curves and clouds at Kamaole Beach Park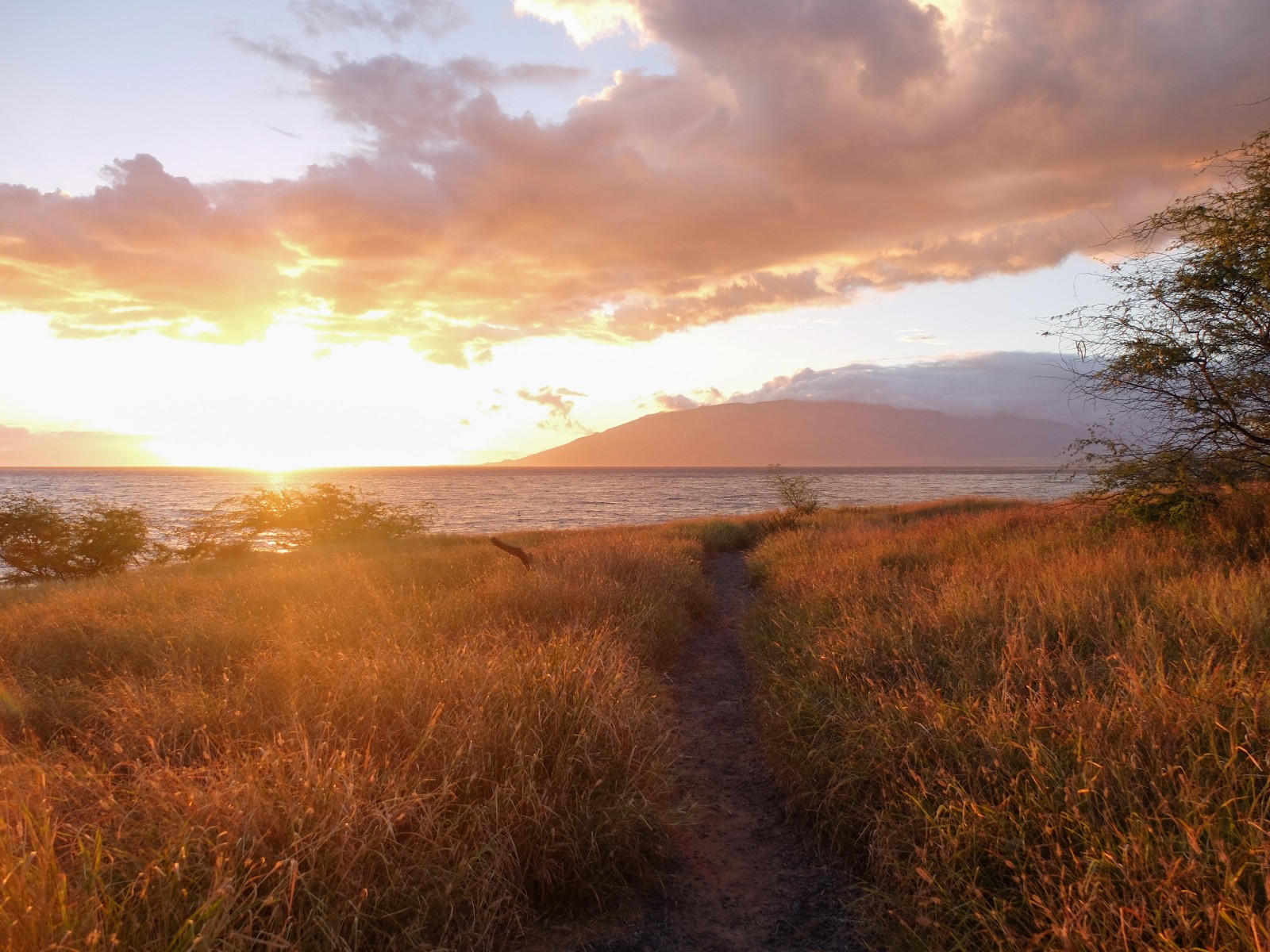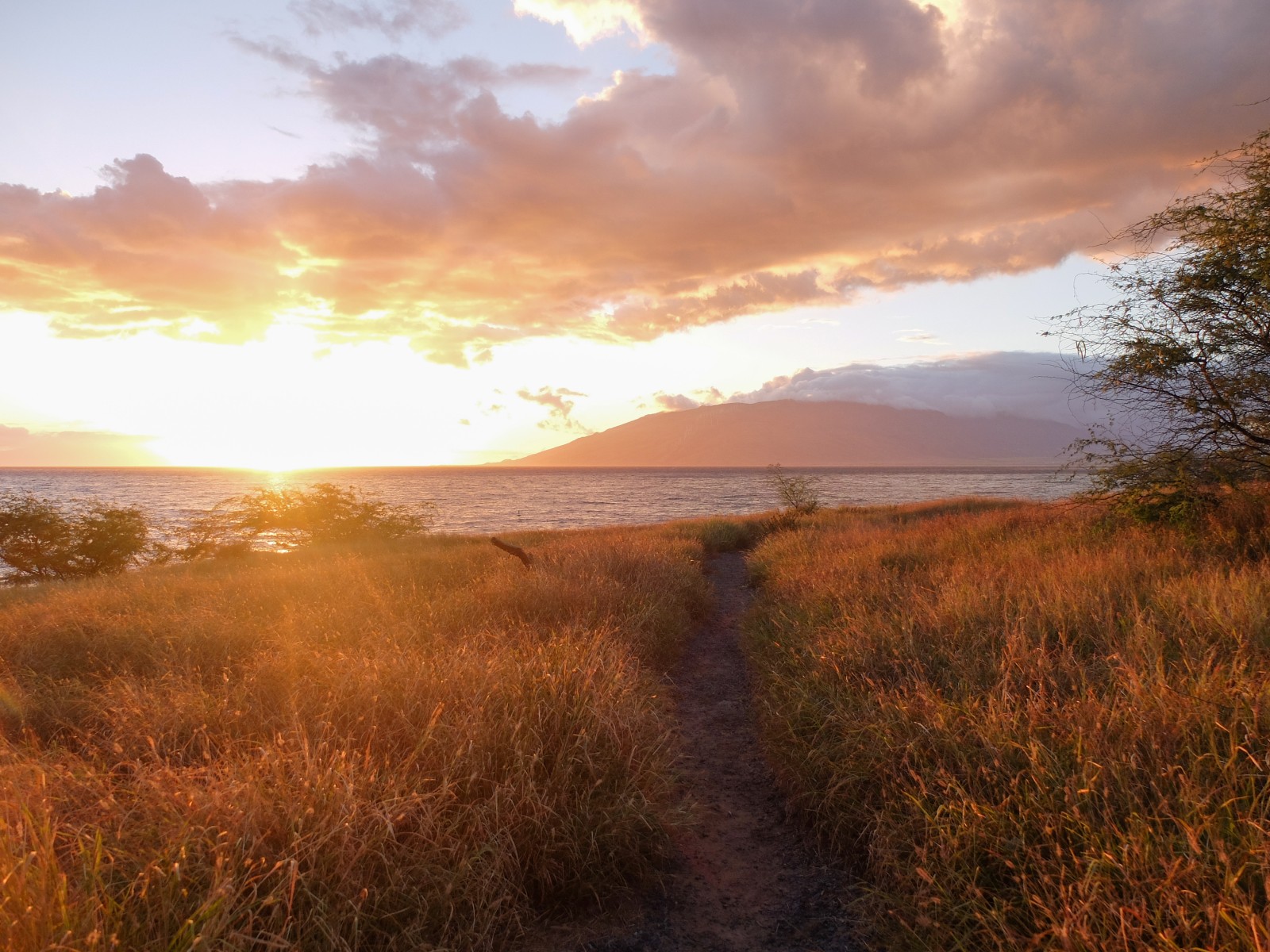 Golden hour at Kihei's Kama'ole Beach Park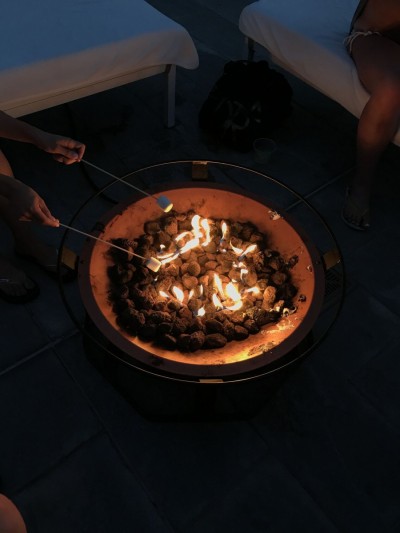 Toasting marshmallows poolside at the Andaz Maui
If you don't want to do the walk after dark, an Uber X costs about $4 to take you from Kamaole Beach Park back to the Andaz Wailea.
2980 South Kihei Road
Kihei, Maui, HI 96753
Phone (808) 875-7555
5 Palms
2960 S. Kihei Road
Kihei, Maui HI 96753
Phone (808) 879-2607
Morimoto Maui
3550 Wailea Alanui Dr.
Wailea, HI 96753
(808) 243-4766