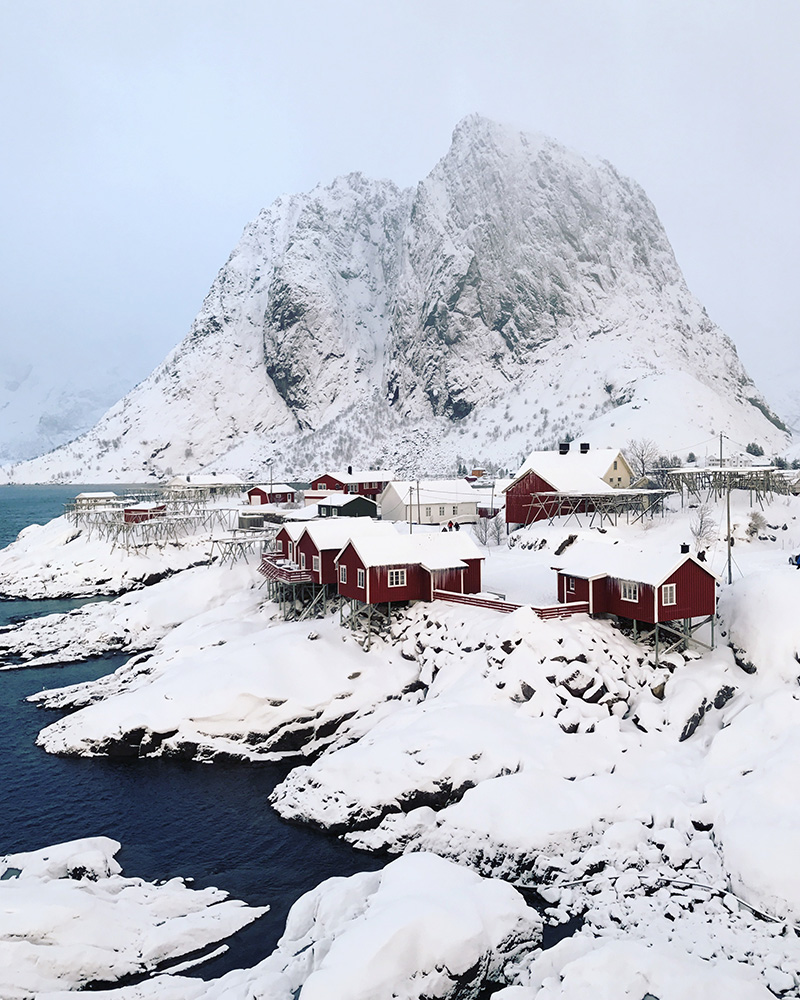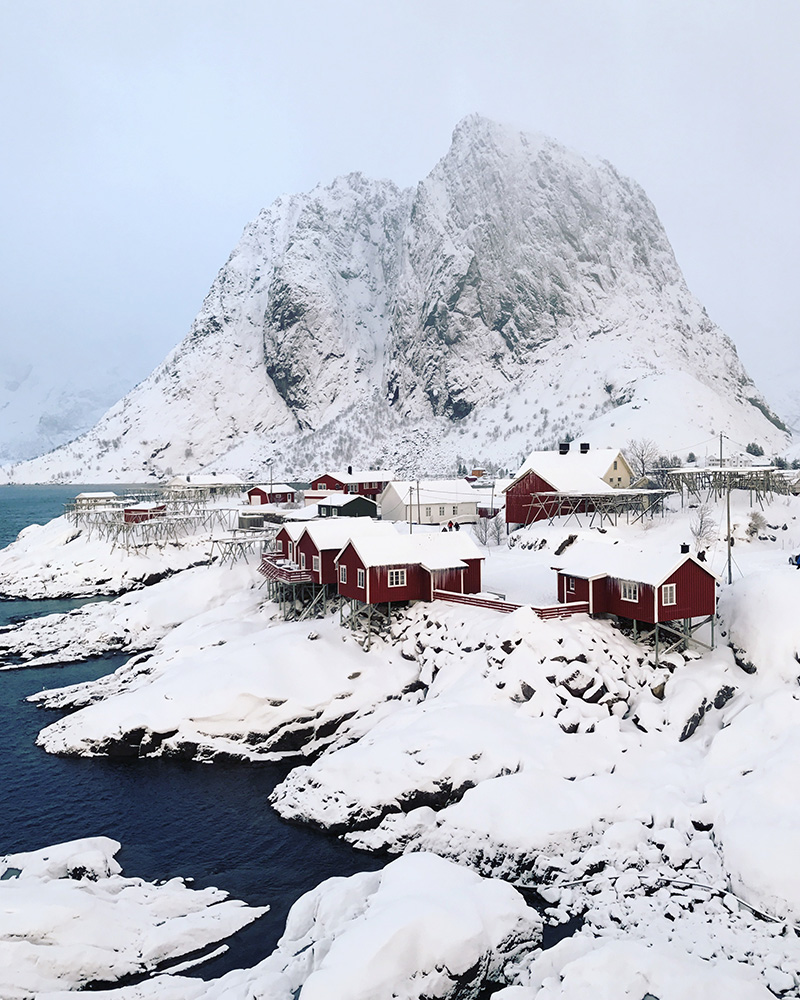 1st Place Travel Category
I was thrilled to learn this morning that my image Snow + Fishing Cottages = Win won 1st Place the Travel category of the 2017 iPhone Photography Awards (IPPAs). I took this image in February in Norway and it is one of my personal favorites, so I am excited it may find a new audience. After perusing the gallery of winning images I am humbled and honored have my photograph included in this mix of truly amazing shots.
In addition, three more of images were named as Honorable Mentions in the Trees, Sunset, and Nature categories. I am particularly pleased that a photo I shot on my iPhone 7 plus while experimenting with photographing the Northern Lights in Norway was named among the Honorable Mentions in the Nature category.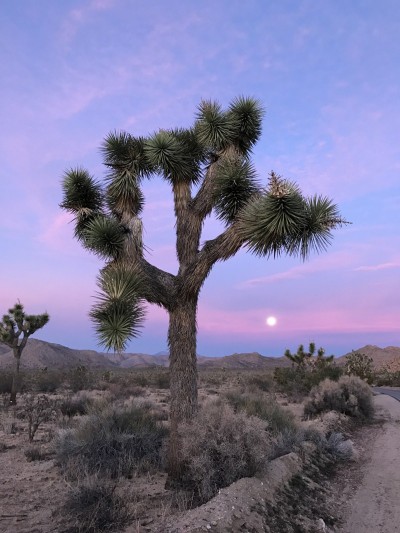 Honorable Mention: Trees
This sunrise shot from Joshua Tree National Park during the last supermoon of 2016. Joshua Tree is one of my favorite places in California and the skies were so gorgeous that morning it was worth losing a good night's sleep.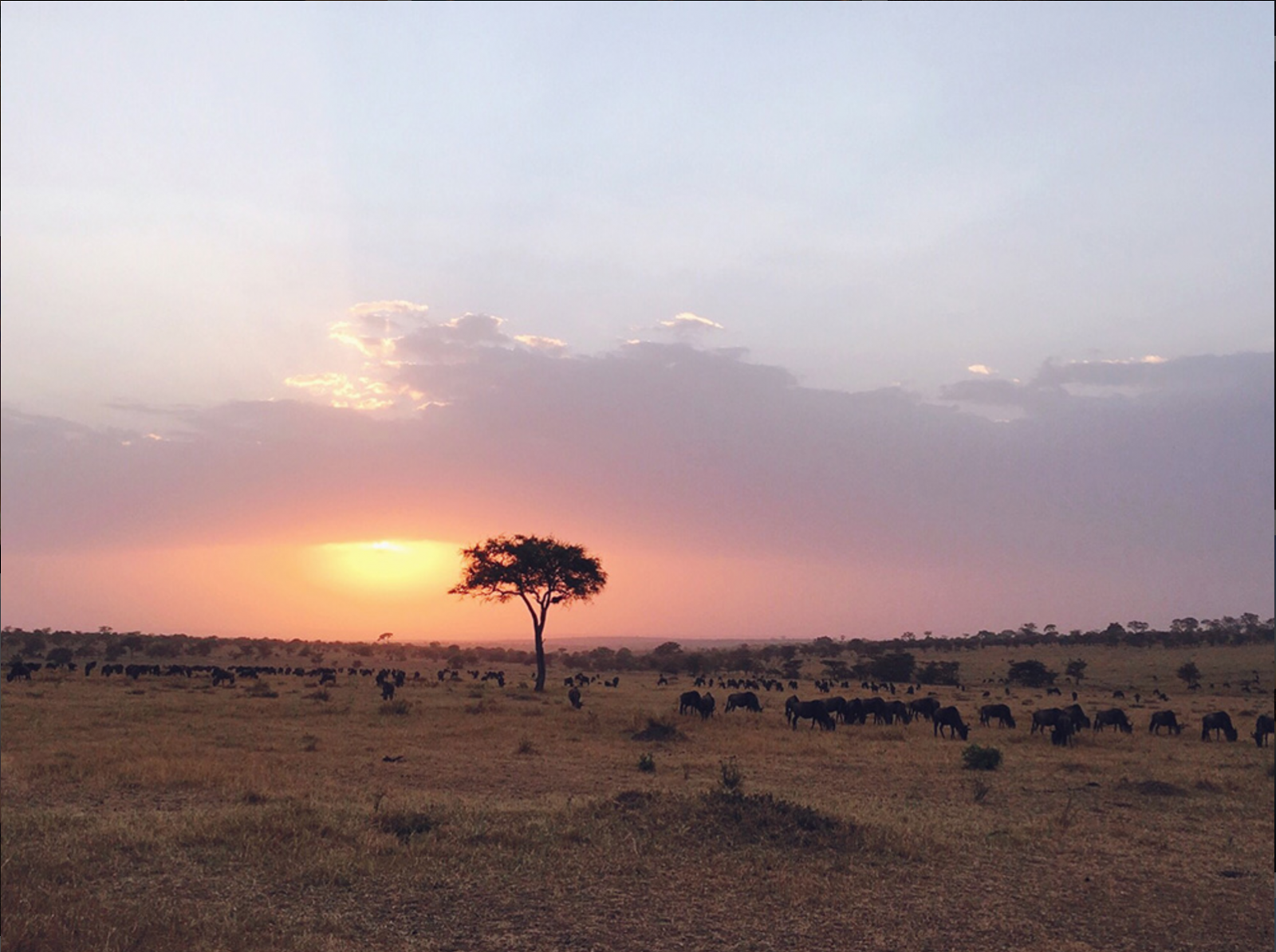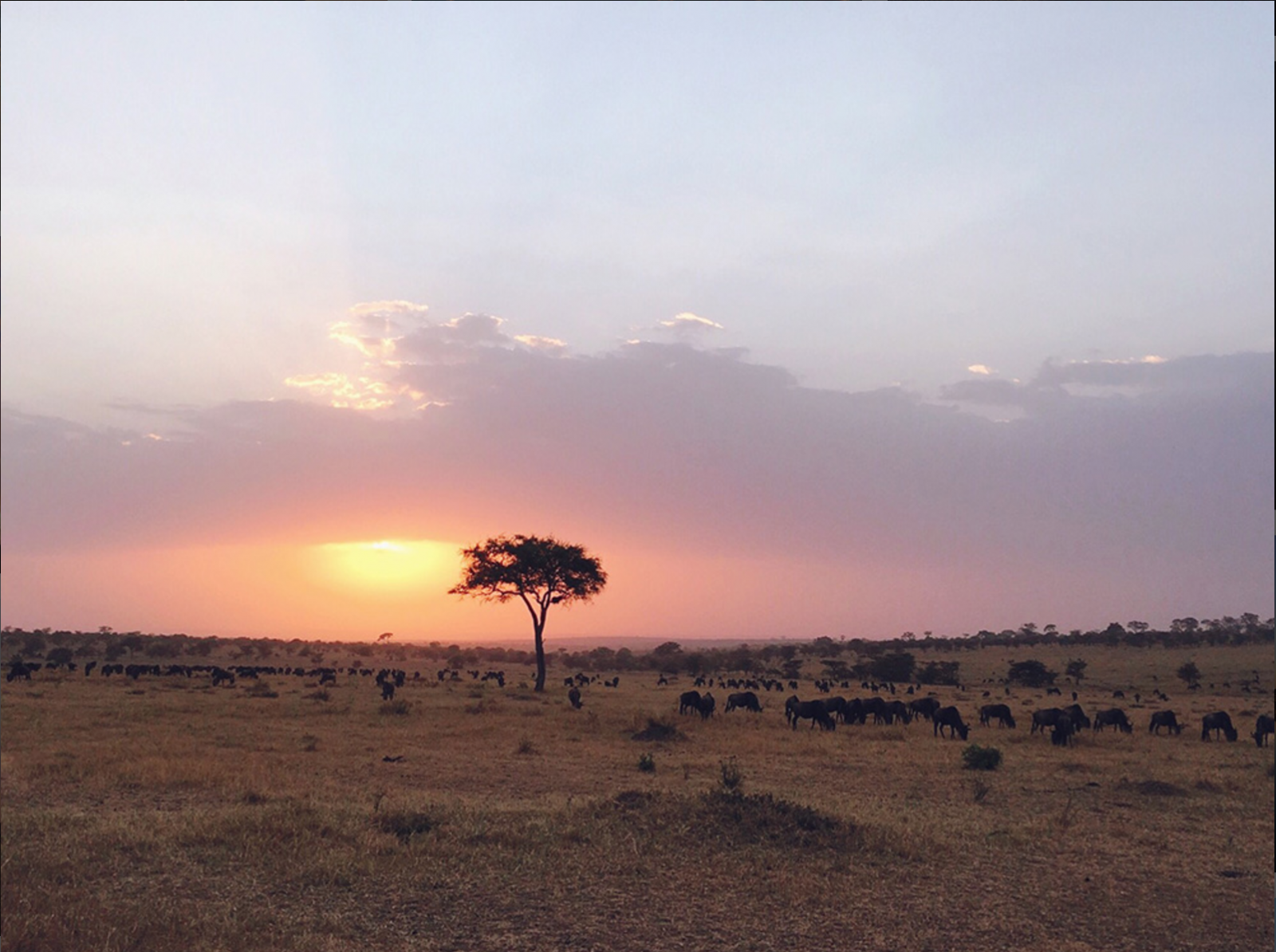 Honorable Mention: Sunset
An image I took on safari in Serengeti National Park in Tanzania garnered an Honorable Mention in the 2017 Sunset category of the IPPAs. This shot was taken during the end of the Great Migration of wildebeest. It was truly an epic view!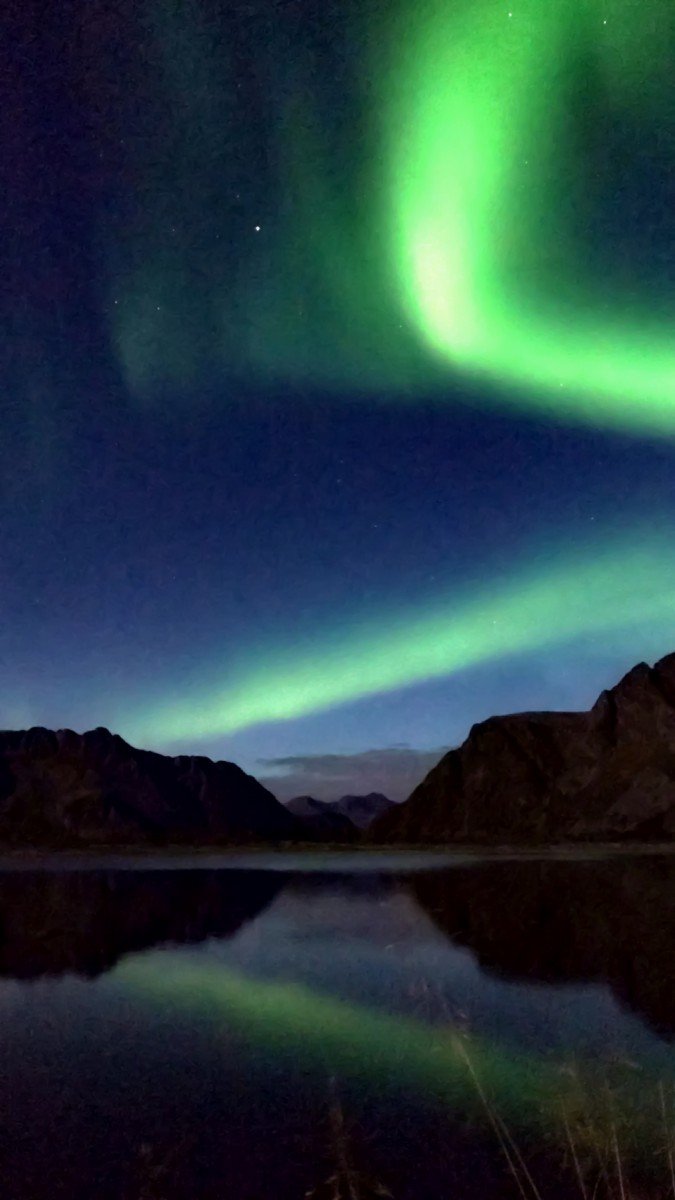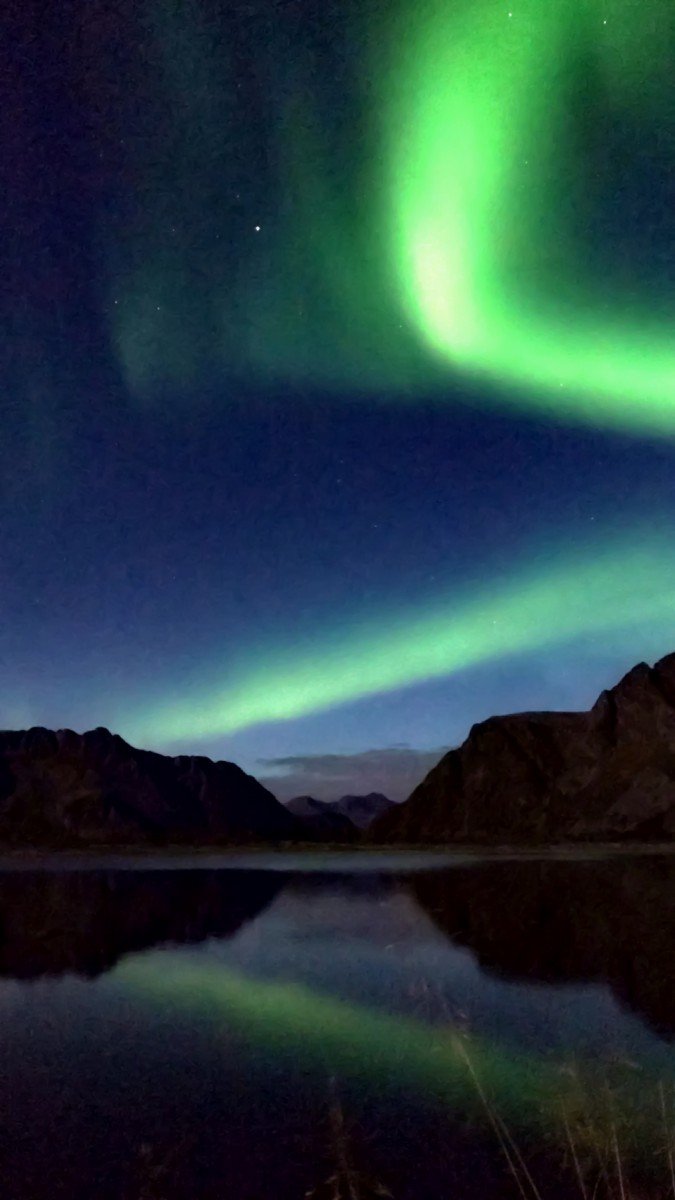 Honorable Mention: Nature
While photography contests are arguably a matter of taste, I'm perhaps most excited about this image I took using the Northern Lights Photo Taker app receiving an Honorable Mention. For me it's the intersection of technology and creativity that keeps iPhone photography exciting and this image pretty much summarizes that.
I am grateful I didn't have to judge these awards! There are so many amazing images, including many by friends. I was thrilled to learn my friend and fellow Shot on iPhone/Apple World Gallery photographer Brendan Ó Sé won the 1st Place Photographer of the Year for an amazing image he shot in Jakarta.
The gallery of winning images is gorgeous and inspiring and well worth looking through if you have a few minutes. Congratulations to all the photographers mentioned!