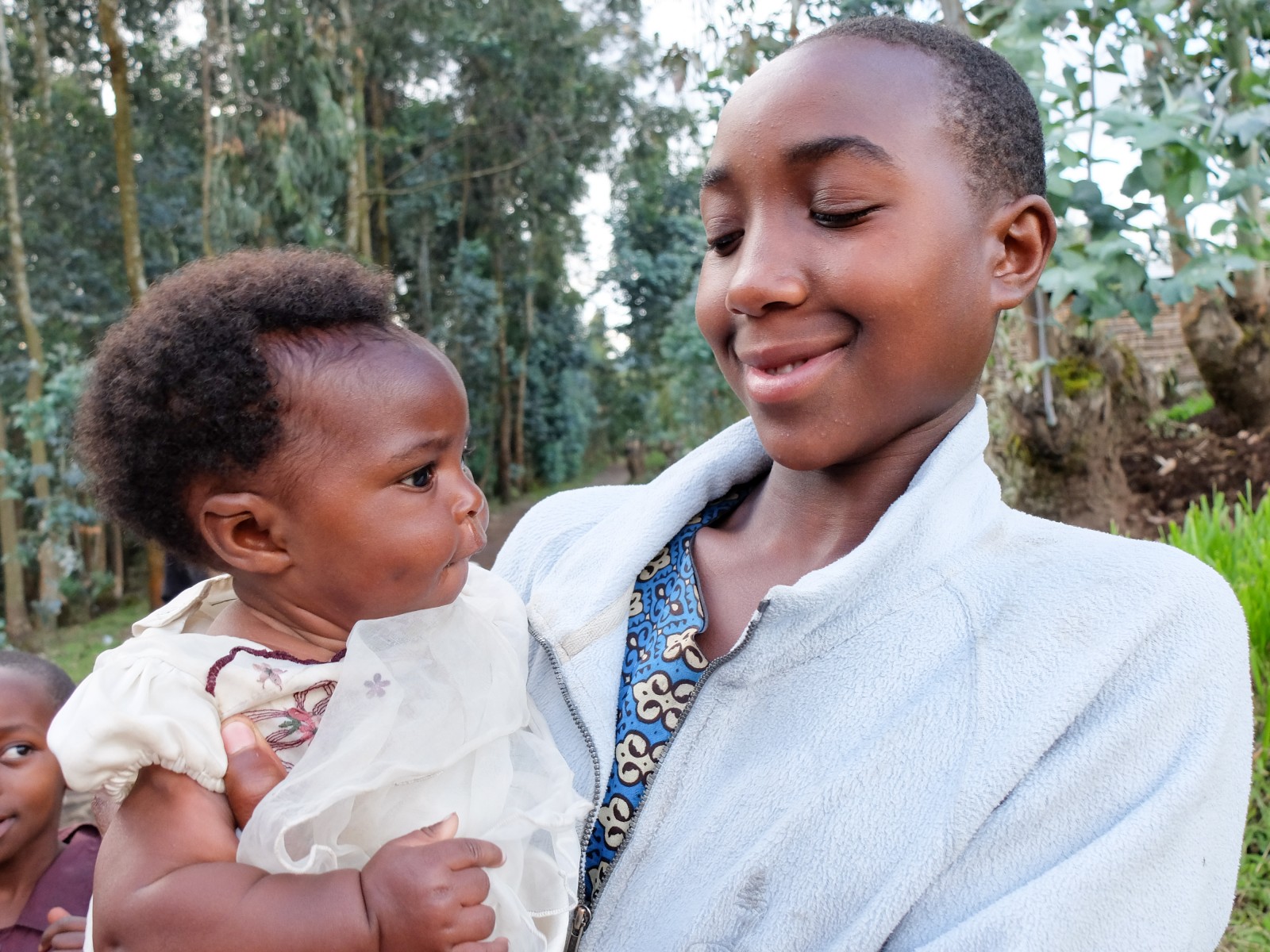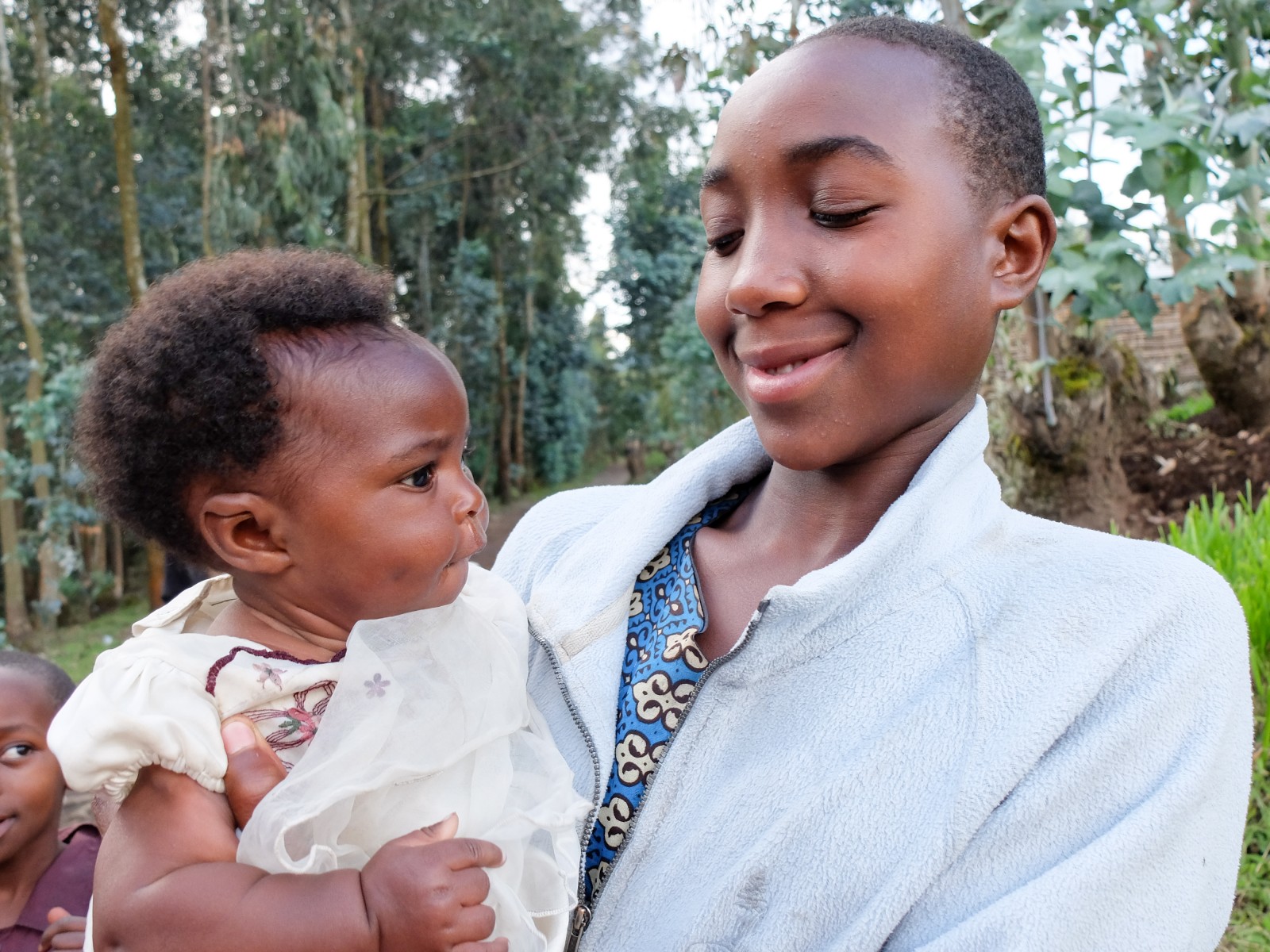 The village children were out of school and very friendly
Last month I went to Rwanda for the first time. The trip was planned around mountain gorilla trekking in Volcanoes National Park. The gorilla treks took place in the mornings, leaving the days free after returning to the hotel, Sabyinyo Silverback Lodge, between 11:30 and 2 pm.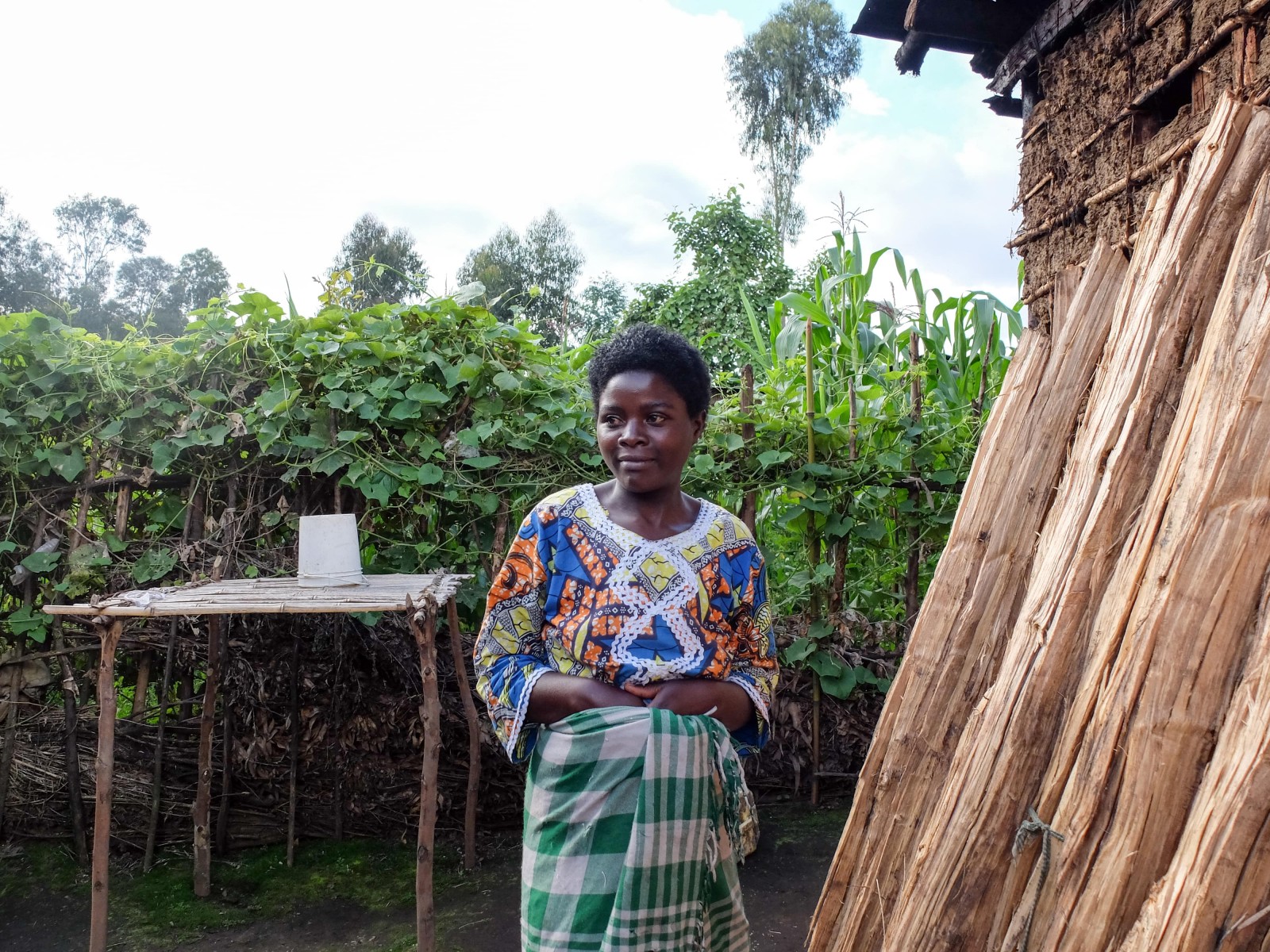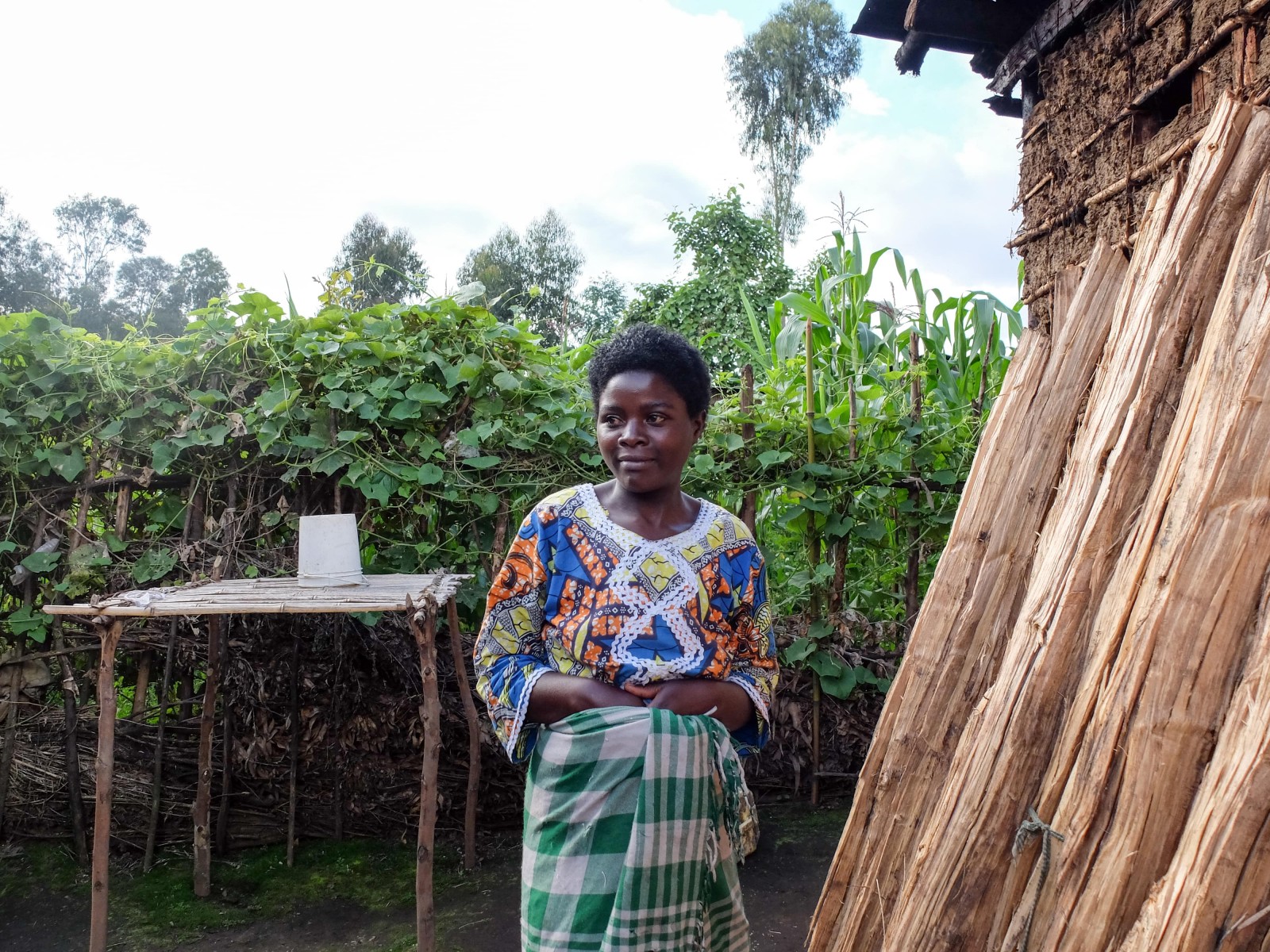 I love how women in Rwanda boldly mix prints
The lodge's managers, Kenya natives Thor Karstad & Alisa Bowen, thought we might enjoy going on a village tour with Theodore Nzabonimpa, a local guide from the Volcanoes Opportunity Association. It sounded very interesting so we asked them to set the two hour walking tour for the next afternoon.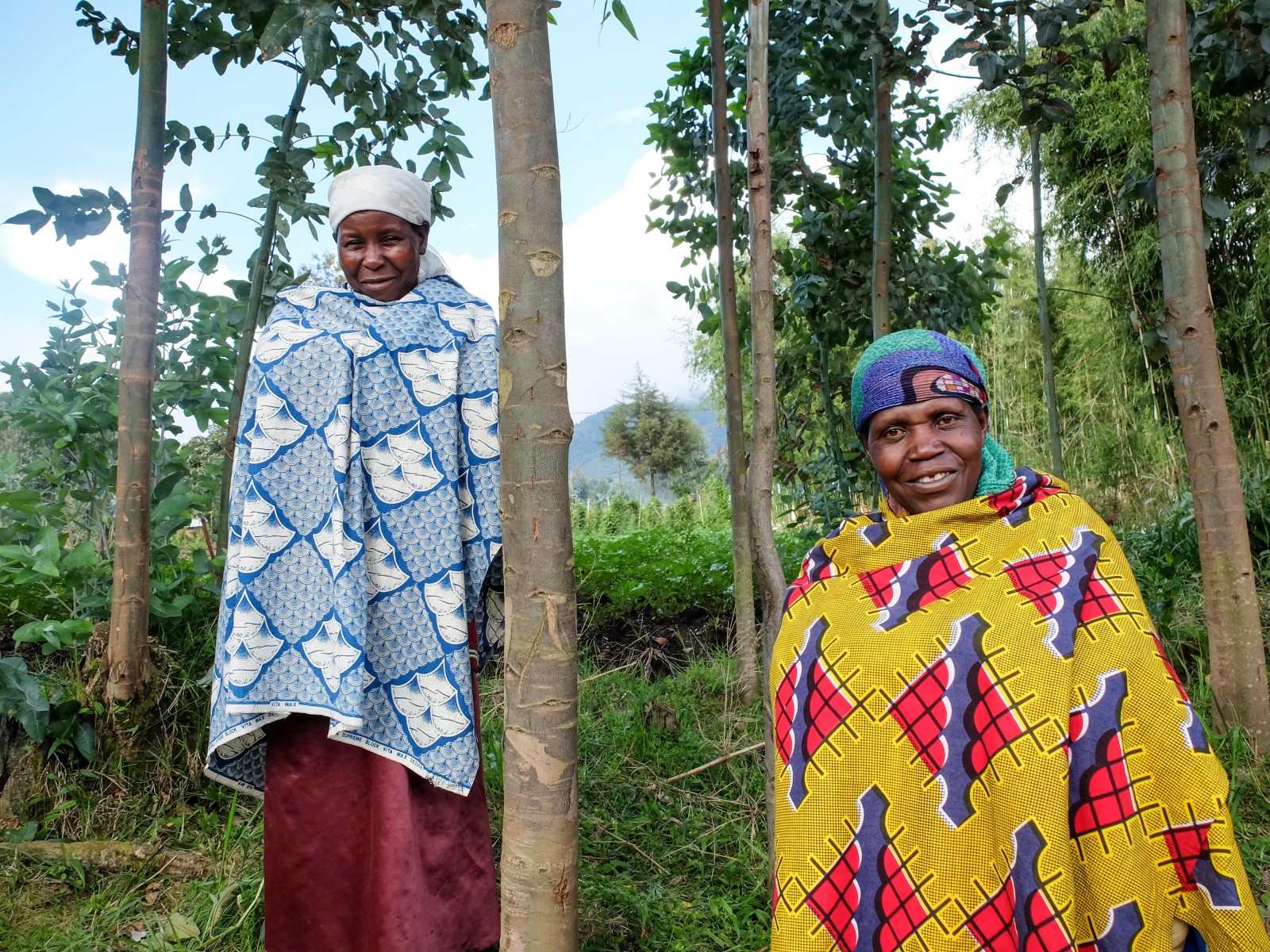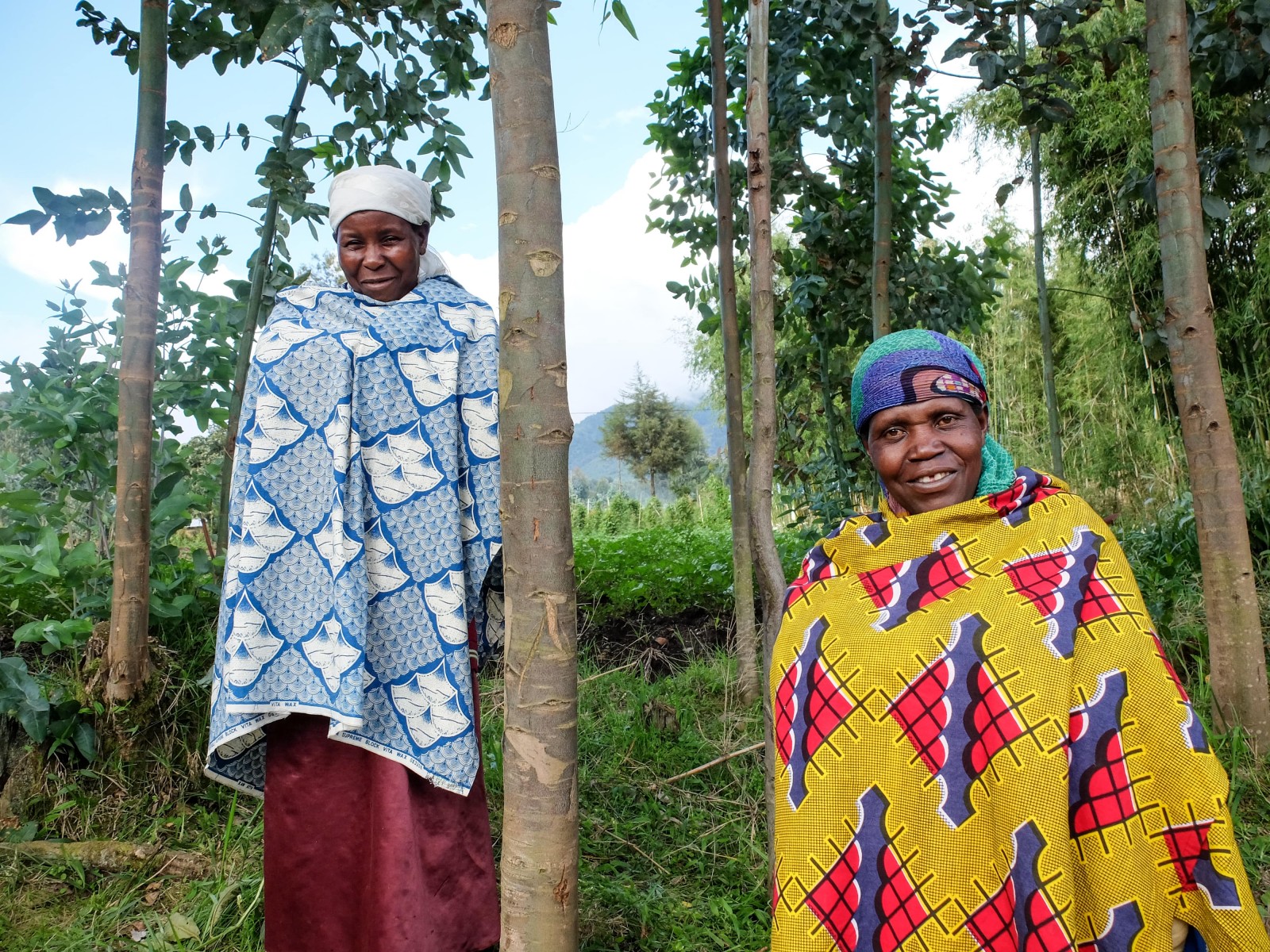 Two of the local village women I met during my walking tour
Gasura village is a short walk from the Sabyinyo Silverback lodge, where Theodore met us. I liked that the hotel has a connection with the local community. The Volcanoes Opportunity Association is a charity organization that was created to support local people through community tourism activities, like these village tours.
Theodore lead us along the roads and through fields to nearby Gasura village. He told us a bit about Rwanda en route. One of the first things you notice about Rwanda is how clean it is. Theodore explained that the country has monthly clean up day, Umuganda, where 80% of the population takes part of community service.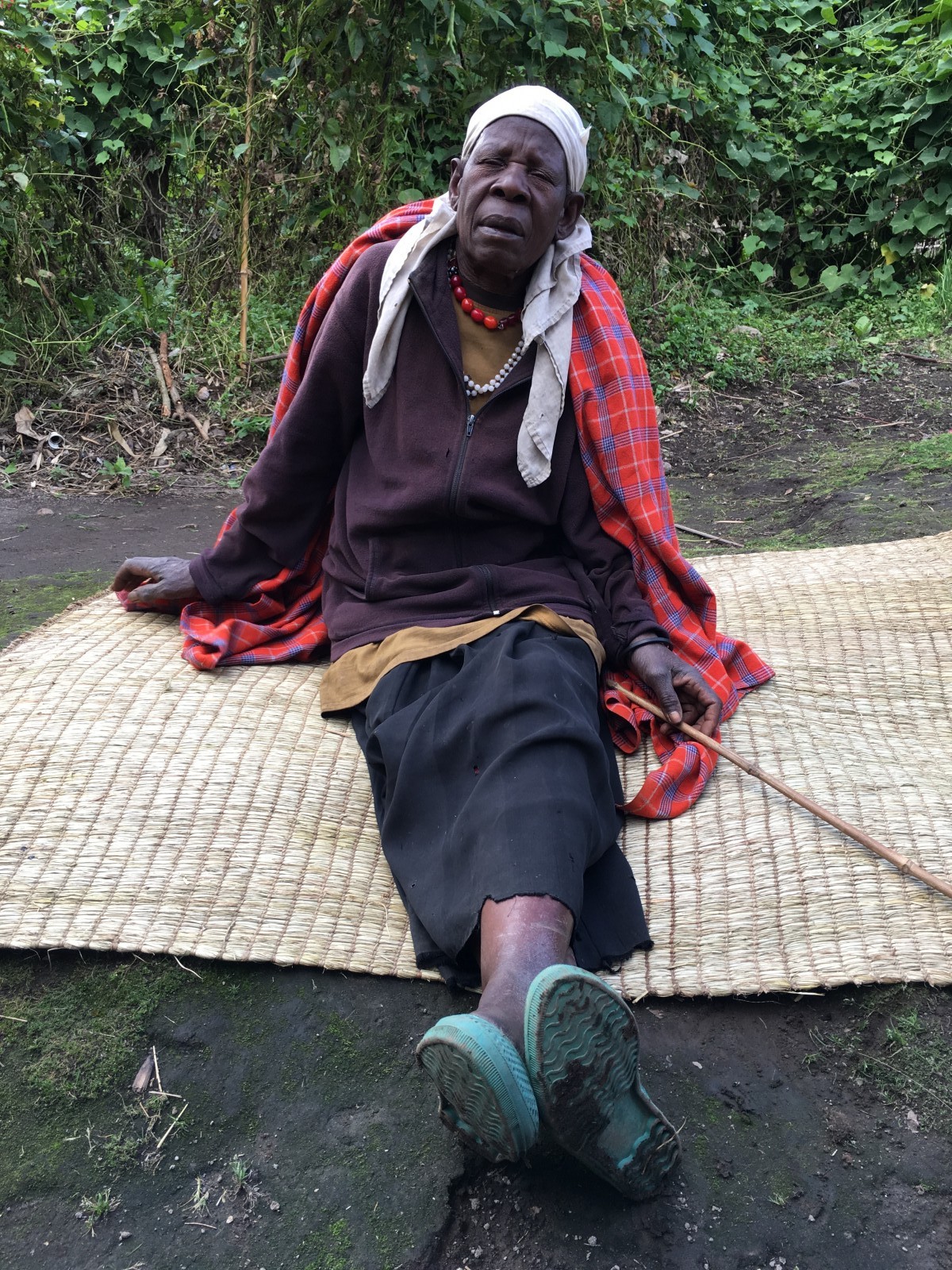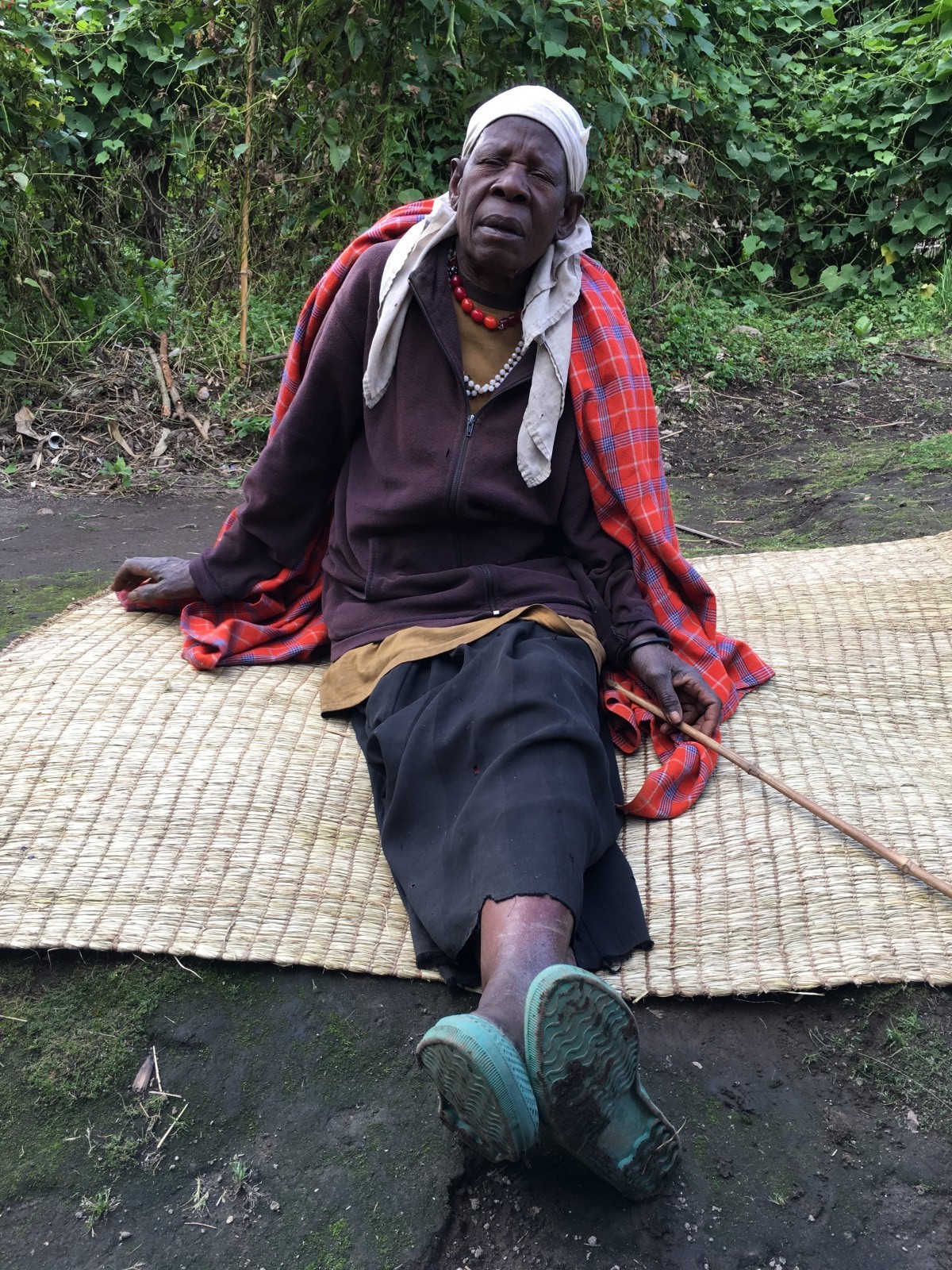 One of the village's elder women
We walked about 15 minutes from the lodge to village streets where Theodore started being followed by the local village children, who were not in school due to the December holidays. Theodore is a real Pied Piper and knew all the kids. The smiles of the village children were infectious.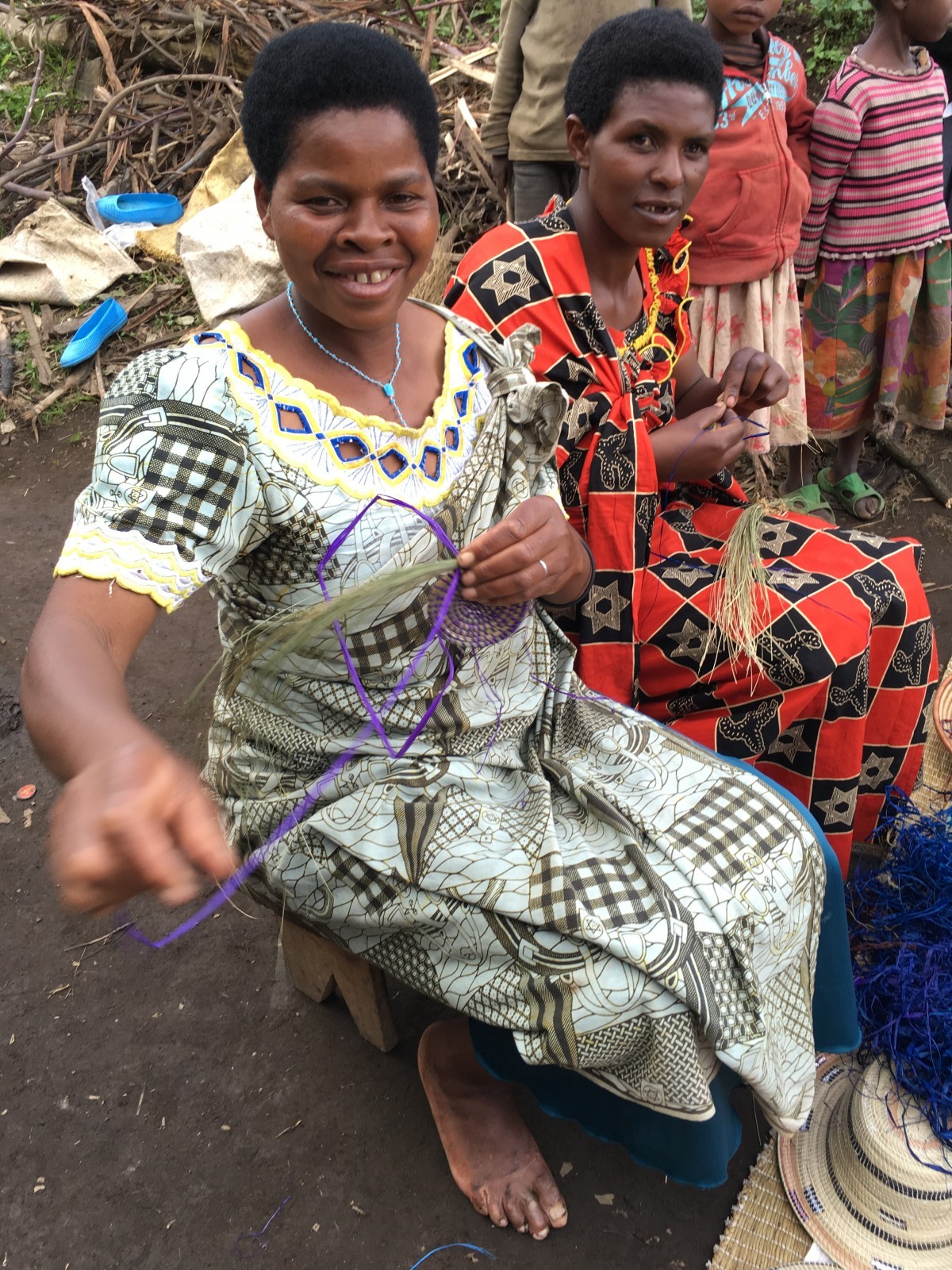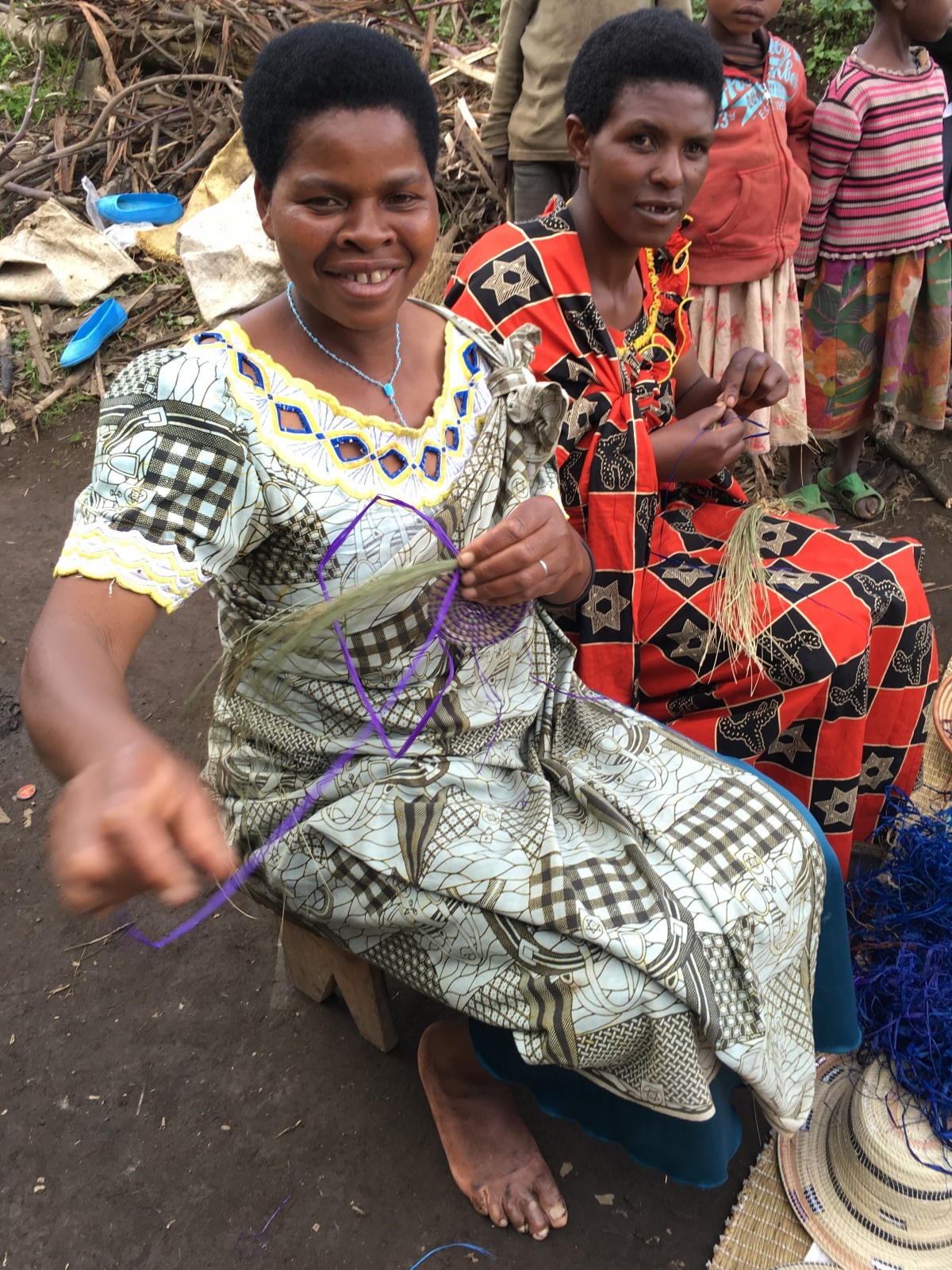 Crafty women making baskets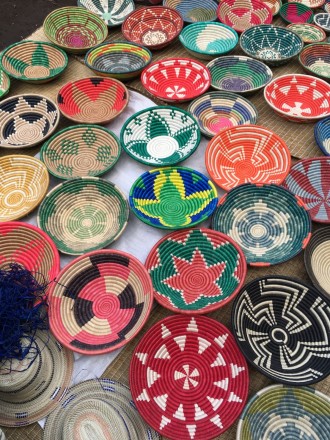 Baskets made by the village women
Some of the tour highlights included stopping at the homes of village women who make these incredible baskets by hand. These baskets came in a variety of colors and patterns, and take the women 1-2 weeks to make. We wanted to purchase a few and the women who made them charged us US $5 to $10 per basket.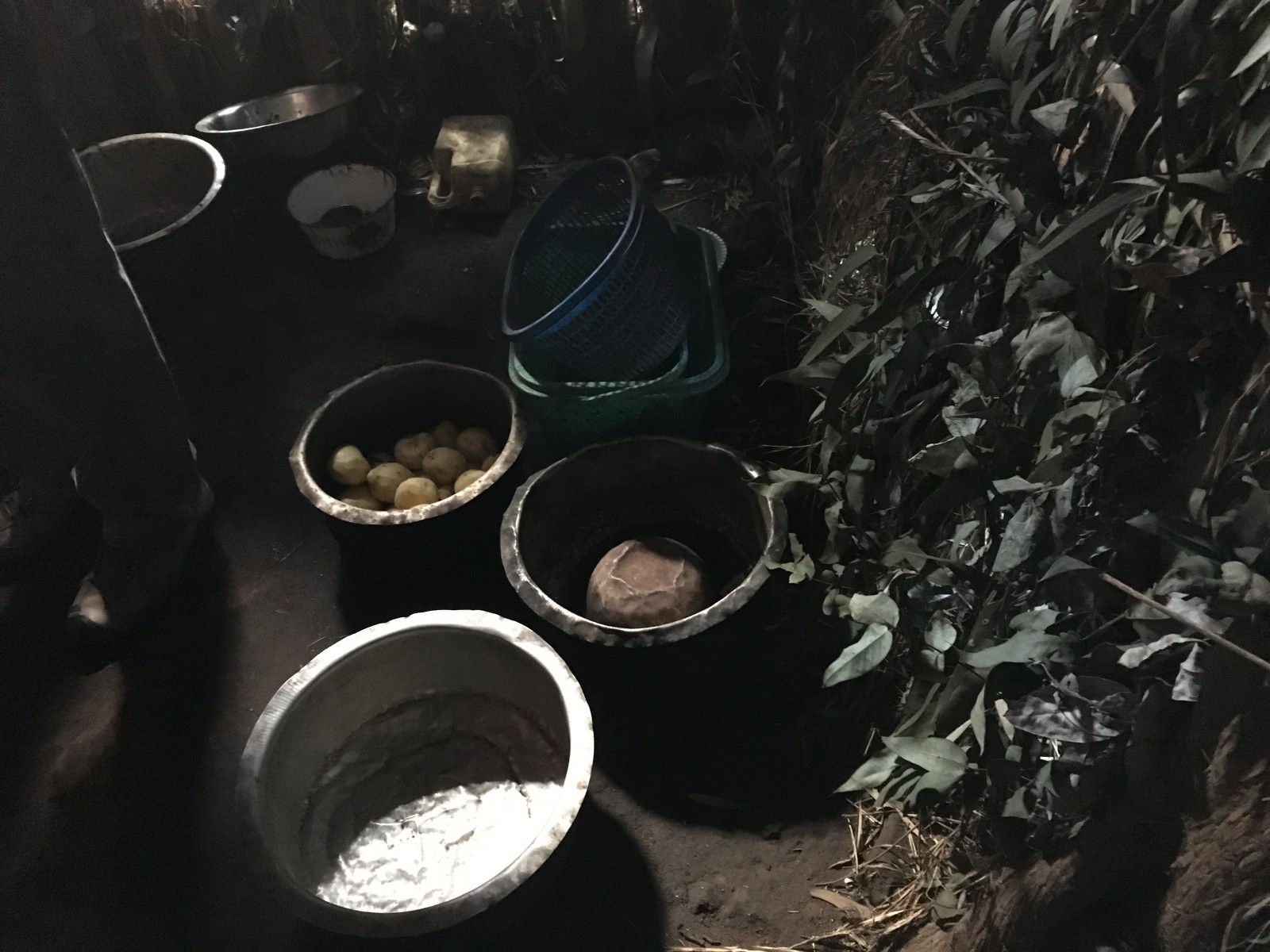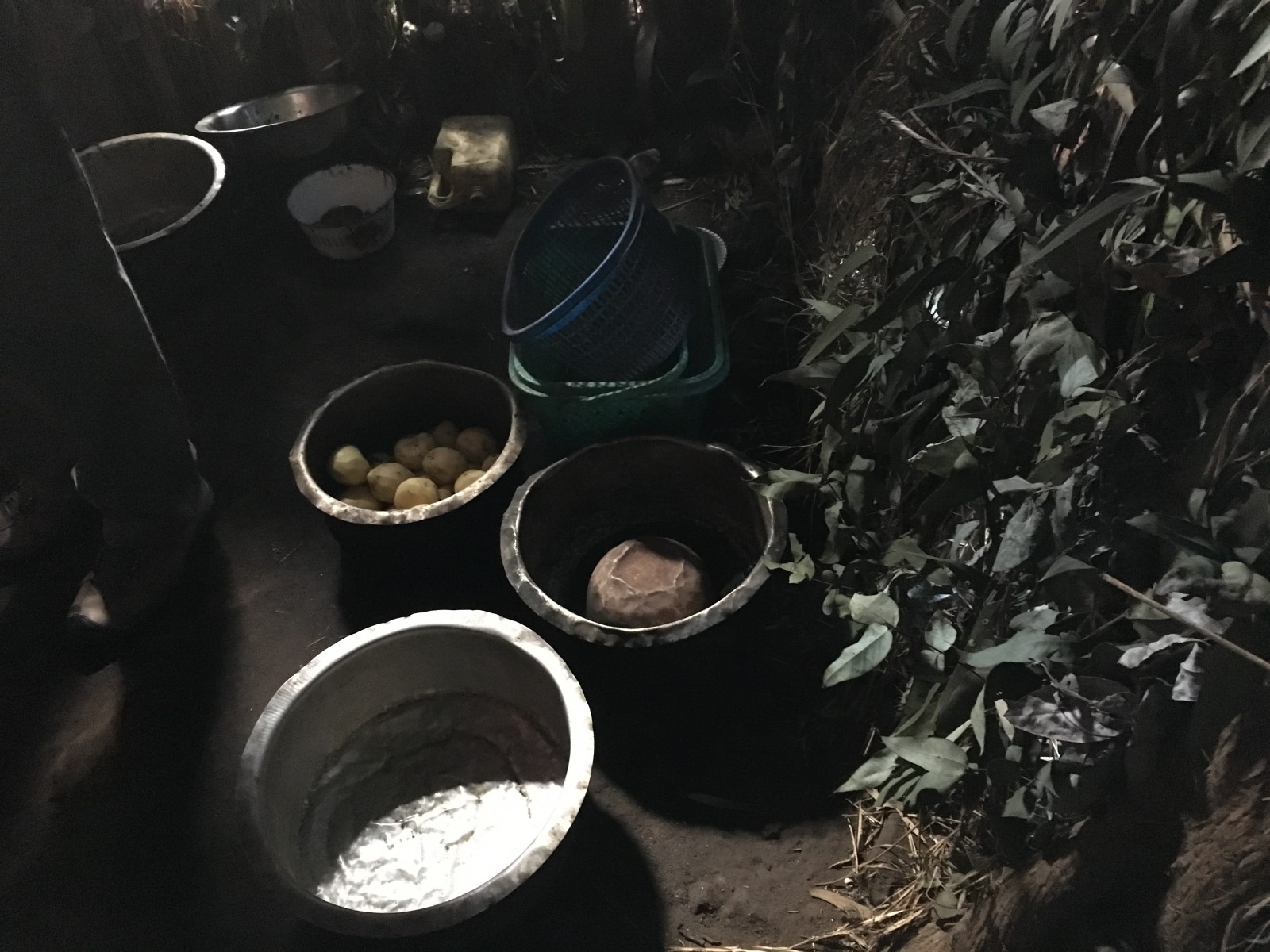 The kitchen of a village house in Gasura, Rwanda
We made stops along the walk to families that Theodore works with through the Volcanoes Opportunity Association, who welcomed us into their homes and showed us what real village life is. It was eye opening experience.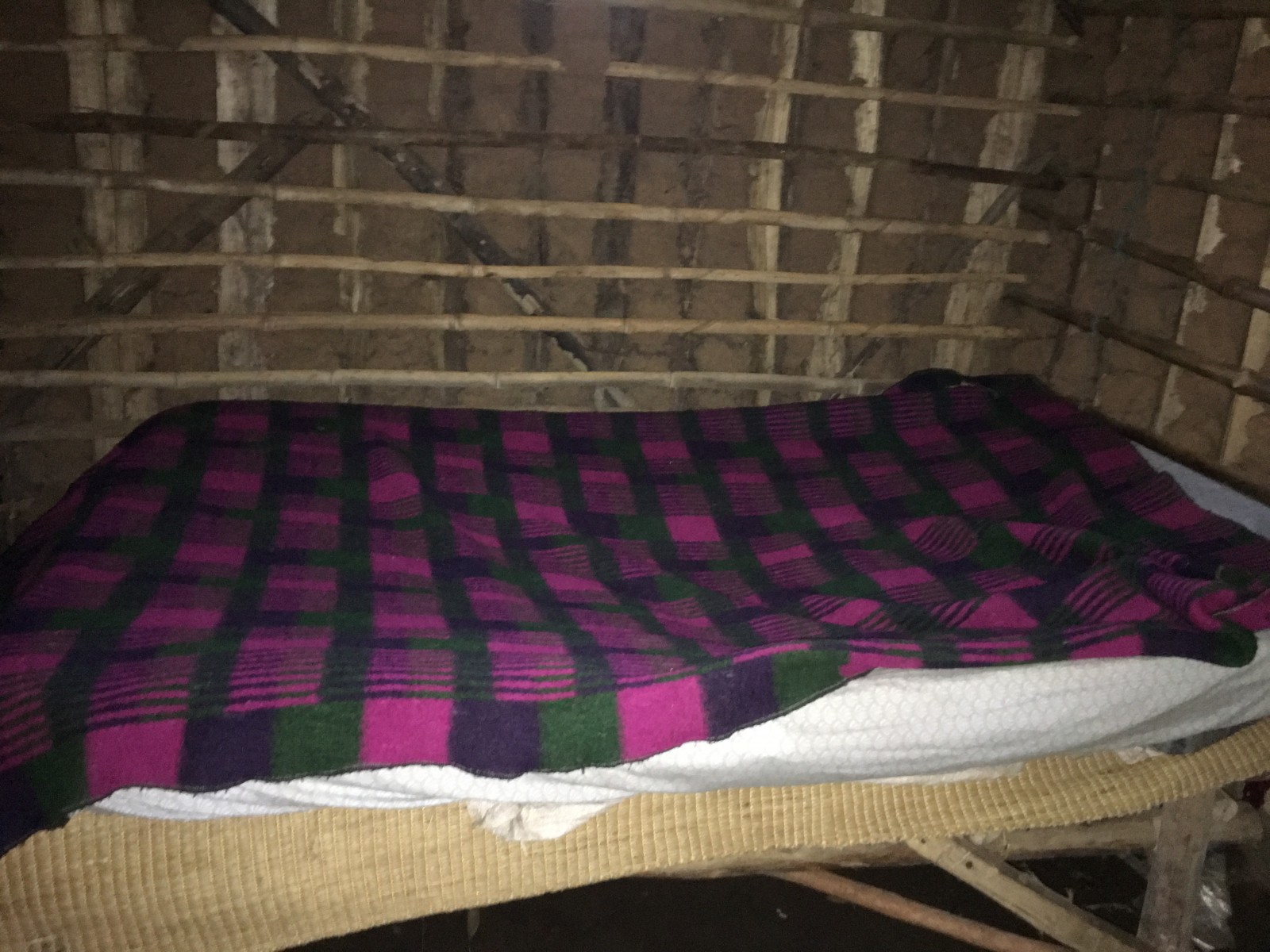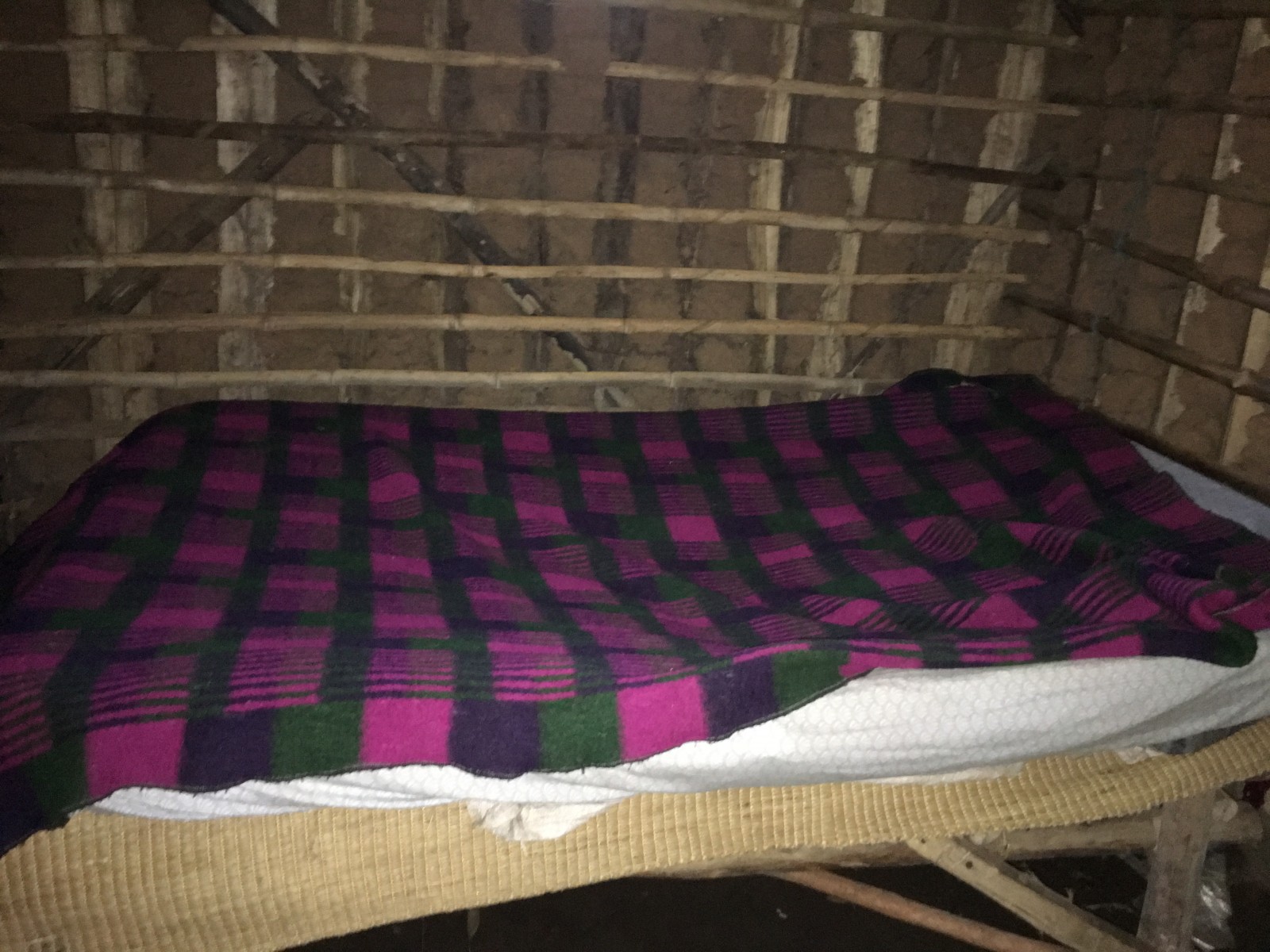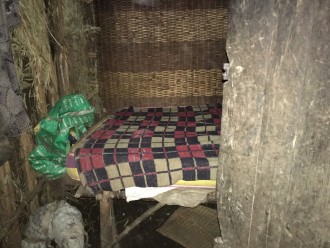 The Volcanoes Opportunities Association provides a mattress to each family it works with
We got to peek inside the houses of local villagers. The simple structures were usually divided into a bedroom and living area, with a separate kitchen. The homes were sparsely furnished, and hangers in the bedroom served as a makeshift closet. There was usually a second set of clothes, but not much more than that.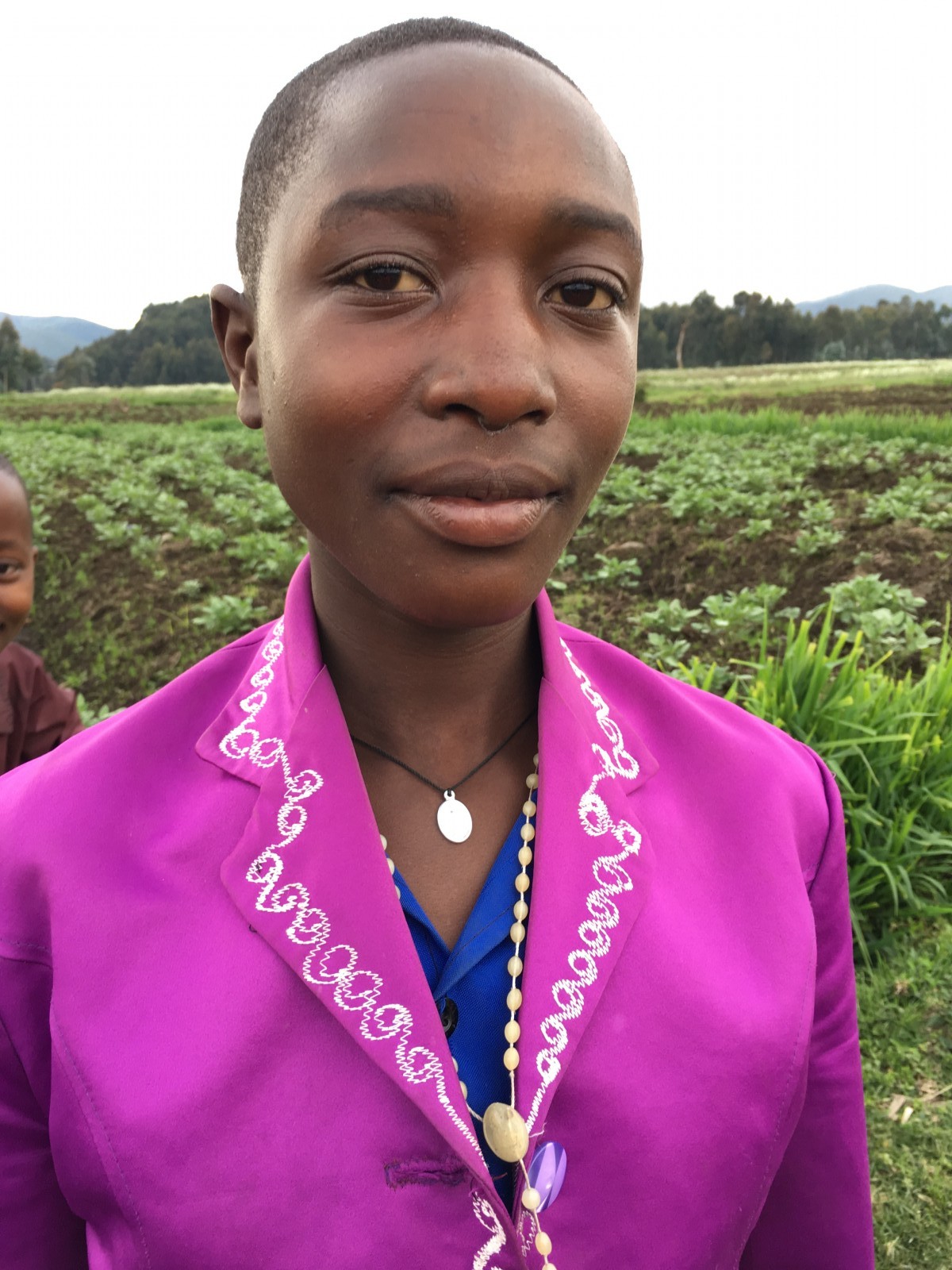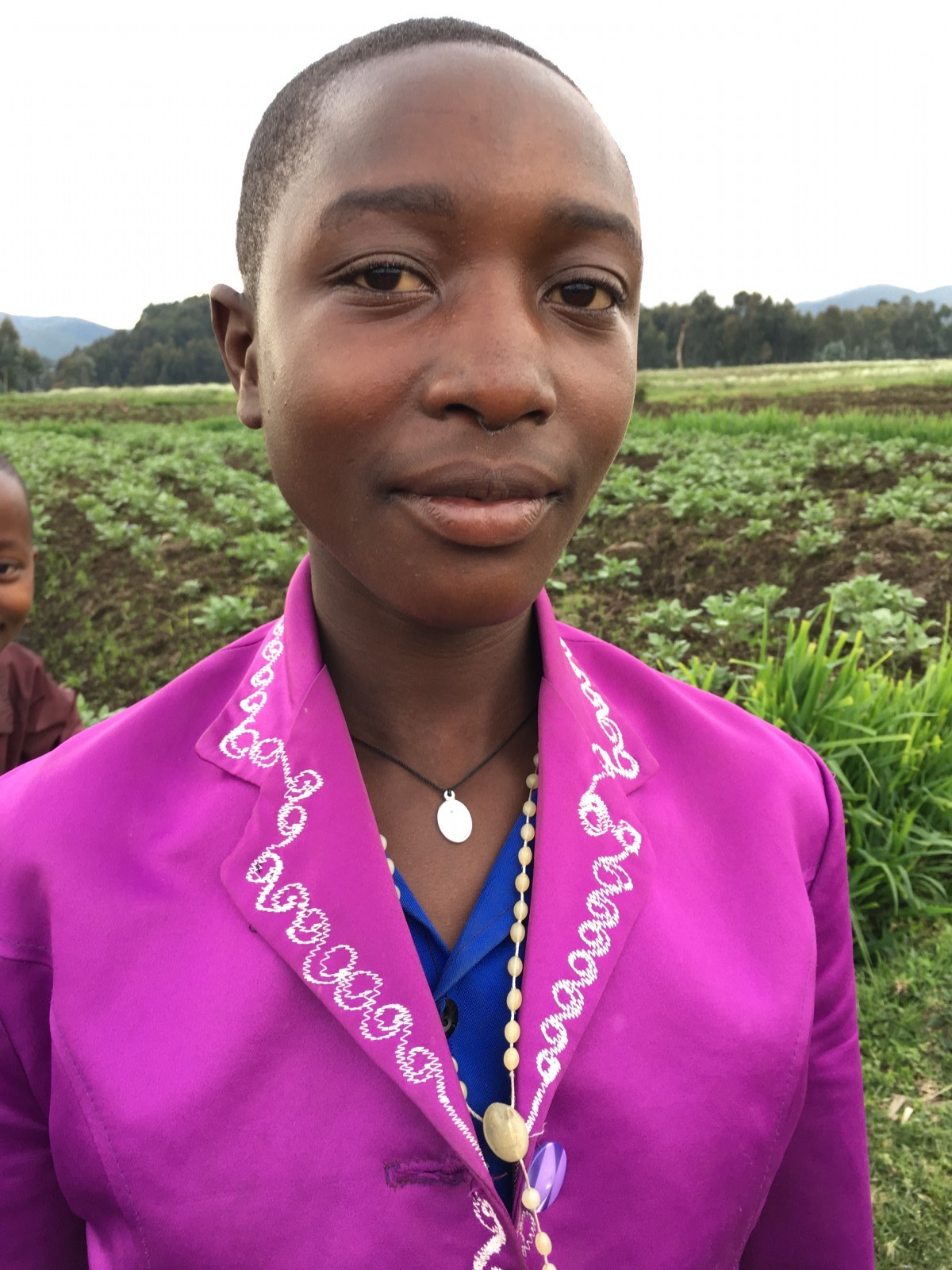 One of well dressed village children
The village children were as curious about us as we were about them. They were absolutely fascinated when I would show them photos I shot with my iPhone, especially the moving live photos on my iPhone 6s.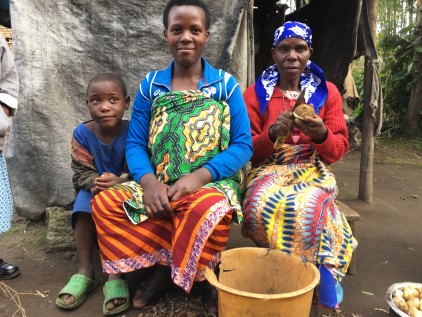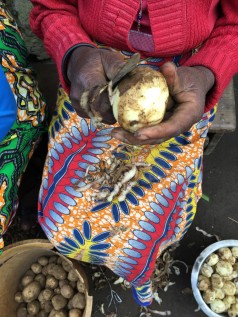 Local women peeling potatoes in Gasura Village, Rwanda
My husband and I quickly realized none of these kids has ever seen a printed photo. We decided to take as many photographs as possible so we could have them printed and send them back to Theodore so he could to give them to the children.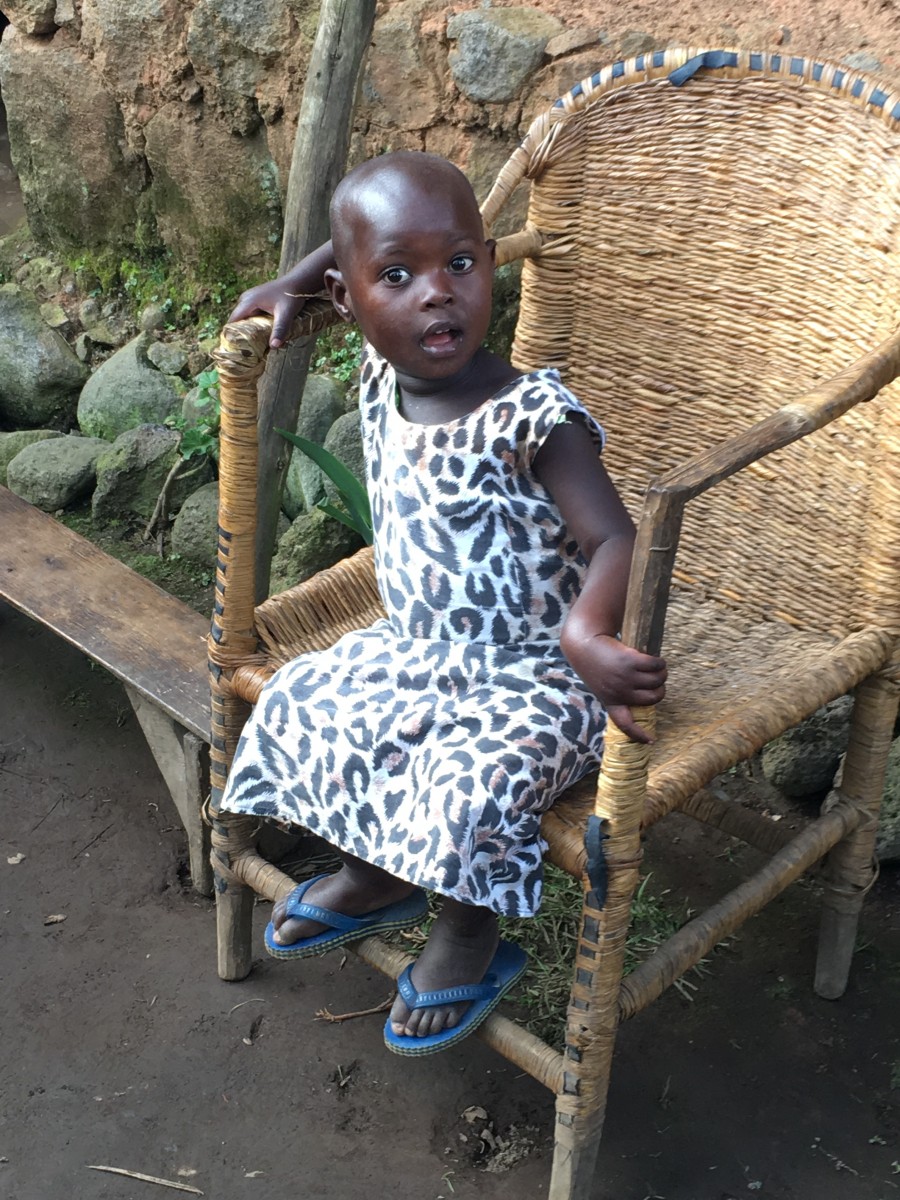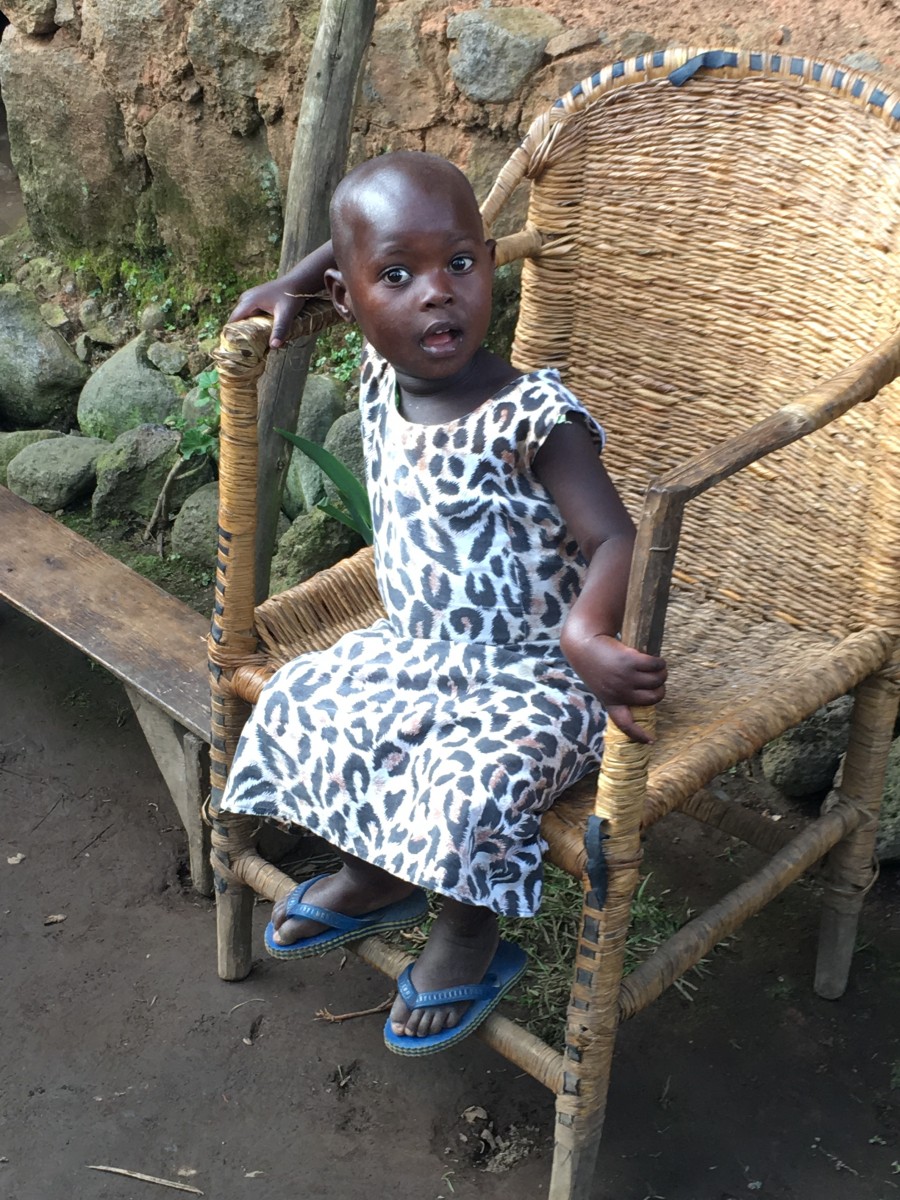 This little lady was all kinds of fierce
The children very much enjoyed having their photos taken, and my camera became a way to connect and interact with them that transcended language barriers. We all had fun interacting, and I got to understand the everyday lives of the villagers I met.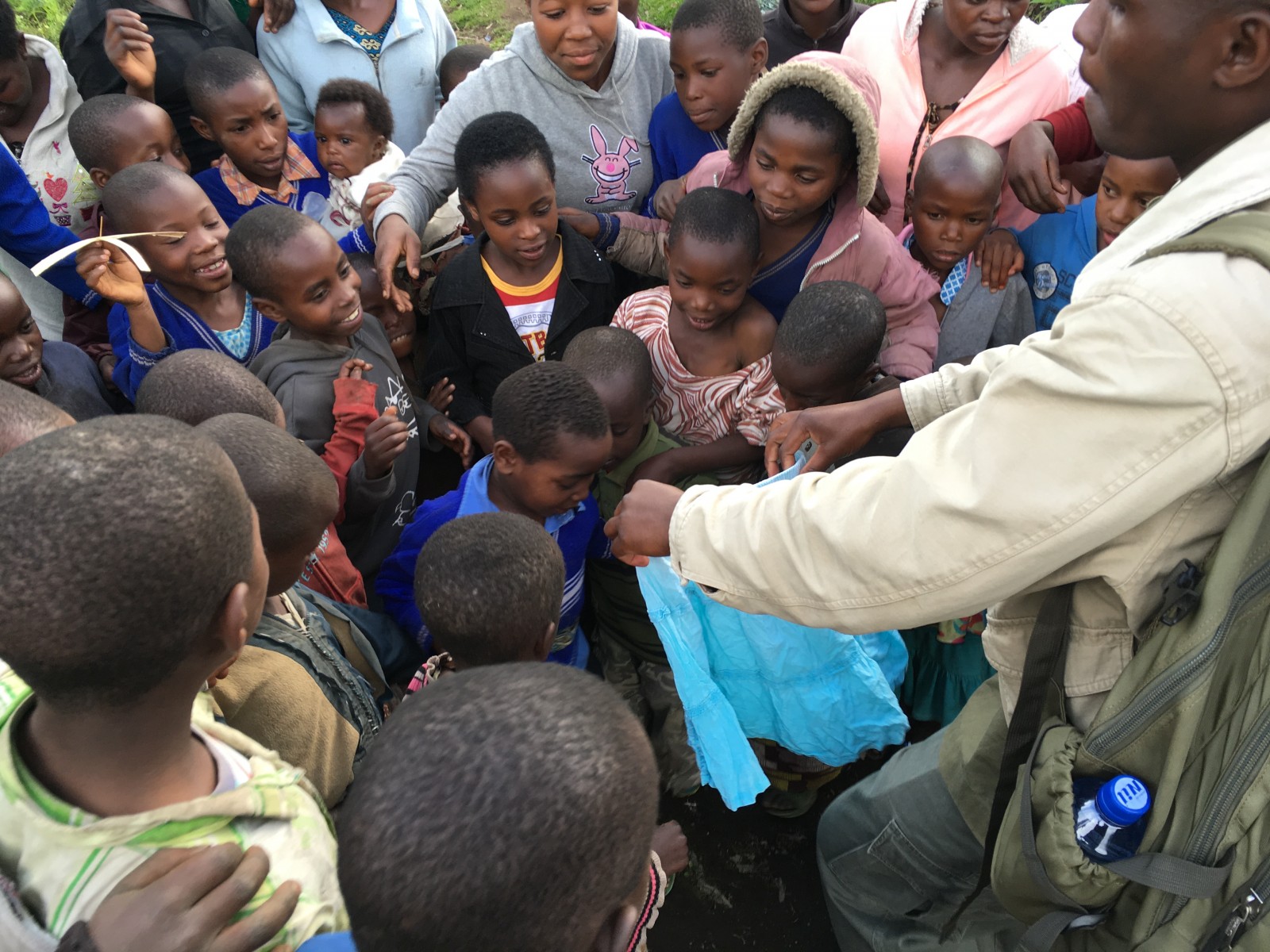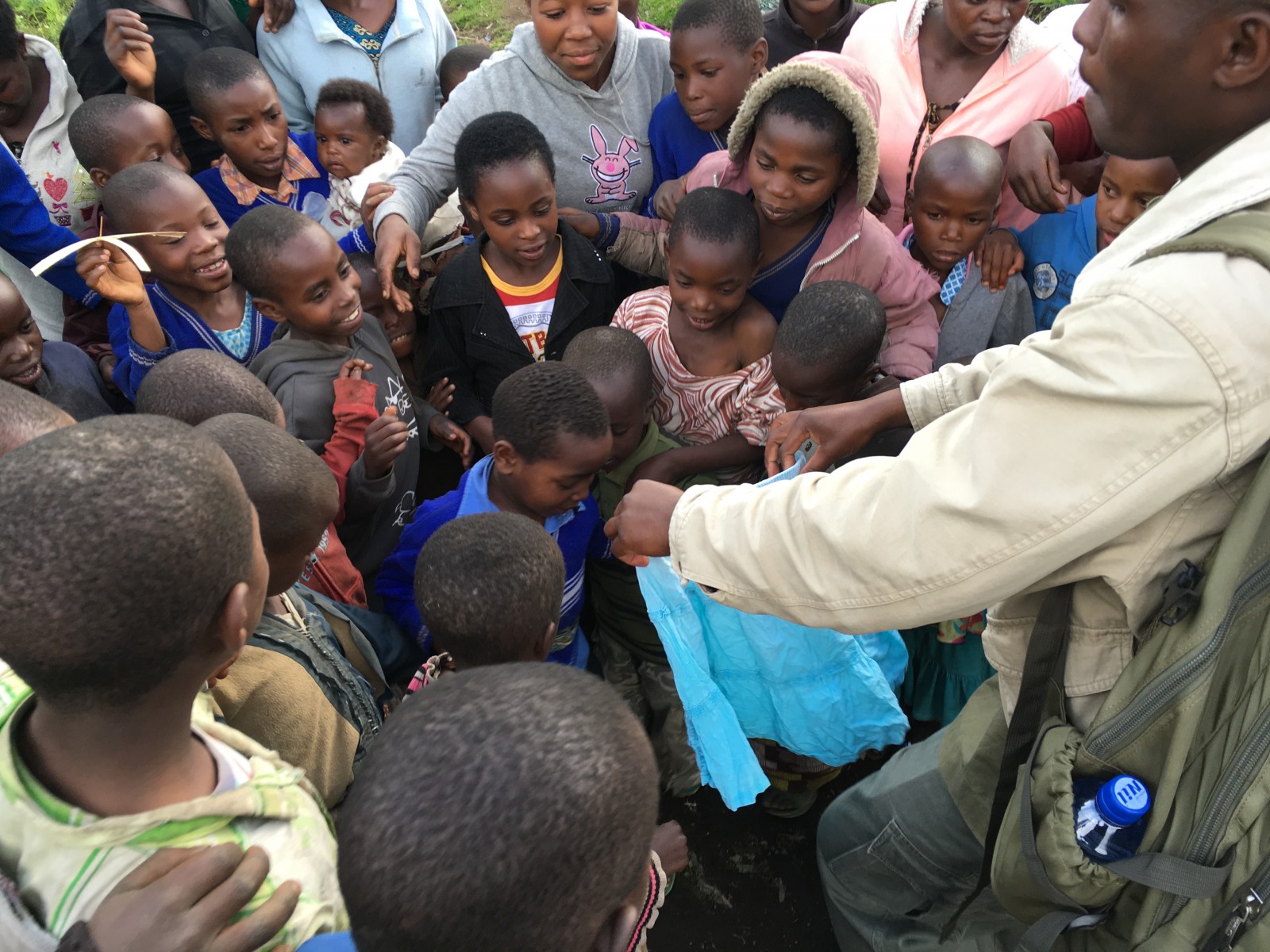 Theodore gave a few items of clothing to local village children
Theodore knows what he is doing. He distributed a few items of clothing to the local children and I was struck by how polite the kids were. They seemed excited for each other, even if they were not the recipient of the item. This is a stark contrast to some of the more hands out, baksheesh-driven places I've visited.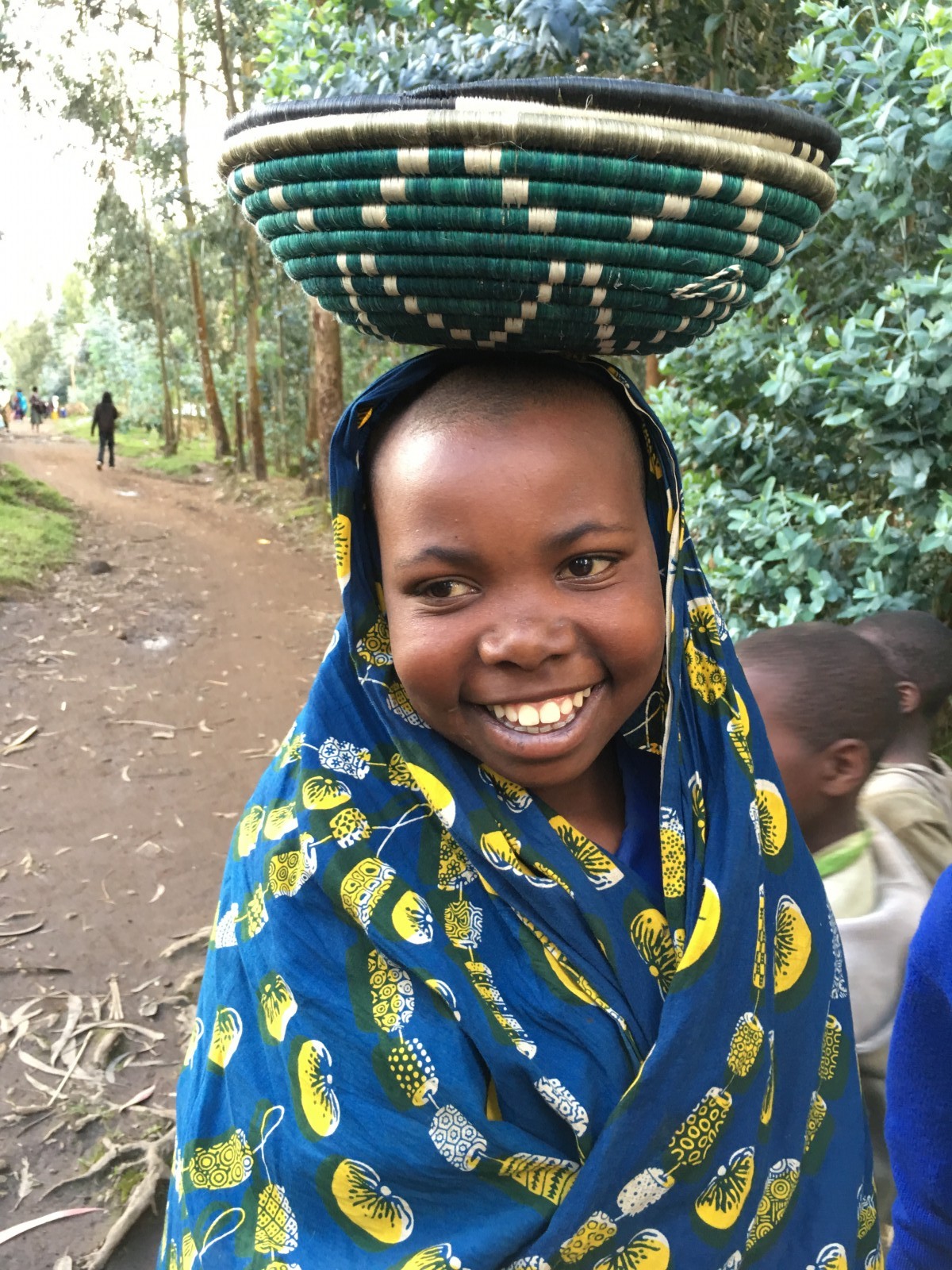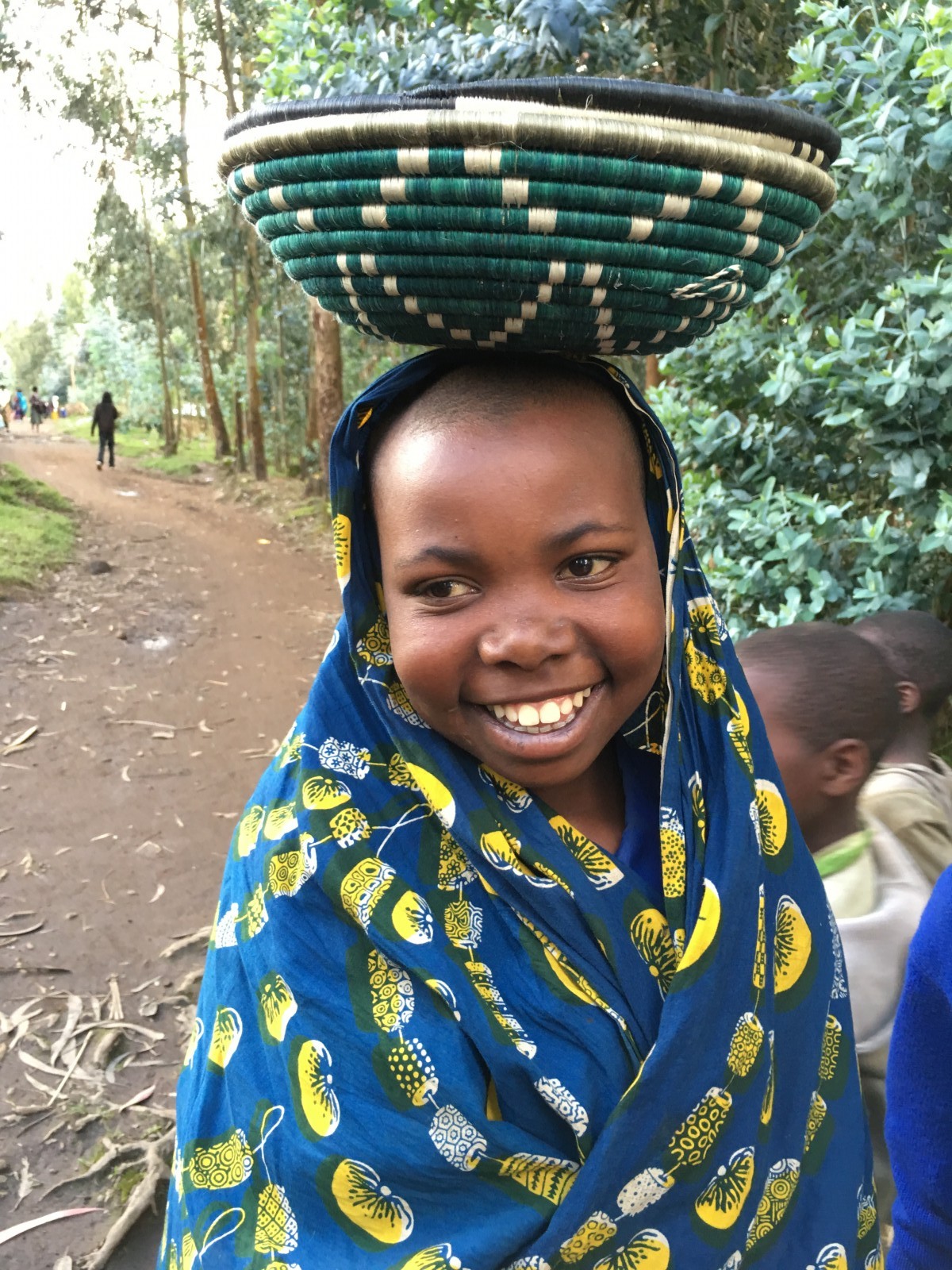 This girl carried the baskets we purchased on her head very gracefully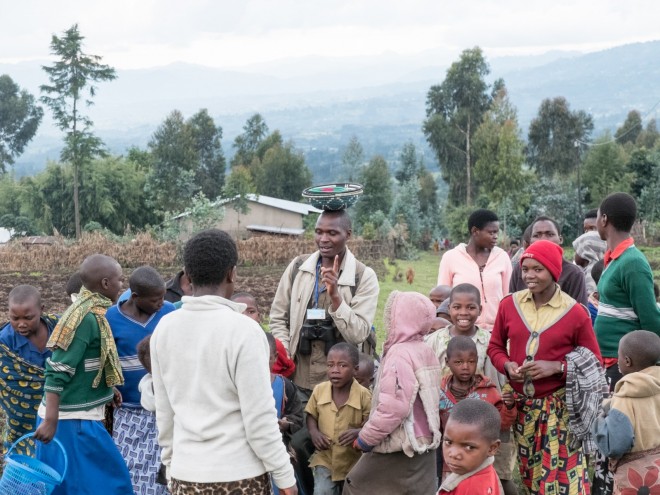 Theodore balancing baskets and talking with the local villagers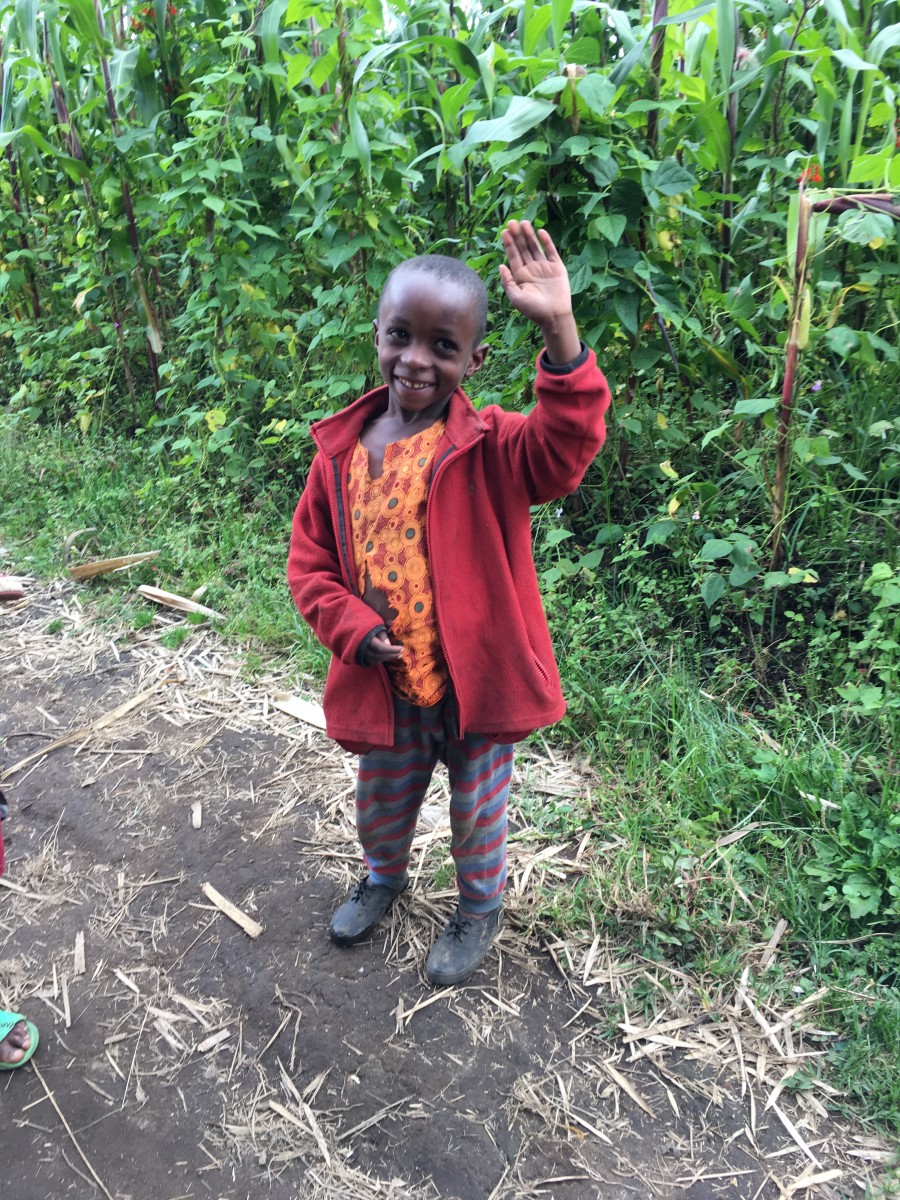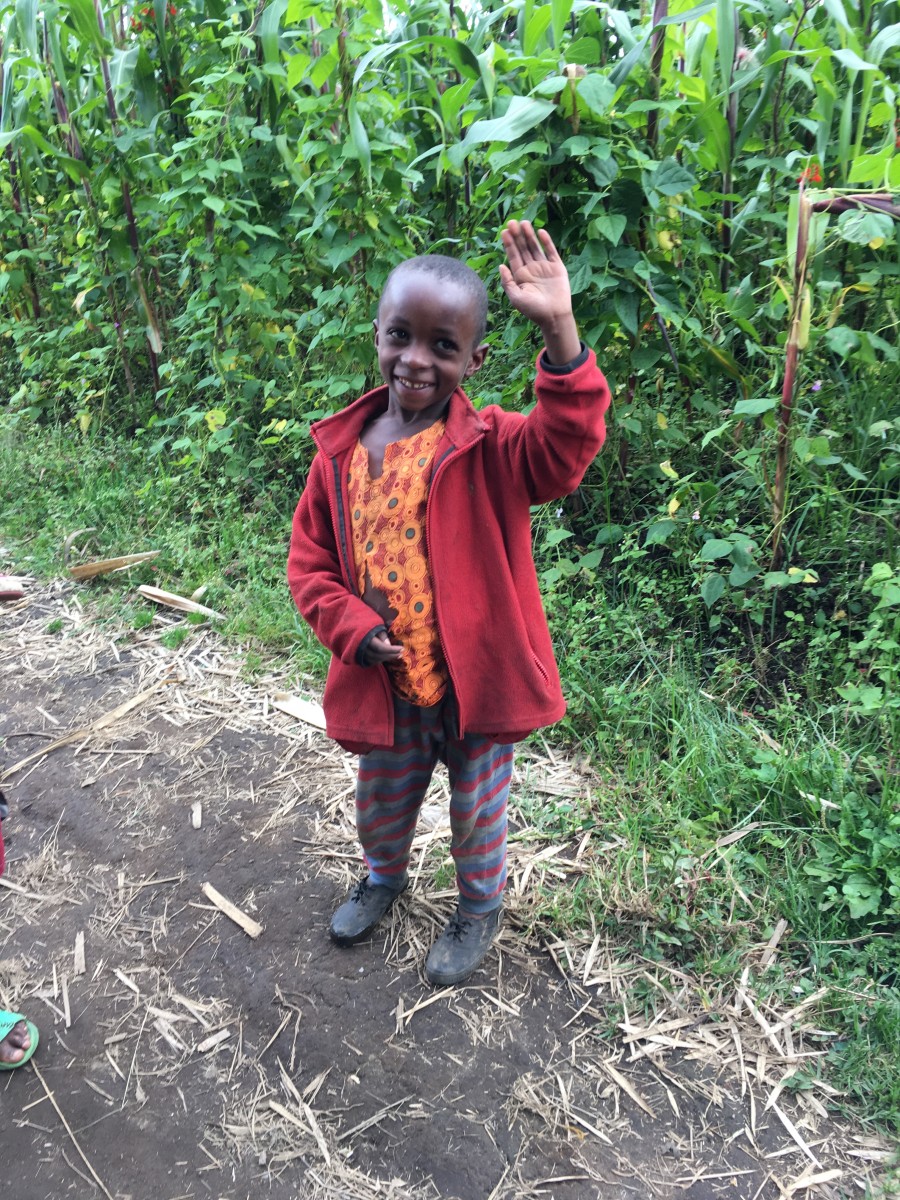 Waves are universal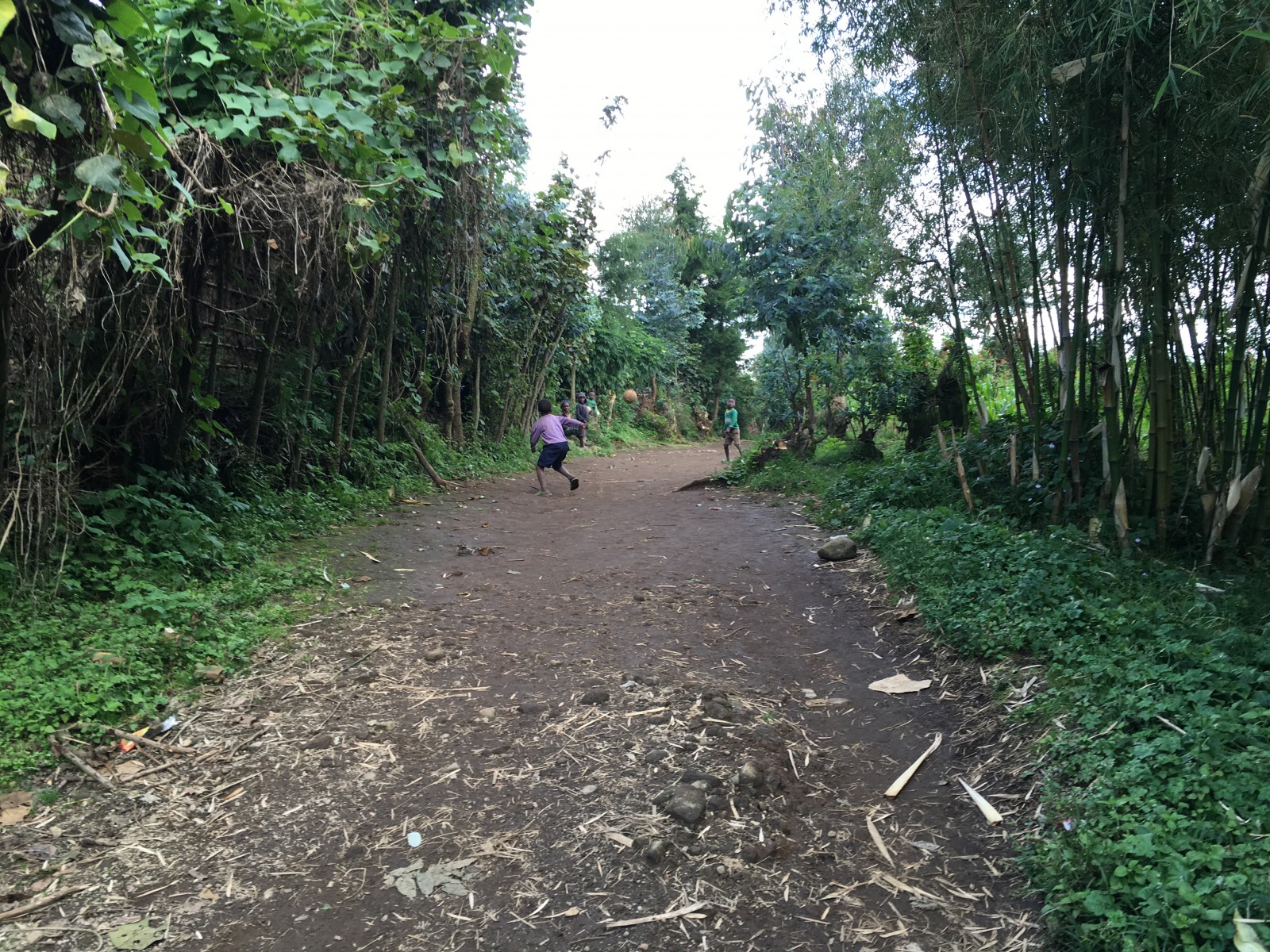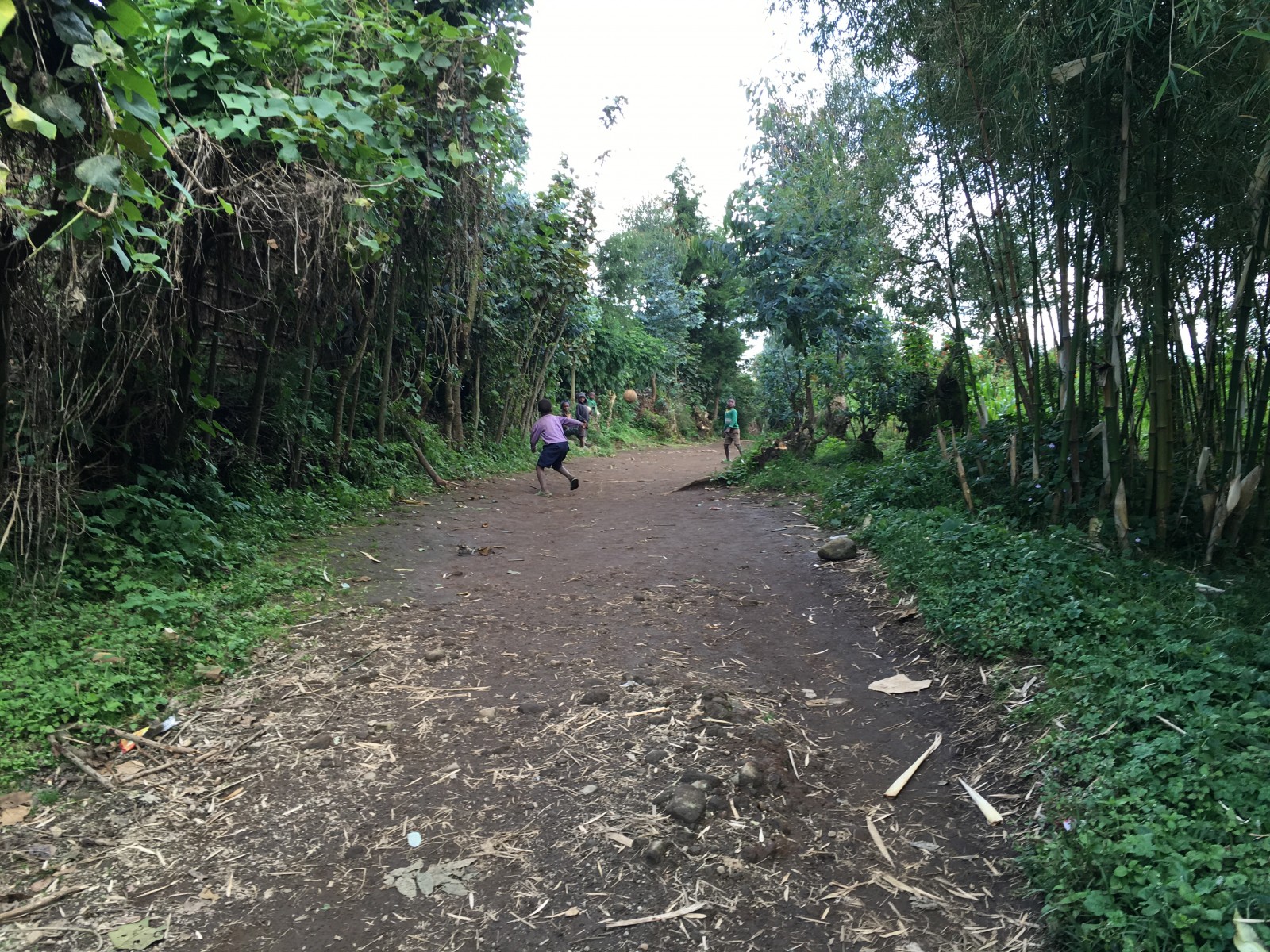 Kids playing ball on one of the village roads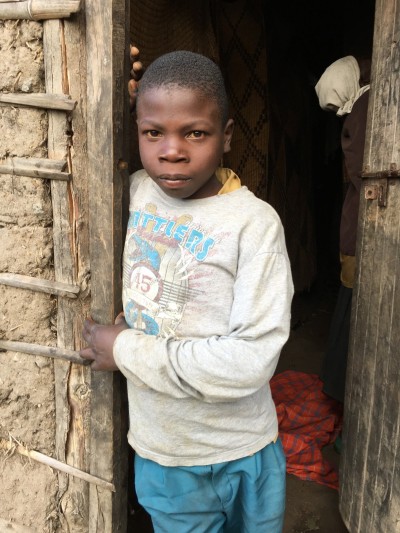 Portrait of a Rwandan boy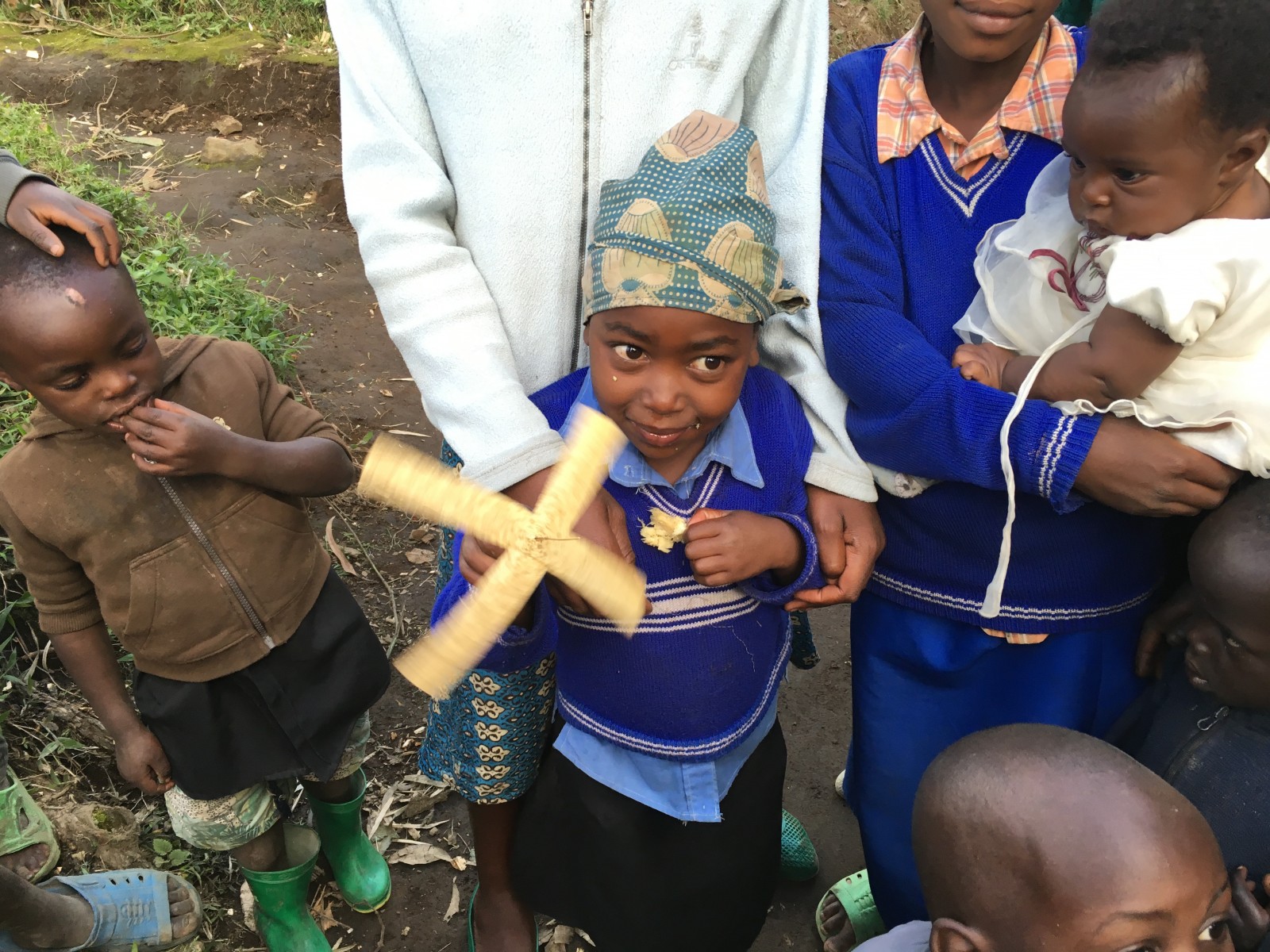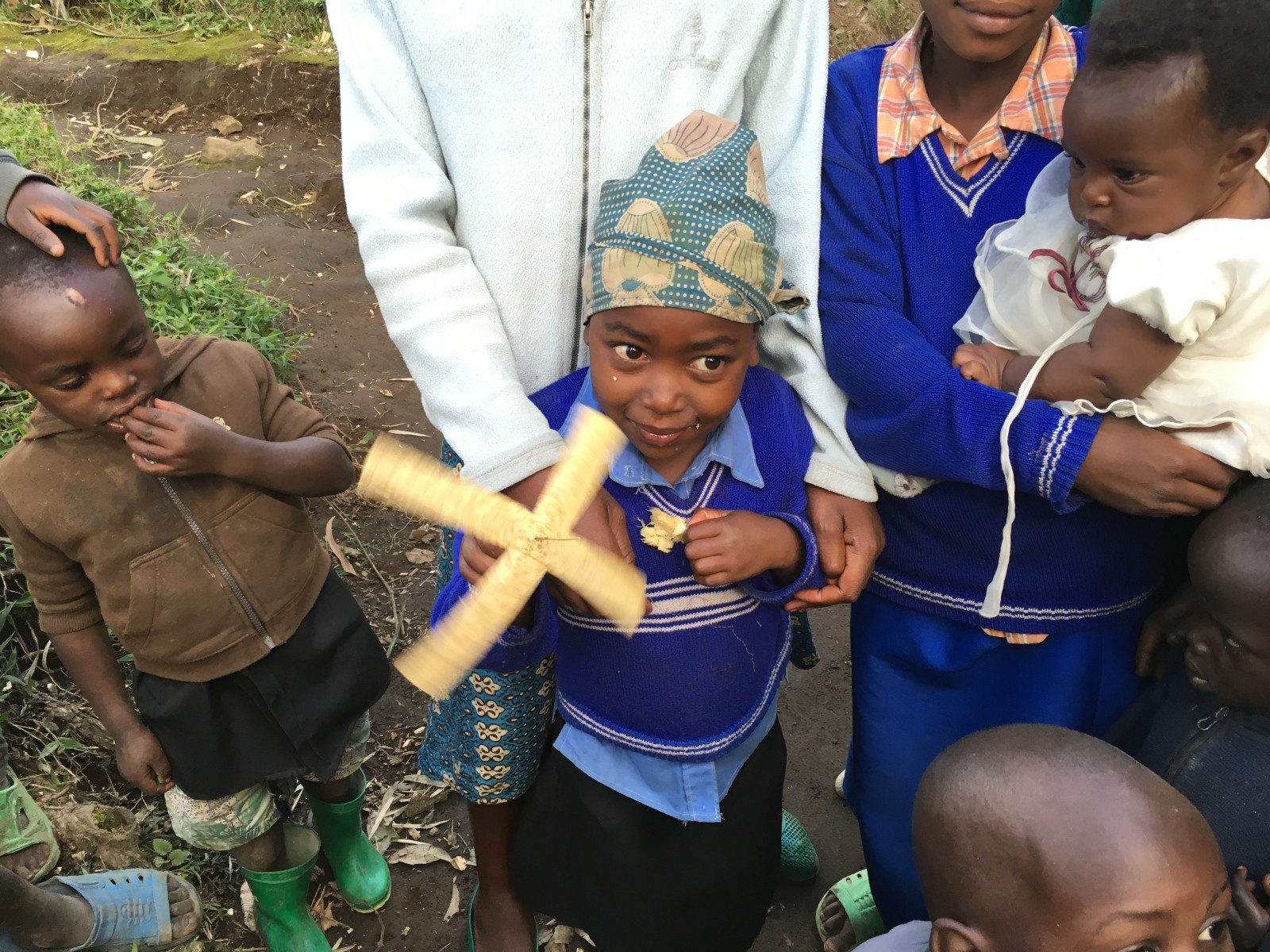 Some kids were wearing their school uniforms, despite being on holiday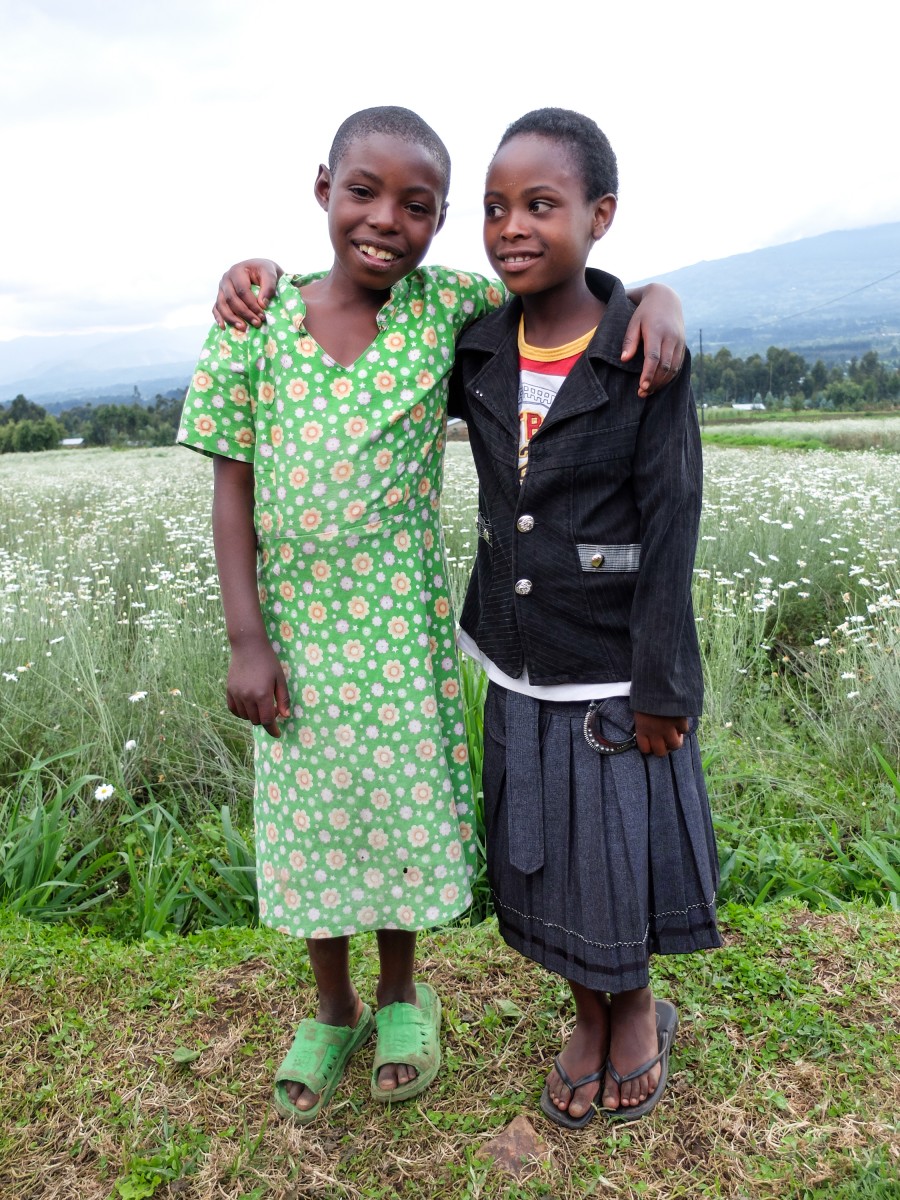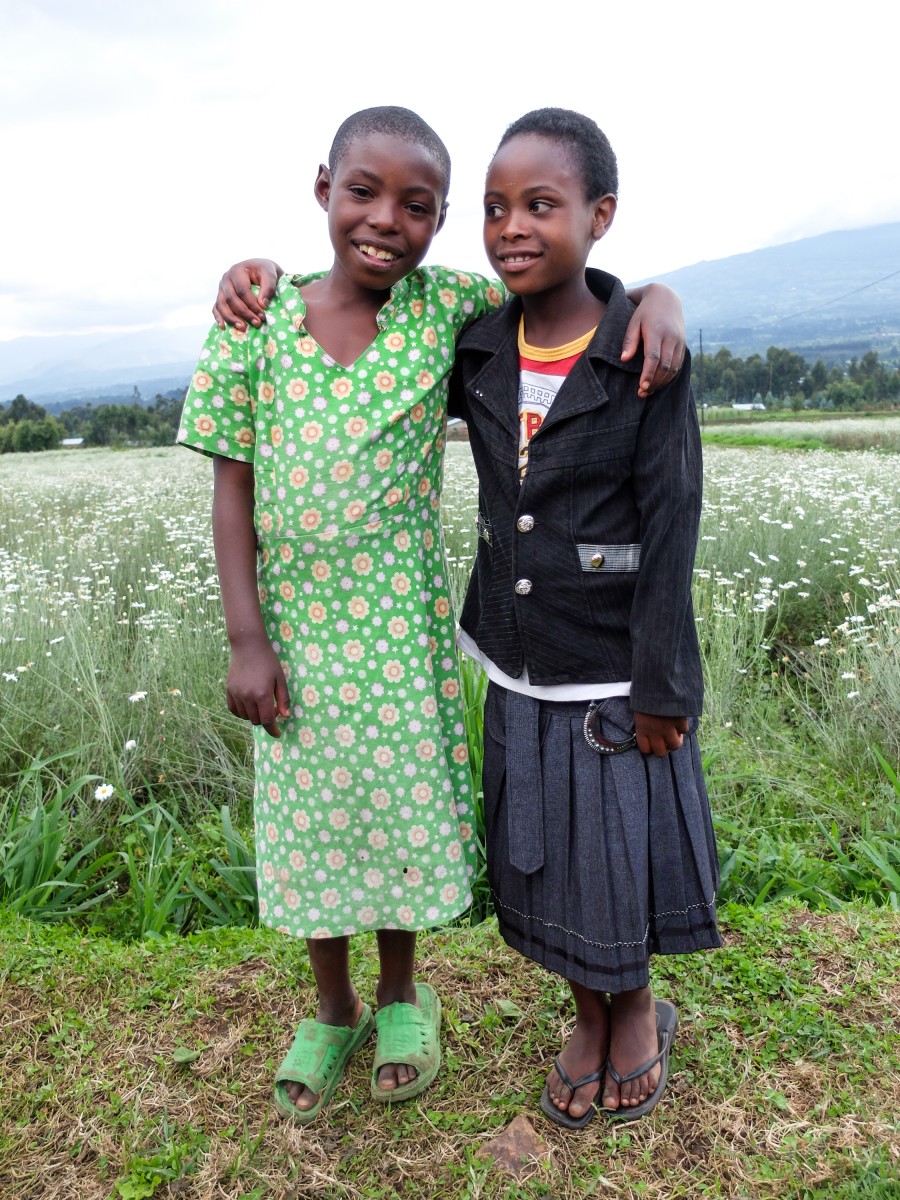 Two gorgeous smiles on girls in Gasura village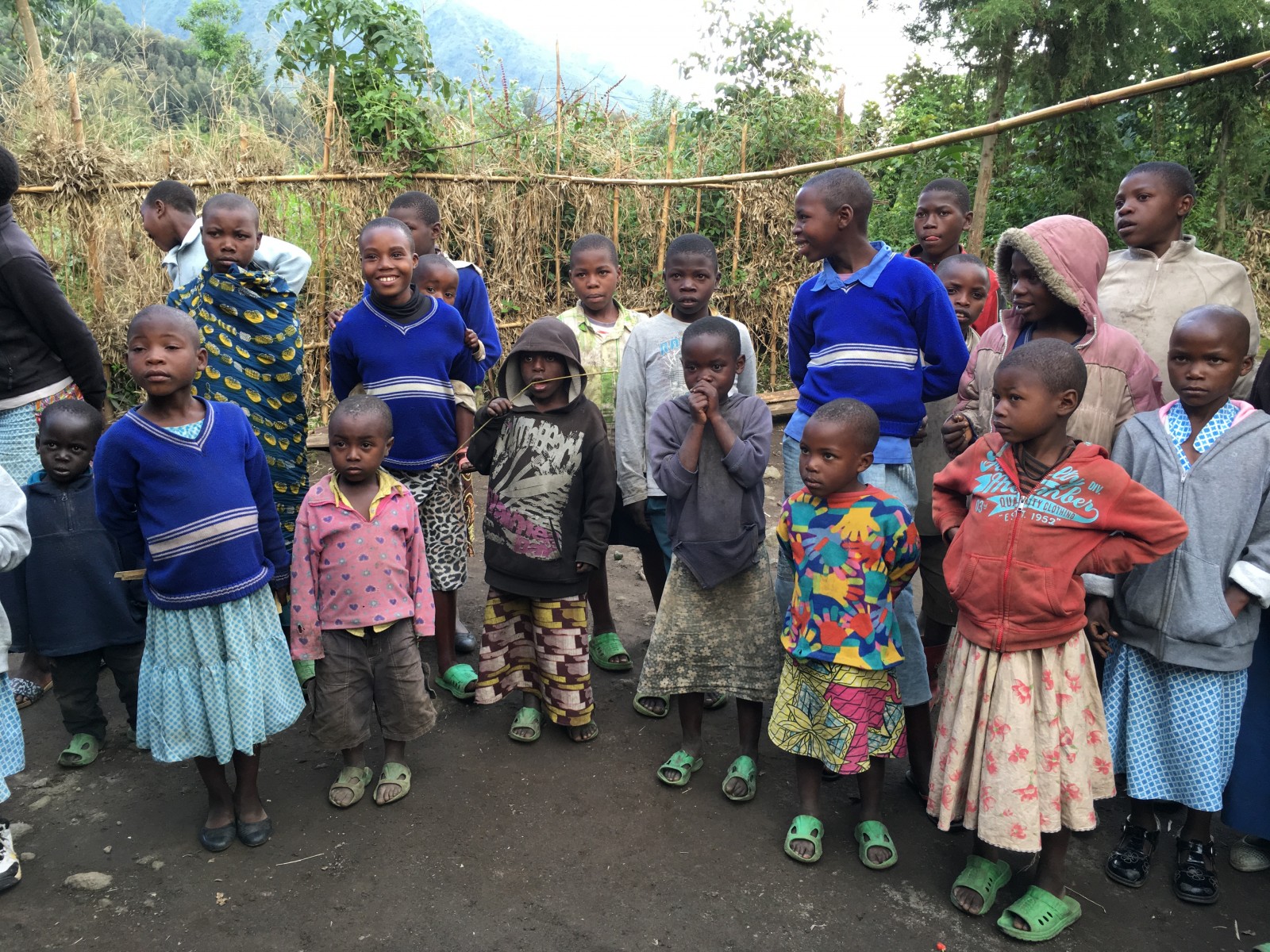 The local children were out of school for the holidays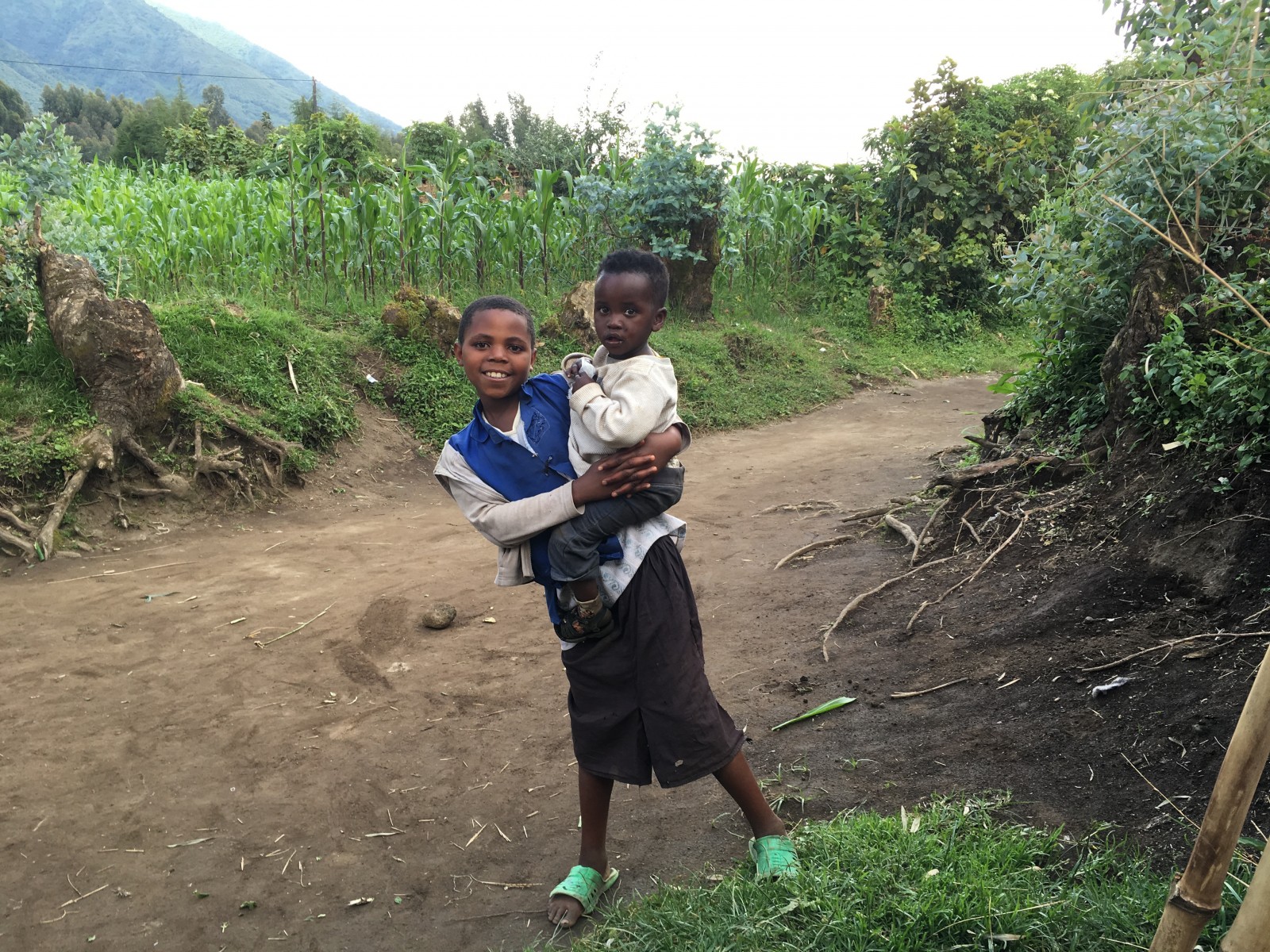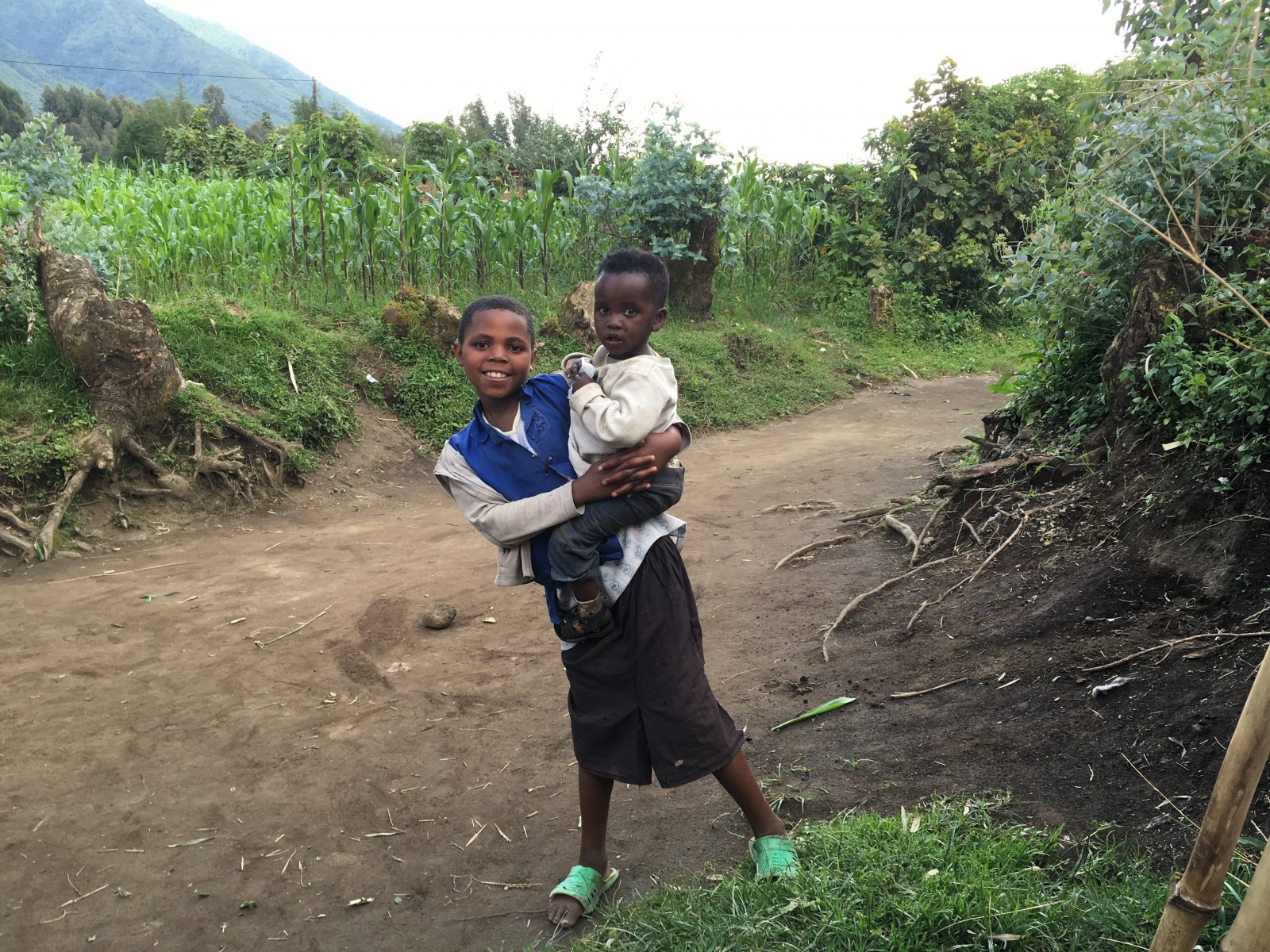 Kids were often giving piggy back rides to children not much smaller than they were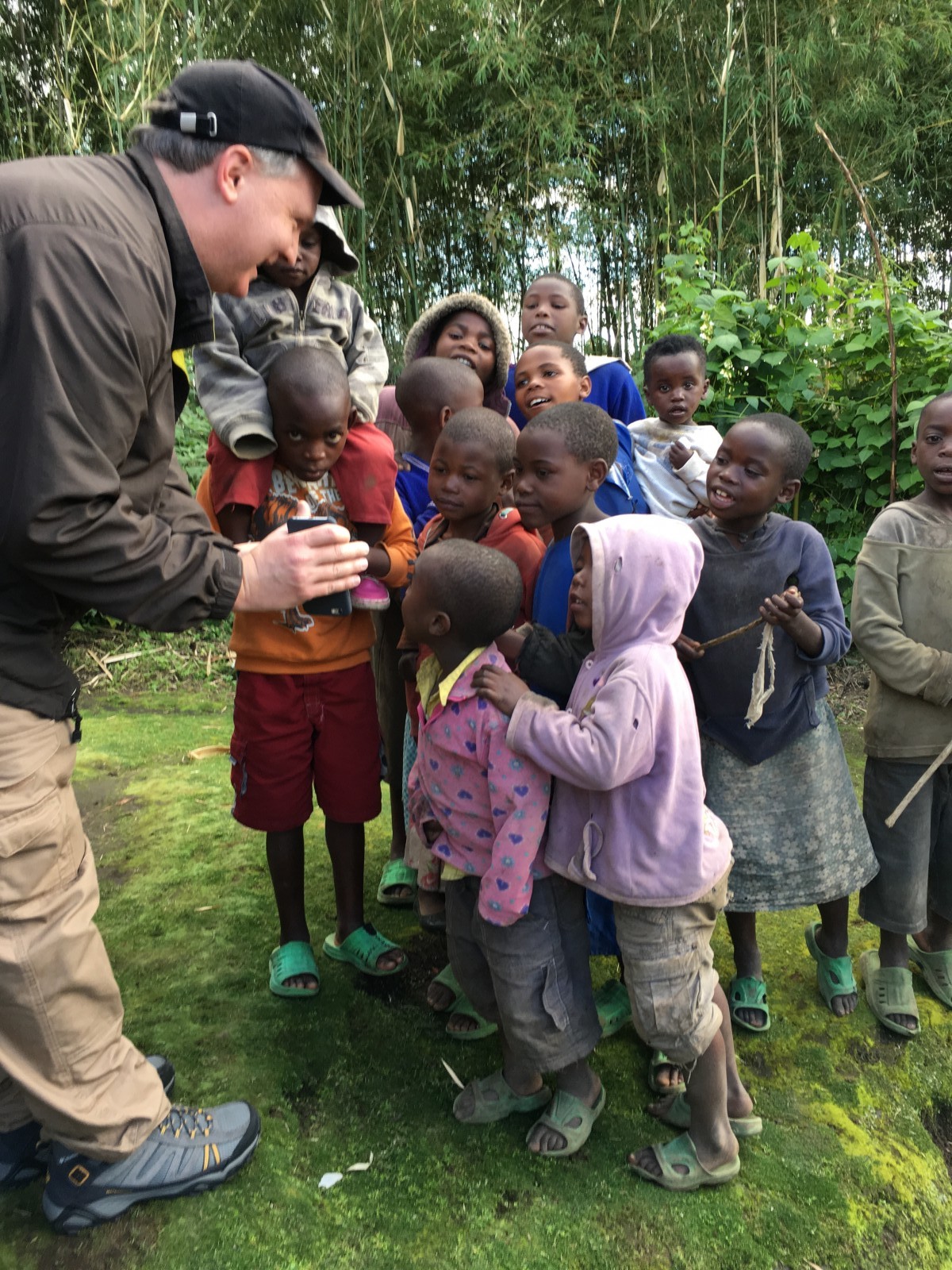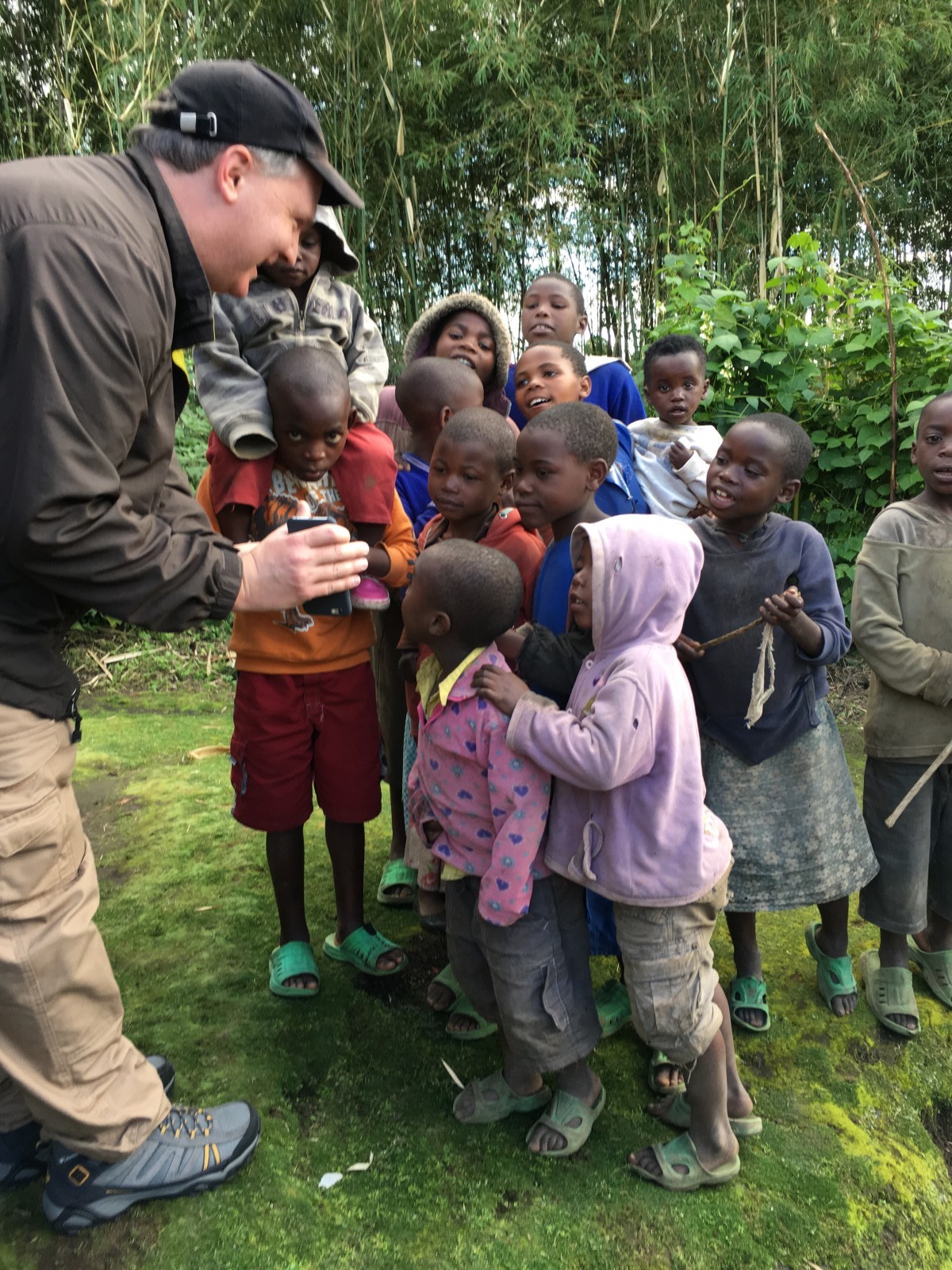 My husband, Jeff, showing the kids live photos on his iPhone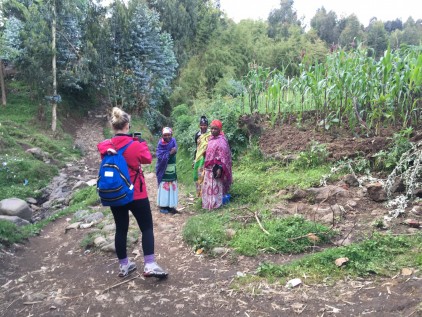 Photographing the village women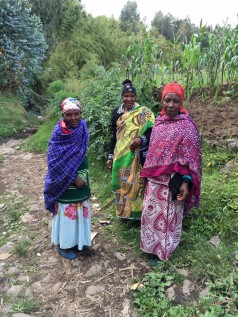 The picture I shot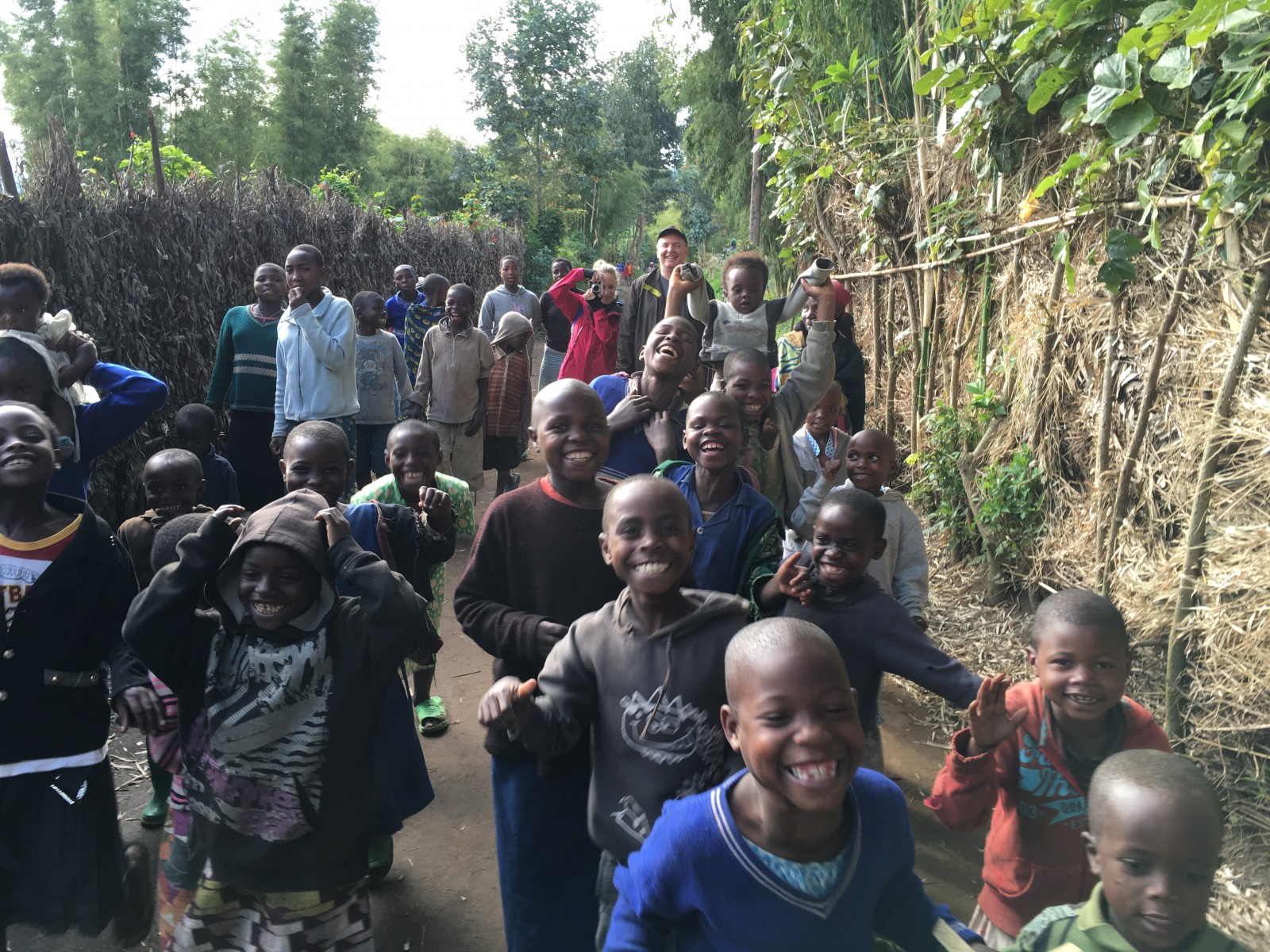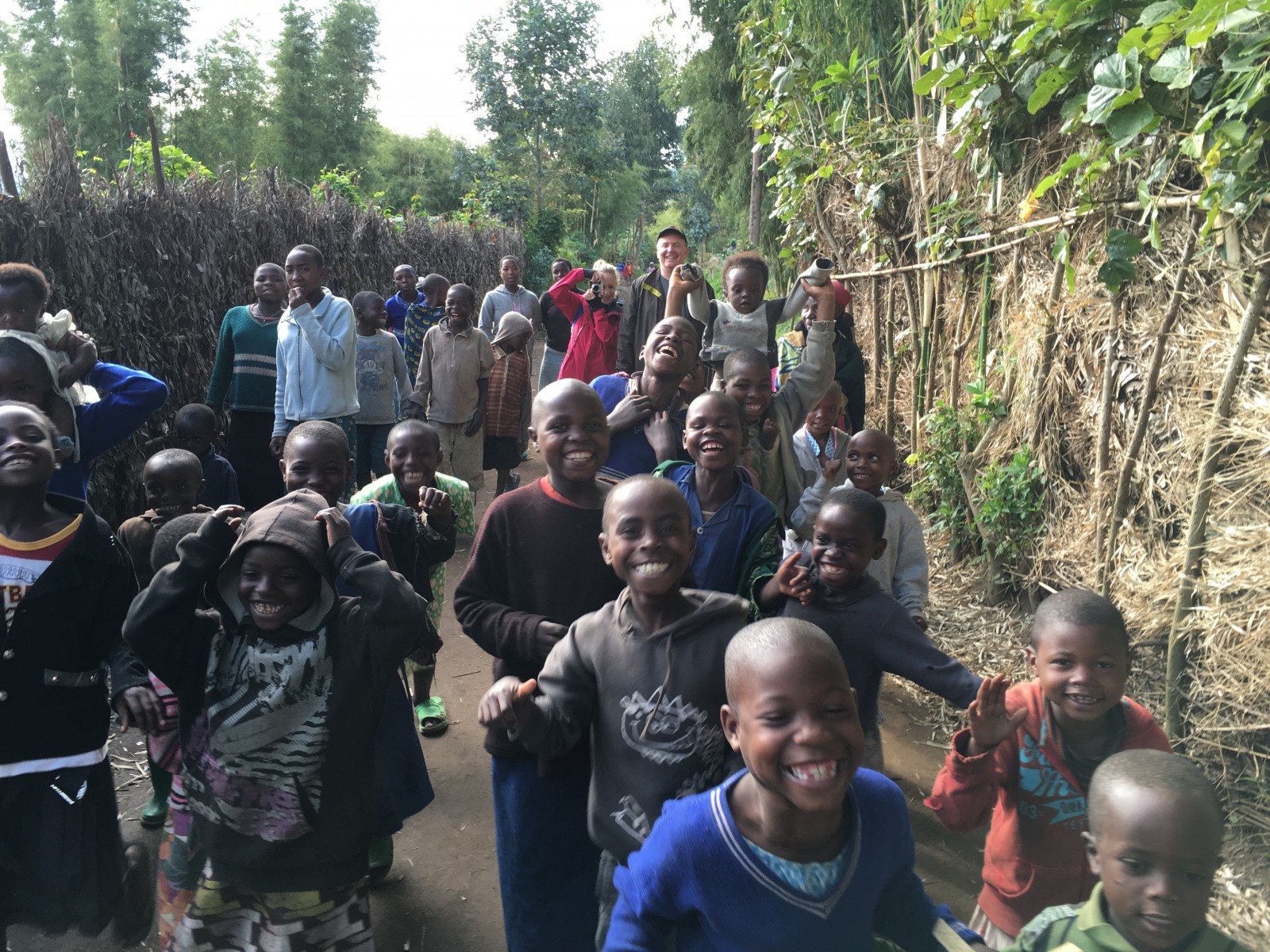 Theodore took this photo of us with the group of village children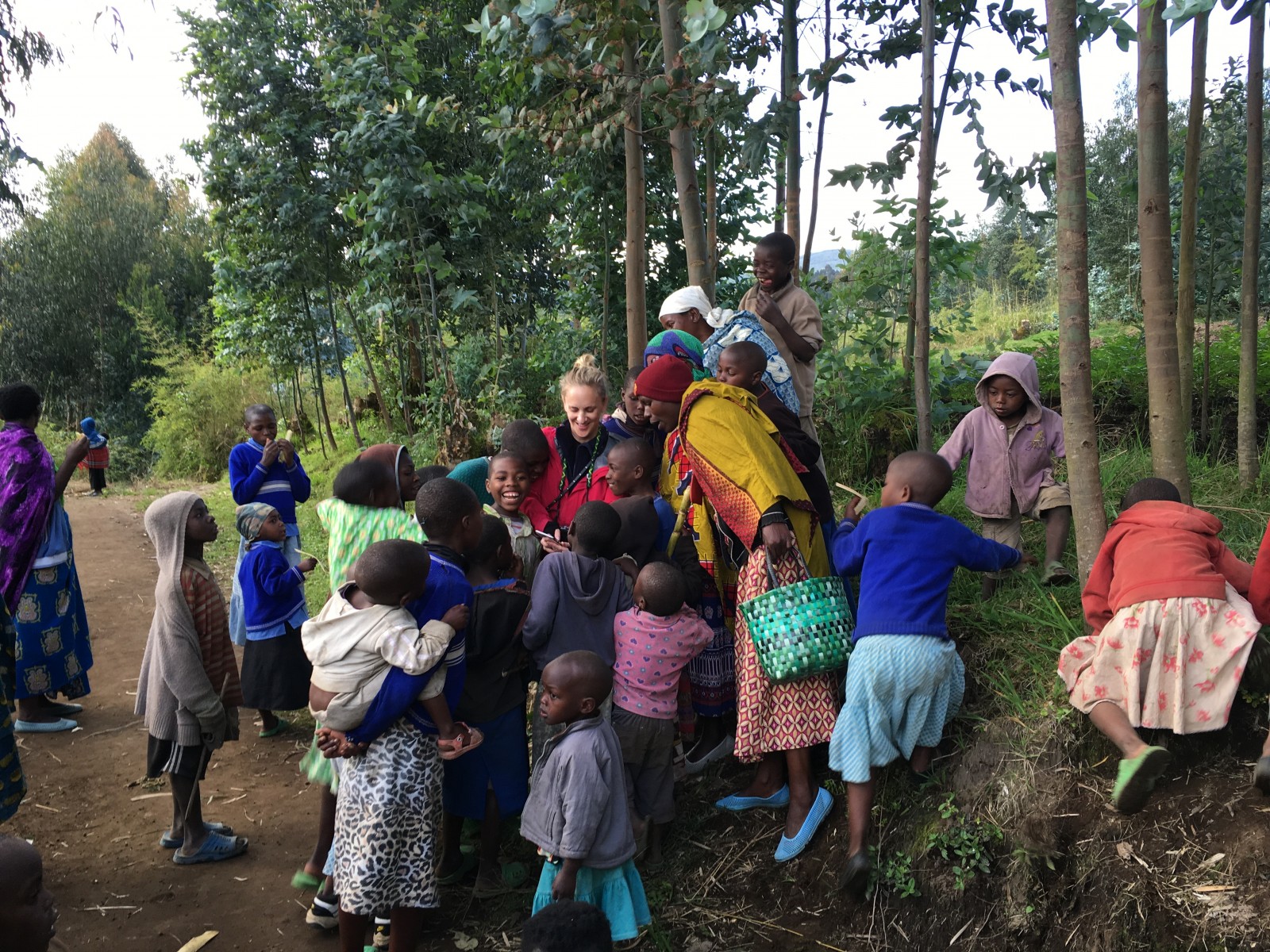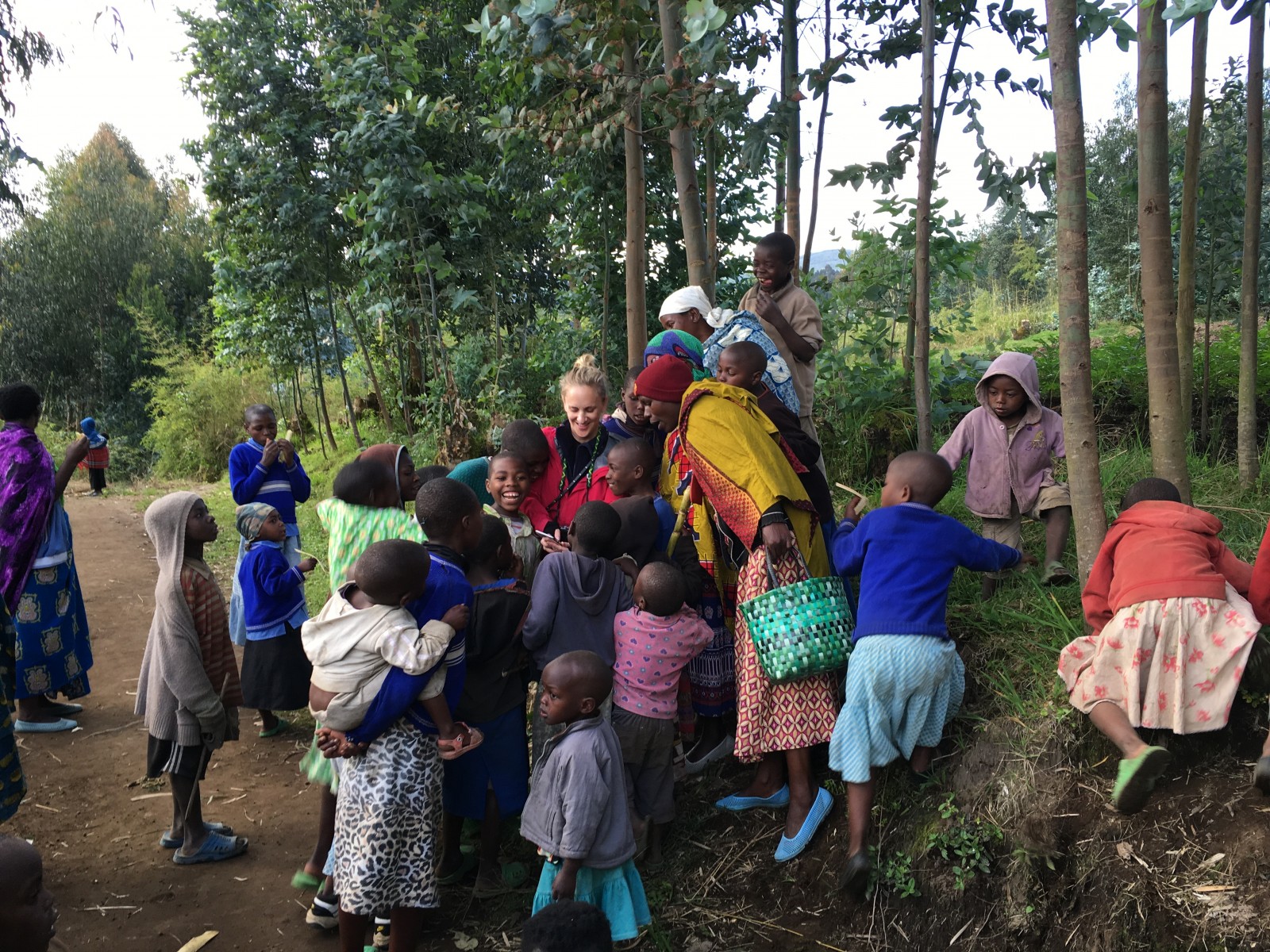 The villagers enjoyed seeing the images I just shot
I loved geeking out over new technology with the local villagers.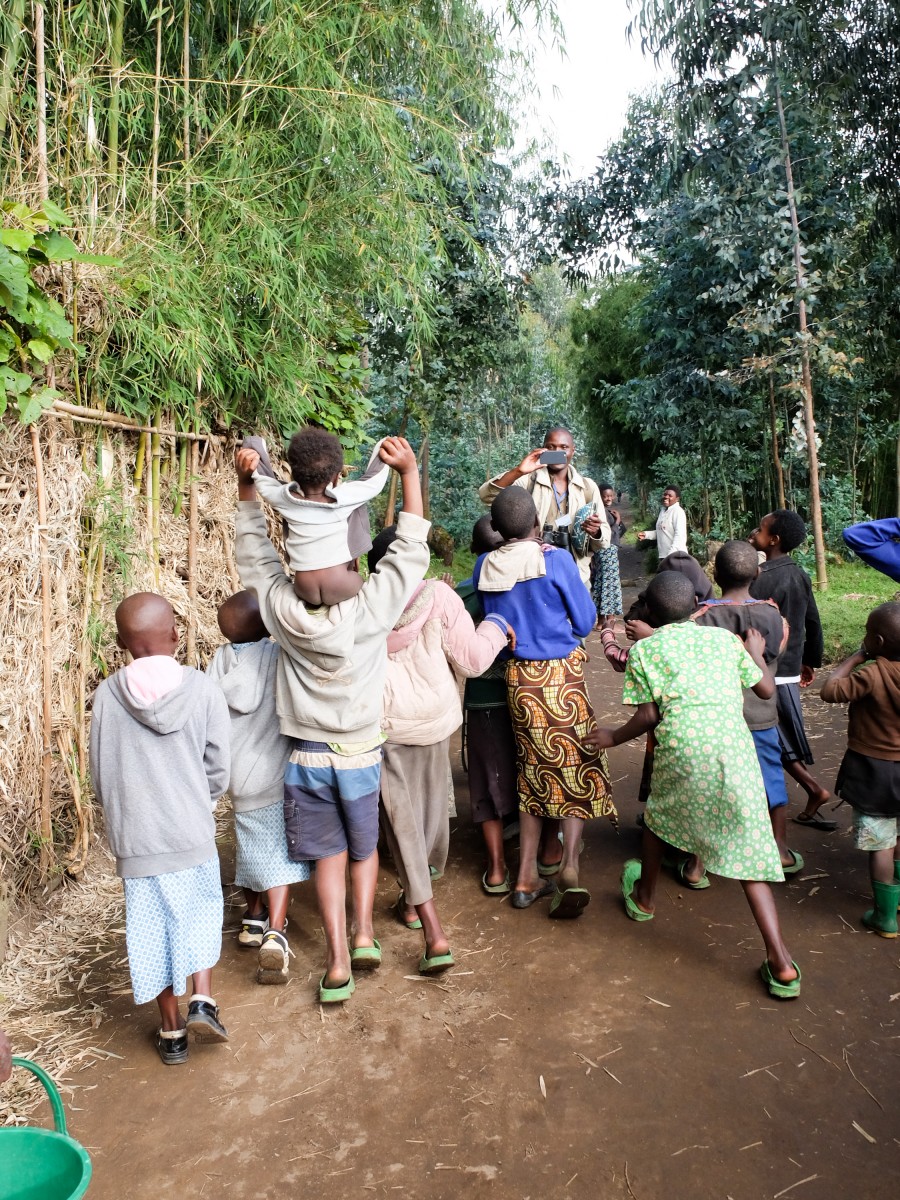 Theodore with a group of children in Gasura village
Going on a gorilla trekking safari was a once-in-a-lifetime experience. So was meeting the local villagers in Rwanda and getting a feel for their lives. I think it made my trip more meaningful. I'd highly recommend taking a tour with Theodore if you're planning a trip to Rwanda. It's an unforgettable experience and a great example of how a small, focused charity really can help people.
Guide name: Theodore Nzabonimpa
Name of the tour :Village walk
Village : Gasura village