This week's #FriFotos theme is "balls." I am currently in Cape Town, a city I last visited during the FIFA World Cup 2010 Quarterfinals, so I have soccer on the brain.
Here are pictures of things related to balls including soccer stadiums and decorate round ostrich eggs, all taken here in South Africa.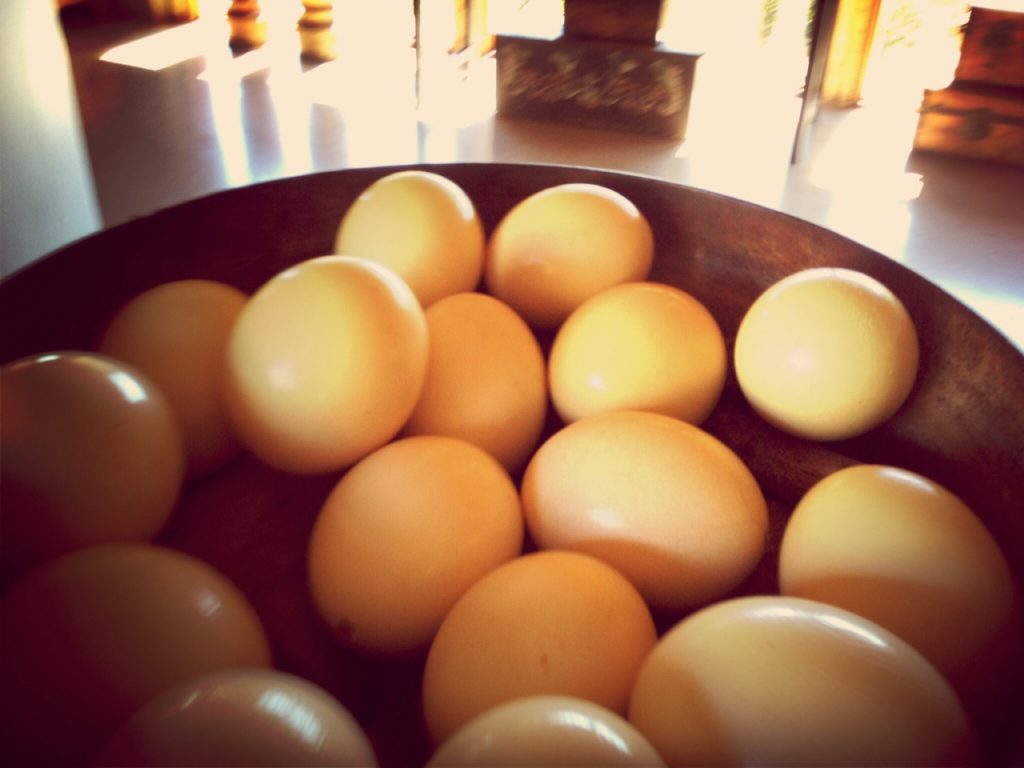 Giant Ostrich Eggs at Kwandwe make nice decorative balls. Taken on my recent safari in South Africa.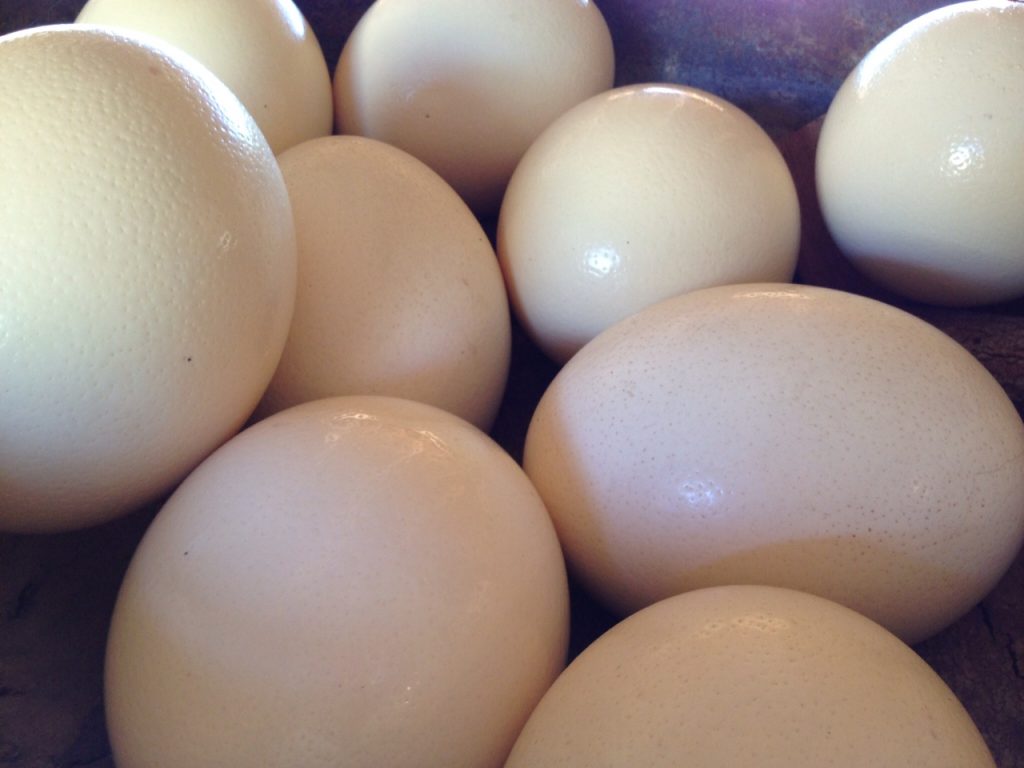 Ostrich Eggs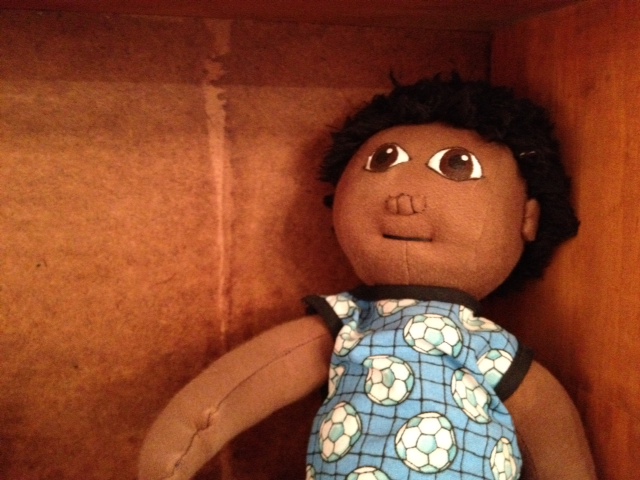 This adorable South African Uthandu doll wears a dress with soccer balls on it. At the gift shop at Kwandwe.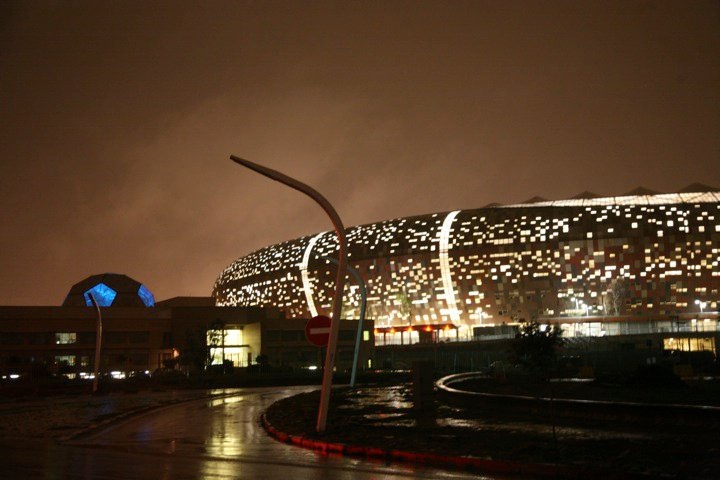 Jo'burg's Soccer City Stadium, also known as FNB Stadium has seen a lot of balls in action, including the World Cup 2010 final. I took this photo when it was still under construction in April 2010. Notice the soccer ball roof of the ticket booth.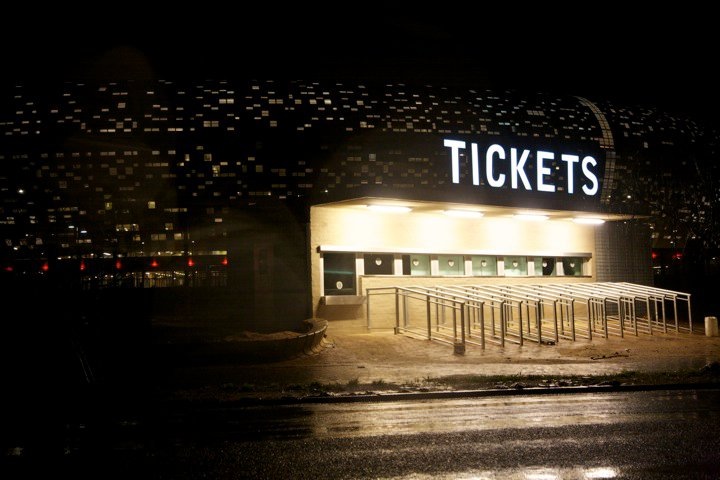 Ticket booth outside Soccer City Stadium. The stadium is stunning in the daytime. It's shaped like a calabash (traditional African cooking pot made of gourd) and the colors beautifully reflect that and the surroundings.
And, oops, I guess I was mistaken. Here's one from Tokyo.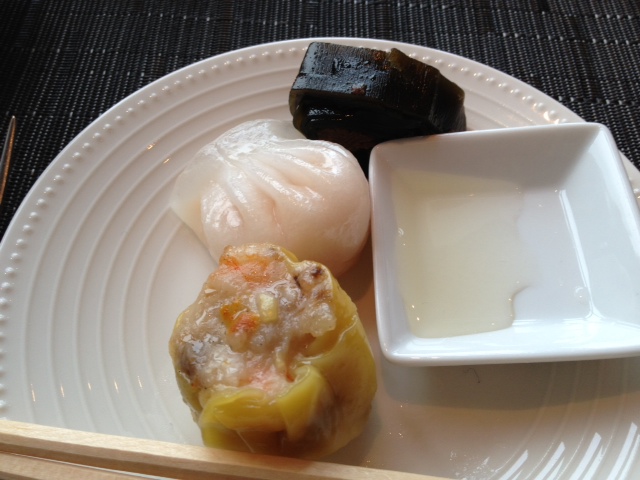 Yummy balls of dumpling goodness! Dim-sum breakfast at the Mandarin Oriental, Tokyo