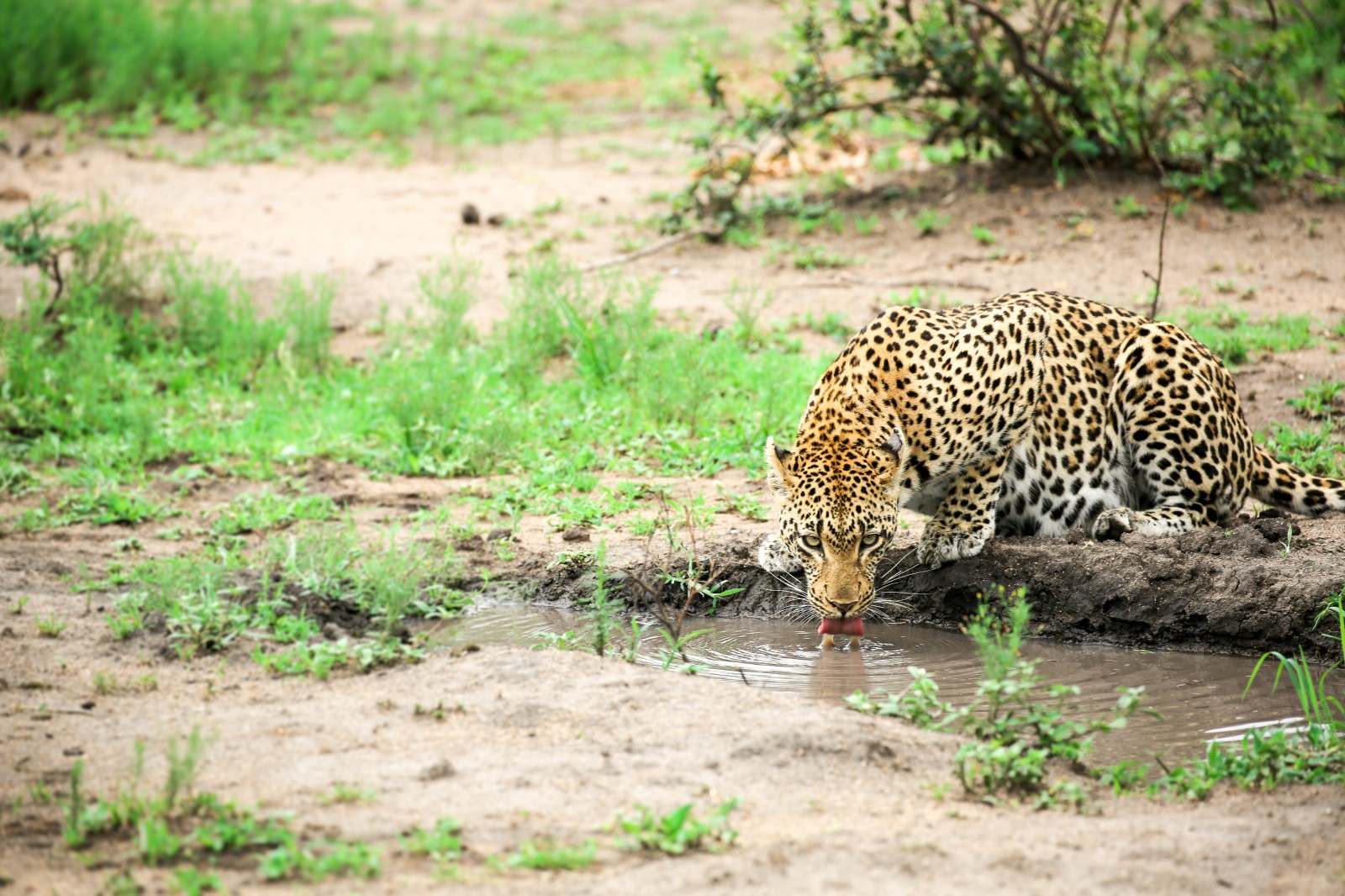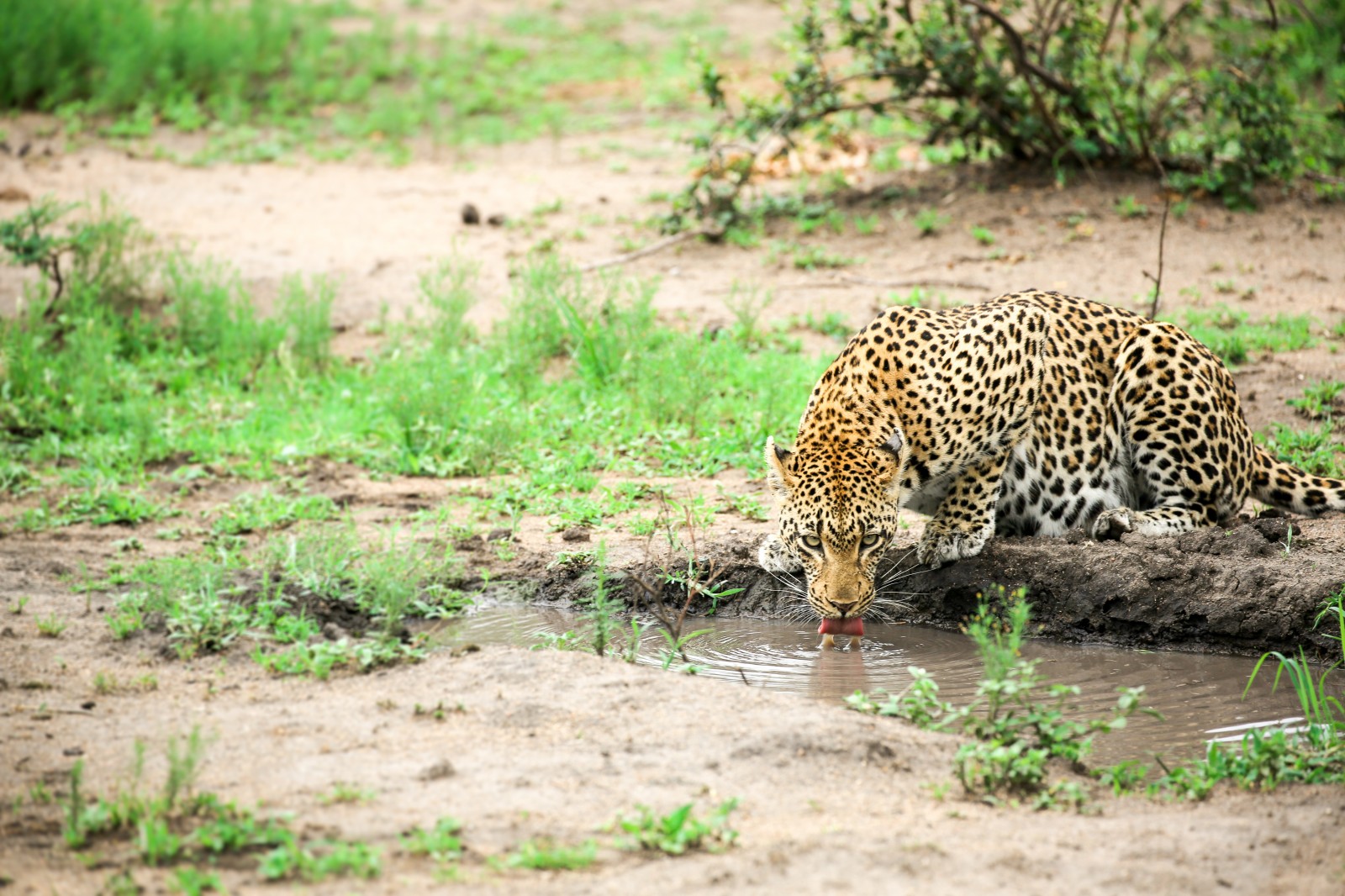 Thirsty leopard drinking at Londolozi
If you are a planning photographic safari and want a luxury experience, Londolozi Private Game Reserve in South Africa might be the destination for you.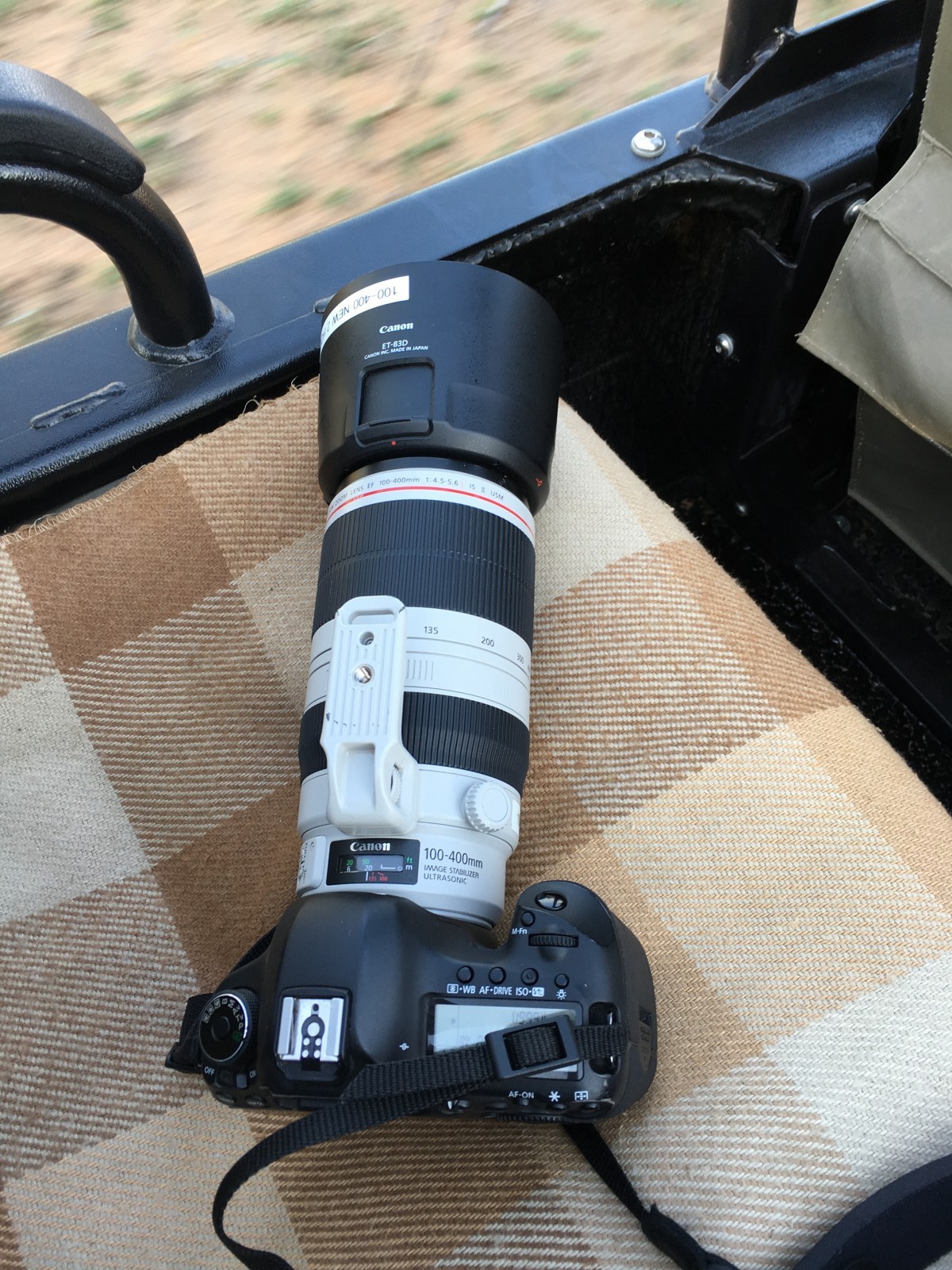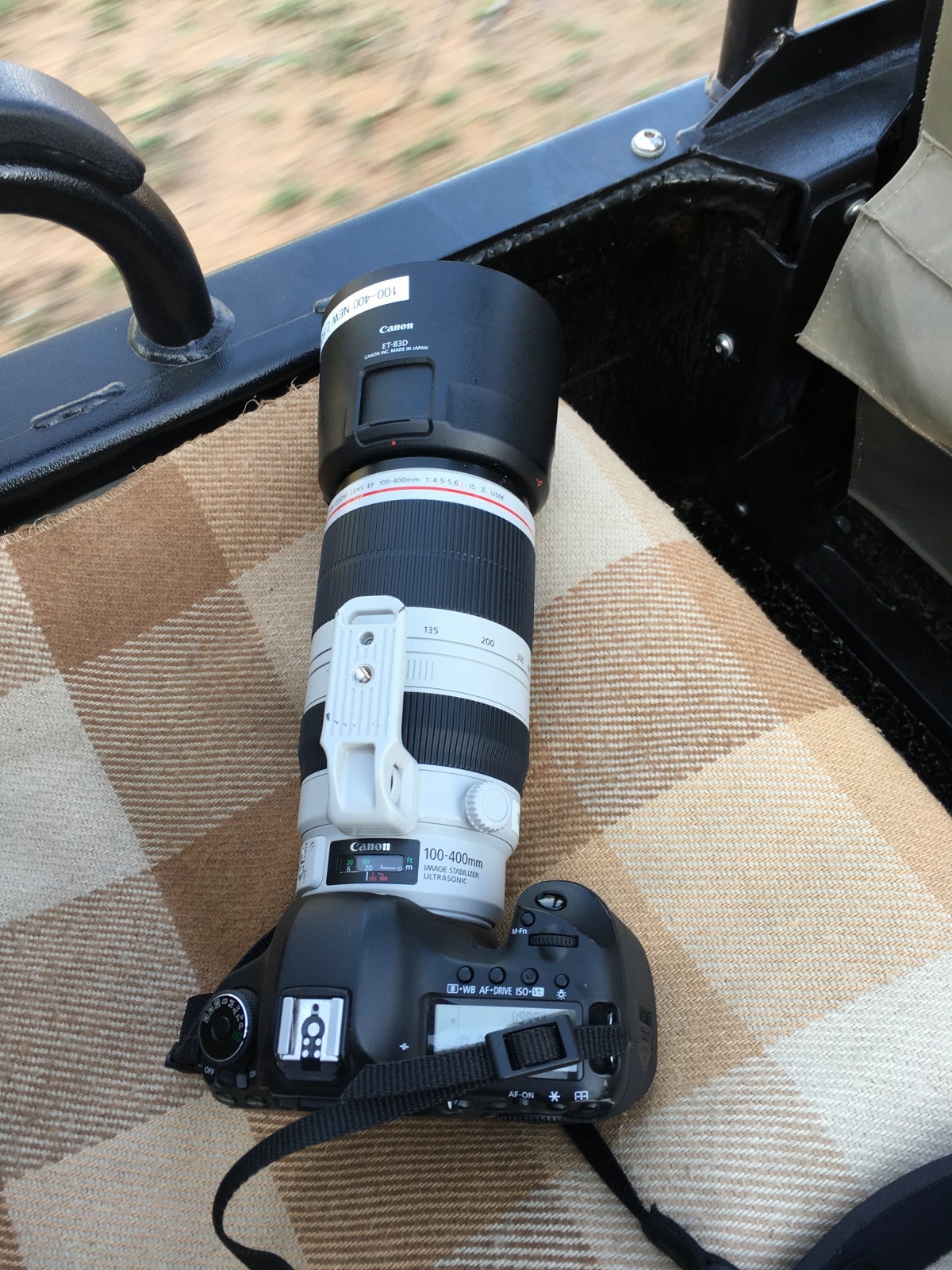 I rented this Canon is 100-400 mm IS lens at Londolozi
The South African game reserve, located within the Sabi Sands game reserve, has been a top photo safari destination for many years. Several documentaries, mostly on big cats, have been filmed here. You might have seen them on National Geographic or the Discovery Channel.
Now Londolozi offers a photographic studio right on the property which offers everything from camera body and lens rentals (for Canon and Nikon cameras) to help editing and printing your safari photos in LightRoom.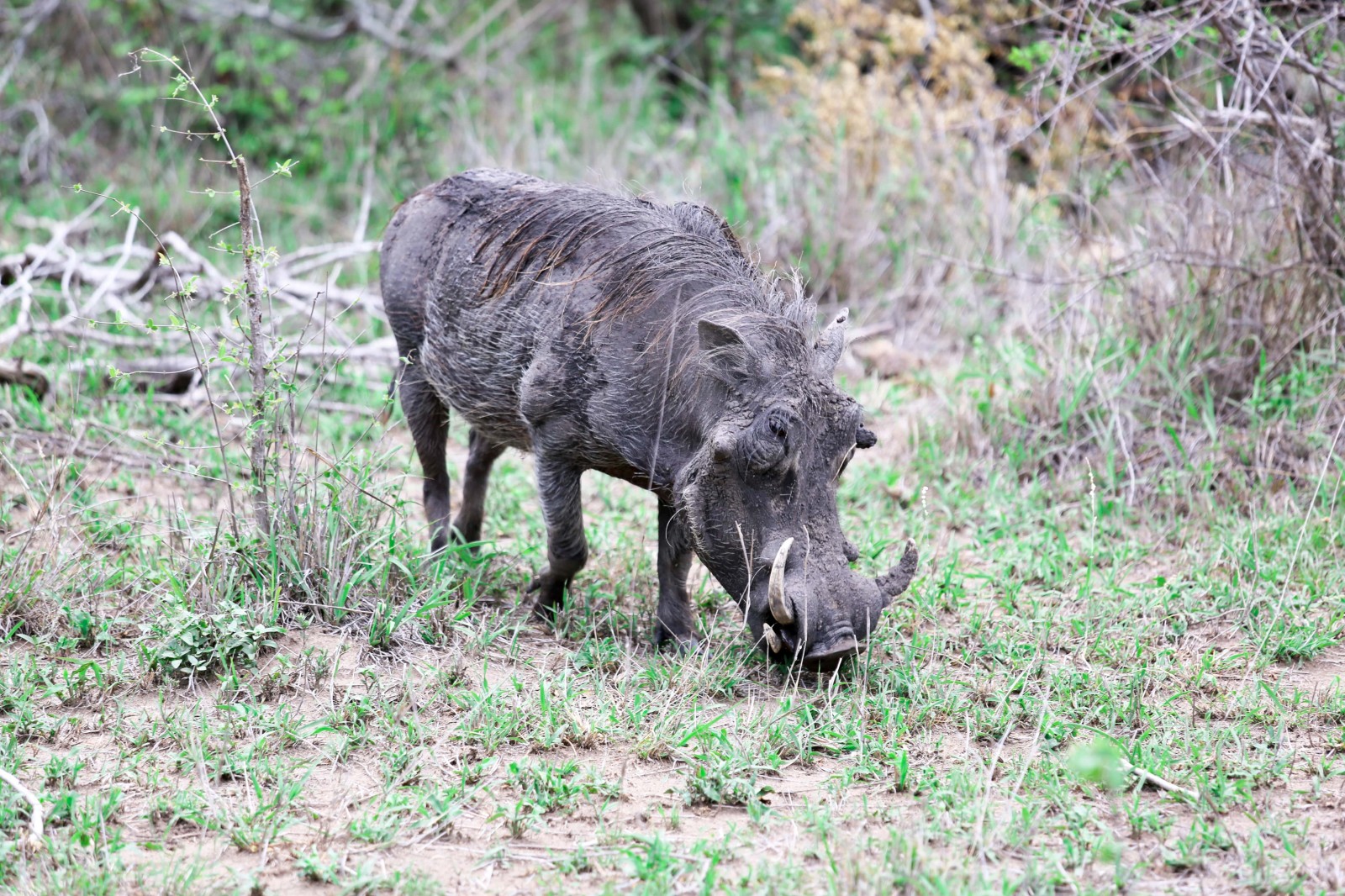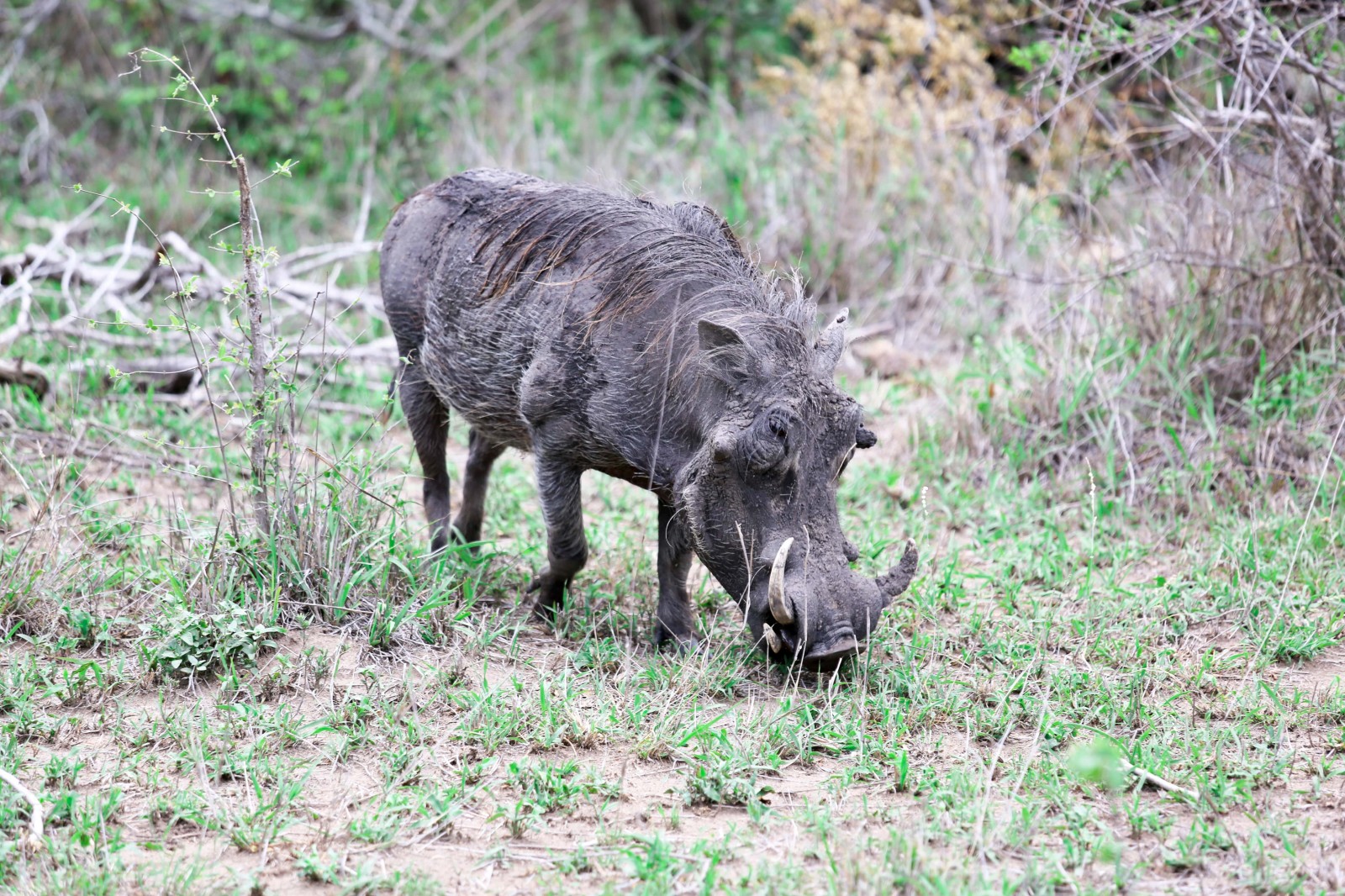 Wart hog at Londolozi
There is no denying that DSLR photo equipment is heavy. Before flying from Seattle to South Africa, I carefully edited my lens selections. My Canon EF 70-200 mm f/4 IS lens usually covers most of my telephoto needs. But safari is a different story. You ideally want to have a telephoto lens in the 400 mm range to get close to the action. Upon arrival to Tree Camp, I was told about Londolozi's Photographic Studio.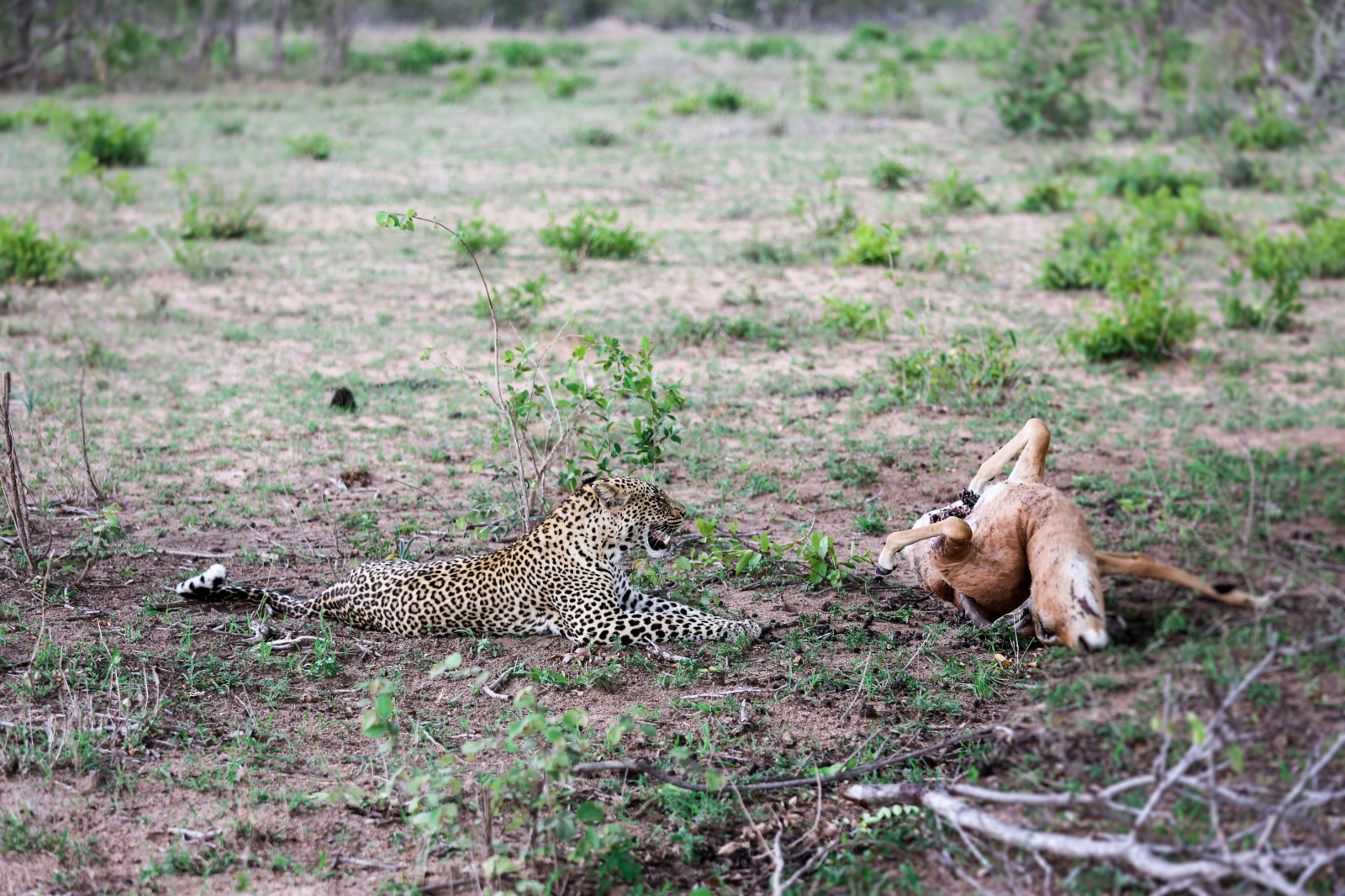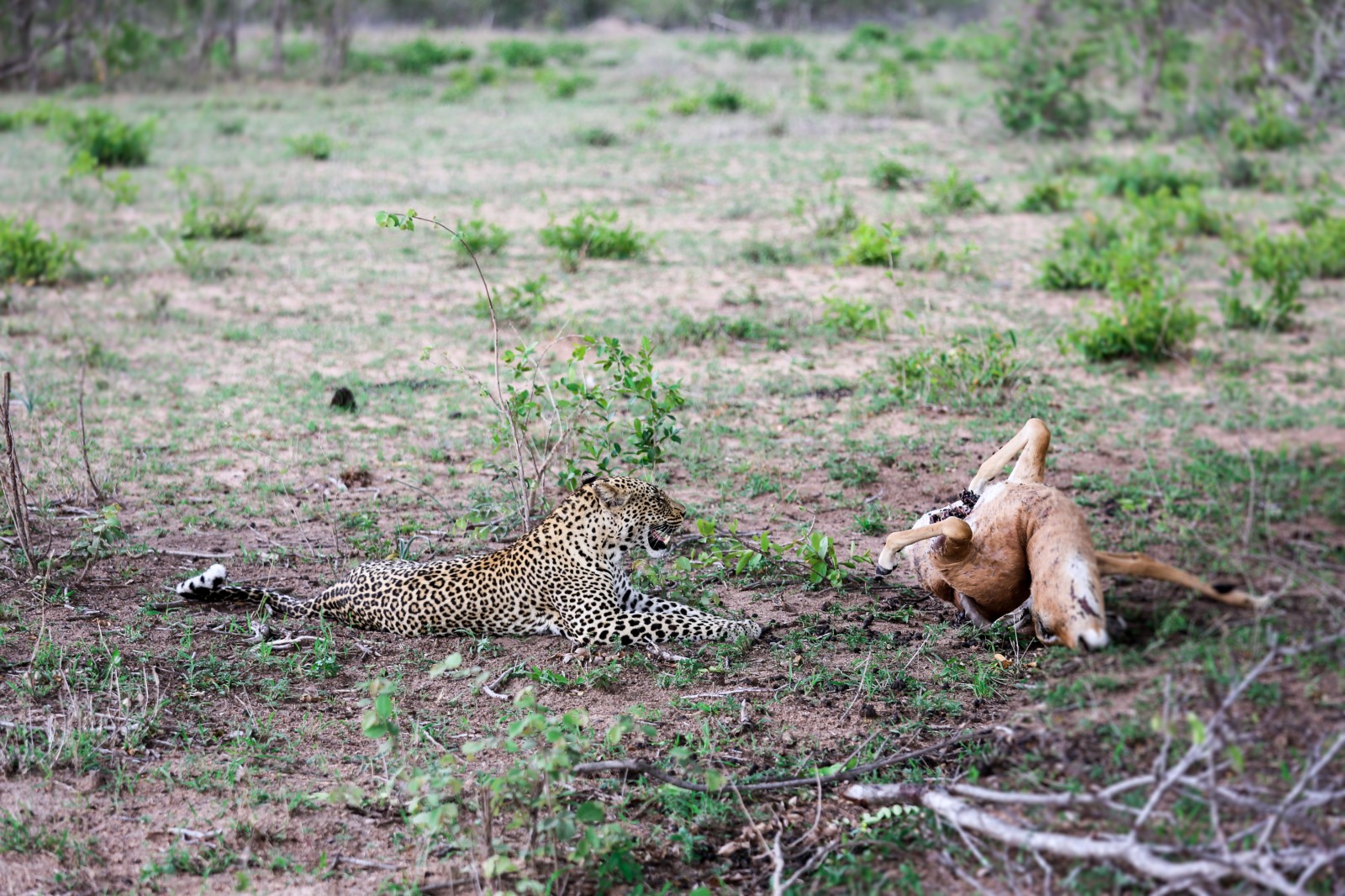 A female leopard with her kill at Londolozi
But not on safari, where a great telephoto lens in the 300-400 mm range can make all the difference. I rented a Canon 100-400mm f 4.5-5.6 IS lens for about US $30 a day during my stay at Londolozi. I got some of my best photos with this lens, and it was a lot less expensive than buying one for over $2000.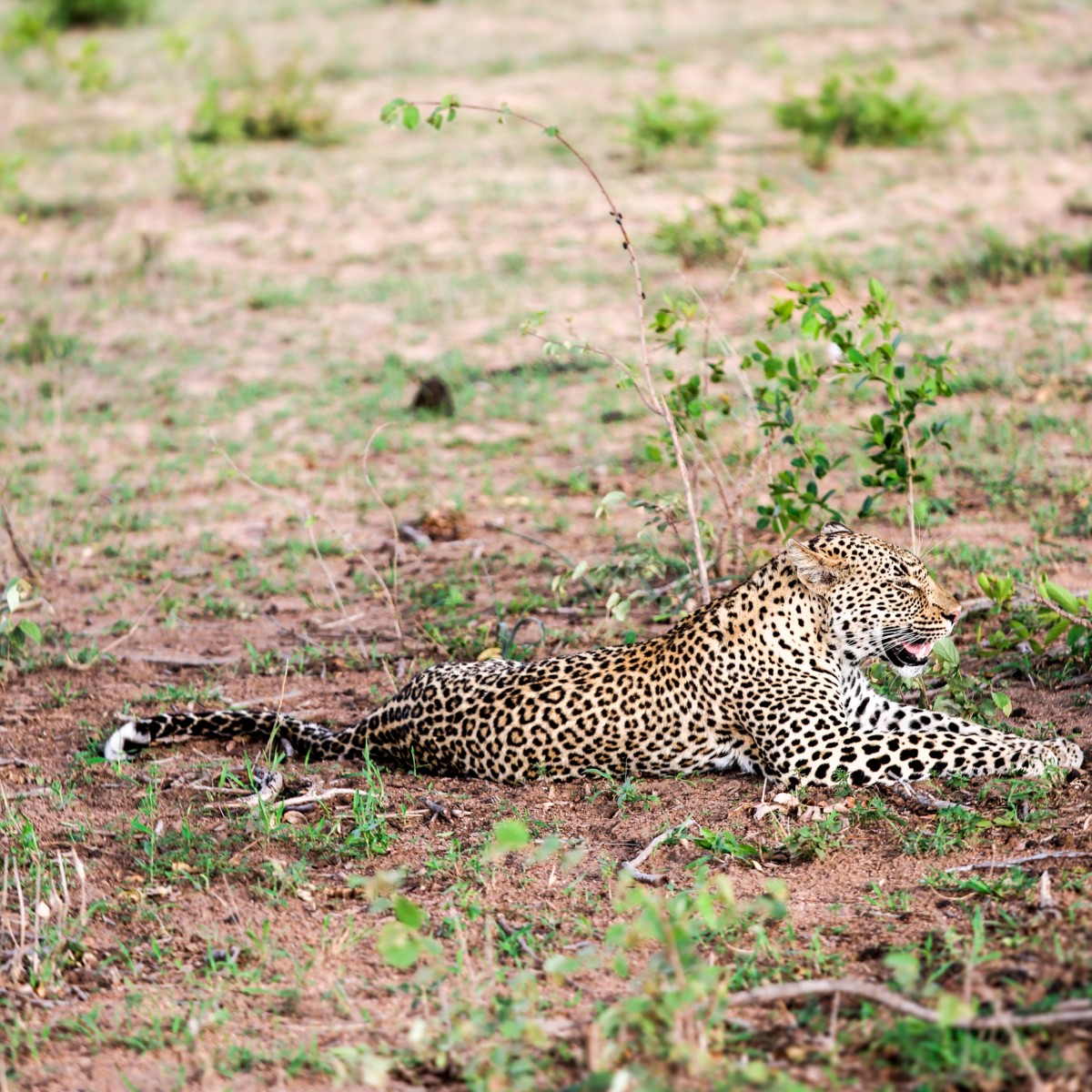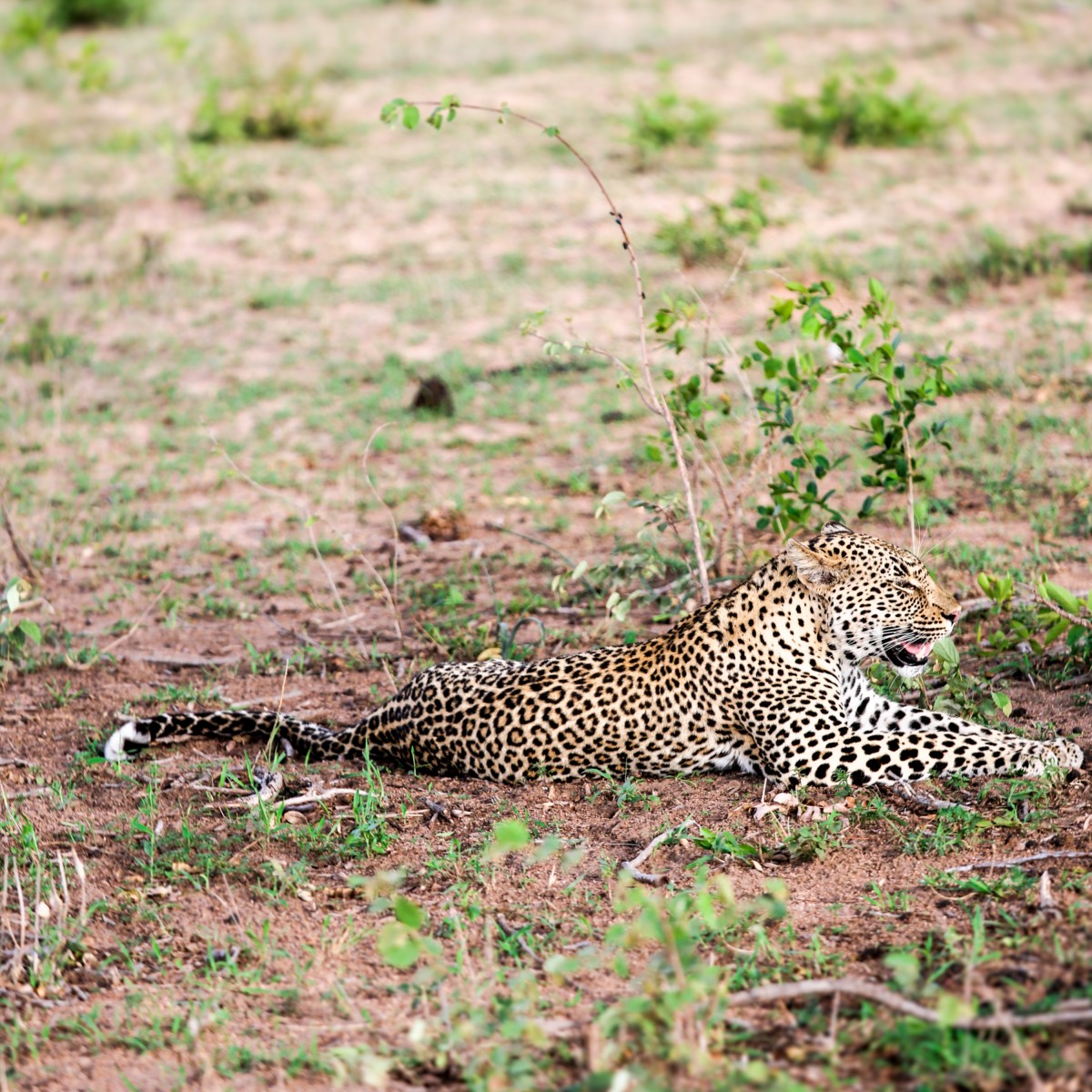 I would not have been able to get this shot of this lepard without my rental lens
My journey to and from South Africa was also a lot easier without carrying the 3 1/2 pound lens with me.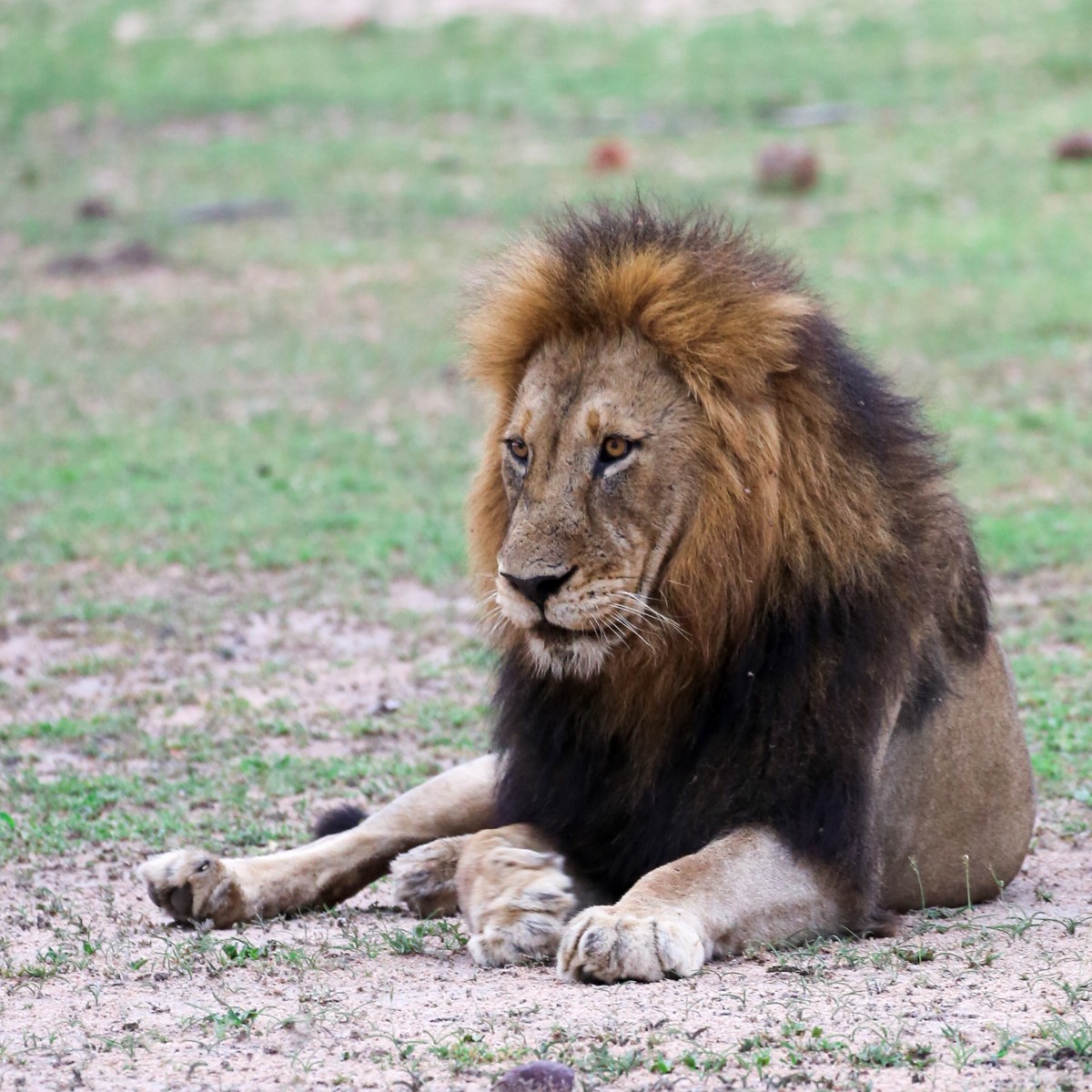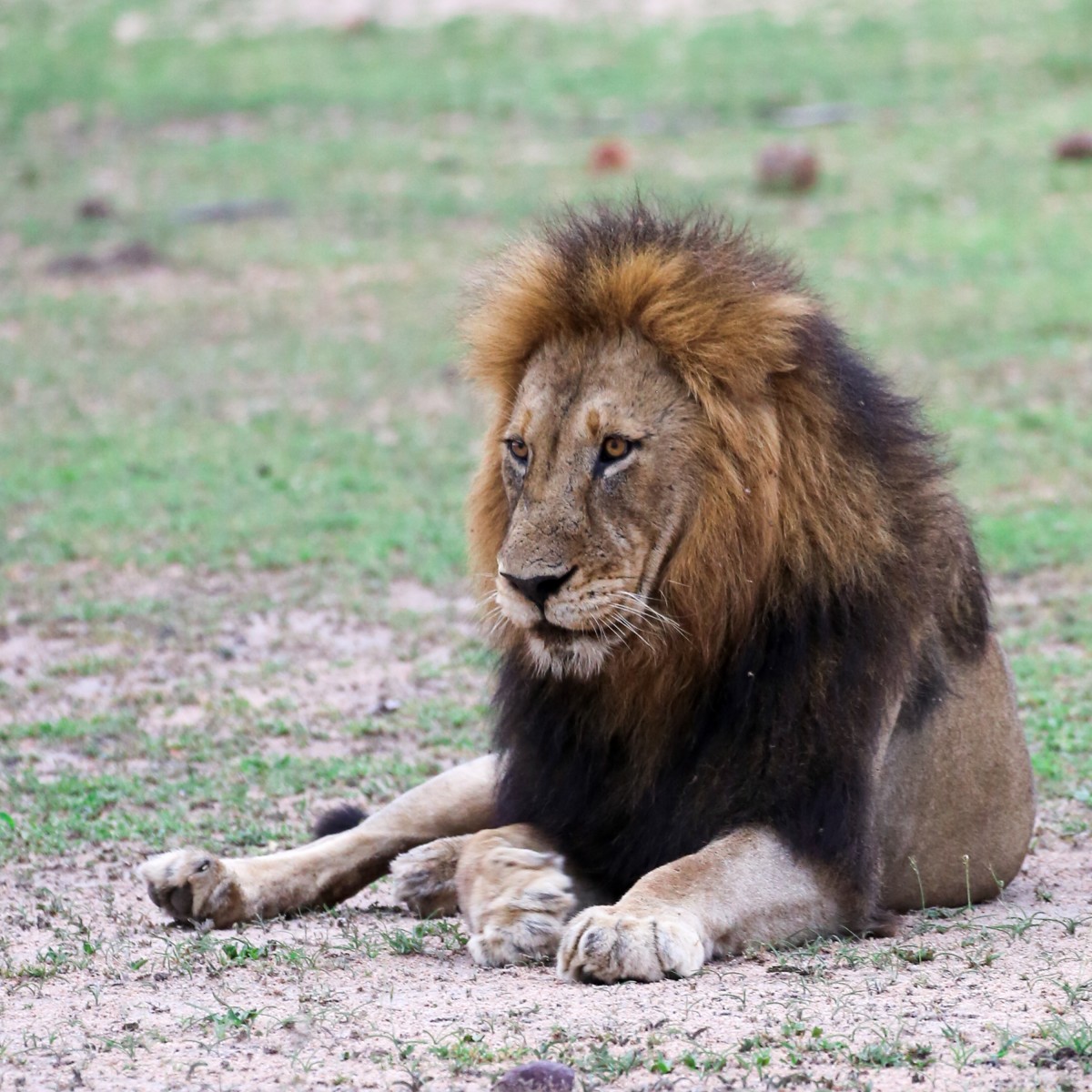 Male lion with a great mane
I would not have gotten some of my best shots on this trip if it weren't for my rental lens. I really needed the zoom lens in the 300-400 mm range!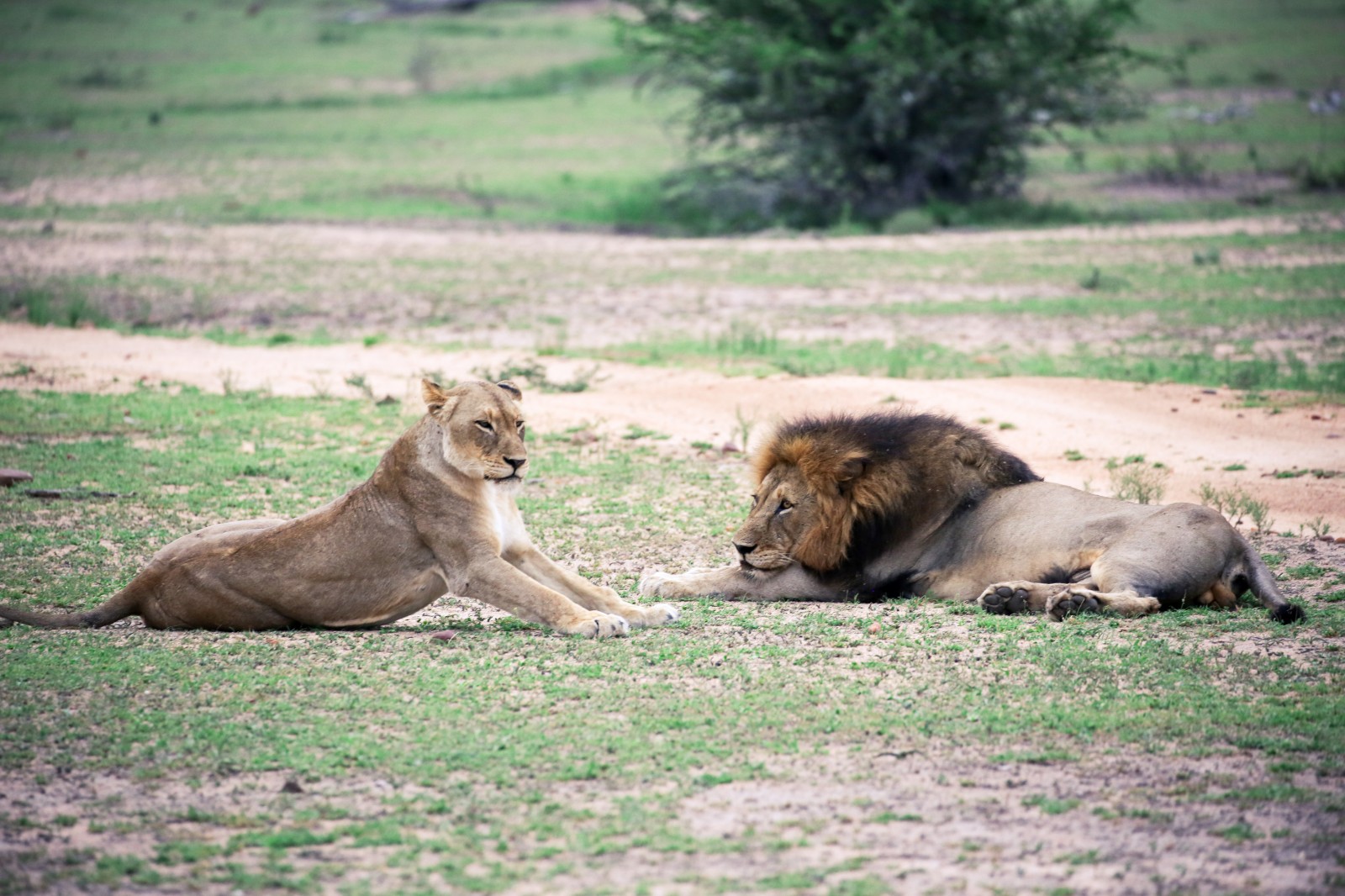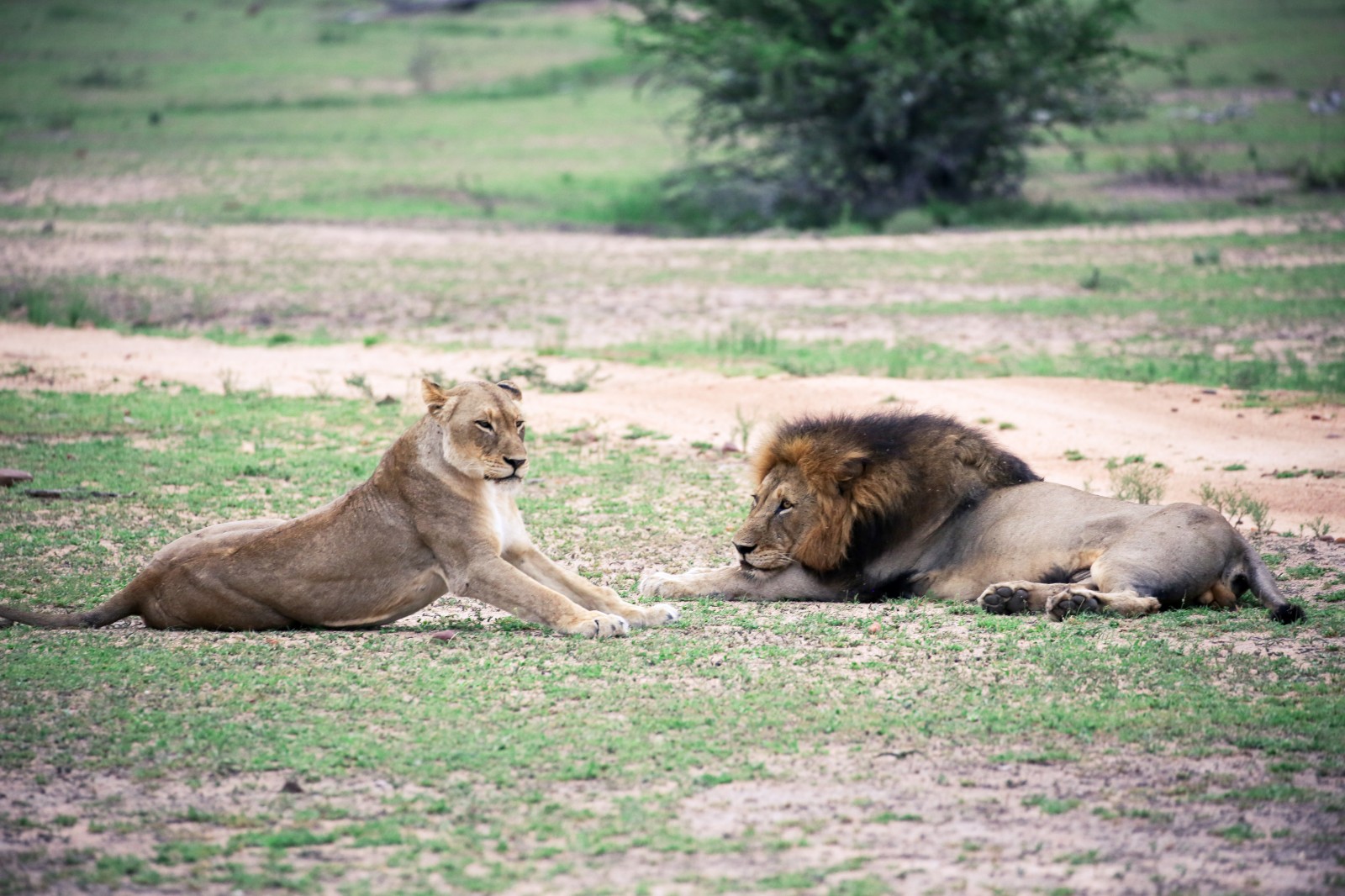 These lions mated multiple times during a morning game drive
In addition to photographic equipment rental, Londolozi's safari vehicles are built for photographic safaris, with padded, movable camera rests that can be adjusted for you to stabilize your telephoto lens without a tripod (although the photographic studio has tripods available for rent as well).
Video from a game drive at Londolozi (shot on my iPhone 6s)
Private safari vehicles and photographic tutors are also available for photographers on safari at Londolozi. Many of the guides and trackers are excellent photographers.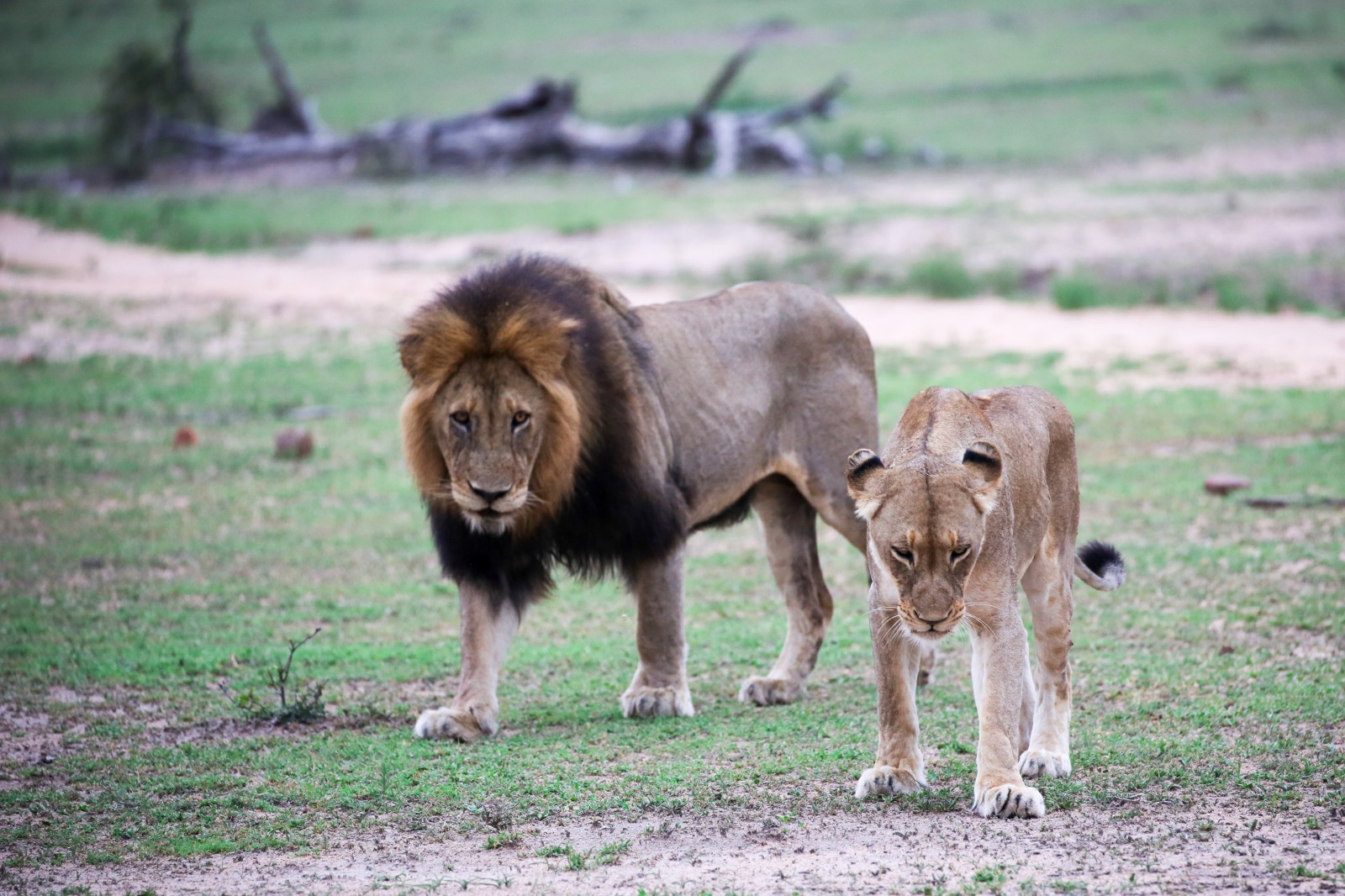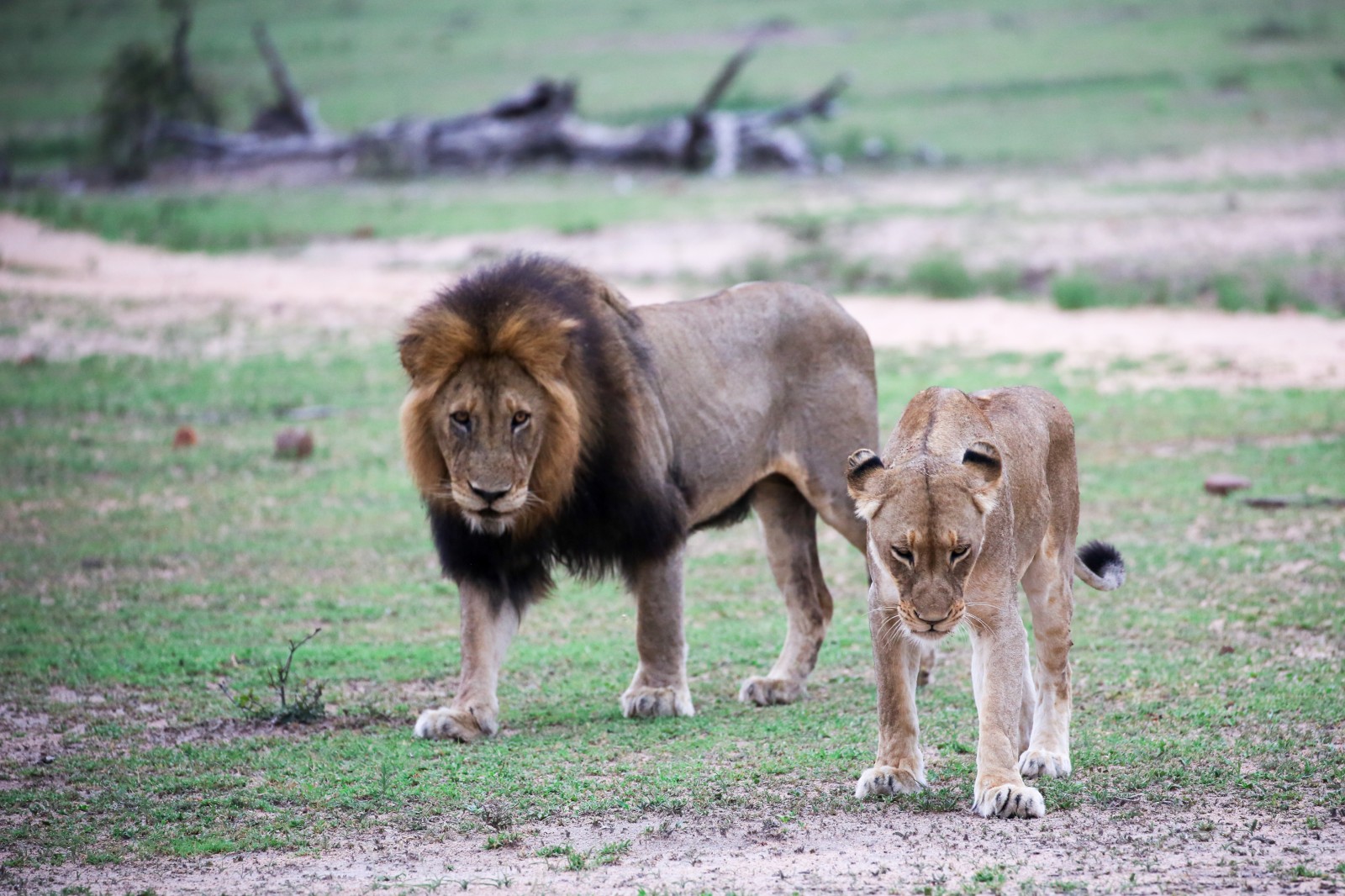 A pair of lions on their "honeymoon"
Amy Attenborough took the time to show me Londolozi's photographic studio. She is available to help photographers edit their personal images. They also offer a service where they can edit images for photographers not familiar with Lightroom. She helped me select an image to be printed on canvas and rolled up so that I could easily transport it home.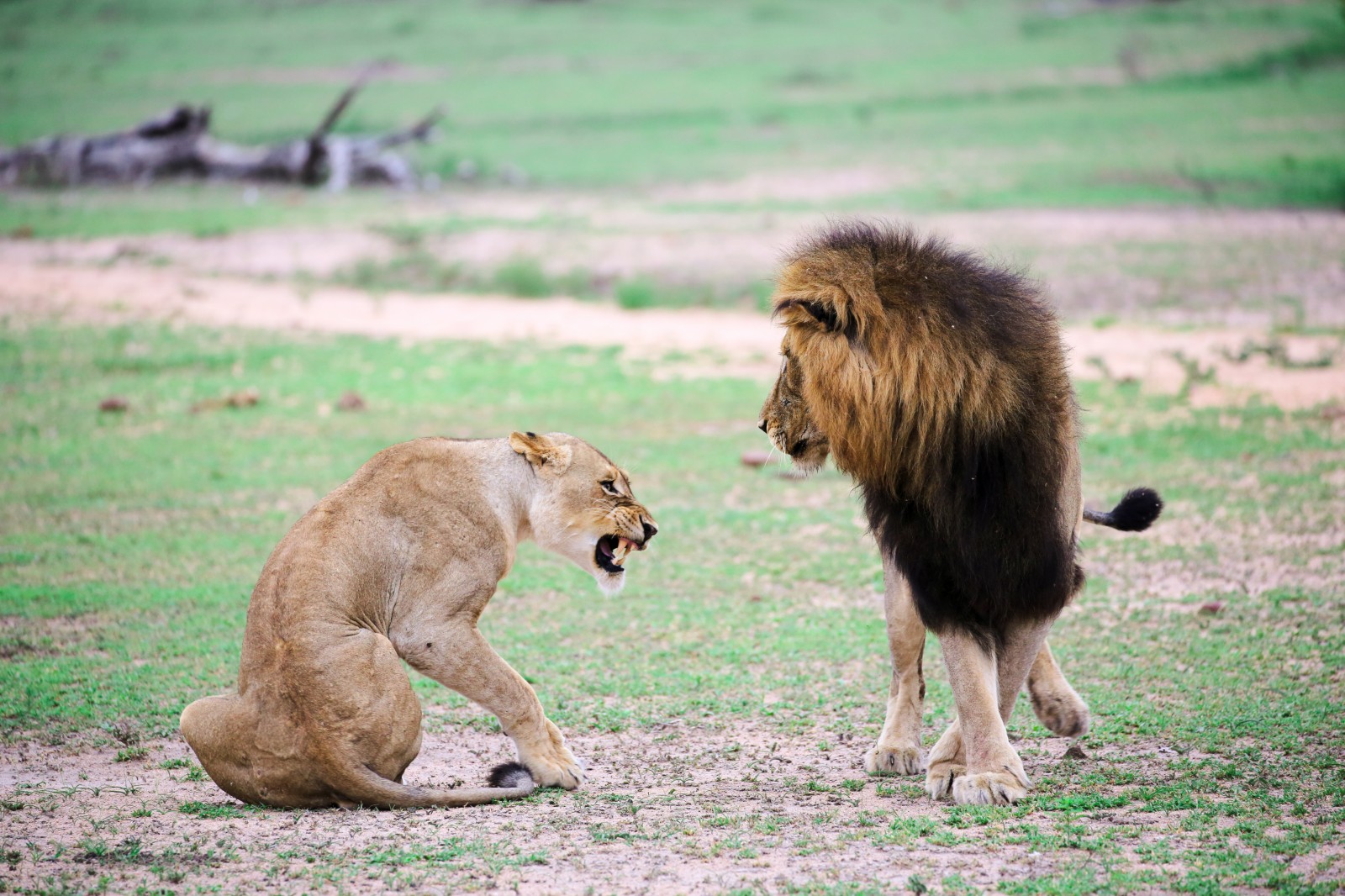 Pride: In the Name of Love (caption by Brian Podolsky)
Londolozi's blog is worth checking out to see what sort of photos you can get on safari at the highly rated safari destination.
Skinny lion on the prowl (video shot on my iPhone 6s )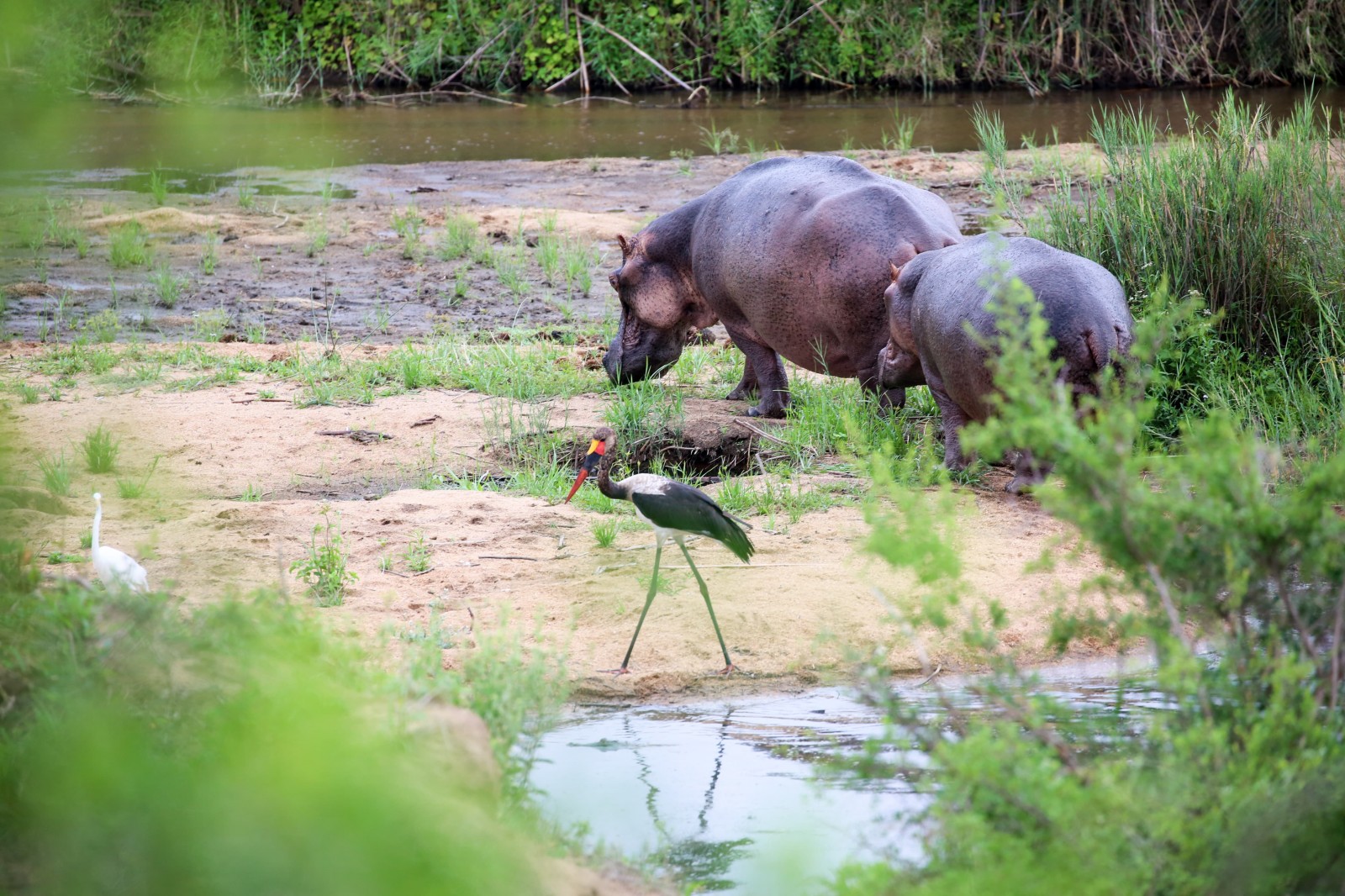 Daily life at the watering hole on safari at Londolozi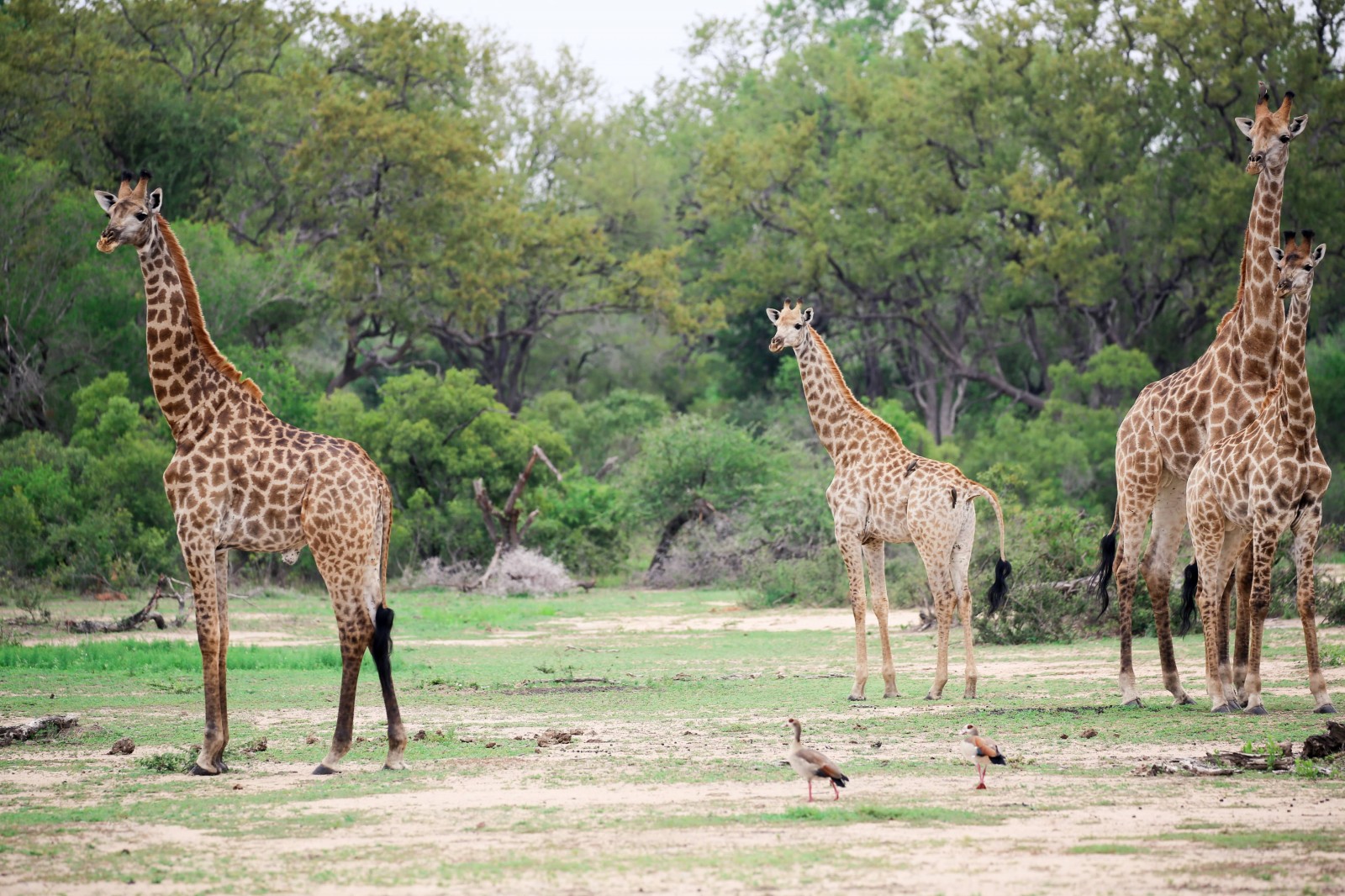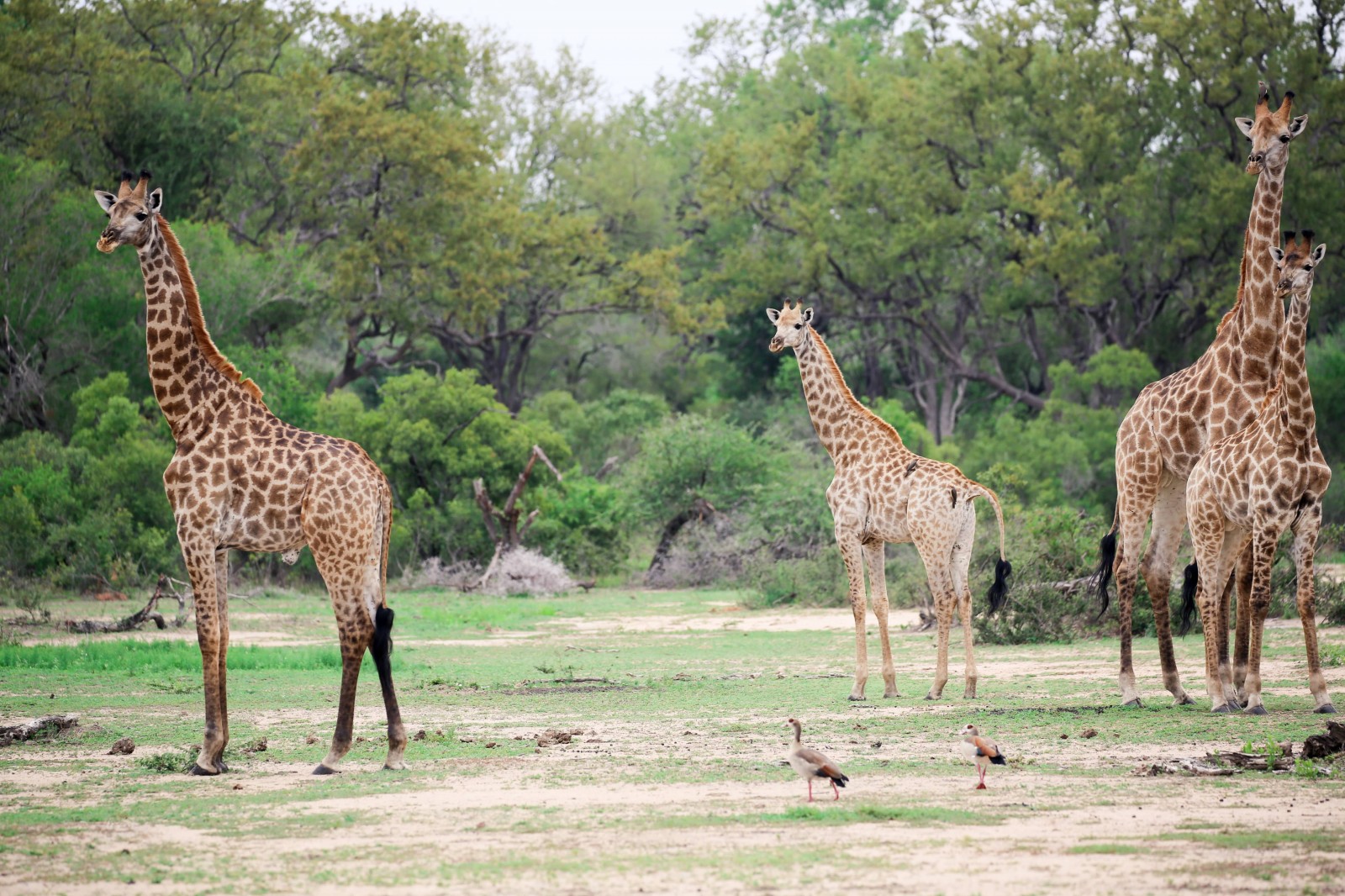 Graceful giraffes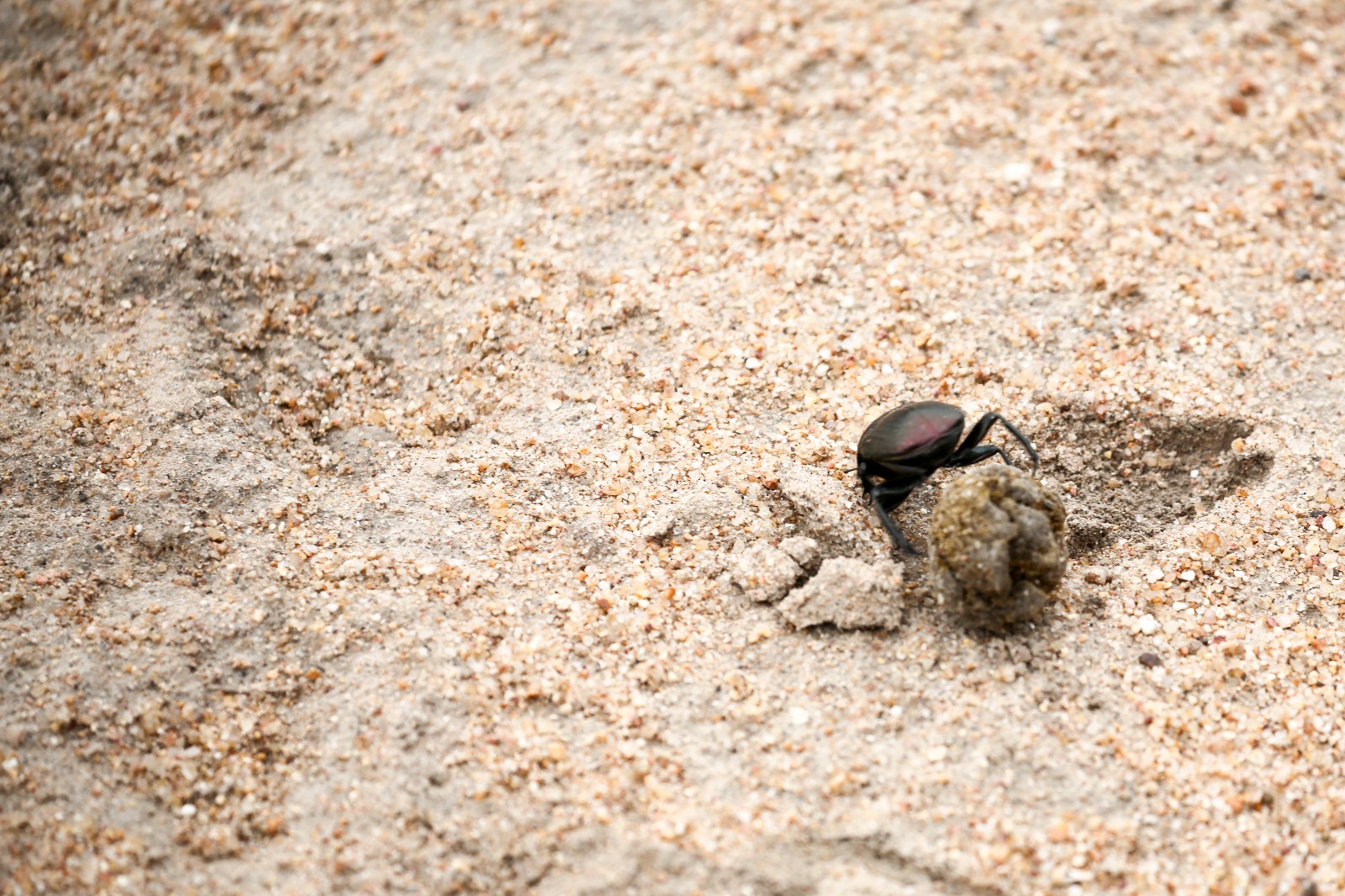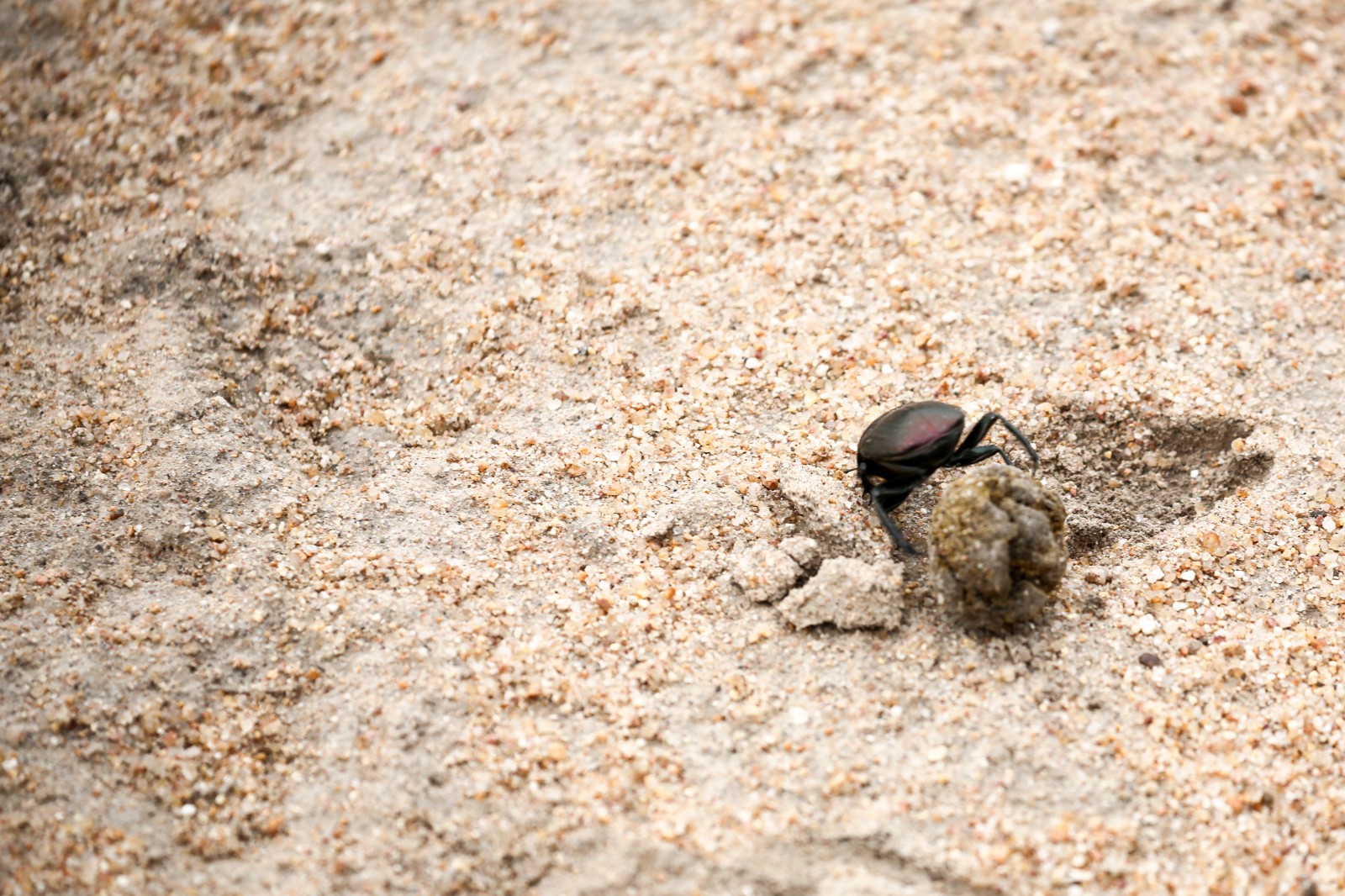 Dung beetles are fascinating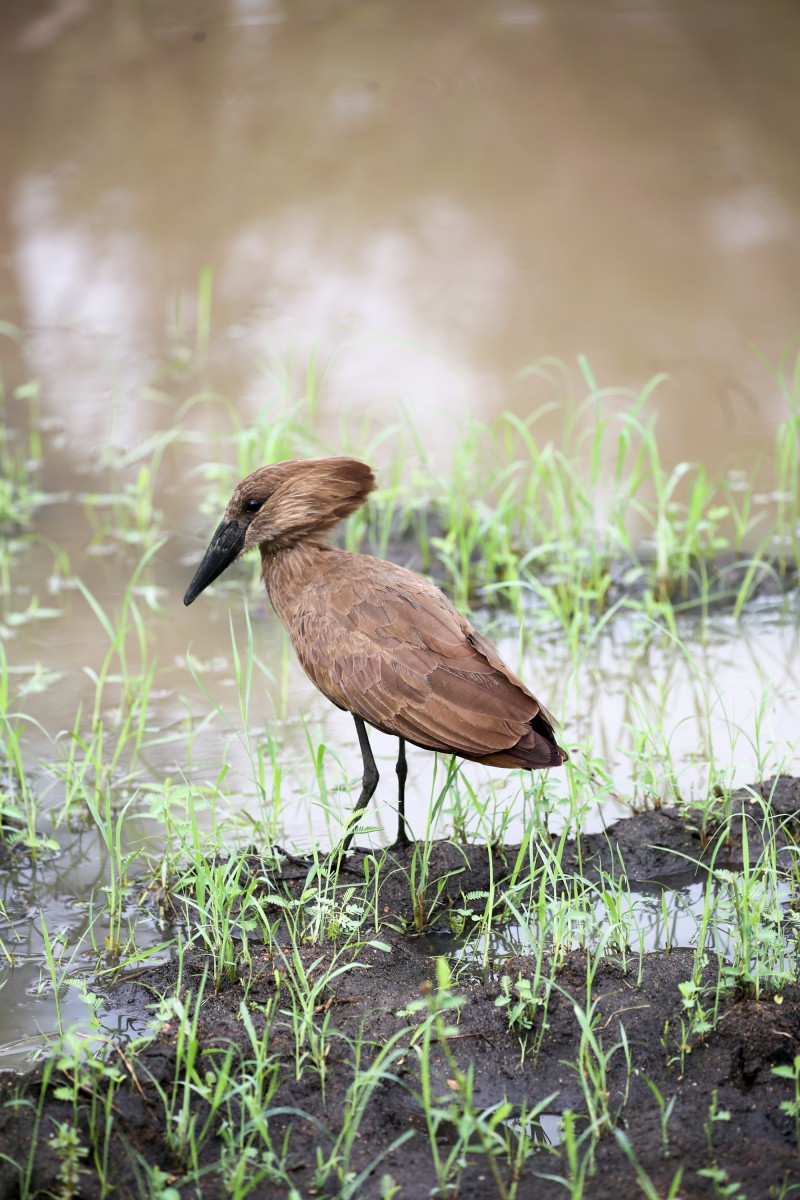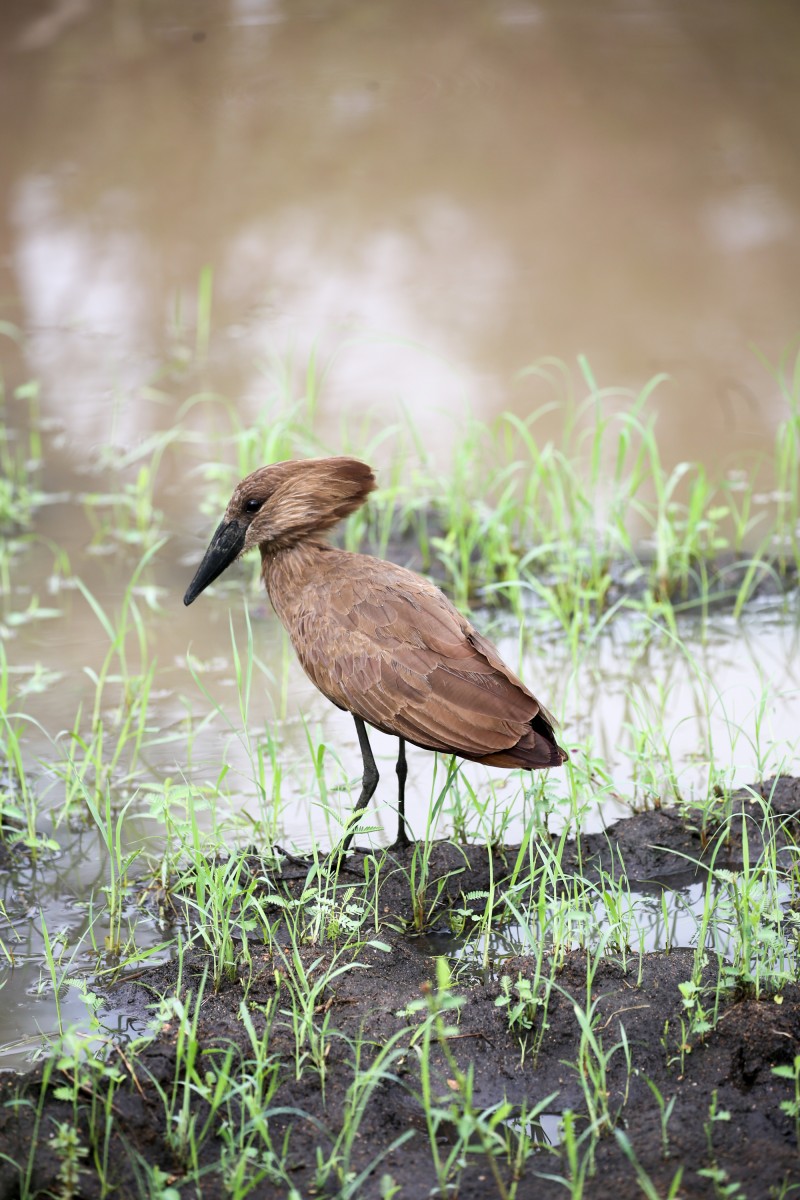 Hamerkop
While I don't consider myself a bird watcher, so many of the birds at Londolozi were gorgeous and fascinating to watch (and photograph). This is another reason a quality zoom lens is recommended.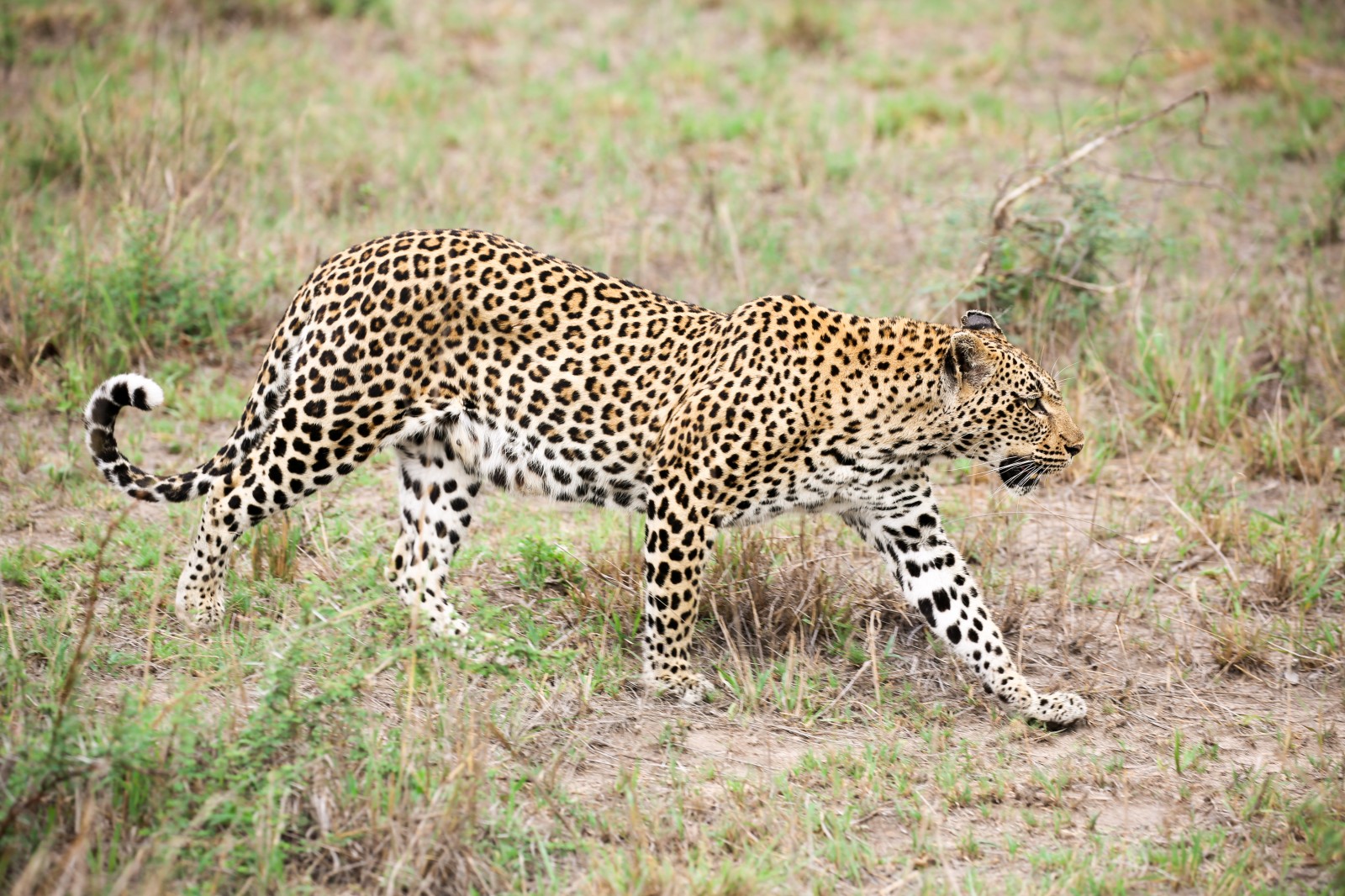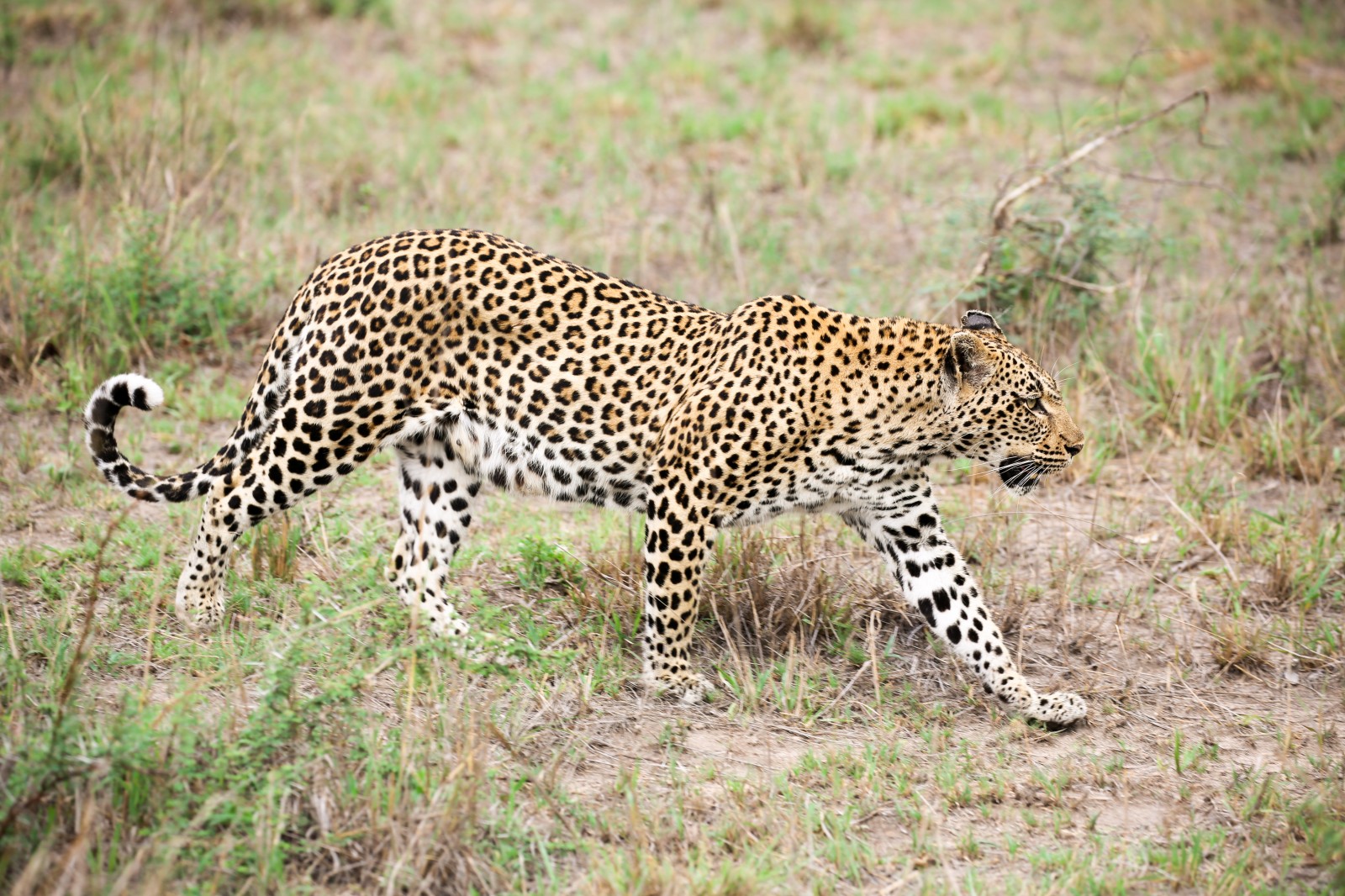 Leopard on the prowl
Londolozi is also one of the best spots on the planet to see leopards. They are so beautiful and graceful. I fall in love with big cats every time I see one of these beauties.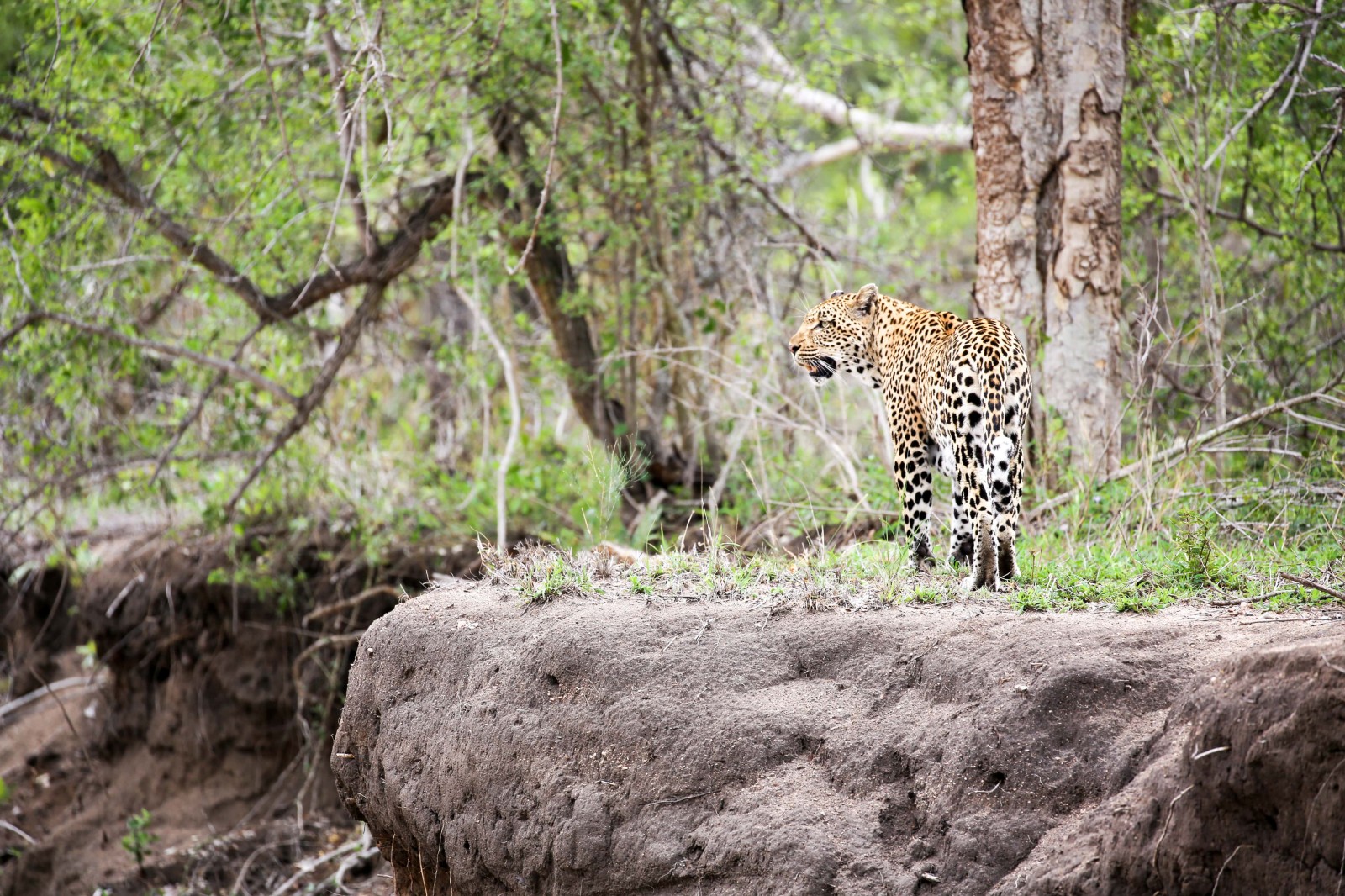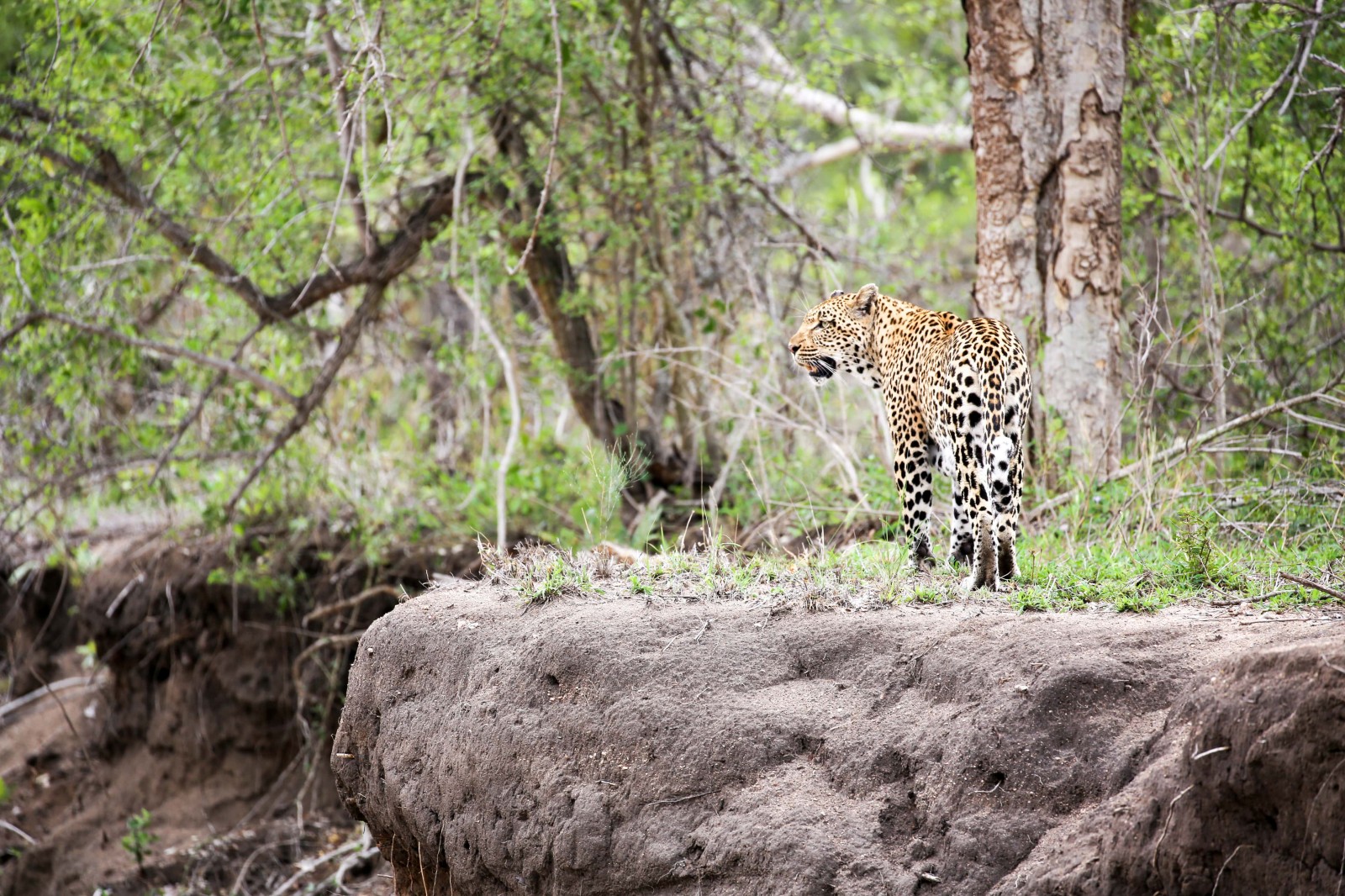 Leopard on the banks of a sandy river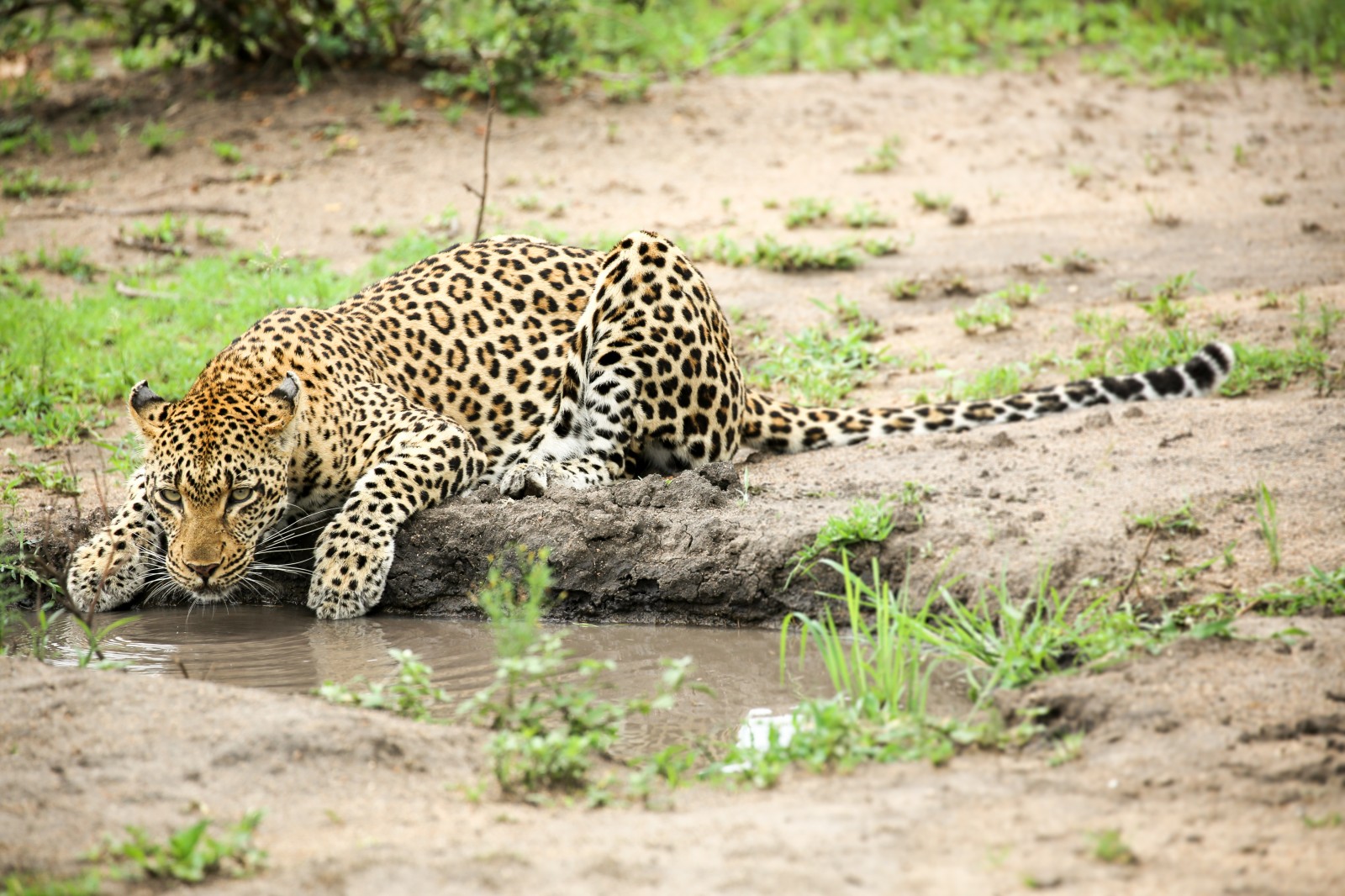 Leopard at a drinking hole. Such gorgeous eyes!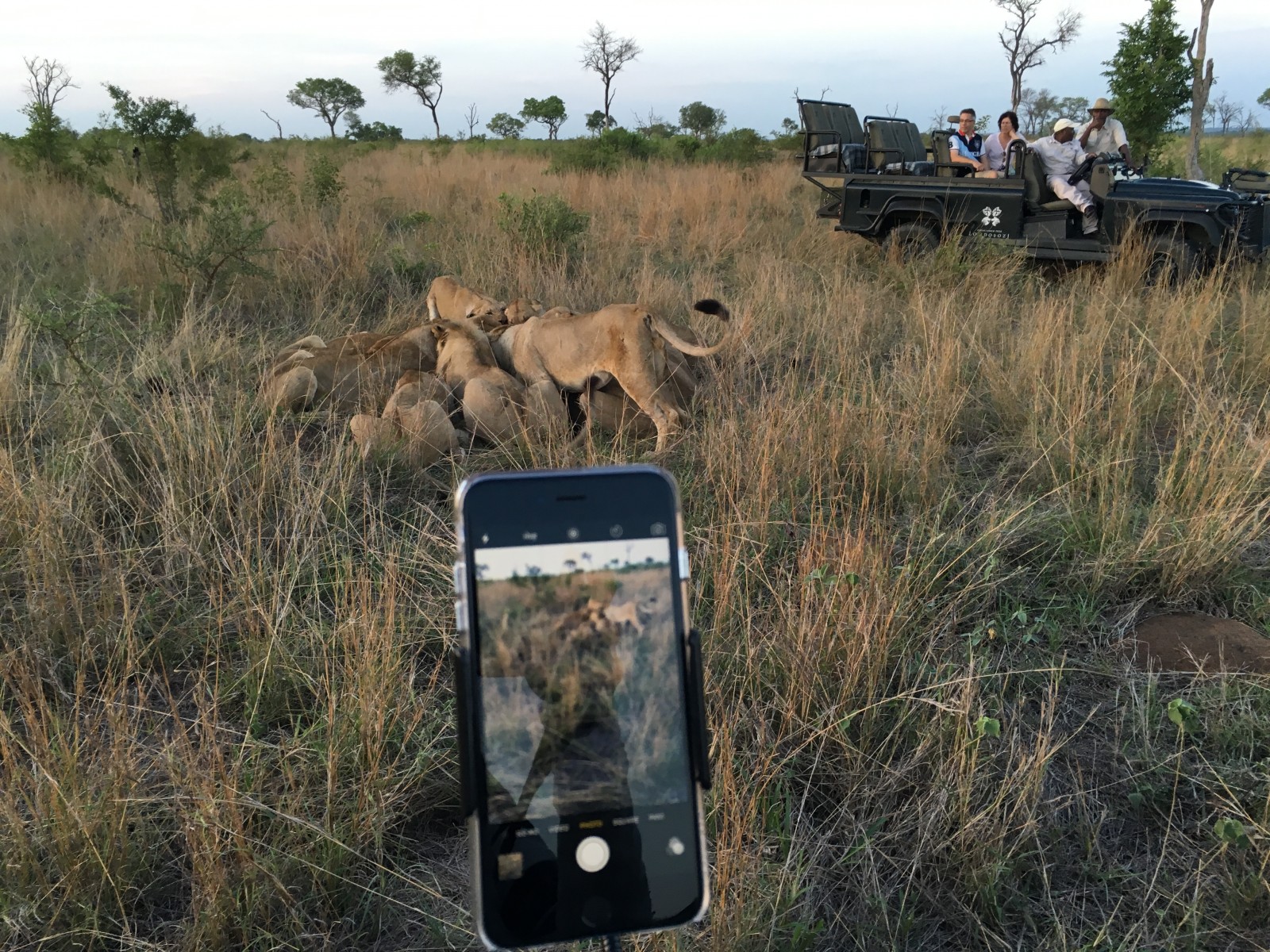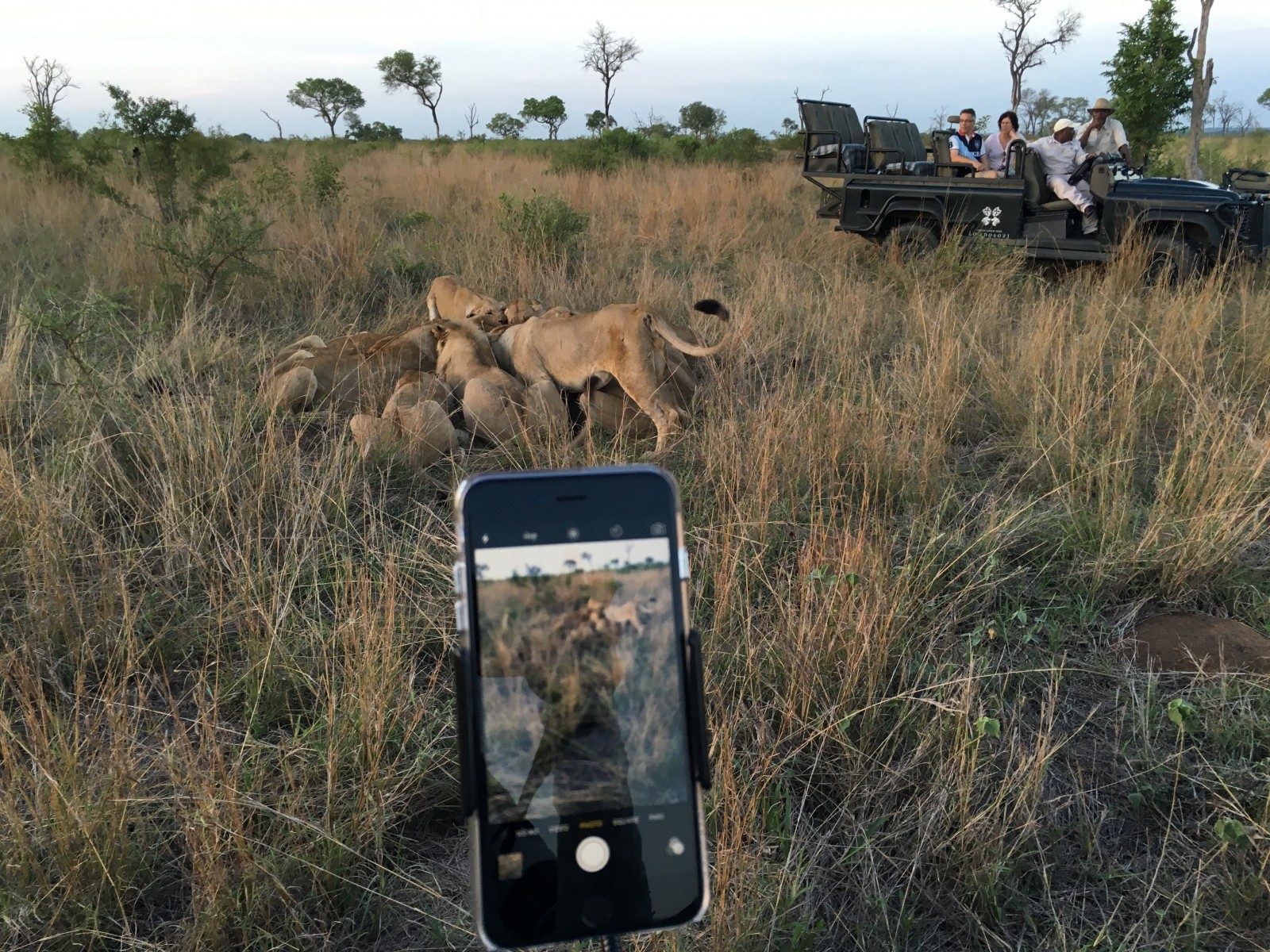 Photographing a pride of lions feasting on a wildebeest on my iPhone 6s plus
While I shot quite a bit with my Canon, my iPhone 6s and iPhone 6s worked great for shooting videos on safari.
Pride of lions feasting on a freshly killed wildebeest
Watching a pride of 11 lions feast on a freshly killed wildebeest was the highlight of my safari at Londolozi. The way the lions interacted was absolutely fascinating. This is how lions "go grocery shopping." If you are too squeamish to watch it, going on safari is probably not for you.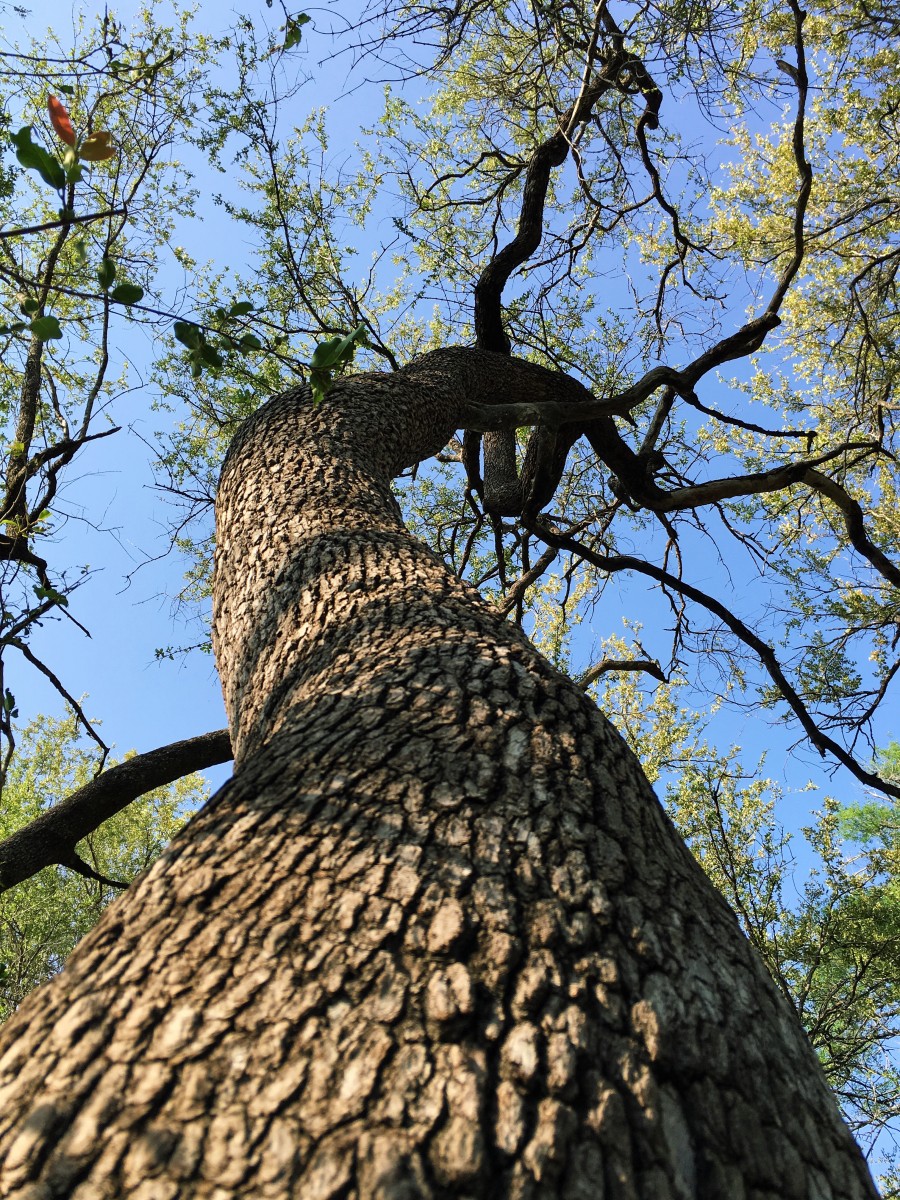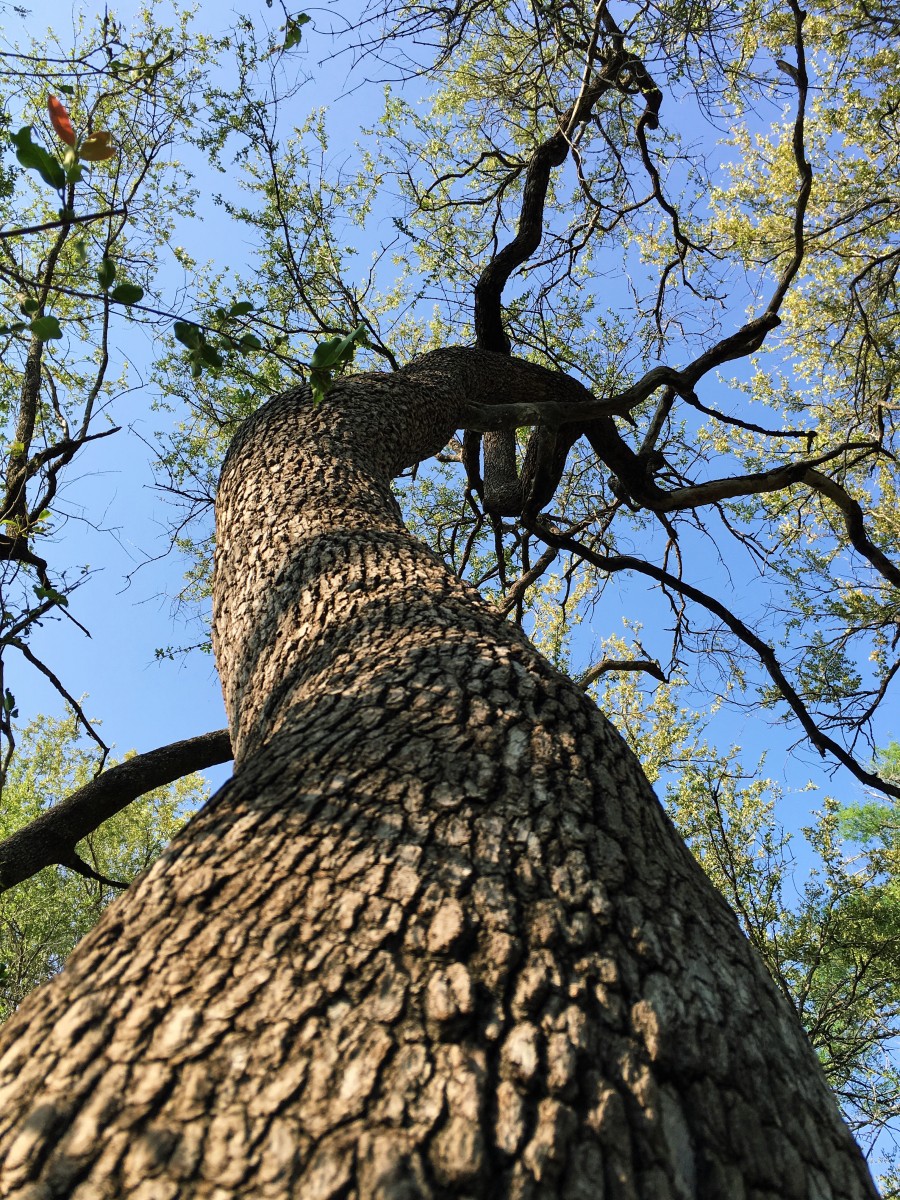 Looking up at a leadwood tree (also known as combretum imberbe)
The image below shows some of the printing options available at Londolozi's photographic studio.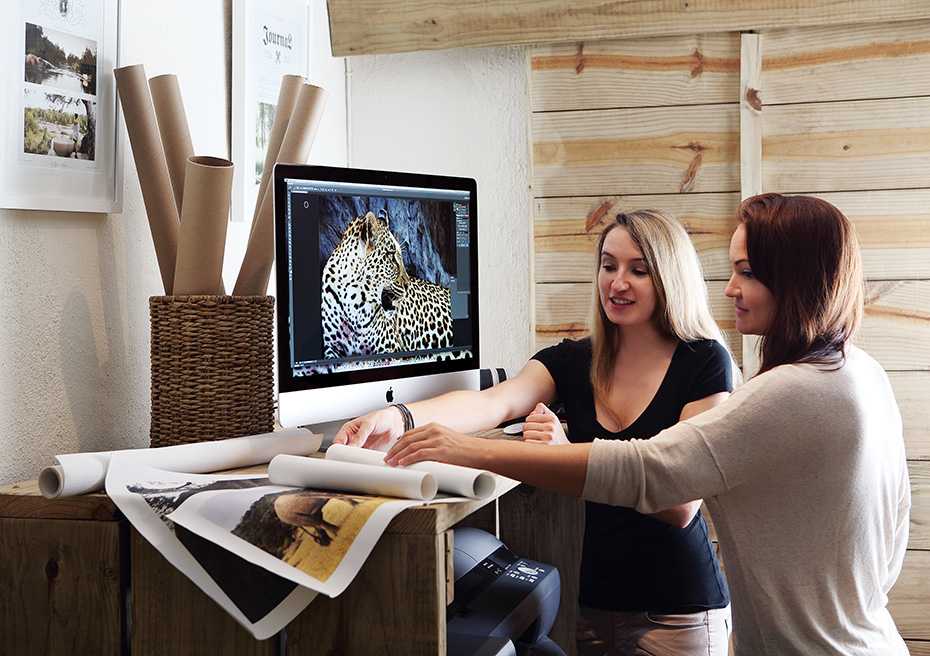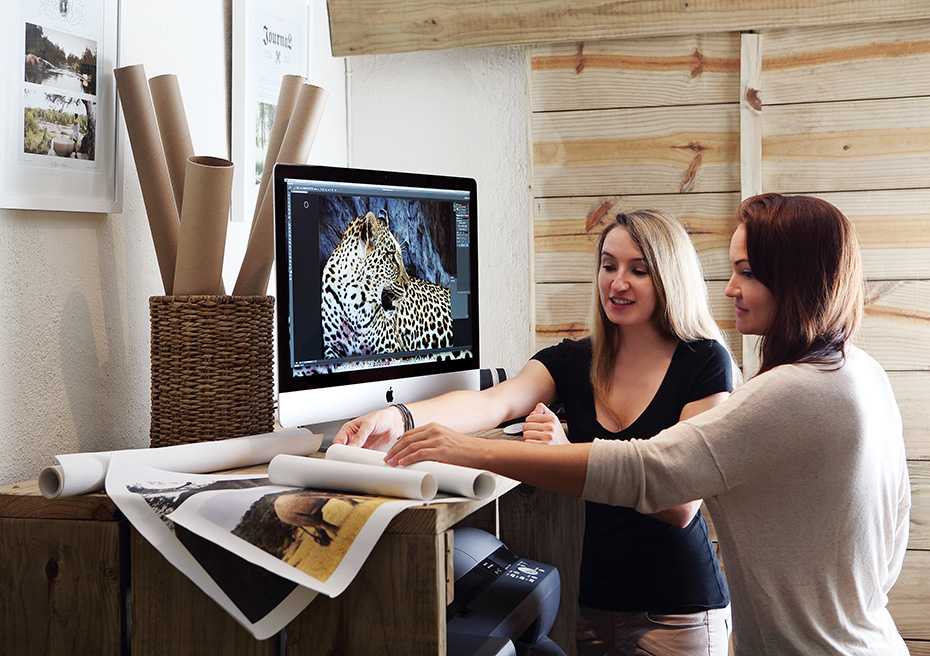 Londolozi's photographic studio (photo credit: Londolozi)
I love that I got a canvas print of my one of my favorite images as a take home souvenir, all wrapped up in a cardboard tube for easy packing. Now I just have to pick out a frame and figure out where to hang it.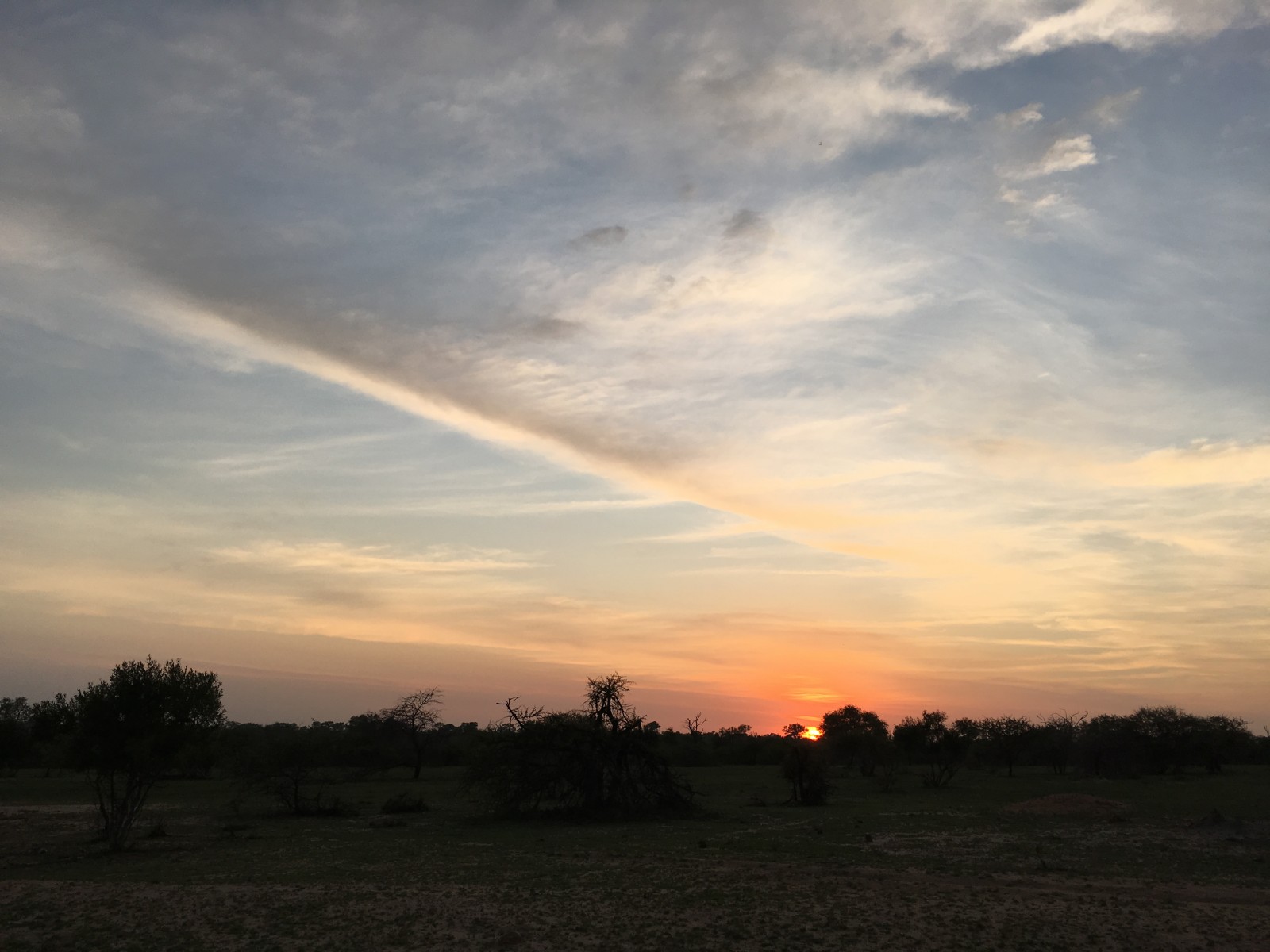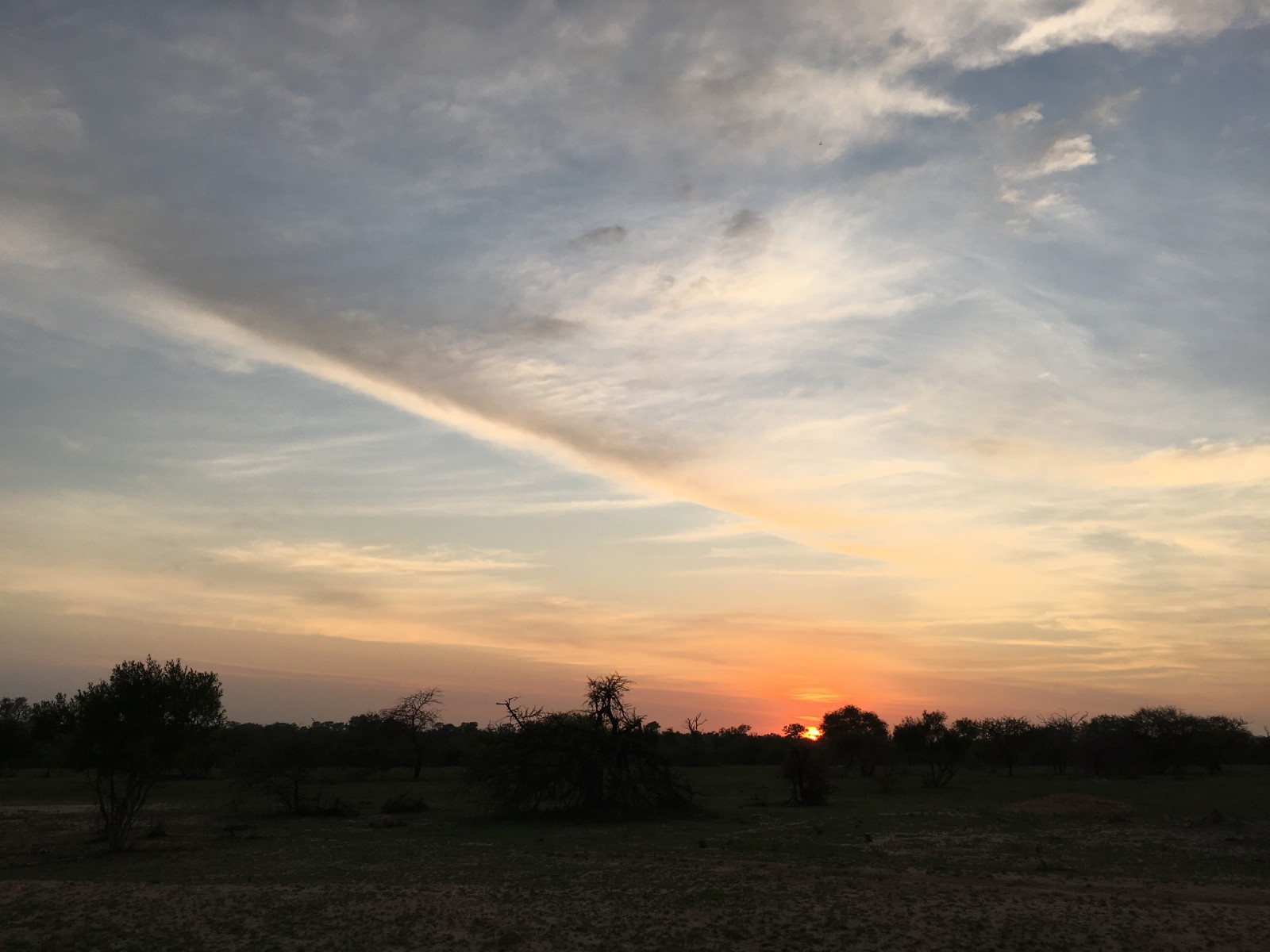 A safari sunset at Londolozi Game Reserve
Phone number +27 13 735 5653
Email address news@londolozi.co.za