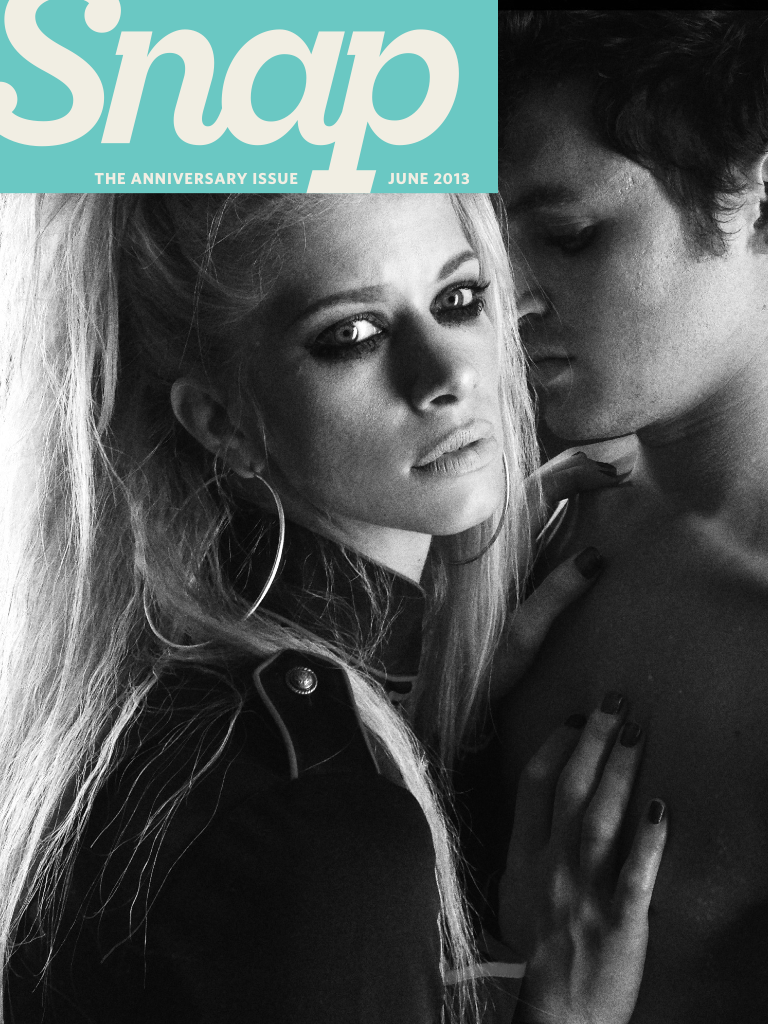 The June 2013 issue is the Anniversary Issue. Happy Anniversary, Snap!
Check out my Hip Stop article on The Italy's Capri & The Amalfi Coast in the June issue of Snap Magazine.
Snap is the free monthly magazine for iPad and iPhone by the Haus of Hipstamatic which "showcases the driving forces behind global creative culture, and explores provocative new ways to interpret the beauty around us. " You can subscribe to Snap magazine through iTunes.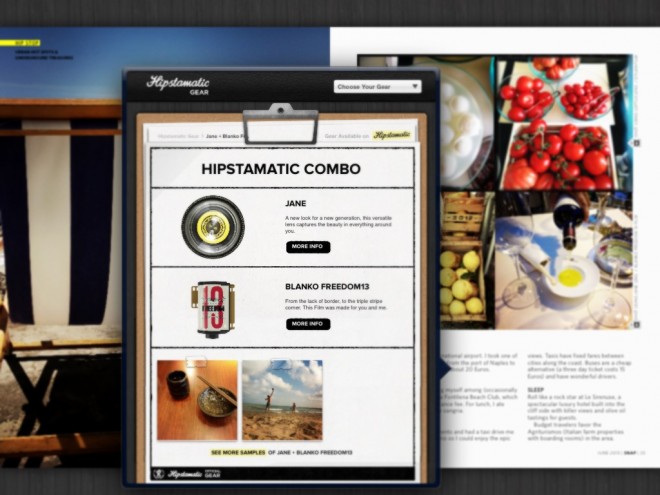 Snap is interactive- pop ups show you what hipsta gear was used for the photograph
Like all of the artists whose work is featured in this issue of Snap, I shot the images using the Oggl app from Hipstamatic.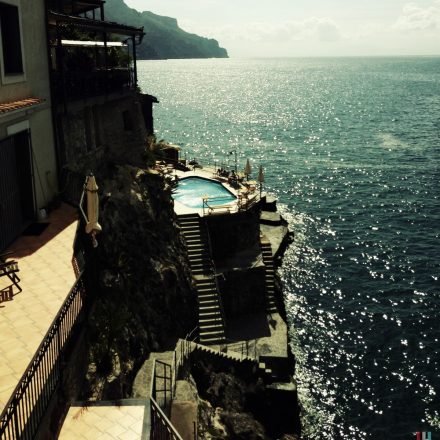 The Hotel Maramota's seaside pool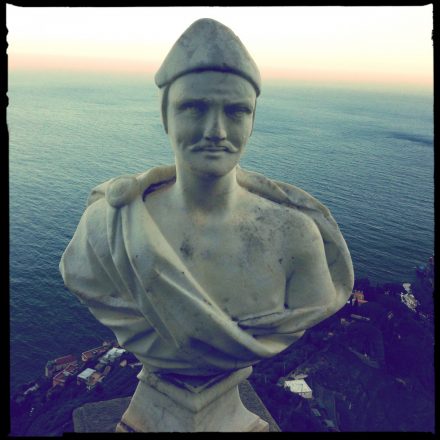 A Bust on the Belvedere in Ravello
If you've ever been confused by the lens and film combinations offered in the Hipstamatic app, try using Oggl. It allows you to switch them after you shoot, which greatly increases your chances of never missing a shot. There is also a social sharing community element to Oggl where you can curate images you like and follow other shooters which is added fun. You can find me on Oggl as @LAX2NRT .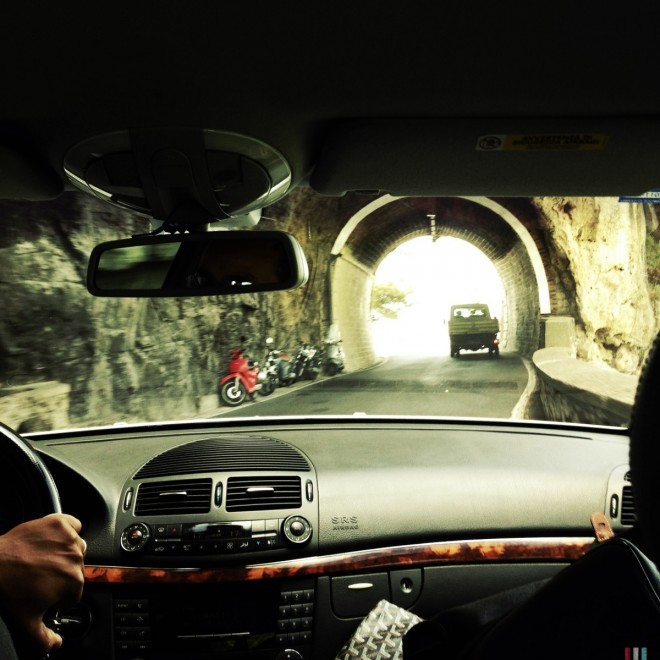 I left the driving to professionals on the Amalfi Coast, so I could focus on the vino
The images I shot on my trip to Italy's Amalfi coast are some of my all-time favorites, so it was really challenging to put together an edit for Snap. This post contains a few of my favorite outtakes.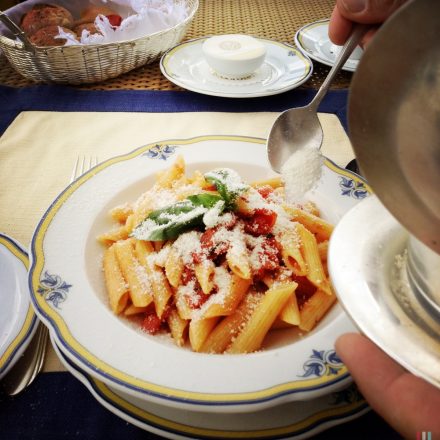 Pasta Pomodoro in Ravello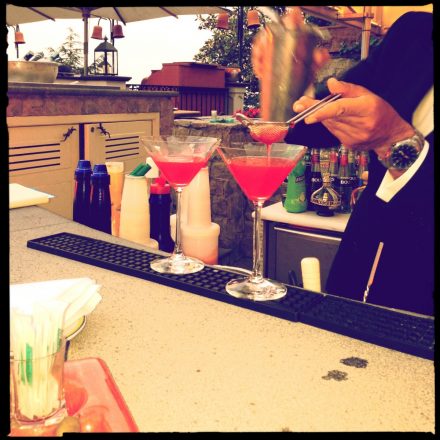 Mixologists at work at the Palazzo Avino's Lobster & Martini Bar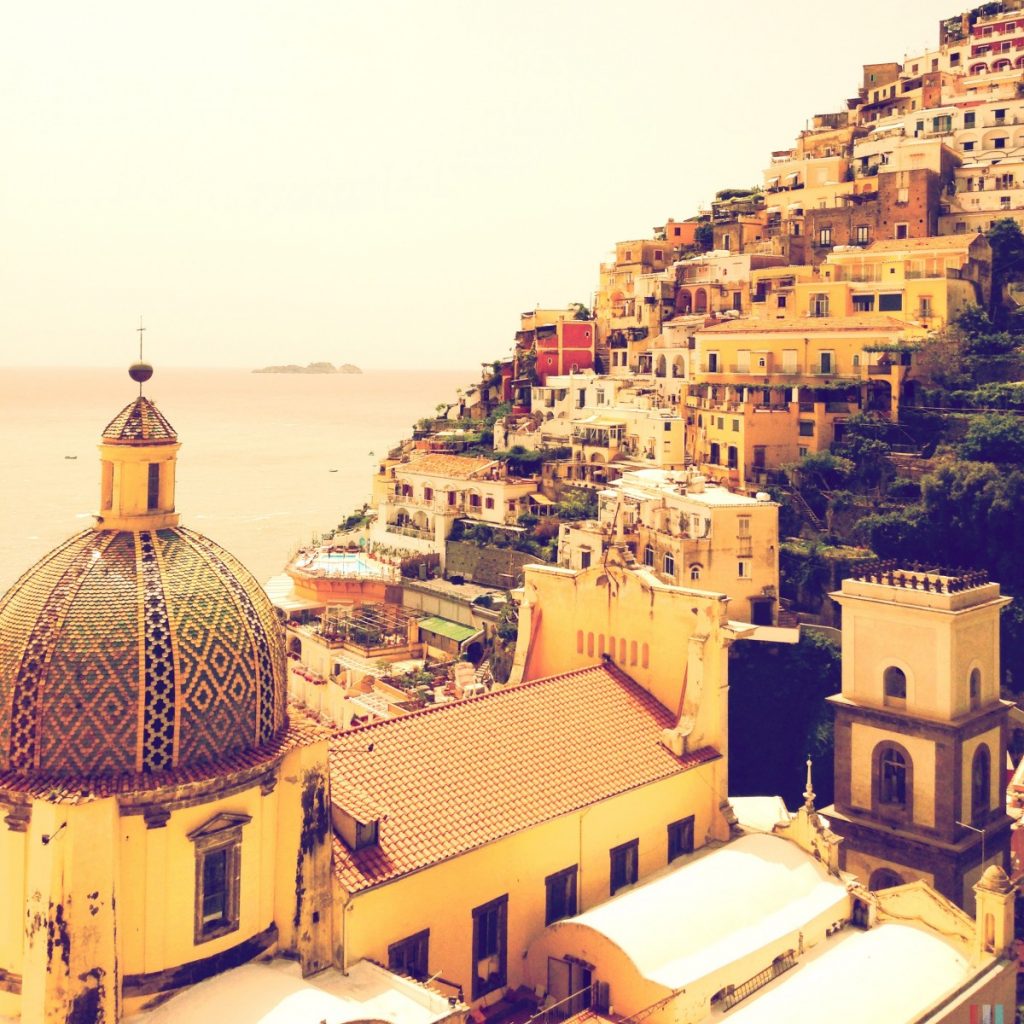 A Hipsta view of Positano.