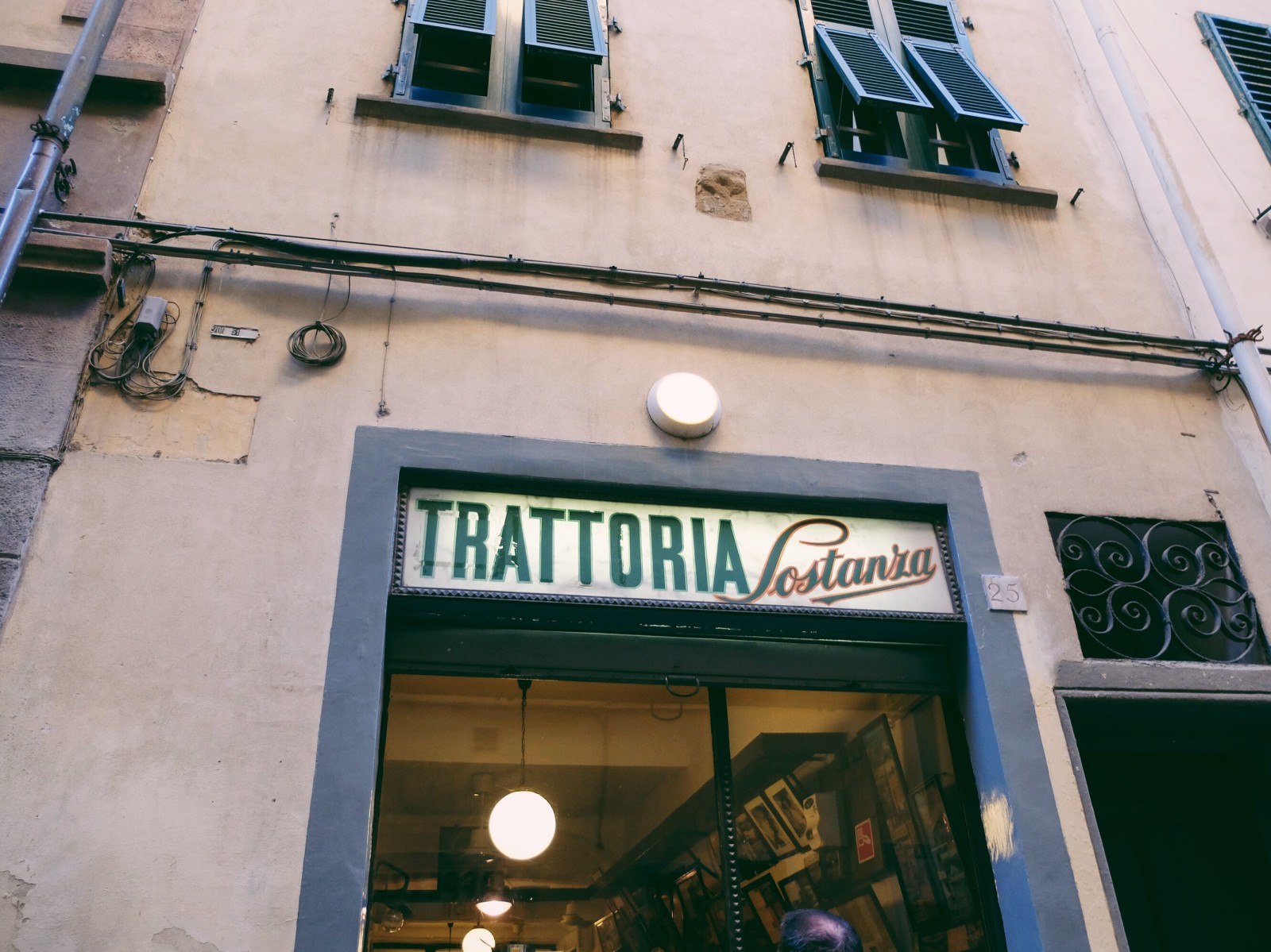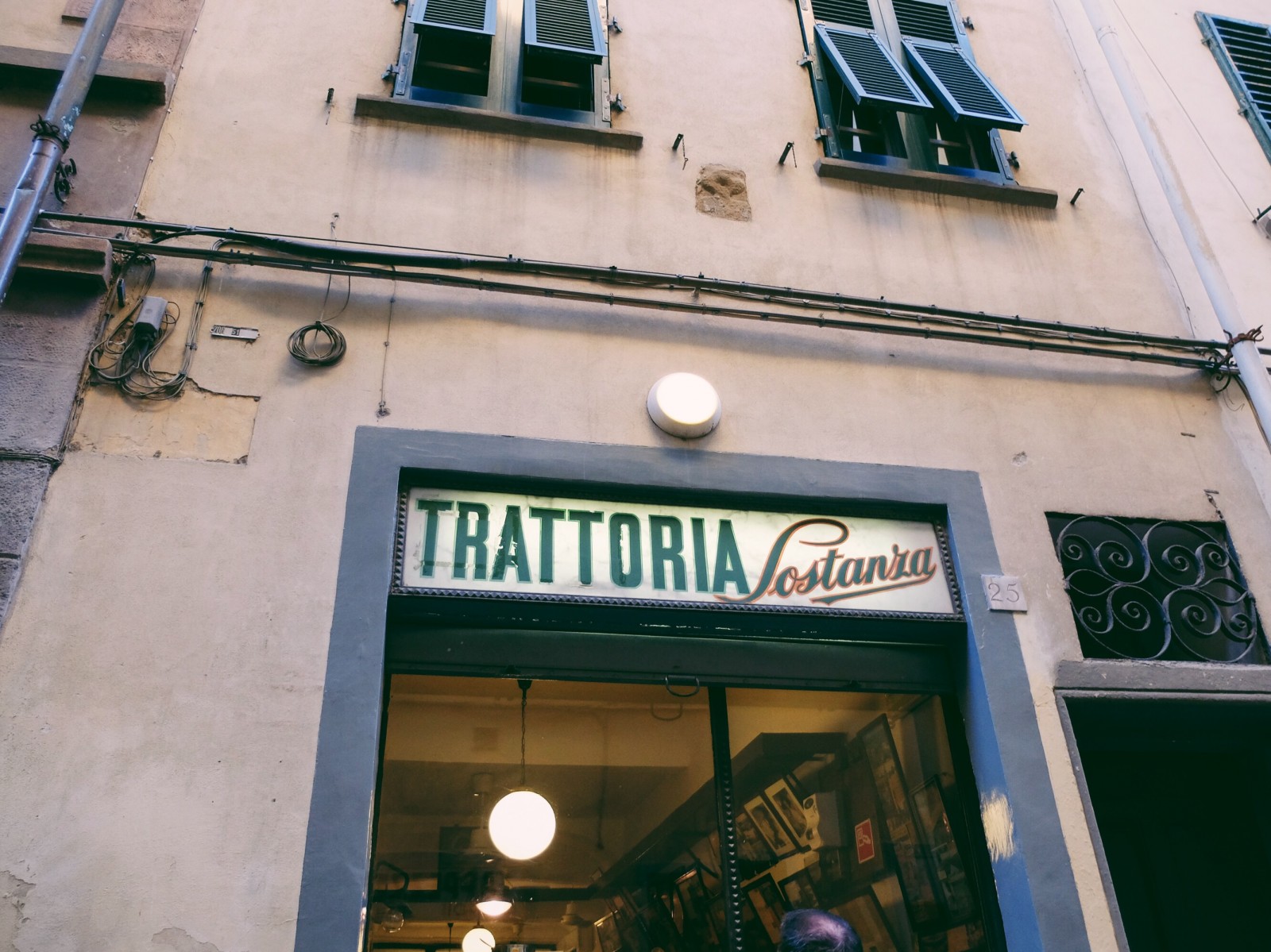 The unassuming exterior of Trattoria Sostanza in Florence
One of the most memorable meals I had on my most recent trip to Florence was chicken. Chicken is hardly ever memorable, but the Butter Chicken at Trattoria Sostanza is exceptional. If you don't believe me, just read Rob Lowe's endorsement of it on the photo on the wall.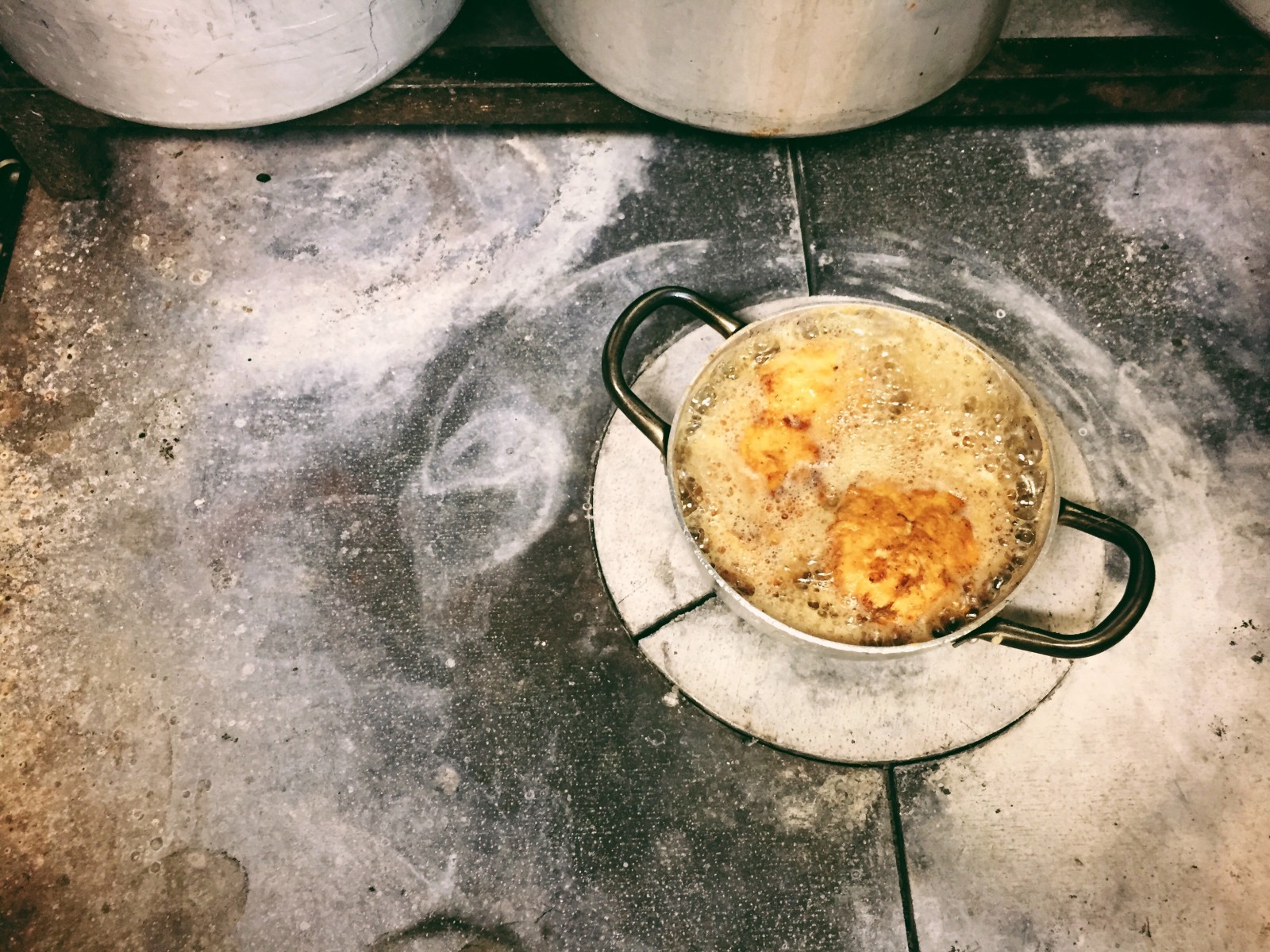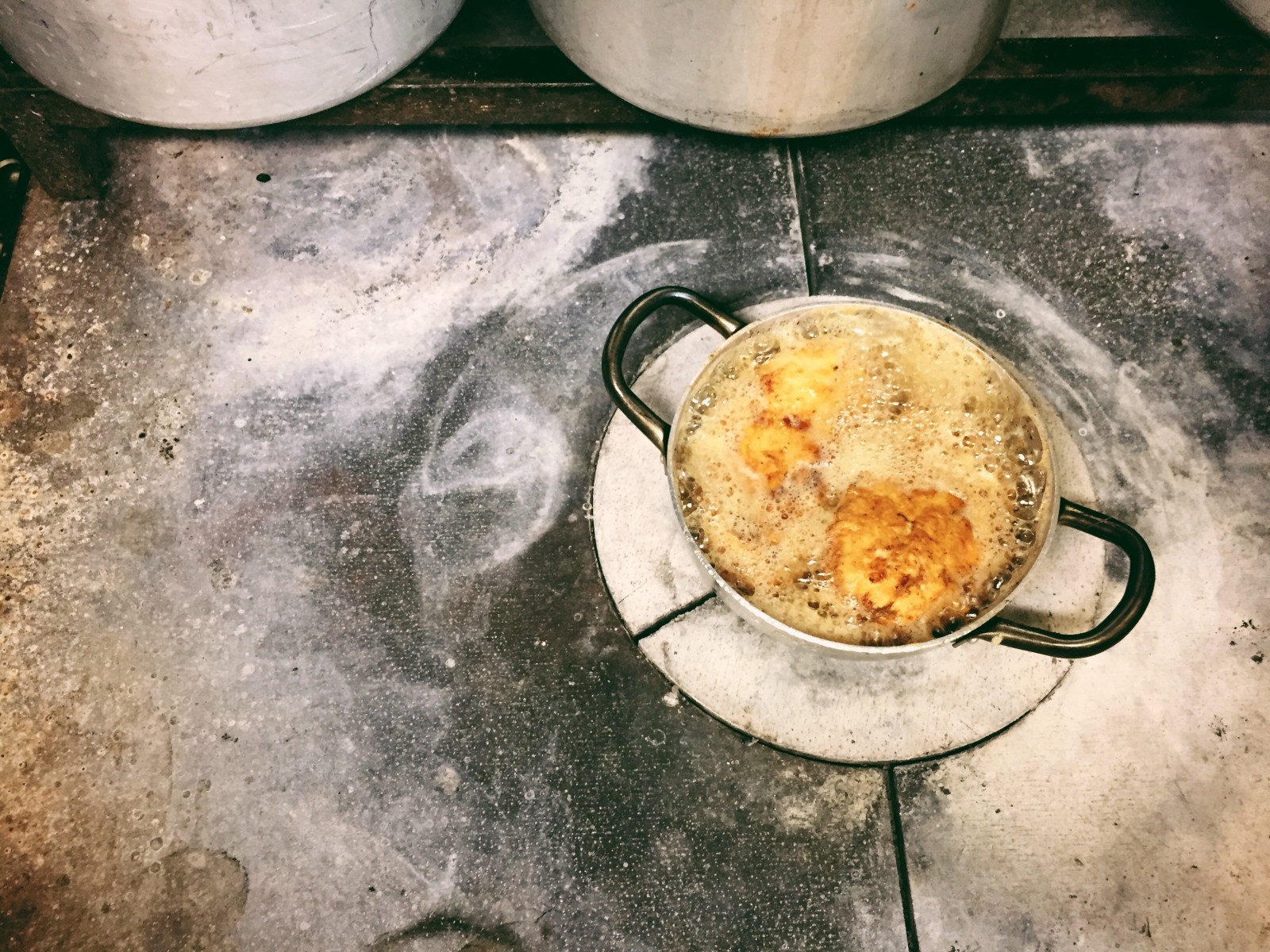 Butter chicken sizzling in the kitchen at Trattoria Sostanza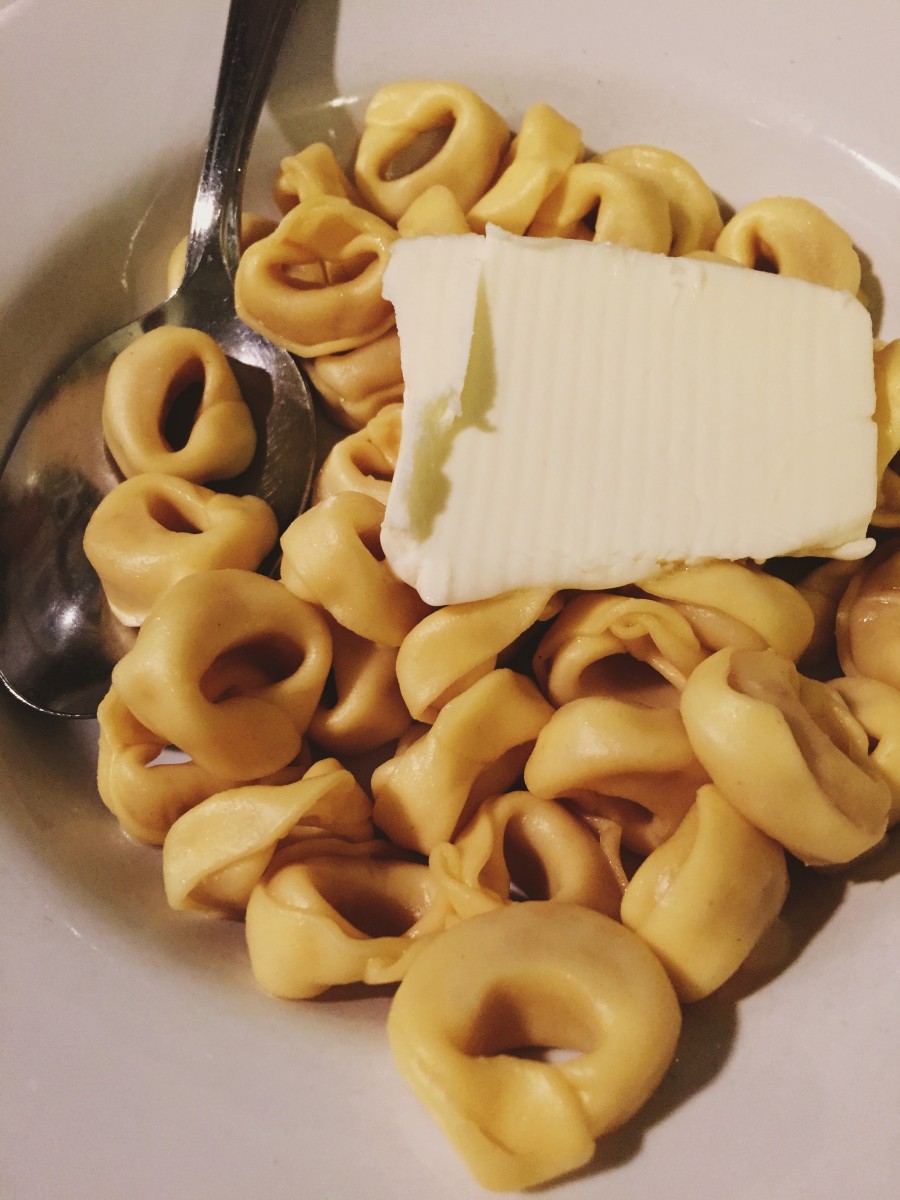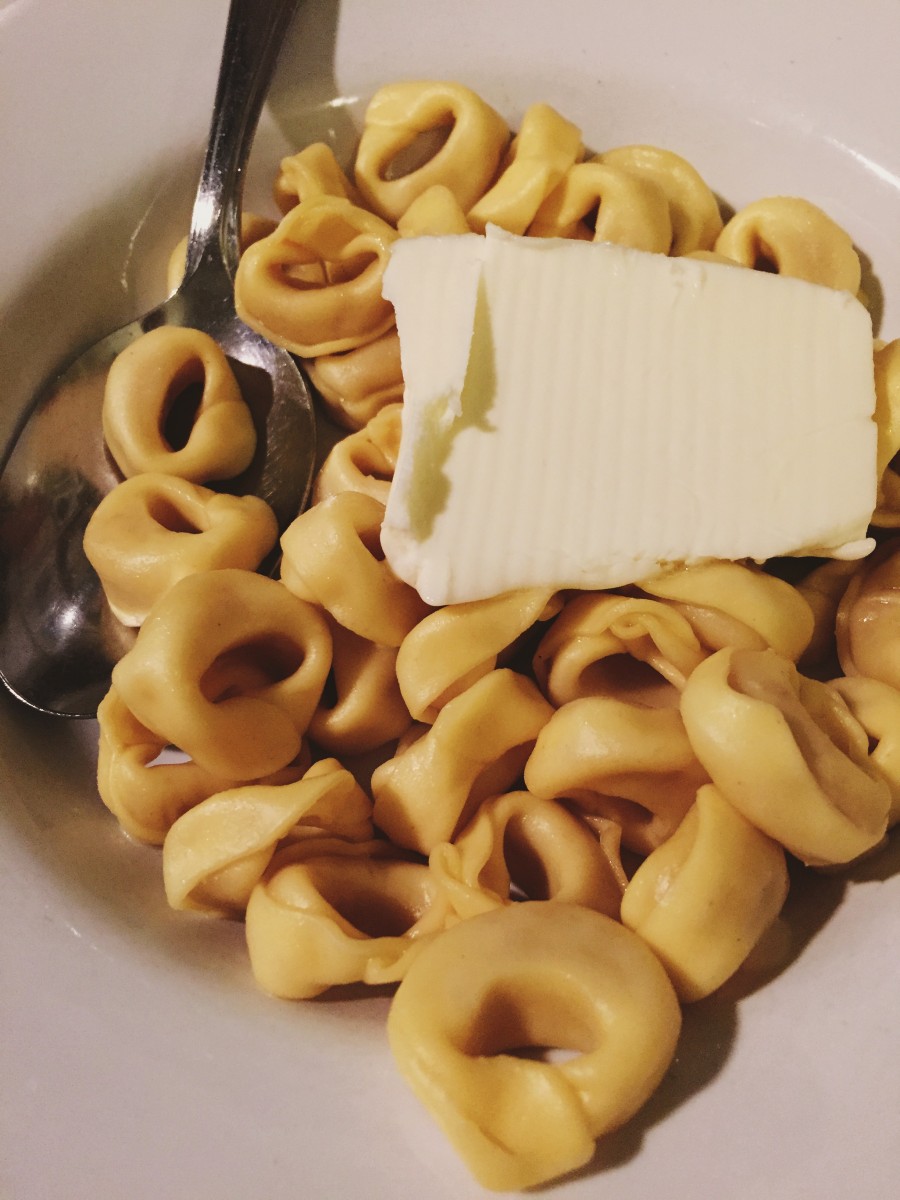 More butter, this time on the homemade tortellini
My friend, Charlie, discovered Tratttoria Sostanza asked he asked someone what they would pick for their last meal and was told, "I'd go to Trattoria Sostanza in Florence and get the veal chop." So Charlie went to Trattoria Sostanza and ordered the veal chop and some other of the house specialties, including the homemade tortellini and the Butter Chicken (petti di pollo al burro).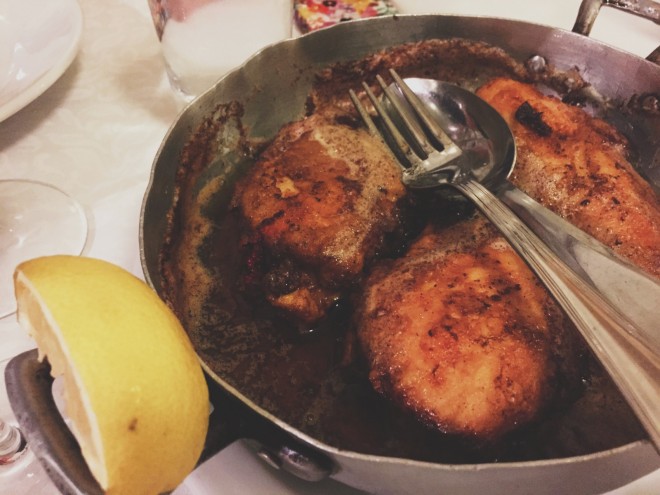 Trattoria Sostanza's perfectly browned butter chicken at the table
"How do you tell someone that their pick for their last meal is wrong? The veal chop was delicious but, dude, the Butter Chicken is so much more memorable," Charlie told me before taking me to dinner at the so-charmless-it's-charming trattoria favored by locals.
The chicken arrived at the table still sizzling
I love a good hole in the wall and Trattoria Sostanza fits the bill, with walls plastered with white subway tiles and decorated with random photos (Neil Patrick Harris, Machu Picchu, Rob Lowe). Trattoria Sostanza isn't about atmosphere, it's all about the food. That's why it's packed. It's totally Italian and slightly loud. And they have perhaps the best chicken in all of Italy, if not the world.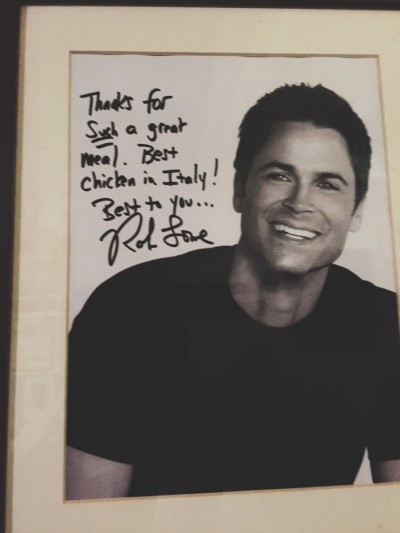 Rob Lowe speaks the truth: Best Chicken in Italy
I have no idea what era Rob Lowe this headshot is from. West Wing, maybe? The guy is Hollywood's Dorian Gray. This also makes me wonder if celebrities travel with a bunch of headshots on them?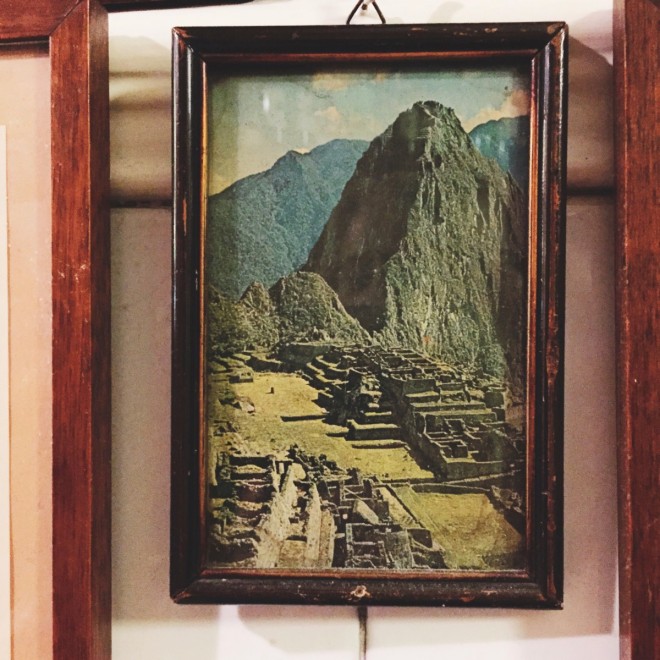 Random photo of Machu Picchu added to the charm of this restaurant
Foodies visiting Florence will adore Trattoria Sostanza's authentic charm and delicious food. It's not the place for you if you insist on a fabulous view. But if you go you absolutely must try the Butter Chicken… even if your preference is for the veal chop. Meals are served family style so it's easy to try a few different things.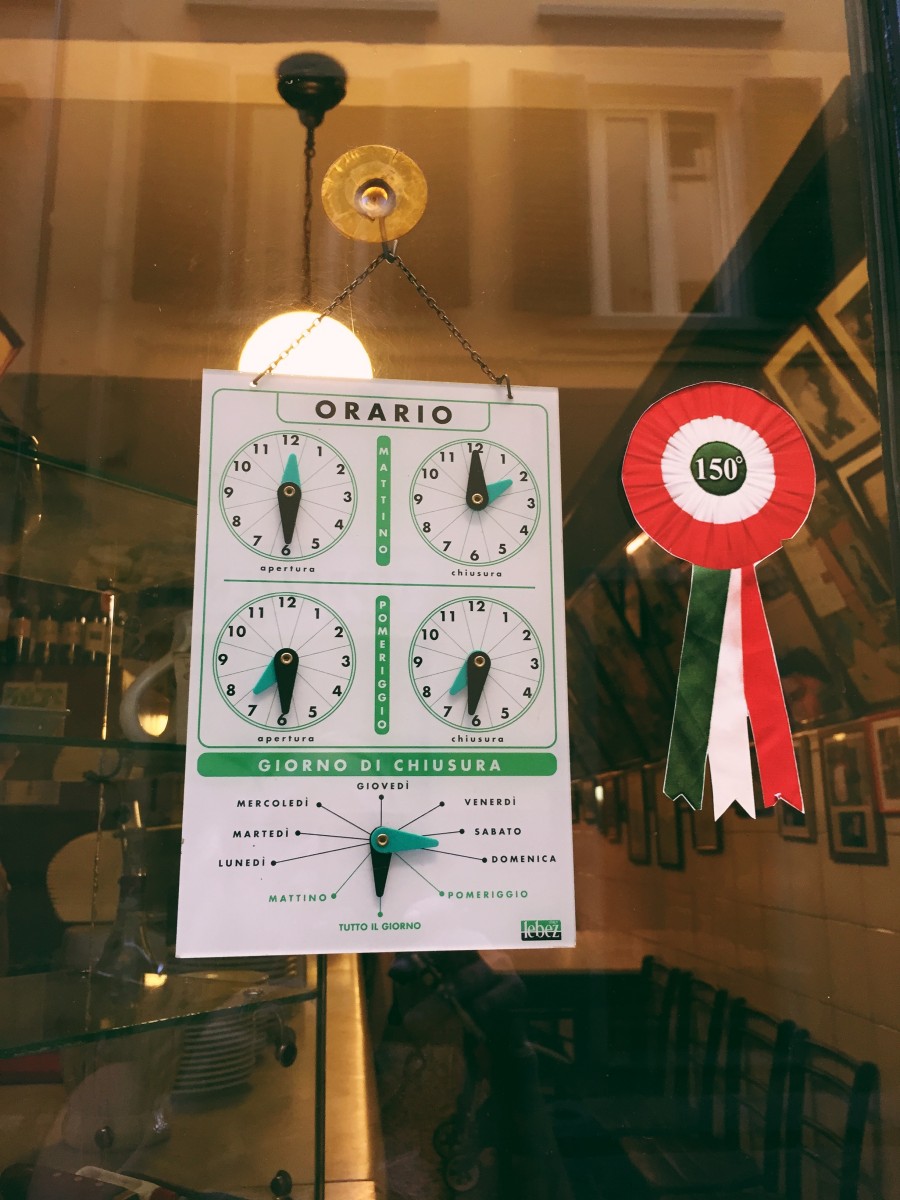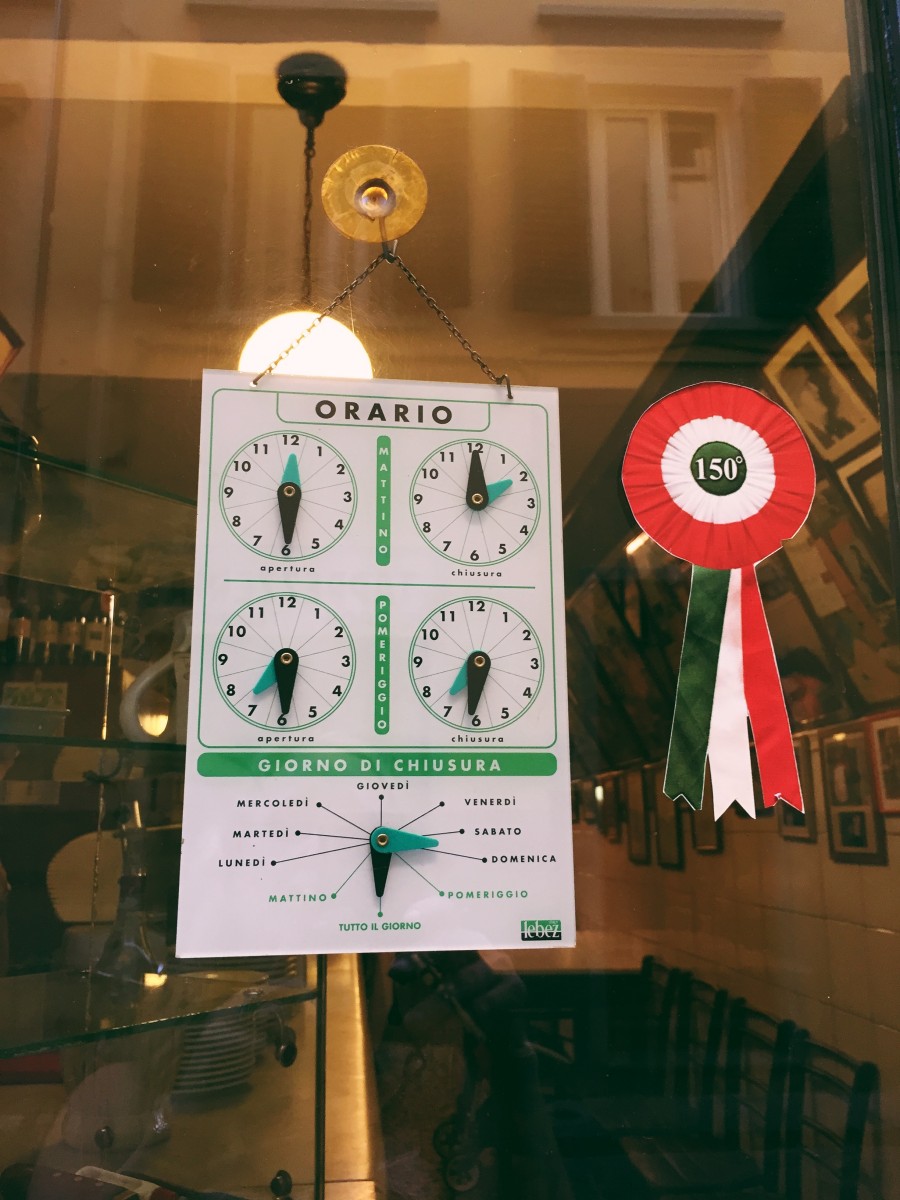 The unassuming door of Trattoria Sostanza
Trattoria Sostanza
Via del Porcellana, 25/R
50123 Firenze, Italy
Tel: +39 055 212691