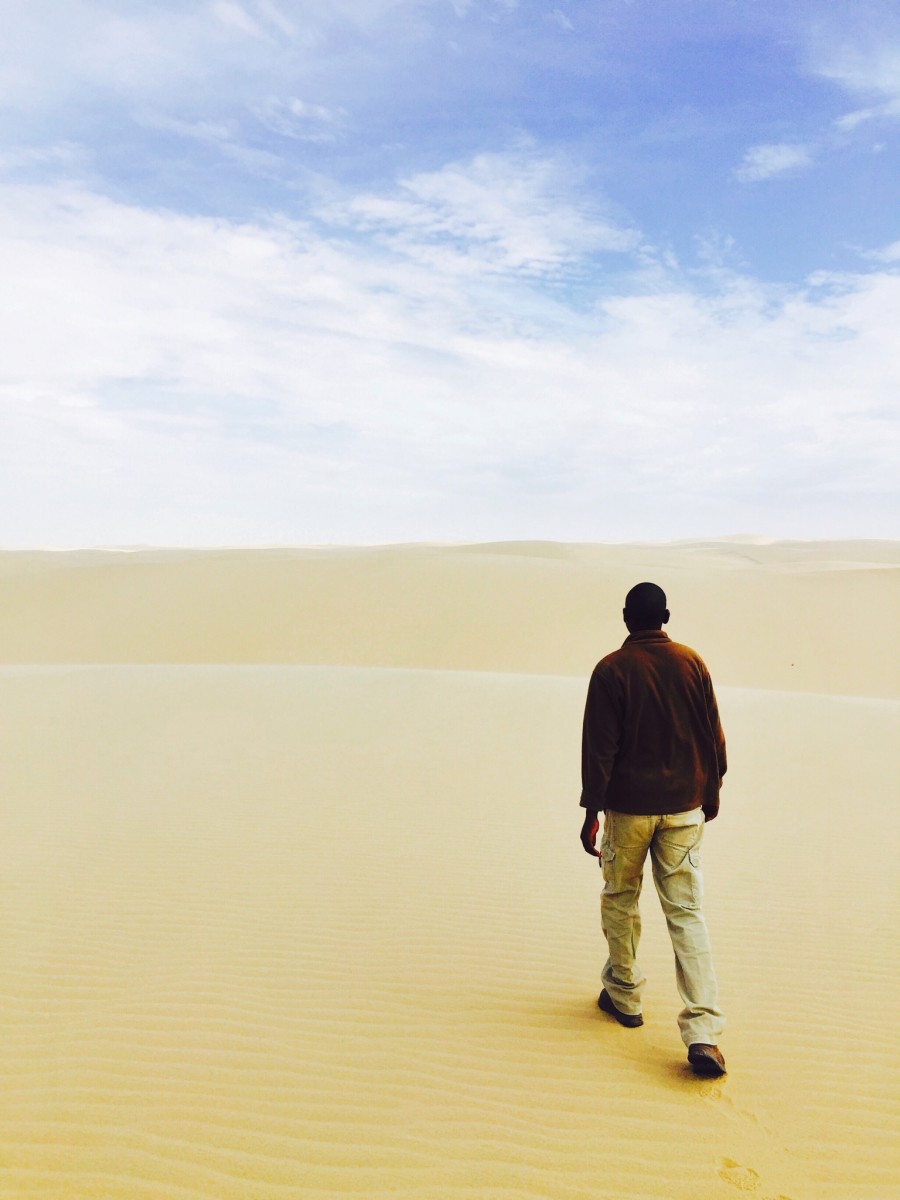 Alone in the Namib Desert won Silver in the Portraits, People Online Publication category
I am very honored my travel photography received two 2nd Place (Silver) wins in the 2015 North American Travel Journalists Association Awards. Images I shot in Namibia were awarded Silver in the Portrait/People and Nature categories for Online Publications. Both winning photos were shot on my iPhone 6.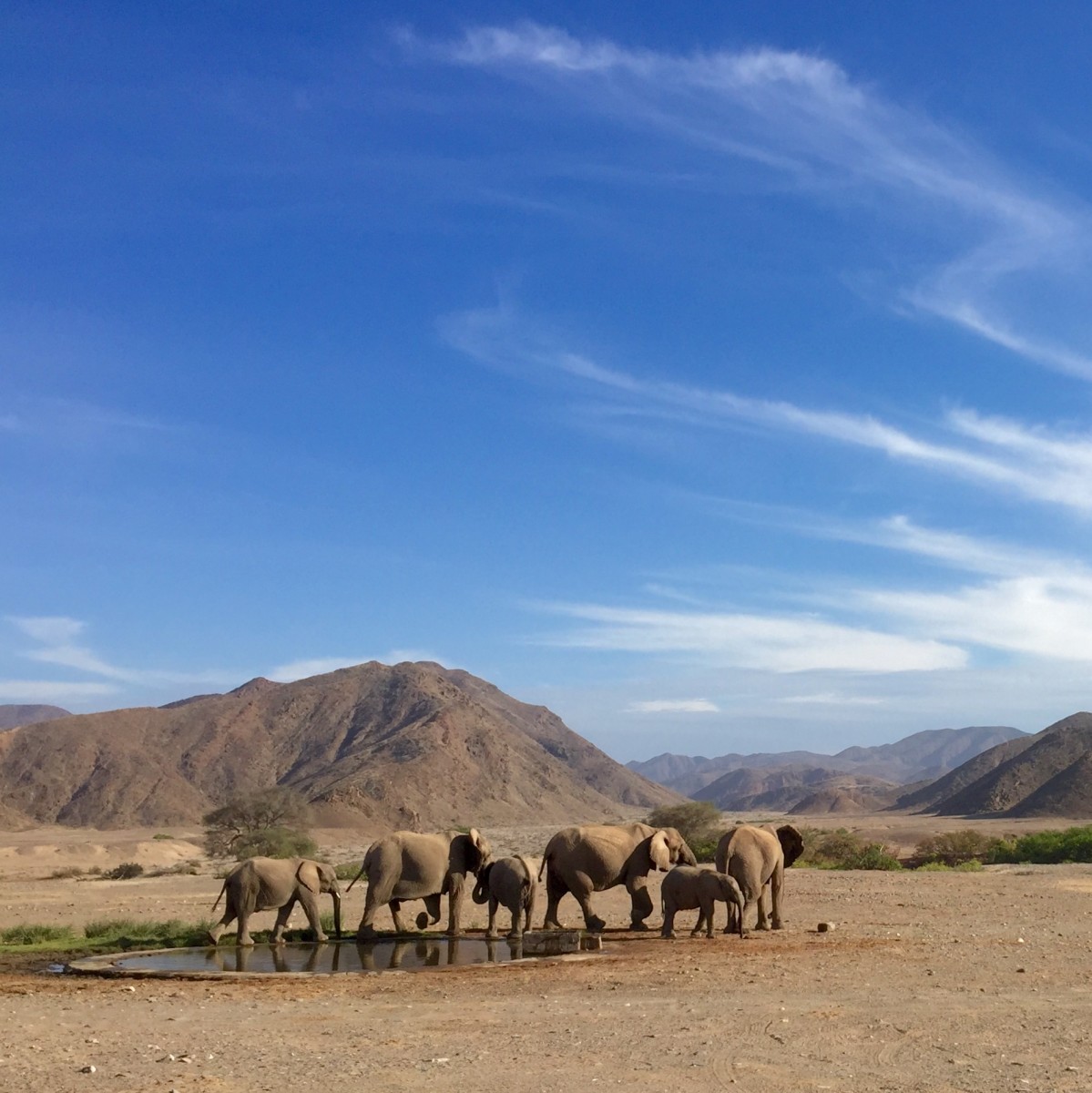 Elephant Pit Stop at the Watering Hole placed 2nd in Nature (Online Publication) category
I am thrilled and humbled by this recognition from NATJA. It's always nice when your work is honored by your colleagues. I take great pride in the quality travel photography on this blog, and will continue to push myself to give My Life's a Trip readers the best in travel photography.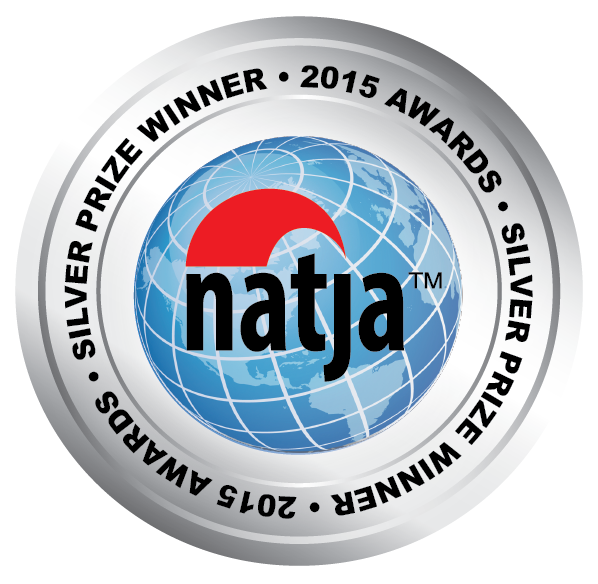 The NATJA Awards competition, now in its 24th year, honors the "best of the best" in travel journalism.
The images below were named finalists in a few other categories of the 2015 NATJA awards.
Exploring a Cave on the Mala Walk at Uluru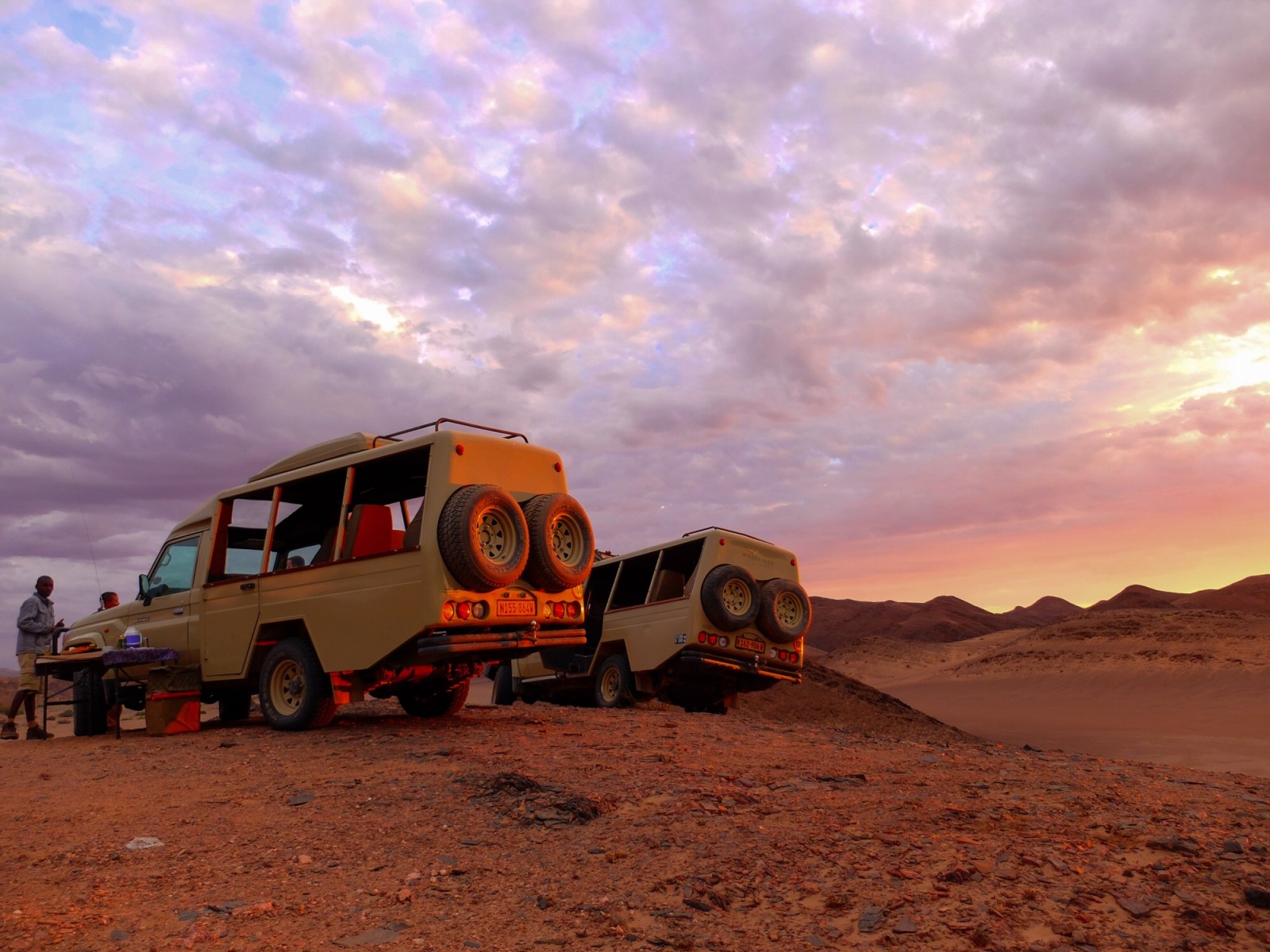 Skeleton Coast Sundowner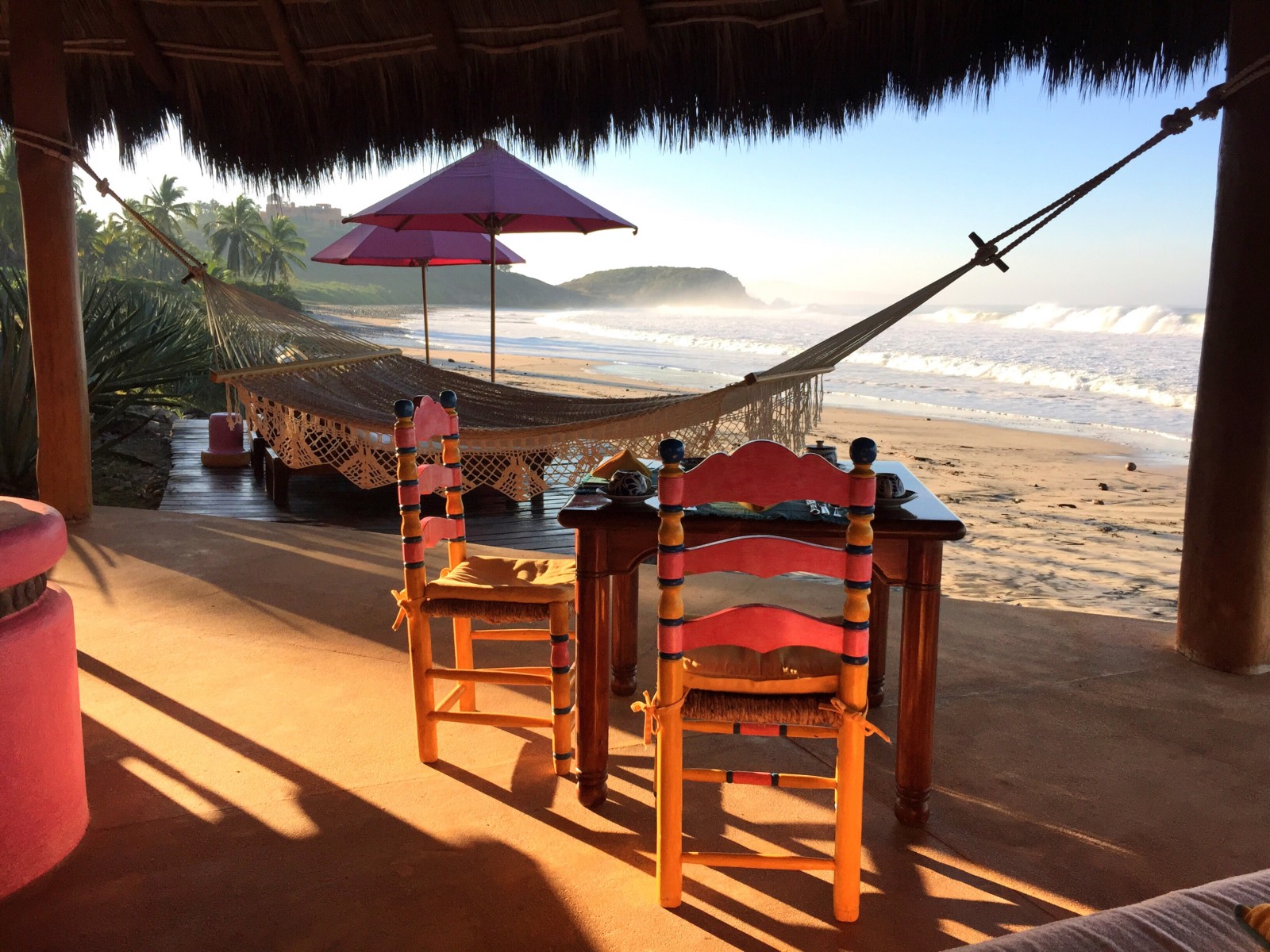 Hammock in the Palapa Restaurant at Las Alamandas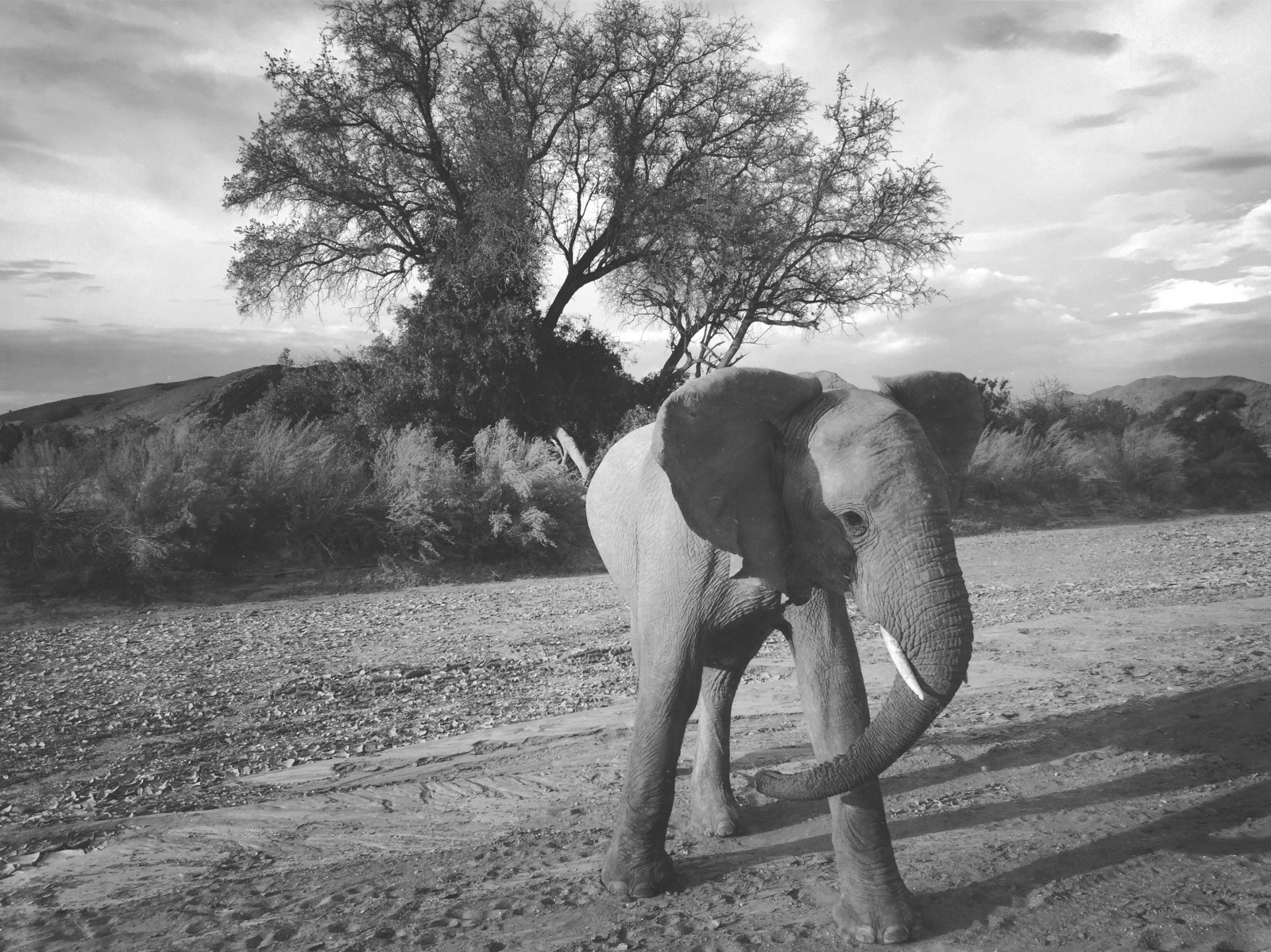 How You Know An Elephant Is Not Feeling You
My post, Visiting the Roaring Dunes of Skeleton Coast National Park, Namibia was also named a finalist in the Illustrated Story (Online Publication) category.