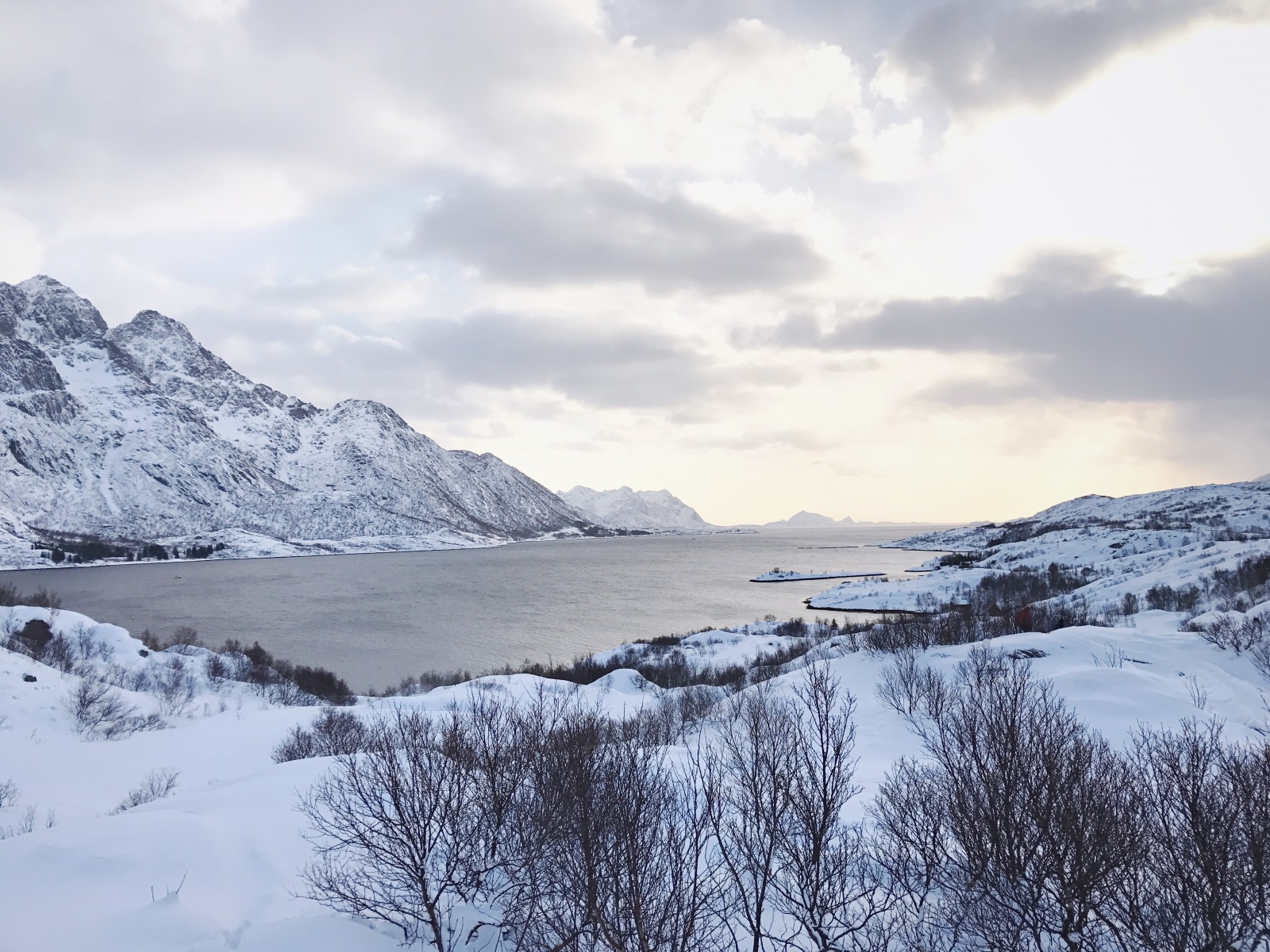 White on white landscape in Norway's Lofoten Islands
I'm currently in the middle of a week long photo workshop in Norway's Lofoten Islands. I visited this spot back in October and truly loved it. It's a winter wonderland in late February. I wanted to share this cloud lapse video I made so you could get a sense of the beauty of this special Scandinavian spot.
Arctic Cloud Lapse 
I booked this week long photo workshop through Iceland Photo Tours, a company I had a great experience with in 2015. This tour is being led by Stian Klo, a Norwegian native who has major photo game. Photographer Shane Wheel is also helping with this workshop.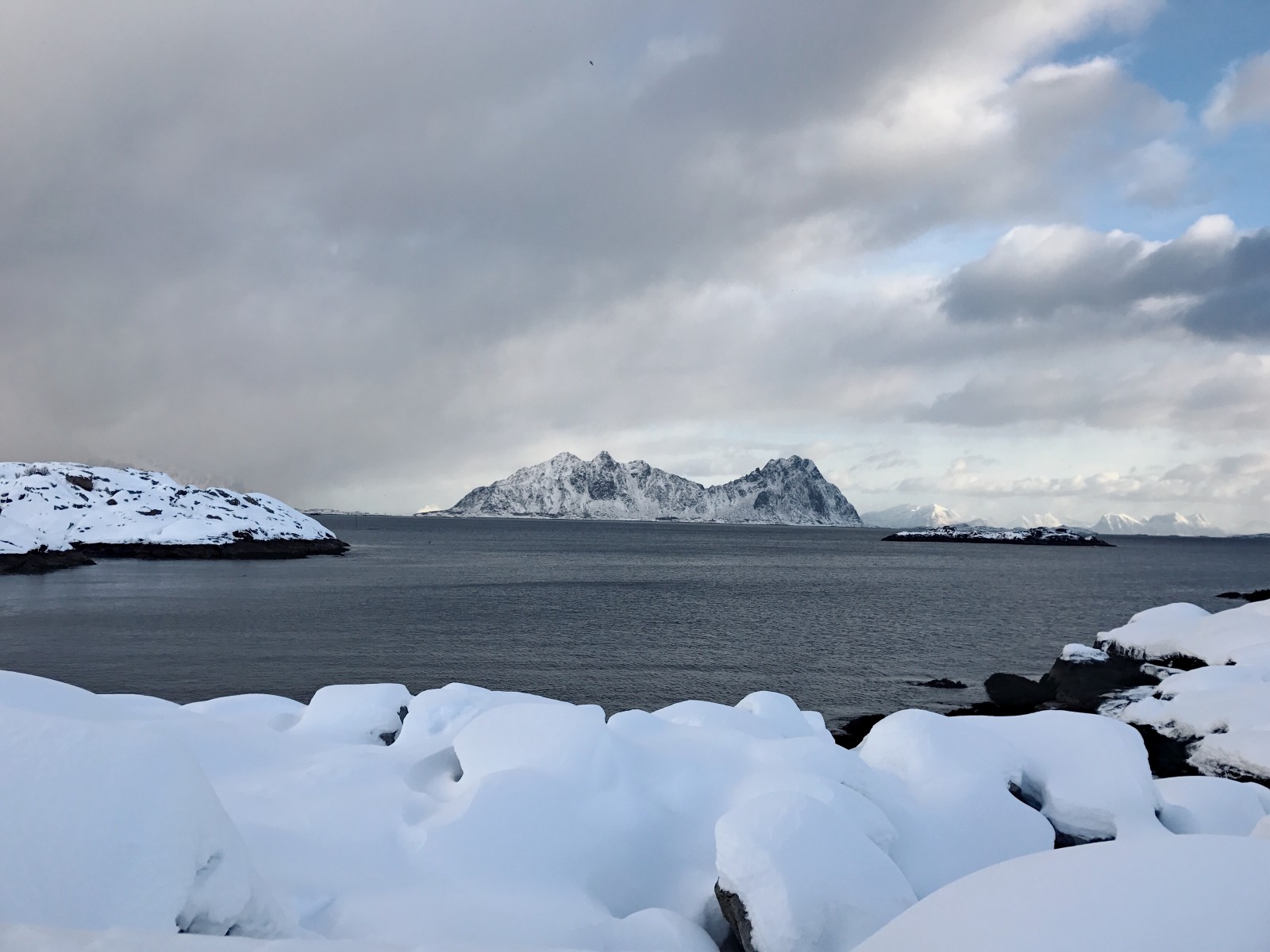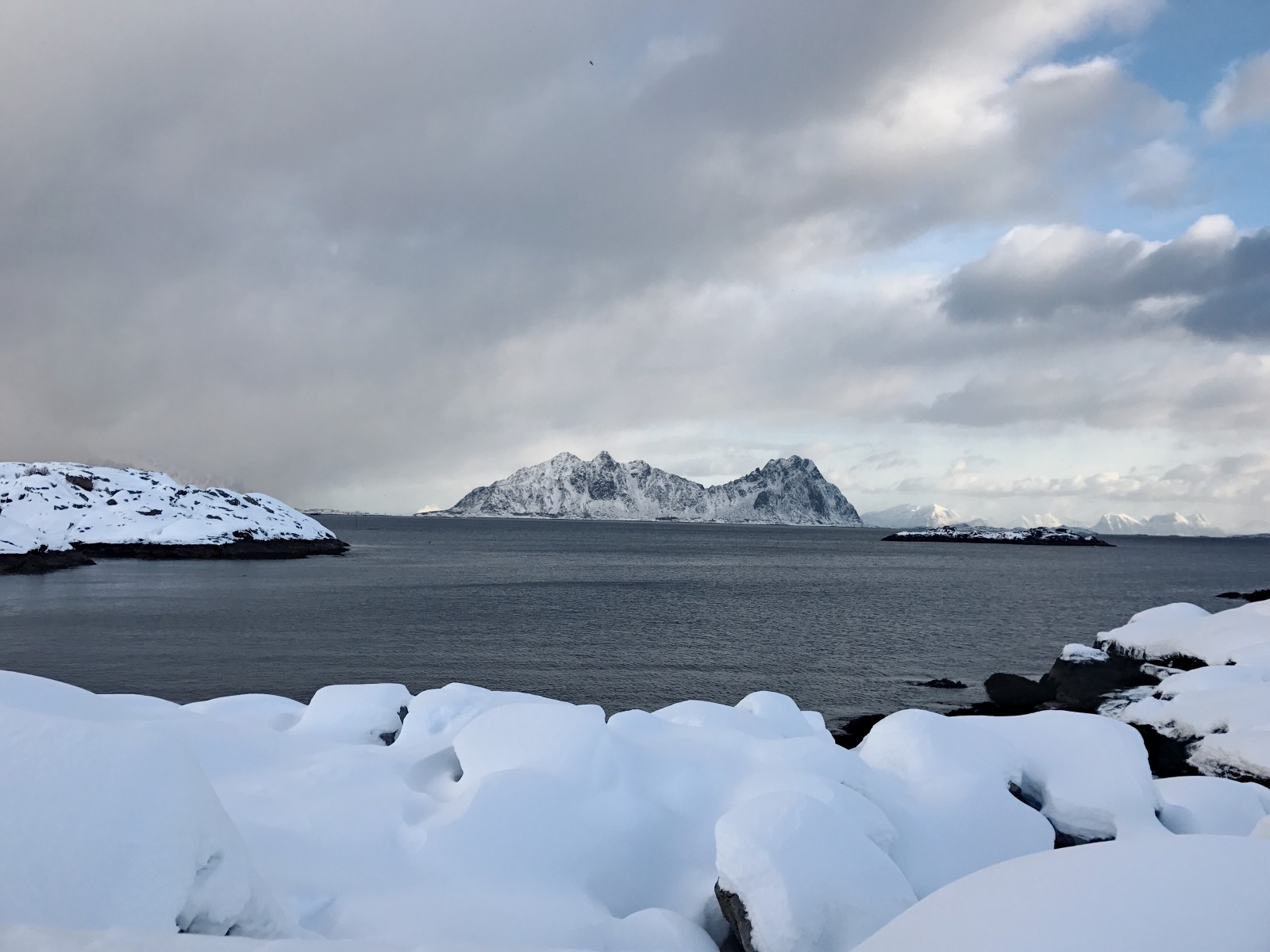 This landscape was the inspiration for the movie Frozen
I am definitely outside my comfort zone with extra gear, parkas, and toting multiple tripods. We'll see if my photos come out great.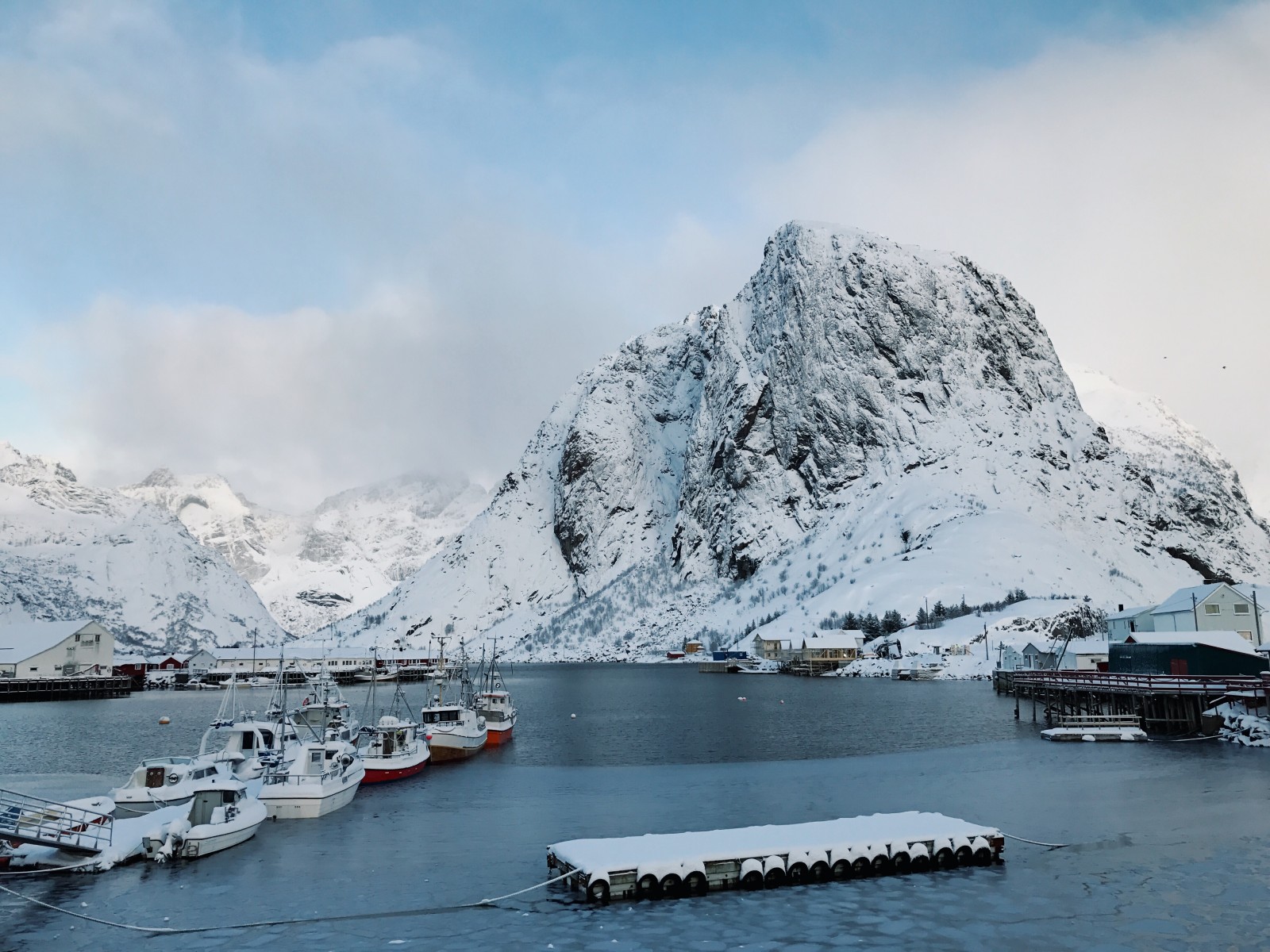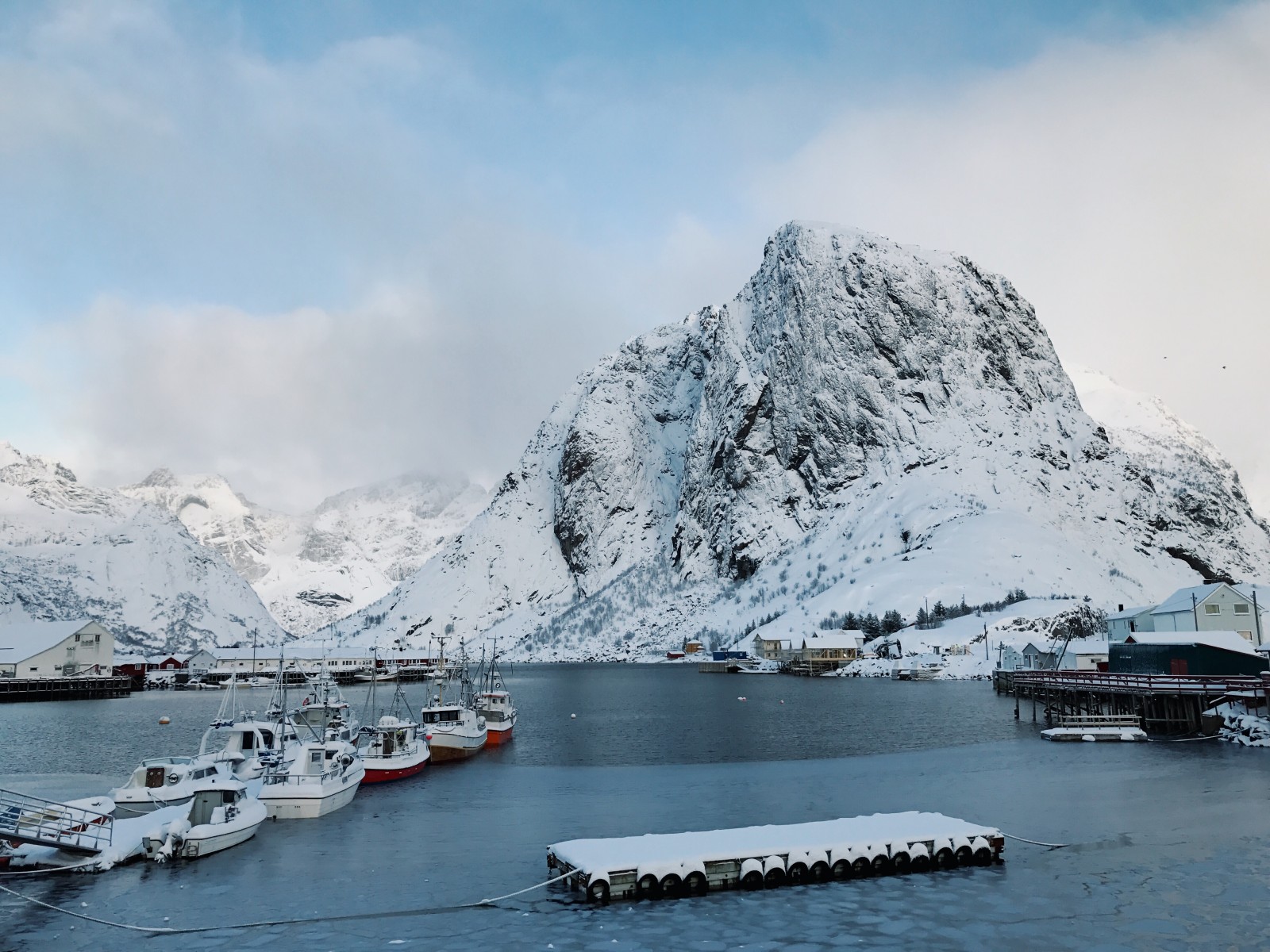 I'll cover the tour in depth in future posts.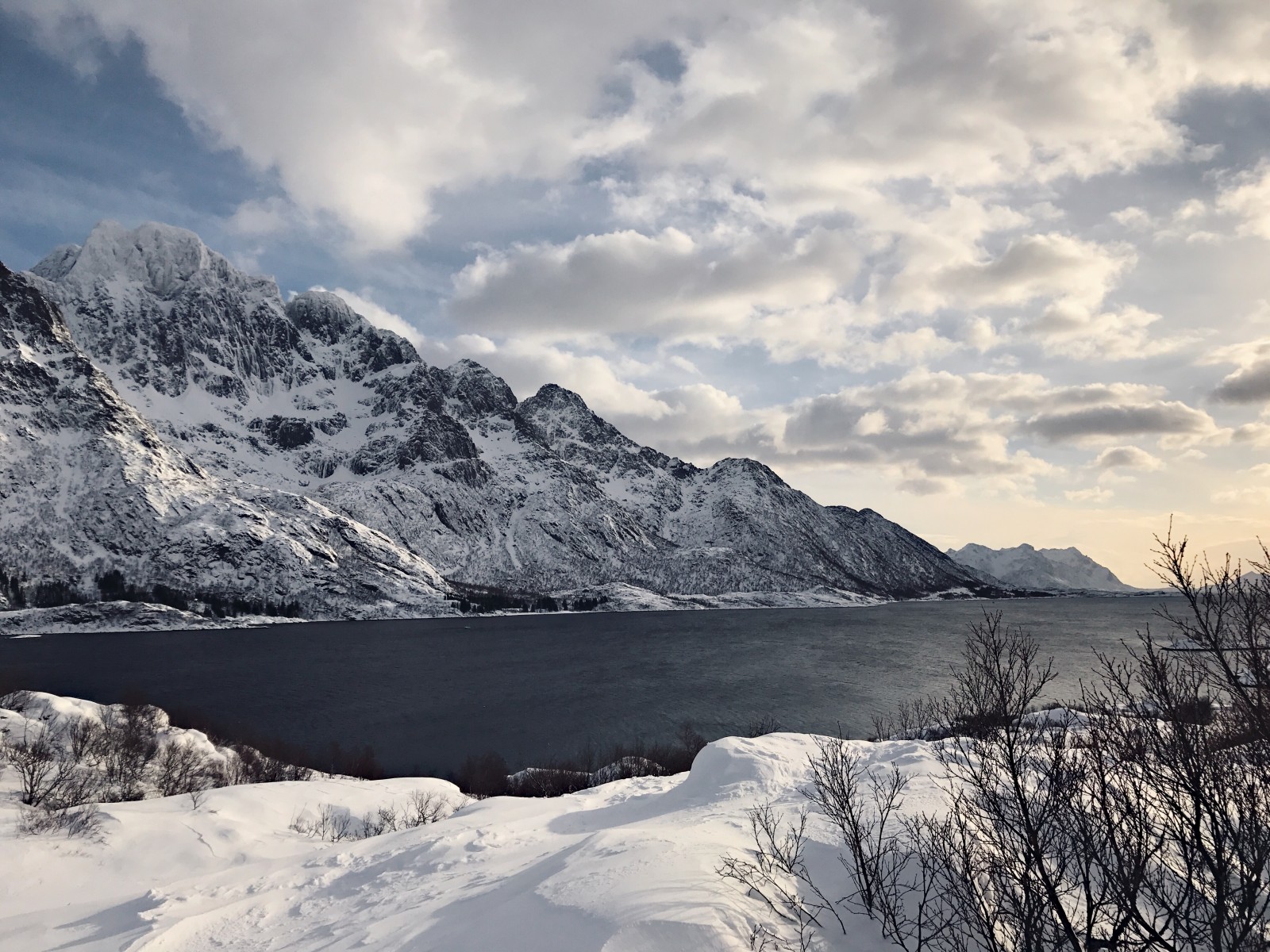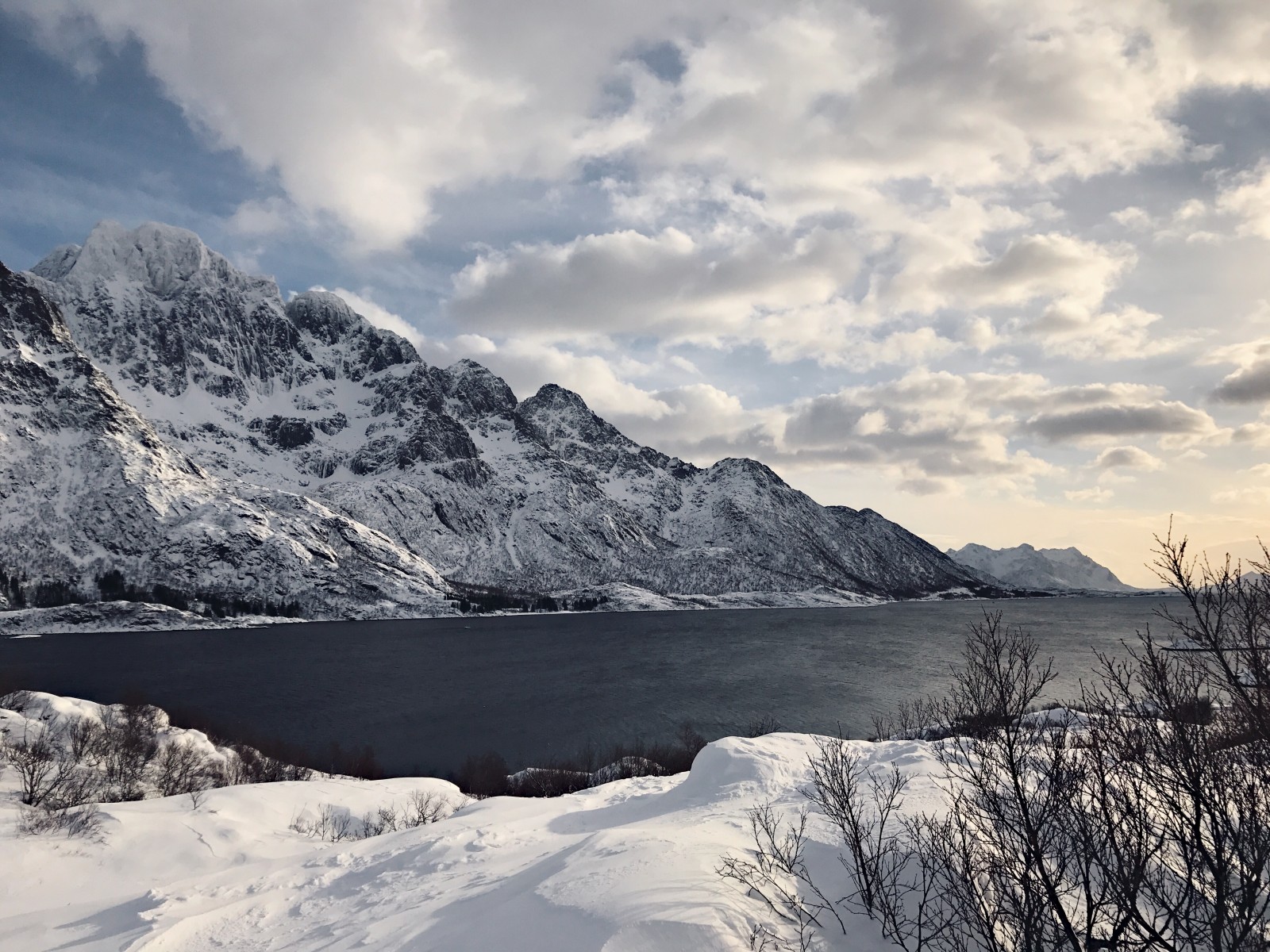 Happy little clouds in Norway