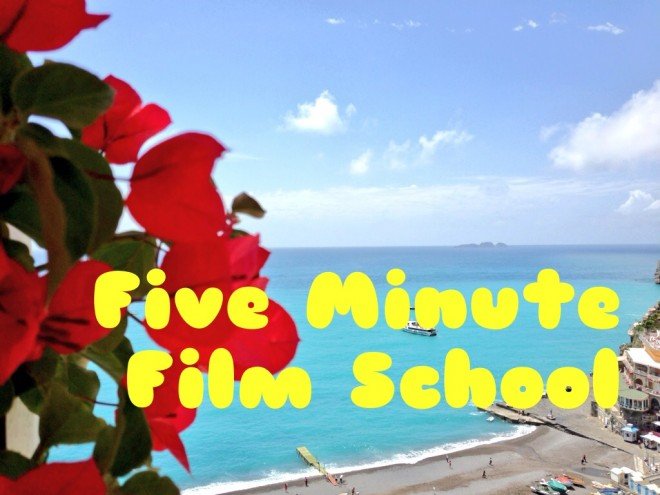 The view from today's virtual office– pool side at Le Sirenuse Hotel in Positano
While I've been exploring Italy's Amalfi Coast this week, I've made an effort to try to master Vine. The app has been sitting on my iPhone since January, but it hasn't really interested me until now. I think that Italy's gorgeous scenery has made me less concerned about creating the perfect Vine and made me enjoy using the app more.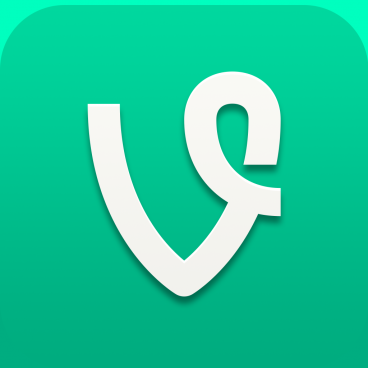 I like Vine's ability to capture & share short video postcards to share on various social media platforms.
Here are a few tips to help make your own fun vacation videos using Vine:
1) Focus on action, but keep your mobile device still
Video loves action– but the key to shooting action successfully is keeping your camera still, resulting in stop action fun.
You Can't Spell "Funicular" Without "Fun"
Vine is fun to use to show the passage of time. For really good results, use a tripod or a clamp like the InYourFace Viewbase.
2) Shoot transitions like pans or fades so your Vine loops seamlessly
If you are running out of frames while shooting your six second Vine, slowly move the camera up to bright light or towards the ground (or a dark object) to create a dissolve like transition.
While making this Vine during my ferry ride from Capri to Sorrento, I made a point to shoot the boats wake in 3-frame bursts to create a sort of rhythm to the ride.
Ferry Ride to Sorrento
3) Shoot in bursts of 3 to 5 frames. Your brain needs a little time to grasp and process action. I count out frames of 3 and 5 bursts to make the vine less jarring and more enjoyable to watch.
4) Create a Vine Highlight Reel
I haven't mastered sound recording using vine, but one easy fix is to string your vacation vines together and include titles and some music using a video editing app such as Reel Director or Silent Film Director.
This allows you to add some music after the fact and create a longer-length video you can post to YouTube or Vimeo.
Vine Video Highlight Reel of Italy's Amalfi Coast
I'm lax2nrt on Vine. You can check out my Vines here.