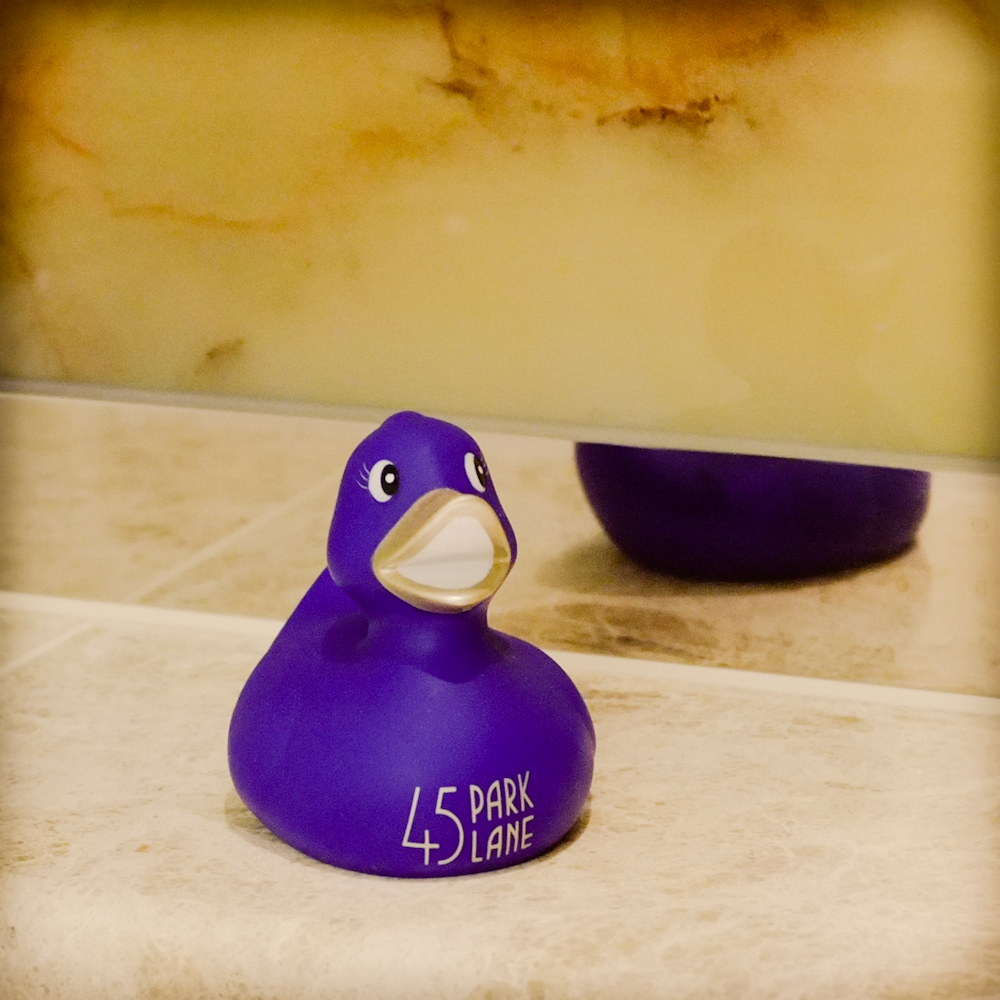 Purple Rubber Duck in a bathroom of 45 Park Lane.

Today's #FriFotos twitter photo chat's theme is "colorful." Since I just arrived in South Africa I haven't yet had a chance to see much colorful here in Jo'Burg other than the adorable organic African products I bought as souvenirs.
For this #FriFotos I'm sharing some of my favorite pigment packed pictures from my recent travels to Amsterdam, London and Berlin.
I think my most colorful travel images are from my trip to the Pushkar Camel Fair in Rajasthan, India. The colorful clothes, turbans, and pigments all stick out in my memory so I've included a few of those images. My adopted hometown of Los Angeles also has a colorful side. It's a town where hipsters hang out at all hours at Fred 62 Diner in Loz Feliz, and the street art on Fairfax is worth photographing. Be sure to check the #FriFotos hashtag on twitter to check out some more colorful (and "colourful") photos from around the world.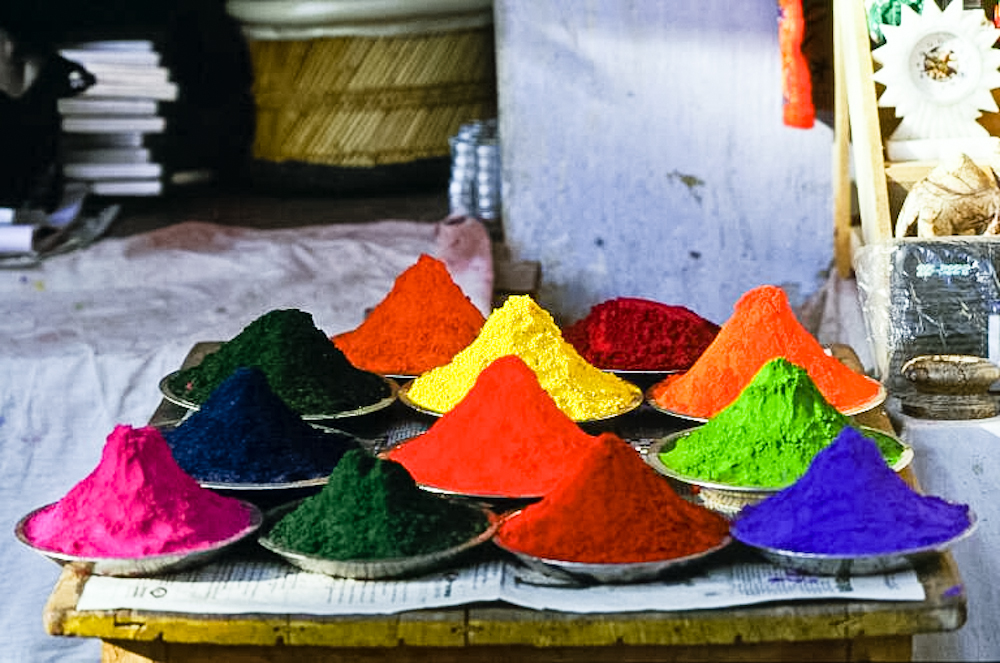 Colorful pigments for sale in Pushkar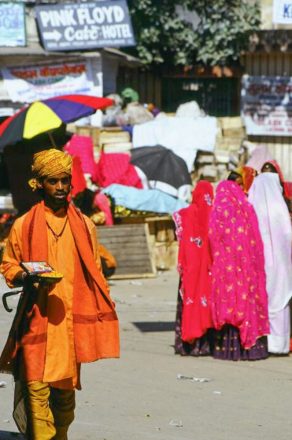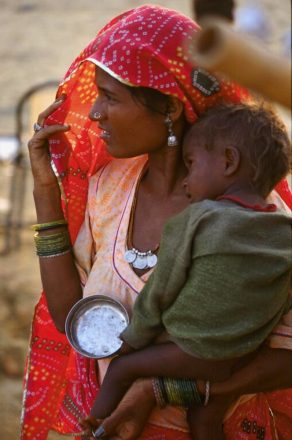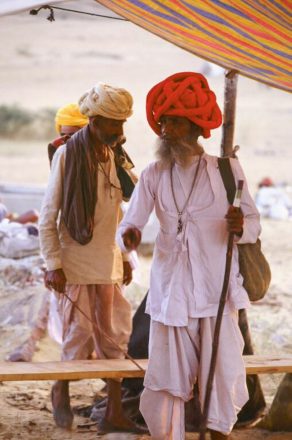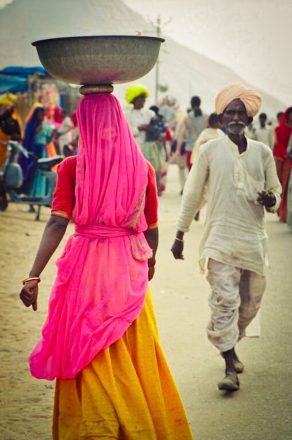 Colorful clothes in India: turban satthe and saris in Pushkar, Rajasthan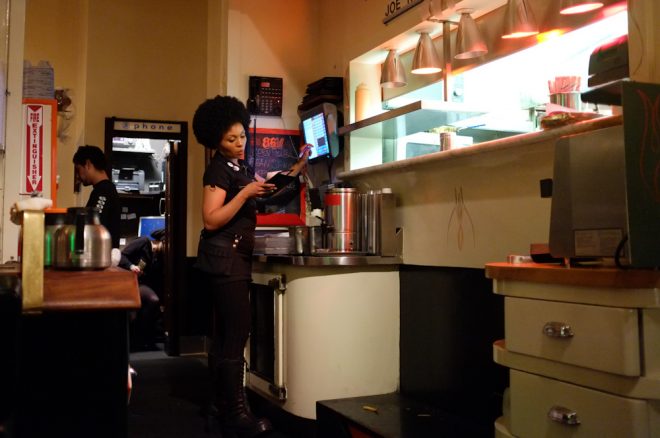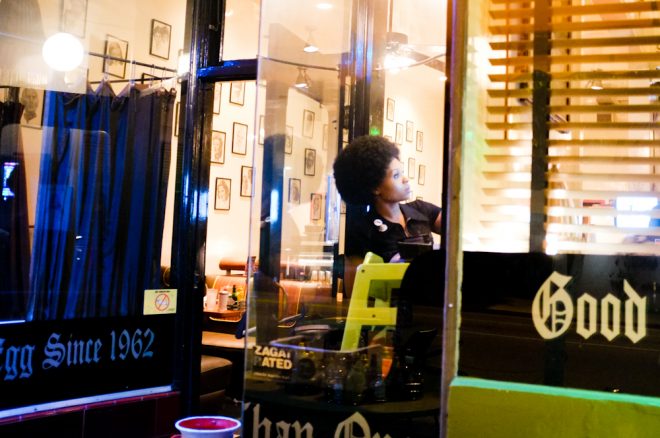 I loved this fierce waitress at Fred 62 in Los Feliz. I even went outside to photograph her.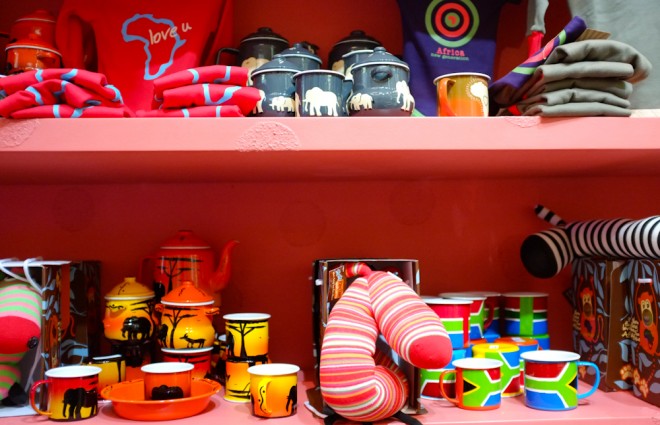 Selection of colorful South African souvenirs in Johannesburg, South Africa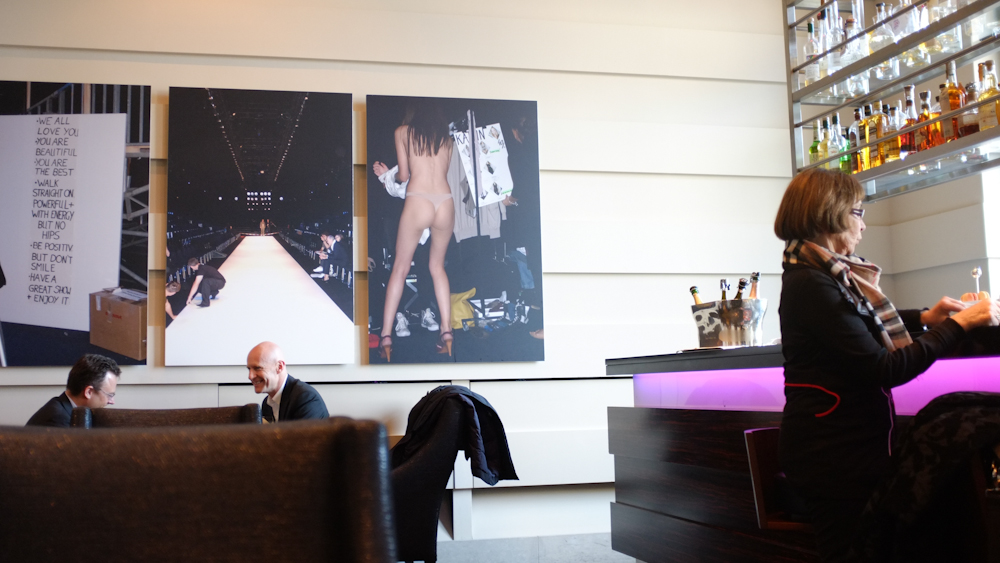 Colorful people watching and art work at Bebel Bar & Velvet Room at Hotel de Rome in Berlin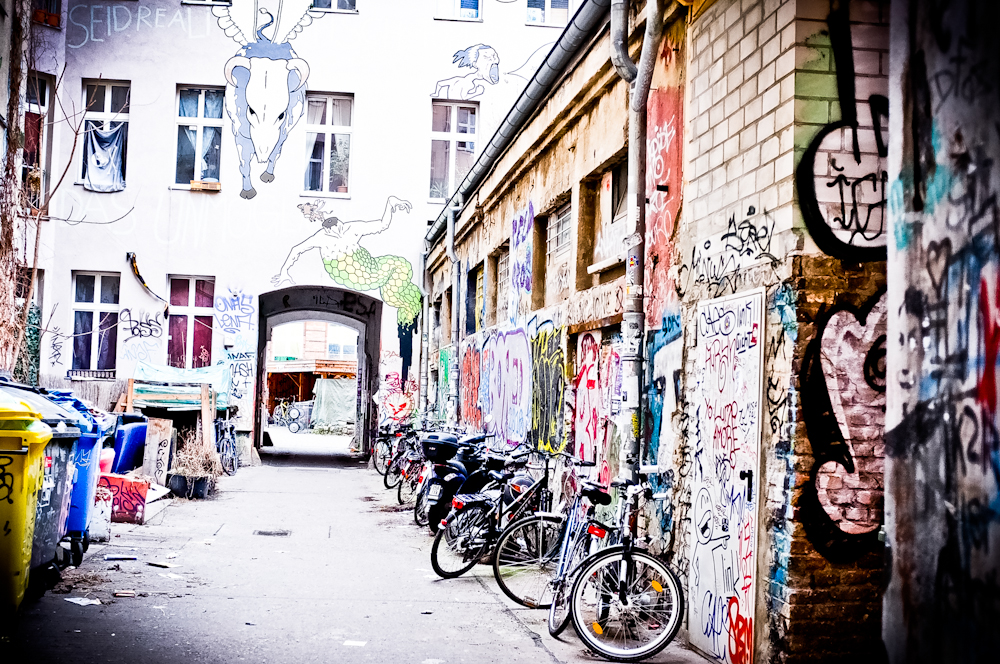 Colorful Graffiti in an alley in Berlin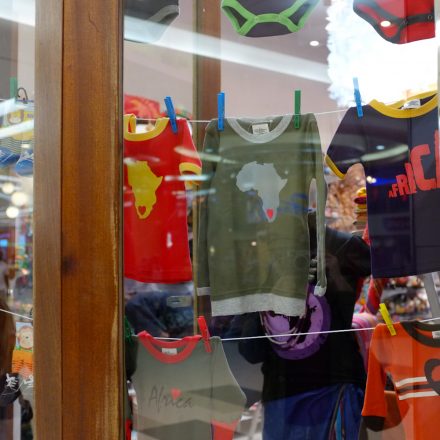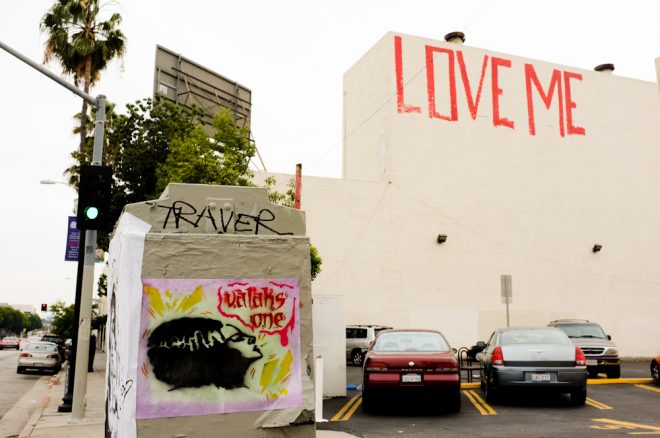 Colorful African clothes in Jo'burg  & Street Art on Fairfax Avenue Los Angeles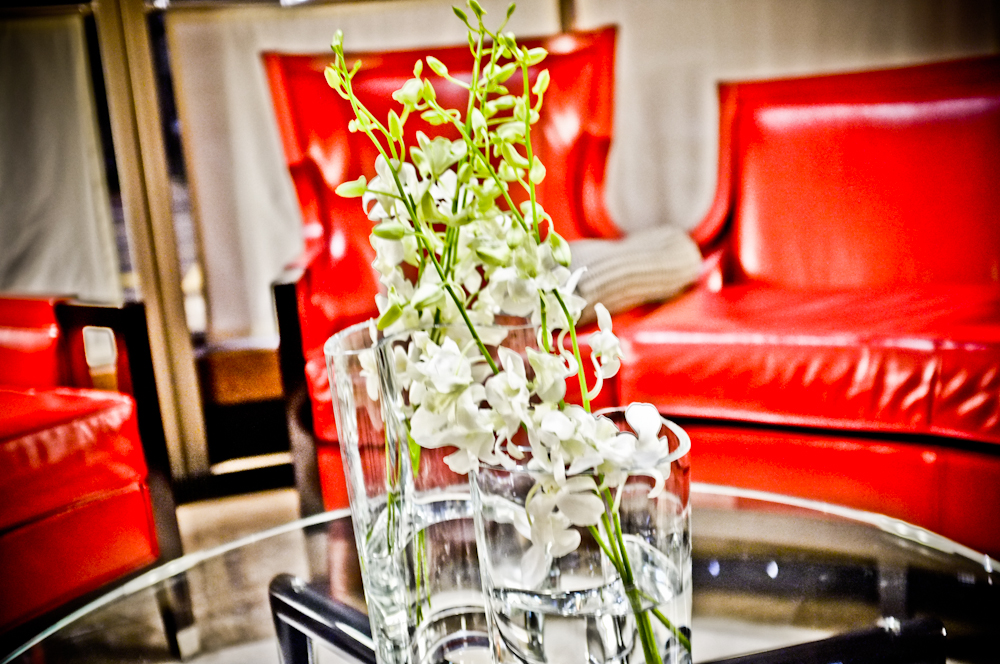 The colorful seating area in the gorgeous entry of 45 Park Lane in London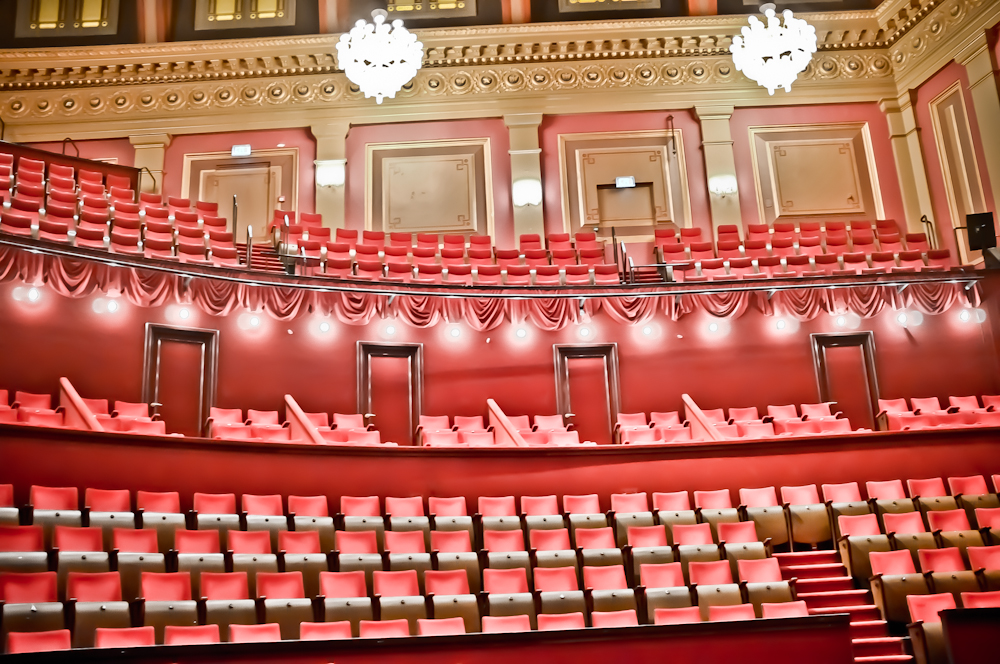 The comfortable and colorful seats of Theater Carre in Amsterdam