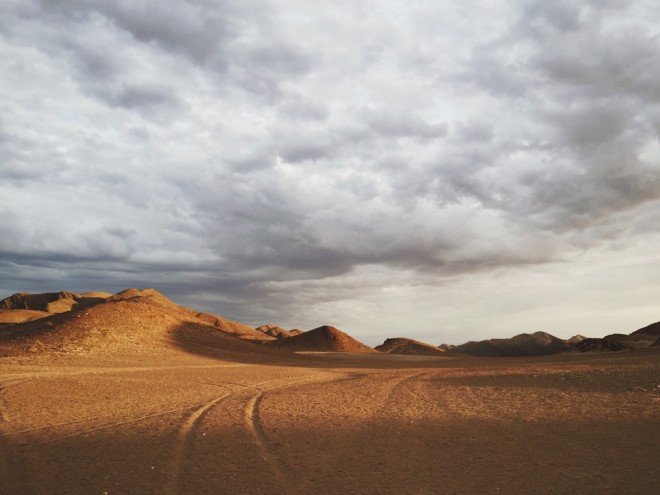 Clouds and sand in the Hoanib River Valley, Namibia
It's April and spring is in the air. That often means rain and cloudy skies. As a photographer, I much prefer a little dramatic cloud action to bright blue skies. Here are some of my favorite recent images to show why clouds can be a good thing. Namibia has the best clouds I've ever met. They add drama and softness to the often beautifully desolate landscape.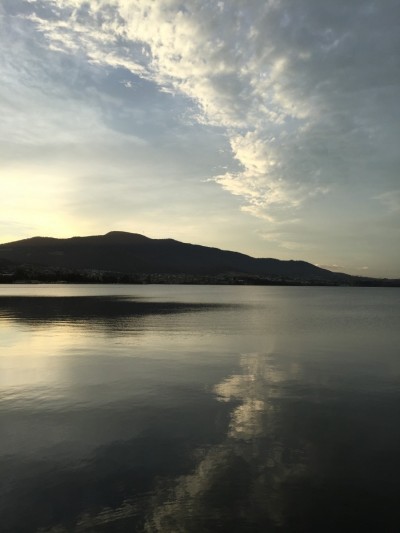 Cloud reflections on the River Derwent
I recently visited Tasmania for the first time. The landscape reminded me a bit of Scotland, only the Southern Hemisphere's version.

#shotoniPhone6 unset panorama of the River Derwent 
The island had some gorgeous wispy clouds. This made it fun photograph landscape on the River Derwent at sunset. I liked framing the scene both vertically and shooting in panorama mode on my iPhone 6.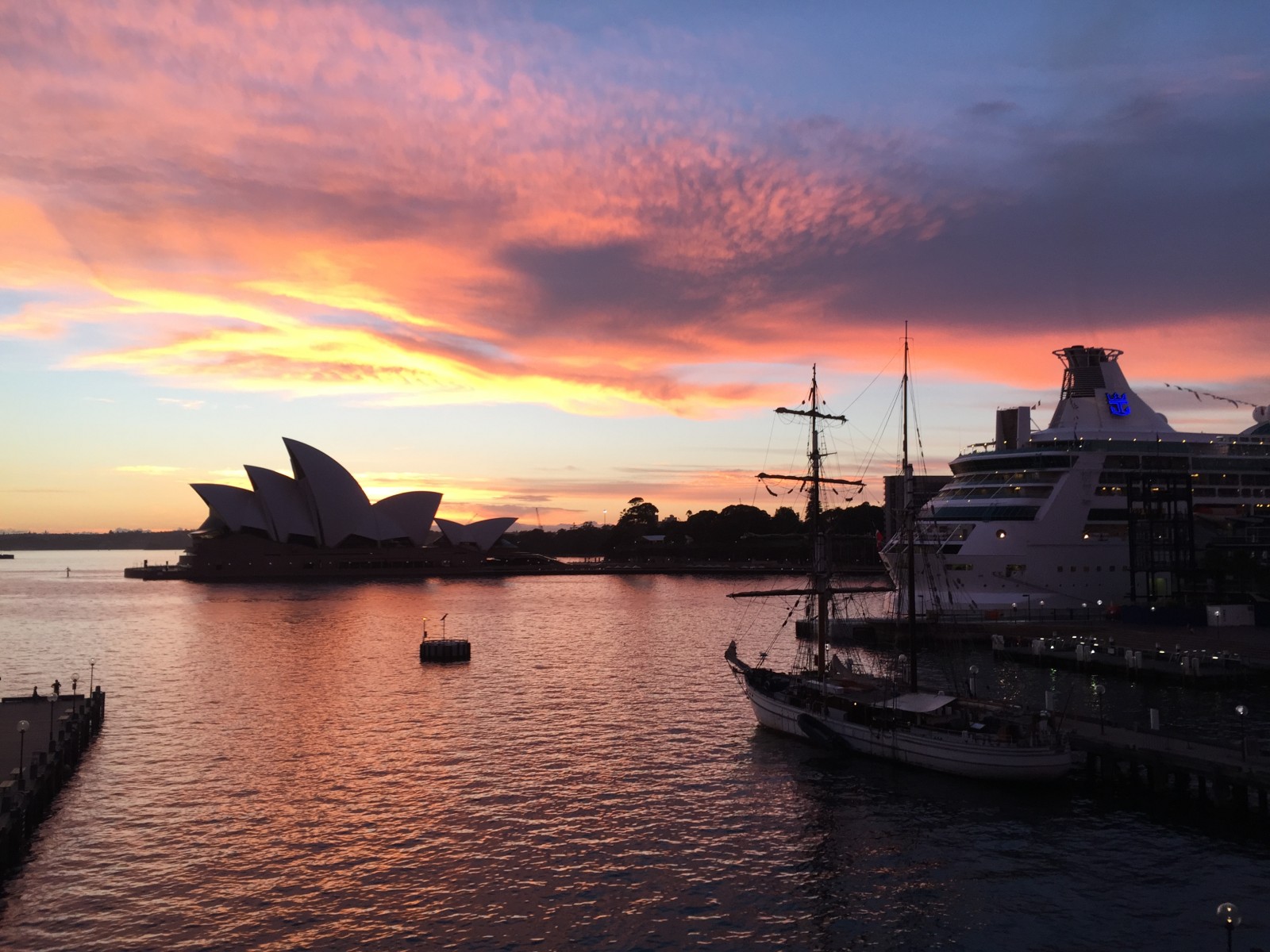 Dramatic sunrise in Sydney
Clouds make all the difference when photographing sunrise and sunset. They are nature's own filter, changing the color and mood of the magic hour.  I liked the way their texture complemented Sydney Harbour when I took this shot of the Sydney Opera House at sunrise.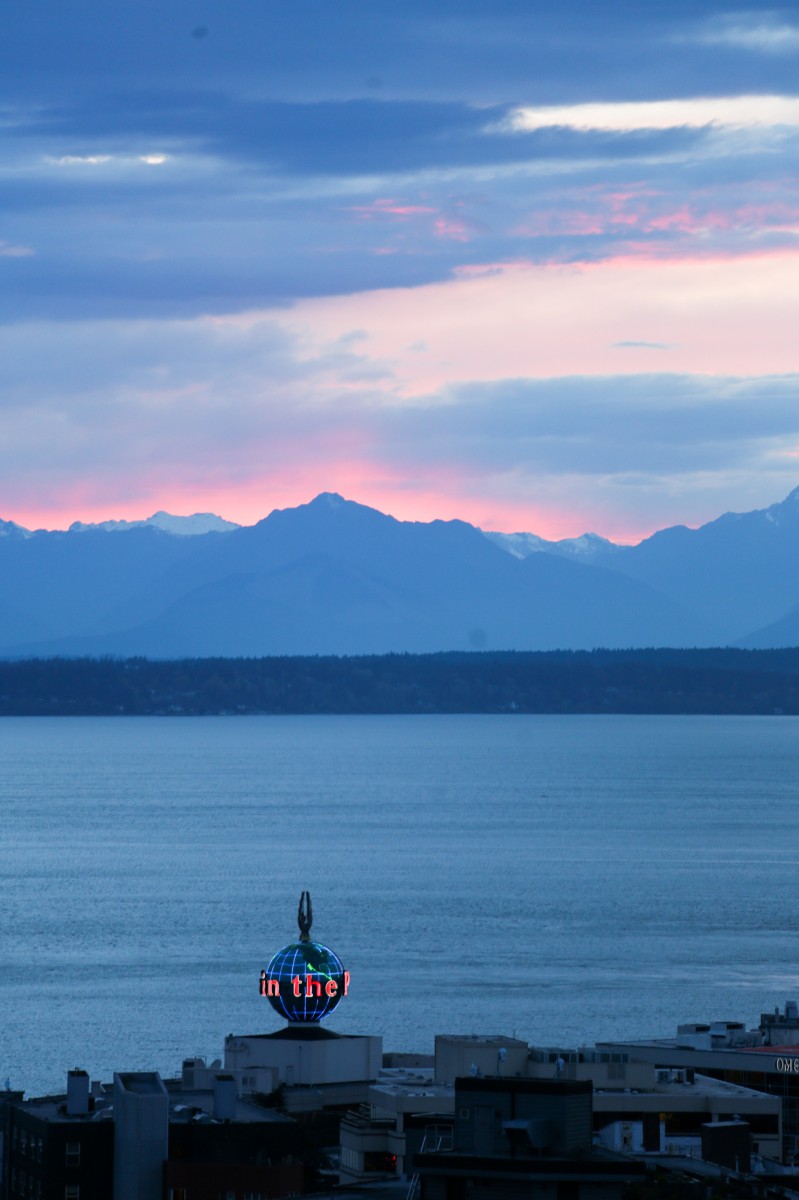 Blue hour clouds over the Olympics in Seattle
Seattle has too many gray days for my taste. But when the cloud cover is just right it can make for some fantastic colors during blue hour after sunset. I thought the Olympics looked particularly stunning bathed in pastel light this week.