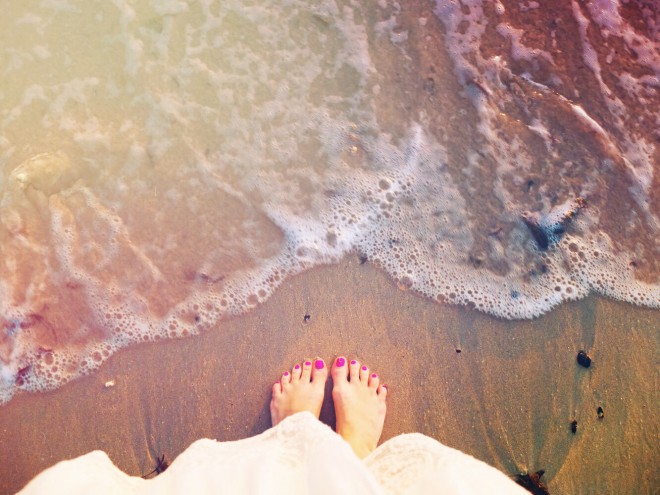 Obligatory feet-in-the-sand selfie
I recently spent a few days at Maia Luxury Resort. Located on a private peninsula on the west coast of Mahé island in the Seychelles, Maia Luxury Resort is surrounded by natural beauty including a private beach and the Indian Ocean.
Maia's location is most gorgeous during the golden hour before sunset. The light is warm and the clouds take on pastel hues.
I made this time lapse using the TimeLapse app on my iPhone 6 using the sunrise & sunset preset:
Clouds at Sunset at Maia Luxury Resort, Mahé island, Seychelles Time Lapse
I still prefer using this app over the native time lapse feature on the iPhone 6 camera because it offers presets for situations like clouds, traffic, and sunrise/sunset and will shoot and speed up accordingly.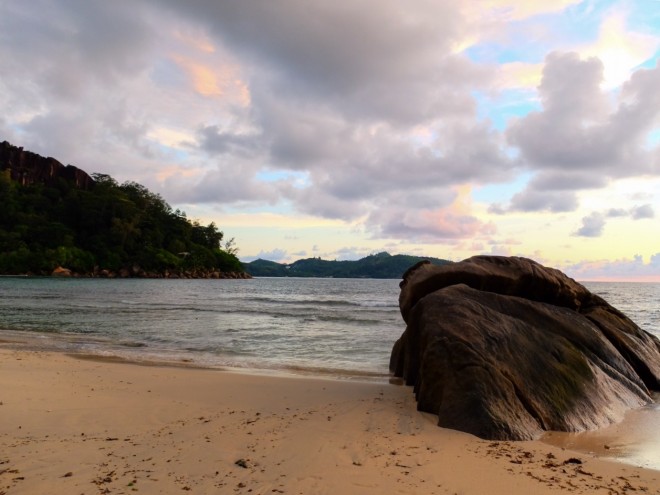 The private beach at Maia Luxury Resort
This gives me one less thing to think about so I could focus on dipping my toes in the warm waves of the Indian Ocean.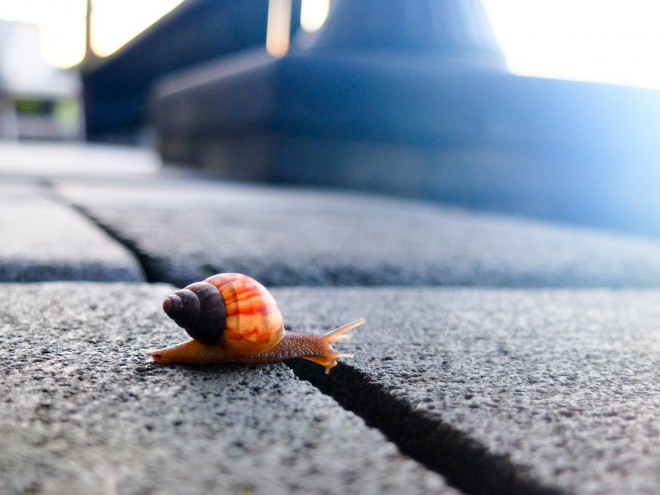 A friendly snail  I met in villa 208 at Maia Luxury resort
One tip for shooting sunset time lapse videos… don't stop shooting as soon as the sun disappears. Let the camera run for a few minutes. Usually this is when you get the most vivid hues, and you can always trim the video if the afterglow is less than gorgeous.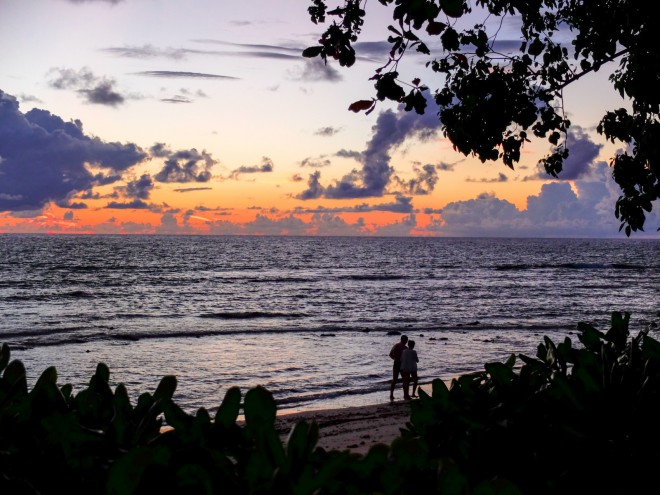 Sunset stroll at Maia Luxury Resort, Seychelles