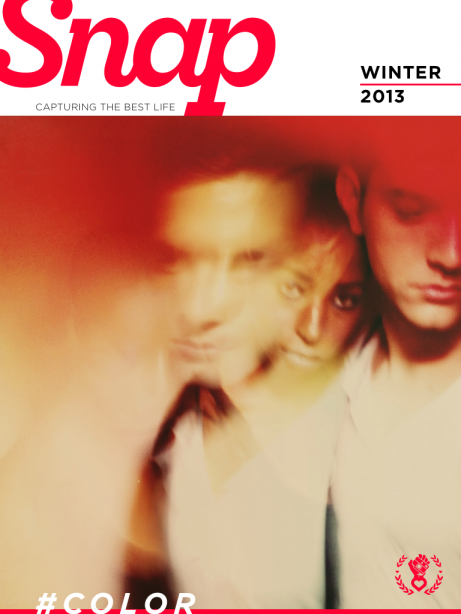 Chuck Arlund shot the gorgeous cover of Snap's Color issue
Check out my HipStop Marrakech piece in the Winter issue of Snap Magazine. Snap magazine is a digital lifestyle publication focusing on Music, Fashion, Art, Travel and Food, all shot through the eyes of Hipstamatic users. I had so much fun shooting this piece for the #color themed issue. What's even cooler is Snap lets you know what Hipstamatic film and lens combos were used to get the gorgeous images in the magazine.
You can read my HipStop Marrakech article online here (it runs from pages 34-40).
If you have an iPhone or iPad, Snap magazine is free and you can download it for iOS devices here: http://itunes.com/apps/snapmagazine
Left: The courtyard Pool at Riad Farnatchi Right: Belly Dancing at Dar Marjana
All the images in this piece were shot using the Oggl app by Hipstamatic. The Oggl app is now available for the Windows phone here.
You can find & follow me on Oggl as @lax2nrt.