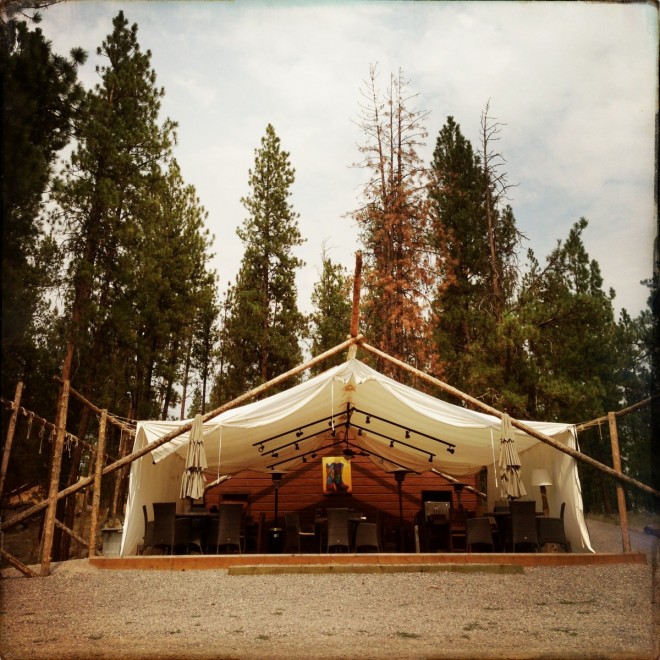 The Dining Pavilion at Moonlight Camp
I'm very excited that my glamping story about chef Dale Levitski's Last Best Supper at The Resort at Paws Up is featured in the new October 2013 Foodie issue of Snap Magazine. Snap is a digital magazine that explores global guide culture, music, travel, food and trends. Shooting this story with Hipstamatic's Oggl app was really fun and, truth be told, a bit challenging during the cattle drive. Fortunately my horse Colorado was a real pro and didn't mind when I paused for a few photo opps.
You don't need to use Hipstamatic or theOggl app to check out Snap– you can also read it online here.  The images in the magazine are stunning and I'm honored to have mine featured the the Foodie Issue, along with some other great food porn (including some rather photogenic pisco sours).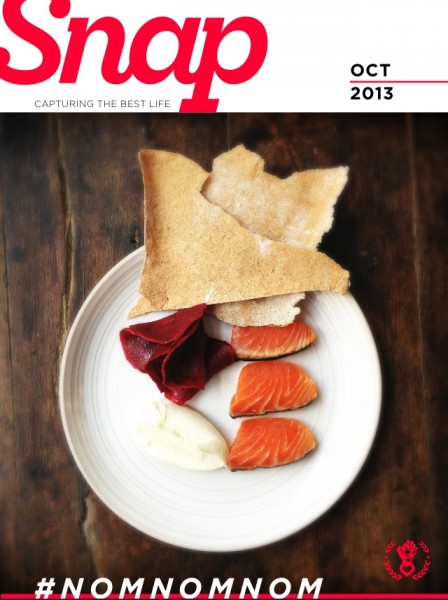 The October 2013 Foodie Issue of Snap features a foodporn cover shot by David Loftus
The hardest part about this assignment was figuring out which images to send to the Editors at Snap. In this post I've featured a few bonus images for my blog readers. I hope you enjoy reading the Foodie issue as much as I enjoyed this assignment.
You can also find a great selection of glamping destinations around the globe at Glamping.com. If you're afraid of tents they have some great alternative lodging options including cabins, yurts, huts, teepees and Airstreams.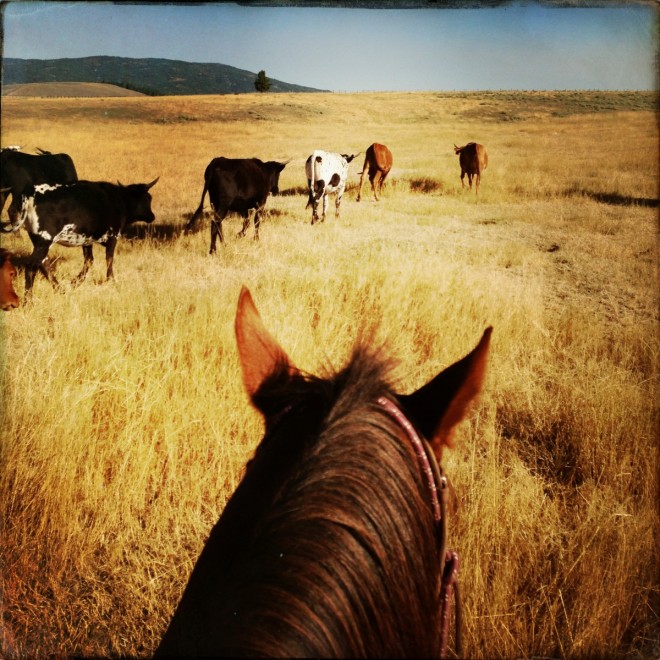 Trying to keep my horizons straight while on horseback was humorous.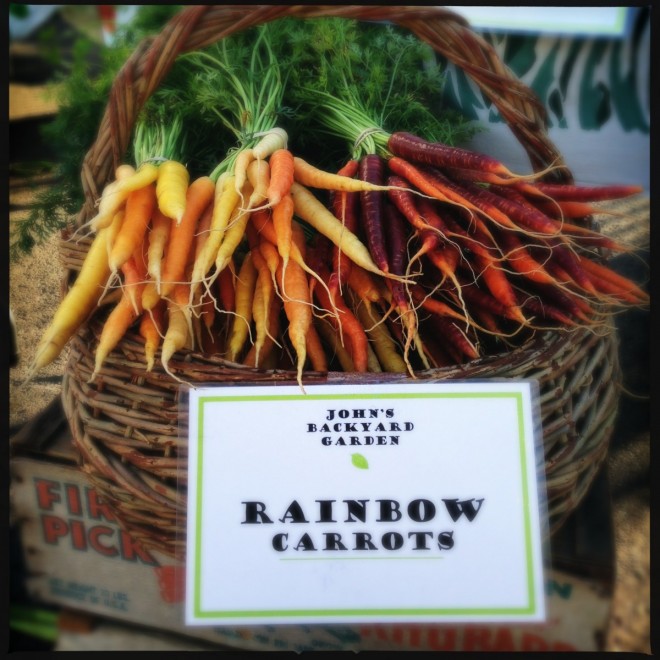 Rainbow Carrots at the Missoula Farmers Market
Left: Fresh mint at the Farmers Market Right: Grilled Corn at the Paws Up Chuckwagon Dinner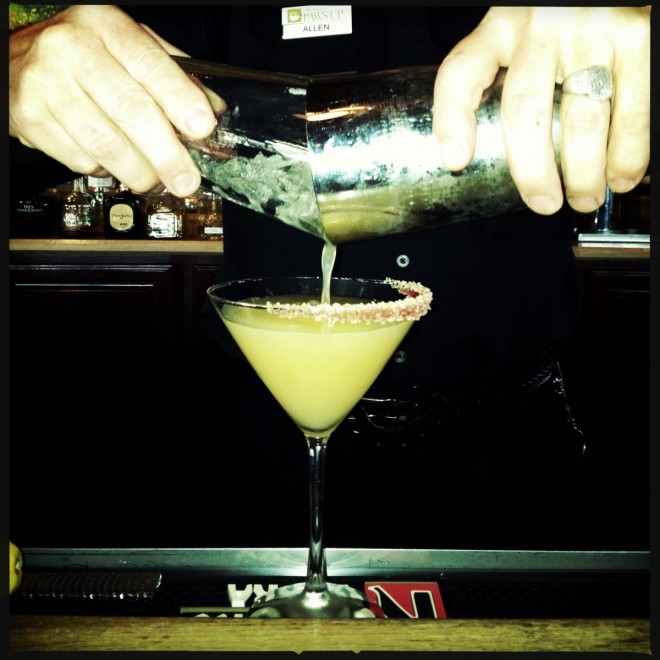 Huckleberry Lemon Drop Martini at Tank
Left: Chef Dale Levitski's homemade rabbit-filled pasta   Right: Pretty Pears in the Paws Up Cook Shack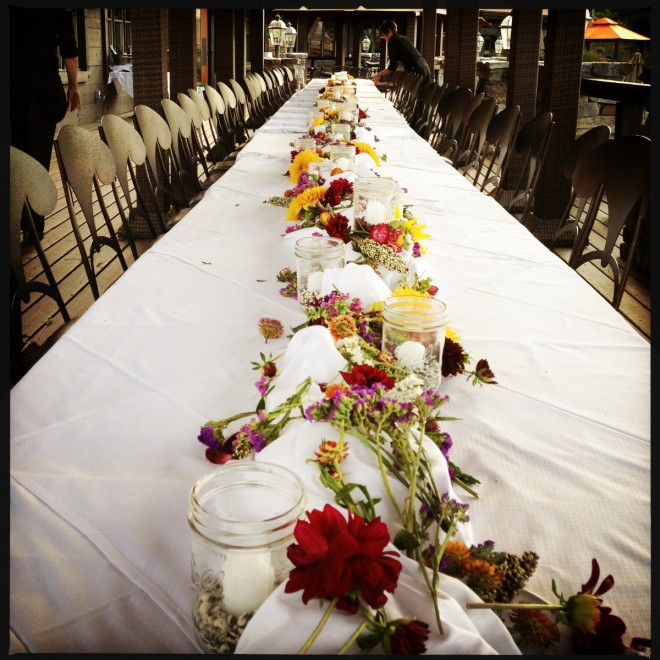 Long table set for dinner with flowers from the Missoula Farmers Market
#nomnomnom