Hola from Mexico!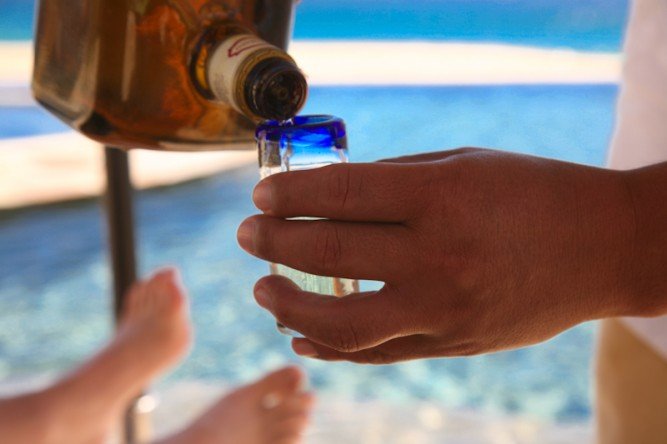 I'm spending the weekend at the Imanta Punta Mita and enjoying the beach while my friend and fellow mobile photographer, Tanya, is half a world away in the Philippines also spending a weekend at the beach.
We decided it might be fun to have an iPhoneography challenge so we've decided to use our iPhones and go on a tropical scavenger hunt. Inspired by the overused beach postcard clichés and those Dream Date episodes of The Bachelor, we're having a virtual scavenger hunt and attempting to capture our own versions of those images digitally so we can share them (and some iPhoneography tips) in an upcoming post.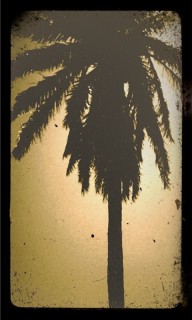 Here's our target list:
Palm trees
a sunset
Cheesy use of Star Filter
Champagne in a bucket
a boat
a tropical drink
A couple (usually wrongly exposed)
a bathing suit (Interesting Choice in Swimwear Category)
a hat
Local/native clothing that would look stupid at home or office
Tropical fruit
Sea shell (bonus points if used as jewelry)
Couple in love wearing white button downs (I do not understand why people get engaged and feel the need to take pictures in matching white button downs! WTF?)
Flower in hair
Snorkel gear
Use of flower petals in romantic context
Image suitable for religious greeting card
Faceless Bachelor
Catch of the Day: free category Trophy Lobster or Hot Cabana Boy
So I'm off with my iPhone.
Hasta luego,
Jen