The first day of spring was March 20th which made it a natural choice for today's #FriFotos twitter chat. Here are some of my favorite recent images from the past few weeks that show that spring is in the air in Amsterdam, Beverly Hills, and here in Los Angeles.
An animated view of a spring afternoon in Amsterdam that I shot on my iPhone 4S with the Cartoonatic+ app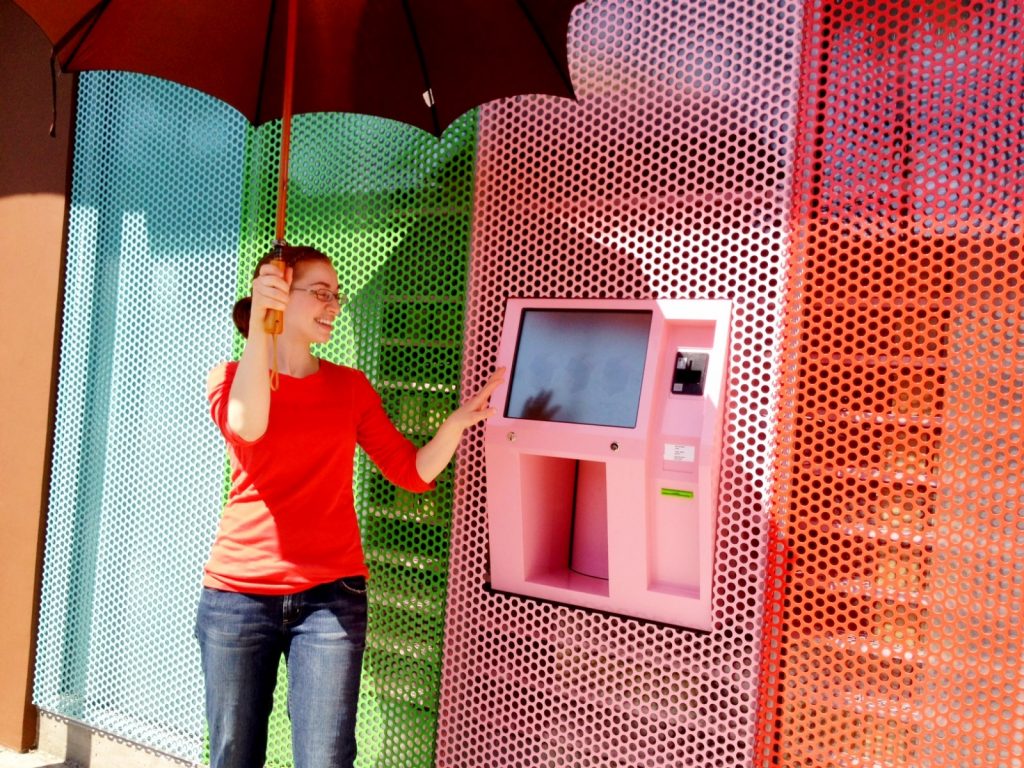 The Sprinkles cupcake vending machine in Beverly Hills has it's own personal umbrella holder.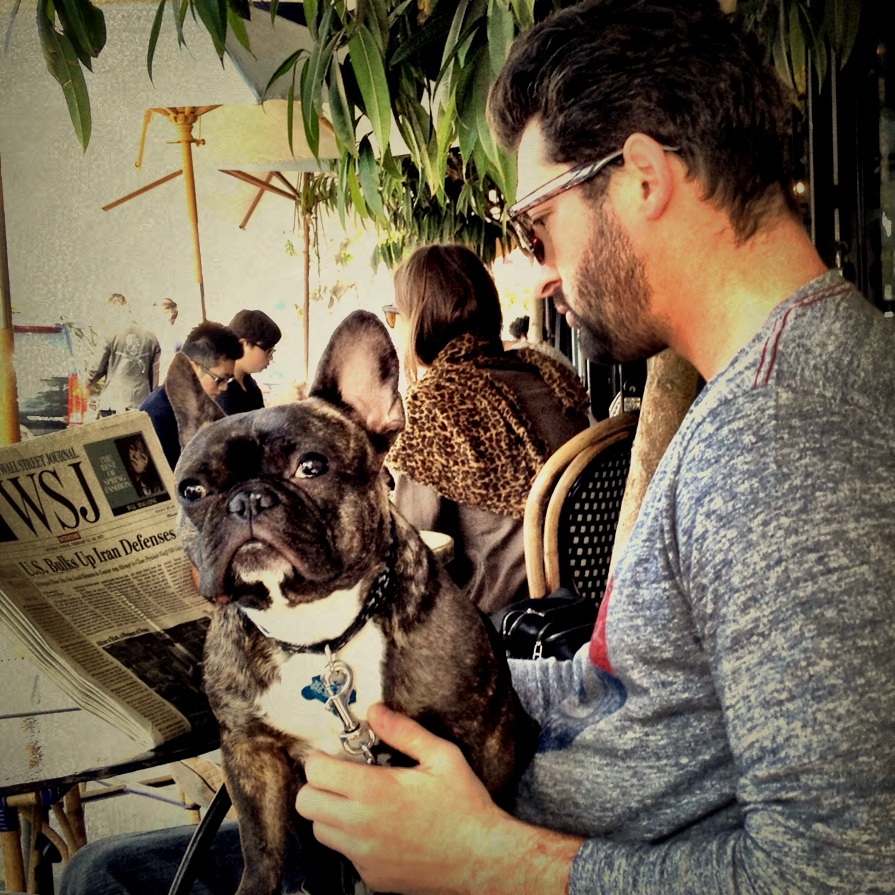 Dining Al fresco with your French bulldog in your lap definitely means it's spring in Los Angeles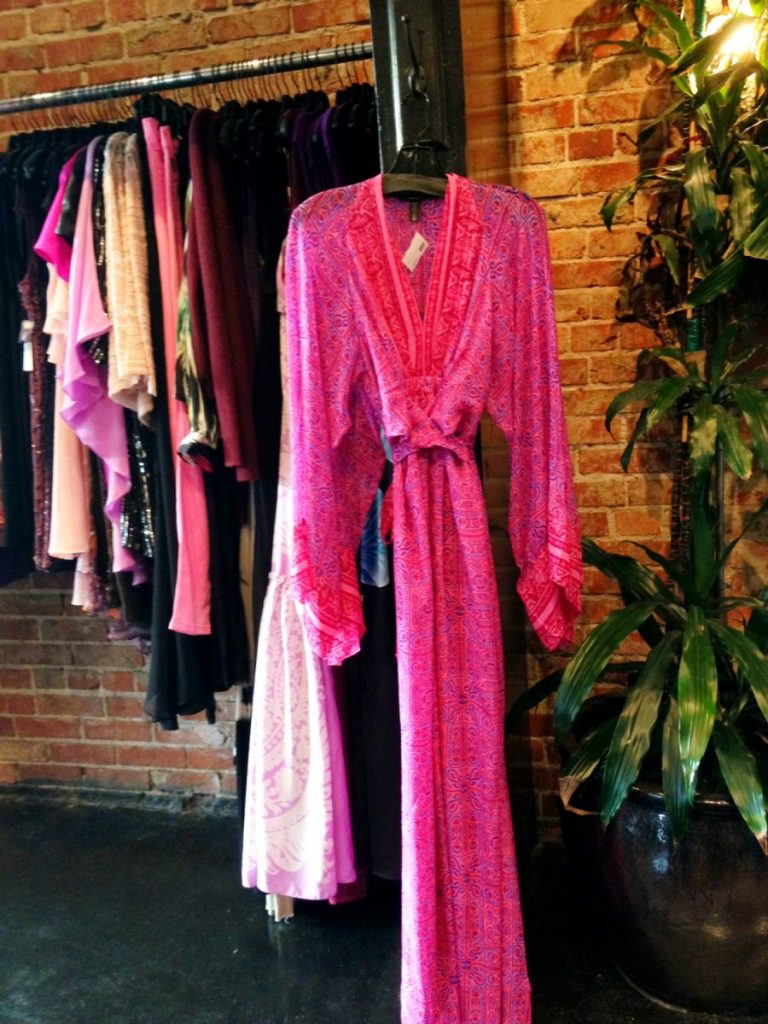 Beautiful pink spring dresses, including this one designed by Nicole Richie for her Winter Kate line at Bleu in Los Angeles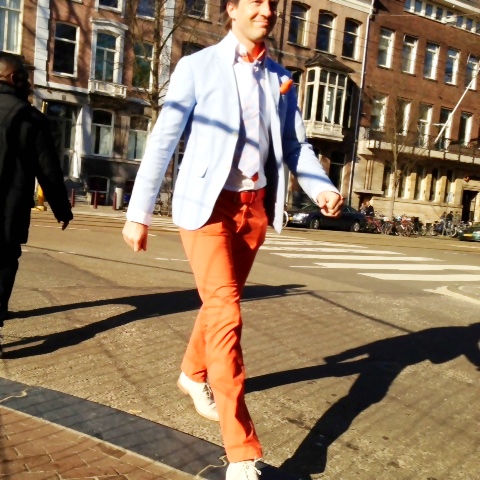 Sharp dressed man rocking his spring finery on the streets of Amsterdam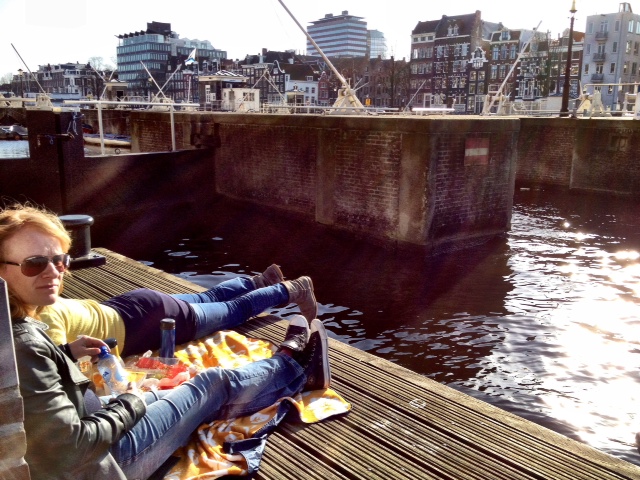 Soaking up the sun on Amstel Gracht is a sure sign of spring in Amsterdam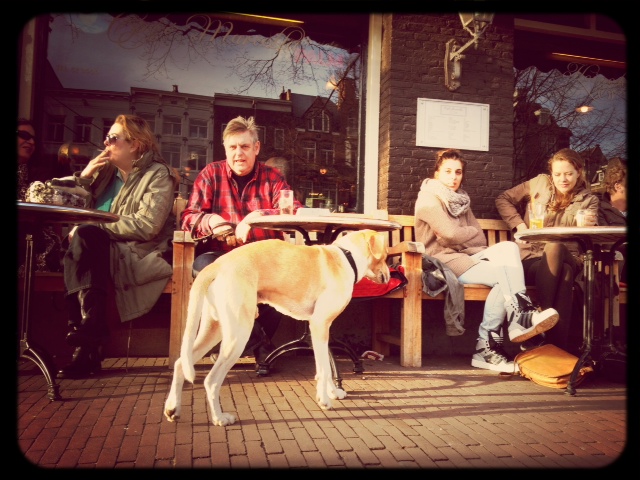 Outdoor Cafe life in Amsterdam is a sure sign of Spring.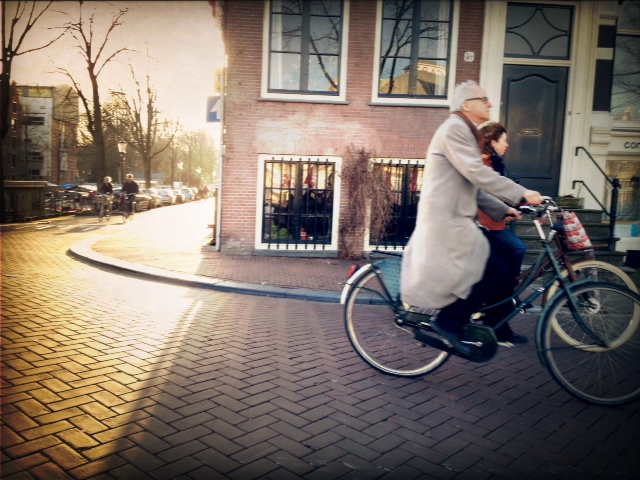 A spring tandem bike ride in Amsterdam