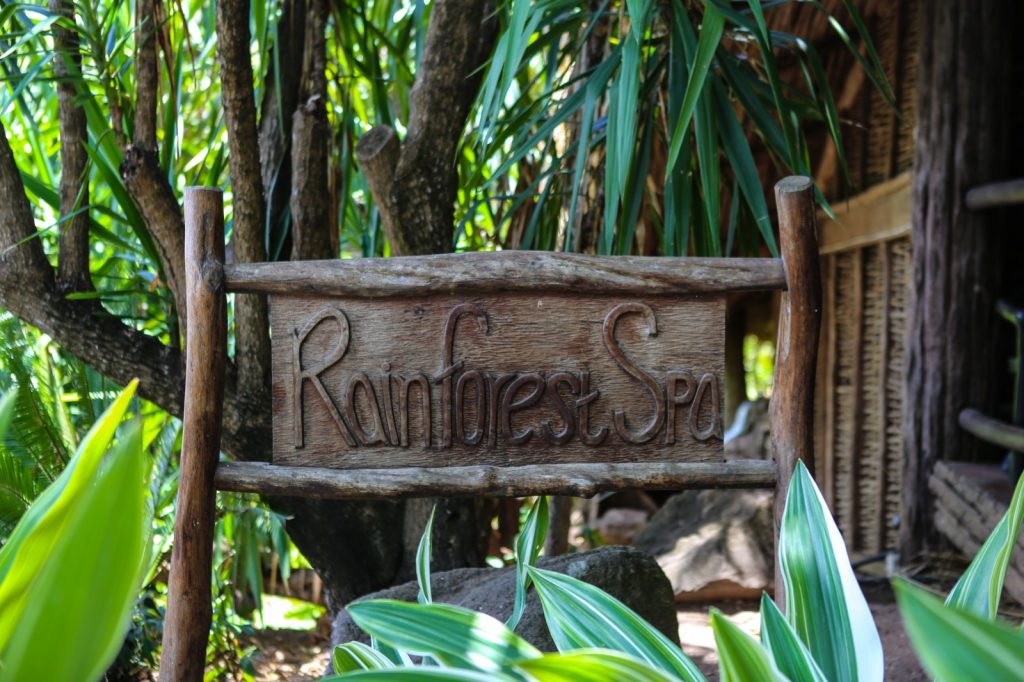 Sugar Beach's Rainforest Spa
Having a nice spa at luxury resort that caters to honeymooners isn't unusual… but having a spa made of treehouse treatment rooms with a very Robinson Caruso chic vibe in the middle of a UNESCO World Heritage Site is.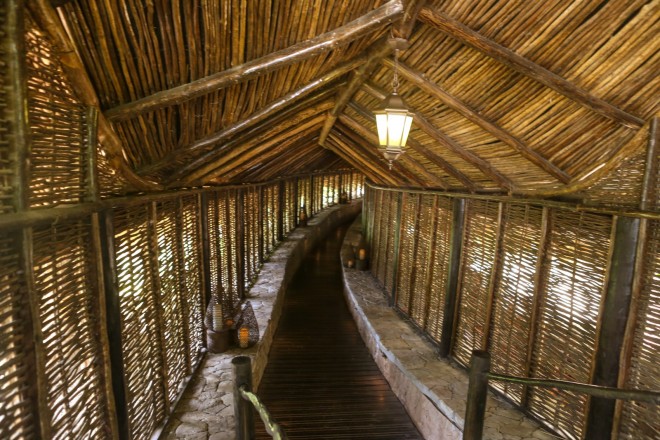 Wooden Walkway at the Rainforest Spa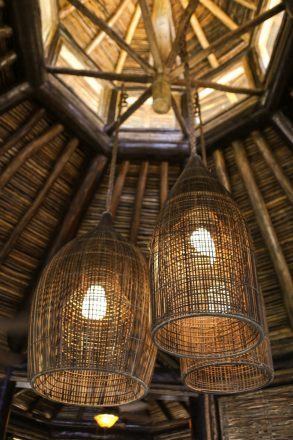 Loved the tropical island style of these light fixtures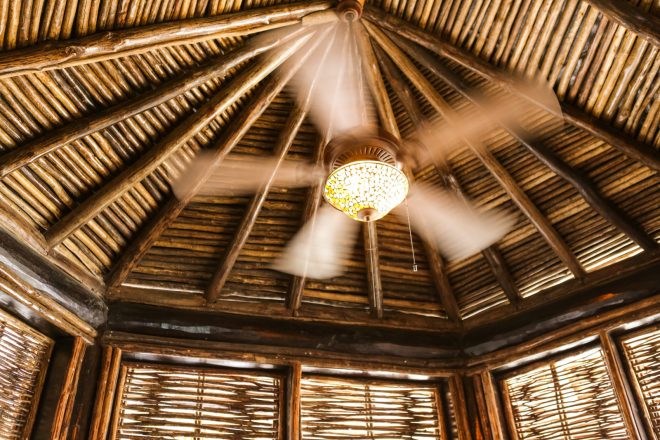 Overhead fans keep things breezy in the treatment rooms
The indoor outdoor waiting room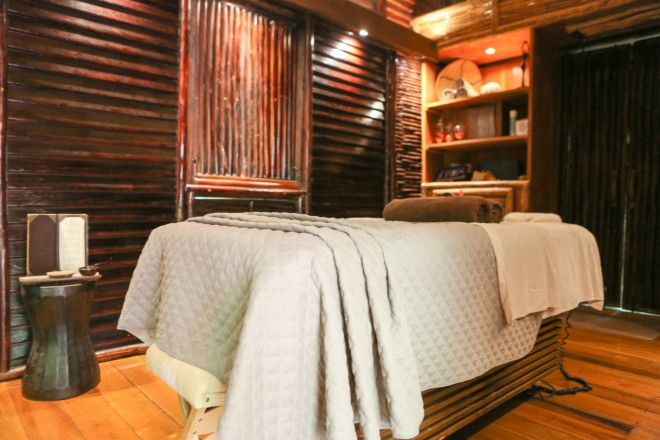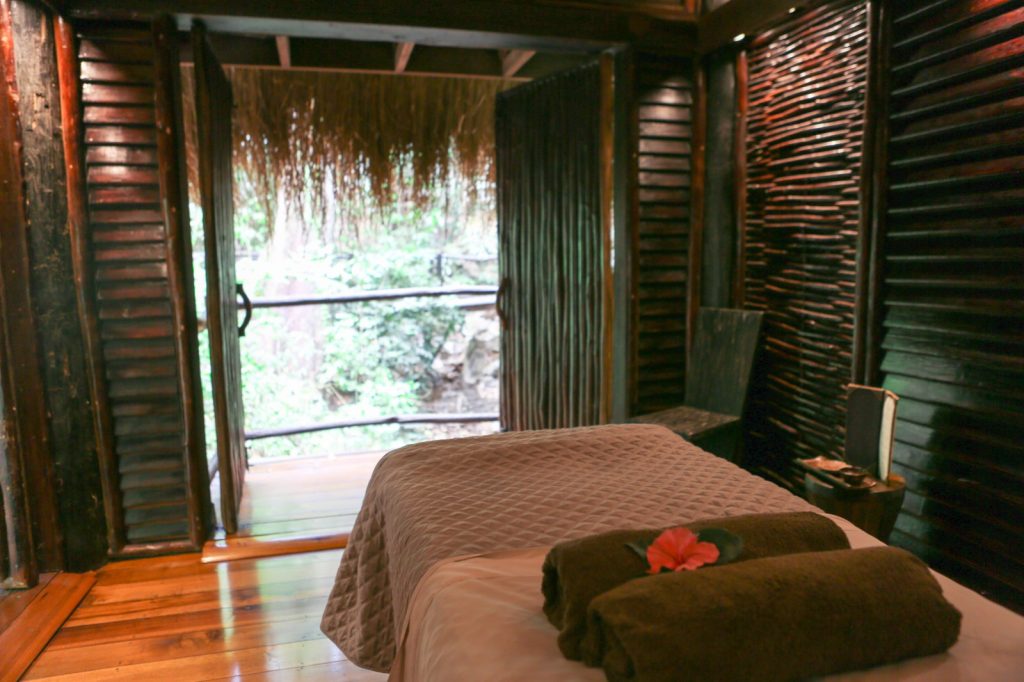 Many treatment rooms opened up to rainforest or waterfall views
My deep tissue massage was highly relaxing and the nice way to spend an afternoon in St. Lucia. The couples treatment room even has an attached waterfall and hot soaking tub.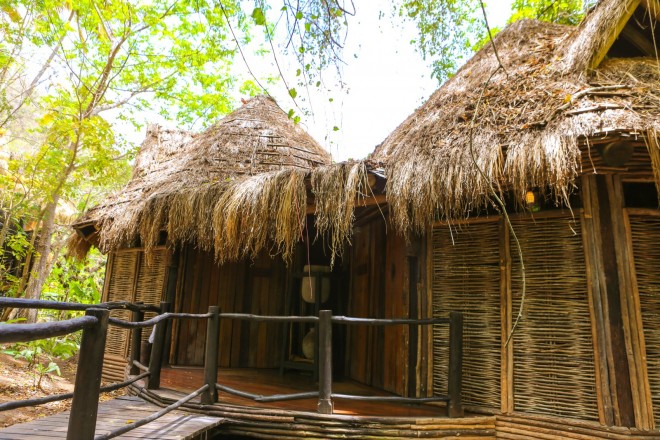 The treehouse treatment rooms are named after local trees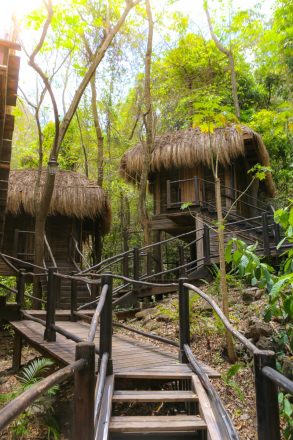 The spa feels a bit like the Ewok village from Star Wars, minus the Ewoks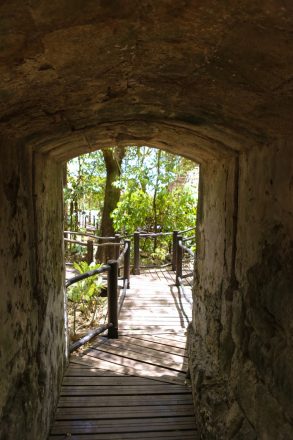 Old ruins from the Sugar Plantation at the Rainforest Spa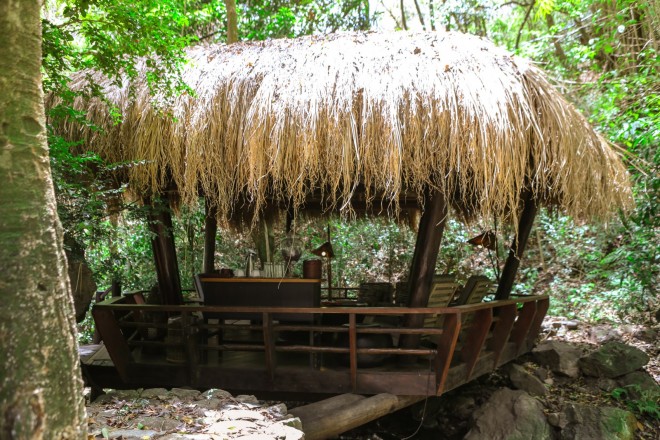 Peeking into the Rainforest Spa's outdoor waiting room.
Open daily from 9am-7pm
Reservations:+1 758 456 8000 ext 8048
You can check Rainforest Spa Menu here