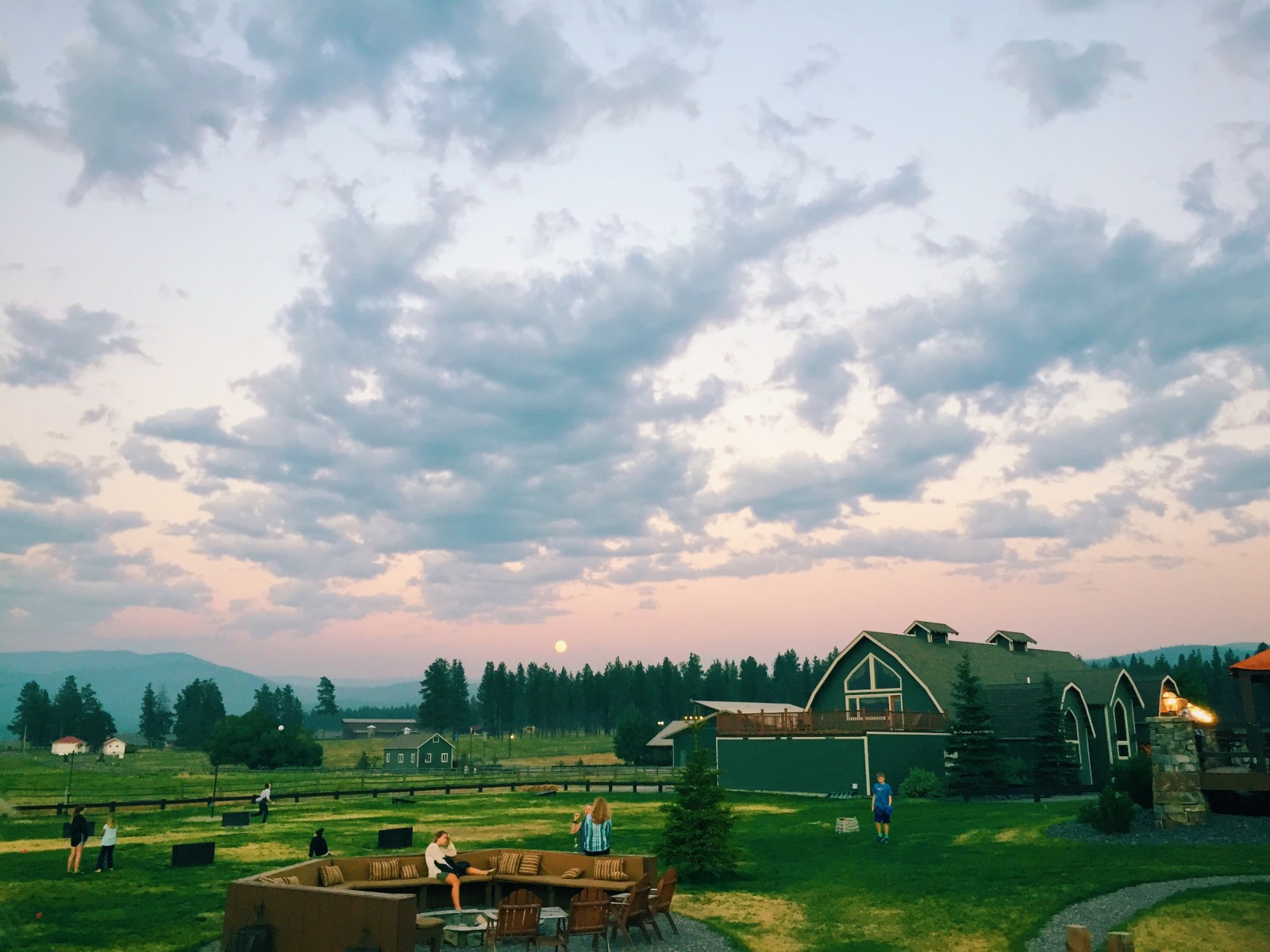 A late summer sunset at Paws Up
Earlier this month I visited Montana with my family. In honor of my nephew's graduation, we spent a few days at The Resort at Paws Up.
This summer has been very dry. The state banned fireworks on the 4th of July and wildfires were burning in Glacier National Park, which made Montana's sunsets a bit less vivid than usual. The clouds, however, were fantastic!
Cloud Lapse at The Resort at Paws Up (shot on iPhone 6)
Summer sunsets in Montana are late. It was around 9:30 pm the evening I shot this one. I set up this time lapse on my iPhone 6 using the time time-lapse feature on the native camera. I clamped my iPhone to a fence behind the Pomp Restaurant using my In-Your-Face Viewbase and let the camera run while we were eating dinner.
I hope you enjoy the resulting cloud lapse. It's a brief digital visit to my favorite resort in Big Sky Country.