Blue Lagoon time-lapse shot on my iPhone 6s
Greetings from Iceland! It's time for the My Life's a Trip annual retreat, and this year Anastasia Chernykh, social media manager for this blog, and I decided to meet up in Iceland for photo tours and bonding.
I also really wanted to try IcelandAir's non-stop flight from Seattle's SeaTac airport  to Reykjavik's Keflavik's International airport which got me here in a speedy 6 hours and 45 minutes. While reading the in-flight magazine, I learned that Greenland is the new Iceland. Maybe we'll keep that in mind for our next retreat!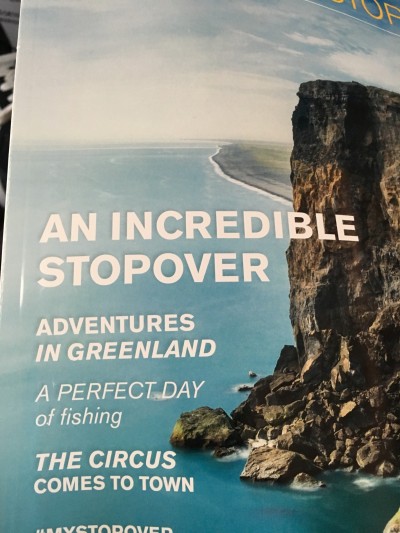 Greenland is the new Iceland
We'll be spending the next few days exploring  Southern Iceland's Golden Circle, including the Gullfoss waterfall, Geysir and Thingvellir National Park. Then we'll check out Vatnajokull National park along with the Jokulsarlon glacier lagoon and two of Iceland's most famous waterfalls, Seljalandsfoss and Skogafoss. I even packed my tripod in case we catch a glimpse of the Northern Lights (Aurora Borealis), which have been showing themselves in the area since August.
Until then, enjoy the time lapse we made during our visit to Iceland's famous Blue Lagoon.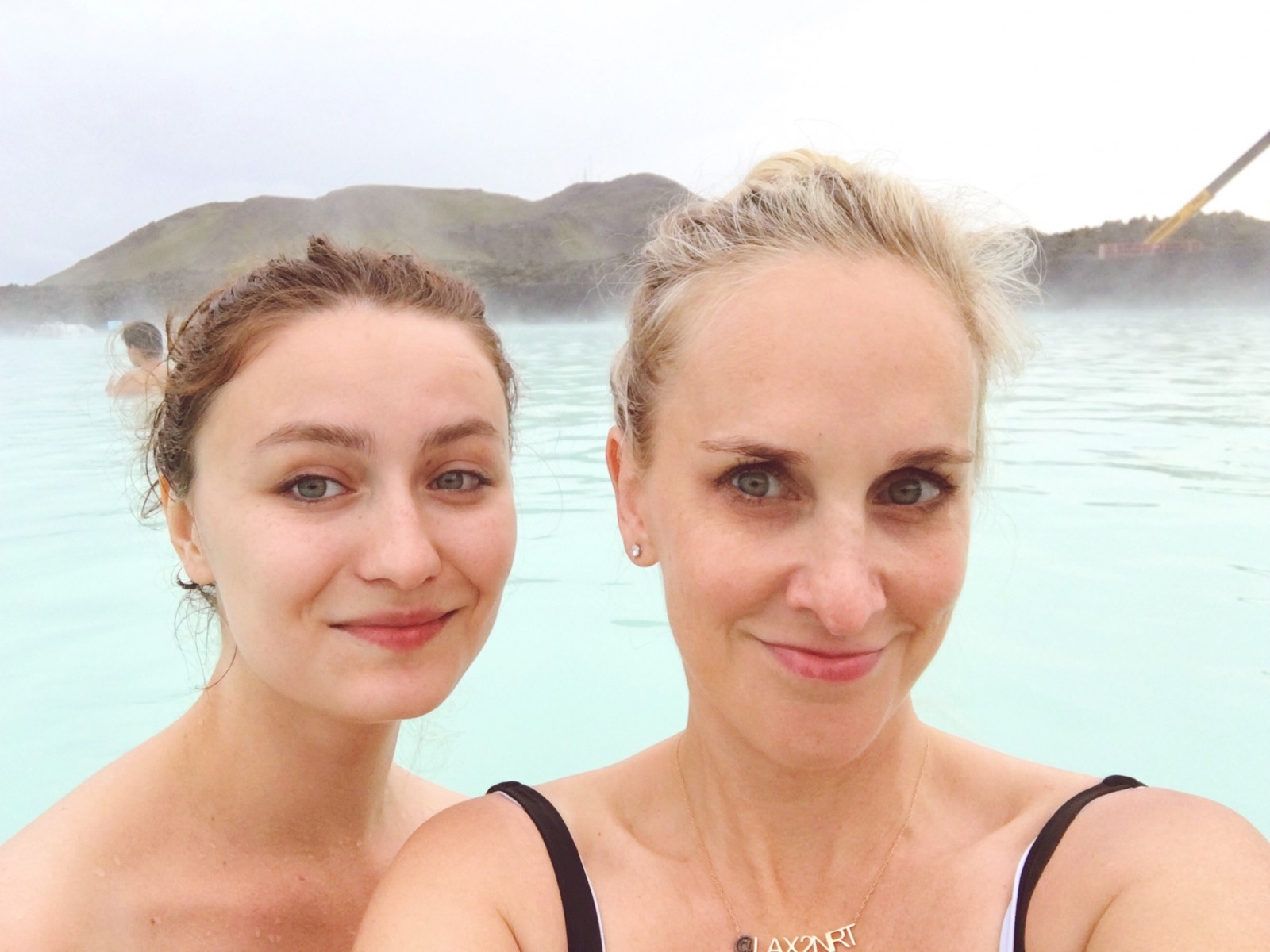 Obligatory Blue Lagoon #selfie
If you want to follow our travels virtually, follow along on twitter and instagram.