Maybe it's because I'm a hippie at heart, but of all the modern faux holidays out there my favorite just might be  Earth Day (celebrated on April 22nd). The origins of Earth Day pretty much coincide with the start of modern environmental movement. Meant to promote awareness awareness of the world's natural environments, Earth Day is about inspiring us to protect them. This weekend is a groovy trifecta of Earth Day, Coachella and 4/20 (which also celebrates things organic and hydroponic). I'm in the mood to wear patchouli oil, crank up a little Willie Nelson and rock a the Haute Hippie Magic Women dress from Bleu and celebrate Mother Earth like a 5 star flower child. I might even plant a tree or five!
In honor of Earth Day, here are some of my favorite photos from my travels of some of the very different environments I've been most inspired by from Australia to Africa. The world is full of special places, even if they are just around the corner.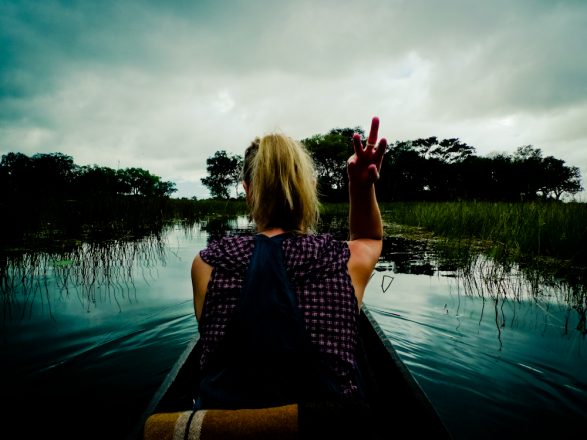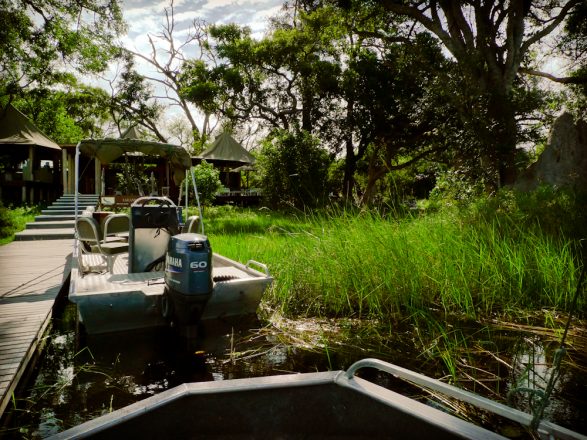 Self-portrait in a mokoro, the canoe used commonly in Botswana Okavango swamp, which is the world's largest inland Delta. I stayed at the amazing Xudum Lodge, AndBeyond has such a commitment to sustainability and the environment I can't recommend them enough. Best glamping around!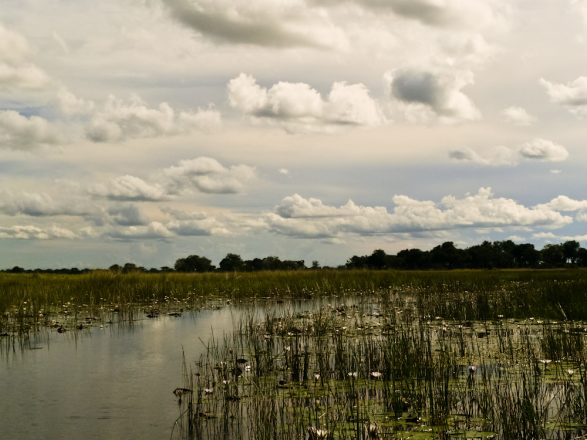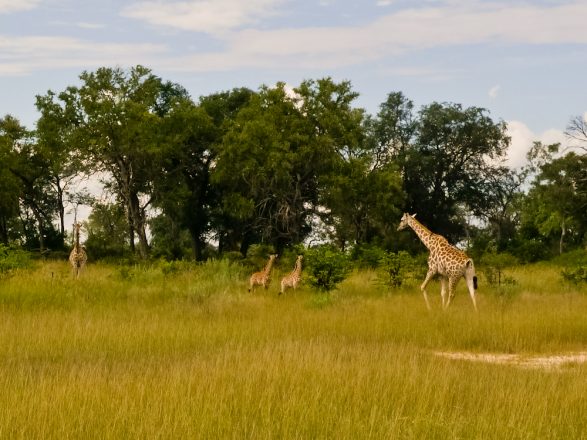 Okavango delta Botswana & Giraffes in Botswana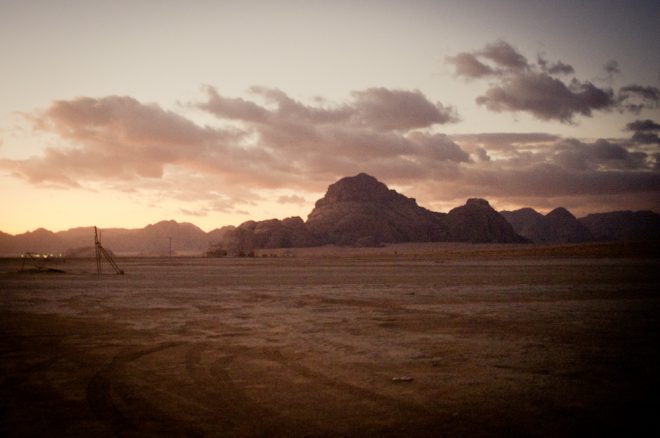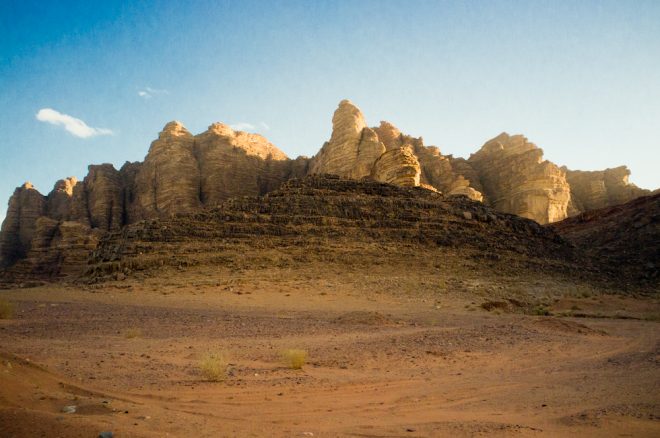 Wadi Rum desert sky
I am rather fond of deserts, and the immense beauty of Jordan's Wadi Rum just took my breath away. If you like deserts-capes and have already seen Joshua Tree, then I say Visit Jordan!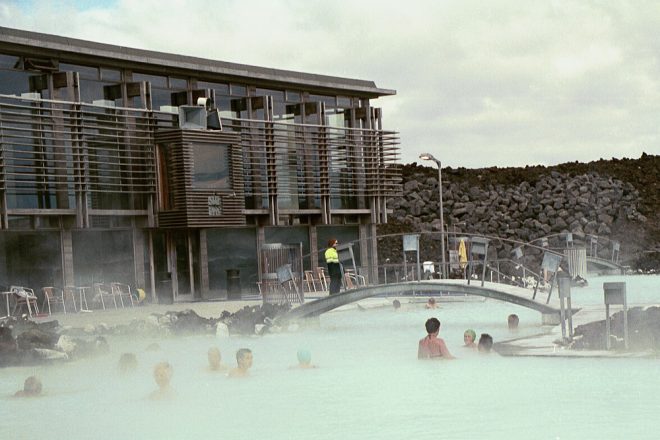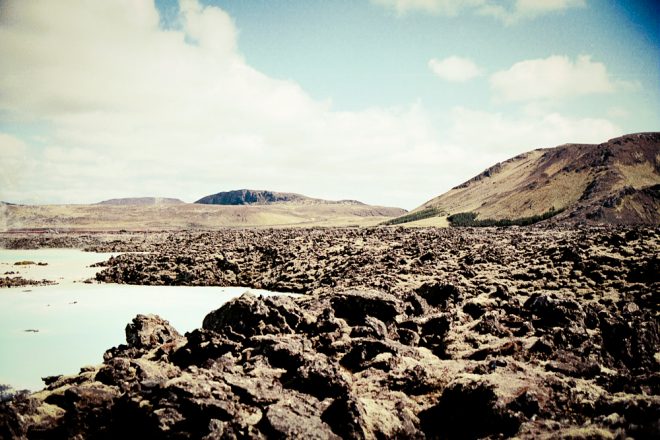 Iceland is a geothermic powerhouse. And Iceland's Blue Lagoon is a muddy, sulpheric good time (and very close to Reykjavik).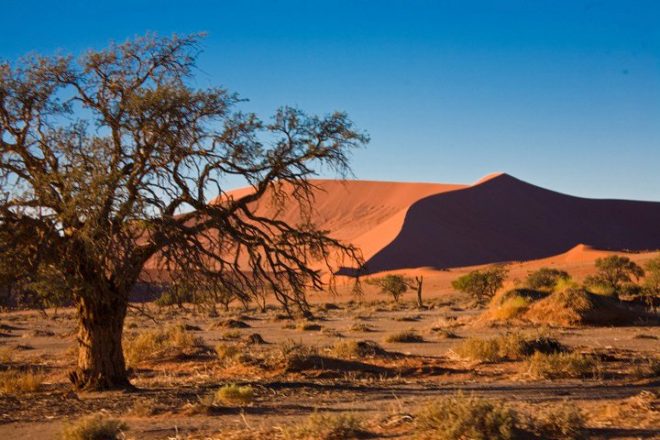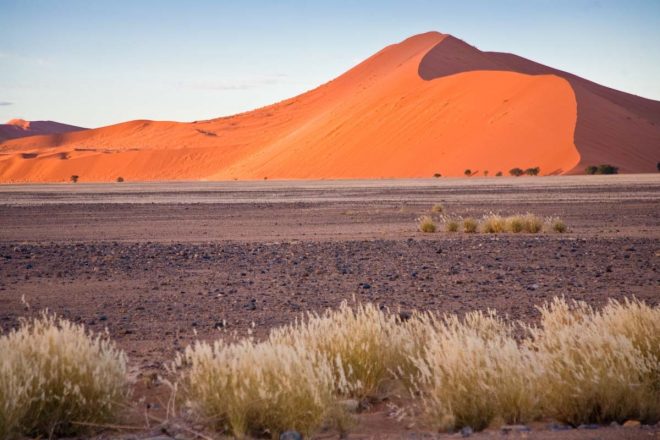 The  red clay dunes of Sossusvlei in the Namib Desert are some of highest dunes in the world. The
Namibdesert has it's own unique ecosystem. I learned a lot about it by a having an amazing safari experience with (once again)  … AndBeyond , an amazing company I'm proud to support.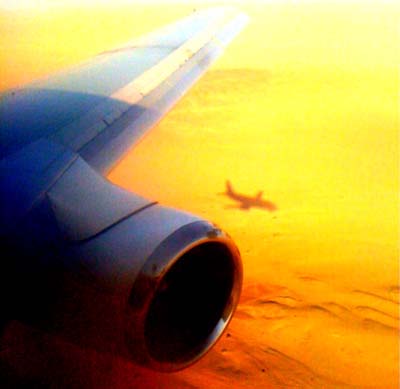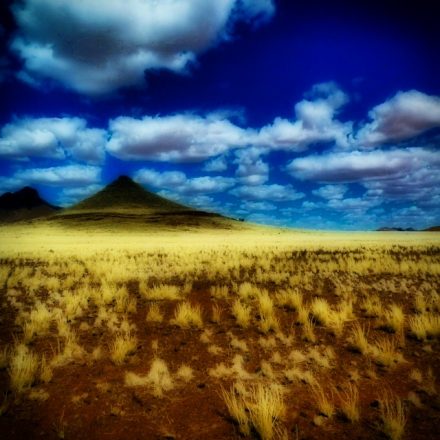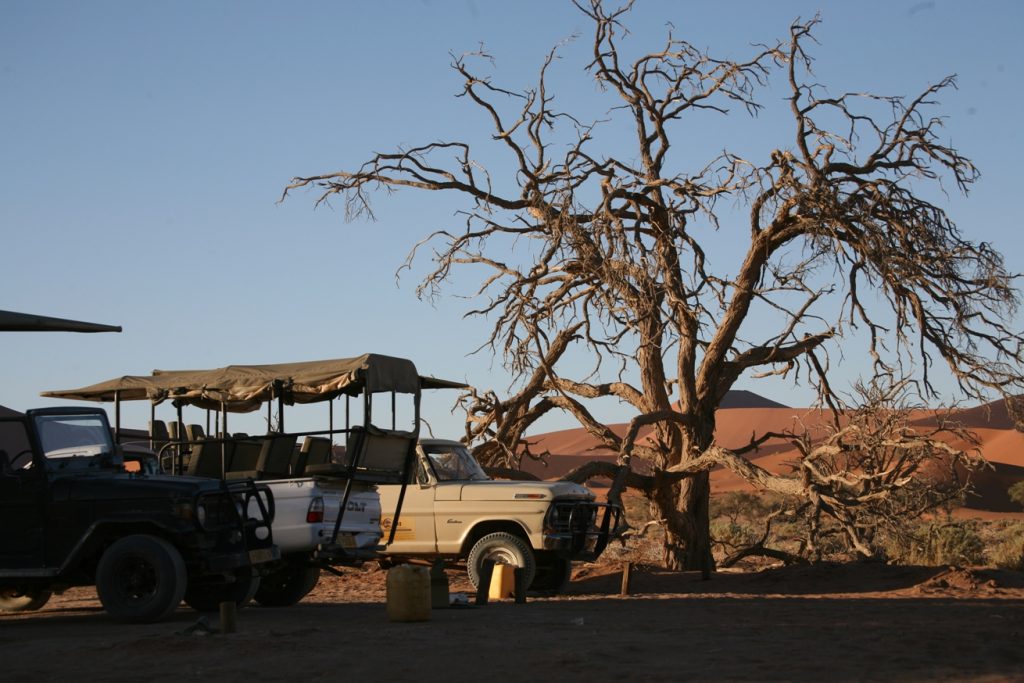 The view from the airplane flying over Namiba, Landing strip and jeeps in Namibia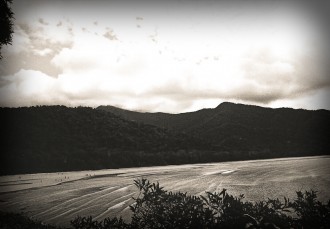 Australia's Great Barrier reef is another of the world's more unique ecosystems. I found the lack of waves at Cape Tribulation haunting and eerily beautiful.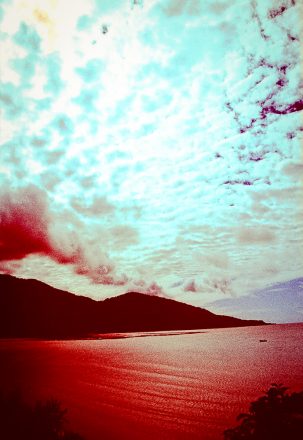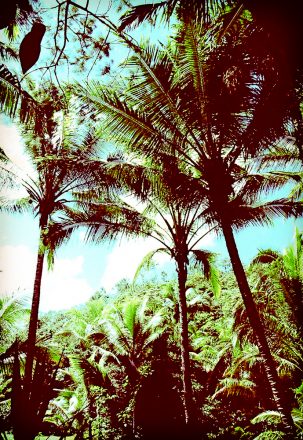 A few more images of Cape Tribulation (shot on film &cross processed) which is located in Far North Queensland, within The Daintree National Park, Australia. I took a tour from Port Douglas of The Great Barrier Reef and the Daintree Rainforest.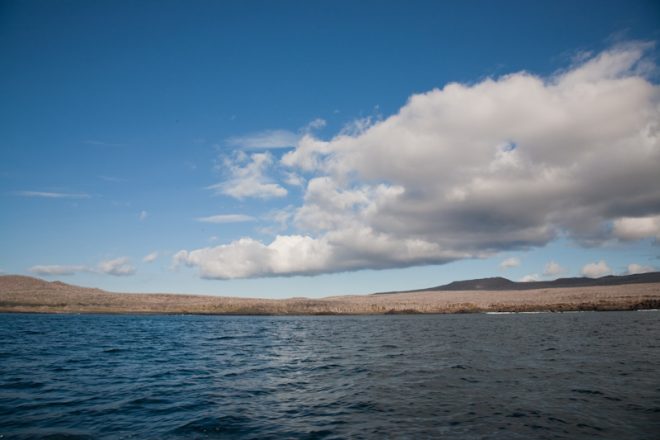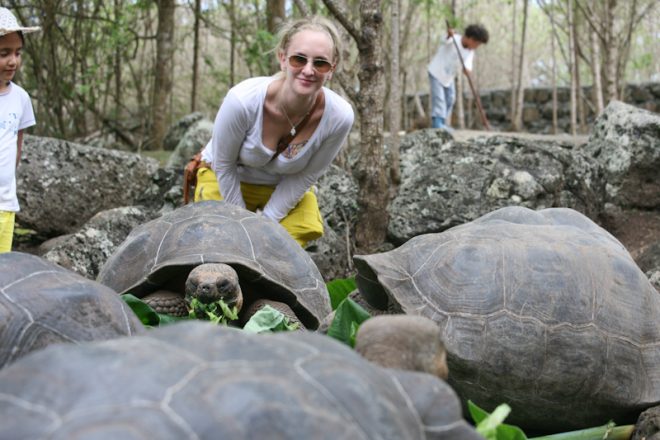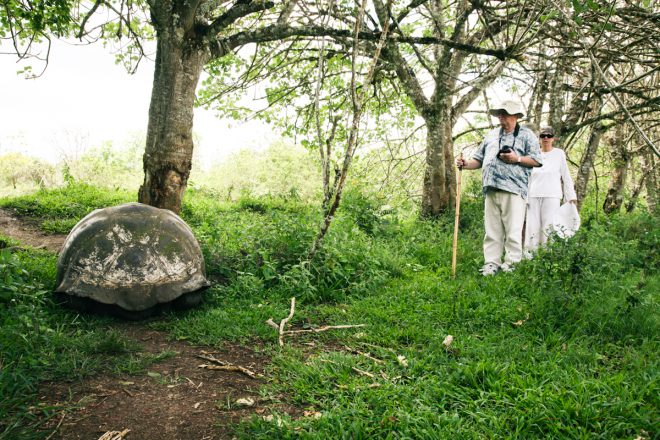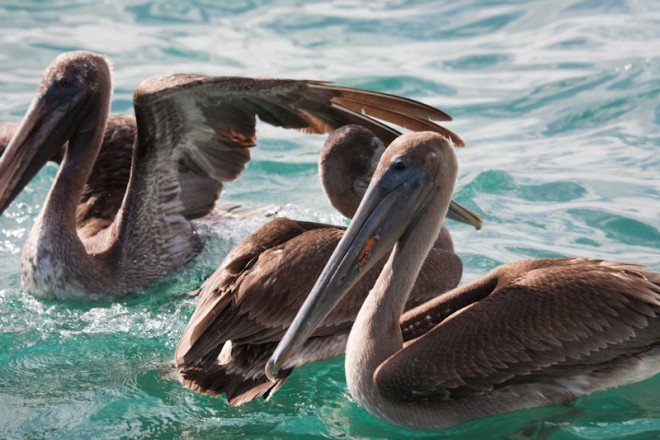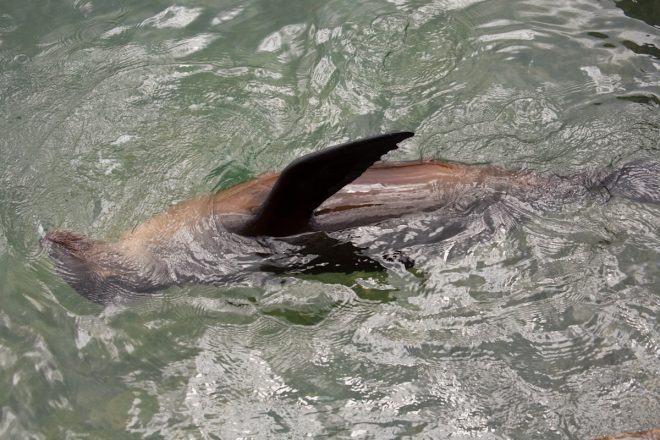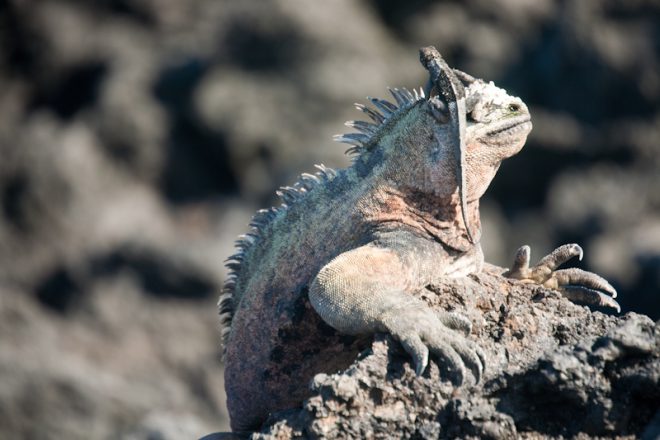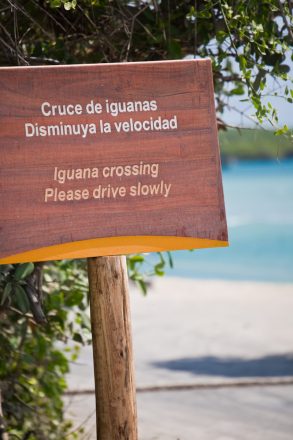 For Earth Day inspiration, I can't fail to mention of the most unique places on the planet: Ecuador's The Galápagos Islands, a marine reserve and wildlife extravaganza where Charles Darwin toured extensively. I met Giant Tortoises and visited the Darwin Foundation, and swam with sea lions, dodged lizards and fell in love with Isabela Island. In addition to the wildlife in the Galapagos, also picked up a few human friends there, too. The world is a pretty fantastic place when you wind up in a boat with a cinematographer Joe Panella and his hysterically funny wife Joyce, and the lovely dry witted Julie Kimmell, who reads deep literature and works at ShopBop.
So celebrate the earth this weekend. It's all good. Did you know Earth Day was born in California? Spawned in San Francisco, but Angelenos care about the environment too. One of my favorite reminders of California's commitment to alternative energy resources is this art installation: Urban Light.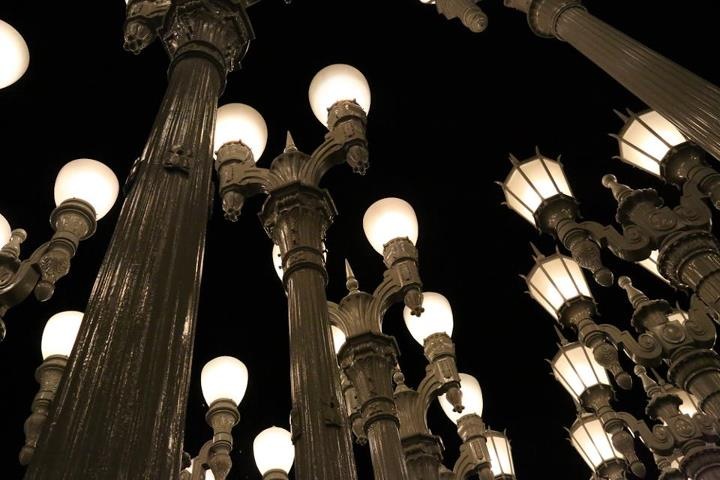 Urban Light by Chris Burden is a solar powered art installation just a few minutes from my home in LA, at the Los Angeles County's Museum of Art (LACMA). These 202 cool restored vintage street lamps light up Miracle Mile from dusk until dawn. The artist bought all of them  at the Rose Bowl Flea Market.