Boarding the helicopter transfer at the West 30th Street Heliport
My husband got me a JetSmarter membership as a present recently and it's officially become my favorite luxury travel app. Like all private aviation, JetSmarter does not come cheap (rates are going up June 1st, but you can get membership until the end of May for $$9,675 annually plus a one-time initiation fee of $3,500. Details at bottom of this post).
Some video of my Blade flight over the Hudson River
While this may seem steep at first glance, it's a bargain if you are used to paying full fare for first class travel between New York and Los Angeles. One way First Class airfare on American Airlines costs $2019. If you regularly fly bi-coastal, JetSmarter can be a great value for money.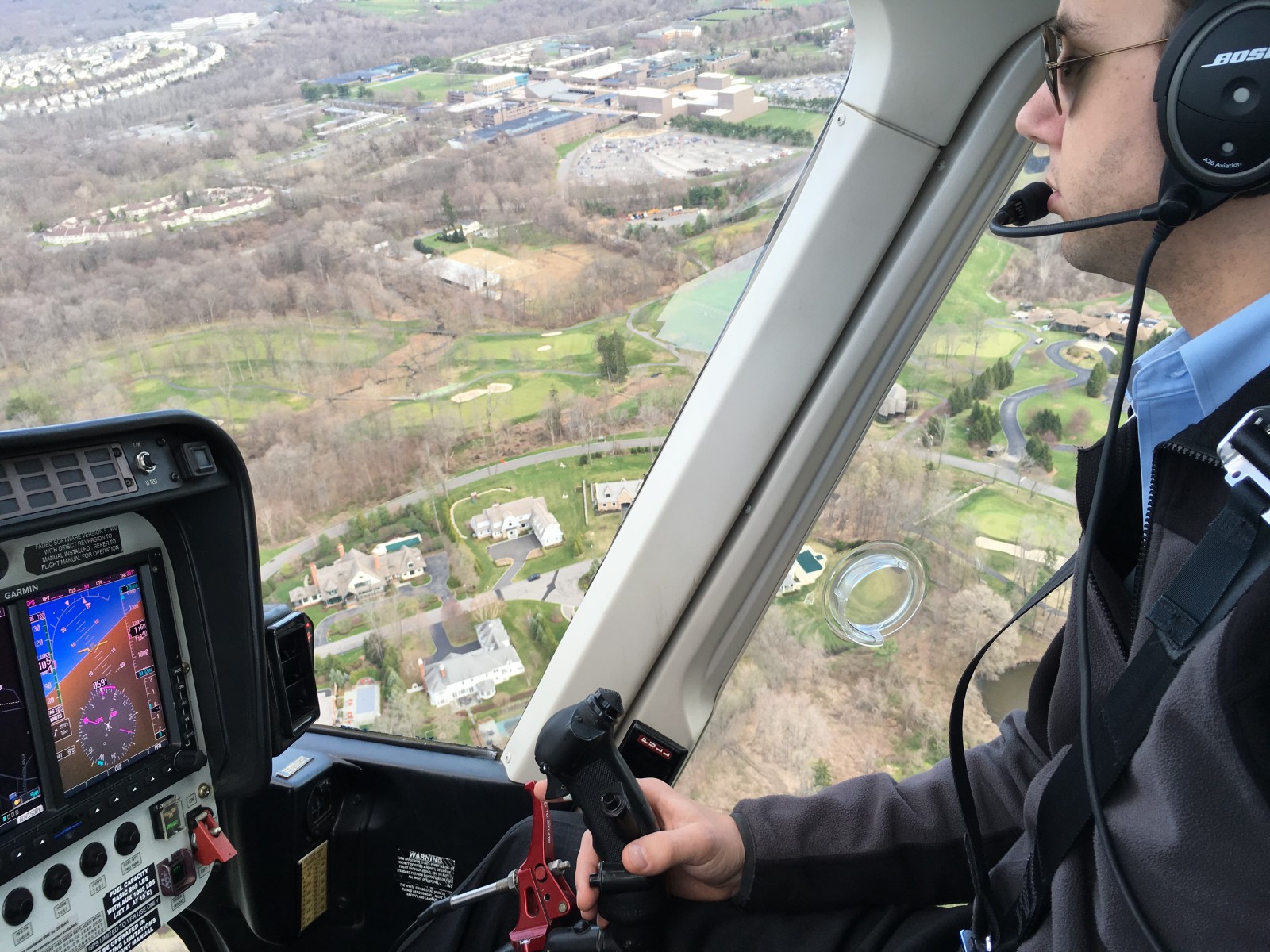 Cool view sitting next to the pilot
One of the best things out of the best things about being a JetSmarter member is the free helicopter transfers to and from Teterboro and Westchester airports to the West 30th Street Heliport in New York City.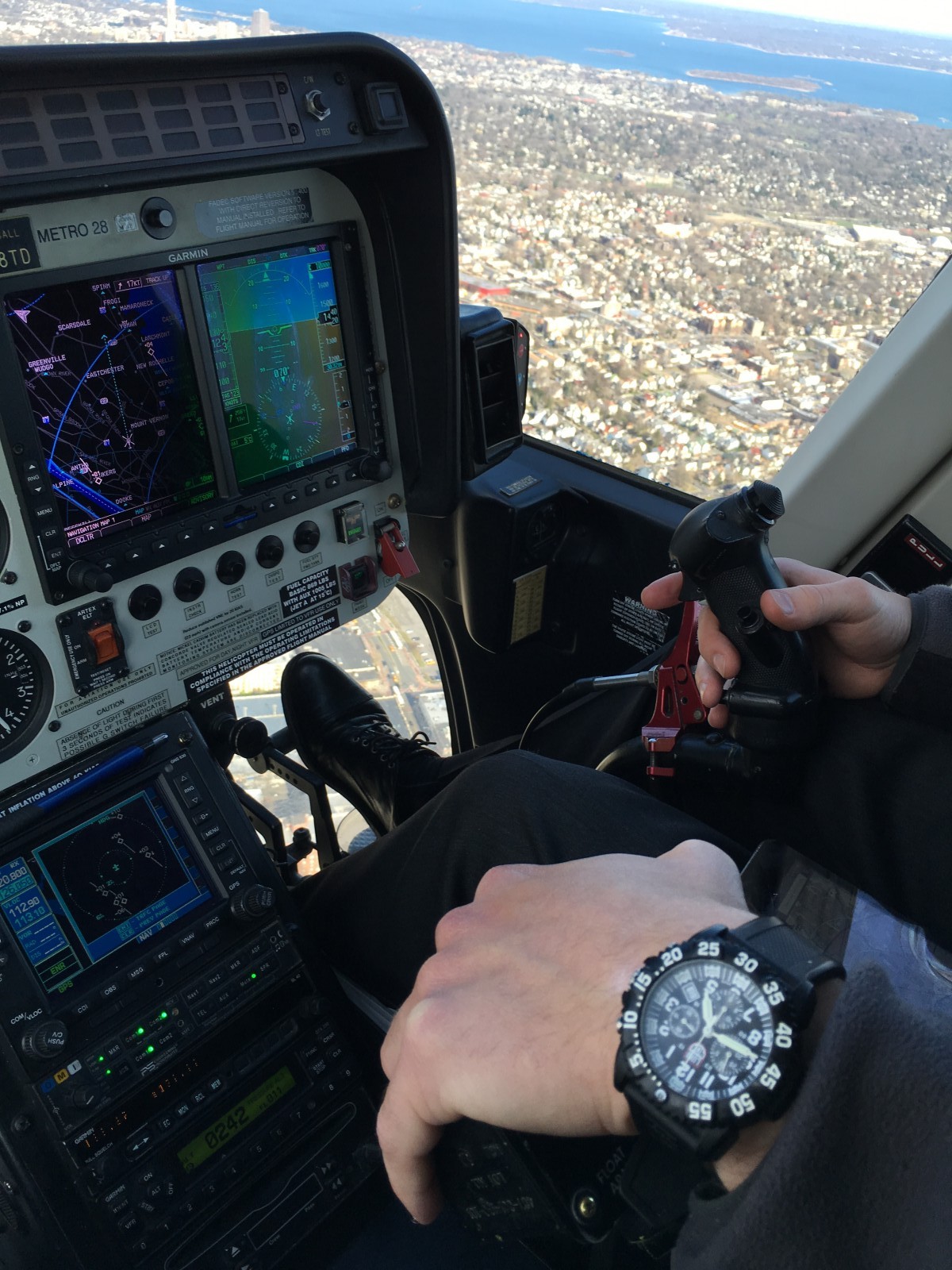 Helicopter pilot at the controls
JetSmarter also offers helicopter transfers to the Hamptons from Manhattan and from Chicago airports to the Loop.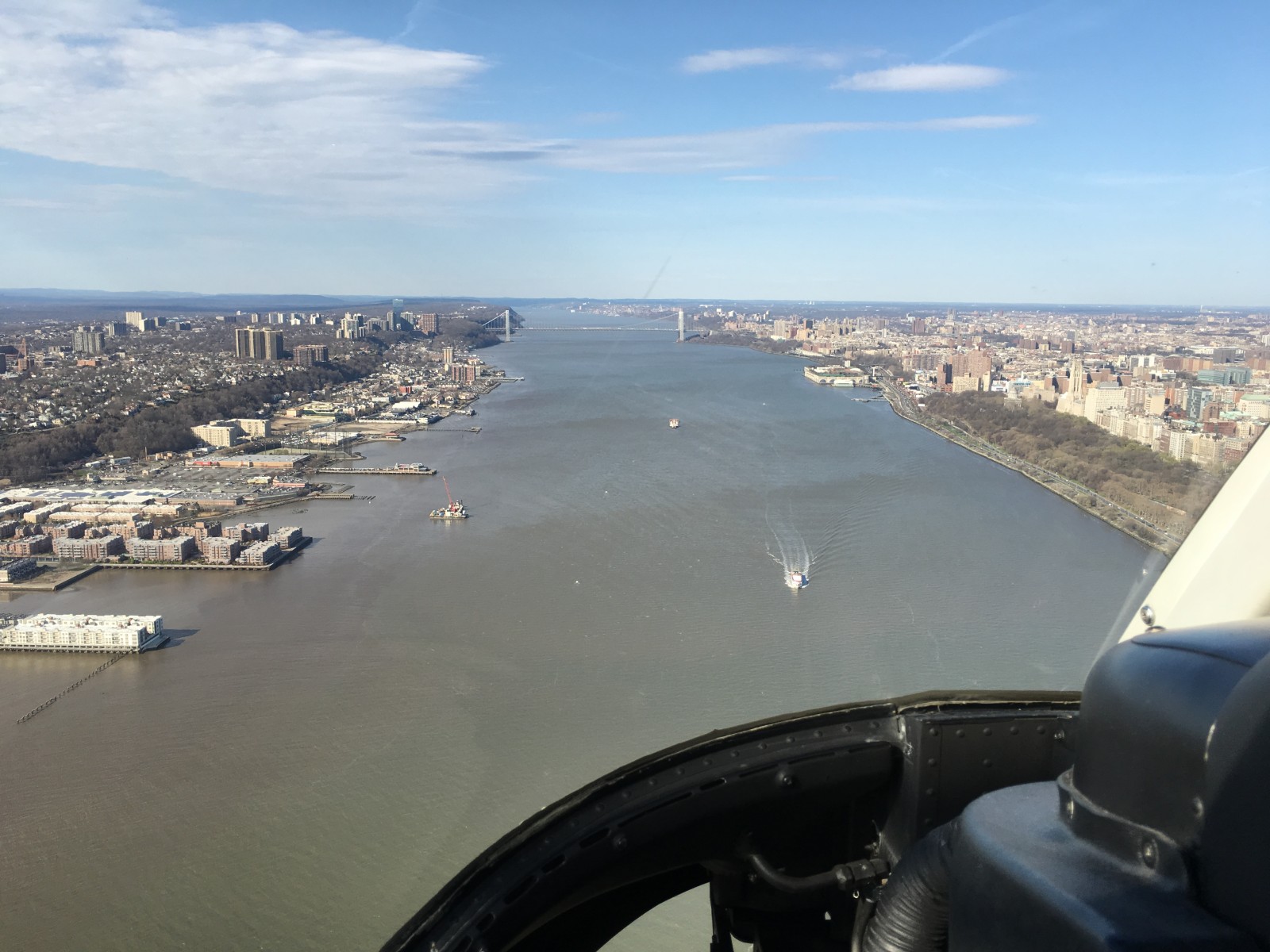 Above the Hudson
If you ask nicely, you can sit next to the pilot when you take off from the West 30th Street Heliport. Keep in mind, this side of the chopper is away from the NYC skyline when heading out of the city.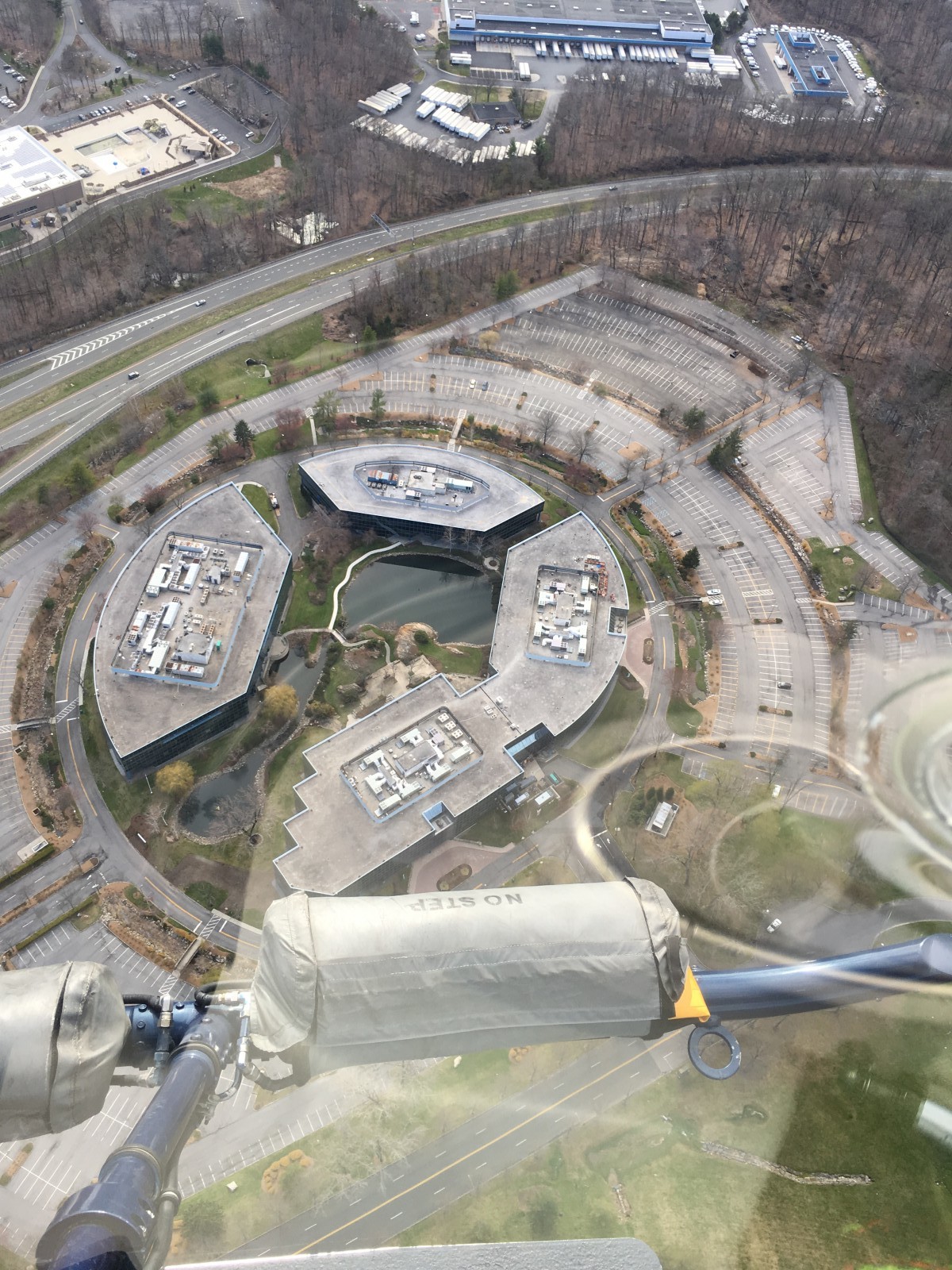 The view through the passenger side door
JetSmarter is raising rates in June to $10,000 annually plus a one-time initiation fee of $5,000.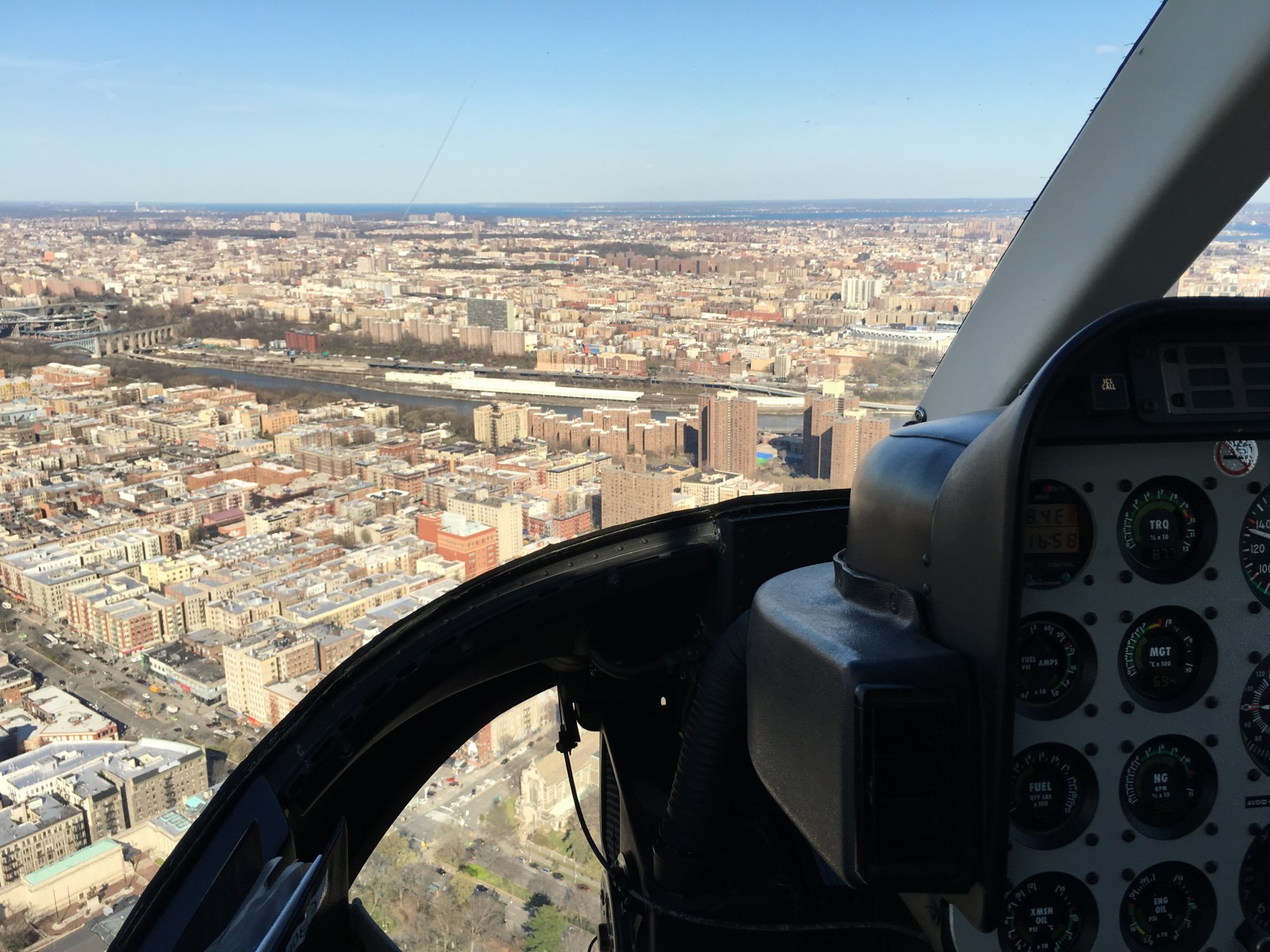 Headed to HPN Airport in Westchester
I'll do a post in the future detailing the LA to NYC JetSmarter shuttle experience.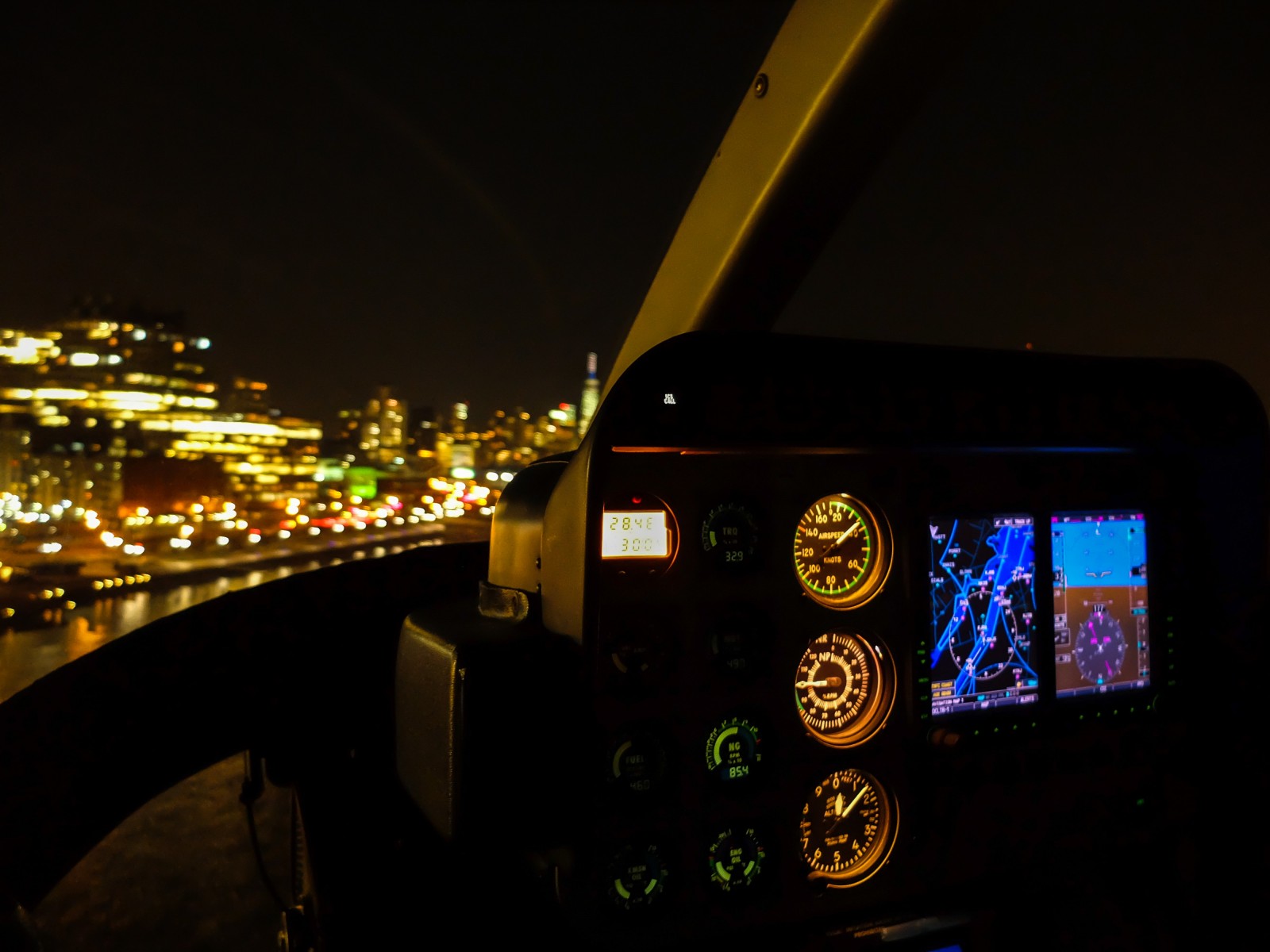 The View after dark into NYC is dramatic and beautiful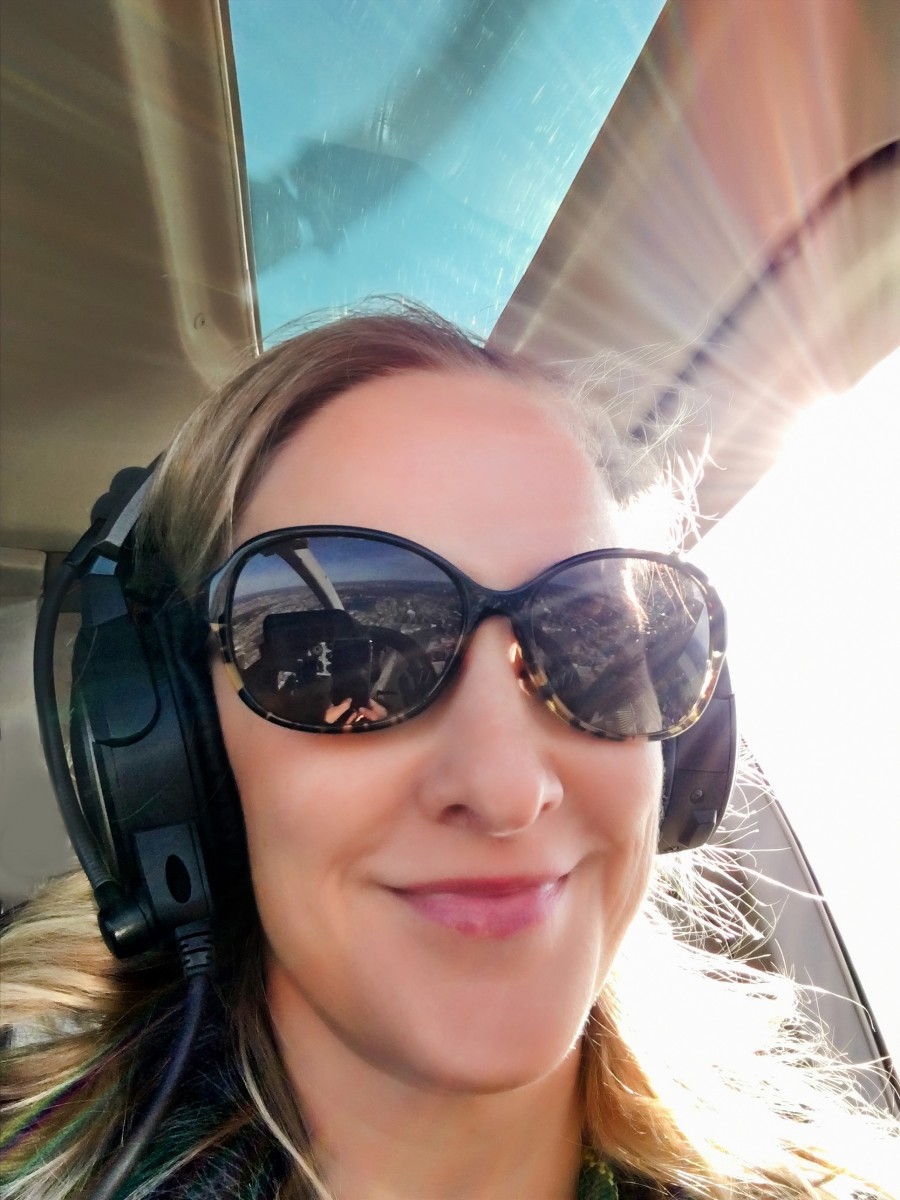 Obligatory helicopter selfie
500 East Broward Blvd., 19th Floor,
Fort Lauderdale, USA, FL 33394
+1 (888) 9 VIP JET

(Please mention Jen Pollack Bianco when contacting JetSmarter) 
JetSmarter App on iTunes