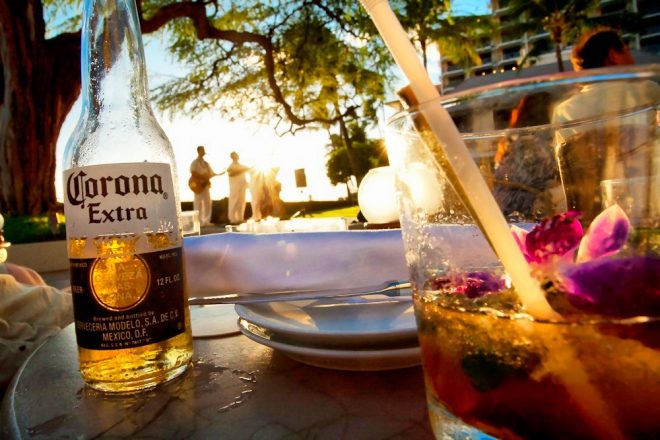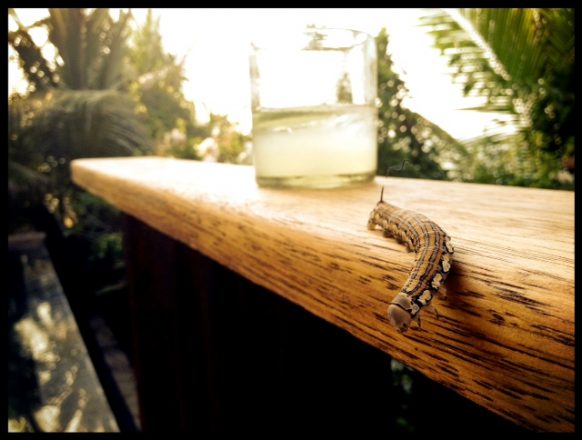 From guerilla dinners in Manila to getting geisha-fied in Tokyo, to riding a camel in Giza, 2011 was quite a year in the life of a traveler!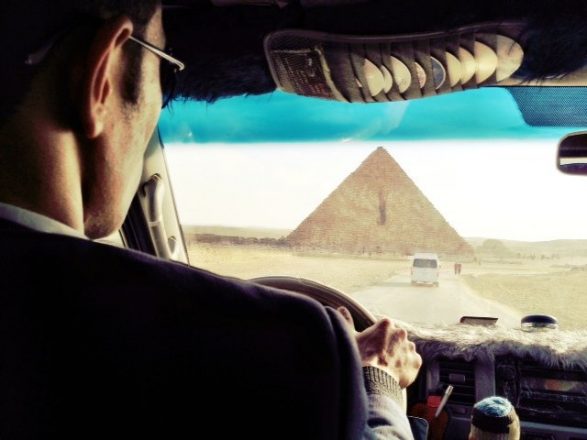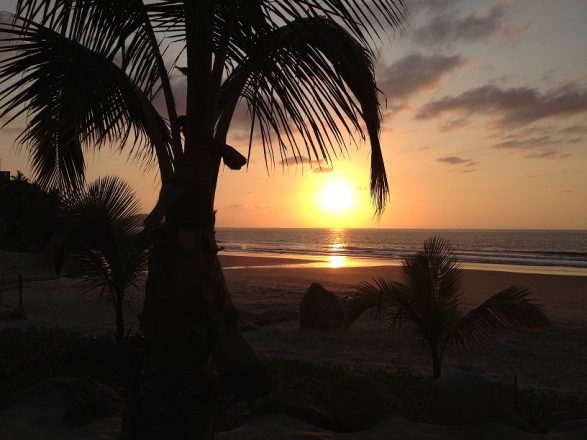 I flew over 200,000 miles, started this multi-media trip diary, added Ecuador, the Philippines, Israel and Jordan to my list of countries visited, and had images shot on my iPhone shown in exhibitions on both coasts. It's quite a whirlwind in retrospect!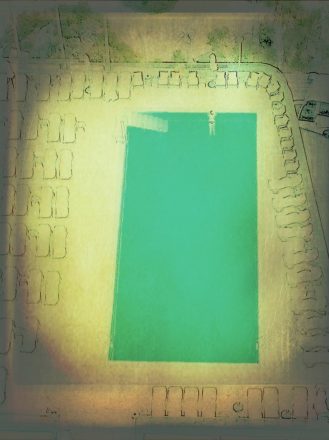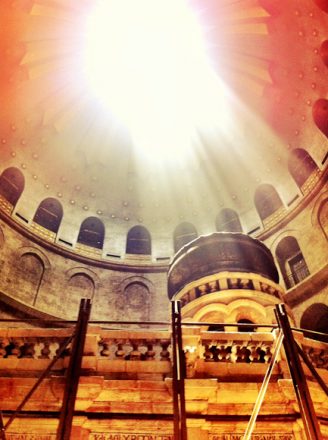 I'm currently in Paris where I'll ring in the new year and look forward to my plans for 2012- including an iPhoneography exhibition in Miami, and celebrating the Year of the Dragon in Singapore.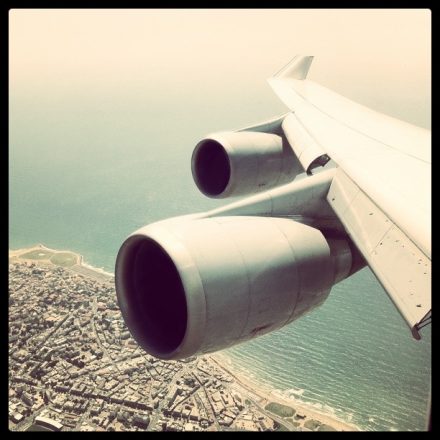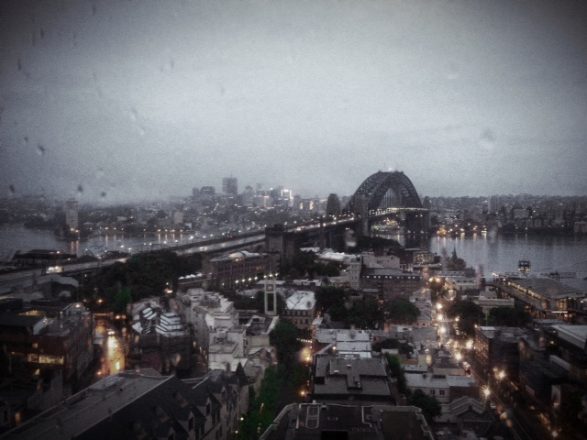 As the year draws to a close, here's a  mashup video of some of my favorite travel videoclips of 2011.
Much thanks to all my travel companions along the way (and behind the camera) it's been a blast and I couldn't have done it without your help. To all of you visiting this blog, I raise a glass and toast to all the best in 2012!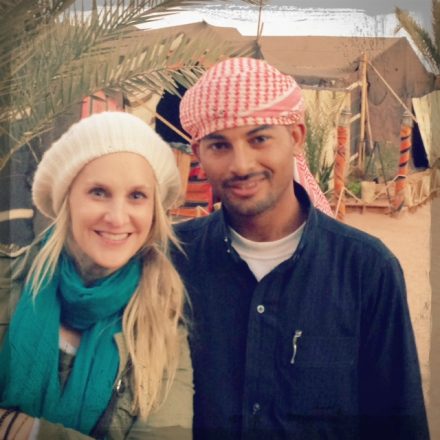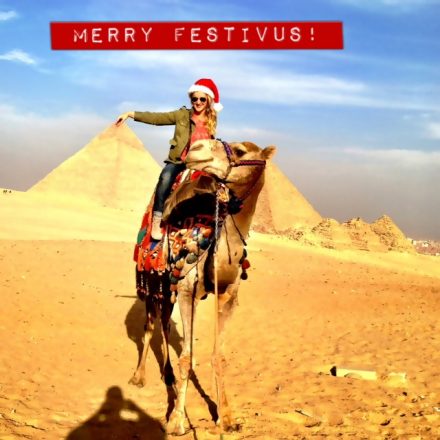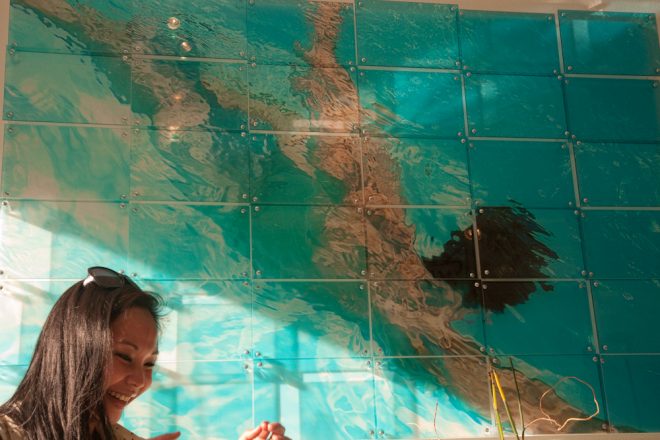 @MissSmartFlyer at ASI in Palm Springs