Admittedly I'm an American girl when it comes to medicine (my father was a physician), and I take my health very seriously. I am very fortunate to have the resources that allow me to have good medical insurance,a wonderful and social media savvy internist, and MedJetAssist medical evacuation insurance. But I also believe that western medicine doesn't have all the answers, and am happy to sample from all schools of well-being as long it might help and won't hurt.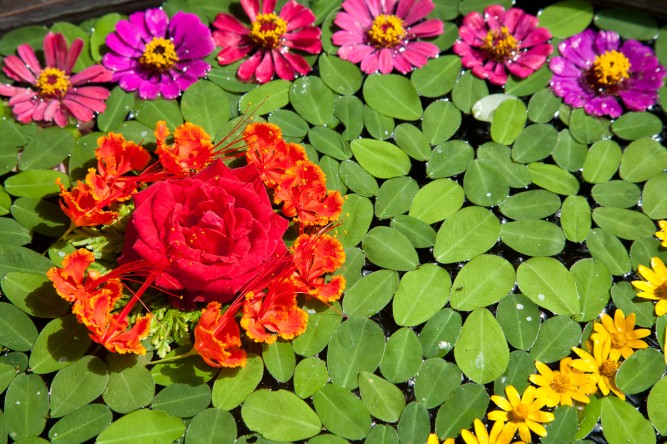 There is much we don't understand about the mind body connection. I will leave the preaching to Gwyneth but I will admit that I actively practice yoga, in my opinion, the most easily accessible form of Eastern medicine. Ok, so I do it mostly for vanity's sake and because I am lucky to have an amazing instructor, Joseph, but it does make me feel better. I've turned to acupuncture with varying degrees of success and am happy to try the latest homeopathic herb du jour that Whole Foods is touting – All just part of the options that include ibuprofen and my Epi pen.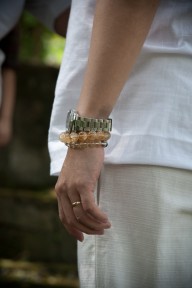 Maybe it's because I've already dipped my toes in the water of alternative medicine that I decided to take the plunge and go for a full treatment during my trip to the Philippines. I made it a point to visit with Dr. Homer Lim, who has studied both conventional and complementary medicine. My friends, Jigs Javier and RJ Celdran all raved about him but no one would tell me what to expect or exactly what form of treatment I was getting. All they would say was that Dr. Homer is a wonderfully warm guy with a sense of humor and some serious medical training.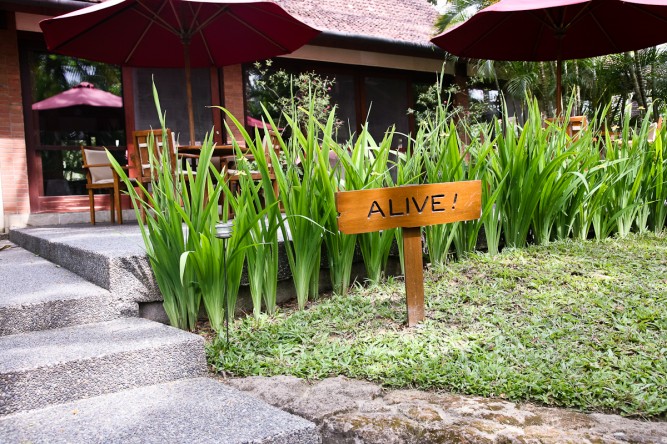 To be honest, I thought I was going to get my palm read or have someone analyze my aura, so it was a pleasant surprise to learn that my session, was going to happen under a really beautiful and peaceful ginormous mango tree. As you can see in the video, it's kind of hard for me to describe what was happening. All I can say is that it was pleasant, weird, fun even and I liked Dr. Homer. My friend Tanya said it was kind of like the alternative medicine version of psychotherapy but in a destination Spa setting like the Farm located in Batangas, in the Philippines  (A wonderful Spa Resort that I want to return to for treatments and their Raw vegan cuisine) . That's when it hit me that this is the next frontier of Medical Tourism.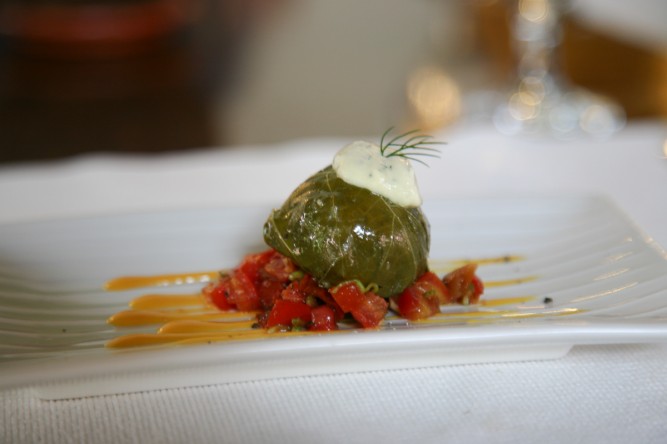 Medical tourism is a hot topic and booming sector in the travel world. US medical facilities like the Mayo clinic have long been the destinations for wealthy foreigners who feel that the facilities and treatment there might be better than what they would receive at in their home countries, but there is also a growth in Americans seeking alternative wellness treatments in the far east. Anyone familiar with Gwyneth Paltrow's Goop newsletter knows she raves about her osteopath in England and extols the merits of alternative healing practices . The late Steve Jobs famously flew to Kentucky when he needed a liver transplant and his new biography is rumored to reveal that he put off traditional surgery and choose instead to turn to alternative treatments for cancer.
As for my initial experience with medical tourism, I discovered it by accident. I once got a call from my husband who was, at the time, in a hotel near Bangkok and experiencing extreme pain (ultimately diagnosed as a gallstone attack). Googling frantically at my desk in Los Angeles, I needed to find an English-speaking doctor in Thailand who could make a house call to his hotel room- stat!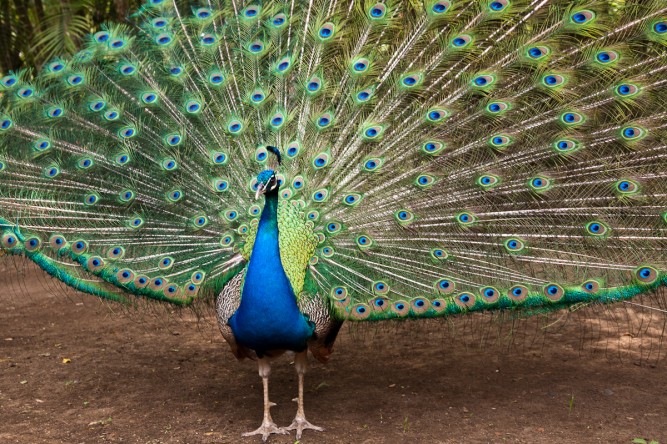 That Google search turned up some pretty shocking results. There were several excellent medical facilities in the Land of Smiles willing to treat English-speaking patients and, as I found out, it is the go-to medical tourism hot spot for bargain sexual reassignment surgery with some pretty impressive and stunning results. After scrolling through the listings of cosmetic surgeons and dentists, but ultimately discovered Global Doctor, which sent an excellent physician to his hotel room who diagnosed and treated him for less than $100. That might be less than some co-pays and it was a house call!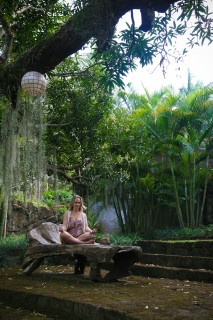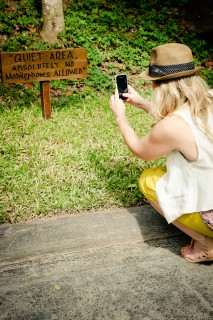 Zen Jen by TanyaYuson
While I'm not in the market for a sex-change or even surgical enhancements, my overall wellness would definitely benefit from traveling to beautiful places and energy healing in order to keep my mind body connection in harmony. Now to figure out what the next prescription to myself should be.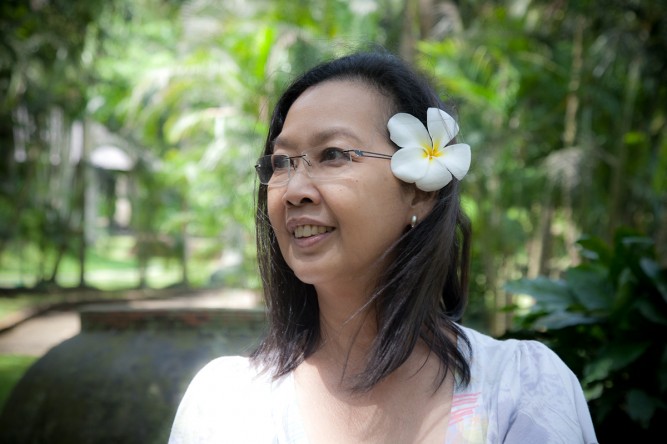 Jigs with a flower in her hair
Namaste.