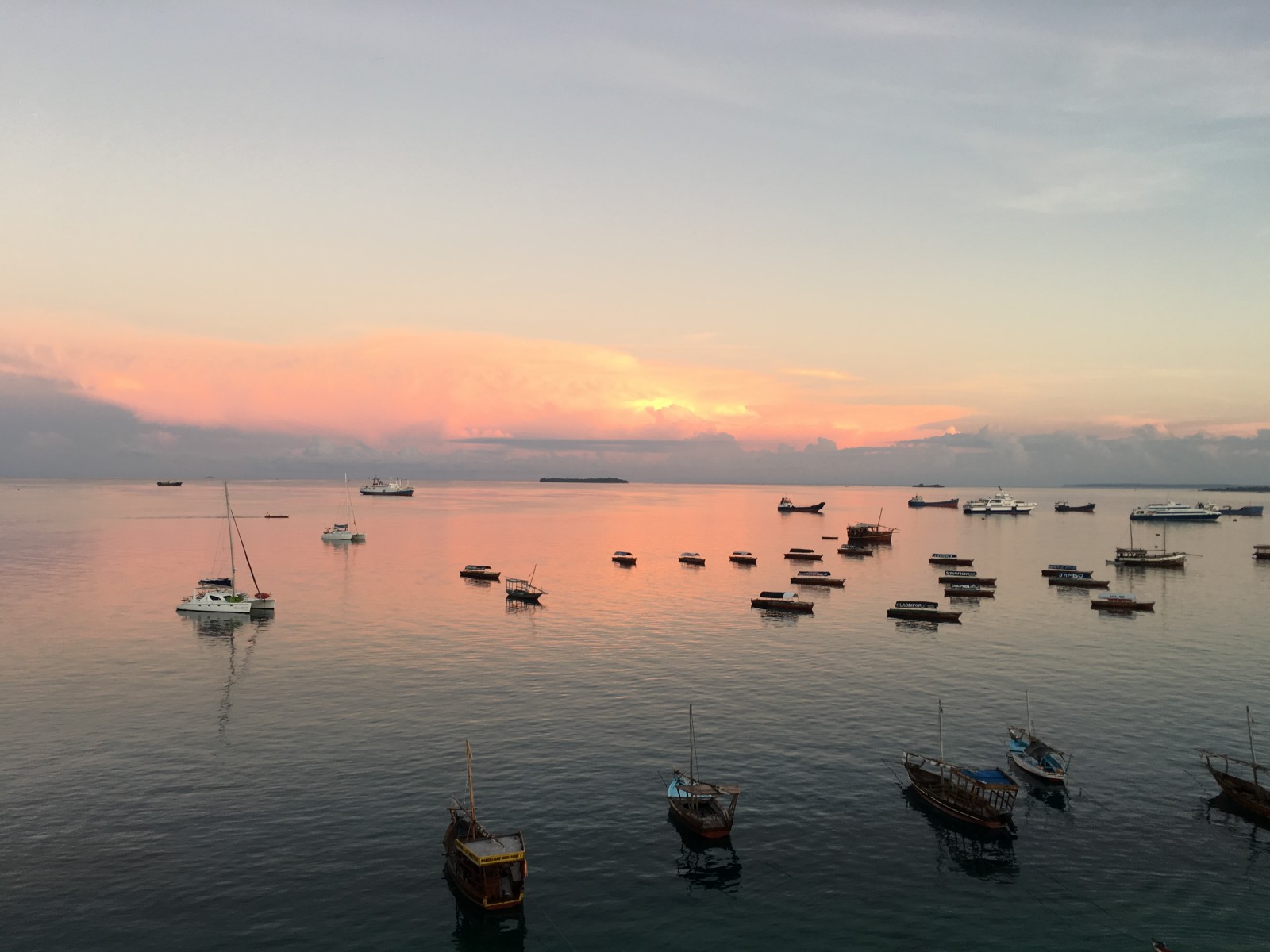 Calm sunrise in Stone Town, Zanzibar
I recently returned from my big trip to Africa, where I visited Tanzania, Rwanda and South Africa. The first stop on this trip was Stone Town, Zanzibar.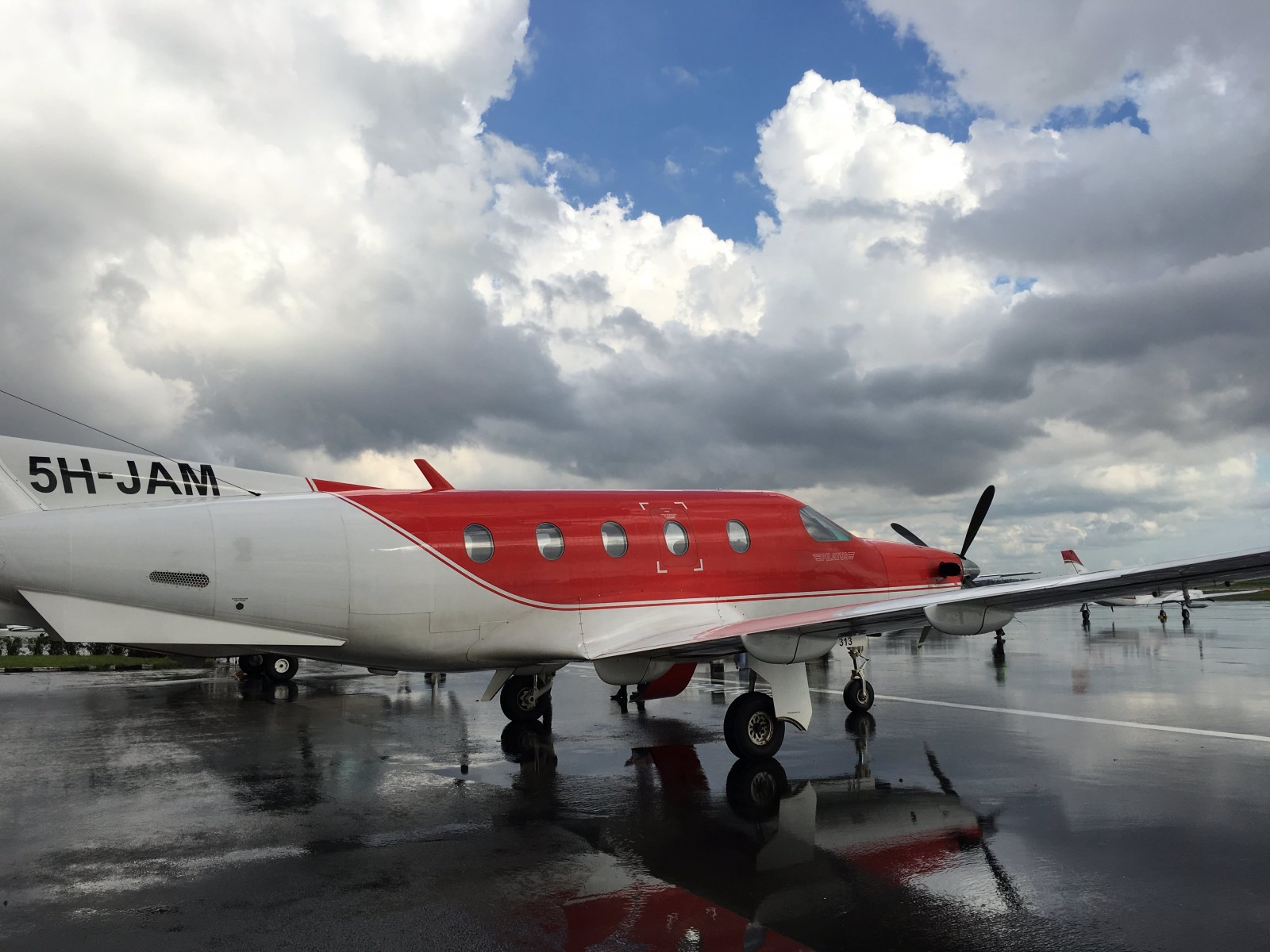 Changing planes in Dar es Salaam
Zanzibar was the first place I ever visited in Africa, and I hadn't been back in over 15 years. Located off the coast of Tanzania, in East Africa, Zanzibar played an important role in both the Spice Route and was a key port in the slave trade. But Zanzibar's most famous export is the late singer and legendary Queen frontman, Freddie Mercury.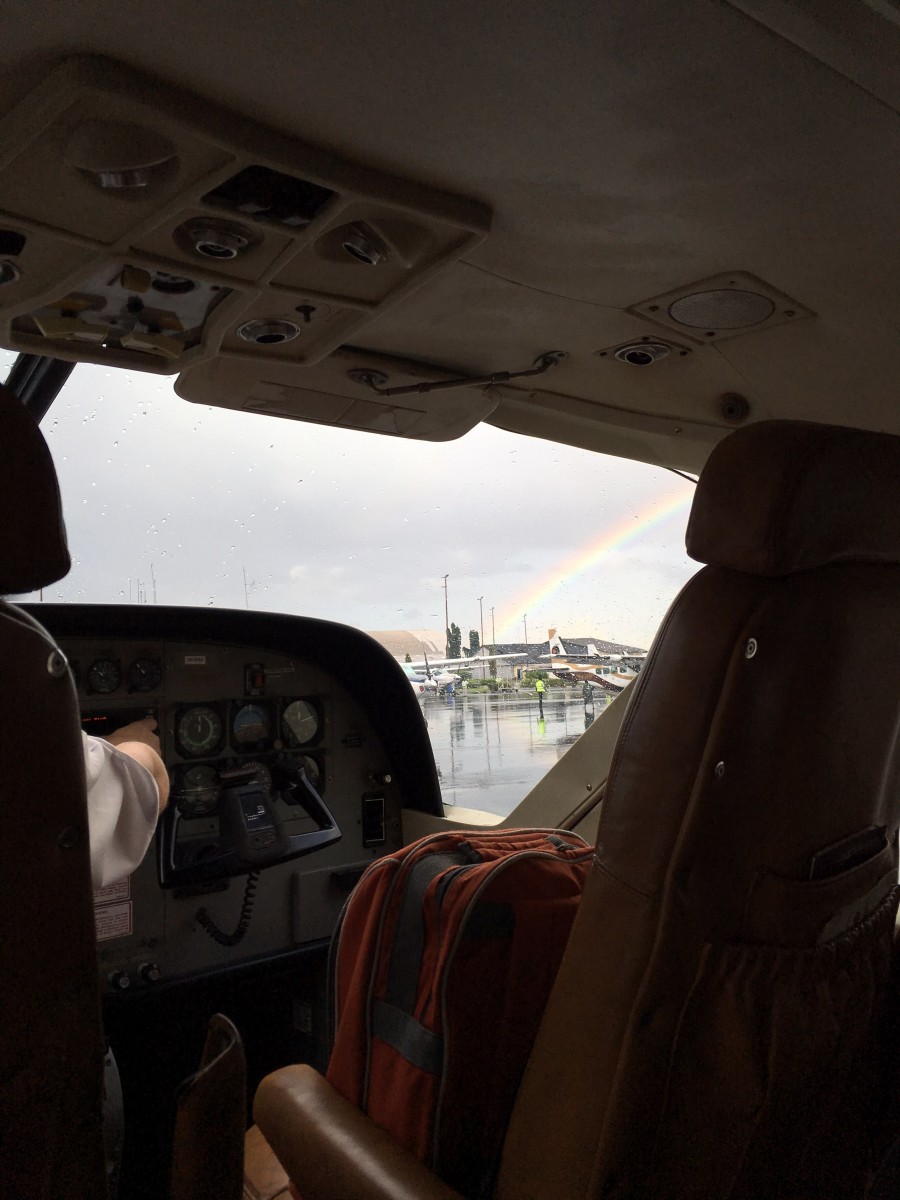 Rainbow at the DAR airport
Born Farrokh Bulsara, Mercury was born in Zanzibar to Persian immigrant parents who lived on the island to avoid religious persecution. On my first visit to Zanzibar over a decade ago, I was surprised by how little the tour guides knew about Mercury. Mercury's openly homosexual lifestyle was at odd's with Zanzibar's prominently Muslim culture. I remember saying to my tour guide at the time, "yes, but he's still FREDDIE f*cking MERCURY."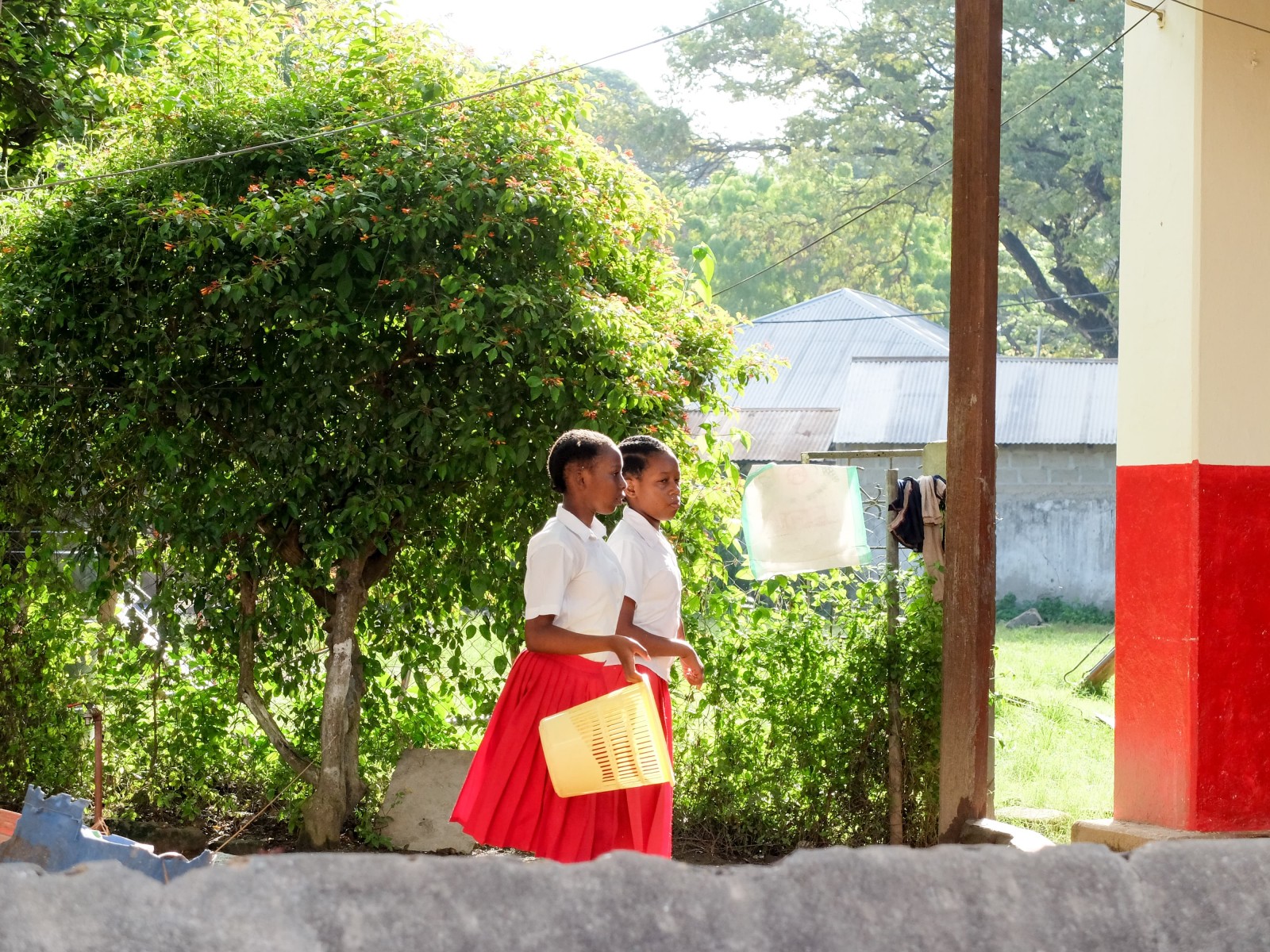 School girls in Stone Town, Zanzibar
I'm a huge music fan. And I'm not the only Queen nut who has come to Zanzibar to pay homage the legendary singer. Fortunately the island has warmed to Freddie since my last visit. There are now Freddie Mercury tours and even a Mercury House (part of the Tembo Hotel). Vice even wrote this piece about the uptick in Freddier Mercury related tourism.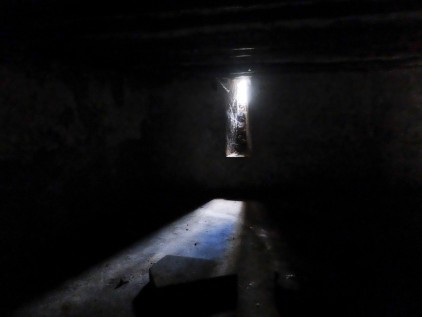 A shaft of light in the slave holding quarters in Stone town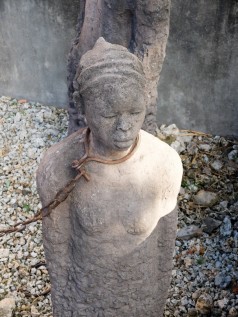 Park of the East African Slave Trade Memorial on Zanzibar
Zanzibar has made peace with it's notorious roots in the East African slave trade. I have to think that it's just a matter of time before it softens to Freddie Mercury's lifestyle. At least I hope it is.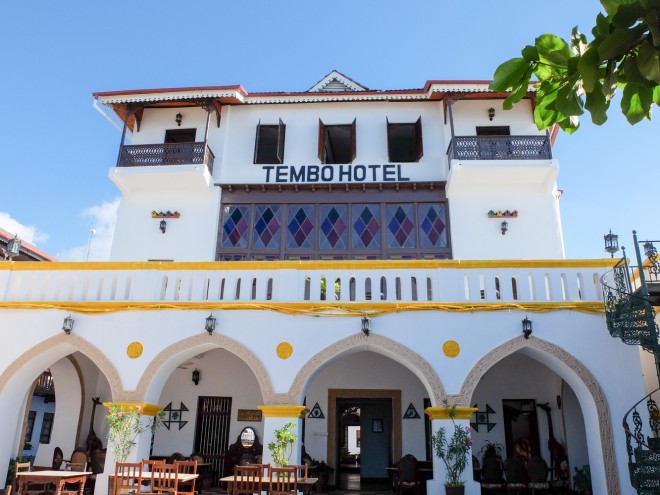 The Tembo Hotel in Stone Town.
If you're still not convinced that Freddie Mercury wasn't incredible, I suggest you listen to this isolated track of vocals of Freddie Mercury and David Bowie singing Under Pressure.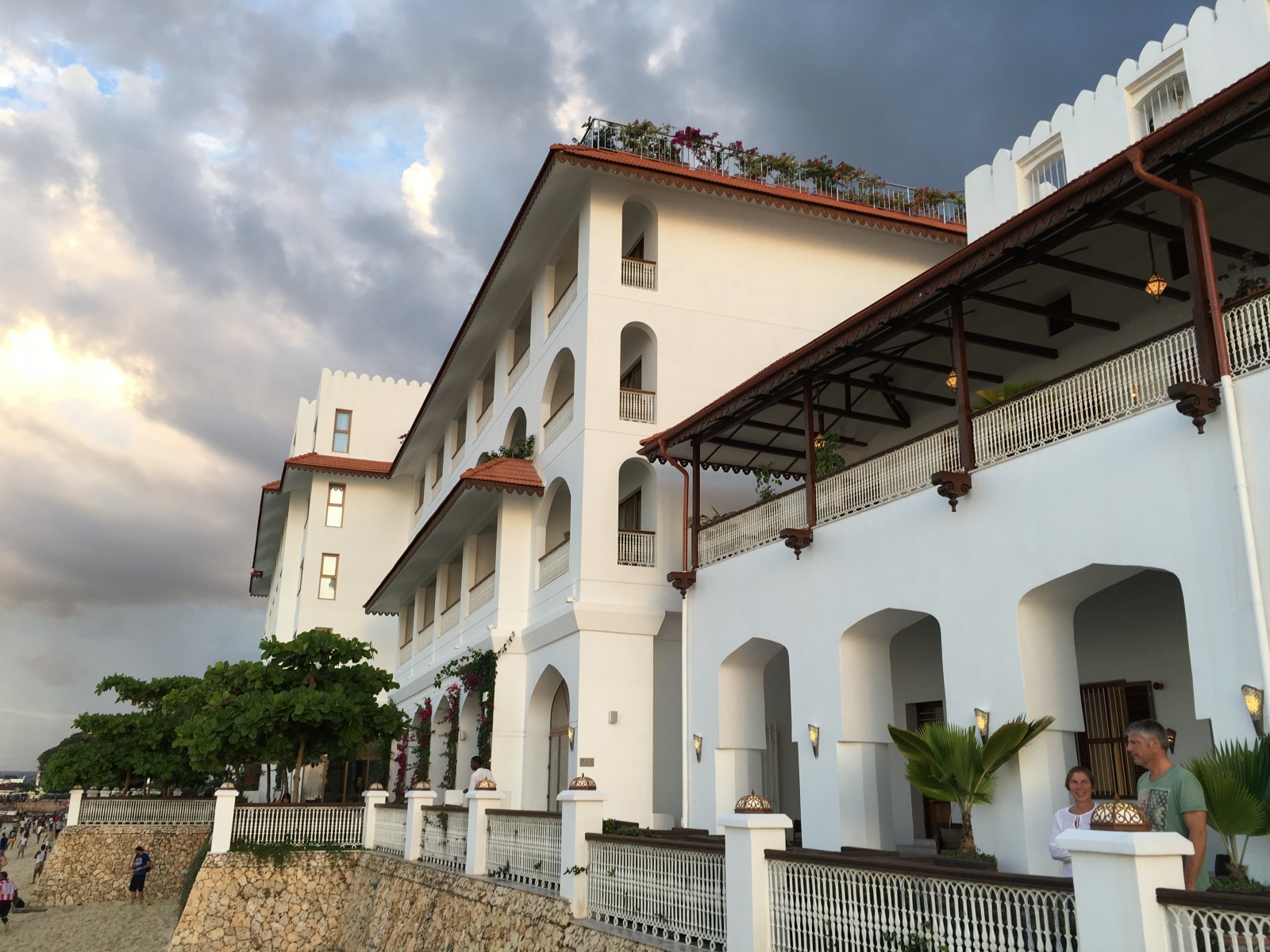 The new Park Hyatt Zanzibar in Stone Town
I understand Zanzibar's tourism industry's need to change the conversation regarding their most famous export. But Freddie will never be the island's Favorite Son. What hit me, while I wandered the streets of Stone Town listening to Queen's Greatest Hits, is that Freddie Mercury was always the odd man out.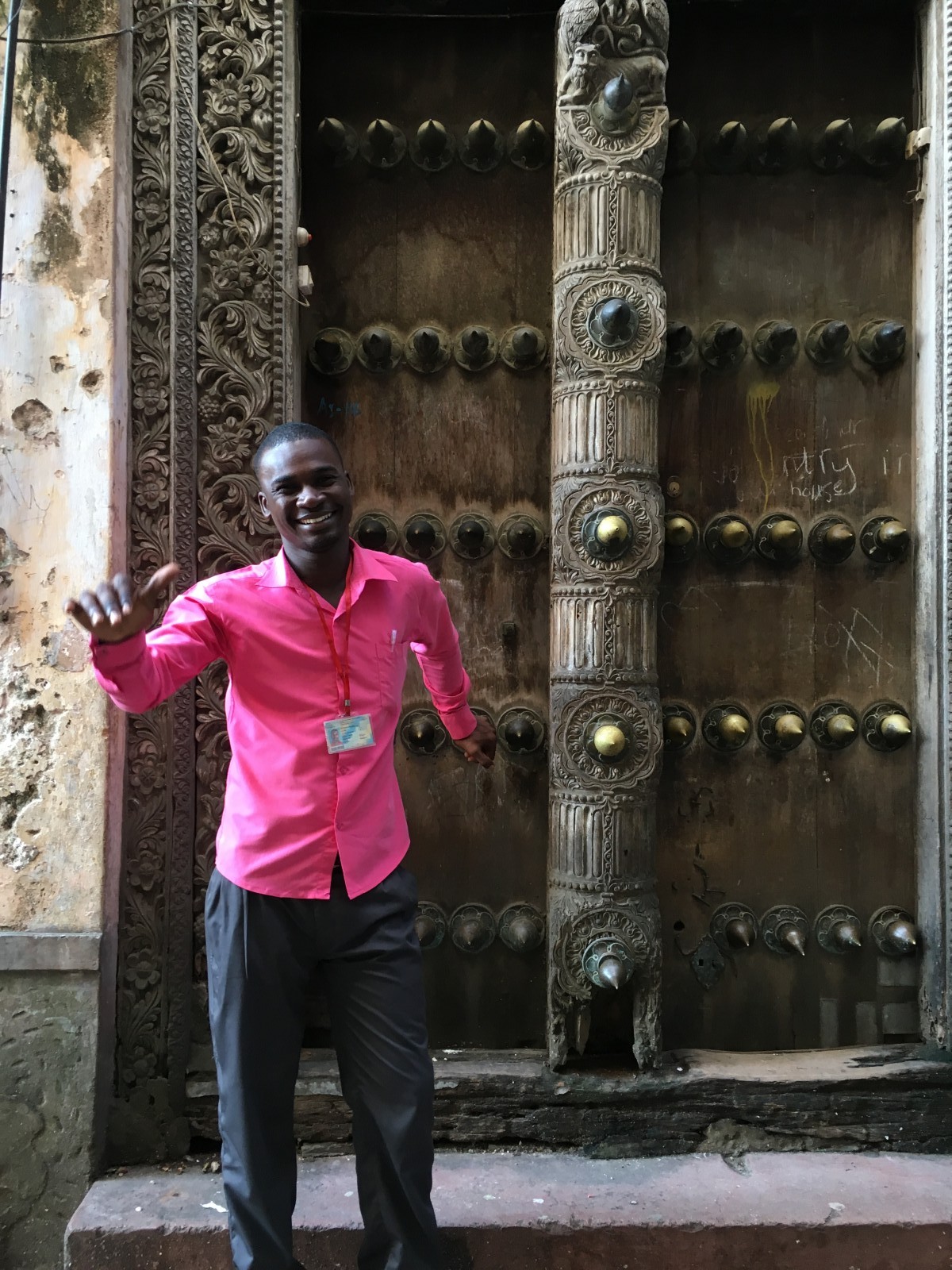 Giant doors in Stone Town
His Parsi parents were outsiders who lived in Zanzibar to escape religious persecution. And Freddie was gay at a time when it wasn't socially acceptable, making him an outsider to his outsider parents.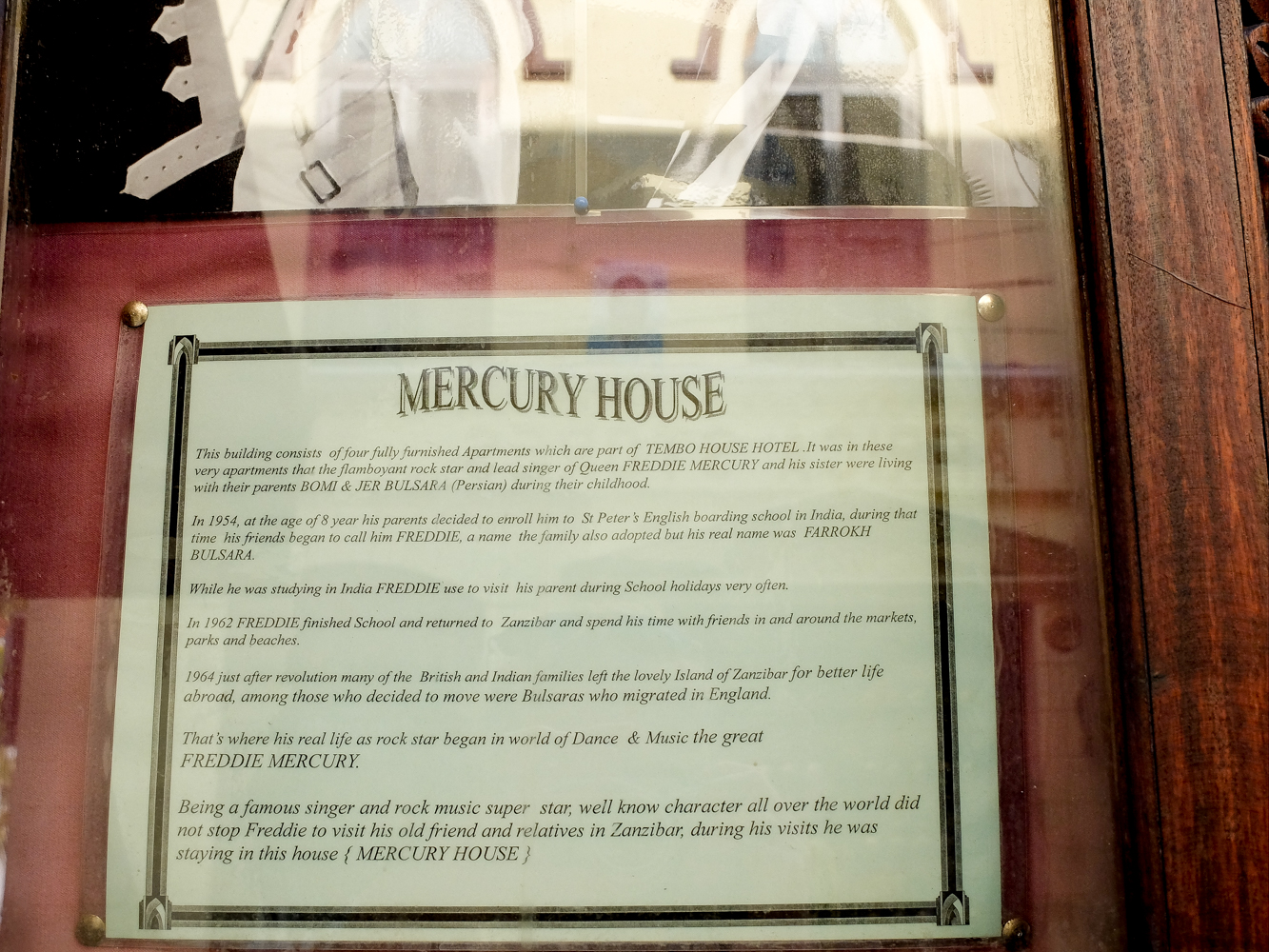 I have no idea about the authenticity of the Mercury House in Stone Town
If you chat with the locals, they love to discuss EPL soccer. But if you mention Freddie Mercury, they noticeably stiffen.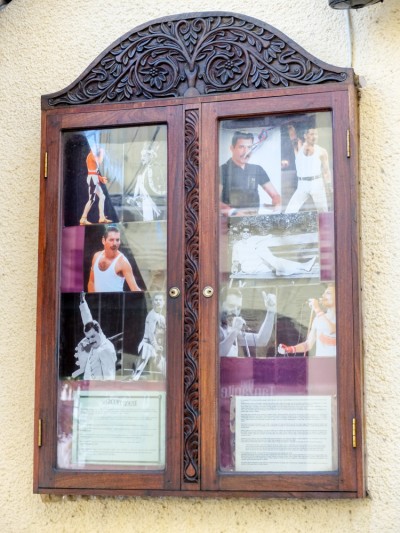 Pictures of Freddie Mercury on display in Stone Town
I saw Bob Marley t-shirts and pants for sale in Zanzibar, and he was Jamaican. Freddie Mercury-related tourism may be on the upswing, but no one was selling souvenirs with the Queen front man's face on them. And there were certainly no locals wearing Queen t-shirts.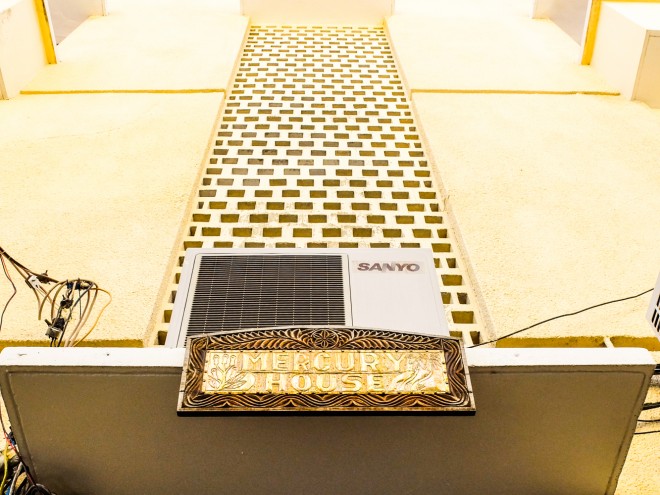 The Mercury House in Stone town
So if you are fellow Queen fan who finds yourself in Stone Town, I suggest wandering around town with your earbuds in, listening to Queen, and taking in what it feels like to be an outsider.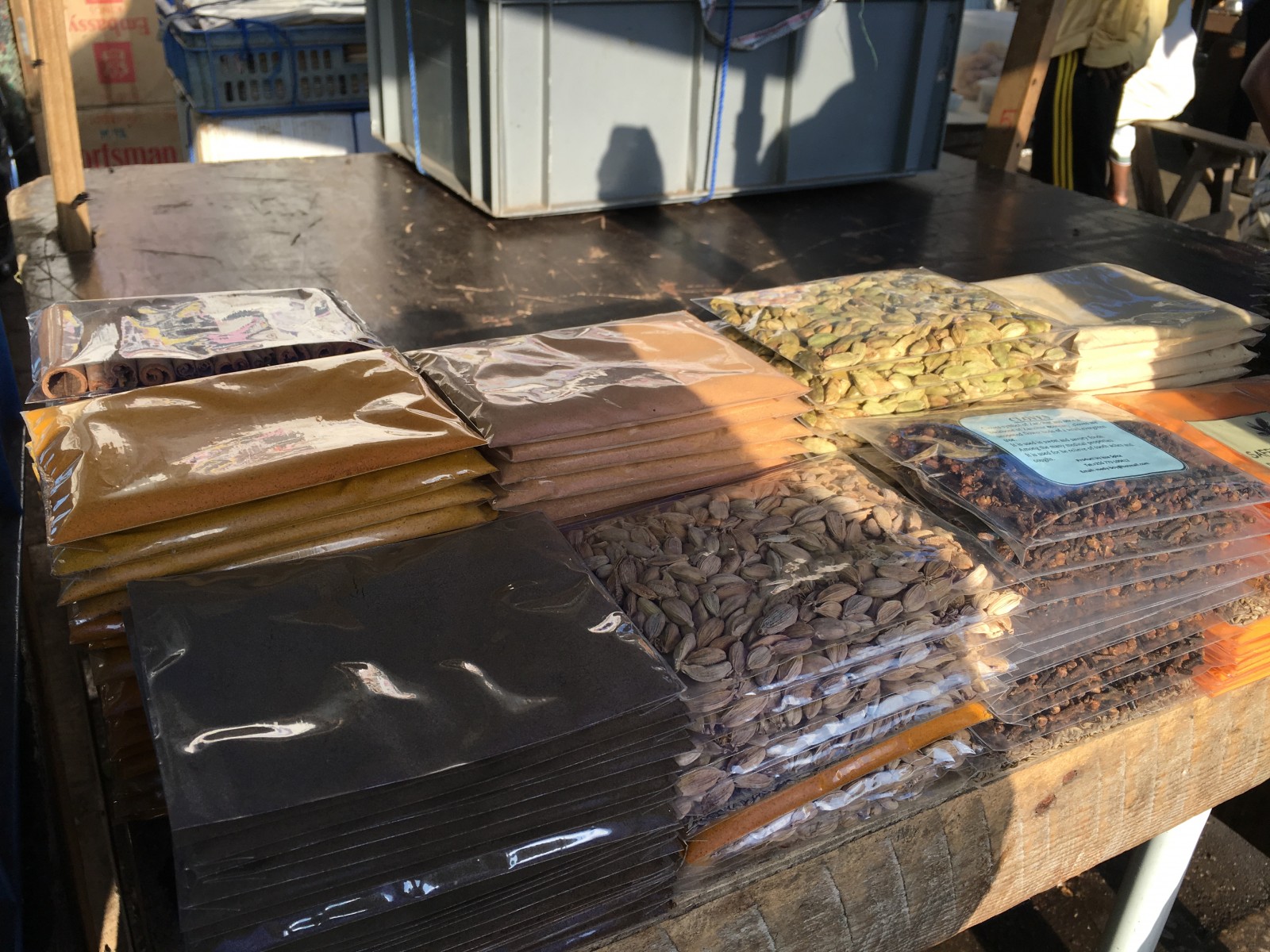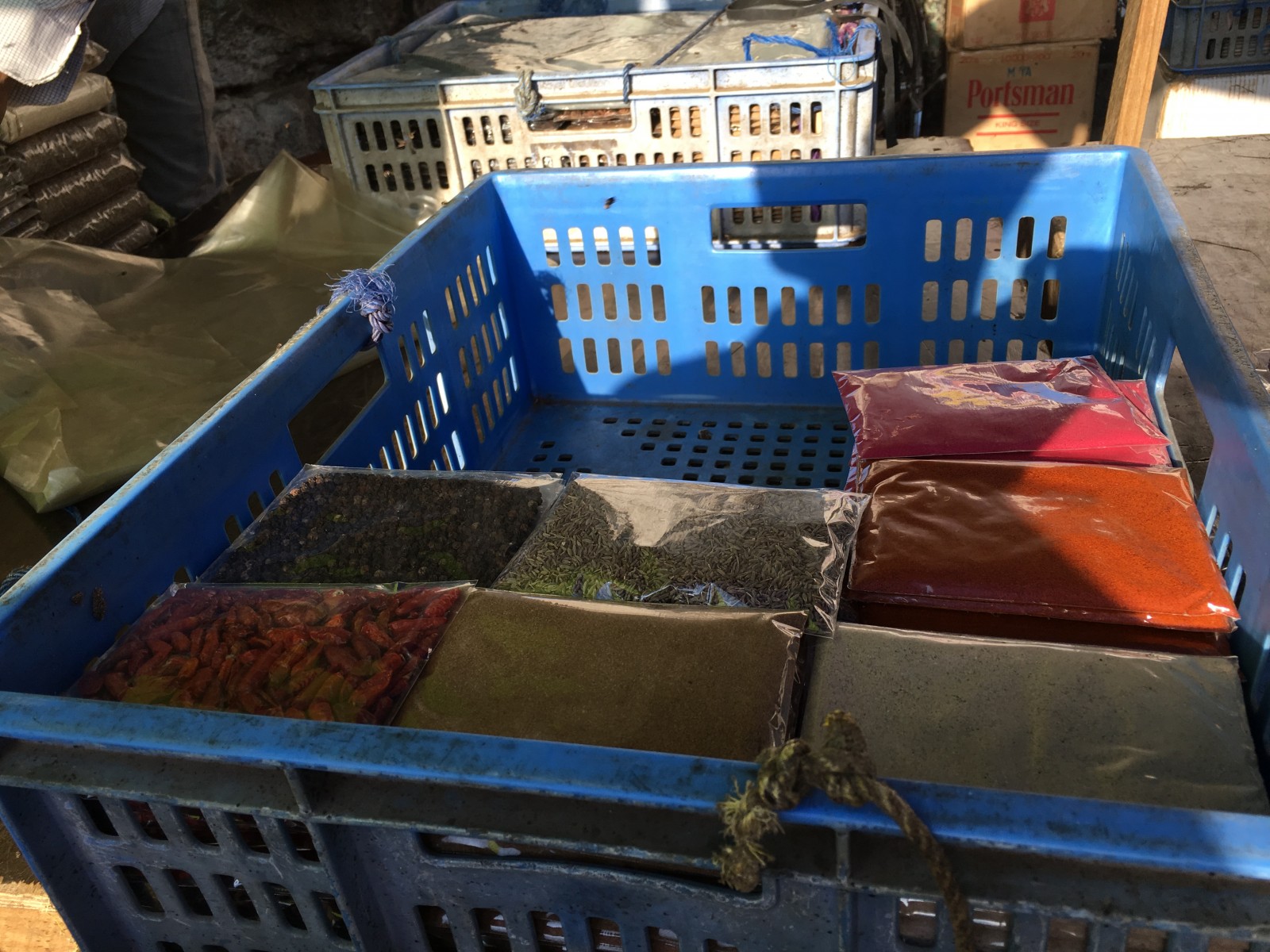 Spices for sale at the market in Stone Town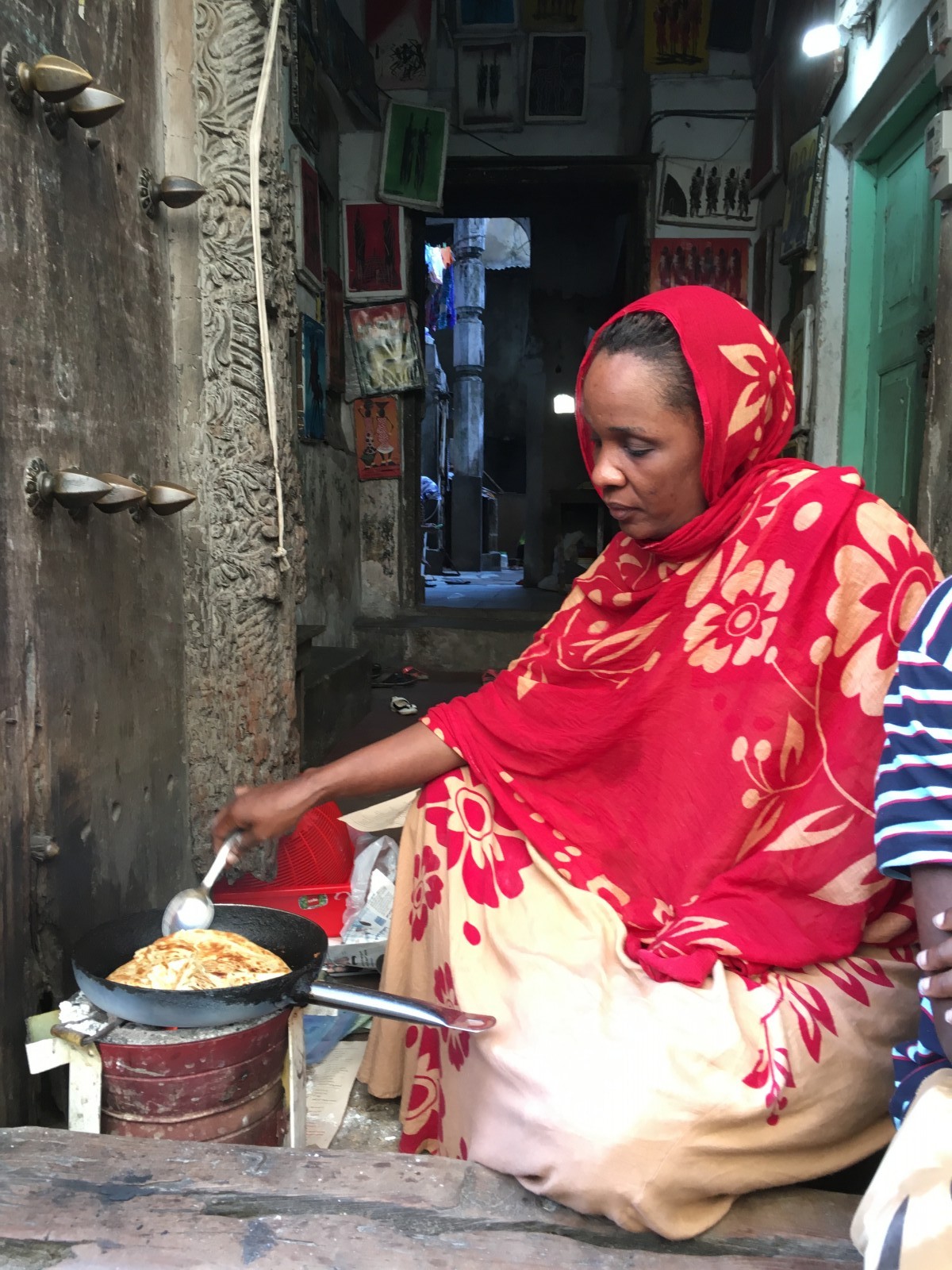 Woman cooking breakfast in Stone Town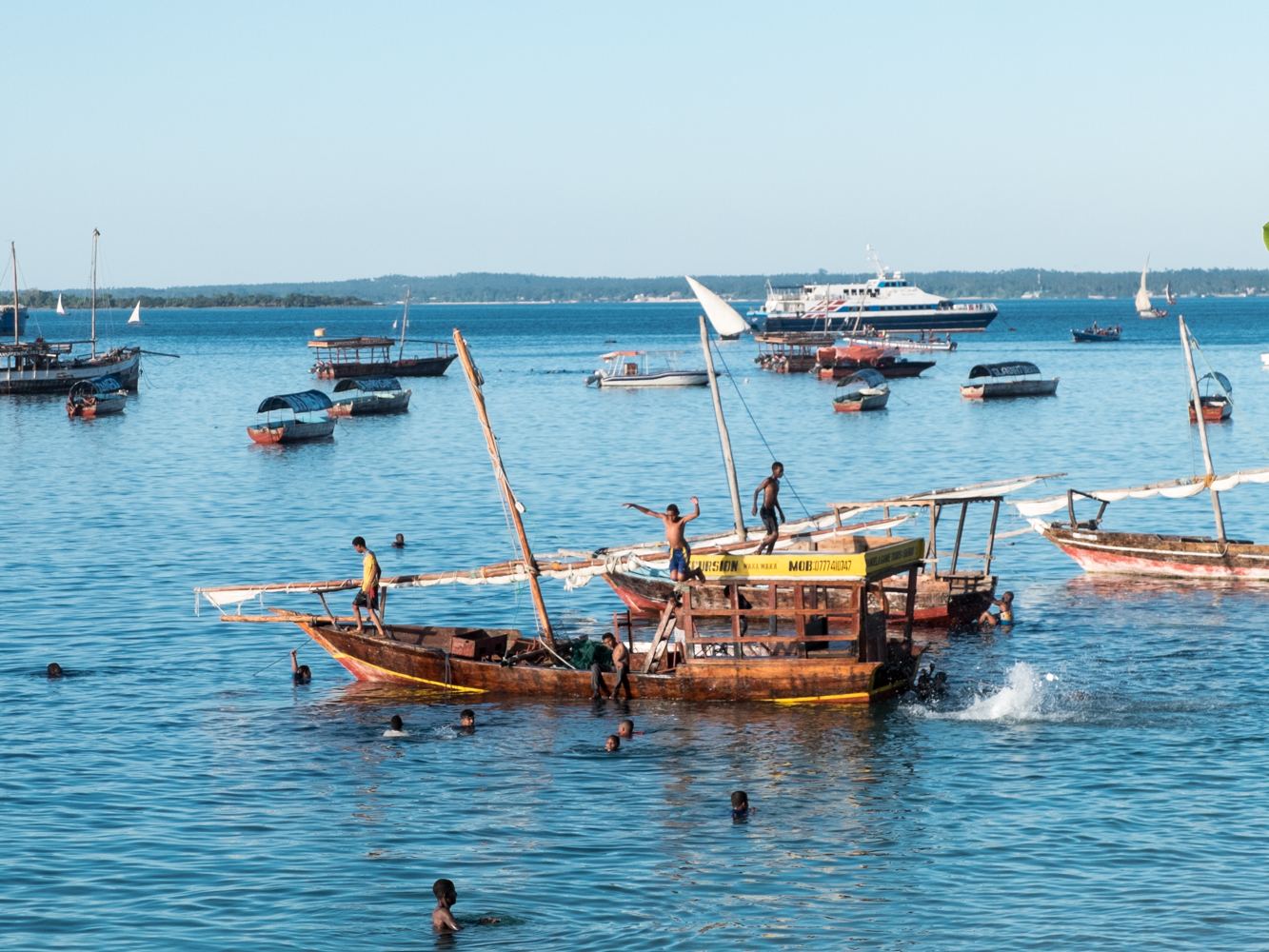 Locals cooling off after a hot day in Stone Town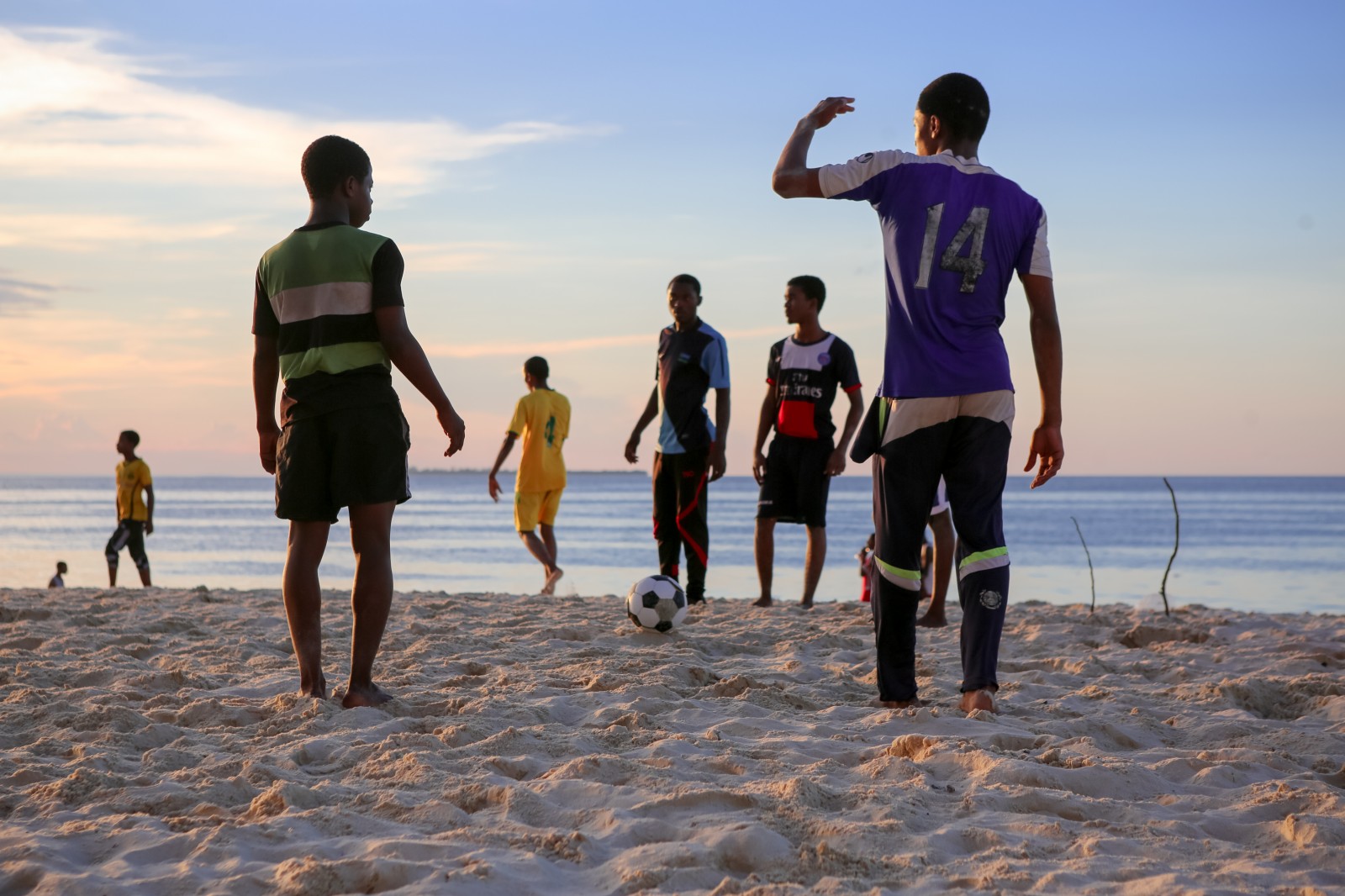 Soccer on the beach is a nightly ritual in Stone Tow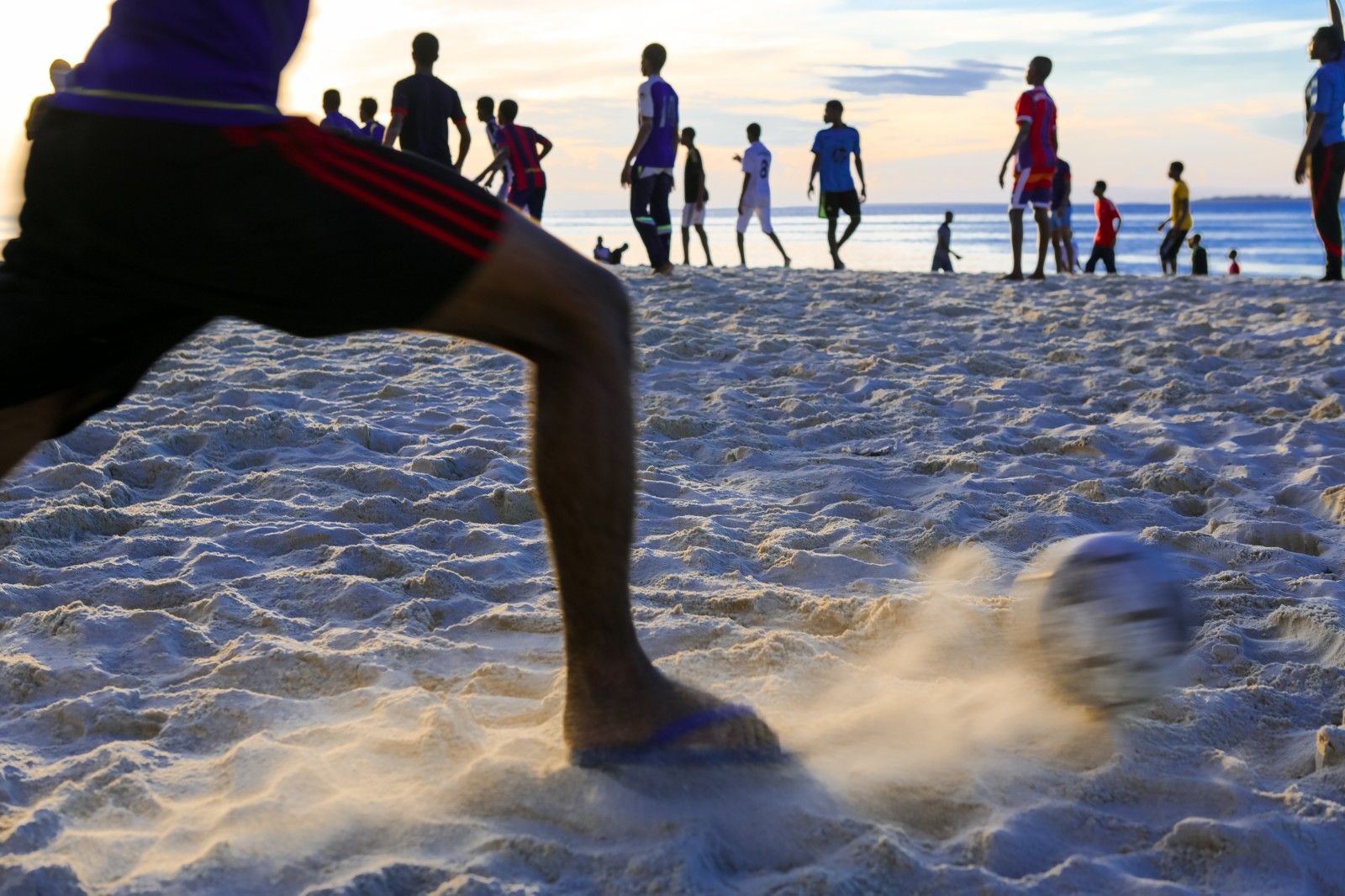 Playing football in flip flops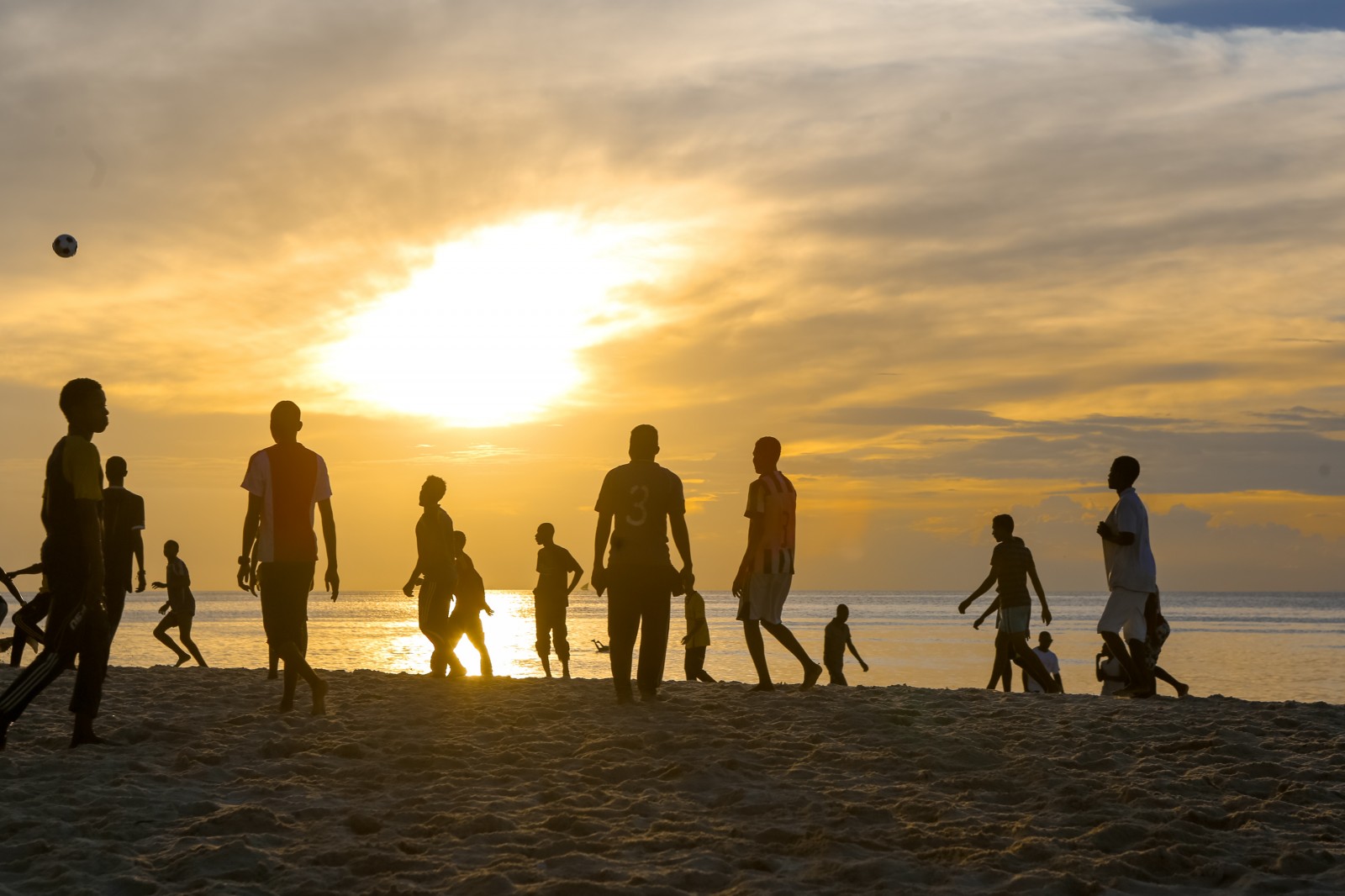 Sunset soccer on the beach
Or watch the locals play soccer on the beach at sunset while listening to Somebody to Love.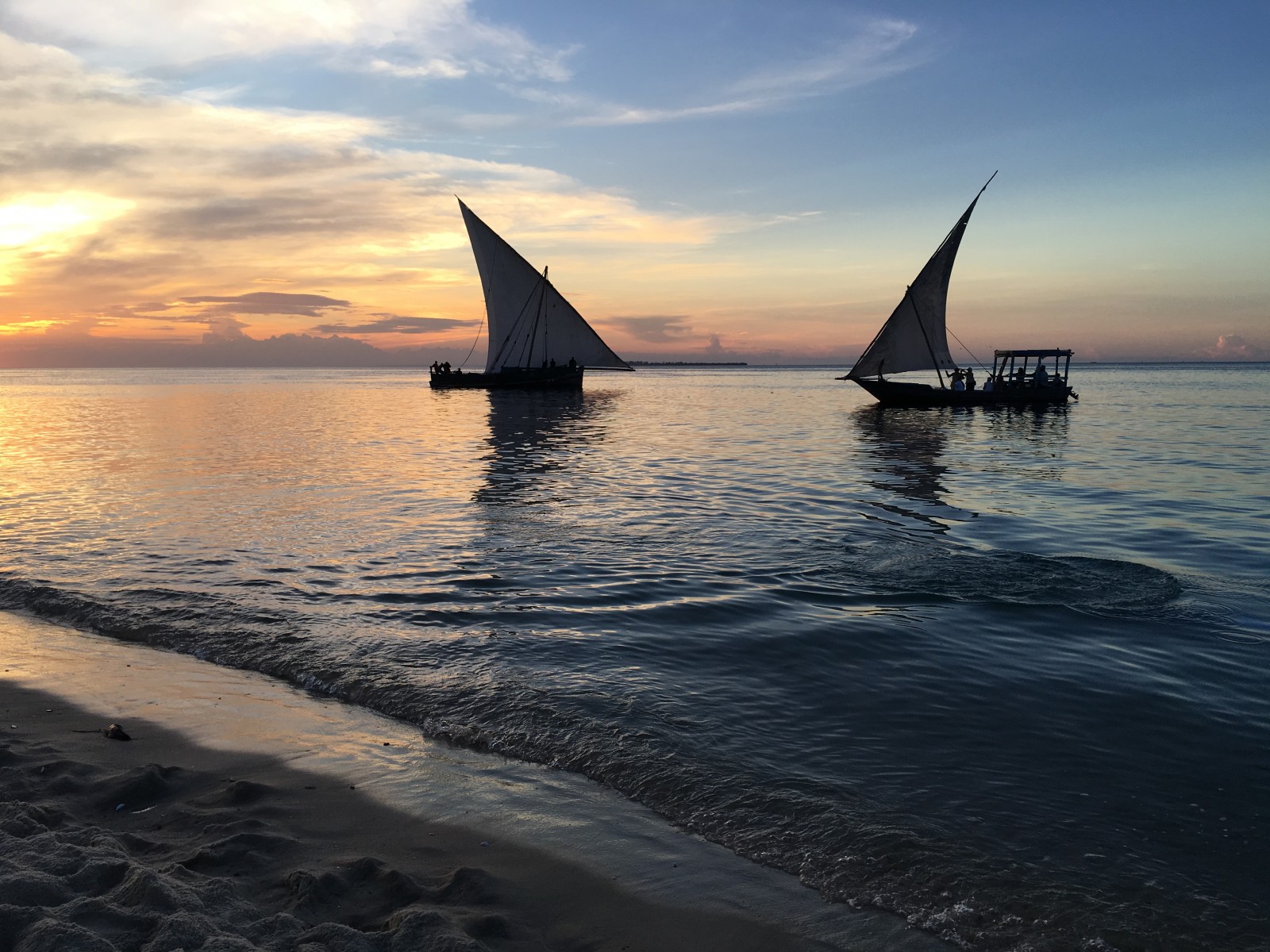 Dhows at Sunset in Stone Town