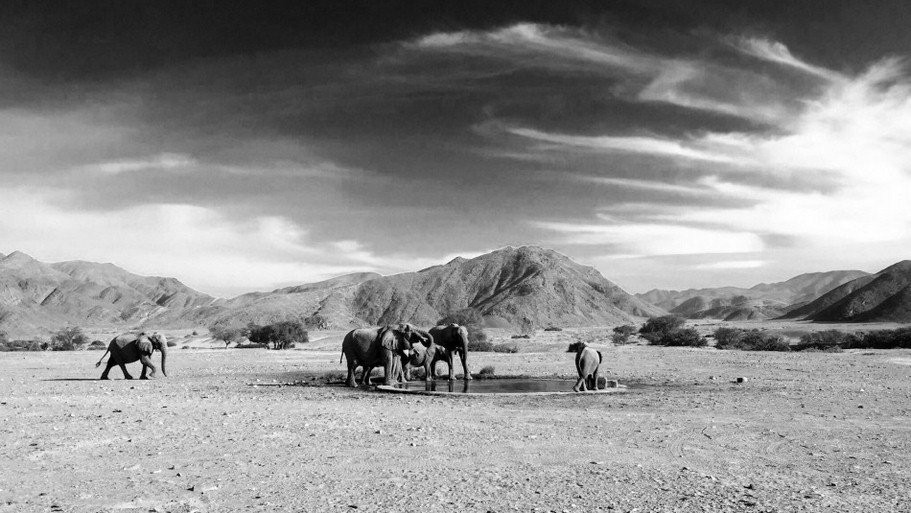 This image of Namibian elephants won 2nd place in the Nature category of the 9th annual IPPAwards 
I'm excited and honored to announce that two images I shot on my iPhone 6 in Namibia both won iPhone Photography Awards (also known as the IPPAwards).
My winning images, both shot while on safari in Namibia, each placed 2nd in their respective categories, Nature and Animals.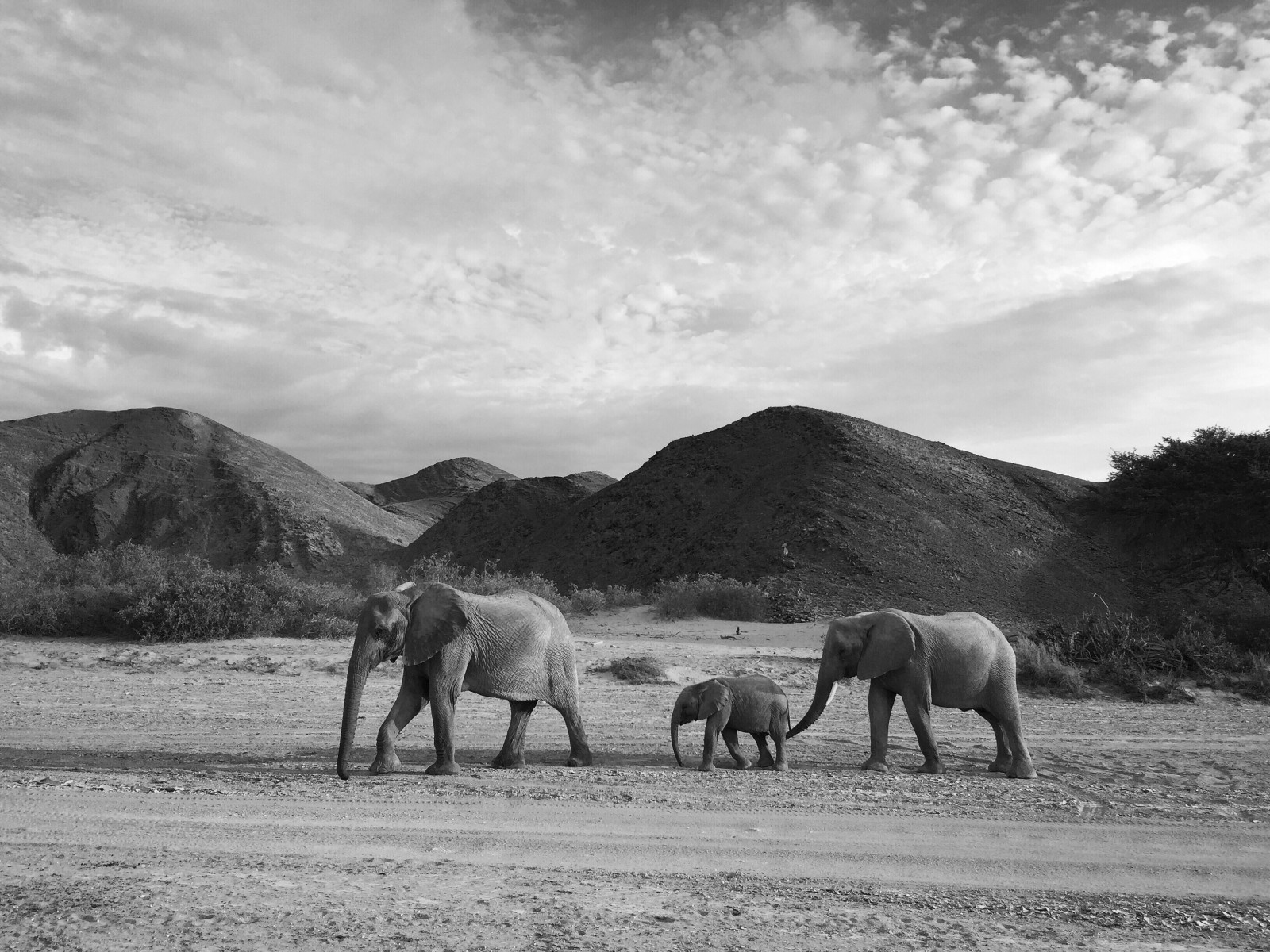 This elephant family image placed 2nd in the Animals category of the IPPAwards
 It's fantastic to have these photos included in such an amazing group of photos, all shot and edited on iDevices.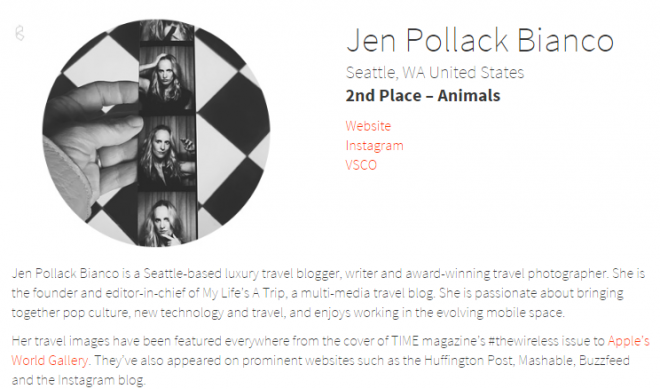 A screenshot from the IPPAwards Winners site
Mobile photos I shot on Namibia's Skeleton Coast and in Jaipur both received Honorable Mentions in the Travel category.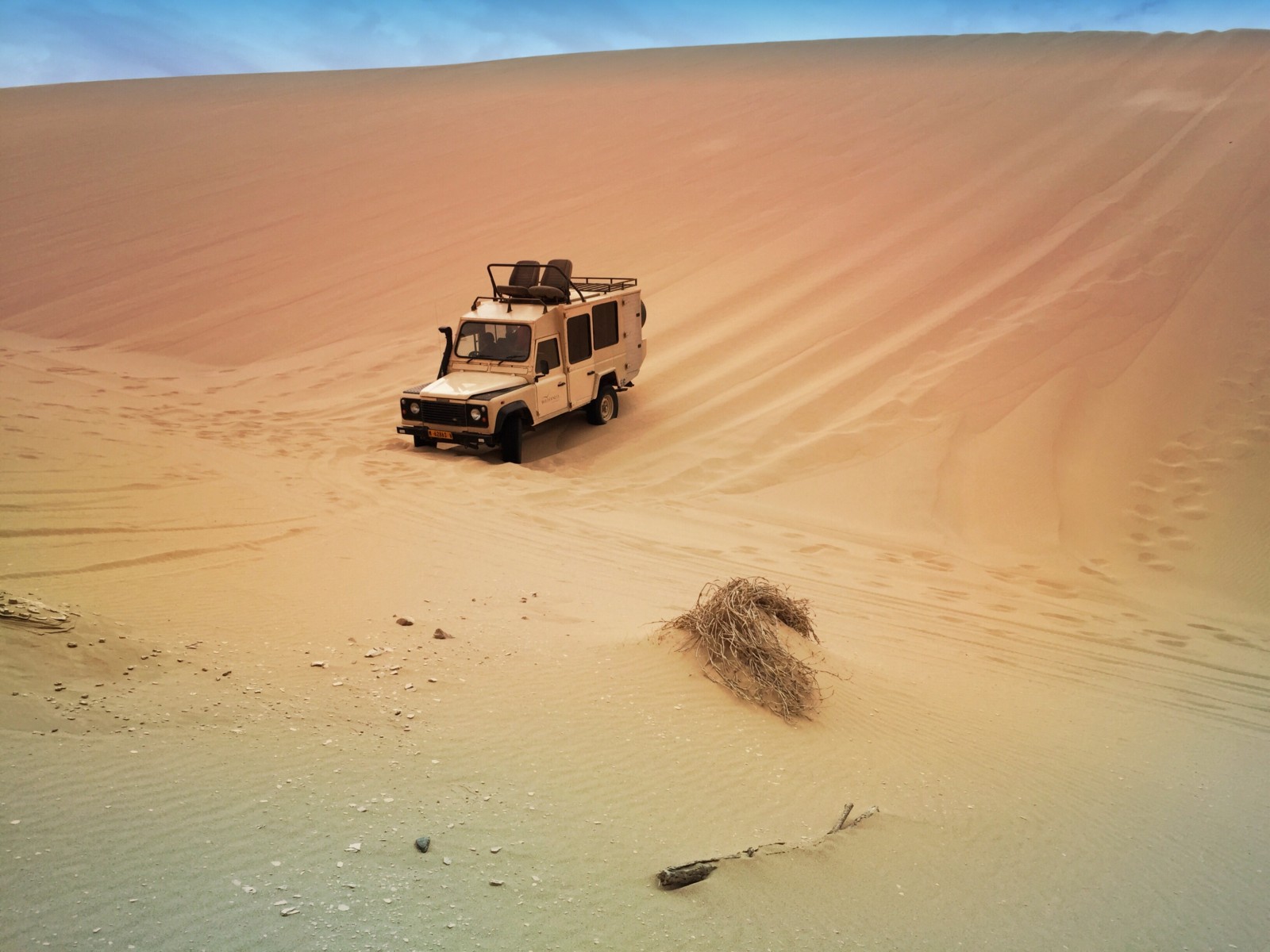 This image was taken on the Roaring Dunes of Namibia's Skeleton Coast National Park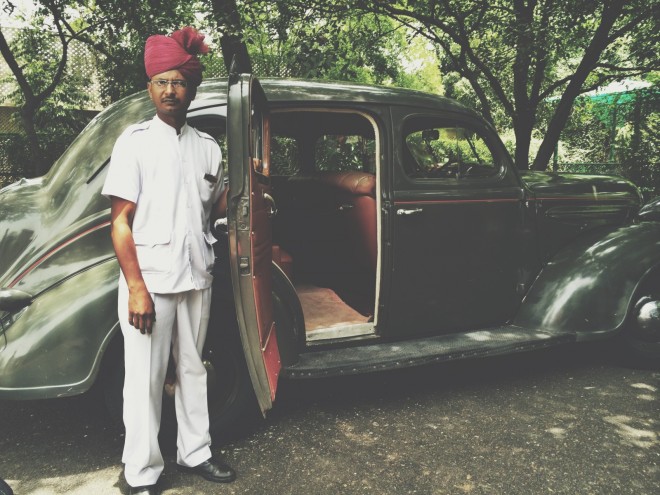 Sweet Ride in Jaipur also received an honorable mention in the Travel category
I was especially excited to see that one of my favorite images, of Emms, my safari guide at Hoanib Skeleton Coast Camp, received an Honorable Mention in the People category.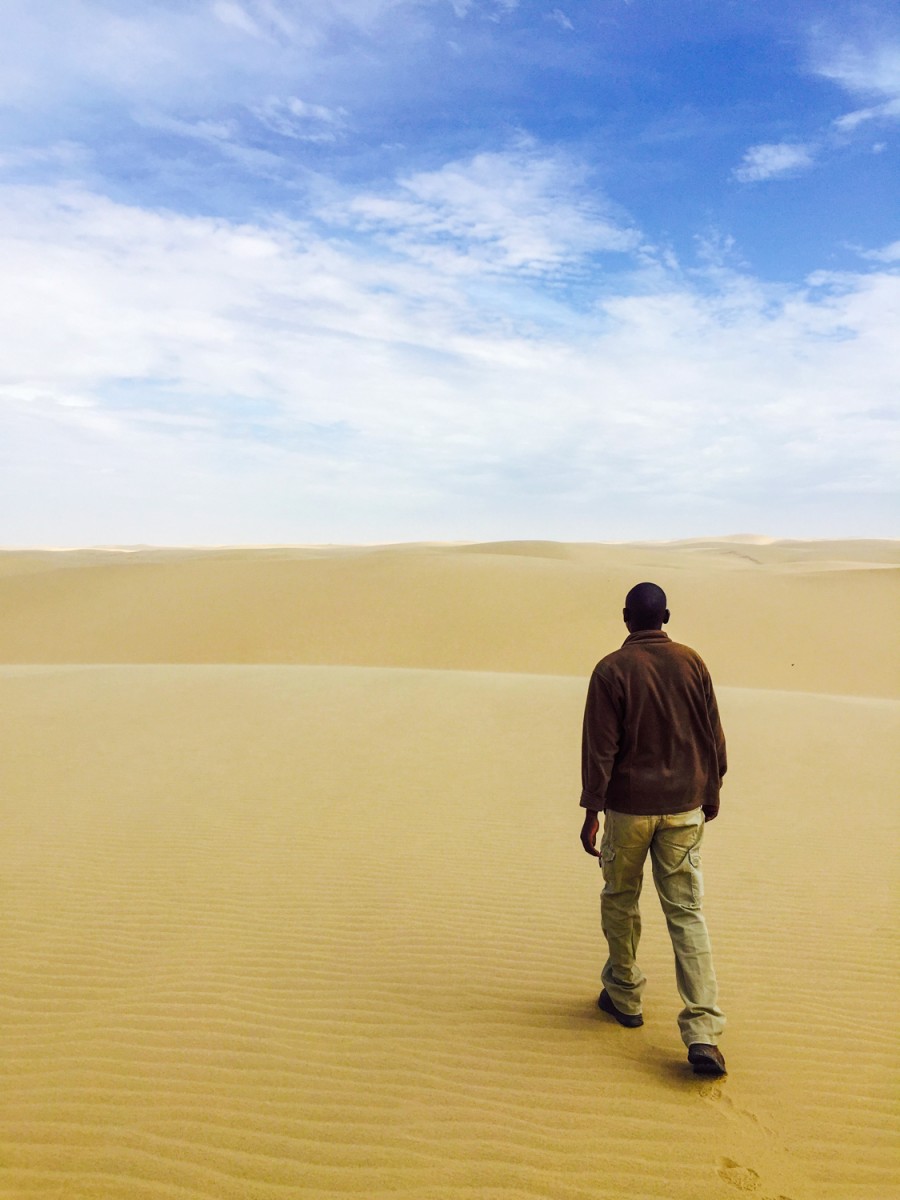 Emms on the Roaring Dunes
This image below, of a piano in Paris, also was awarded an honorable mention in the iPhone Photo Awards Still Life category.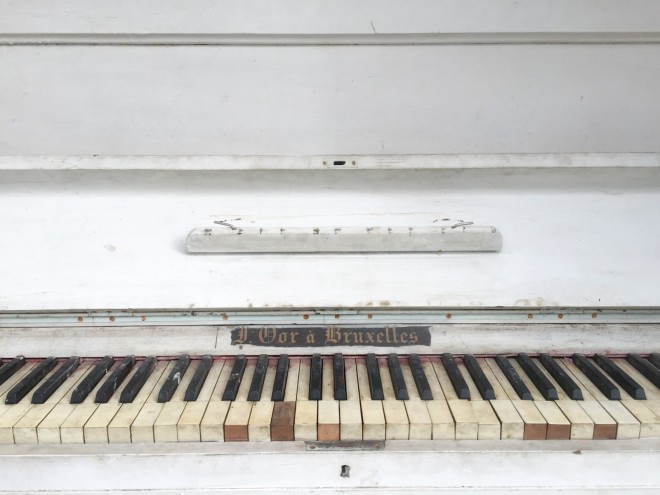 Parisian Piano
I also received an Honorable Mention in the Panorama Category, with another image I took (this one on my iPhone 5s) in the Skeleton Coast.


Skeleton Coast Park panorama, Namibia
I'm thrilled these images were recognized by the IPPAWARDS. The award winning galleries are incredibly impressive and I find the Architecture images especially awe-inspiring. Check out the Gallery of Award winners on the iPhone Photo Awards site. Congrats to all the winners and honorable mentions– they are all spectacular. I'm glad to see so many names I know from the global mobile photography community listed, as well discovering new photographers worth following.