The Volcano Bowl at Hale Pele
I recently went on a quick girlfriend getaway to Portland, Oregon. Only three hours away from Seattle by car, the Rose City is one of my favorite Pacific Northwest destinations. Here are five fun things to do the next time you get to the town known as Beervana.
1) Explore the Alberta Arts District
Portland is all about the different vibes of various neighborhood. It's fun to explore them. We asked PDX natives for their favorite spots in the city. Both our uber driver and a local photographer suggested we check out Alberta Street. We loved it!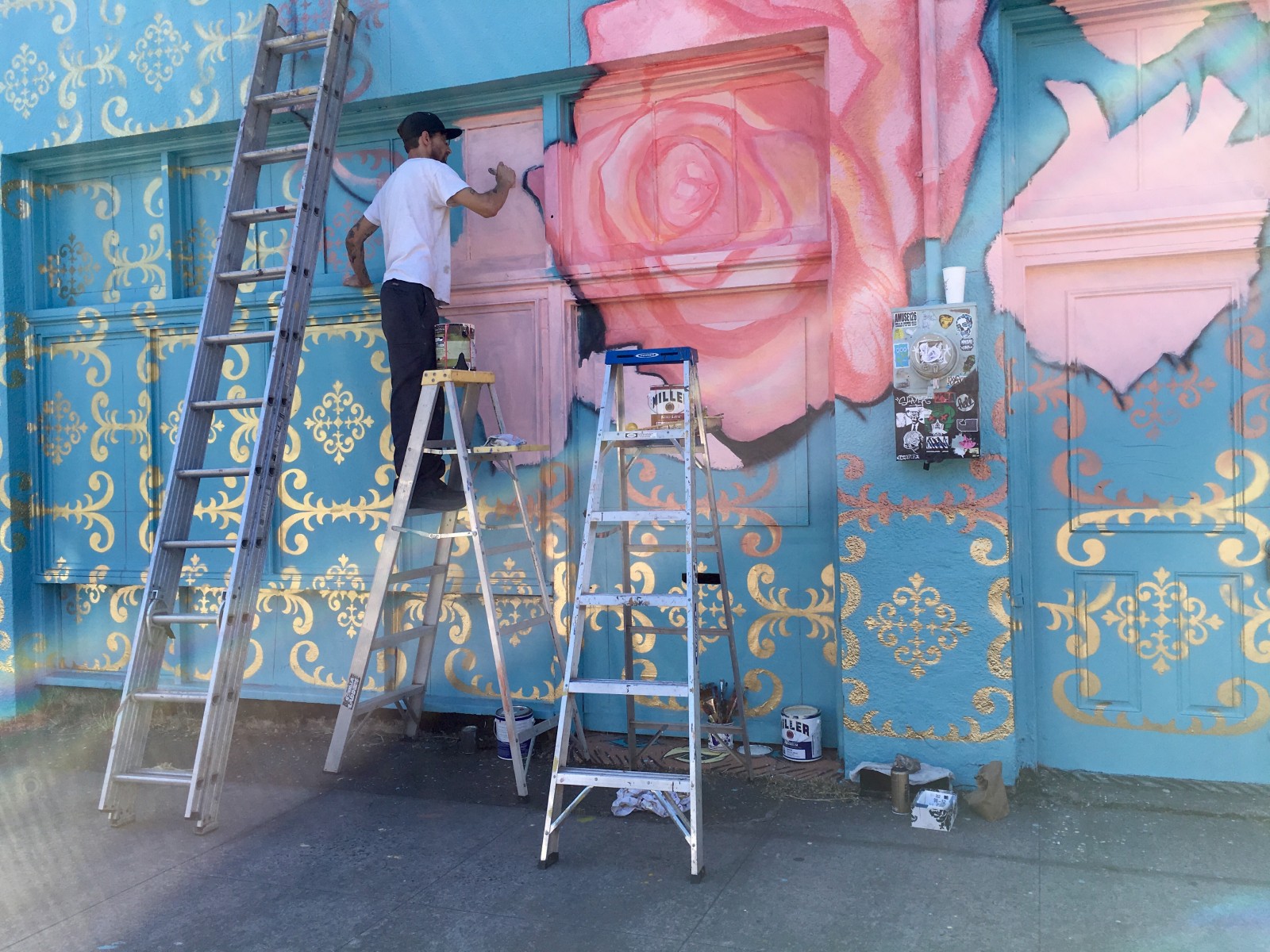 Rose mural being painted by Pablo's Murals
On the shopping front, Digs Inside & Out  was a standout for its excellent edit of home and garden items. The air plant section was hella impressive.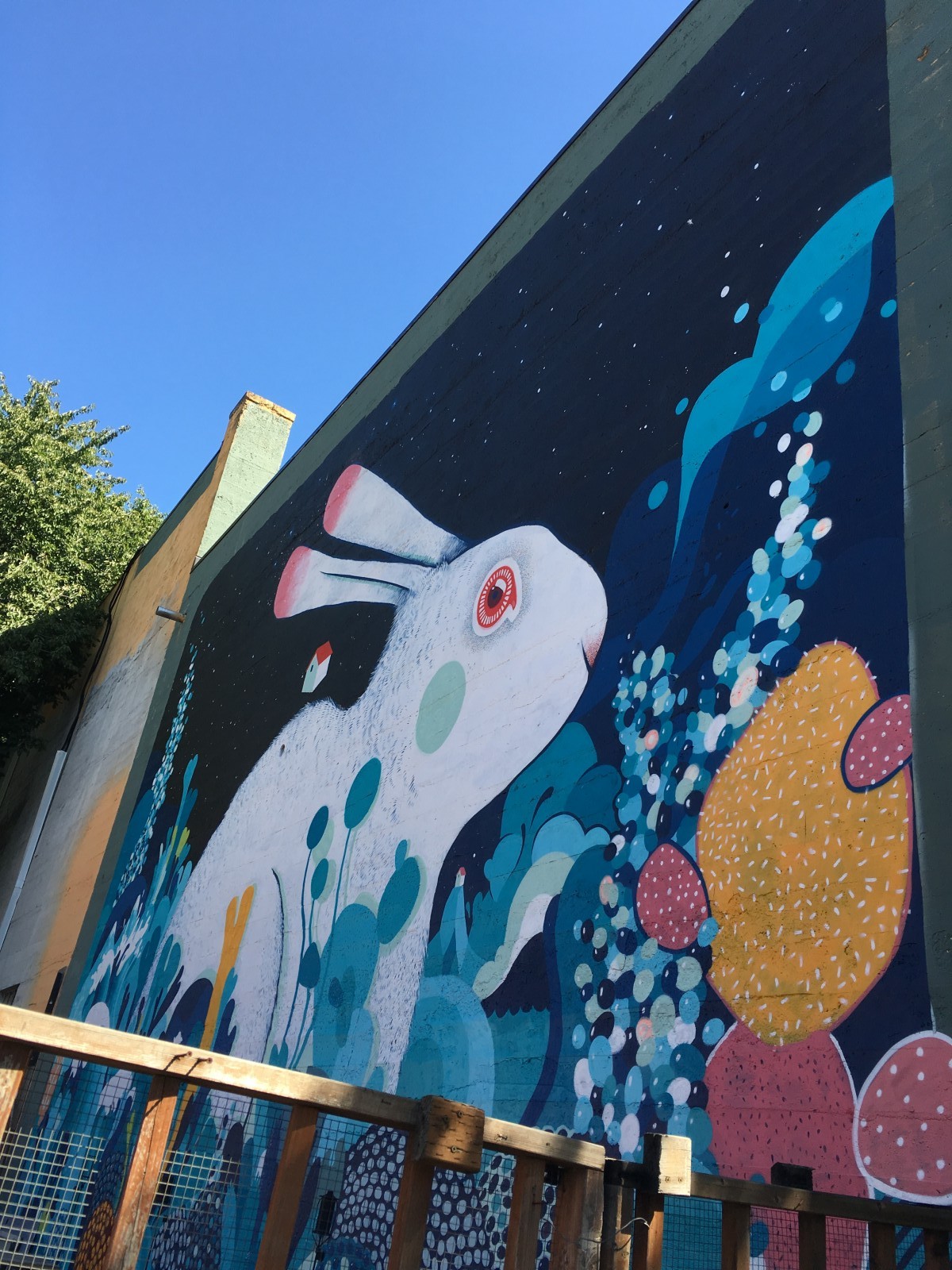 Funky bunny street art
The 26 blocks of Alberta Street are known as the Alberta Arts District. They are a great place to see street art, shop in local boutiques, and check out some of the local food carts.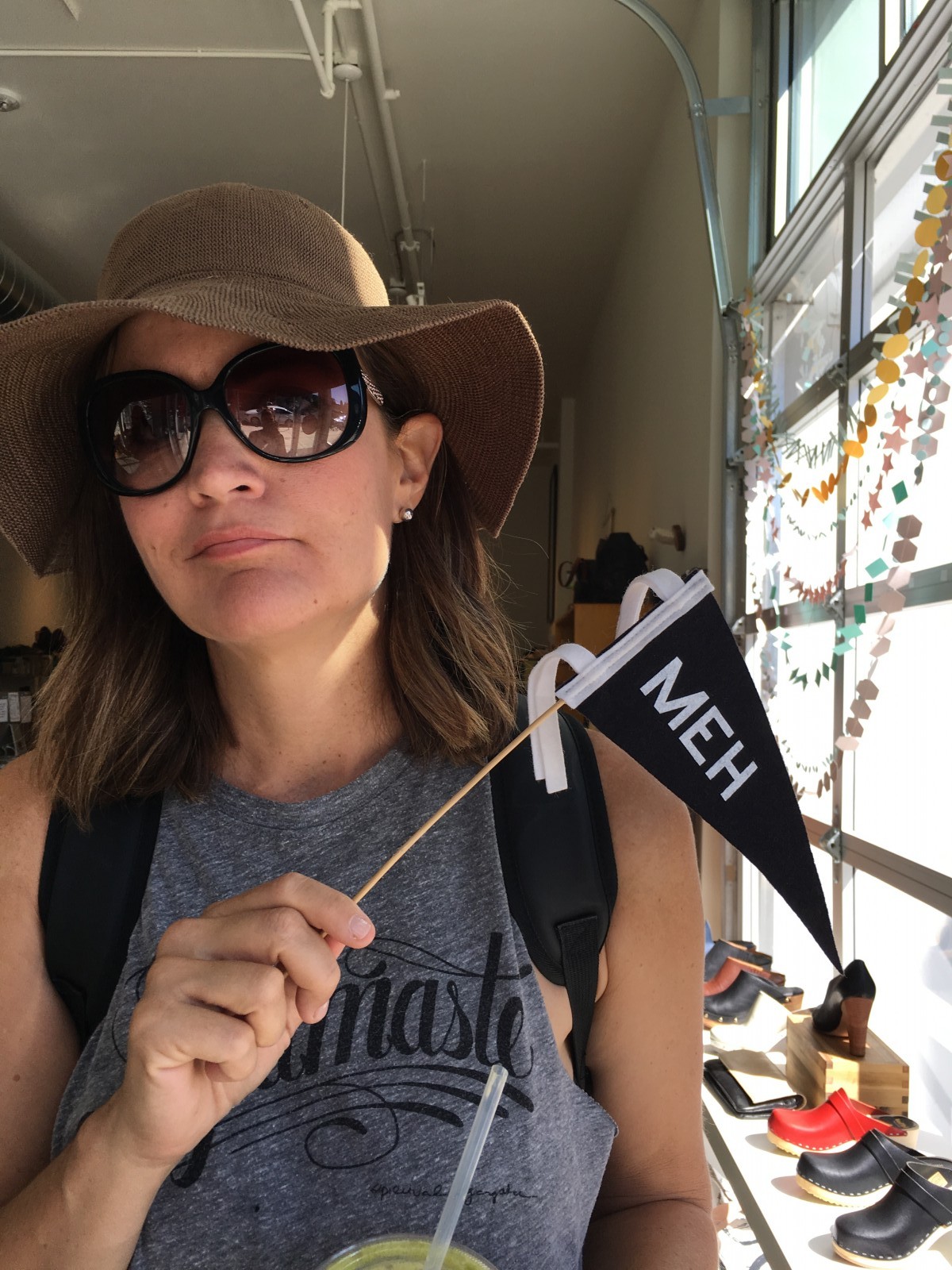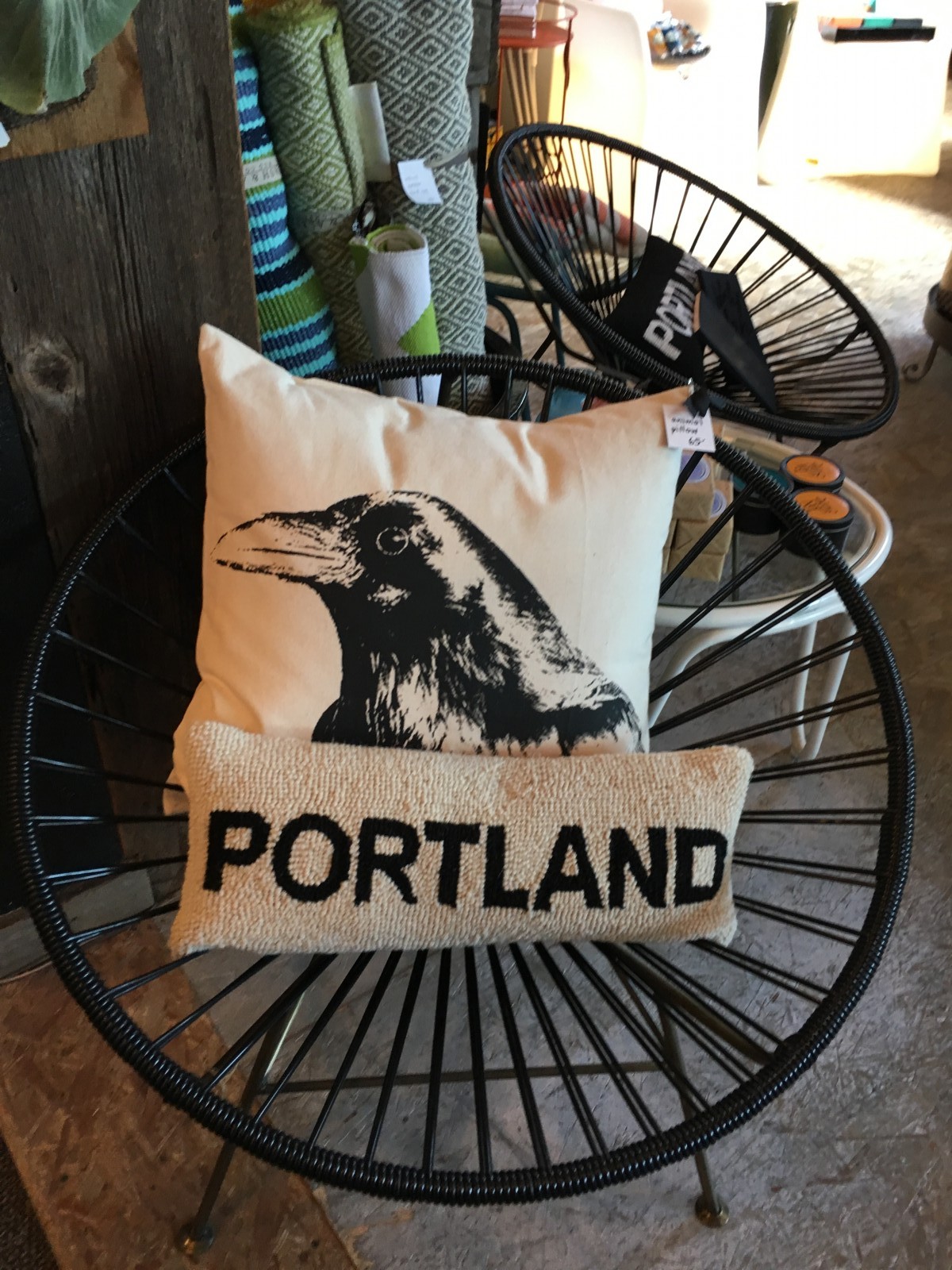 Meh flag and artsy pillows for sale on Alberta Street
The neighborhood centers on Alberta Street, a thoroughfare stretching through the North and Northeast sections of the city and crossing Interstate 5.
2) Take a Trip to a Tiki Bar
Since the Pacific Northwest's weather is notoriously moody, you can take an instant tropical getaway by going to one of Portland's tiki bars. Kitschy, retro and totally fun, Portland has a few notable tiki bars. This time we headed to Hale Pele.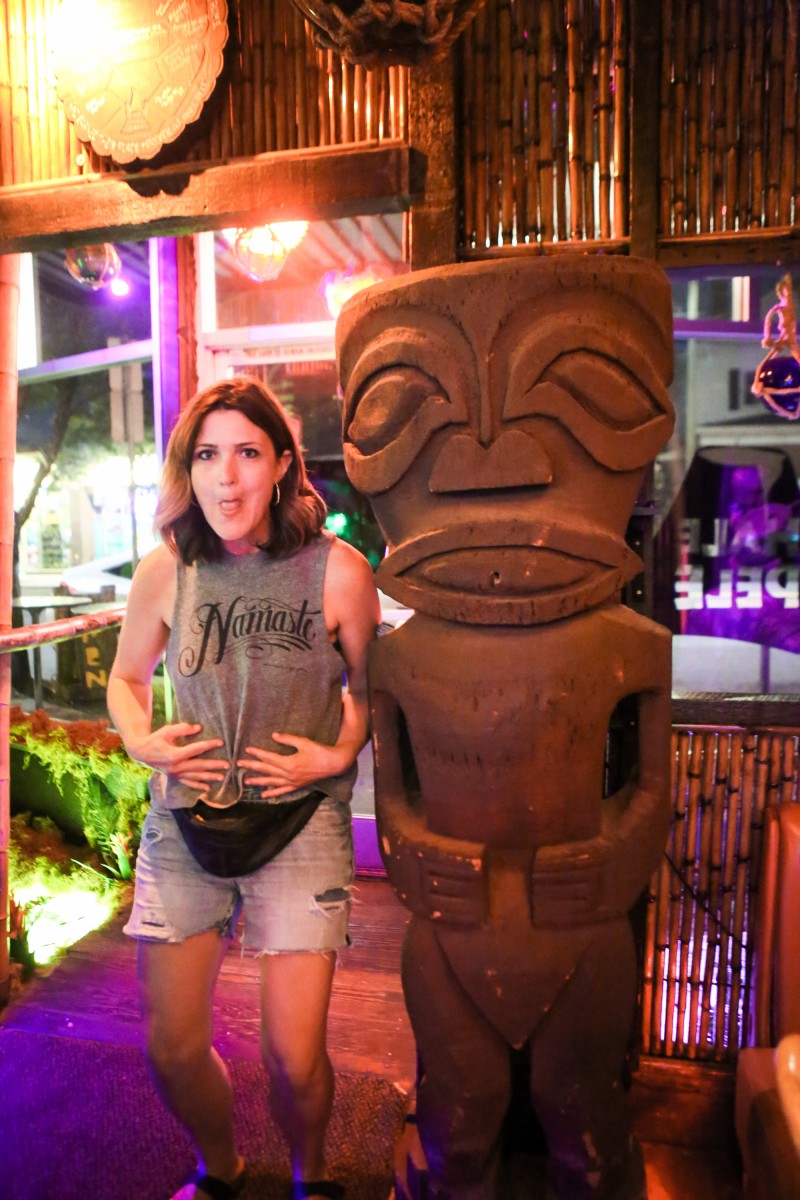 Zan says "if you aren't doing this on way out of a Tiki Bar, you are Tiki Barring wrong"
Hale Pele had an excellent staff and a high theatrical factor. We ordered the Volcano Bowl for the table.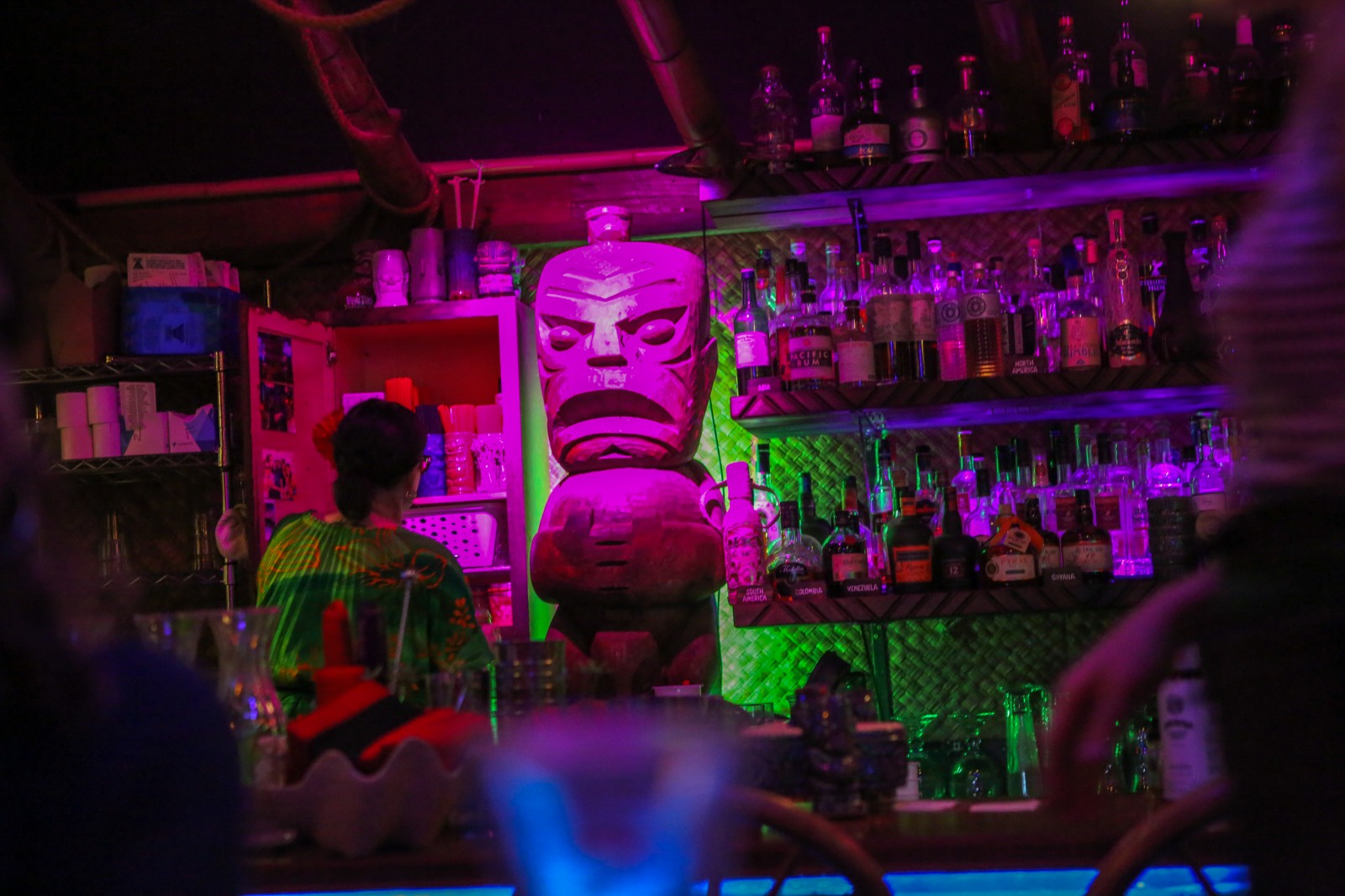 Tiki Bar kitsch on 11 at Hale Pele
Based on recipe from the 1970s from Don the Beachcomber, the Volcano Bowl was made with grapefruit, lime, aged rums, allspice, and set on fire!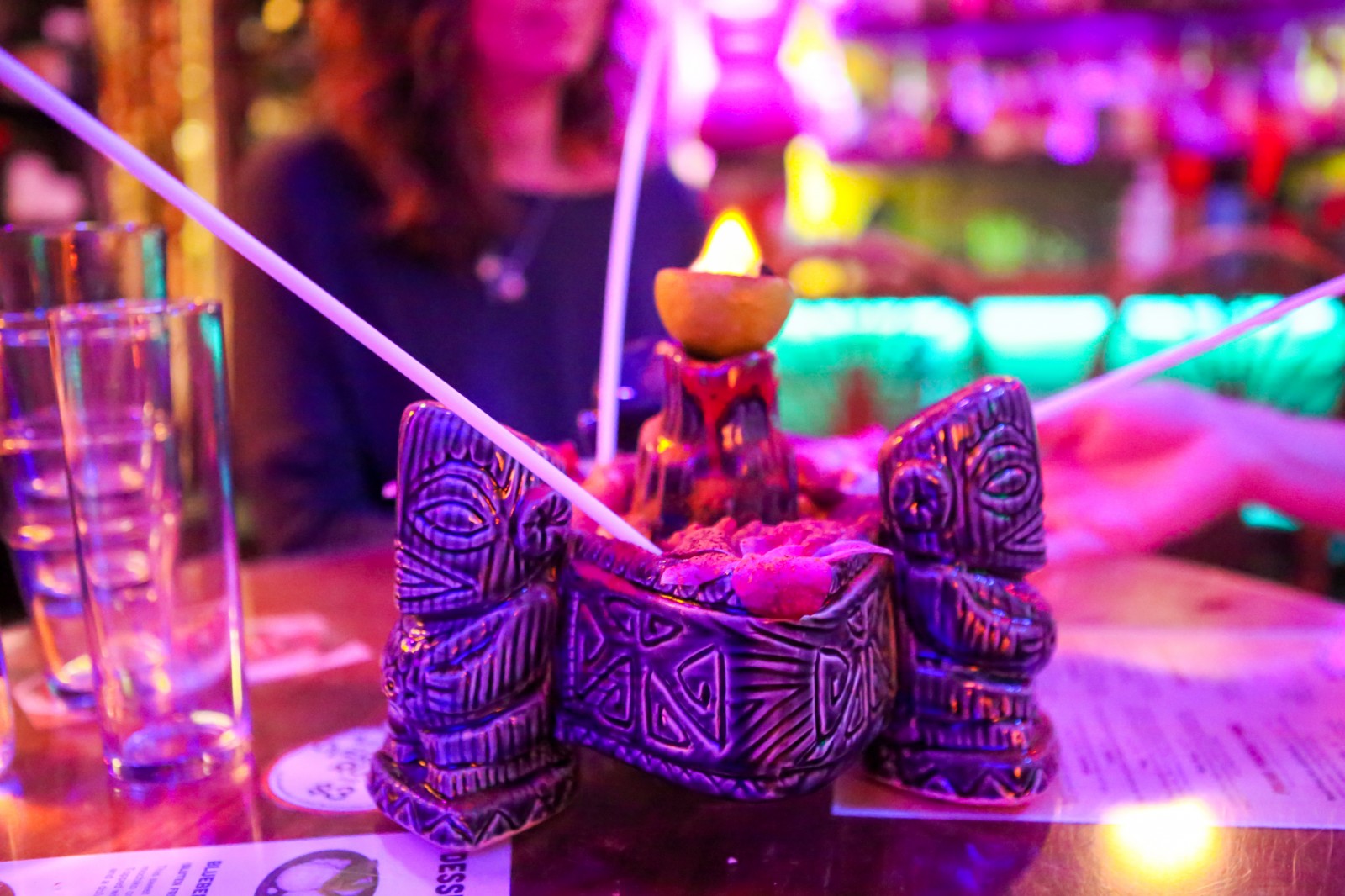 Who needs beer? Behold: The Hale Pele Volcano Bowl
We had already had dinner, but the menu looked pretty tasty and we had a fried dough dessert that was good enough to make us want to come back to sample a selection of Pu-Pus.
Instagram worthy cocktails at Hale Pele Tiki Bar
Hale Pele proves Portland is about way more than beer.
Address: 2733 NE Broadway St, Portland, OR 97232, United States
Phone: +1 503-662-8454
3) Stop and Smell the Roses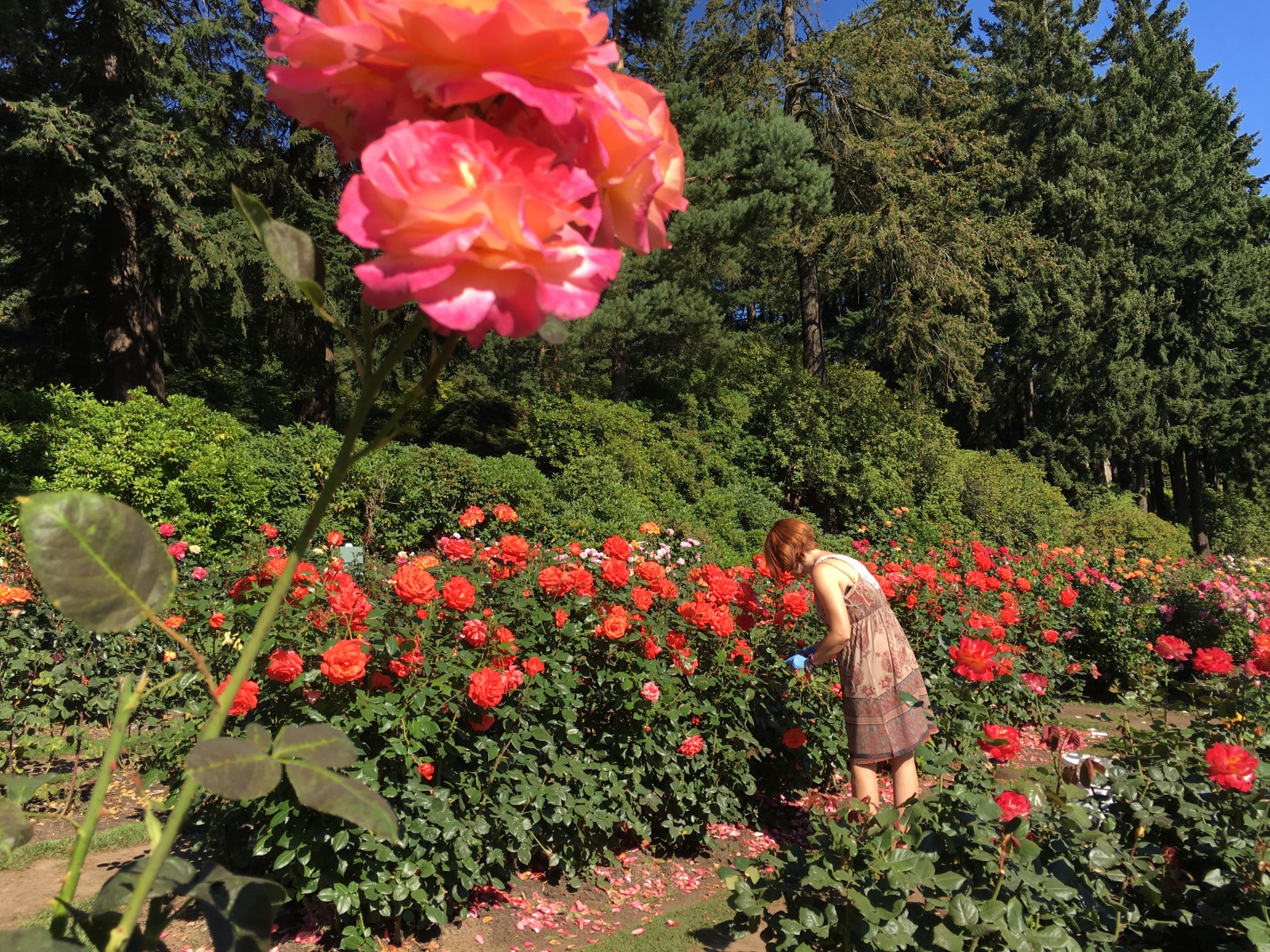 Tending Roses is serious business
One of the many reasons Portland is known as "Rose City" is because it's climate is ideal for growing the flowers. You can see and smell these floral beauties by visiting the International Rose Test Garden, which is free to visitors.There are well labeled sections for Gold Medal Roses as well as Miniature Rose Test Garden.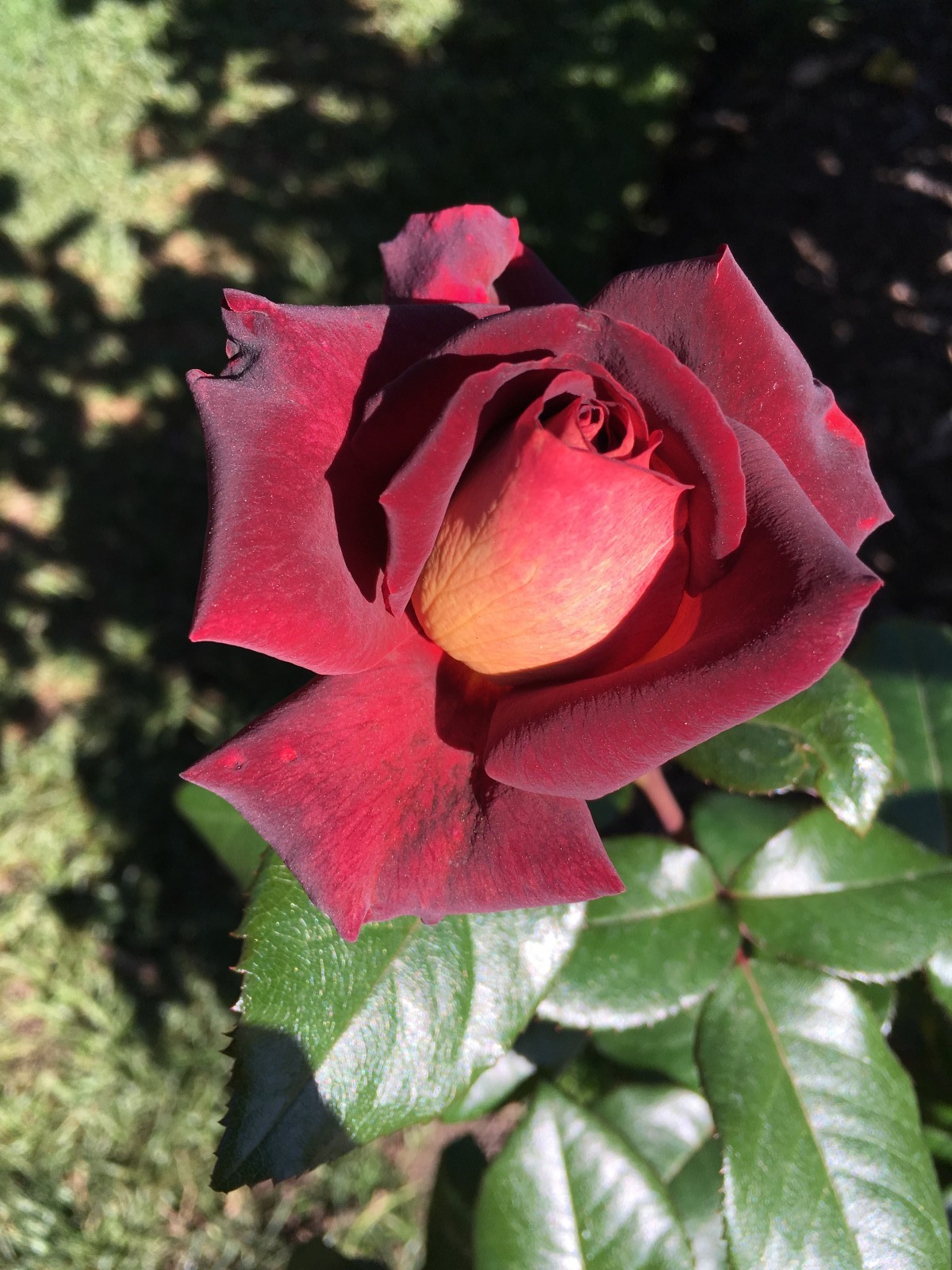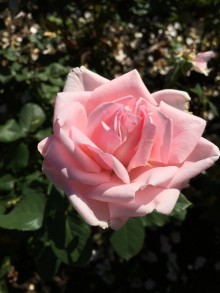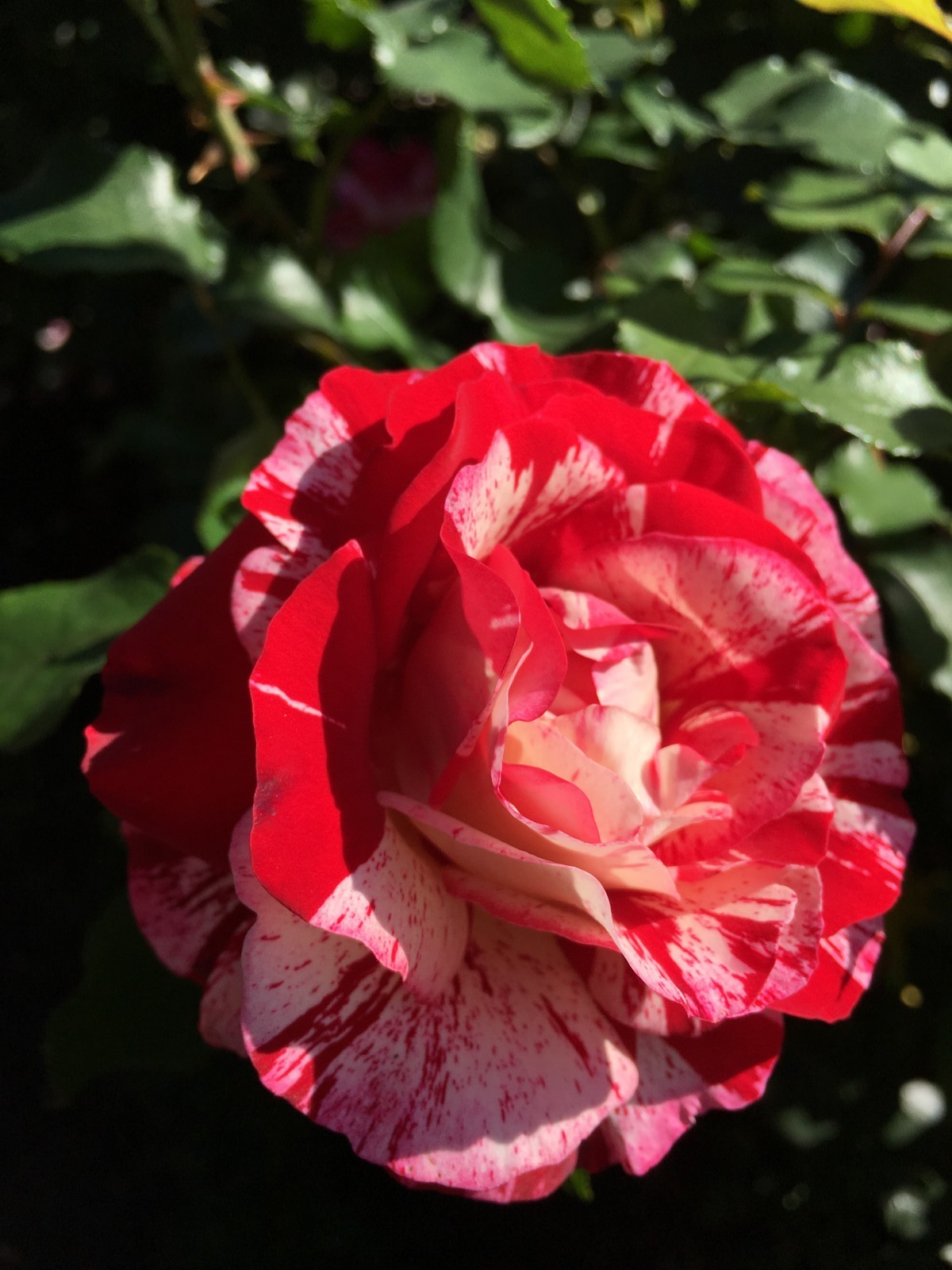 Award winning roses at the International Rose Test Garden
All the roses are clearly named. I did not know there was a Neil Diamond Hybrid Tea Rose until we wandered through this peaceful and beautiful place.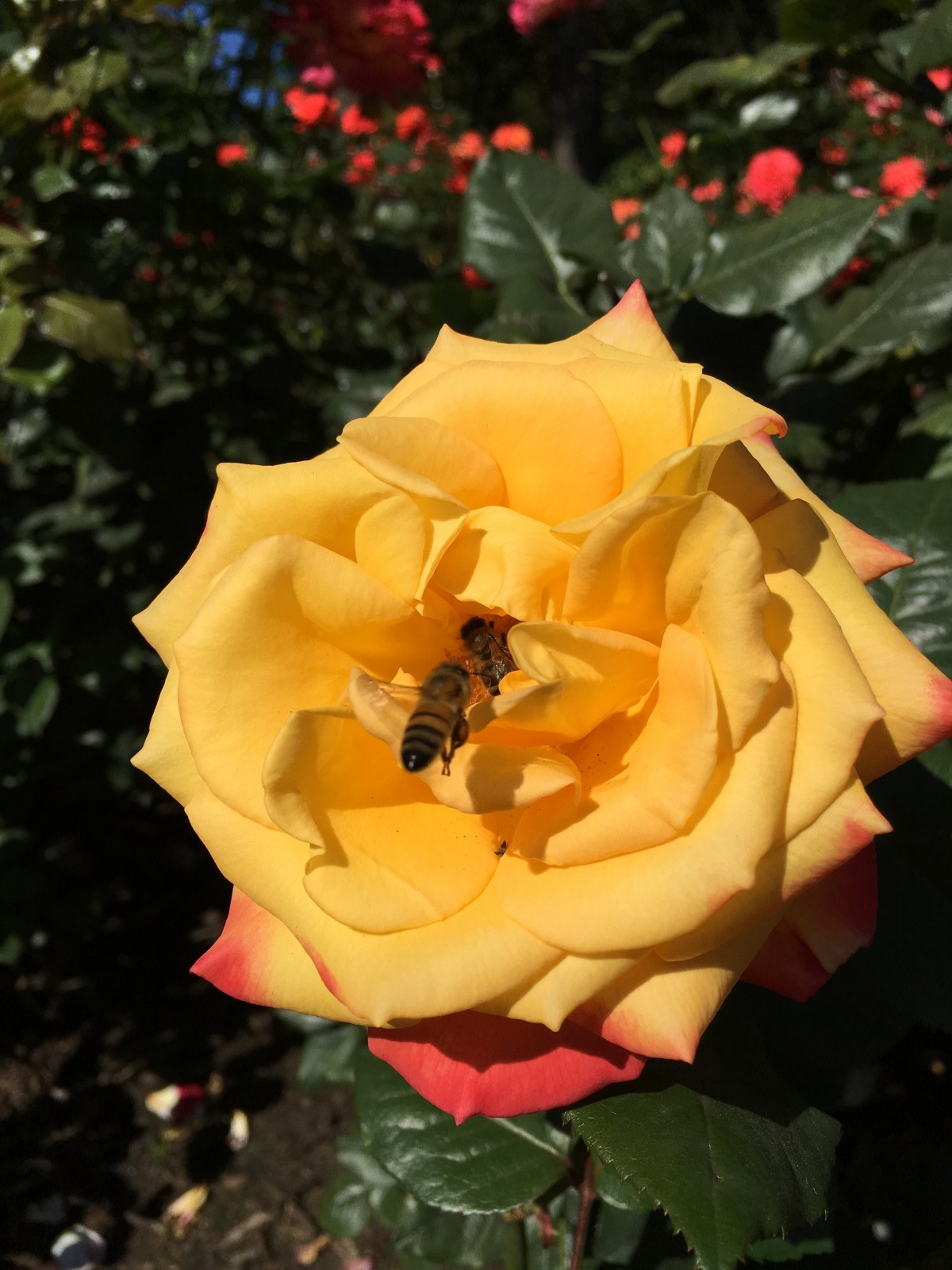 Busy Bees in the rose garden
Address: 400 SW Rose Park Rd, Portland, OR 97205, United States
Phone: +1 503-823-3636
4) Sample Portland's Foodie Scene
The Pacific Northwest has one of the most dynamic and exciting food scenes in the country. Chef Andy Ricker has won many awards for his unique Thai Street food served at his restaurants. We ate dinner at Pok Pok's original location.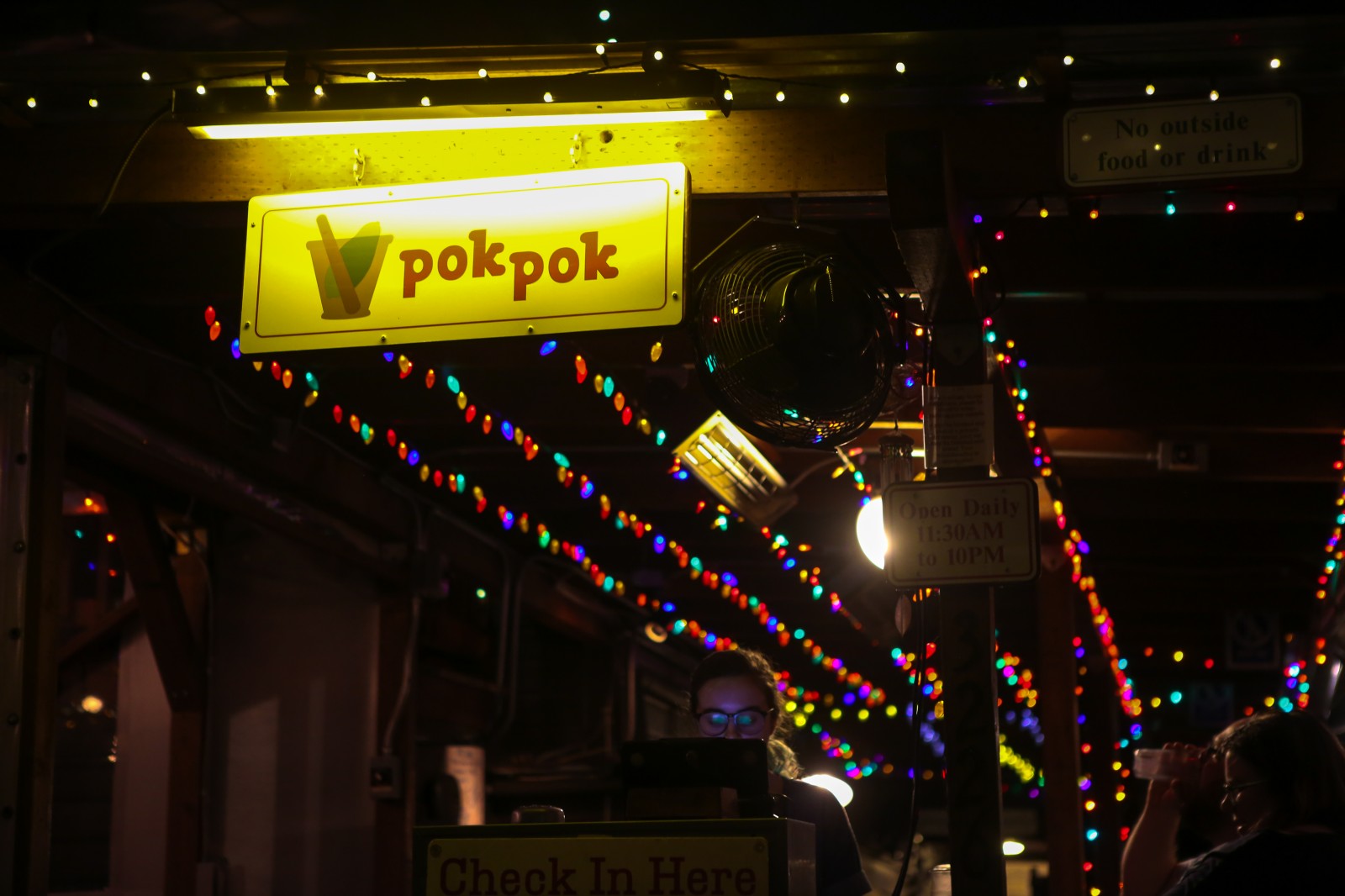 Pok Pok's exterior brings back memories of Thailand
We went for Kai Yaang ($14), half of a locally sourced, charcoal roasted, air-cooled chicken, seasoned with lemongrass, garlic, pepper and cilantro.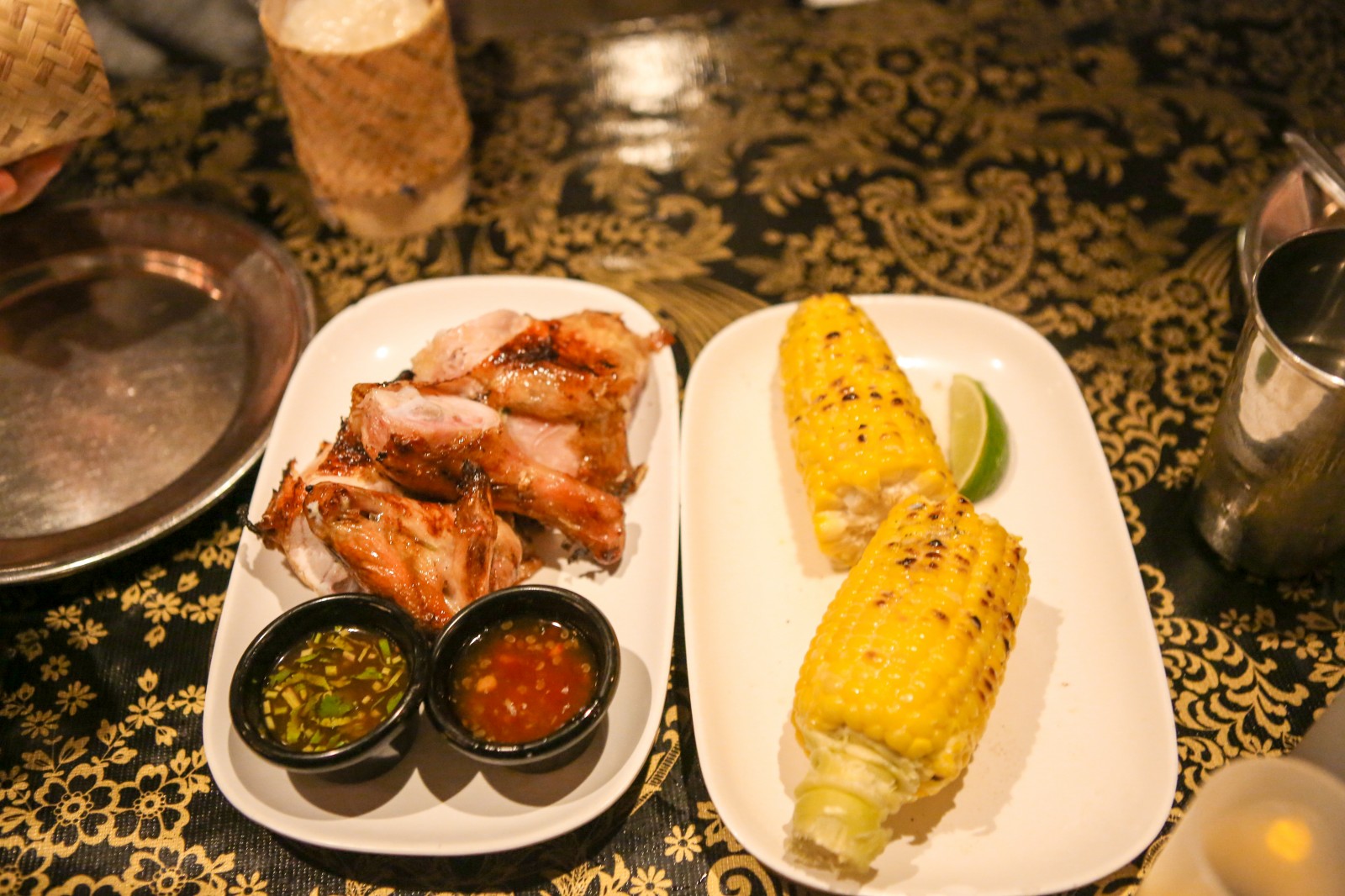 Pok Pok's Kai Yaang chicken and roasted corn.
The bird was served with dipping sauces and sticky rice. It's served family style. There is even a cool bar in the back of the restaurant.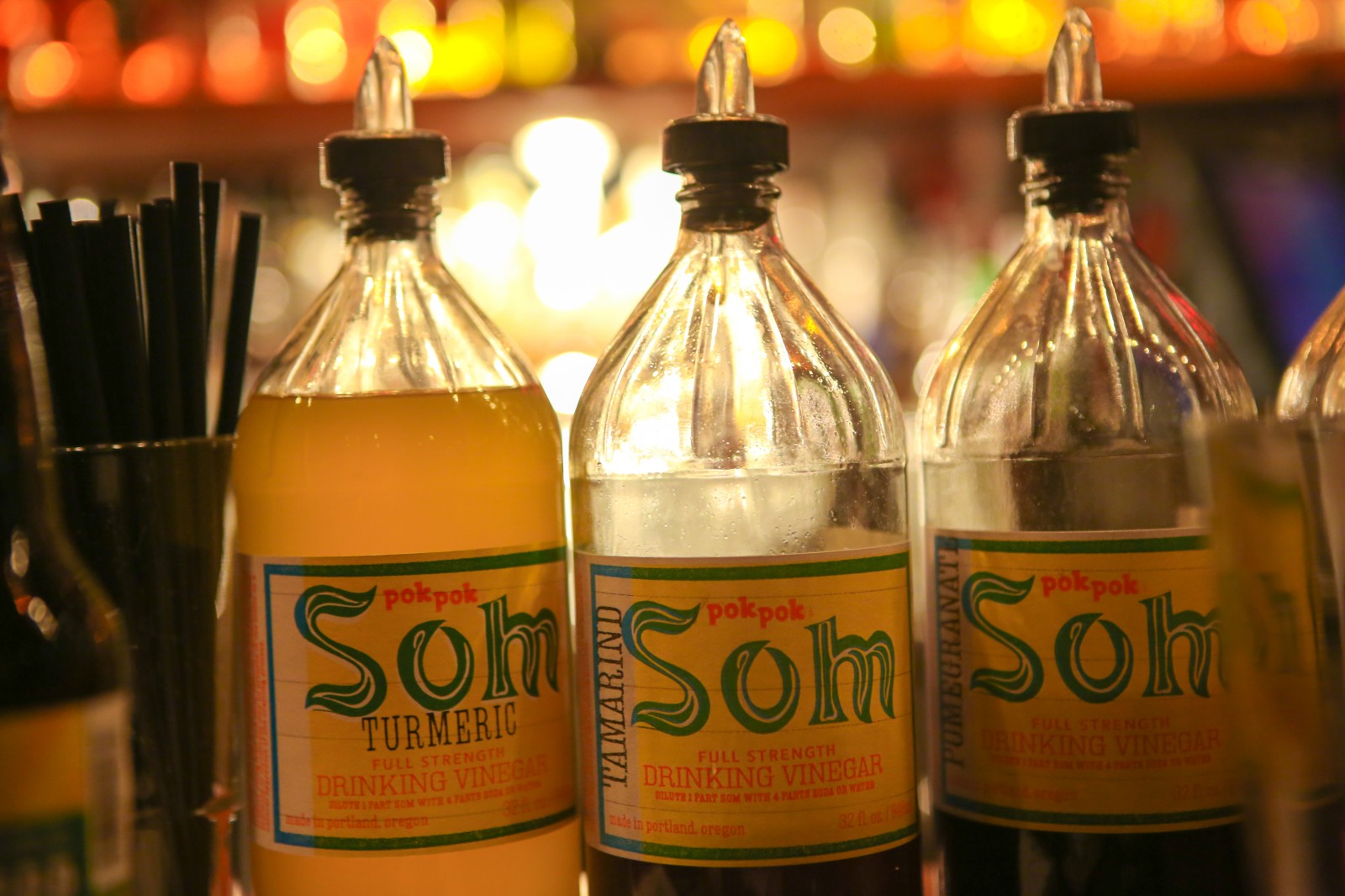 Drinking vinegars at Pok Pok
Address:
3226 SE Division St, Portland, OR 97202, United States
5) Explore the World's Largest Independent Book Store
Head to the Pearl District to explore Powell's City of Books. Powell's has a few locations but the flagship store on Burnside is not to be missed.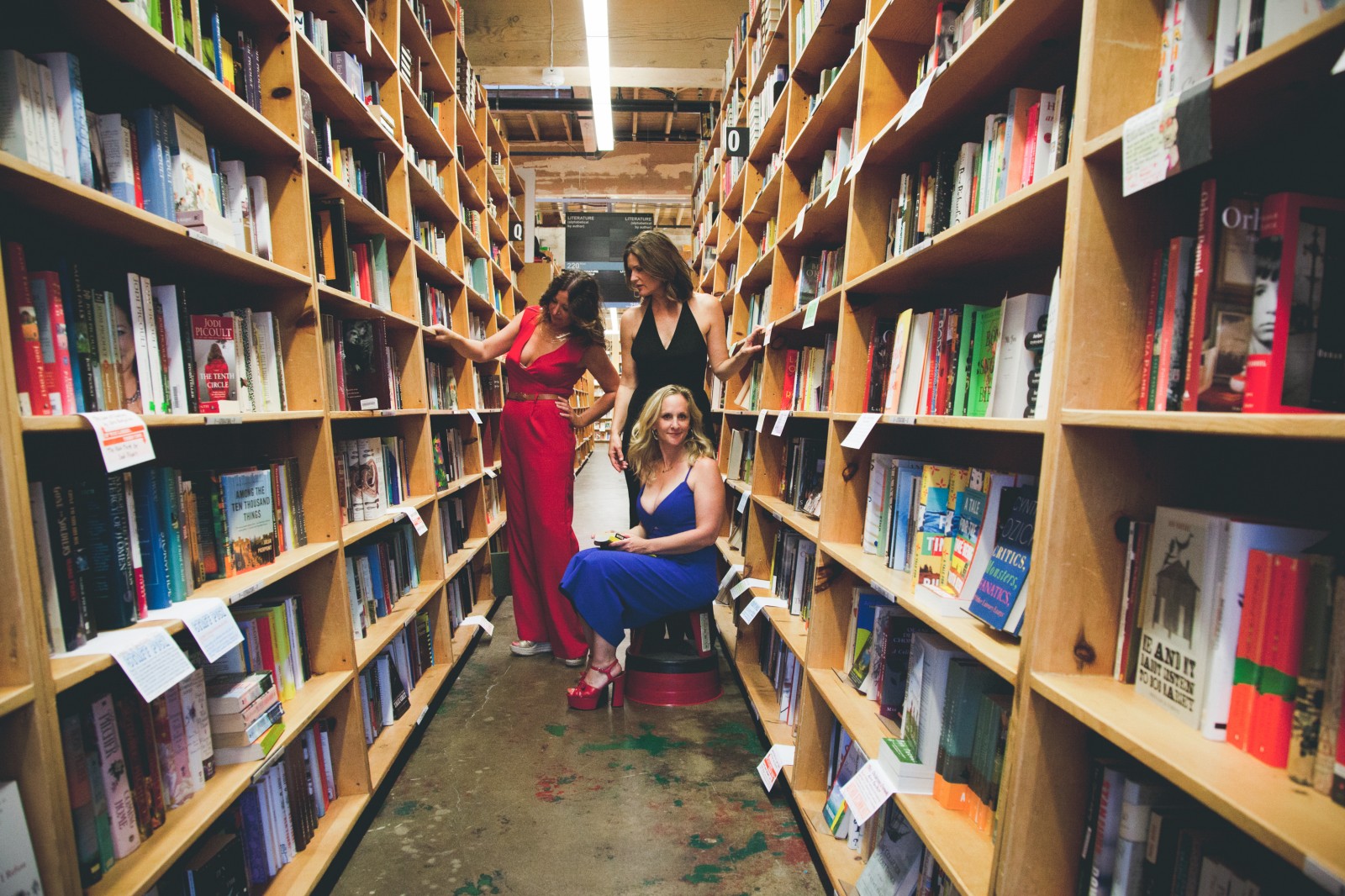 Exploring Powell's City of Books (photo by Whitney in Portland for Flytographer)
I love a well organized brick and mortar bookstore and it's hard to beat Powell's. We explored it during our Flytographer session which you can read about here.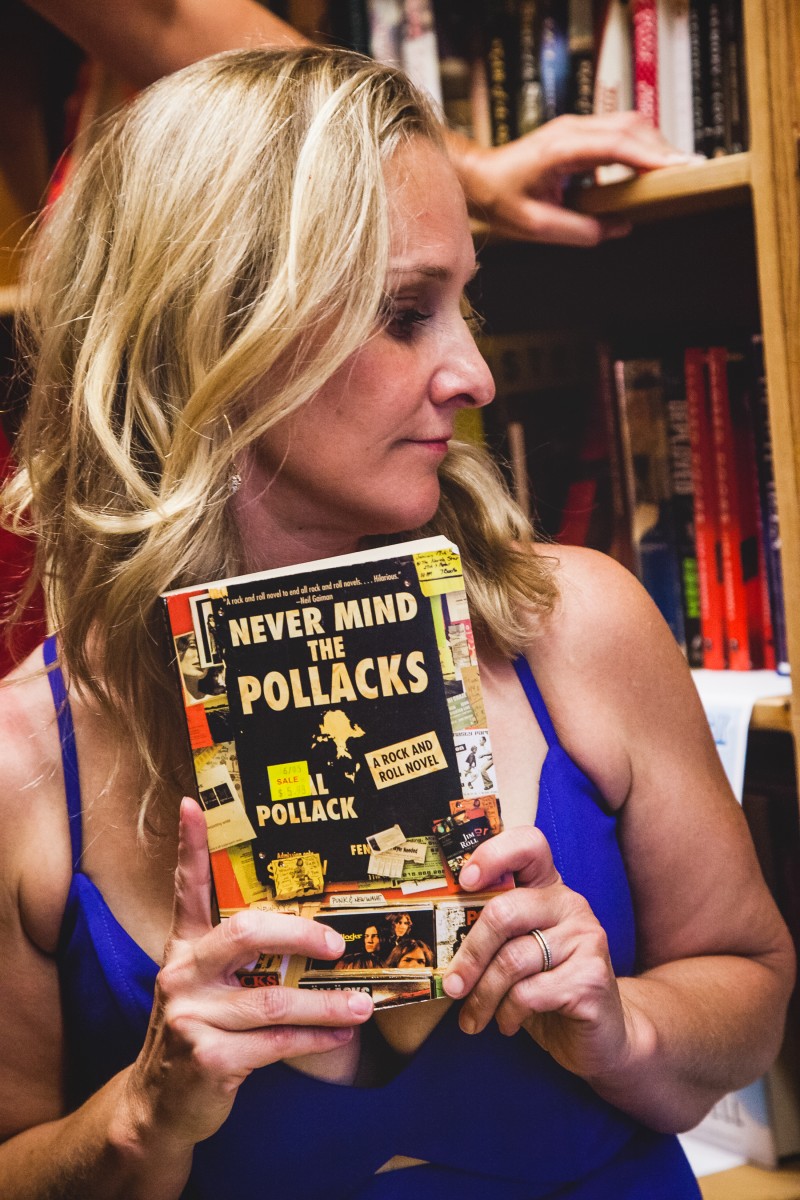 How did I not write this book?  (photo by whitney in Portland for Flytographer)
Address:
1005 W Burnside St, Portland, OR 97209, United States