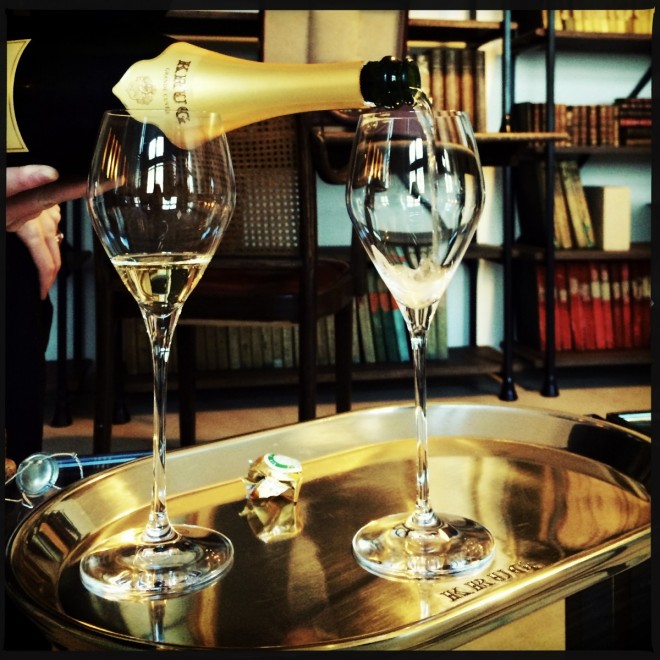 Champagne Tasting at the House of Krug
Be sure to check out my Obsessed: The House of Krug piece in the winter issue of Snap Magazine the #Color Issue. Snap is a digital lifestyle publication from the people behind Hipstamatic and Oggl apps.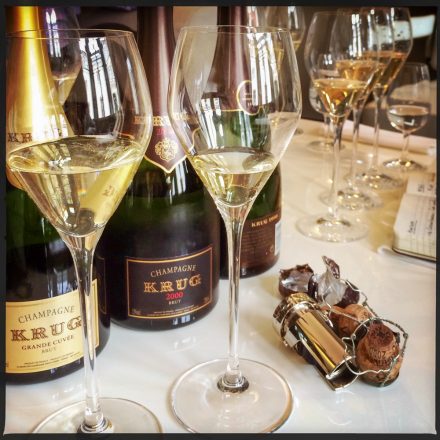 Oggl Images from my day in Reims touring the House of Krug
It's always difficult to pick which images to include in the edit I turn in, so I've included a few more of my favorite from my trip to the House of Krug here in this post for my blog readers.
You can subscribe to Snap for free in the iTunes store, but you don't have to have an Apple device to read it. You can check it out online here.
Contributing to Snap is one of my favorite accomplishments of 2013. Combine that with a tour of my favorite Champagne house and this day was a total win. My HipStop piece on Marrakech is also featured in the #color issue and runs from pages 34-40.