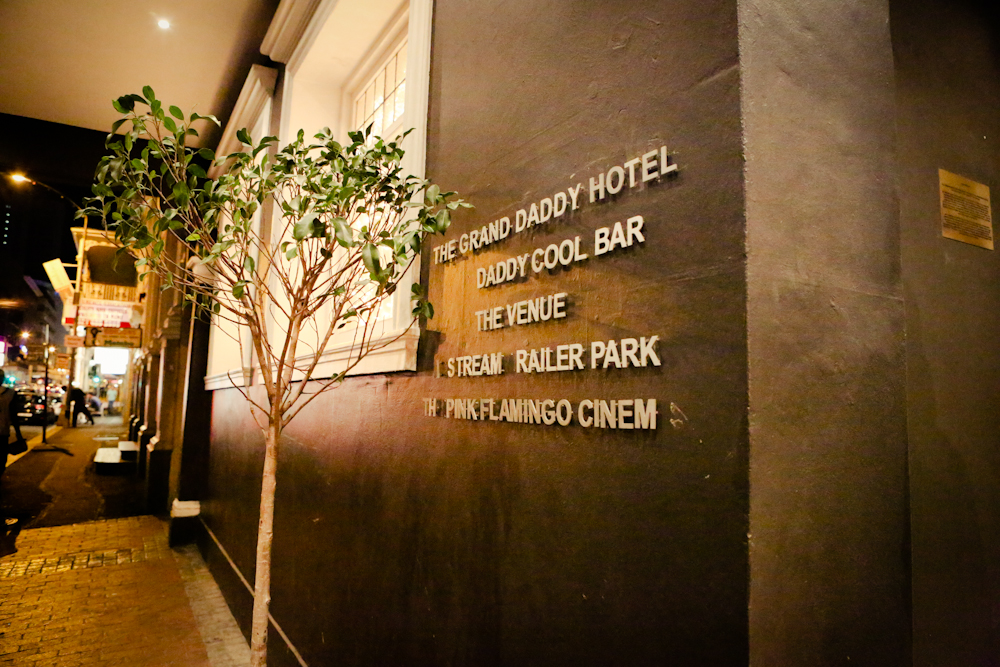 The Grand Daddy Hotel Sign on Long Street

Ever since the iconic  Airstream trailer when from white trash to tres chic, I've wanted to check one out for myself. It's probably because I've seen a lot of John Waters films, not to mention I read in Rolling Stone that Lenny Kravitz lived in a carpeted Airstream on the island of Eleuthera while recording his last album. I have a credo: if it's cool enough for Lenny, than it's cool enough for me.
The hipster in me has wanted to bunk in a one of those R.V.s ever since I first heard about the trailer park hotel El Cosmico in Marfa, Texas. Image my delight when I stumbled upon a chic pay-per-night trailer hotel on the roof of The Grand Daddy Hotel in the middle of Long Street in Cape Town. Even better, there is a rooftop bar next to the park so you can have drinks delivered directly to your Airstream or astroturf lawn.
Yes, I'm into luxury and I'm way over the hostel thing but I love lodging with a sense of humor. And spending every night at the best hotels in Africa can get a bit boring (and expensive). So if you're on looking for something a bit alternative (and that will make a really cool backdrop for your photos), then why not a hotel trailer for a change of pace? You might want to download Lost in America and Priscilla, Queen of the Desert to set the mood for your non-road trip.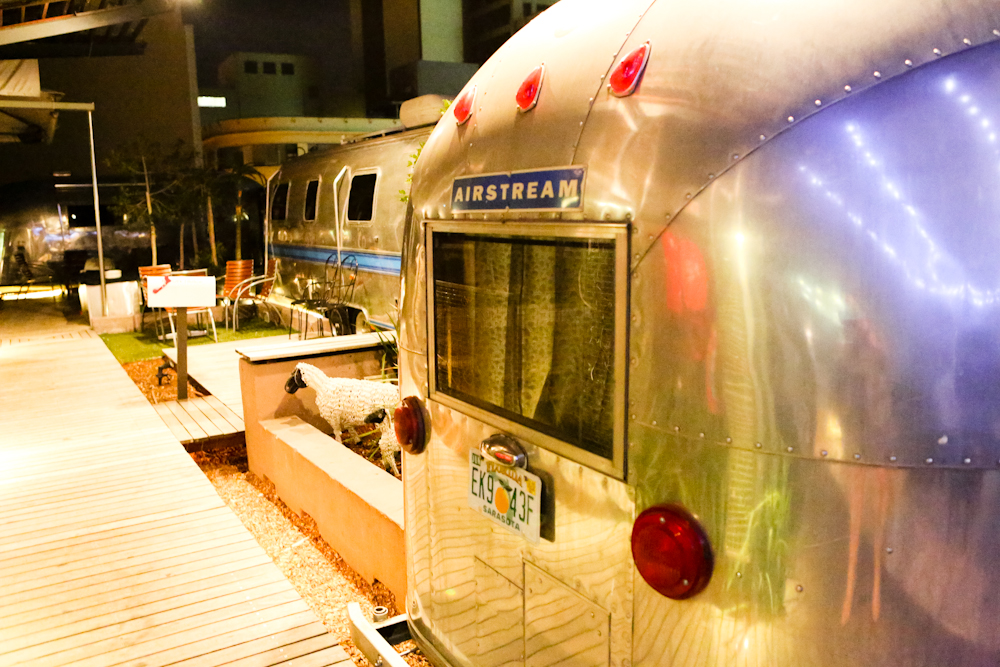 Grand Daddy Roof Top Airstream Park: Complete With Lawn Ornaments
My friend, Colin, who is currently traveling the world and knows my sense of humor would not let me return to my posh digs at the One & Only Capetown until I saw the hipster roof top trailer park for myself. Yo–Colin, I thank you.
Since it was almost midnight when I set my eyes on this recreation vehicles, I was unable to get a peek inside the silver bullet trailers interiors. The rest of the Grand Daddy hotel seemed pretty cool, with some antiquated charm like a rickety old elevator that stopped working if you had more than 3 people on board. There was also a pop-up hat boutique in the lobby (with a good edit, I might add), a couple of bars, a cinema and a cheeky sense of humor. Per the Grand Daddy's website, Airstream Trailers start at $244 US per night and up.  It's right in the middle of action on Long Street. It might not be a five star hotel, but Grand Daddy Rooftop Trailer Park is definitely two thumbs up.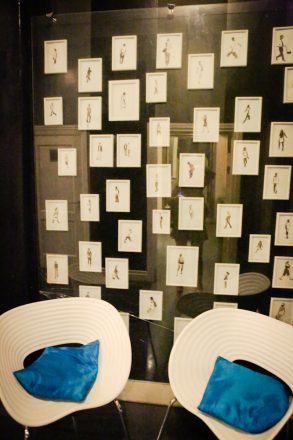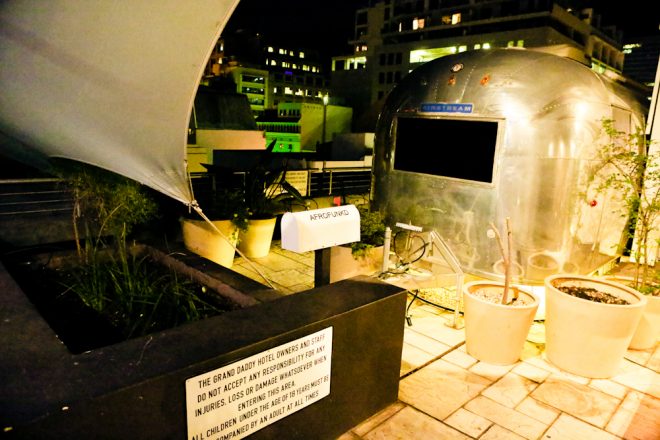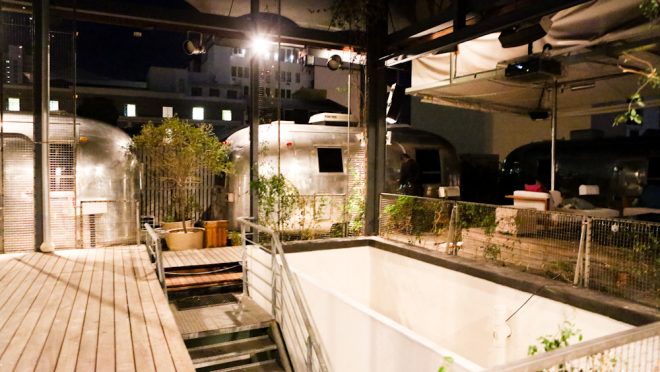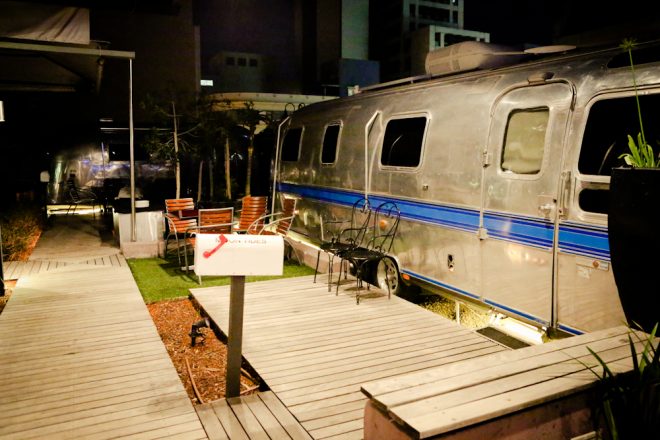 Not all Cape Hotels are hotels: Spend a Night in a Trailer for some Campervan Awesomeness
Grand Daddy Rooftop Airstream Park