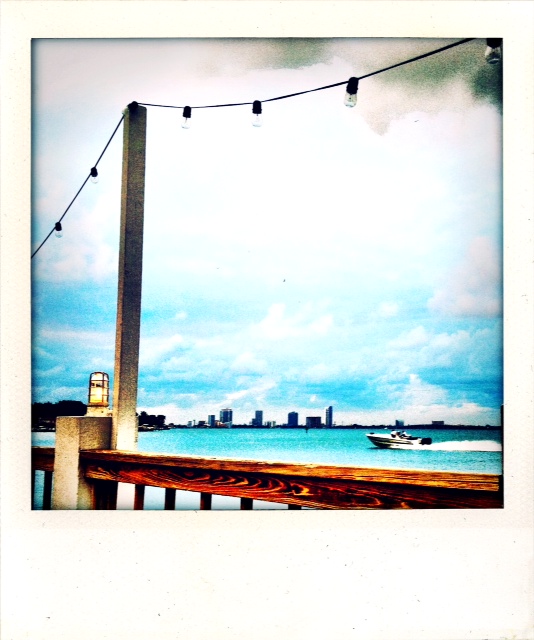 The view from the Lido Restaurant at the Standard Hotel Miami
I am currently at The Standard Miami waiting for one of my BFFs, Katie, who was my college roommate at NYU to arrive. You could say we're having a girls getaway or on some sort of Spring Break for adult women.
Unfortunately it has been raining since I arrived, so we will most likely be enjoying a pitcher of mojitos (the mojitos are legendary at this hotel) until the weather clears. The menu here at The Lido also boasts a "mojito of the day" with muddled berries as well as a "Splendito," which is a mojito made with Splenda instead of sugar.
Here are a few images from my iPhone from my first 24 hrs here in Miami beach. Mojito reviews coming soon!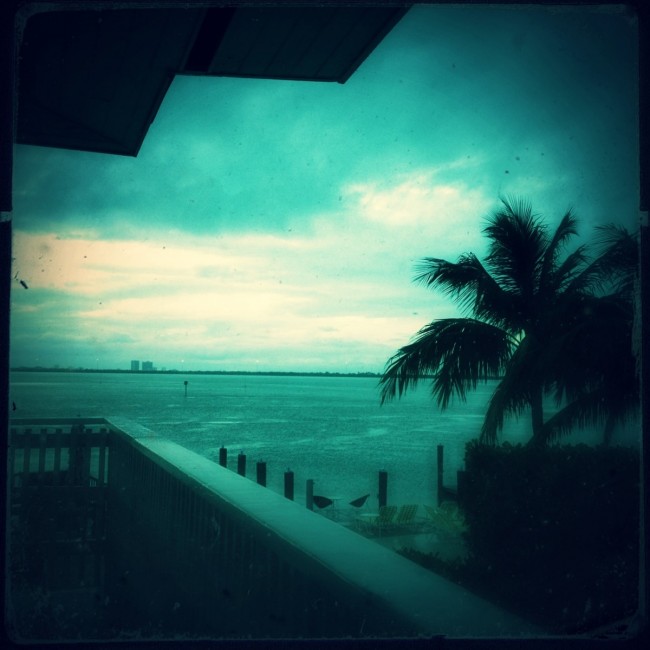 "Rainy Morning in Miami" the view from The Standard Hotel Miami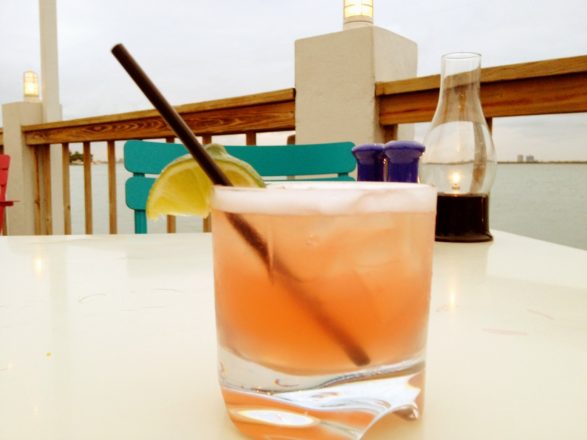 Pomegranate margarita at the Standard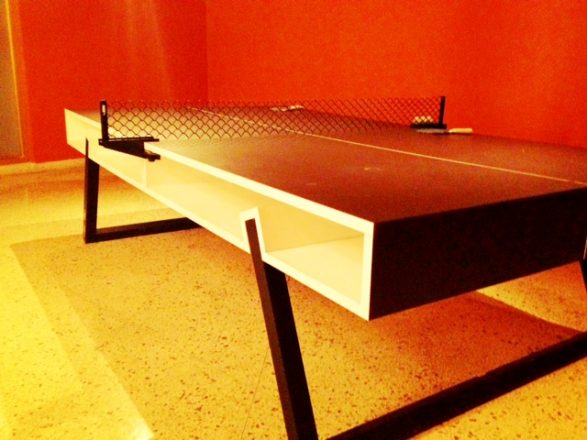 Ping pong table at the Standard hotel Miami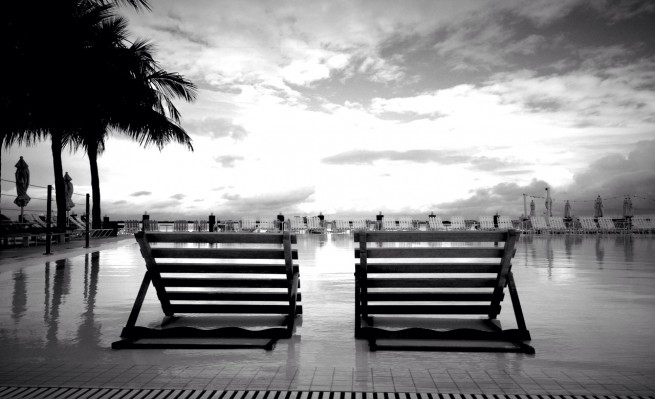 Miami Standard Hotel Pool on a February morning