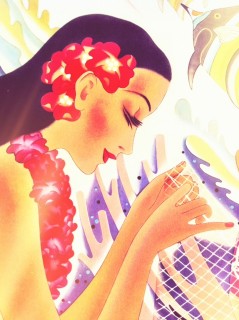 While I usually roll international, the Aloha State is near and dear to my heart. And what's not to love about Hawai'i? If it's good enough for President Obama and Eddie Vedder, it's good enough for me! I have Jake Shimabukuro 's rad cover of "While My Guitar Gently Weeps"  in heavy rotation along with Vedder's Ukulele Songs. Here are a few snapshots along with some travel notes, should you find your way to Oahu soon.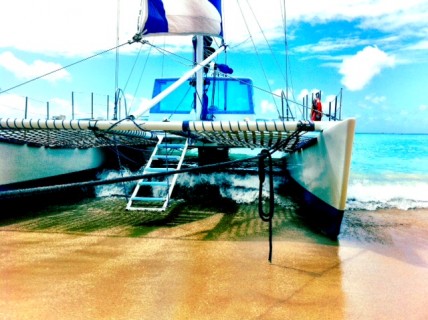 I don't care that Duran Duran shot the Rio video in Antigua. Does anyone have a saxophone?
I'm staying at The Royal Hawaiian. It's right on Waikiki and it's part of the Starwood Luxury Collection.  As an added bonus, it's pink!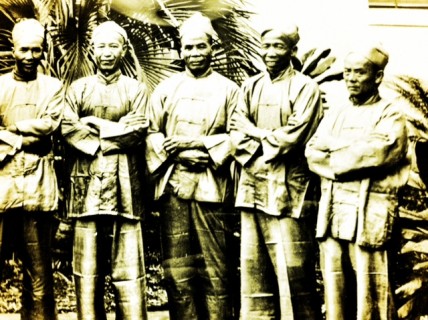 Vintage photo from the Royal Hawaiian archives
Doris Duke's Shangri-La is not to be missed, and I'm not really into organized tours. It's historical, beautiful, and full of Hawaiian history. Ms. Duke was one of the original cougars. She collected Islamic art, surfer lovers, and kick ass homes. This spot  is worth checking out.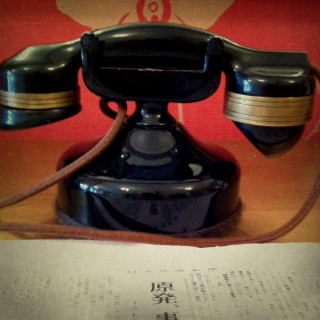 Vintage Phone at the Royal Hawaiian Lobby
For dinner, try Hy's Steak House. I have a thing for old school steak houses and Hy's fits the bill, complete with a great Caesar salad prepared tableside and vintage Waikiki atmosphere.
Rumfire at the Sheraton Waikiki wins for best Mai tai. Trust me. I did my research very thoroughly.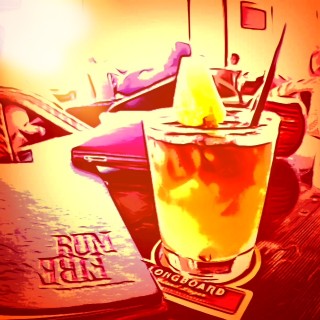 The Best Mai tai on the island.
Do you like to hike? Then check out Koko Head, where you can hike up 1000 steps to the top of an old military bunker from World War II. We didn't quite make it up there ( you will see why in the picture below) but according to reliable sources, the vistas are rumored to be breathtaking. Like something out of that Brady Bunch episode with Vincent Price! Minus Bobby Brady's bad-luck Tiki of course.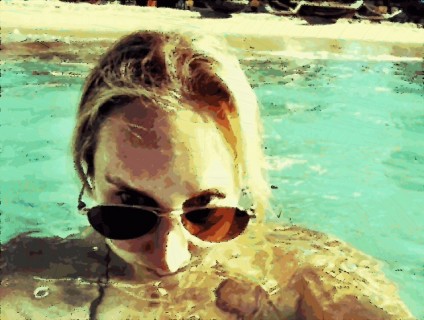 Resistance is futile. Aloha from the Pacific!