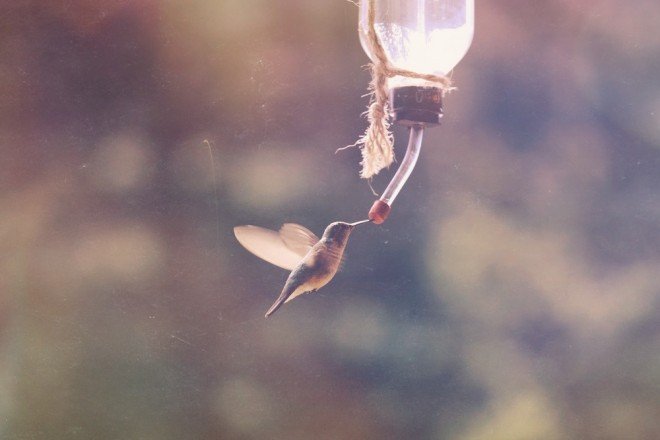 Hummingbird feeder at the Cresto Ranch Farm House
I'm not much of a bird watcher but on my recent glamping trip to Cresto Ranch at Dunton Hot Springs in Colorado, I became totally fascinated with hummingbirds. There were a bunch of them on the property.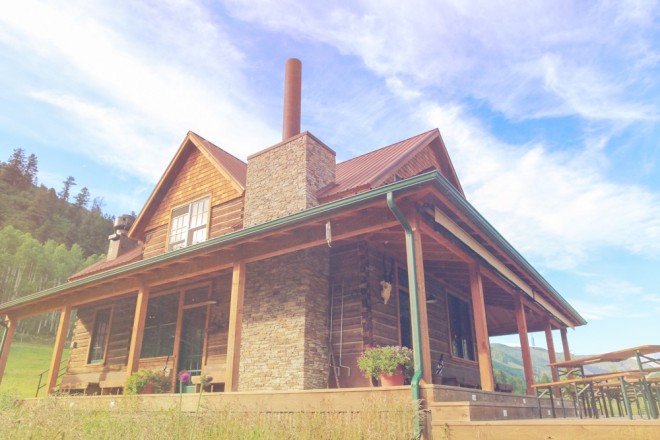 The Farmhouse at Cresto Ranch was originally built in the late 1800's
At Cresto Ranch, you eat your meals in a old farmhouse which was built in the late 1800s. There are several hummingbird feeders hanging from the eaves of the farmhouse's wraparound porch.
Watching the action at the hummingbird feeder became a daily routine. Along with the other guests, we noticed that hummingbirds aren't above bullying and can be rather vicious when food is involved. They may be tiny and pretty, but hummingbirds have no problem going all Mean Girls and having a smackdown at the bird feeder.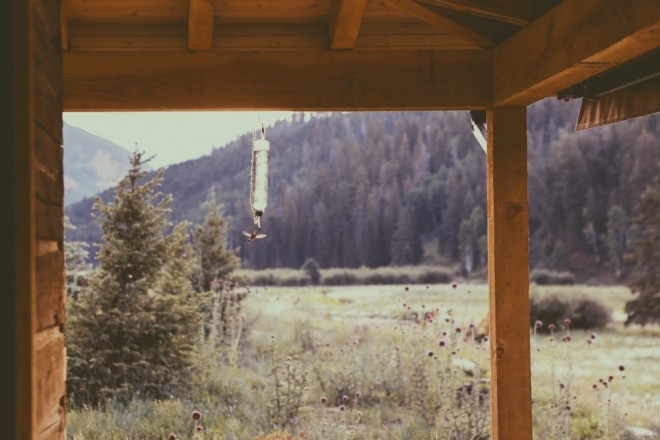 San Juan Mountains + hummingbirds = gorgeous
I found myself both mesmerized by the daily activity at the hummingbird feeder, and missing it once I left. So I decided to put together some of my favorite images and media to share it with my blog readers.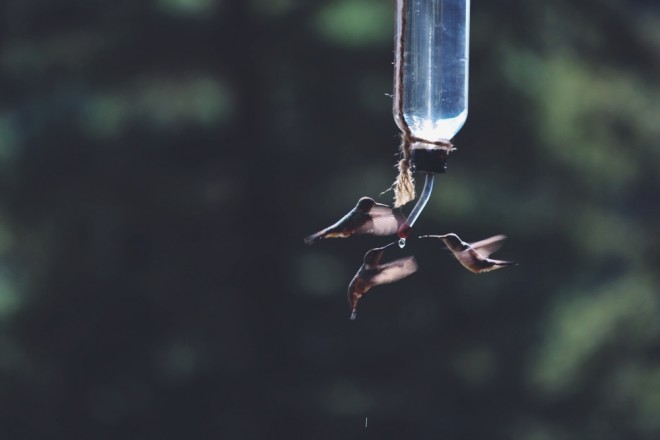 Hummingbird smackdown at the feeder
Hummingbird Instagram Video