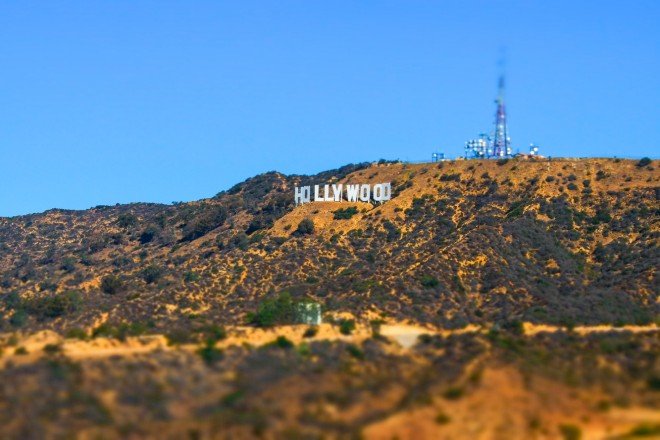 The Hollywood Sign
The Hollywood Sign is one of the most popular tourist destinations in Los Angeles. Now the Department of Recreation and Parks have made it a little bit easier to get a clear shot of the Hollywood Sign by offering a shuttle service on weekends (and selected holidays) from Griffith Park to a viewpoint of the Hollywood Sign and then on to the Observatory.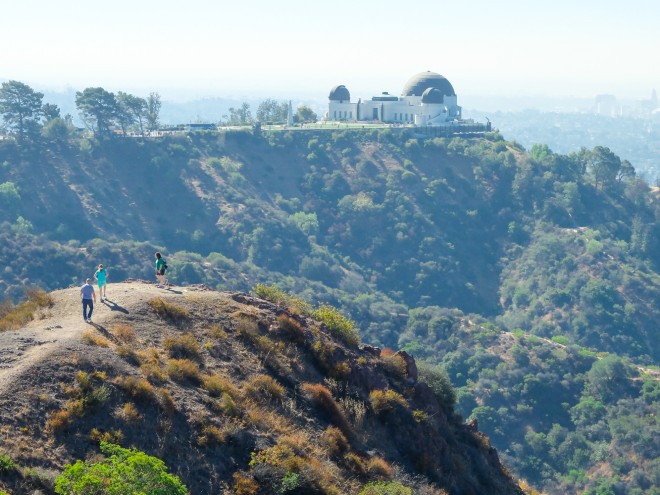 Hiking trails overlooking Griffith Observatory
The shuttle costs $10 for adults and tickets must be purchased online here so be sure to book before you go. You'll also want to pack your zoom lens, as the viewing point offers a clear view, but there is still quite a bit of distance between the shuttle's viewpoint on Mt. Hollywood Drive and the sign itself.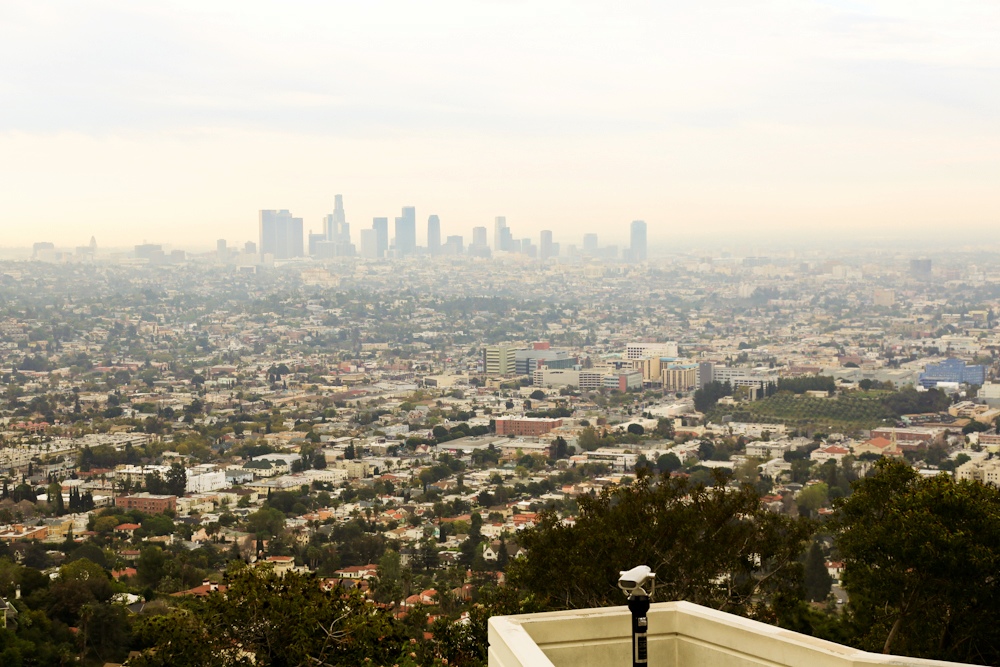 View of Downtown Los Angeles from Griffith Observatory
The shuttle service also stops at the trailhead for a hiking trail that will get you even closer to the Hollywood Sign, approximately an hour and 15 minute hike to the closest viewpoint you can reach by foot. After 20 minutes at the viewpoint, the shuttle continues on to the Griffith Observatory where you all get killer views of downtown Los Angeles (especially on a clear day).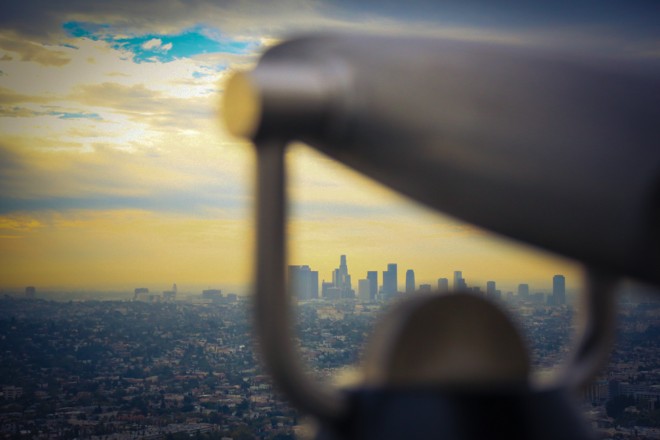 Early morning view of downtown Los Angeles as seen from Griffith Park Observatory
The shuttle service to the Hollywood Sign viewpoint is expected to run through the end of 2014.
Griffith Observatory Shuttle Service info can be found here.
Griffith Observatory
2800 East Observatory Road
Los Angeles, CA 90027
(213) 473-0800