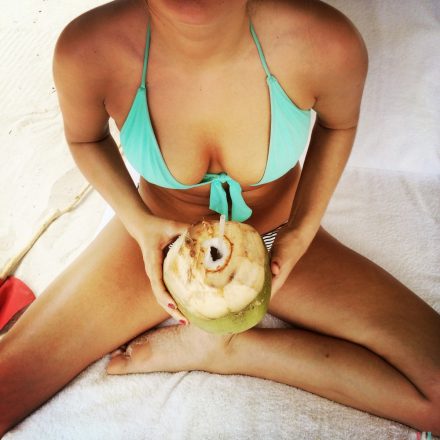 A honeymooner going coconuts in St. Lucia
The summer 2014 #HOT issue of Snap Magazine is live and available for free in iTunes here. It's filled with stunning images, recipes (chorizo breakfast tacos, anyone?), a hot summer playlist and my HipStop: St. Lucia piece.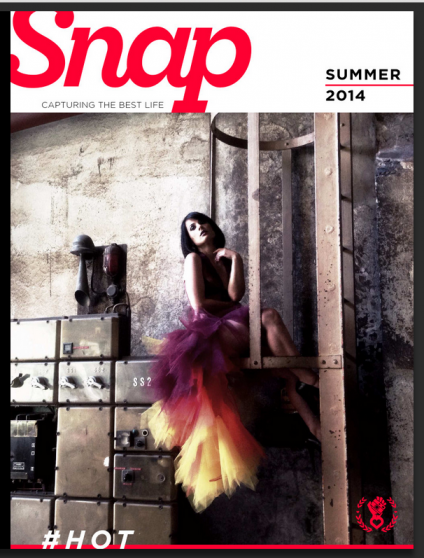 The cover of the Summer 2014 #HOT issue of Snap Magazine
Left: Sugar Beach does umbrellas right  Right: squirtguns on the table at Dasheene
I love shooting assignments for Snap. The hard part is picking which images to send in the final edit. In this post I've included a few of my favorite images that did not wind up in Snap.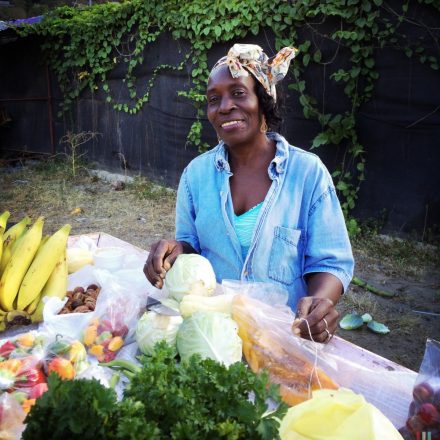 I met this fruit and vegetable vendor at the market in Soufriere.
Left: Diamond Falls Right: The Rain Forest Walk at Sugar Beach, a Viceroy Resort
All the images in Snap are shot using the apps created by Hipstamatic. I shot all of my St. Lucia images for Snap using Hipstamatic's Oggl app, which allows you to changes the film and lens after you've captured the image.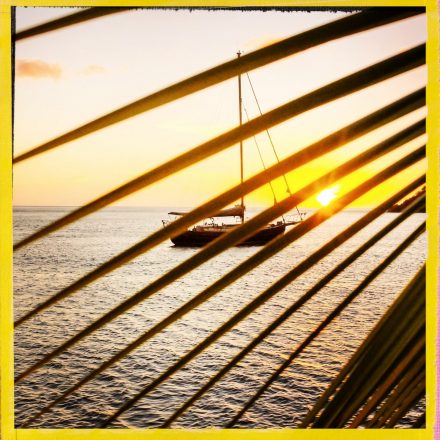 Palm Frond Sunset at Sugar Beach in St. Lucia