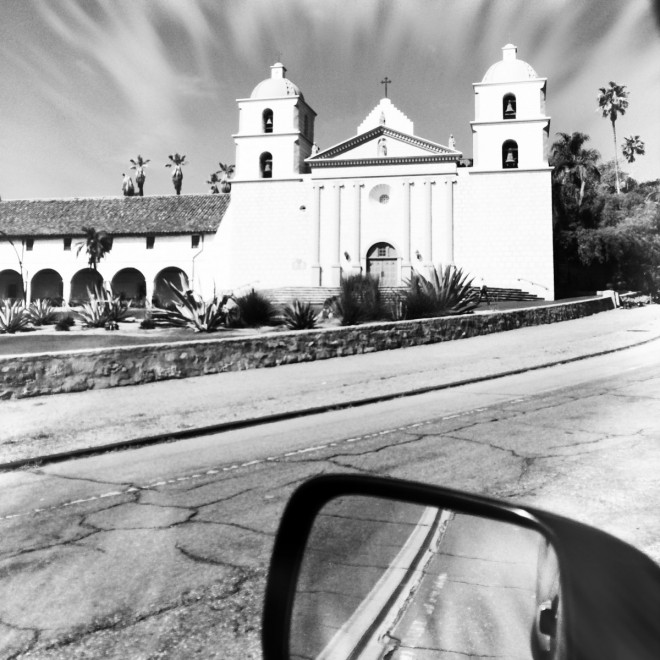 Hipstamatic Old Santa Barbara Mission
I really love working on travel stories for Hipstamatic's Snap magazine. Shooting Santa Barbara for the March #BW issue was one of the most challenging and fun assignments I've had and provided me with a few challenges. I'm proud of the way the piece turned out. You can check out my images (and read my Santa Barbara article) online here.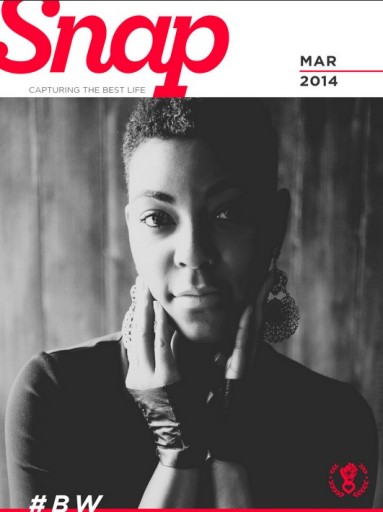 The cover of the March 2014 issue of Snap
I've included some of my favorite outtakes in this post for my blog readers.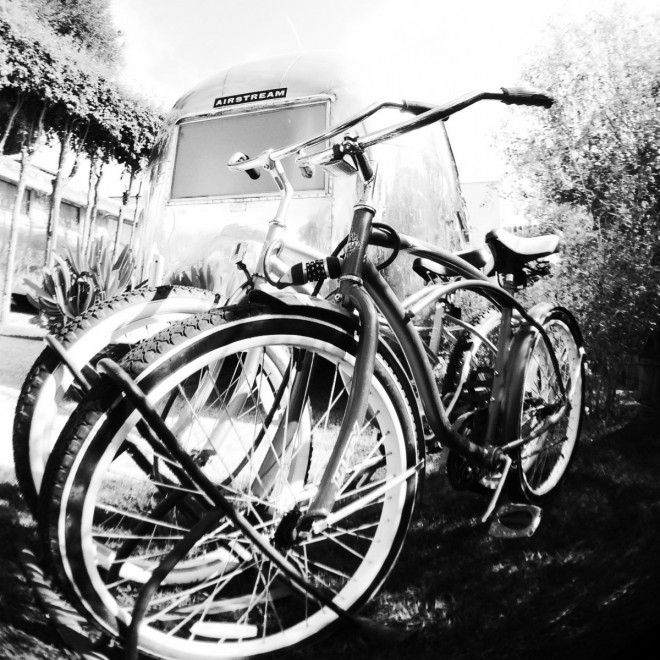 Hipstamatic Beach Cruisers at the Santa Barbara Auto Camp
Left: Hipstamatic Santa Rosa Airstream Right: Hipsta Airstream bathroom
Scarlet, my dog, stopping to smell the bamboo
Left: Arroyo Burro Beach Right: Shadows on Butterfly Beach
Left: The Four Seasons Santa Barbara in B&W Right: Hipsta Succulents
You can download Snap on iTunes here.  All the images in my HipStop Santa Barbara piece were shot on my iPhone 5s using the Oggl and Hipstamatic apps.