Reworking travel arrangements when plans go awry is a hazard of the trade, but sometimes it results in once-in-a-lifetime opportunities.  On this particular trip I was stuck in Manila without a return ticket to Los Angeles. I wound up using miles to get an award ticket home on Cathay Pacific, an airline I rarely get to fly, but have always been impressed with.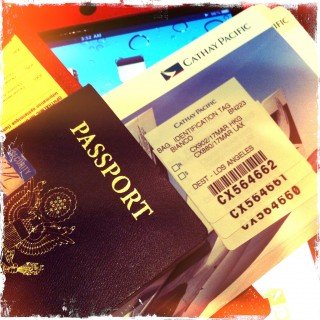 On the day I needed to return only First Class seats were available, so I got the chance to experience their extraordinary product and service for myself, and documented it on video for others who are curious about it.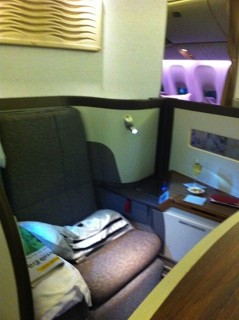 My flight was overnight and so the light was not that great for filming but, I assure you, their service was excellent.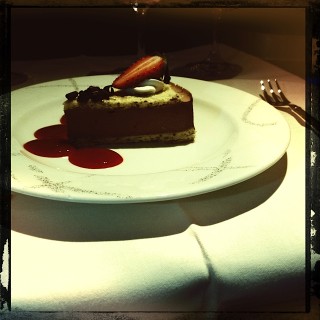 Their onboard entertainment system is the best I've come across, and the live feed of the landing from the plane's underbelly camera was incredibly cool.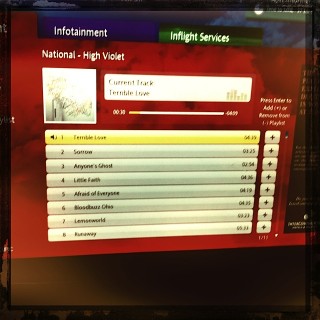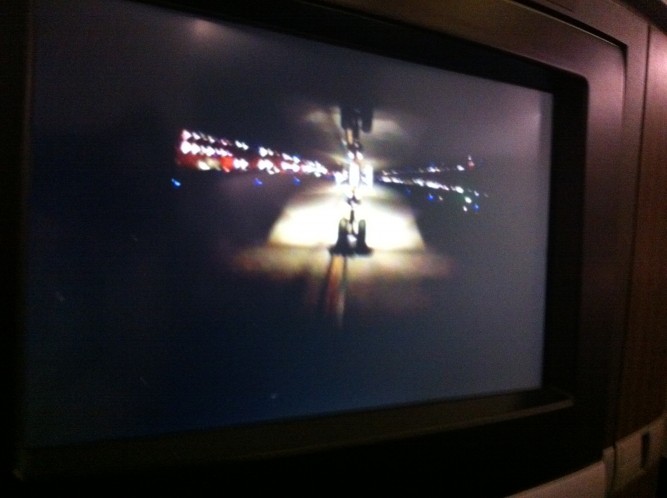 Their amenity kits are thoughtfully packed and stocked with Aesop products, which are a personal favorite of mine. And it doesn't get more luxe than sleep suits from Shanghai Tang.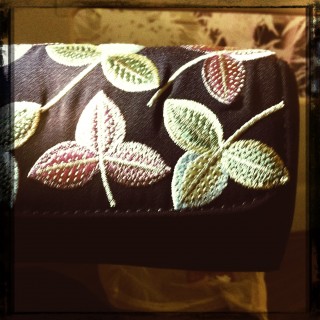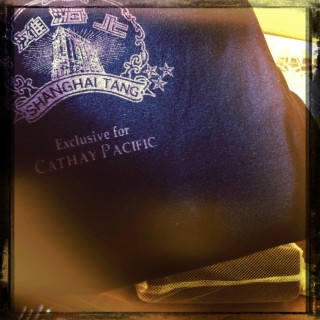 Another first—flattering lighting in the lavatory. I have never experienced this on an airplane, and I've been on a lot of airplanes.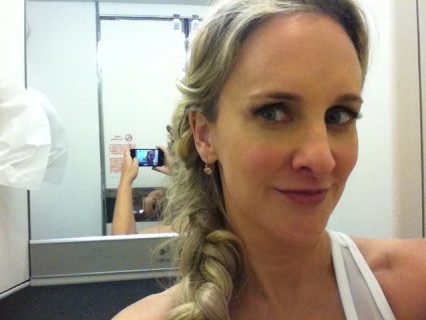 So here's to you, Cathay Pacific! You are extraordinary and I hope to fly you again soon.