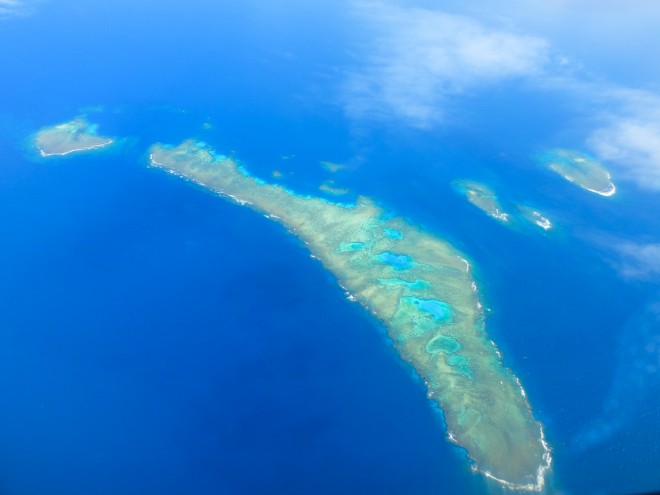 The view flying to Savusavu in Fiji
I'm thrilled to be on assignment for Glamping.com here at the Jean-Michel Cousteau Resort.
I haven't been in Fiji since my honeymoon many years ago so It's a pleasure returning to this South Pacific island country of which I have fond memories.
My daily posts will be running on the Glamping.com blog so be sure to check it out if you want to learn what it's like staying in thatched roof hut at one of the world's first eco-luxury resorts.
— Jen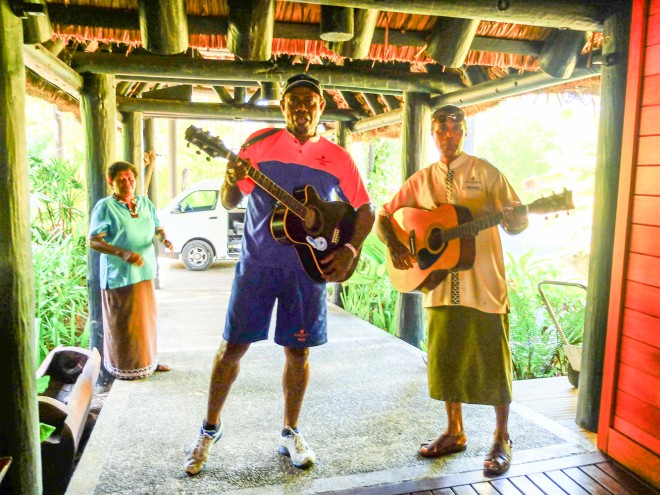 The musical greeting by the staff at the Jean-Michel Cousteau Resort in Fiji
Poolside at the resort
The interior of Garden Bure 18
Jean-Michele Cousteau Resort – Fiji Day 1st
Day 2 at Jean-Michele Cousteau Resort in Fiji