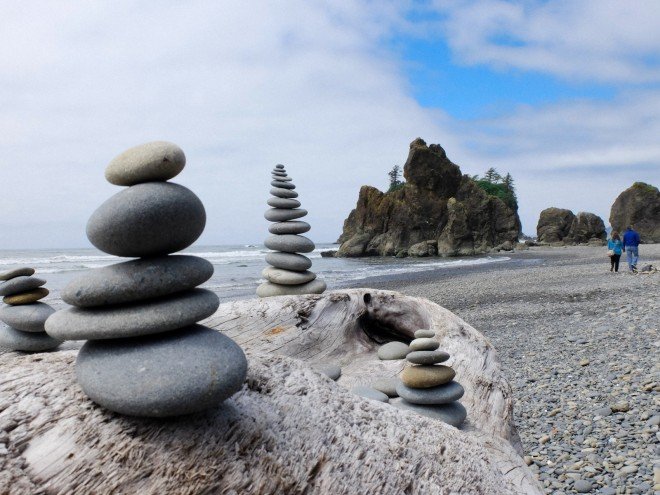 Rocks along the rocky shores of Ruby Beach
I plan to explore much of the Pacific Northwest this summer, and decided to start with a road trip to Olympic National Park. Located on Washington's Olympic Peninsula, one of the park's big draws is the proximity between the coastal beaches and rainforest. Ruby Beach was such a gorgeous discovery.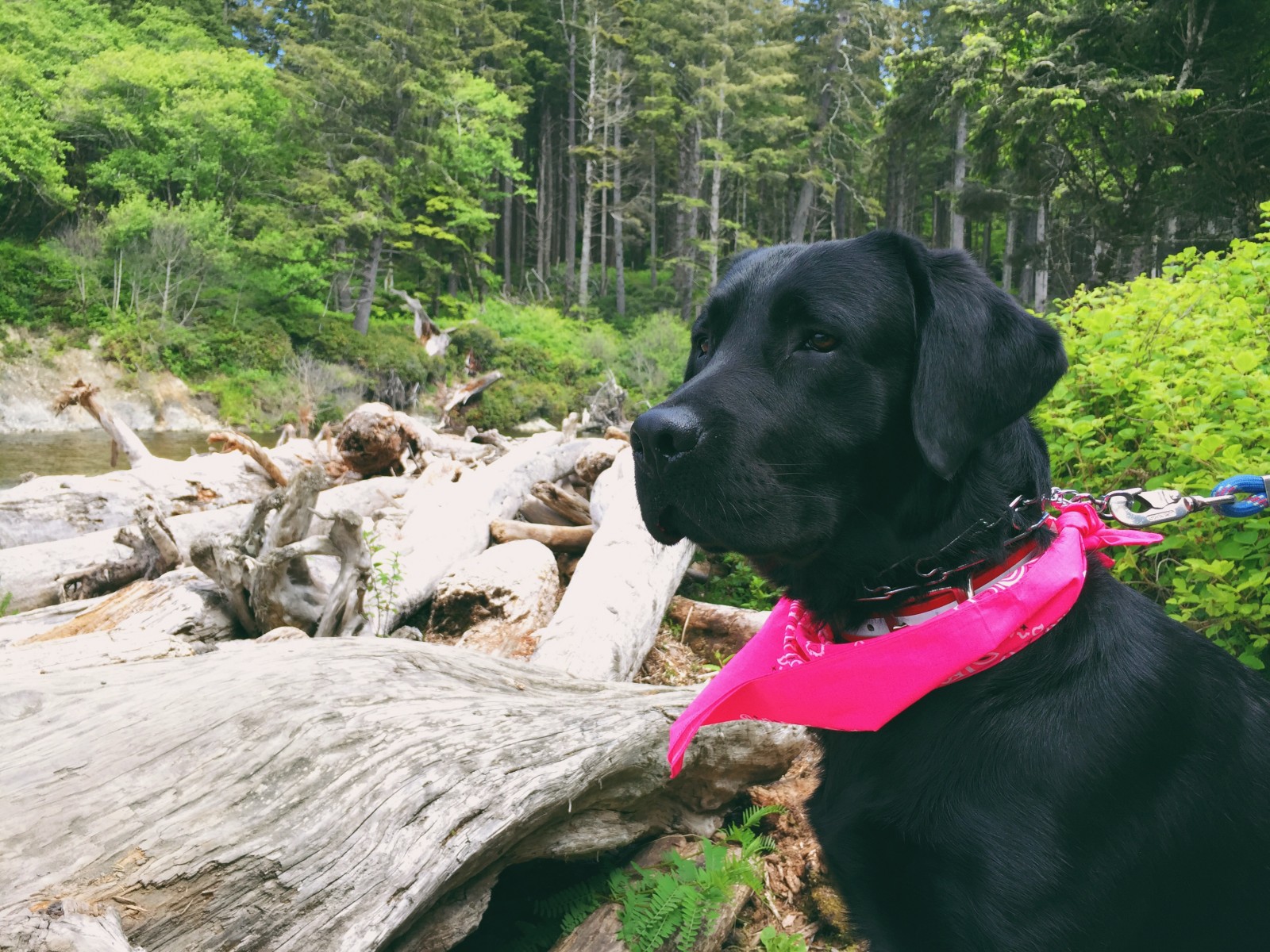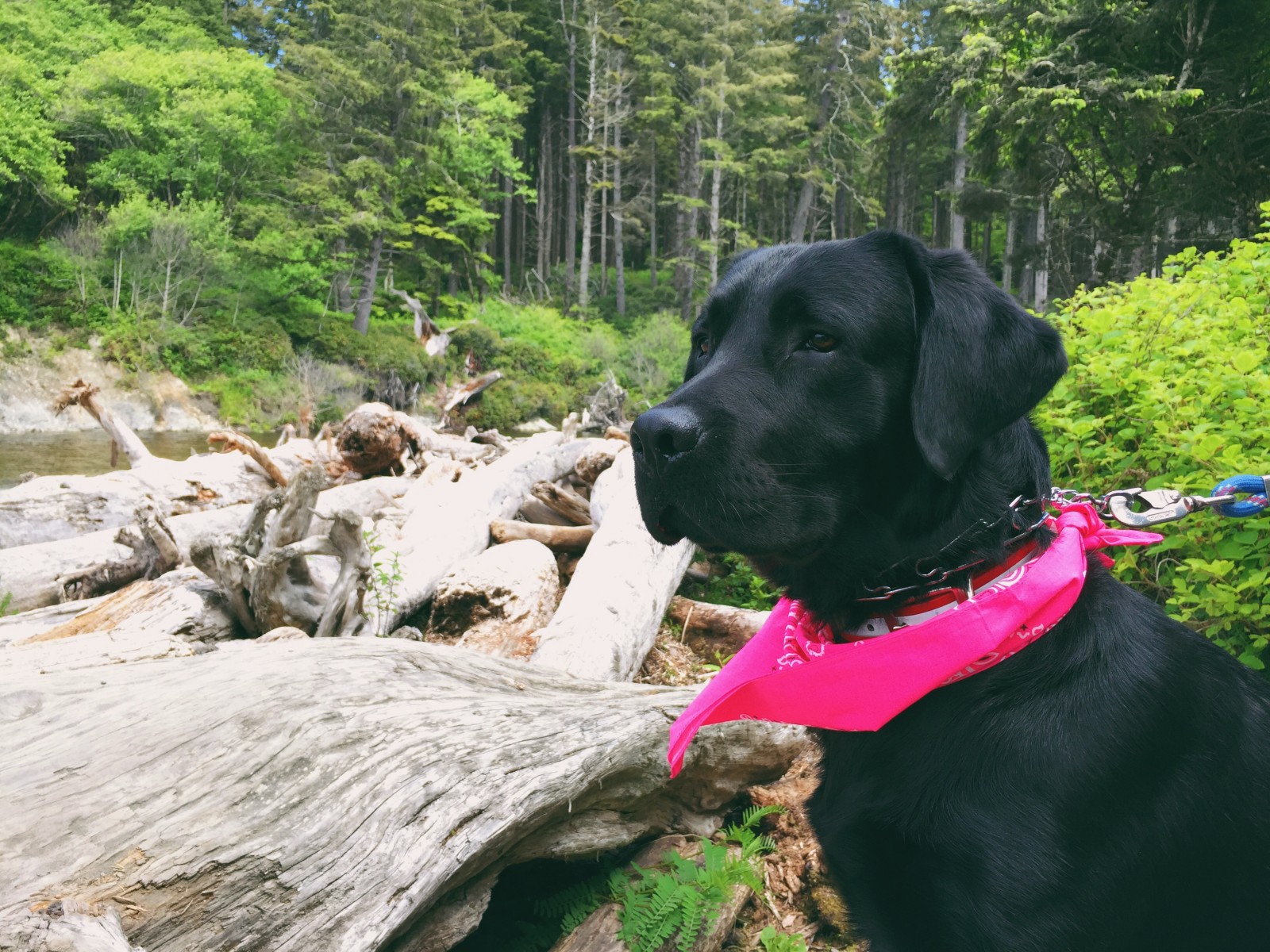 My lab, Zeppelin, exploring Ruby Beach
Rocky with a rugged stretch of coast, Ruby Beach reminded me a lot of the beaches along Big Sur, in California. It's nice to know that same Pacific goodness stretches all the way up the coast.
Ruby Beach is pet-friendly, and many dogs were there and loving it. My two labs enjoyed sniffing the surf and got their paws sandy.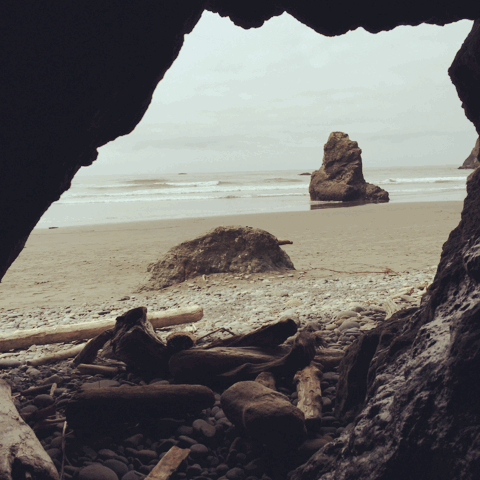 The view from one of the caves on Ruby Beach
Every dog has it's day on Ruby Beach.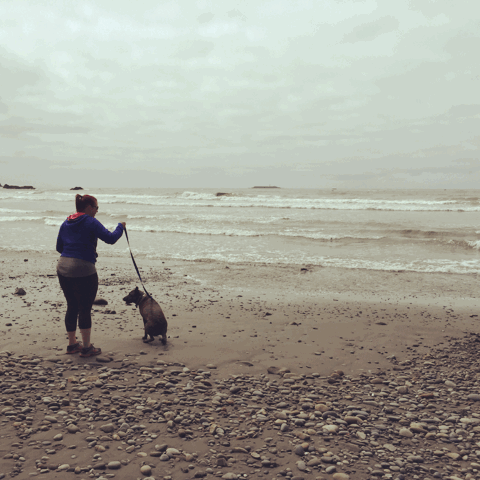 Ruby Beach is a dog lover's dream GIF
 Driftwood along the beach was a popular spot for visitors to build piles of rocks. The rockitecture was impressive.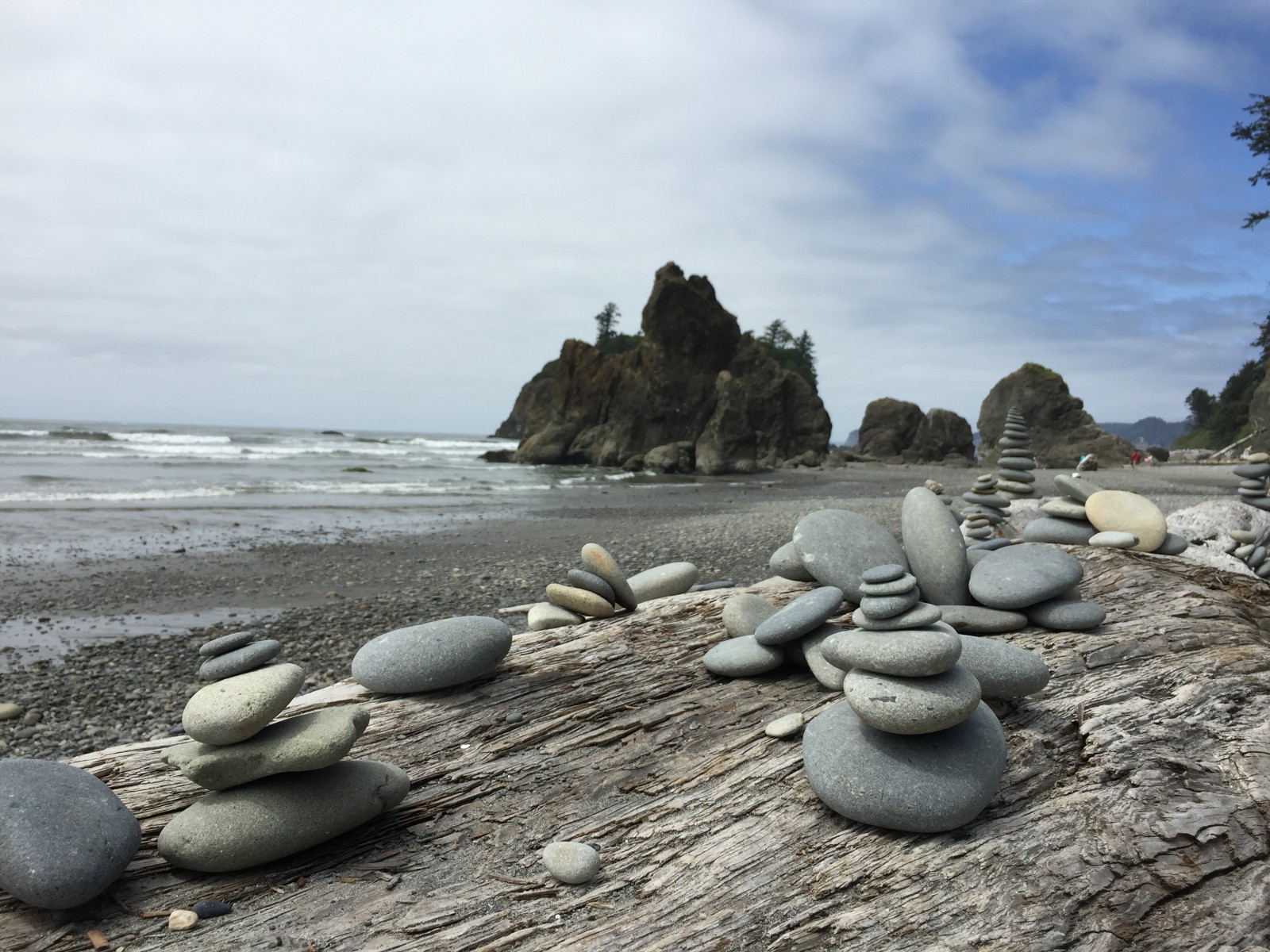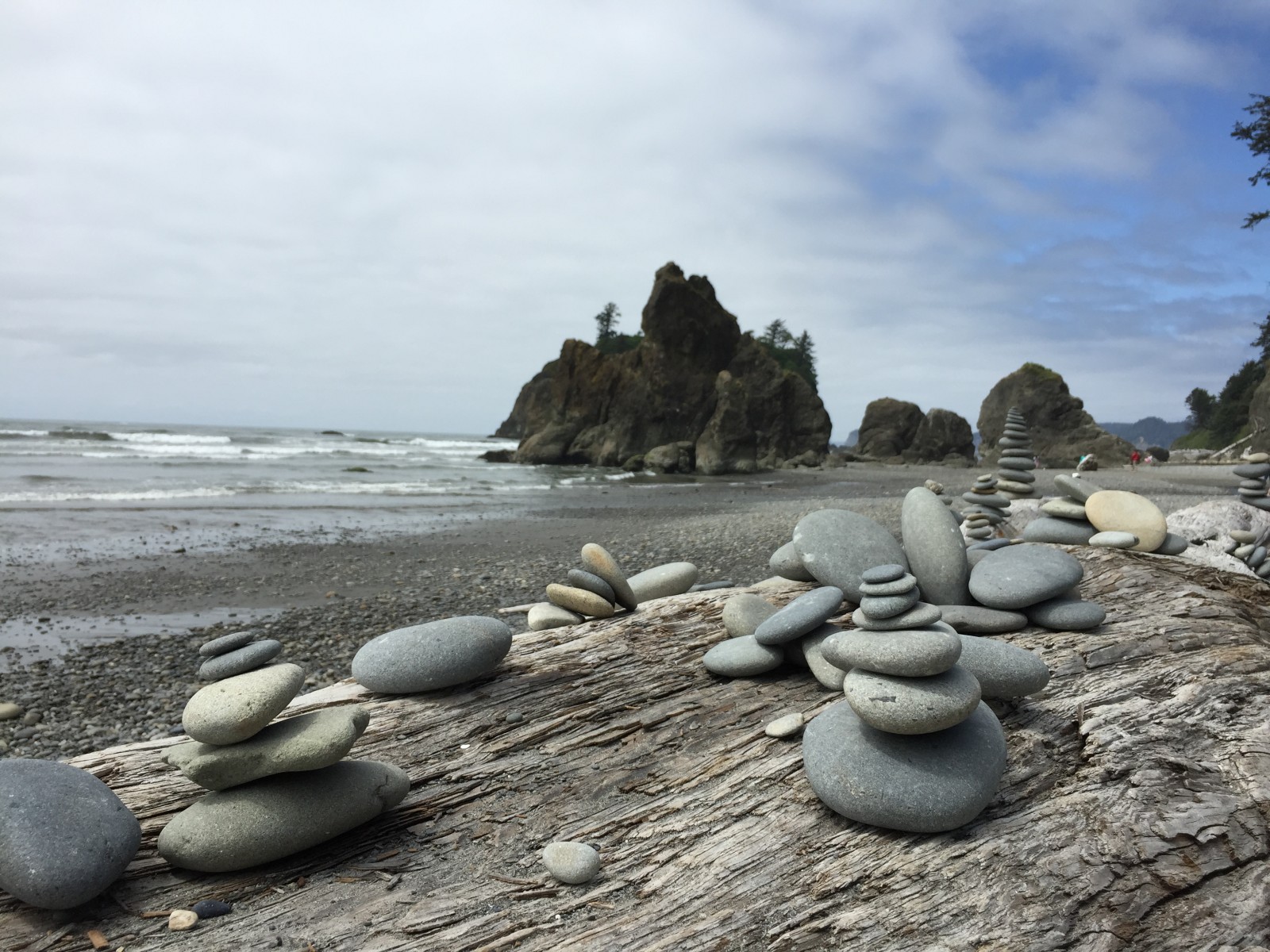 This driftwood was a popular spot for visitors to stack rocks, and children to knock them over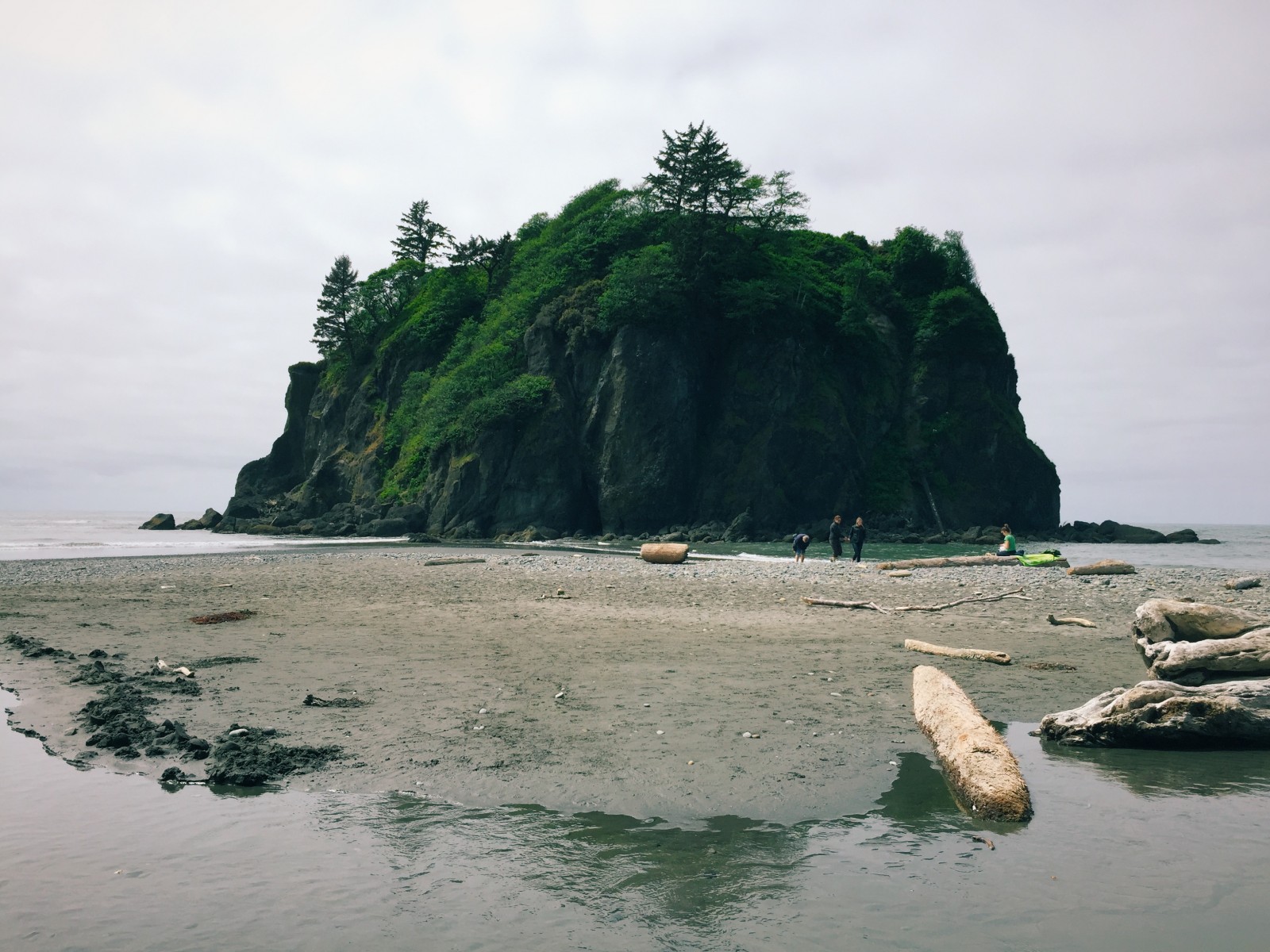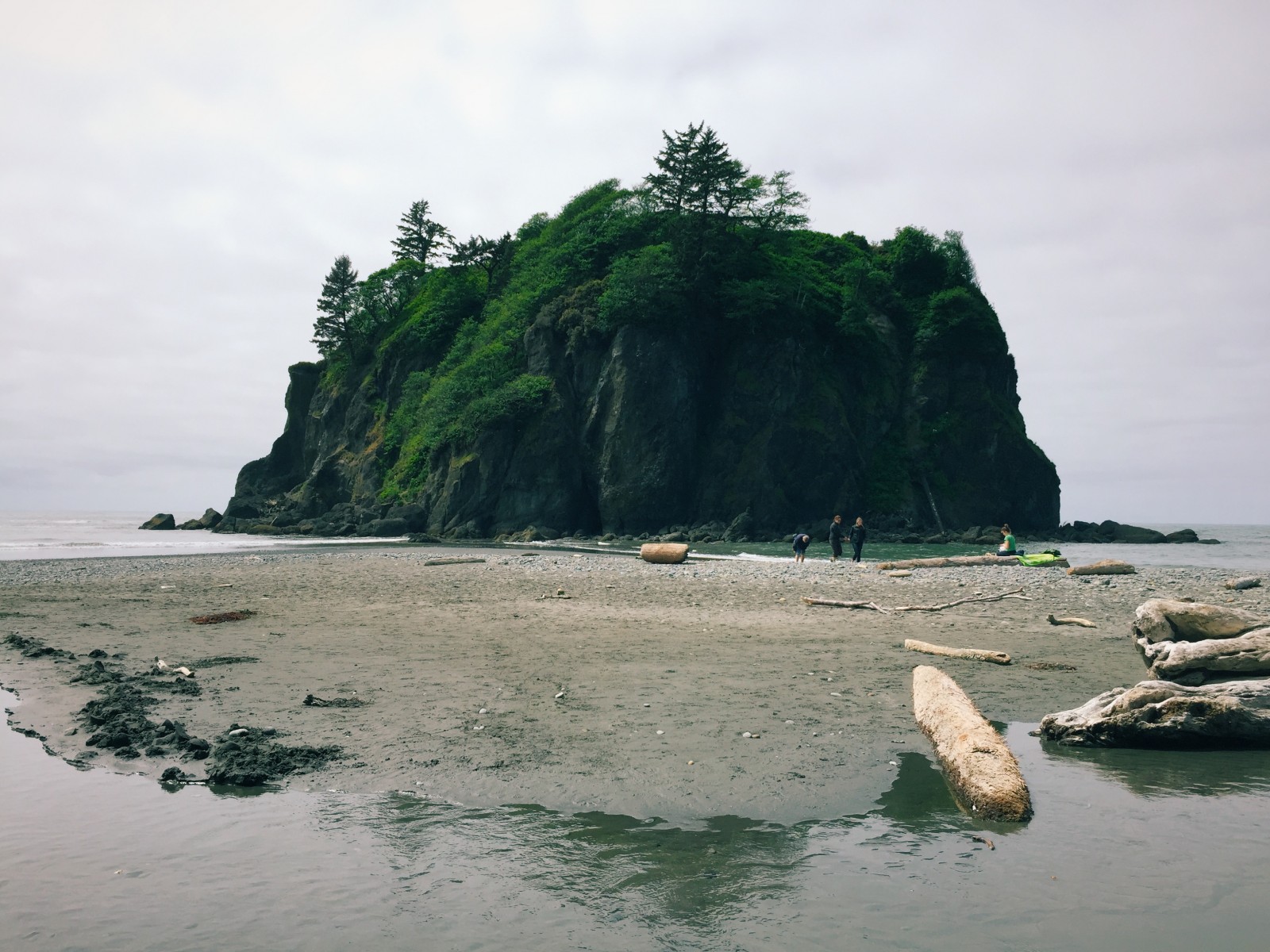 Another view of the rock formations along Ruby Beach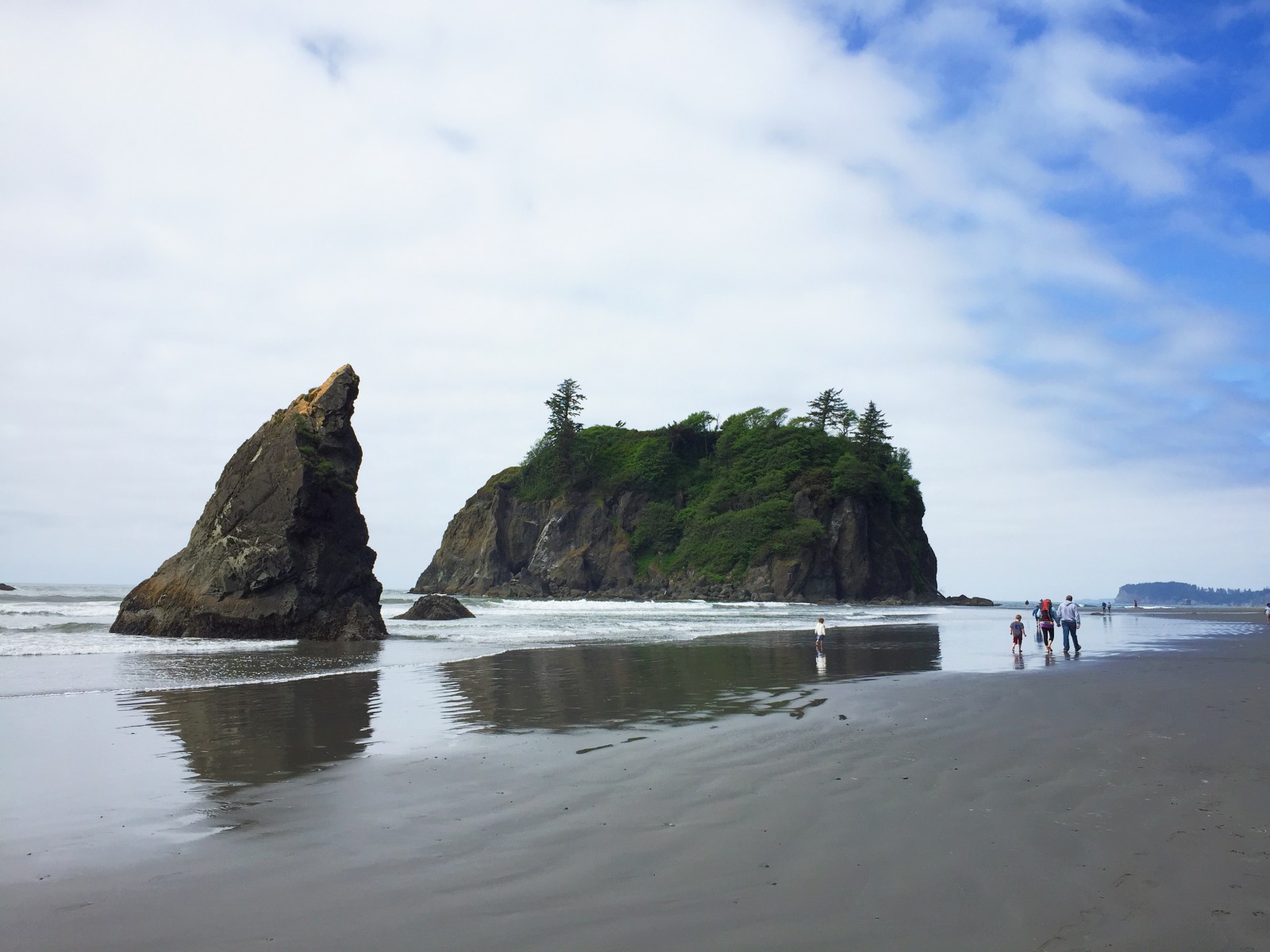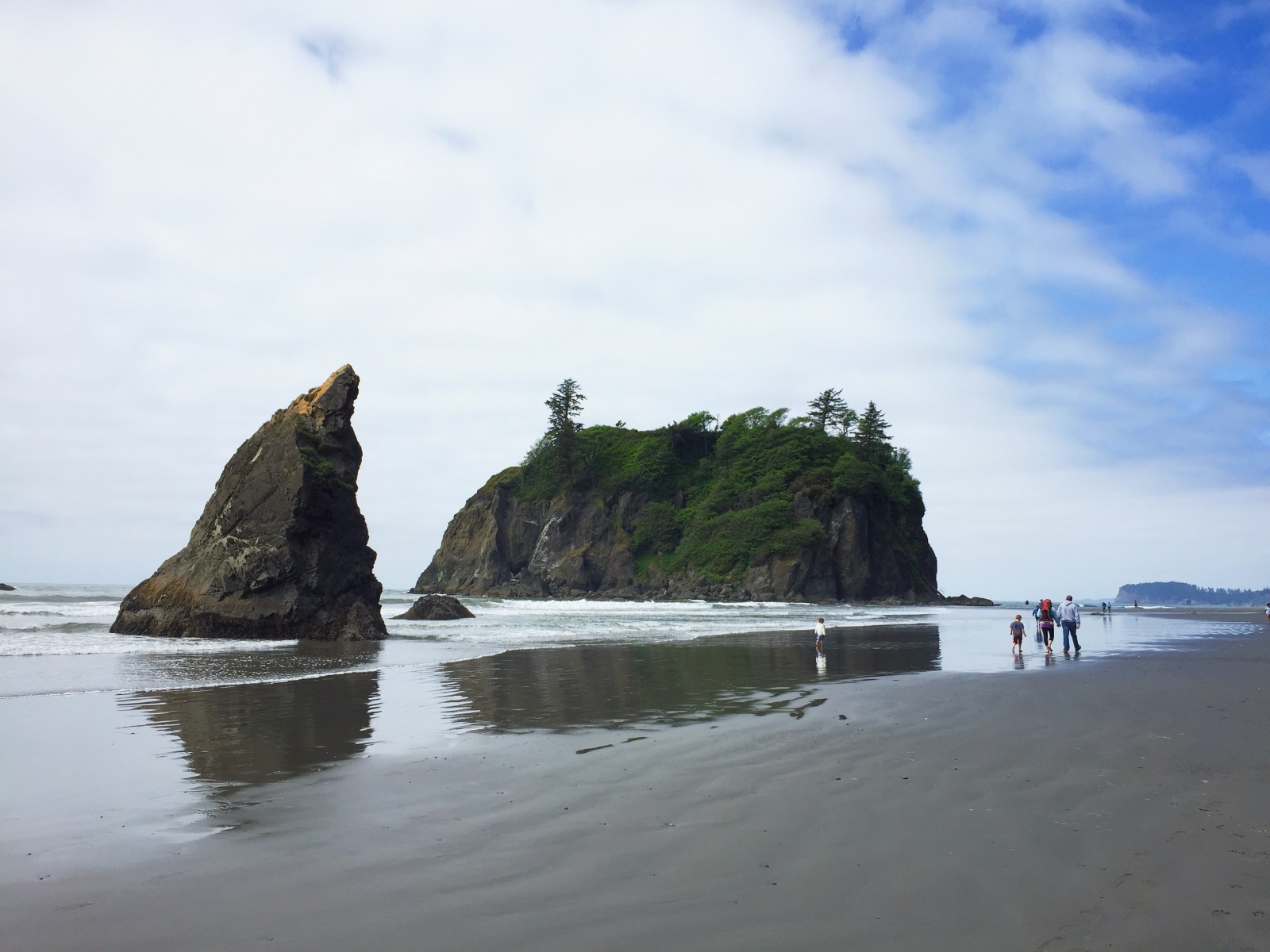 Waves, sand, and rocks along Ruby Beach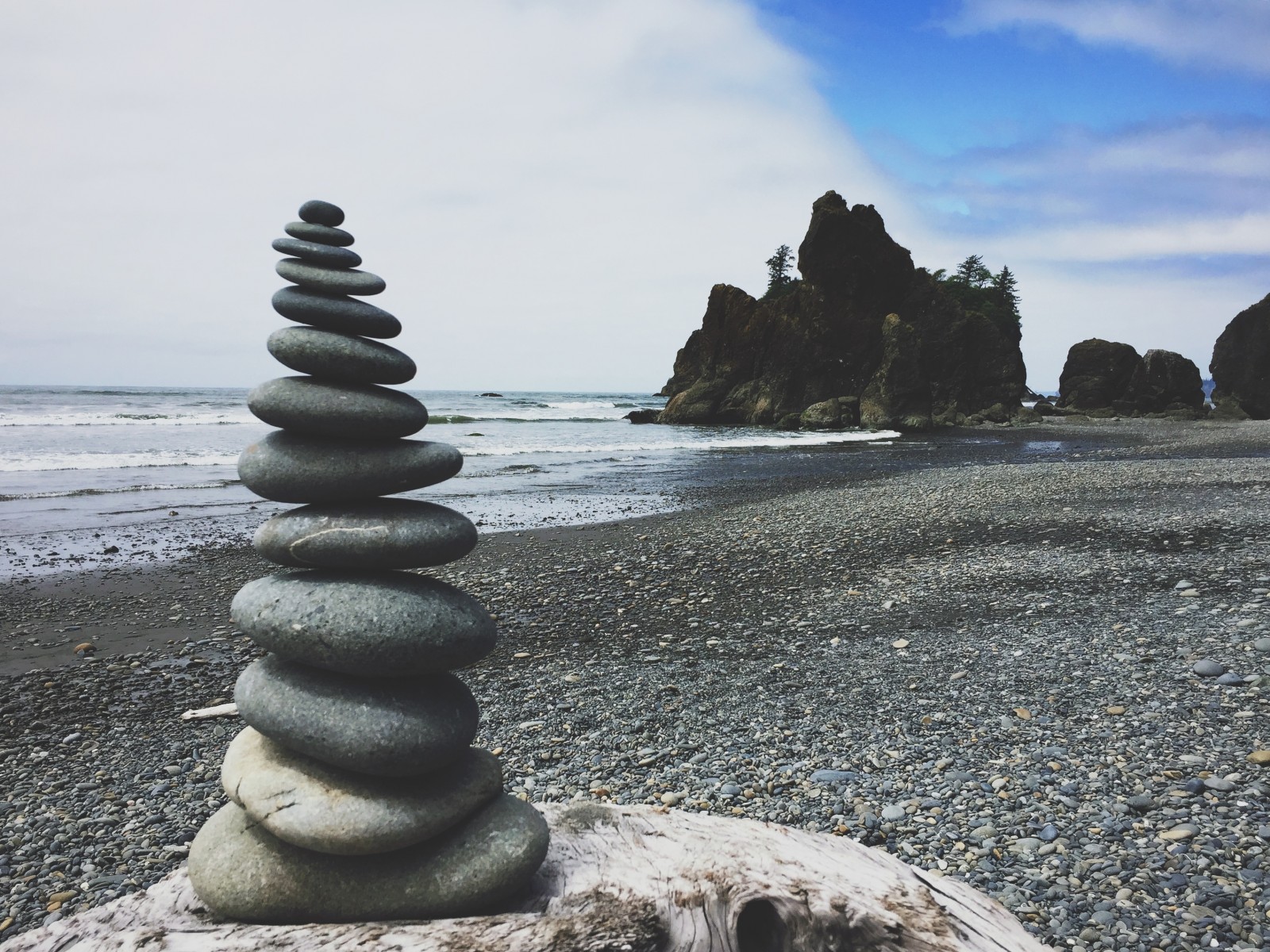 Stacks of rocks along the Washington coast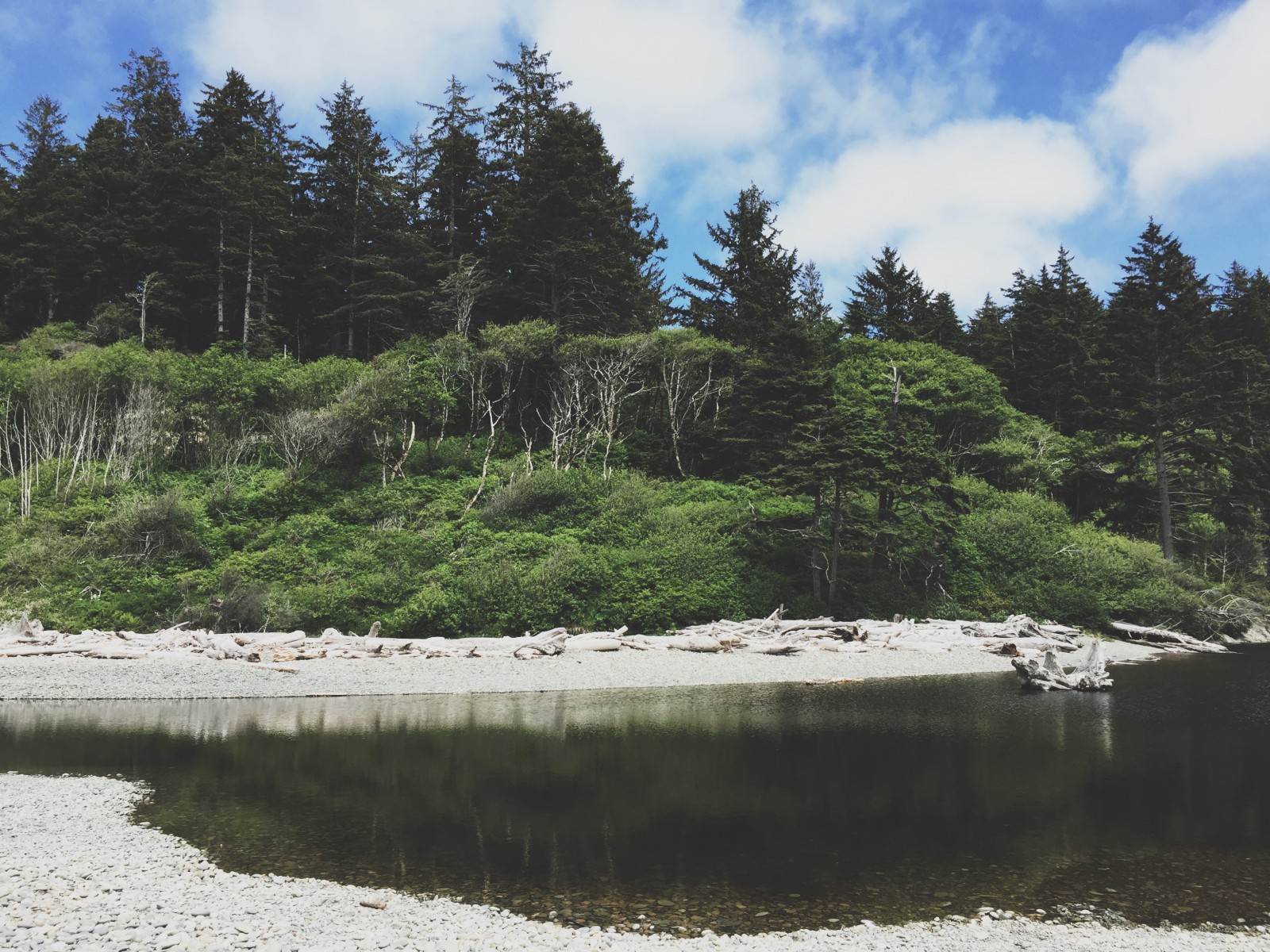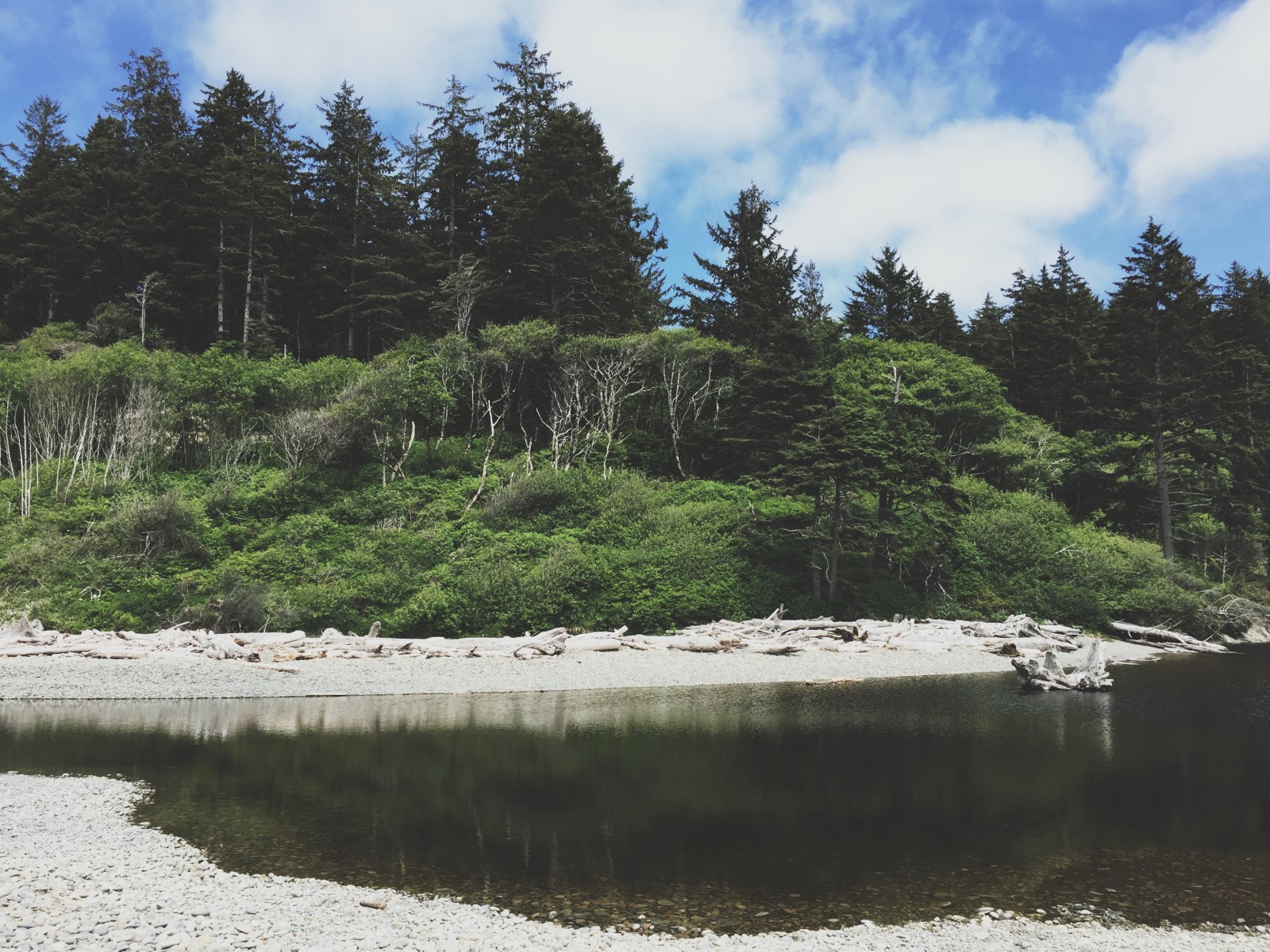 Water along Washington's Ruby Beach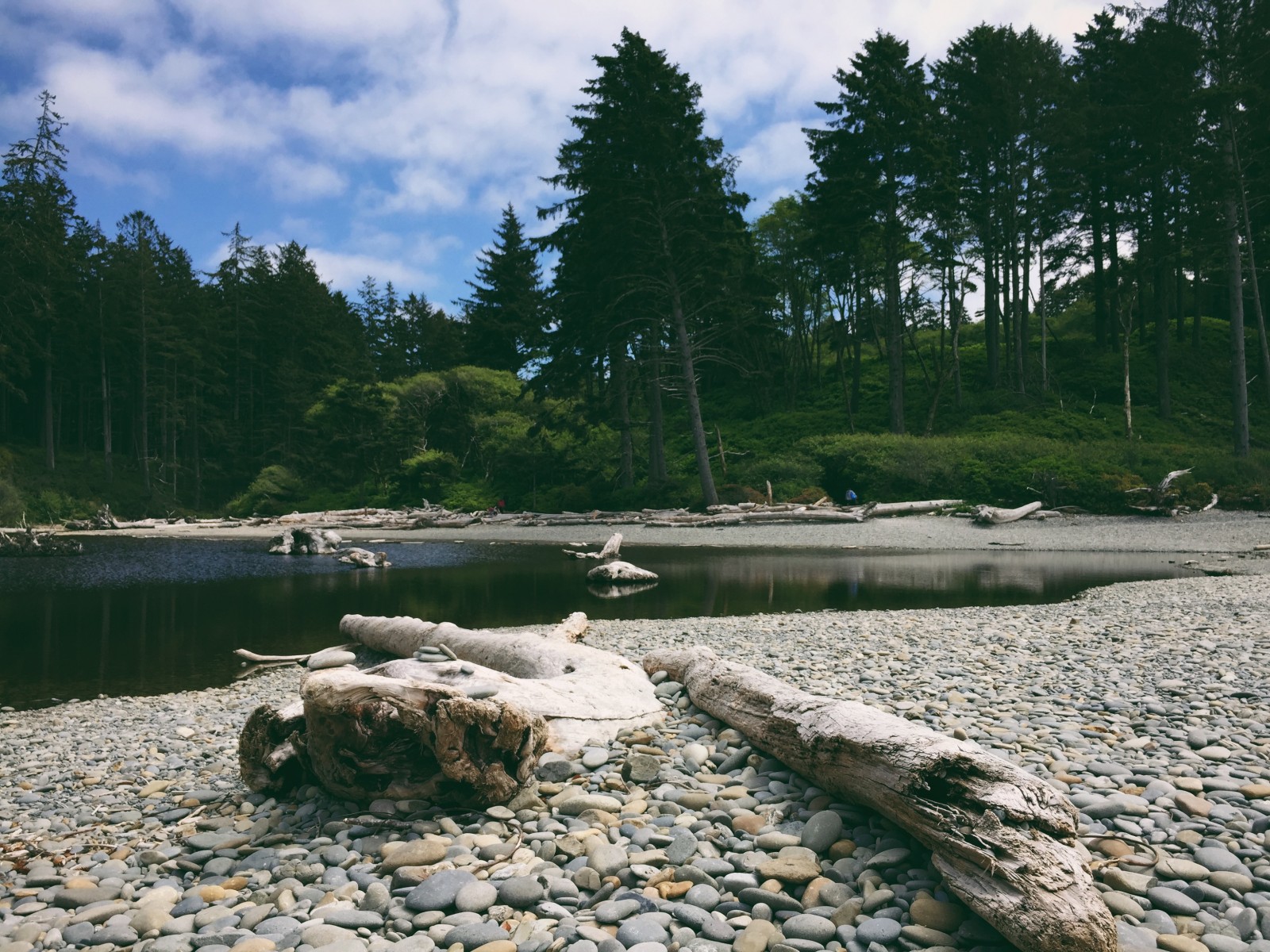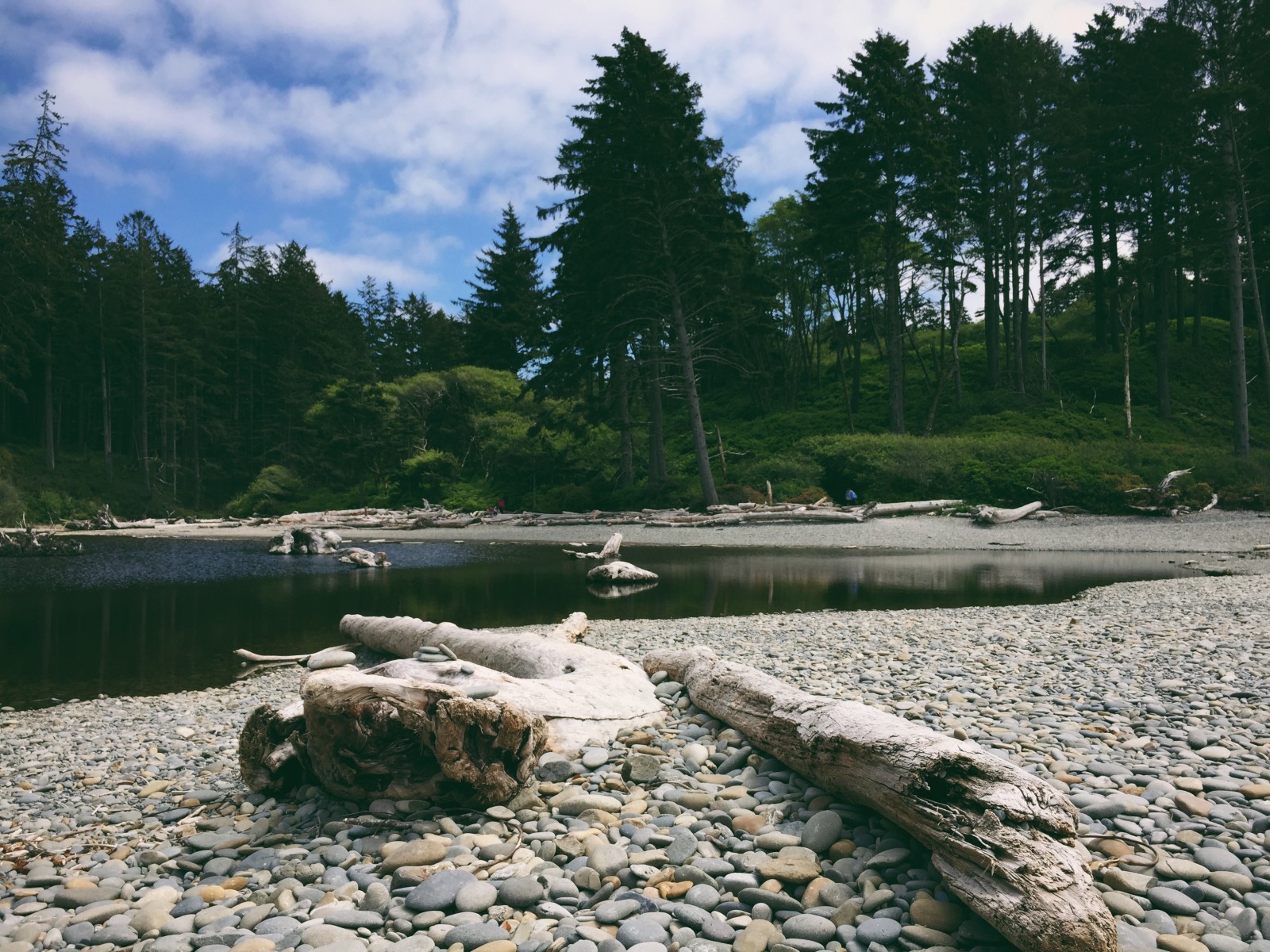 Driftwood, rocks and water along Ruby Beach
Ruby Beach is located within Olympic National Park.
3002 Mount Angeles Road
Port Angeles, WA 98362