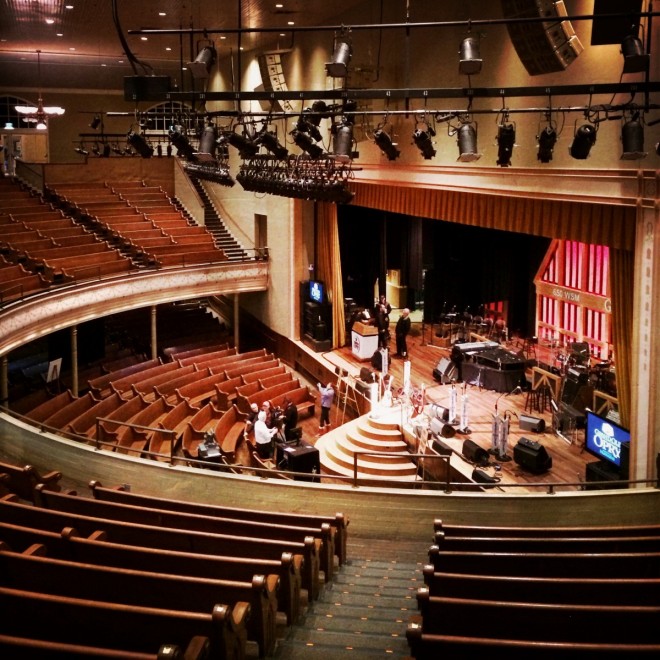 The Ryman Auditorium is considered to better acoustics than Carnegie Hall
If you're planning a trip to Nashville, the one thing that cannot be missed is touring the Ryman Auditorium. The former church has a colorful history as place of worship as well as the original home of the Grand Ole Opry. The Ryman is often called "the Mother Church of Country Music."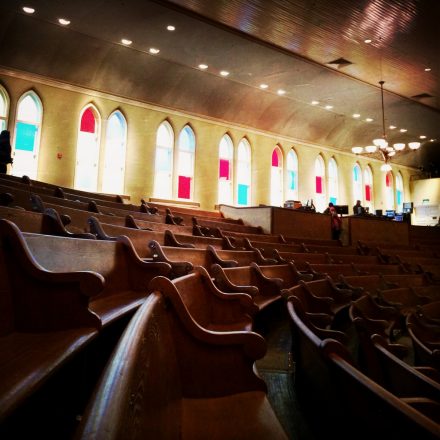 Pew seating at the Ryman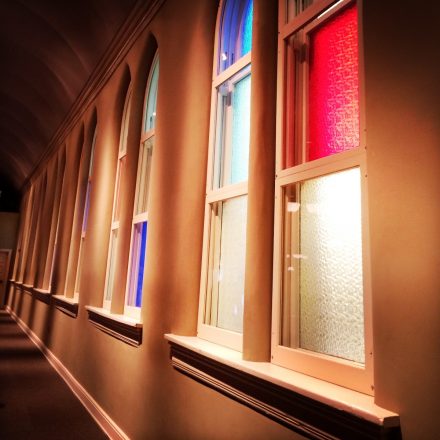 Stained glass windows at the Ryman
The Ryman has acoustics that best even those at Carnegie Hall, making it a favorite venue of many performers. It also winds up on lists of the best concert venues in the country (including Rolling Stone's list of Venues that Rock in the "Big Room" category).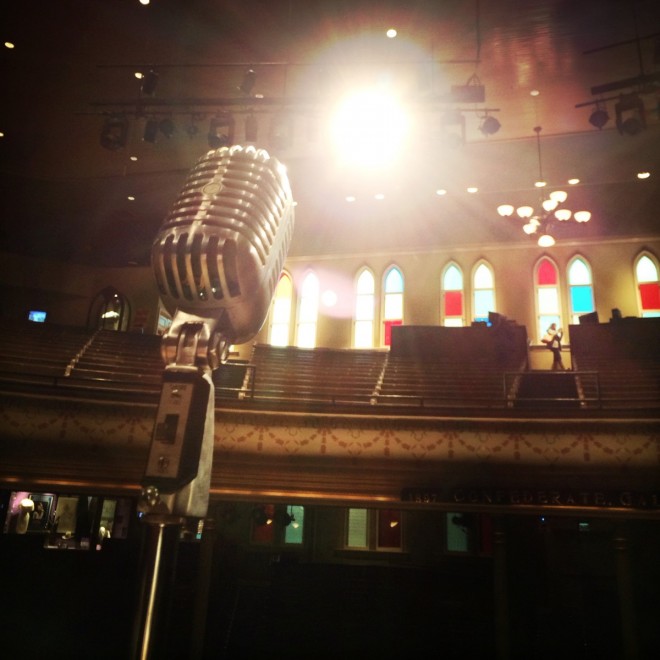 The view from the stage at the Ryman
The Ryman also features rotating exhibits featuring costumes and memorabilia from artists that have performed on it's stage, including Loretta Lynn and Johnny Cash. There is also a great exhibition of signed concert posters from artists who have played the Ryman including Led Zeppelin front man Robert Plant and the Lumineers.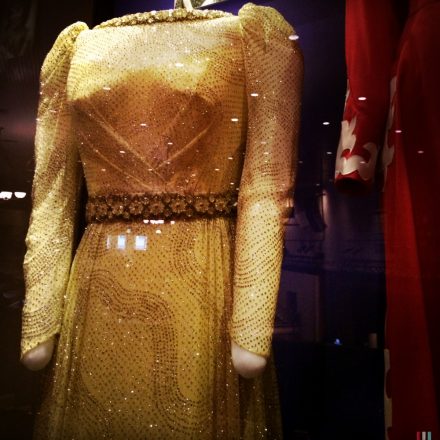 Costume from Loretta Lynn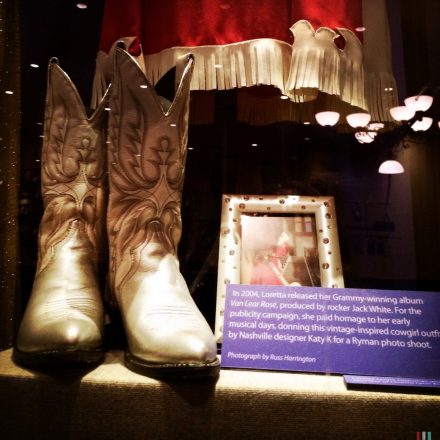 Loretta Lynn's cowboy boots
The Ryman's appeal goes way beyond the country music crowd– the Pixies played here on Super Bowl Sunday. I was so impressed by the architecture and how passionate artists are about the Ryman that I'm pretty sure I'll plan my next trip to NashVegas when a band I like is playing a concert here so I can check out the legendary acoustics for myself.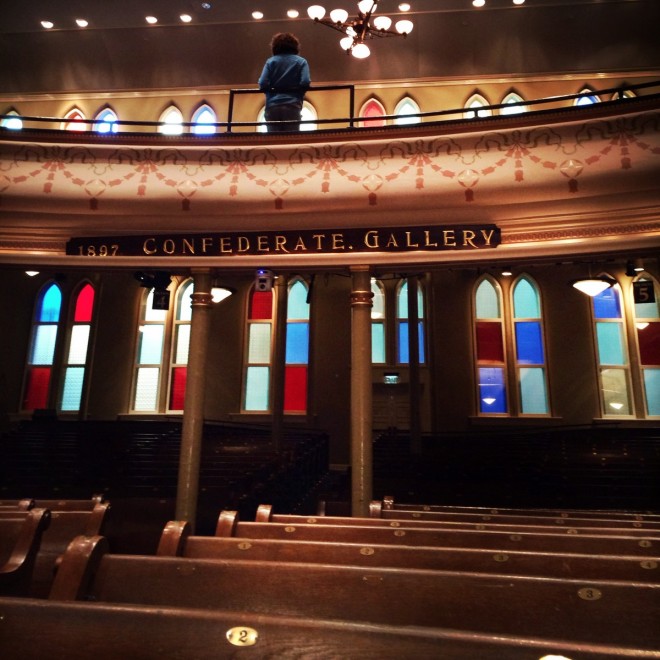 Ryman Auditorium
Address116 5th Ave N, Nashville, TN 37219, United States
Hours: 9:00 am – 4:00 pm
Phone: +1 615-889-3060
Self-guided tour: $15
Backstage tour: $20