Greetings from Heathrow!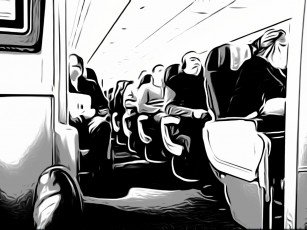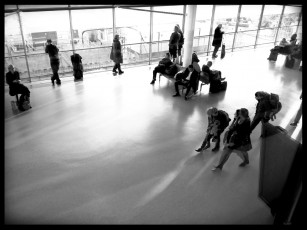 "LAX to LHR" &"Heathrow"
I am currently at a Heathrow airport hotel waiting for my connecting flight to Cairo where I will be speaking at the IOETI 4th Annual E-Tourism & E-Marketing Conference on the Art of Travel Blogging. I'm very excited about this opportunity and more than happy to speak about what I've learned since starting this blog. Going to Egypt means I will not be able to attend The International iPhoneography Show where two of my mobile photography images will be featured in New York City  at  The Soho Gallery for Digital Art. One image was selected by the curator of the show, another which has been shortlisted for a prize in the "Creative iPhoneography with FX Photo Studio" category for the Mobile Photography Awards.  If you're in New York City you should check out the show and see some fantastic examples of what can be done with mobile photography and meet some great iPhoneographers. If you go, please take some pictures and email them to me! Here are the details:
International iPhoneography Show
Soho Gallery for Digital Art
December 16-22, Opening Reception on December 16th at 7pm.
Address: Soho Gallery For Digital Art, 138 Sullivan St., New York
I am also quite honored that 4 of my iPhoneography images have been shortlisted for The Mobile Photography Awards. There are some amazing mobile photographers in the world and some mind blowing entries. Check out the slideshows for the shortlists and I guarantee you'll be impressed. I'm not counting on taking home an award, it's truly an honor just to make the shortlists!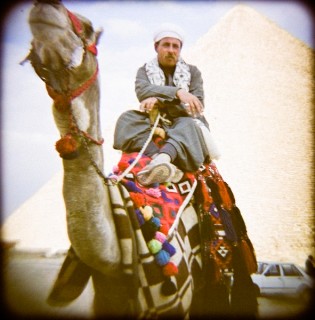 I'll touch base again from Egypt, the land of the pharaohs and pyramids.
Best,
Jen