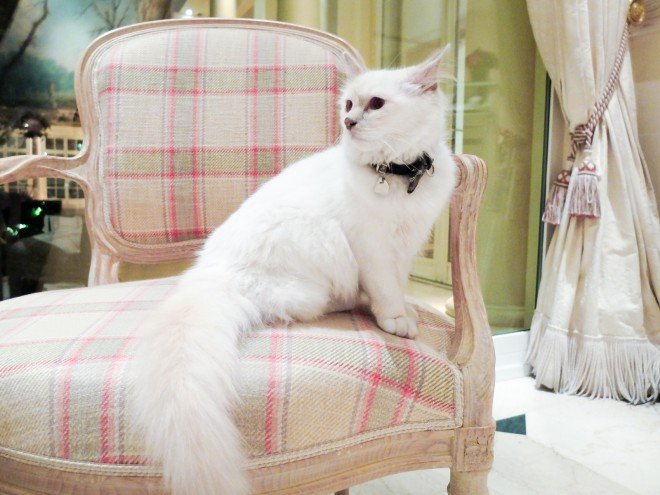 Cleo, the most famous resident of Le Bristol, lounging in the lobby
On my recent trip to Paris, I had the opportunity to spend a few nights at Le Bristol on rue du Faubourg Saint-Honoré. What I knew about Le Bristol is mostly for it's role in Midnight in Paris (it's where Rachel McAdams' and Owen Wilson's characters stayed). I remembered it looked really expensive.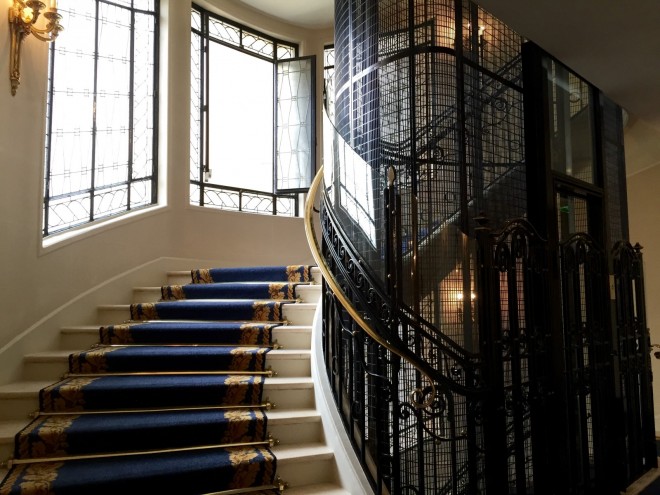 Curving stairs and a glamorous vintage caged elevator add to Le Bristol's glamorous atmosphere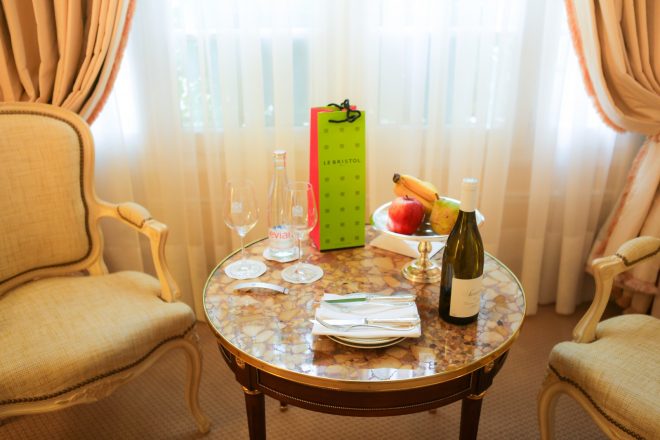 Fresh fruit and wine welcome amenity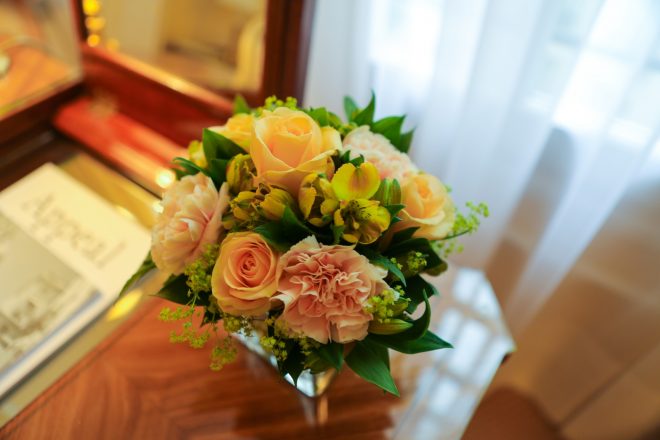 The flowers on the vanity
Fortunately my husband is a Leaders Club Unlimited member of LHW hotels, and Le Bristol had award availability for a few nights. Score! So I spent a very lovely few days in room 714 of this old school luxury hotel… and it was FABULOUS.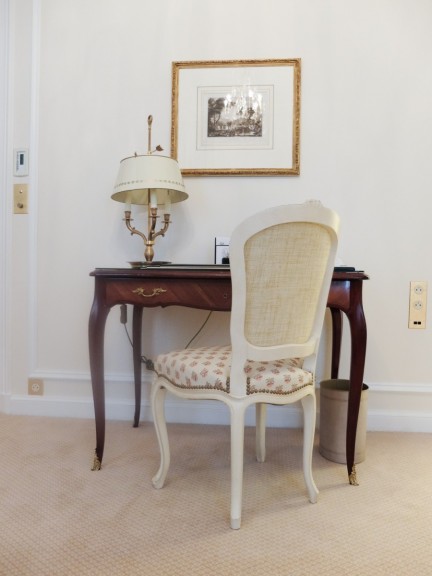 The classic desk
Room 714 was huge by Parisian standards. The vibe at Le Bristol is old world luxury, but the property has all the requisite tech perks, including easy to use, speedy wifi (free for Leaders Club Unlimited members).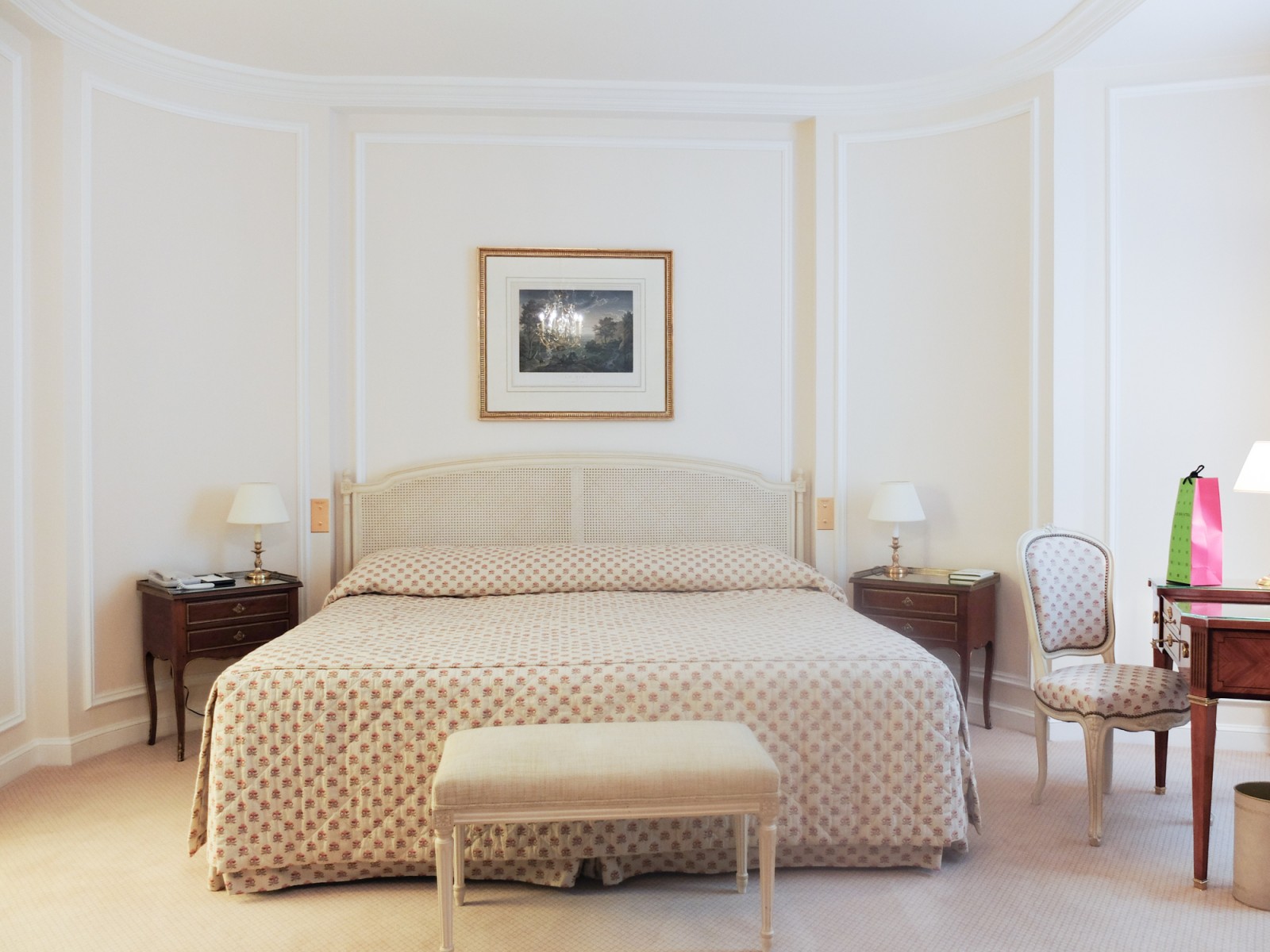 Traditional elegance in the vibe at Le Bristol
The bed was uber comfy, and the bathroom, while simple in style had the most impressive water pressure I've experienced in Paris. The tub was huge, well designed for soaking and filled quickly.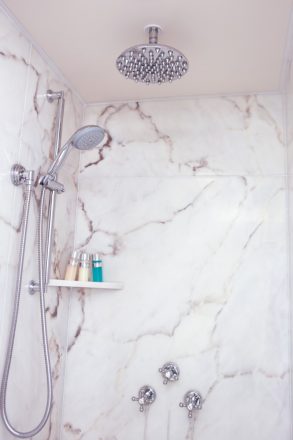 The shower had serious power (and La Prarie amenities)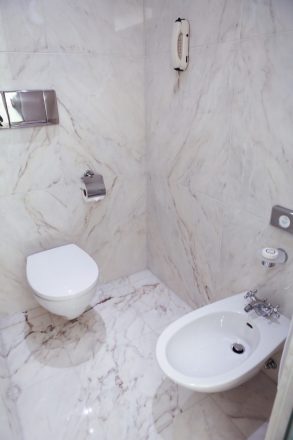 The separate water closet
Suddenly I had a dilemma– I did not want to leave the room to explore Paris.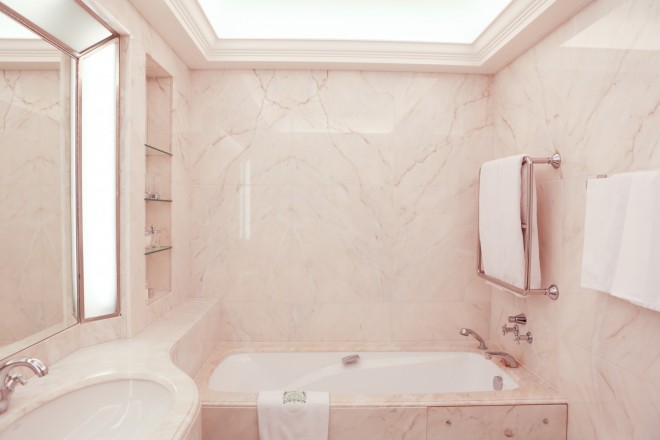 Le Bristol's bathtub worked for serious soaking
As lovely as the room is, the true star at Le Bristol is the service. It was flawless. Every request was handled exceptionally well.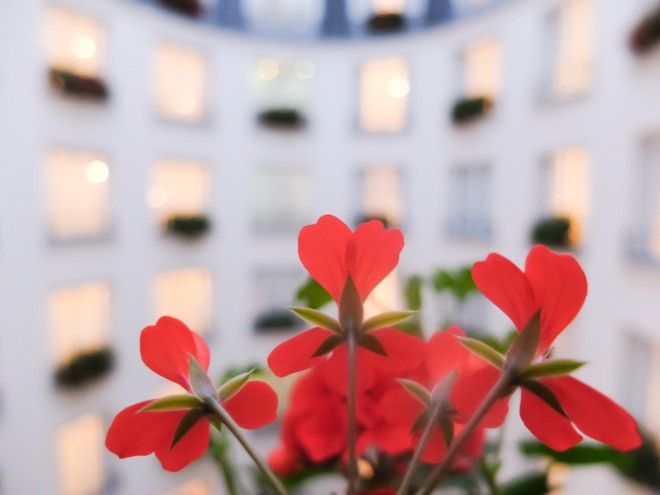 The view from room 714 into the courtyard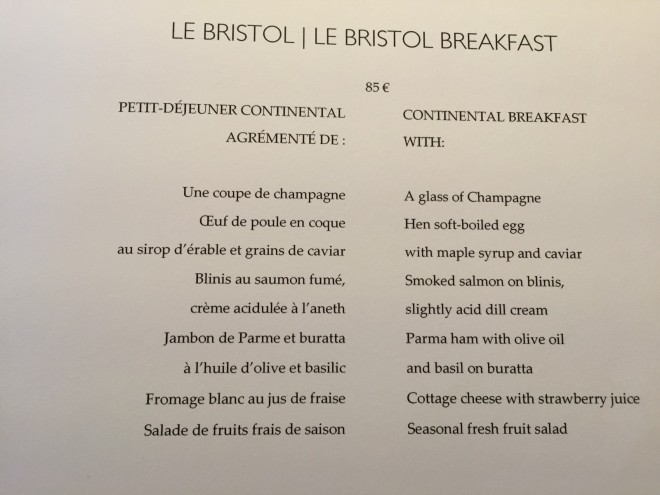 Le Bristol Breakfast Menu
Another perk of the LHW Leaders Club Unlimited: not paying € 85 per person for breakfast (it's an included benefit).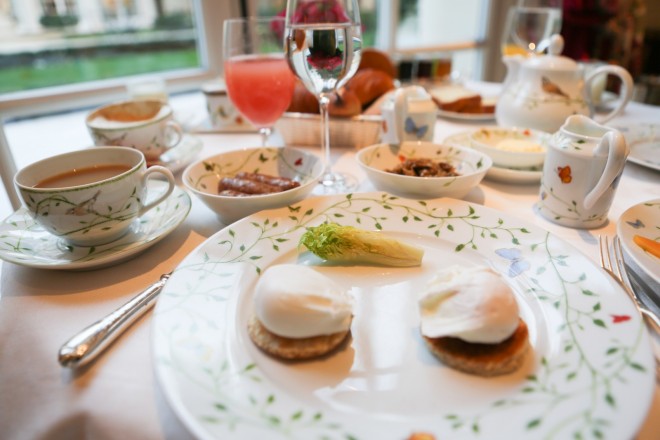 Poached eggs just taste better in Paris, especially when they are free
Behold: perfectly styled fruit at breakfast
Obligatory breakfast bread basket shot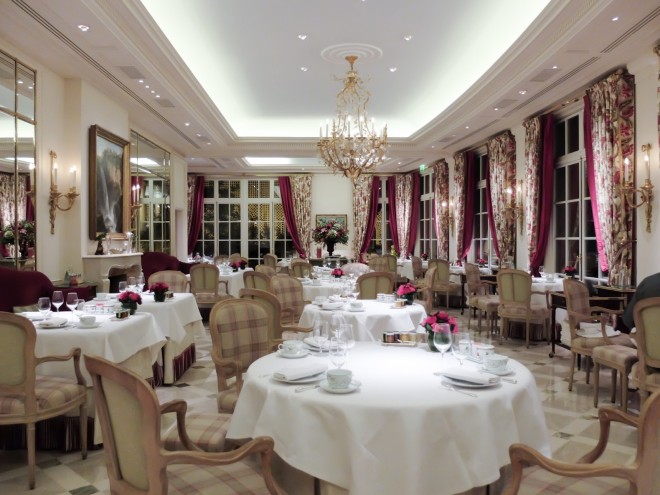 The dining room at Le Bristol
While in my heart I'm a Saint-Germain girl, I'm also never going to turn down a chance to stay at Le Bristol. It's legendary reputation is well deserved and the service is perfection.
112 rue du Faubourg Saint Honoré
75008 Paris
Tel: +33 (0)1 53 43 43 00
Fax: +33 (0)1 53 43 43 01
reservation@lebristolparis.com
Rates start at $1128 USD
Check the LHW site for special offers