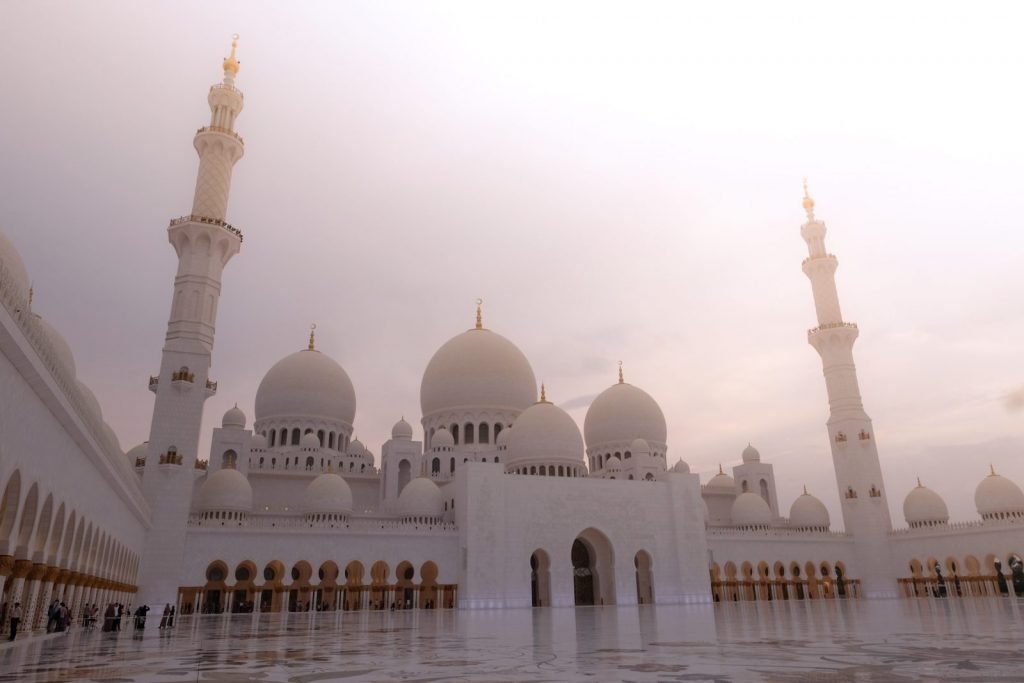 The Sheikh Zayed Grand Mosque in Abu Dhabi, UAE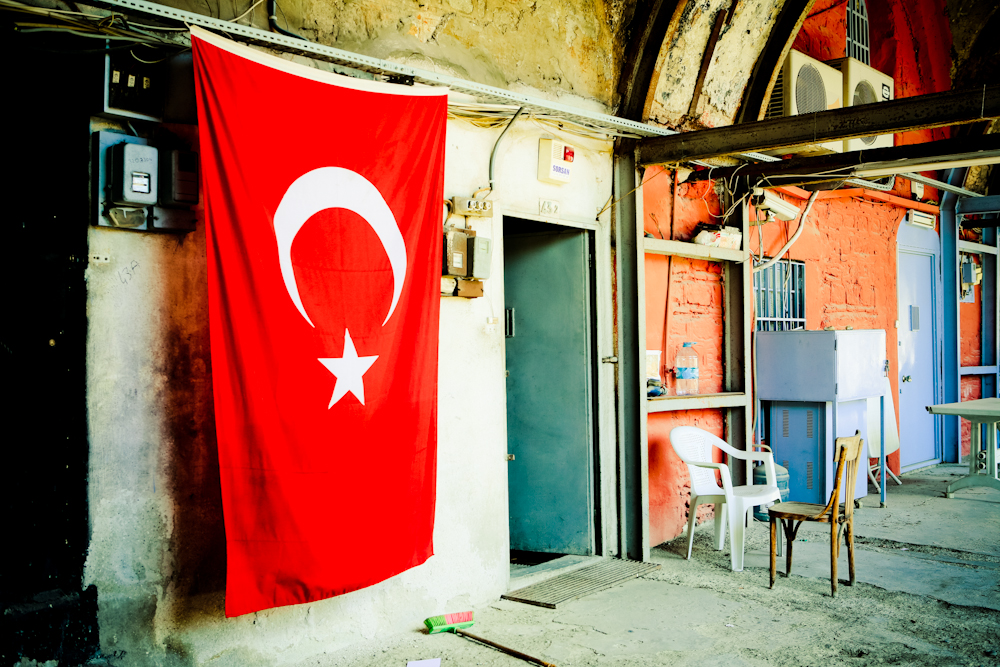 On my recent trip to Istanbul, I spent an afternoon exploring the old khans and oriental bazaars of with local photographer Kemel Nuraydin. It was a really fantastic way to get a different insight into (and fabulous pictures of)  everyday life of the artisans who create some of the handicrafts sold in the Grand Bazaar.
Kemel is the director of Istanbul Photo Workshops and offers a tasty menu of full and half-day photo tours.  My ever-considerate husband gave me a half-day tour as an anniversary present, thinking it would be a fun way to see something a bit off the beaten bath in Istanbul. The Istanbul Photo Workshop tour selections were so good, it was difficult to pick which one to take, but I ultimately decided to I wanted to get a glimpse of the inner workings of the workshops around the famous  and sometimes overwhelming Grand Bazaar Kapalı Çarşı.